Creamy Pumpkin & Vegetable Casserole side dish to bake with creamy mushroom soup and cheese on top the dish off with a sauce.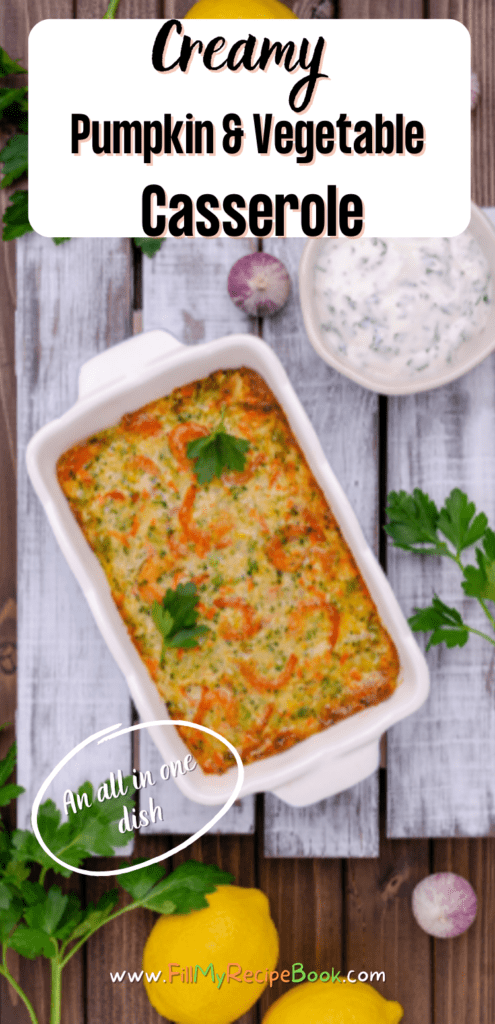 Creamy Pumpkin & Vegetable Casserole
A very amazing creamy vegetable casserole recipe idea for you to re create with your own veggies that are available. I added potato and it worked out well as a warm side dish. A great meal to have with main course of meat or with a braai.
Ingredients.
Get these vegetable ingredients to fill the casserole with. Broccoli and cauliflower broken into small pieces. (for the fussy eaters) chop the pumpkin or orange vegetable you prefer, into smallish squares. Add peas or any greens you love. Finely chopped onion and garlic. (get directions from the attached recipe)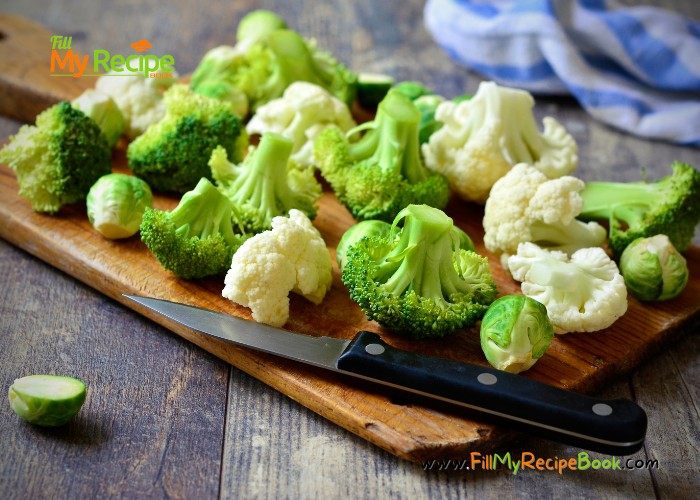 Brocolli and cauliflower.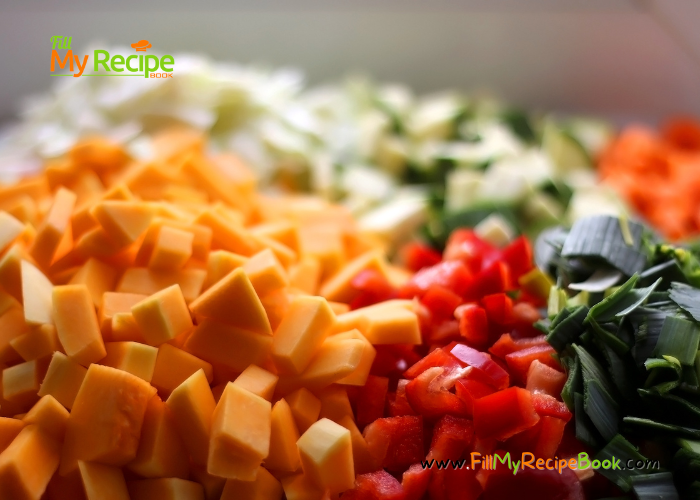 Pumpkin and onion and greens.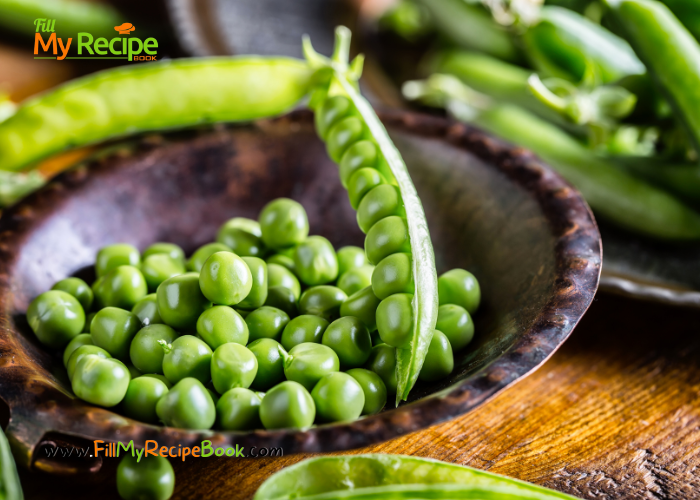 Peas, frozen or fresh.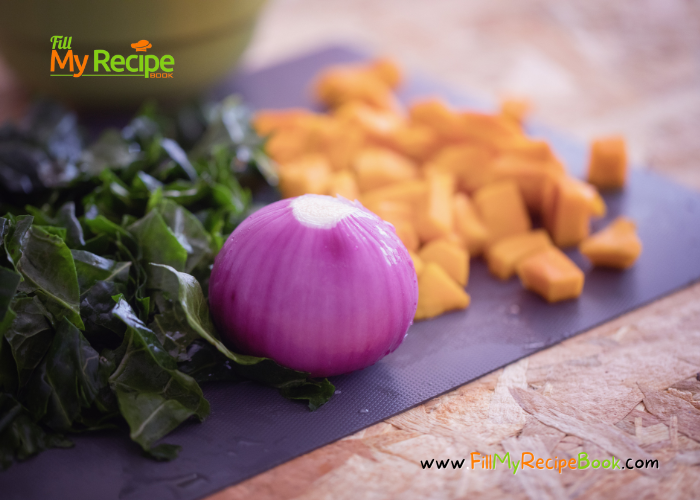 onion and other veg.
How To.
This is an easy dish to put together. The chopped veggies placed in a large bowl and mixed. Pour the creamy mushroom soup into the veggies and herbs and spices and the 1/2 cup of cheese and mix that altogether.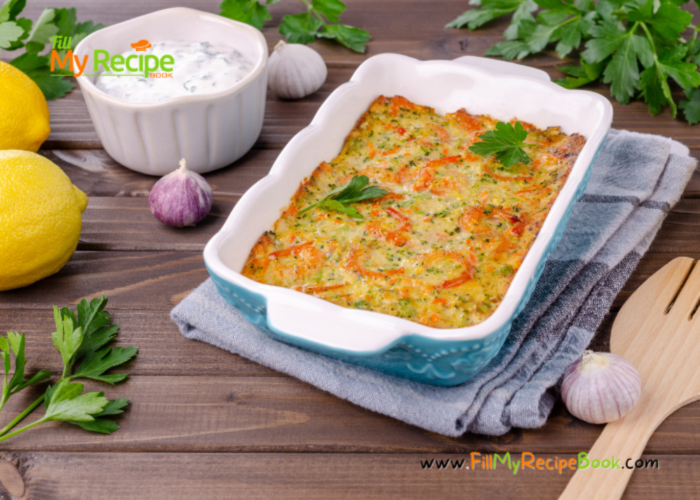 Place the mix into a greased casserole dish and level the veg out. Sprinkle cheese on top and some dried herbs. Bake for at least an hour, or until veggies are tender and ready to eat. Serve for a warm side dish or a main dish. This dish has a creamy sauce and does not set.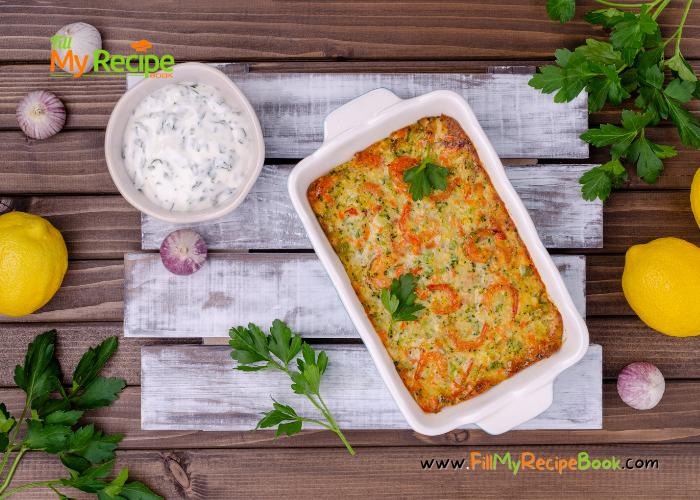 Keep in the fridge for maximum of at least 3 days sealed and is freezable. Warm up and serve for a second meal. It keeps is creamy sauce and does not leave the casserole dry, which is great.
Recommendations.
(click on the highlighted headings for the recipes)
Here are a few more vegetable recipe ideas to create —-> Tasty Vegetable Dish Recipe
Get casserole recipe ideas from this link. —–> 20 Easy Casserole Baked Recipes
These recipe ideas we sharing here are inspiring —–> 14 Healthy Squash Dish Recipes
For your traditional Thanksgiving meal make these delishes —-> Herbs and Butter Roasted Turkey and —-> How To Make Mashed Potato
Get Thanksgiving recipe ideas to create —–> 16 Traditional Thanksgiving Meal Recipes and also Sharing Thanksgiving side dishes to create —–> 27 Thanksgiving Side Dishes
Ideas for a vegetarian Christmas meal —– 34 Vegetarian Christmas Dishes Recipes
Try some of these butternut and pumpkin recipe ideas —– 13 Scrumptious Butternut Recipes
Some great family recipe ideas —– 24 Easy Family Favourite Recipes
Did you know you can enjoy a braai or barbecue as a vegetarian? get these ideas —–> 25 Vegetarian Braai or Barbecue Recipes
You will also love these casserole ideas —–> 20 Taste of Home Casserole Recipes
Try make a roasted stuffed butternut recipe —–> 10 Roasted Stuffed Butternut Recipes
Some warm roasted meals for the family dinner or lunch on Christmas —–> 18 Roasted Christmas Family Meal Recipes
Then there are these vegetable recipe ideas to —–> 10 Easy Vegetable Recipes
Print
Creamy Pumpkin & Vegetable Casserole
Creamy Pumpkin & Vegetable Casserole side dish to bake with creamy mushroom soup and cheese on top the dish off with a sauce.
Author:
Prep Time:

15 min

Cook Time:

60 min

Total Time:

1 hr 15 min

Yield:

4

Category:

Meals casseroles

Method:

Baking
Ingredients
2 tins of cream of mushroom soup
1 cup of pumpkin or squash or butternut
Cup of broccoli and cauliflower florets.
1 chopped red onion
2 teaspoons of garlic flakes (2 cloves of chopped garlic)
1/2 cup of peas
1 potato cut into small squares
1 sweet potato cut into small squares
11/2 cups of mozzarella or cheddar cheese grated.
Salt and pepper
Instructions
Preheat oven to 200 Deg. C (400 Deg. F)
Grease a  casserole dish.
Place all the cut and chopped up vegetables in a large bowl and mix them up. open the cream of mushroom soups and mix them in with the chopped vegetables (don't chop the vegetable into large pieces as they need to be small enough to cook in the casserole)
Add your salt and pepper and garlic herbs.. Mix up thoroughly with half of the grated cheese. Pour the mixed ingredients into a greased casserole dish and level it out.
Sprinkle the rest of the cheese over the top of the vegetables evenly. Sprinkle the Italian herbs over the top of  the cheese. (optional)
Place in the oven on the middle rack and bake for 1 hour. Until the vegetables are tender.
This dish will be creamy and is great to serve with its sauce. (left in the fridge covered to warm up for a second meal is great. Keeps is moist sauce)
Serve with main course or meats and enjoy.
Notes
A versatile dish that can be made with any vegetables you have in your house. Add meat if you want.
Keywords: Creamy Pumpkin & Vegetable Casserole