20 easy casserole baked recipes. Its always a good idea when you have a large family to make some casseroles for meals, its less stressful.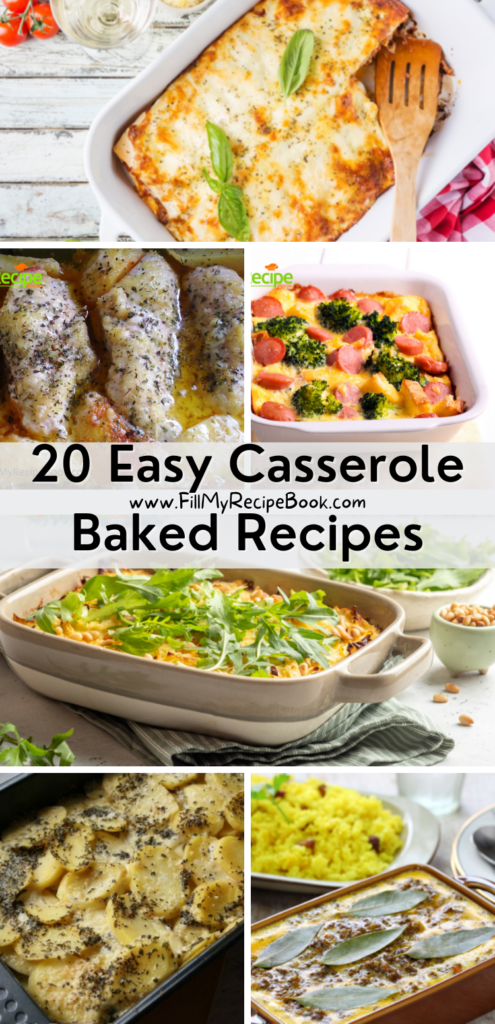 20 Easy Casserole Baked Recipes
These are some ideas for breakfast, lunch or supper casseroles. Lots of healthy vegetable ones and fish and chicken. I love casseroles. A meal all in one, serve with maybe a salad. Enjoy
Get These Vegetable Recipes Below and Bake.
Creamy Pumpkin & Vegetable Casserole
Creamy Pumpkin & Vegetable Casserole side dish to bake with creamy mushroom soup and cheese on top the dish off with a sauce.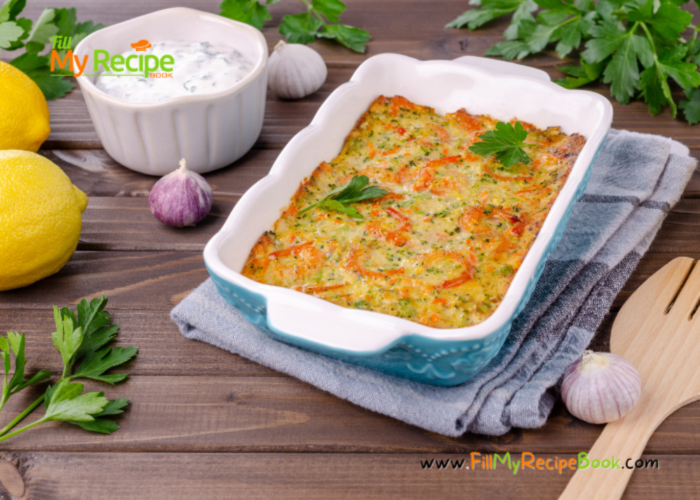 Creamy Cabbage Casserole with Cheese
A Creamy Cabbage Casserole with Cheese topping is a favorite for a vegetable dish. Make this casserole as a warm side dish with main meal.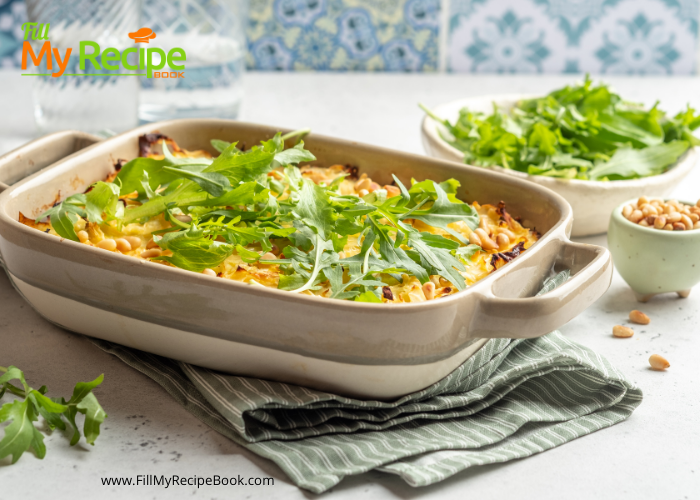 Tasty Vegetable Dish, baked with a few of your favorite veggies and potato all in one dish. Just add chicken or choice of meat.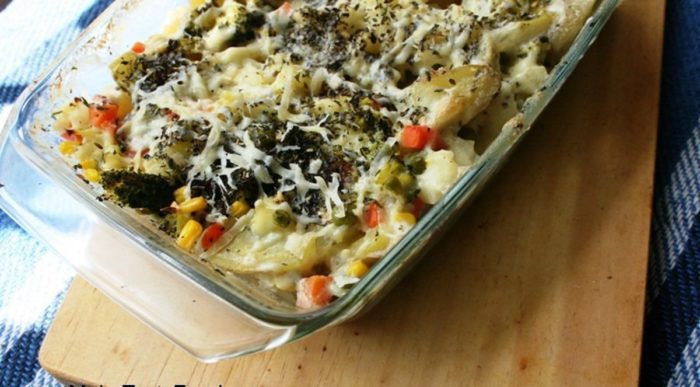 Cauliflower-broccoli-casserole
This keto friendly cauliflower broccoli casserole is the perfect side dish to have on the dinner table. Loaded with bacon, cheddar cheese, and sour cream you won't even miss the potatoes in this dish.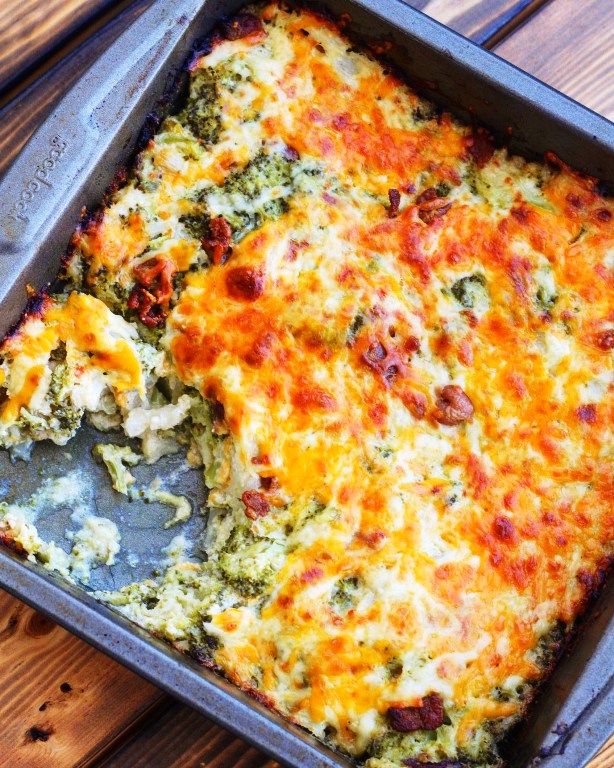 Cheesy-brussels-sprout-casserole-recipe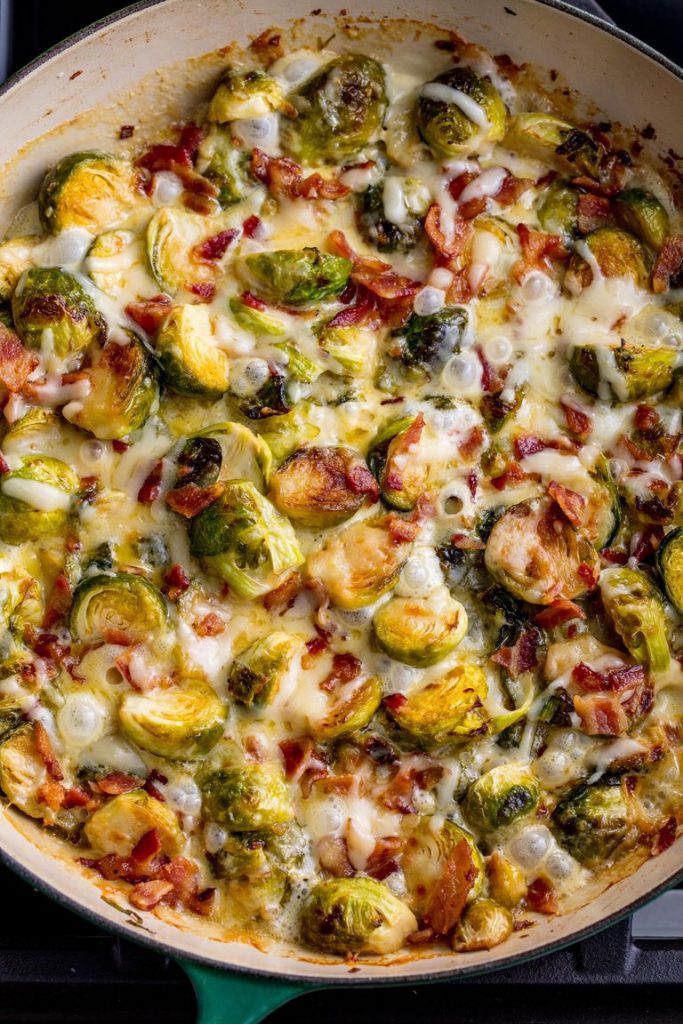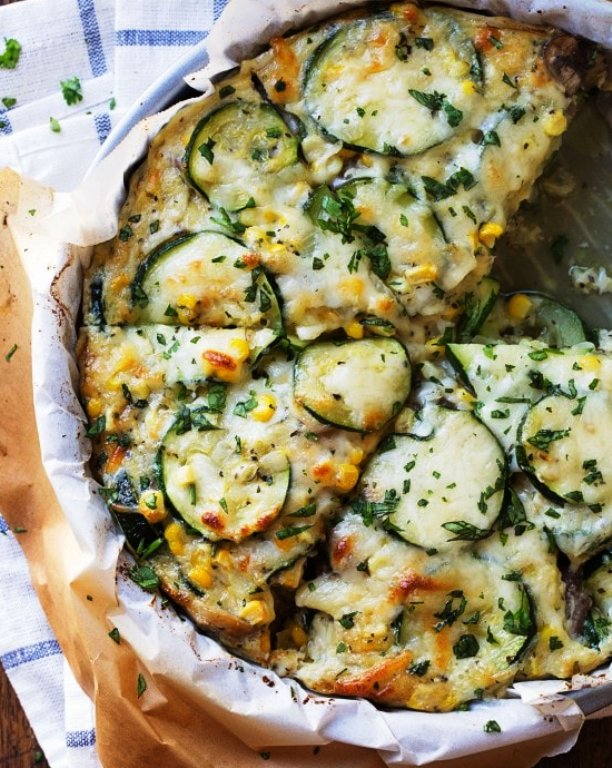 Meal Casseroles Recipes
A Tuna Lasagna Casserole that can be made easily and makes a tasty meal for lunch or supper. Made with some cream and cottage cheese.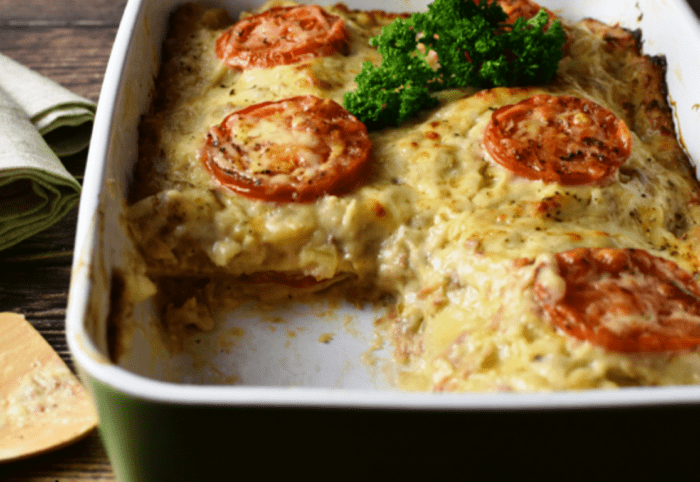 Homemade Tangy Lasagna Dish. A meal that is filling. It's made with ground beef mince and tangy cheeses and a simple tomato sauce, then baked.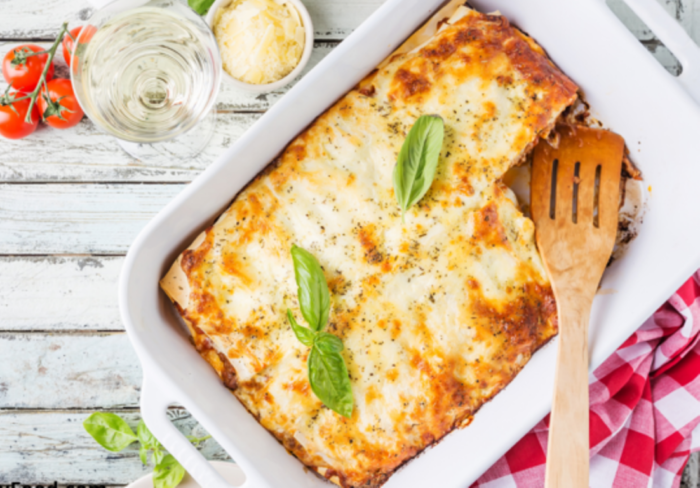 Homemade Macaroni and Cheese family size casserole is always a lunch favorite when family visit. Bake as vegetarian or add bacon for the meat eaters.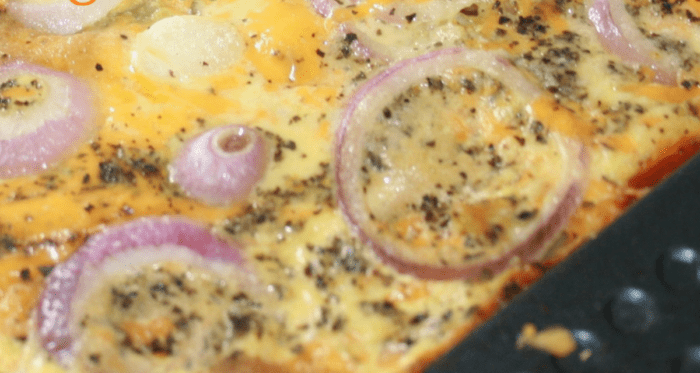 Potato and Garlic Bake. Bake this amazing casserole when you having a braai or barbecue, or even for a family dinner. Simple, tasty and garlicky. A favorite.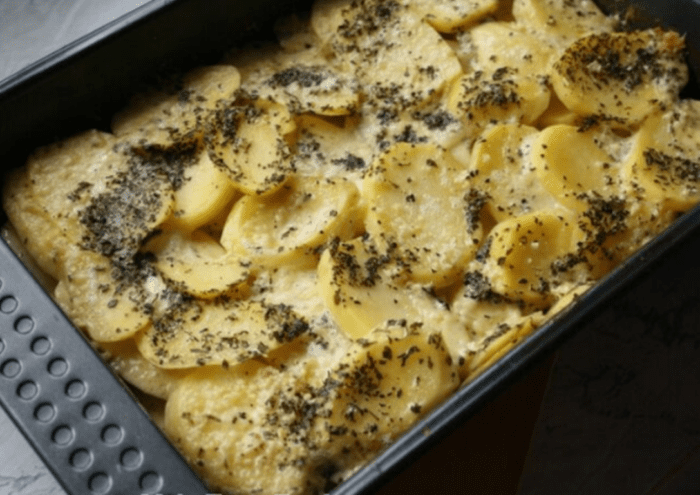 Traditional Bobotie and Yellow Rice
Traditional Bobotie and Yellow Rice casserole. Made with beef or mutton minced meat with some warming curry spices apricot jam and raisons.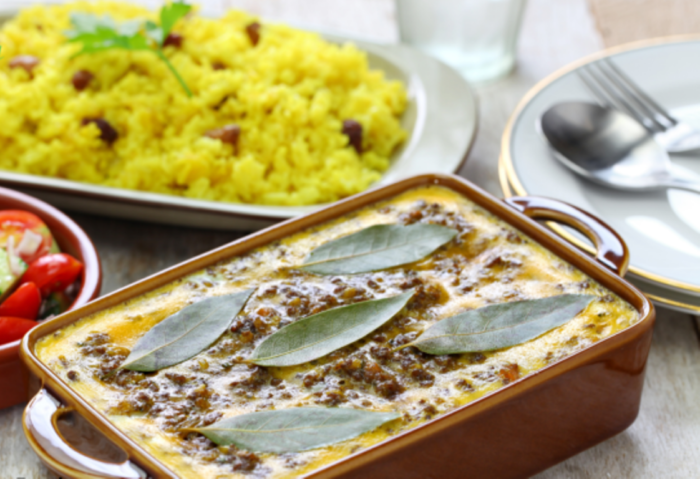 Chicken Mushroom Bake, a simple and quick supper dish to make for the busy person. Makes a wonderful tasty rich chicken dish.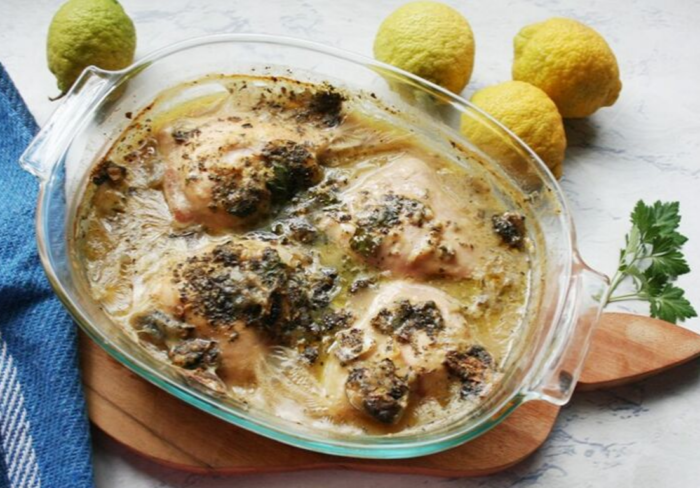 Baked Parmesan Chicken with Garlic & Mayo
Baked Parmesan Chicken with Garlic & Mayo. Makes a great tasting dish with rich flavor of the mayonnaise and parmesan mixture baked.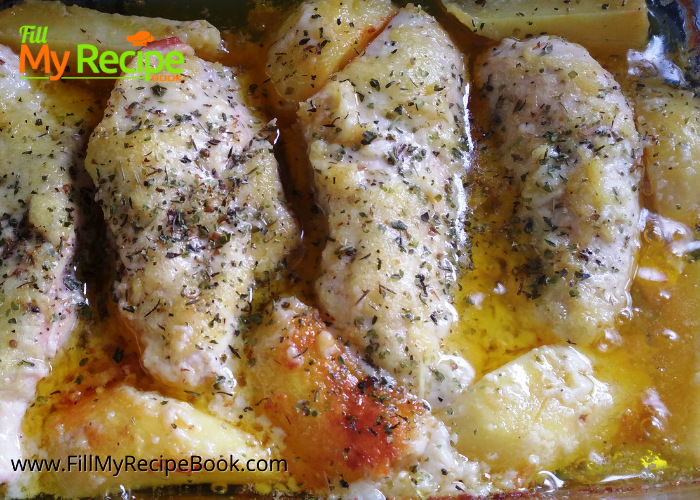 Buffalo-chicken-cauliflower-casserole
Black-bean-sweet-potato-enchiladas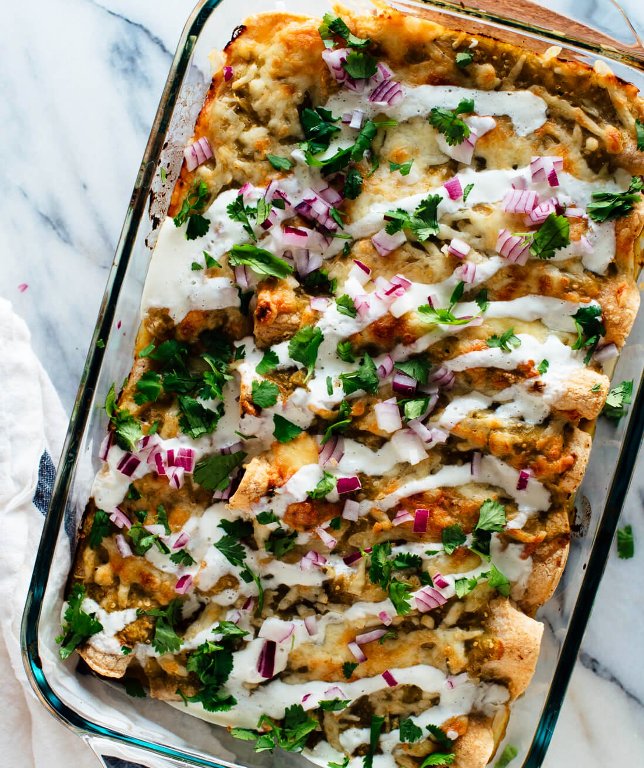 Low-carb-crack-chicken-casserole
Low-Carb Crack Chicken Casserole – seriously delicious! You'll never miss the carbs! Chicken, cheddar, bacon, ranch, eggs, heavy cream. Can make in advance and freeze for a quick meal later. Everyone LOVES this casserole!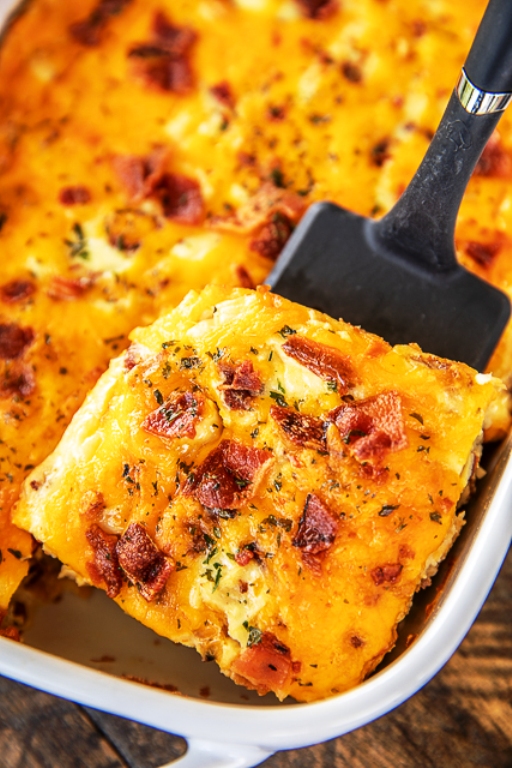 Mediterranean-baked-fish-with-artichokes-olives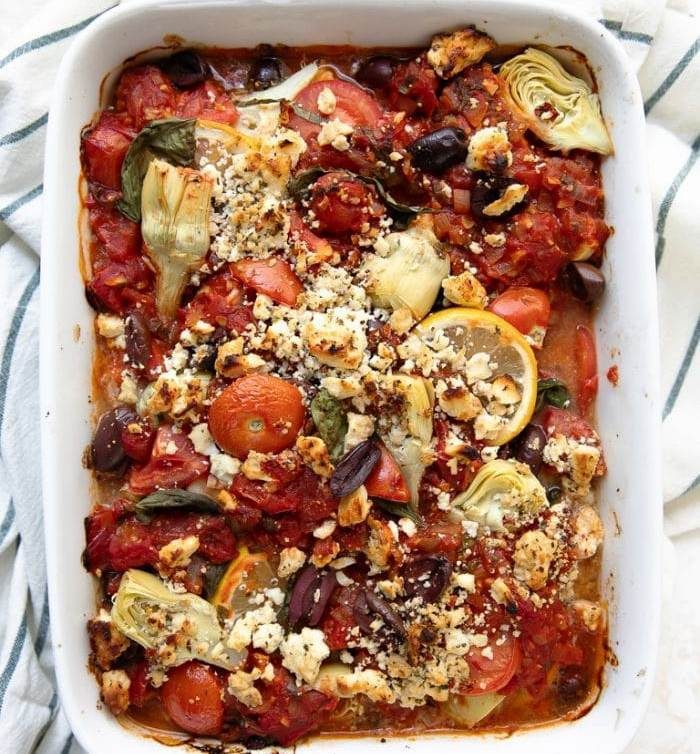 Breakfast Casserole Recipes
Baked Omelet with Sausage and Veggies.
Baked Omelet with Sausage and Veggies. This sausage and veggies omelet is the perfect make ahead omelet for breakfast, lunch or dinner.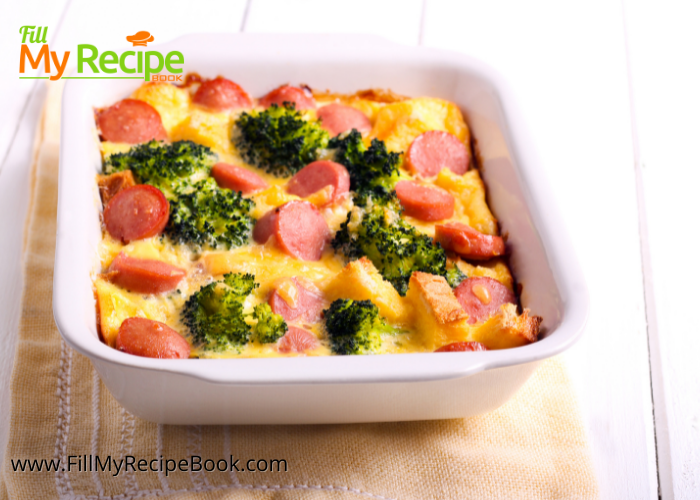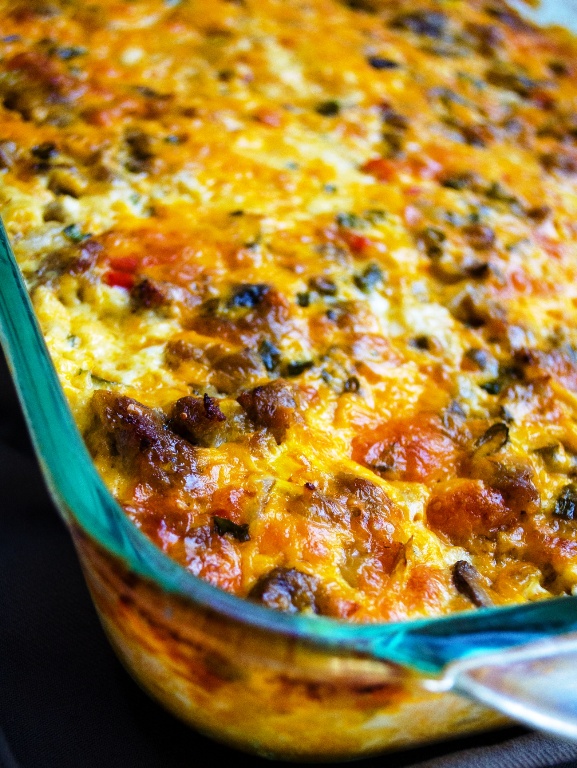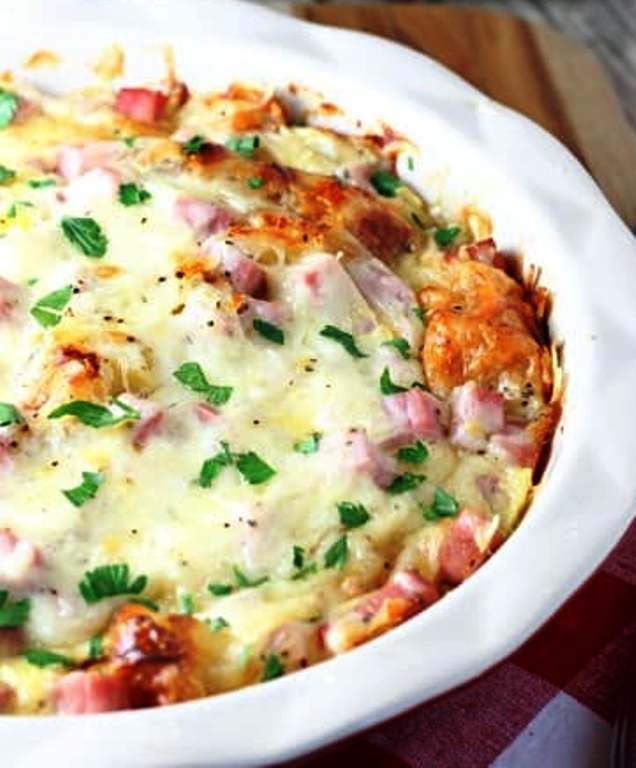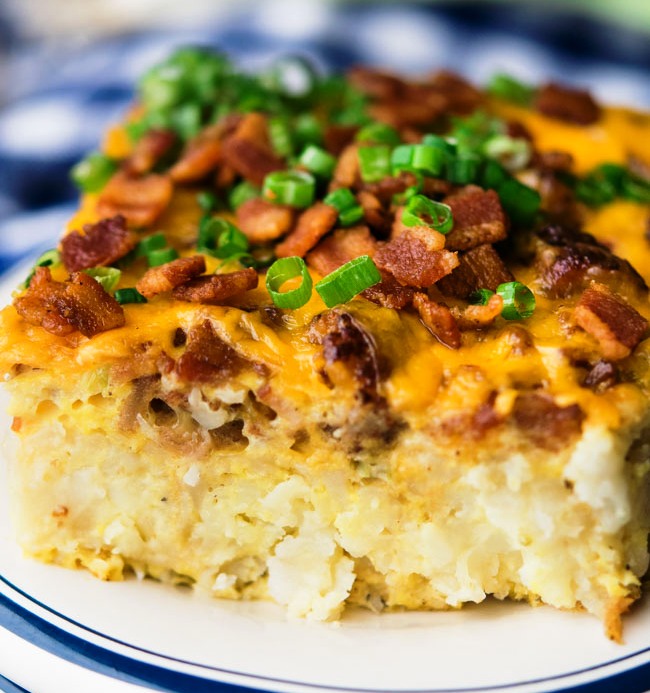 Wonderful for help in the kitchen with charts and Household planners. such as budgets and meal preparations for weekly or monthly planning. Freezer meal planners and shopping lists for grocery stores. According to the layouts that are normally in a shop.
Add this amazing cottage pie recipe to your casserole recipes —–> Homemade Cottage Pie Dish