8 easy puff pastry ice tray bite recipes. This is such a simple and easy way to fill up a puff pastry bite in a ice cube tray with no mess.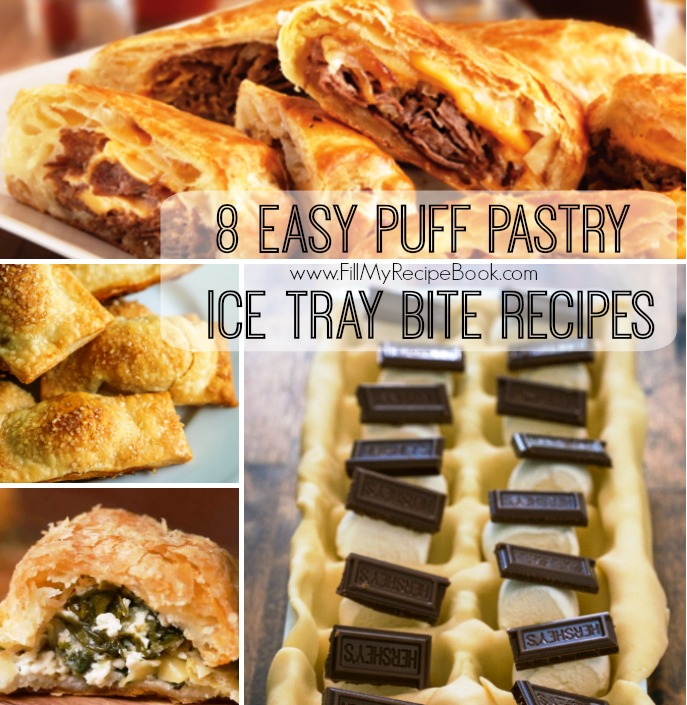 There is many fillings to choose from. Go ahead and try some of these. Always paste egg yolk on top so the topping can stick. Then cut off excess and cut into pieces and bake on a baking tray. Its that simple. I like simple, it saves time. Enjoy
Savoury ice-tray-pastry-pockets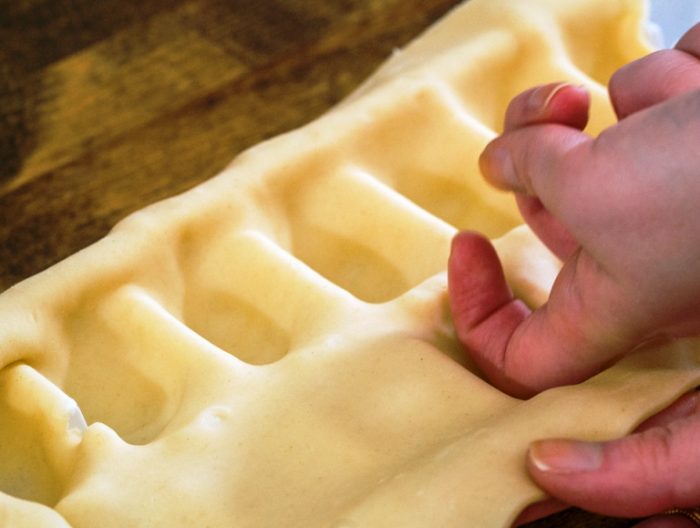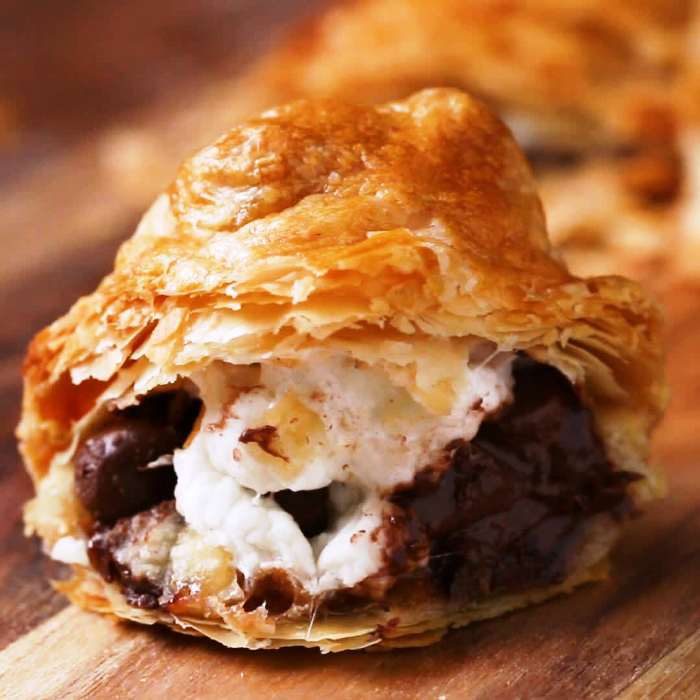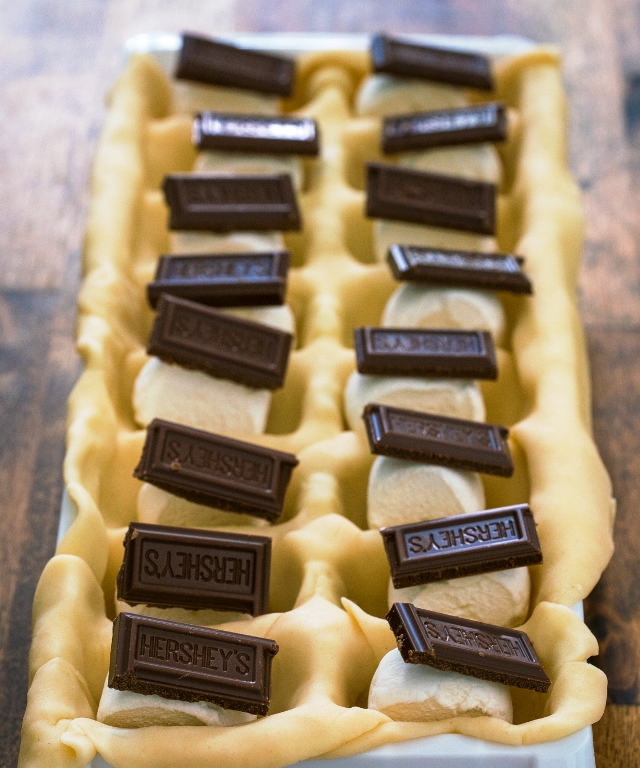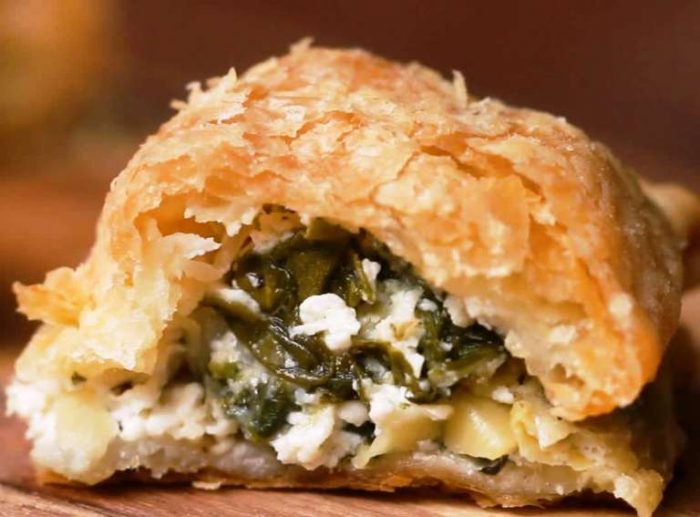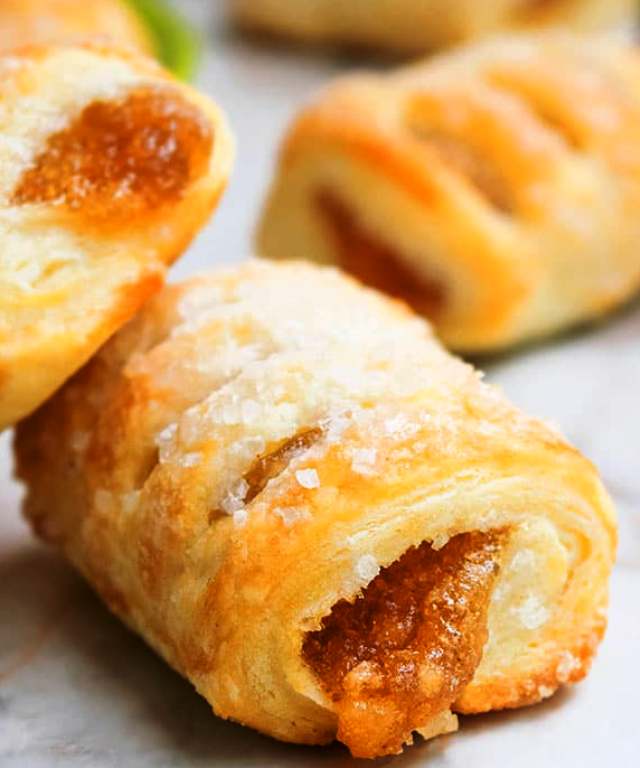 Mini-pork-apple-sage-sausage-rolls-with-curry-ketchup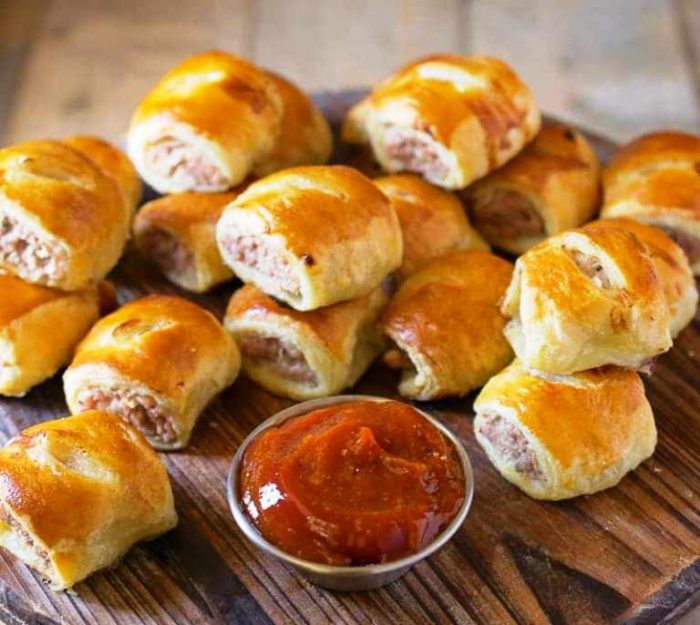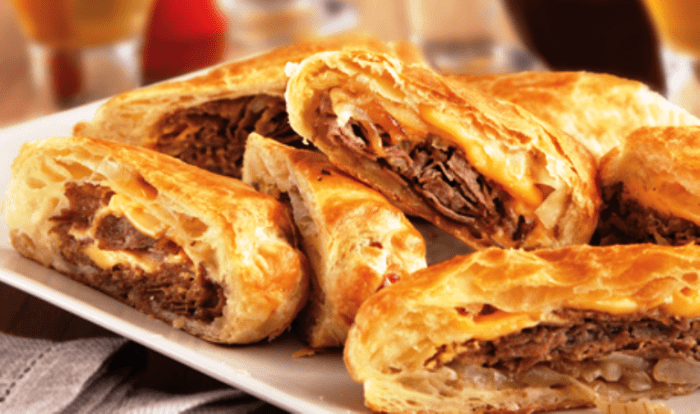 Apricot-pop-tarts-with-vanilla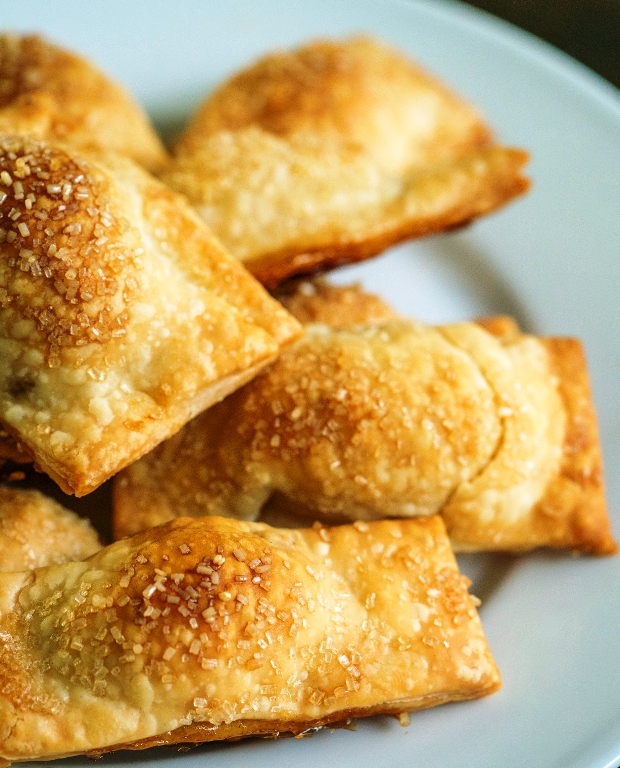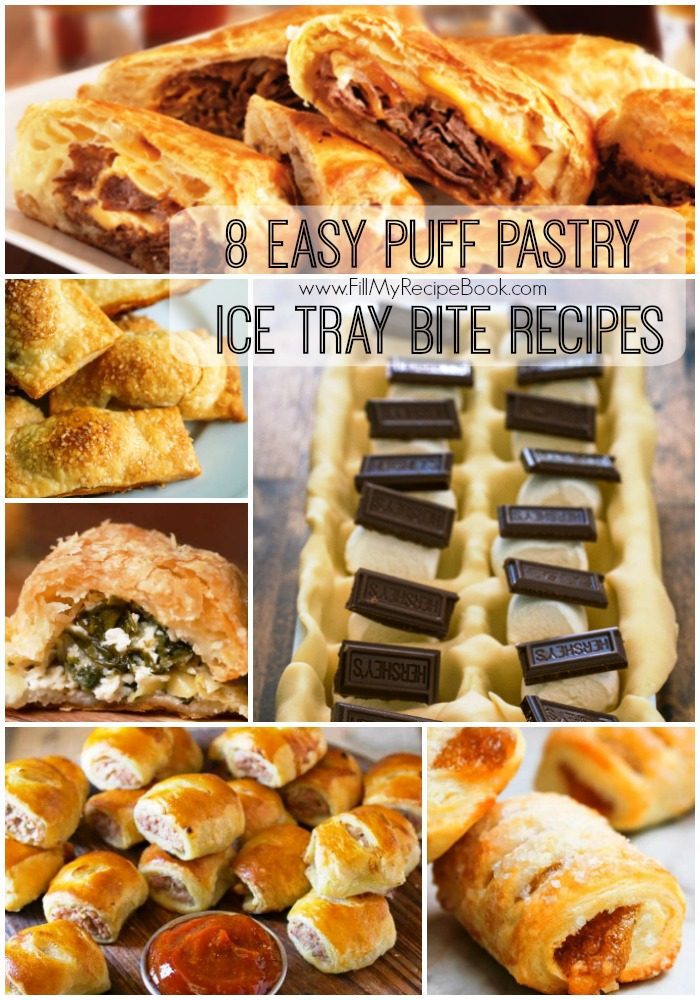 You will also love these recipes.
10 French Puff Pastry Dessert Recipes
12 Easy Puff Pastry Appetizer Recipes