7 homemade puff pastry recipes. There is some plain and some flaky recipes, as well as vegan and gluten free puff pastry dough recipes.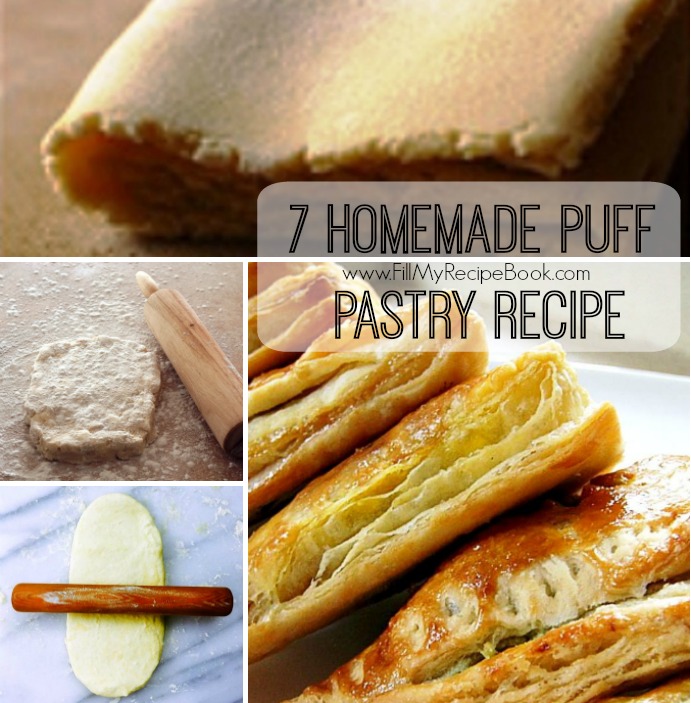 For any reason that you are unable to buy puff pastry where you live, these should help for those delishes snacks to bake. Like sausage rolls and so on.  Will also keep in refrigerator. Enjoy baking.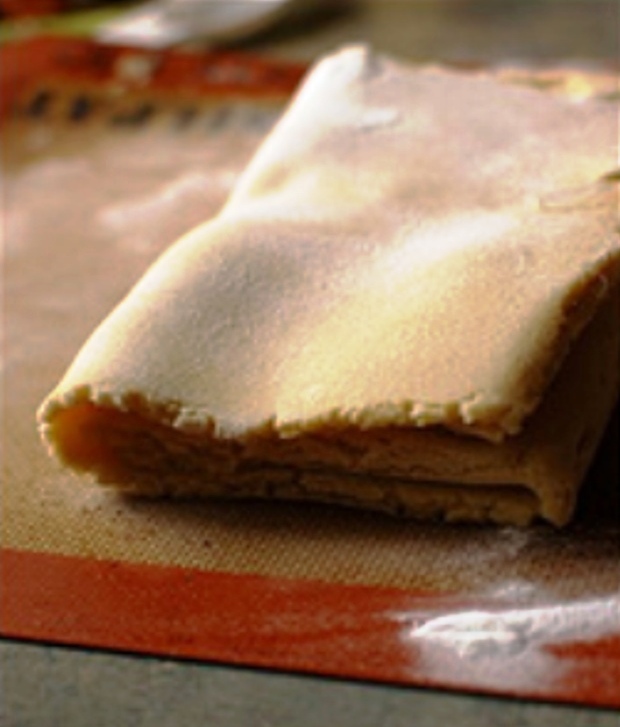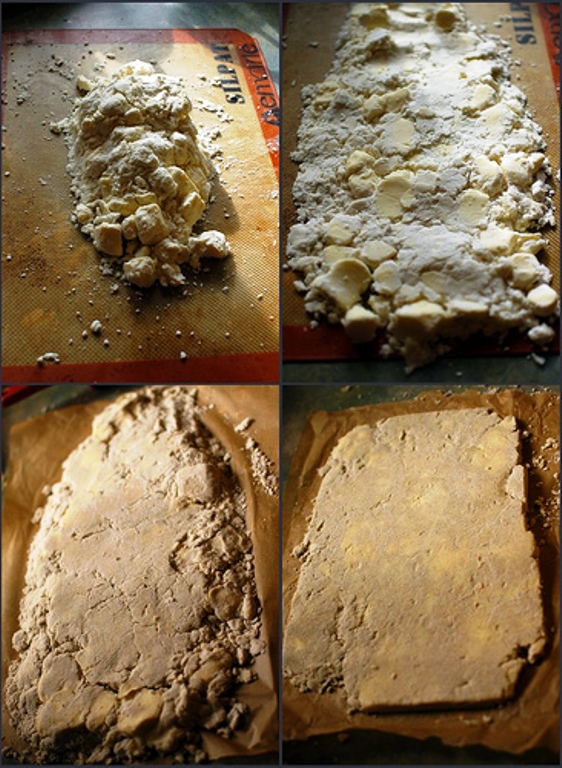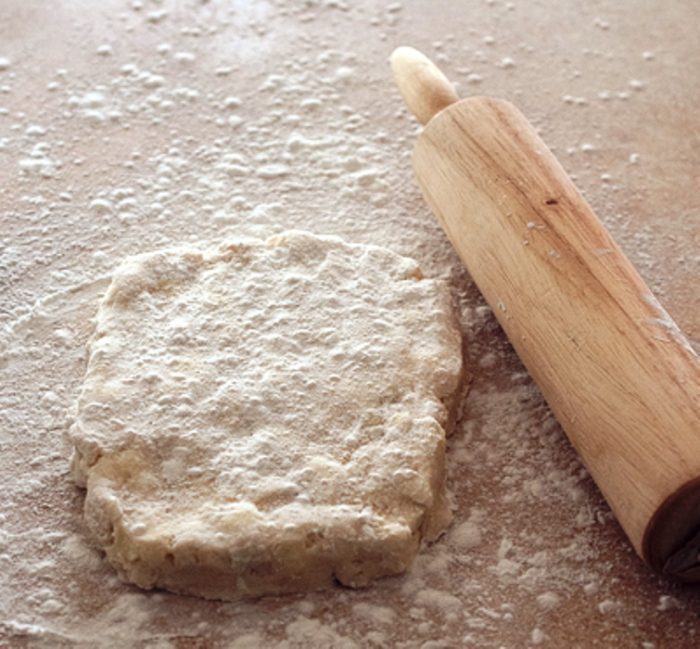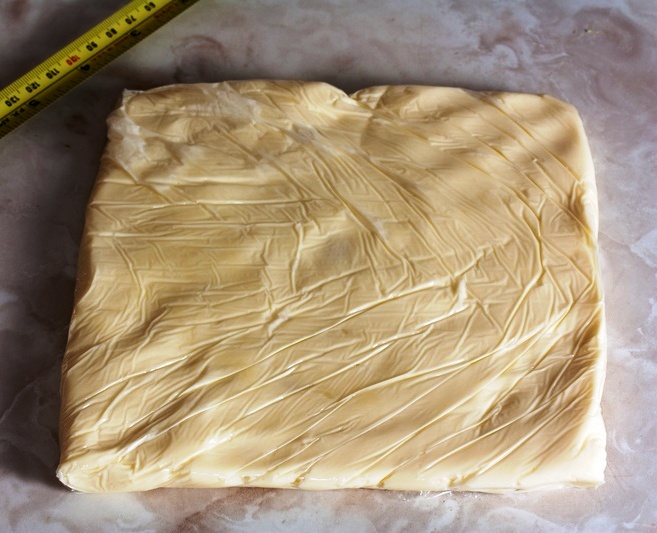 Step-by-step-gluten-free-puff-pastry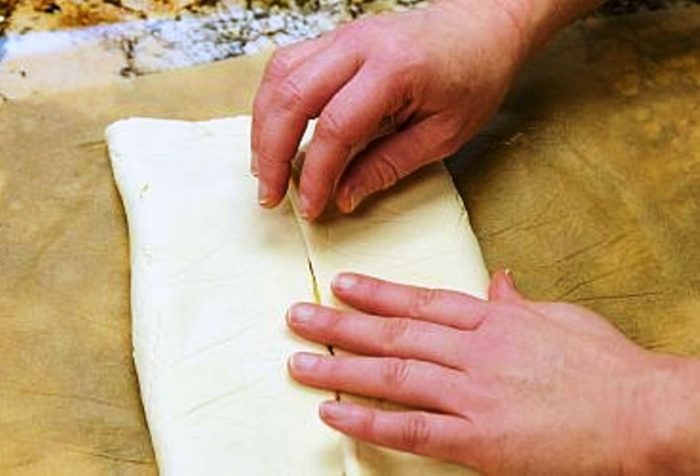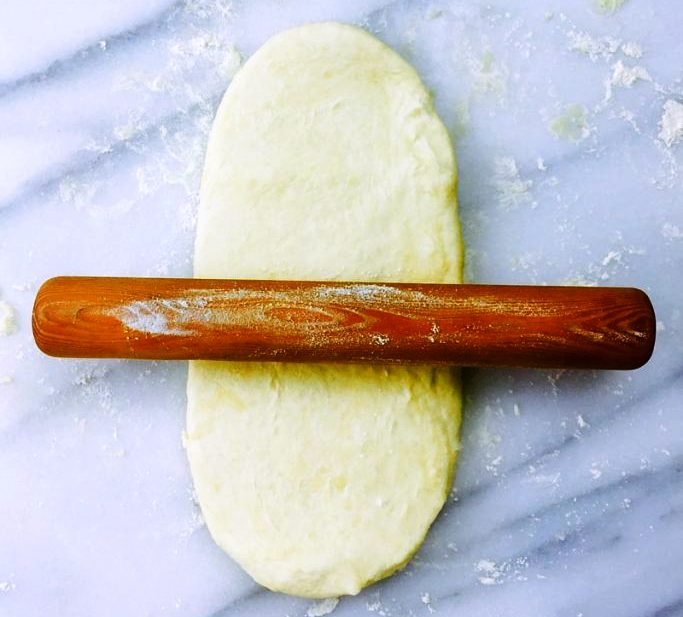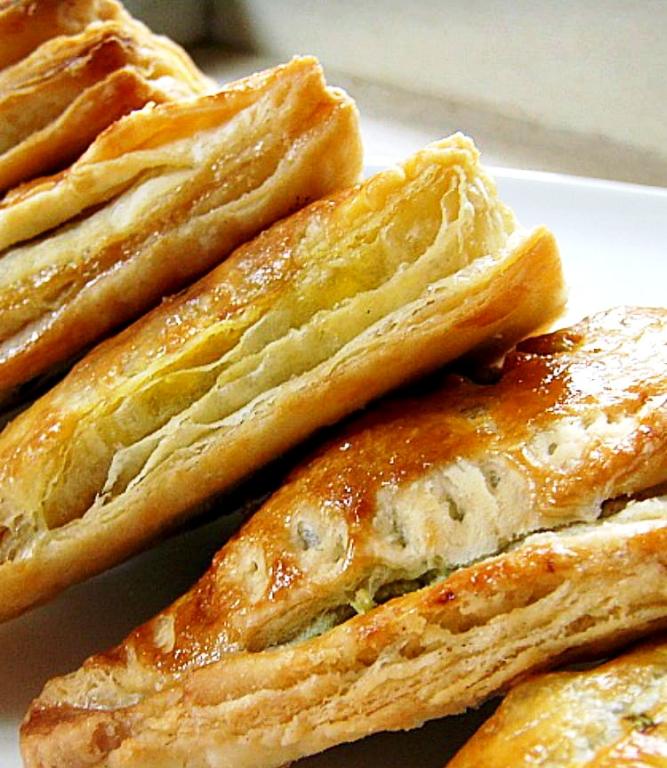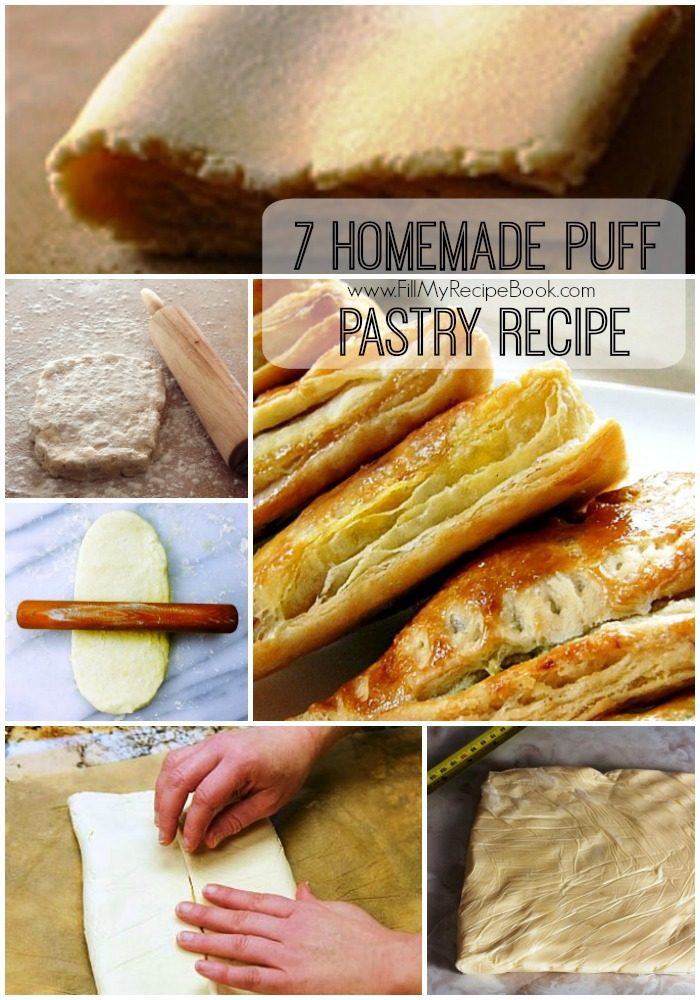 You will absolutely love these puff pastry recipes as well.
10 French Puff Pastry Dessert Recipes
12 Easy Puff Pastry Appetizer Recipes
8 Savory Puff Pastry Snack Recipes