13 Heavenly Chocolate Cake Recipe ideas. peanut butter, ganache icing and a momofuku's german chocolate cake, rich and moist.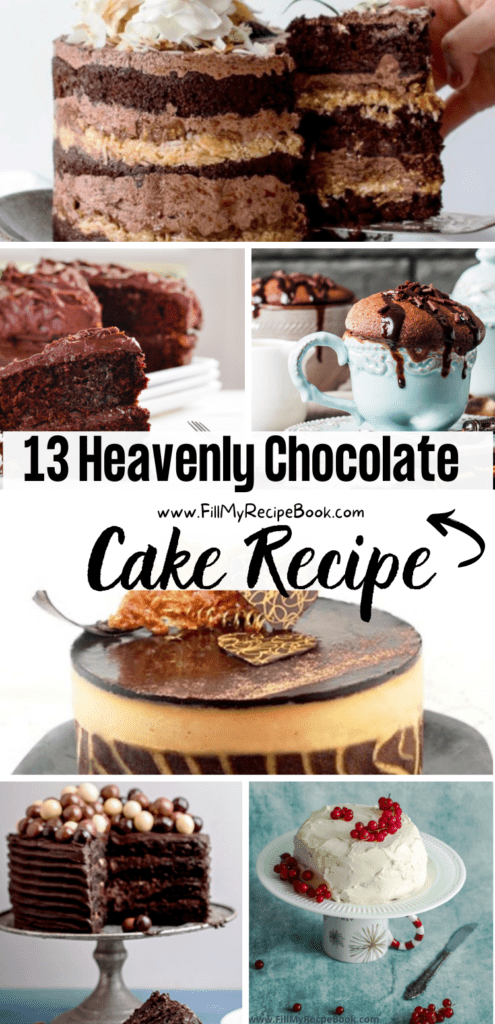 13 Heavenly Chocolate Cake Recipe
Here are some delicious heavenly chocolate cake recipe ideas for you to create. Easy to simply a 7 minute microwave cake and a mug cake, to a gluten free cake. Peanut butter and chocolate decked out cake. Then there is the Momofuku german chocolate espresso cake and a cake decorated with ganache and chocolate balls. Moist and absolutely beautiful and delicious desserts.
(click on the highlighted heading or image for the recipe)
Make a Perfect chocolate cake. A flop proof easy chocolate cake to make for the family, can be a flat or two teared chocolate cake.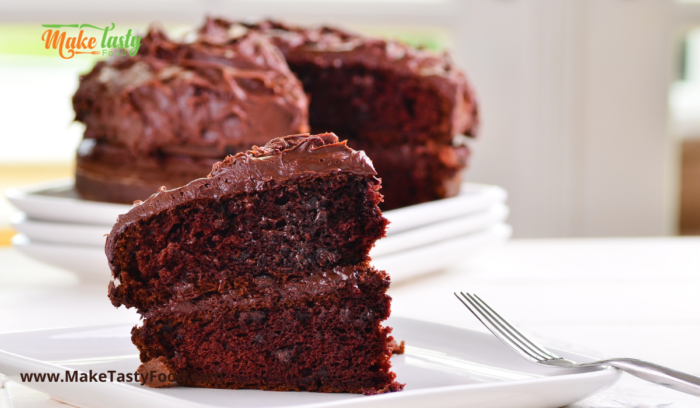 7 min. chocolate cake is a microwave cake bake all made in one container. Quick and easy bake, when you having unexpected visitors over. Is also a conventional oven or muffins bake.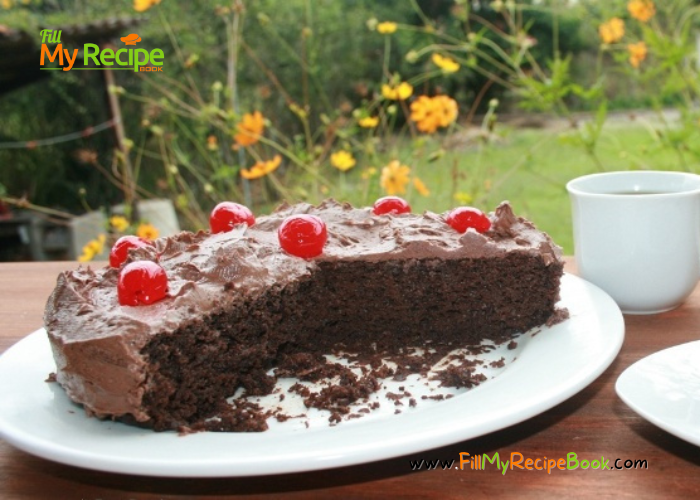 A 2 Minute Chocolate Mug Cake that is so delicious and filled with nut chocolate and chocolate chips microwaved and enjoyed immediately.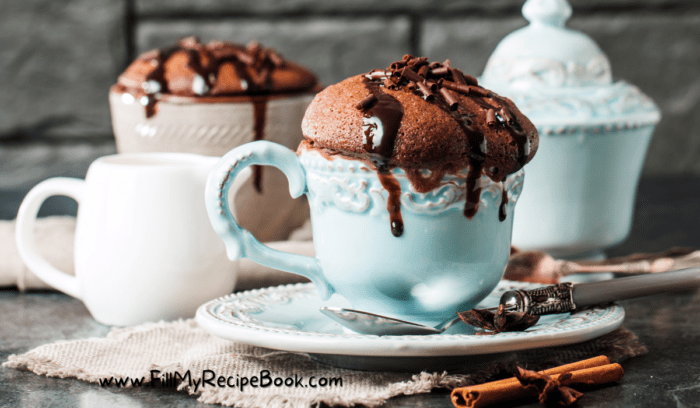 Chocolate Chip Banana Cake recipe frosted with chocolate cream cheese icing. An amazingly different chocolate cake with chocolate chips.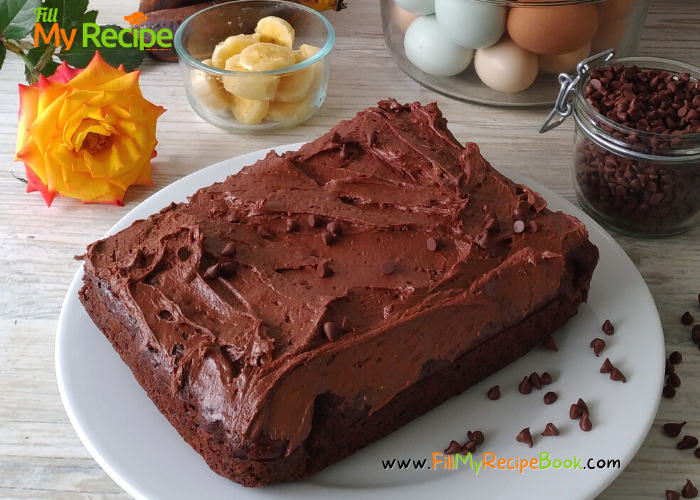 Triple Layer Chocolate Tuxedo Cake
Triple Layer Chocolate Tuxedo Cake. This decadent triple layer chocolate cake recipe is so delicious and can be made for any occasion. Gluten Free.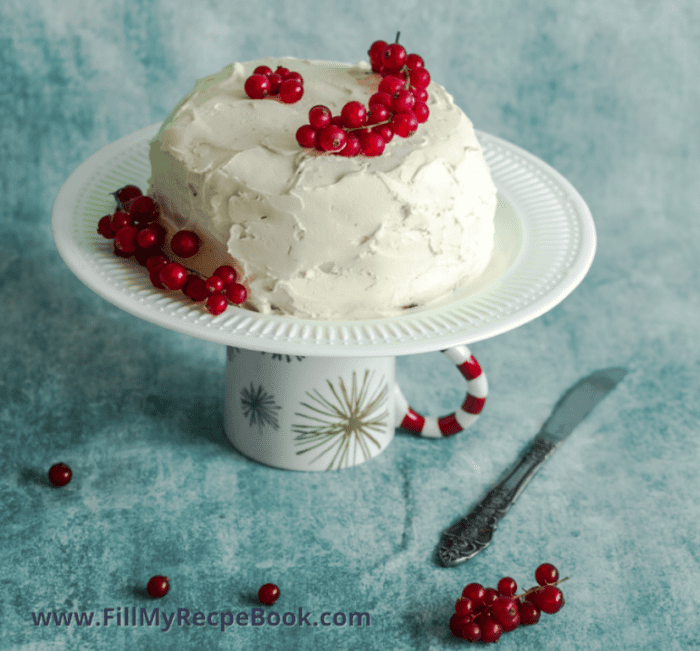 Love at first sight chocolate cake
The BEST Chocolate Cake Recipe in the world. This moist, rich chocolate cake with chocolate frosting is one of the most popular cake recipes.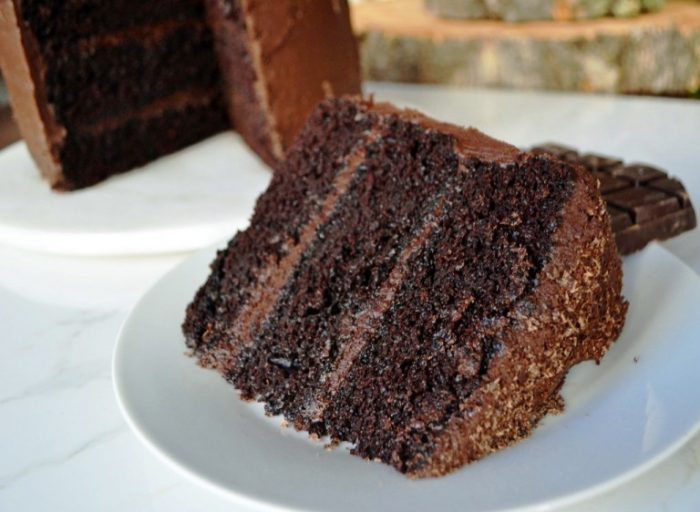 This Death by Chocolate Cake contains four layer of rich chocolate cake frosted with decadent chocolate buttercream and topped with melted chocolate.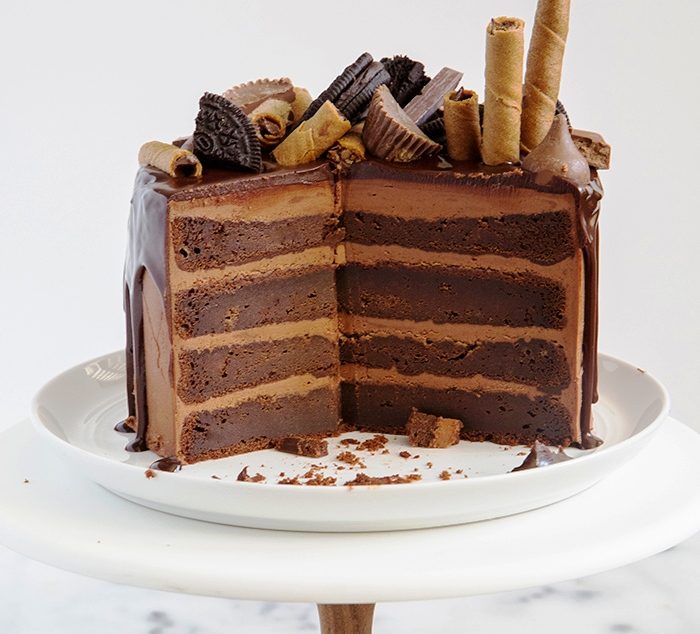 Molten chocolate cake tartlets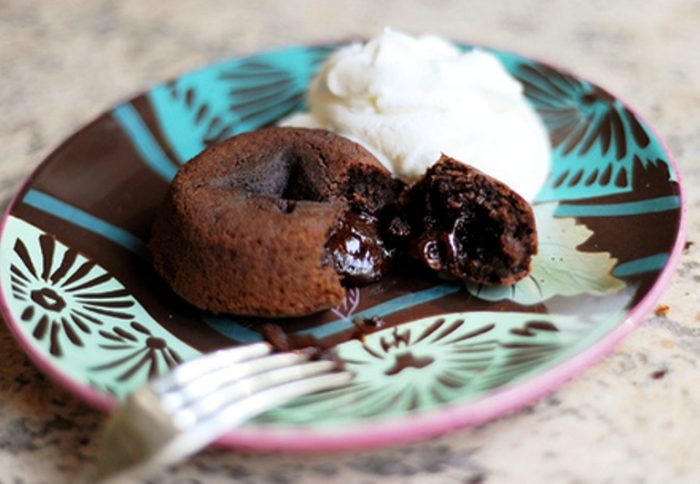 Momofuku german chocolate espresso cake
A version of momofuku's german chocolate cake with espresso & step-by-step photos. Layers of chocolate cake, crack pie, pecan butter & espresso frosting.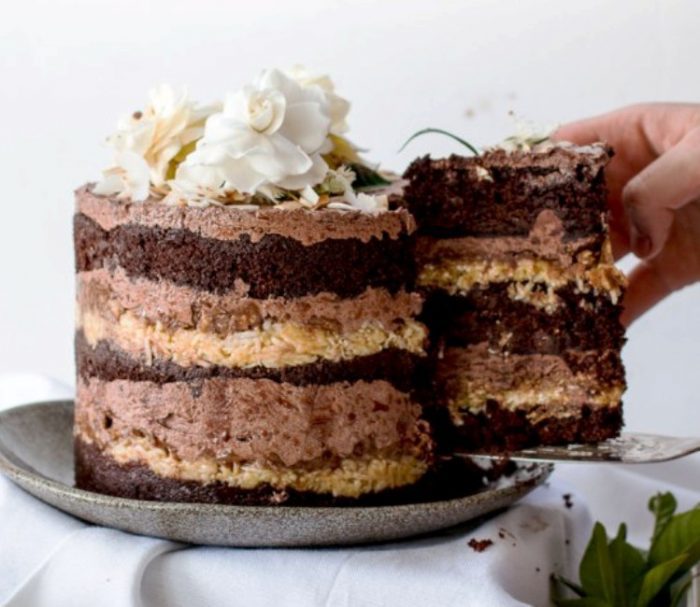 Chocolate buttermilk cake recipe
This recipe might not be as convenient as pulling out a boxed cake mix, but it is well worth the extra effort it takes to make it. And without all of the ingredients I can't pronounce.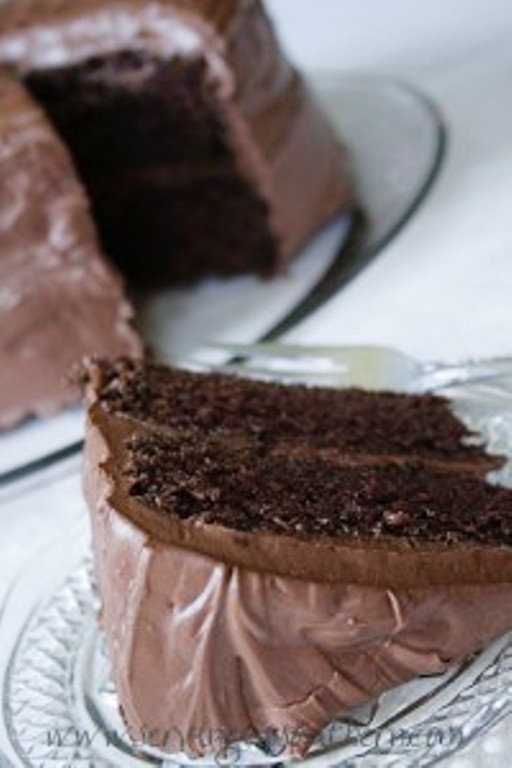 Peanut butter and chocolate all decked out cake.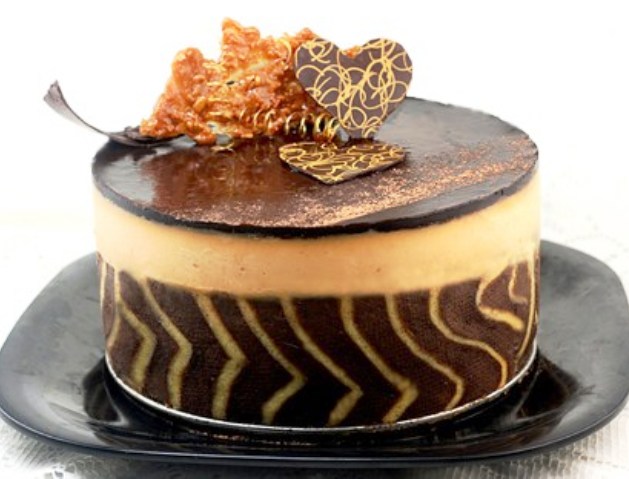 My ode to all things chocolate, this is a phenomenally rich and satisfying chocolate ganache cake recipe.
Rich fudgy coffee dark chocolate cake
DENSE, FUDGY COFFEE CHOCOLATE CAKE WITH RICH, DARK CHOCOLATE AND COFFEE FROSTING TOPPED WITH A MOUNTAIN OF CHOCOLATE MALT BALLS.