12 coconut flour gluten free bakes recipes for the healthy choice. You don't have to give up your chocolate, add bananas and lemon, poppy seed. Pancakes and waffles, cupcakes, so many more. Also a "how to bake with coconut flour" enjoy.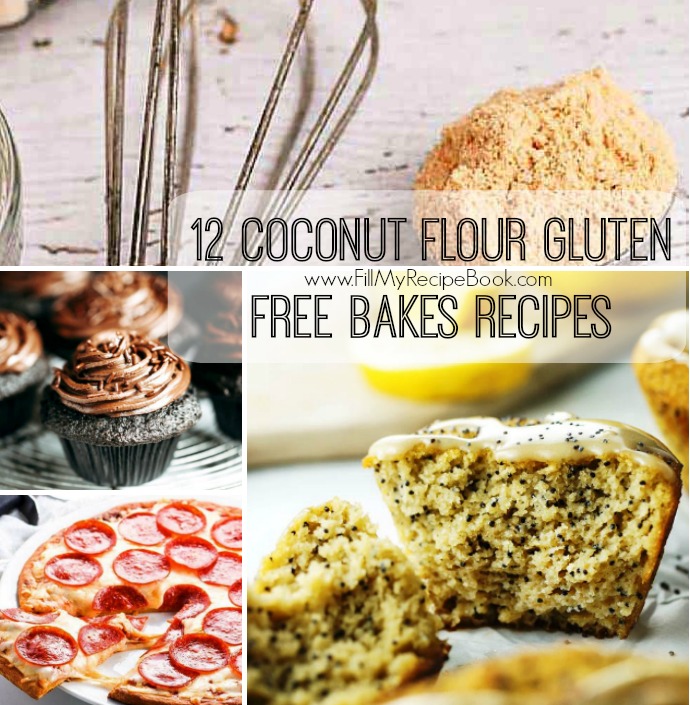 Advertisement - Continue below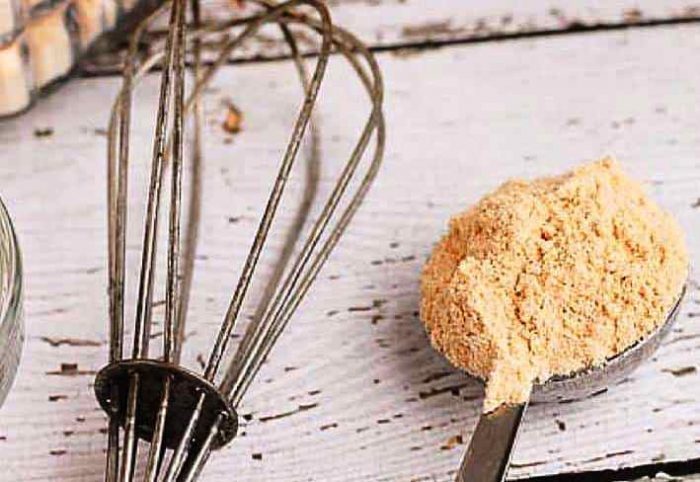 Fathead-pizza-crust-low-carb-keto-gluten-free-nut-free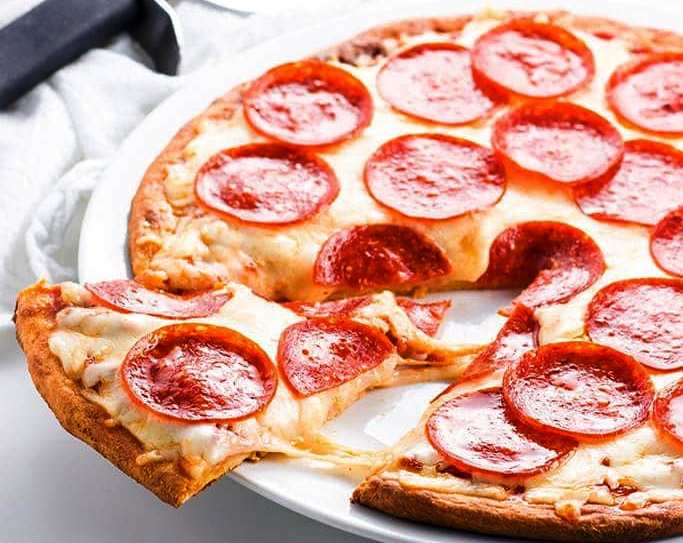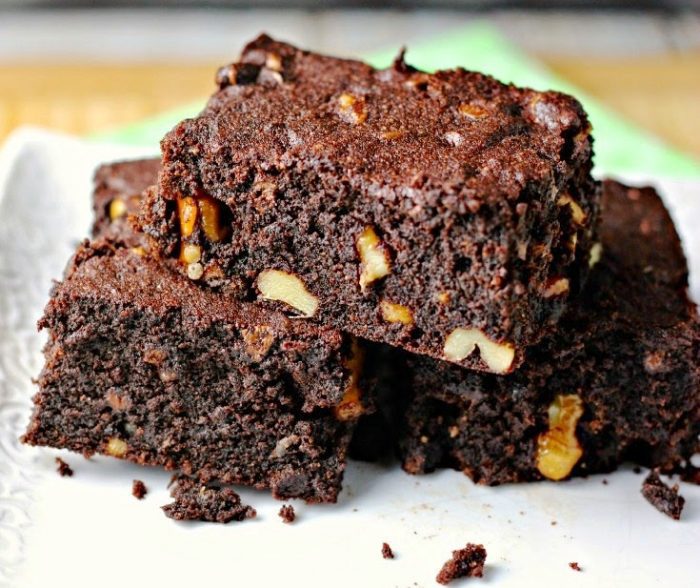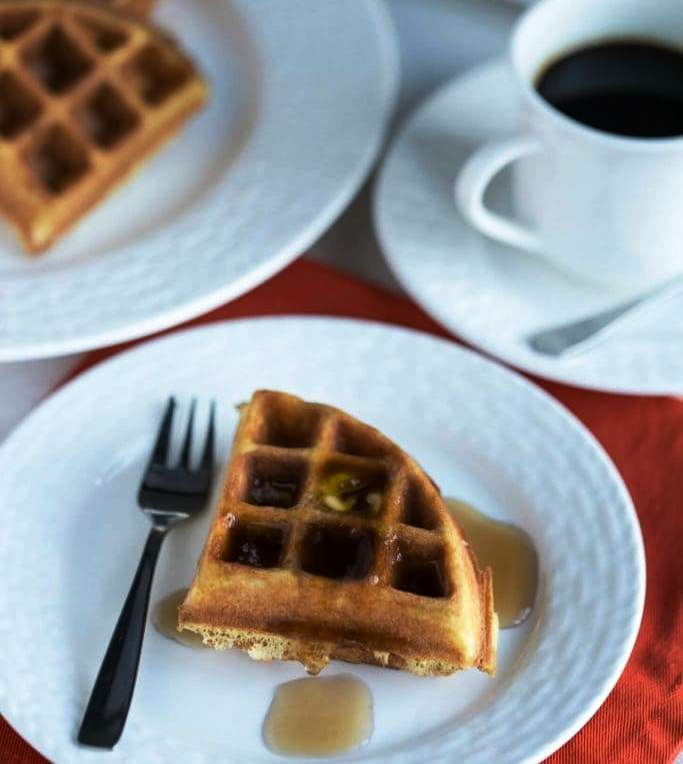 Coconut-flour-blueberry-muffins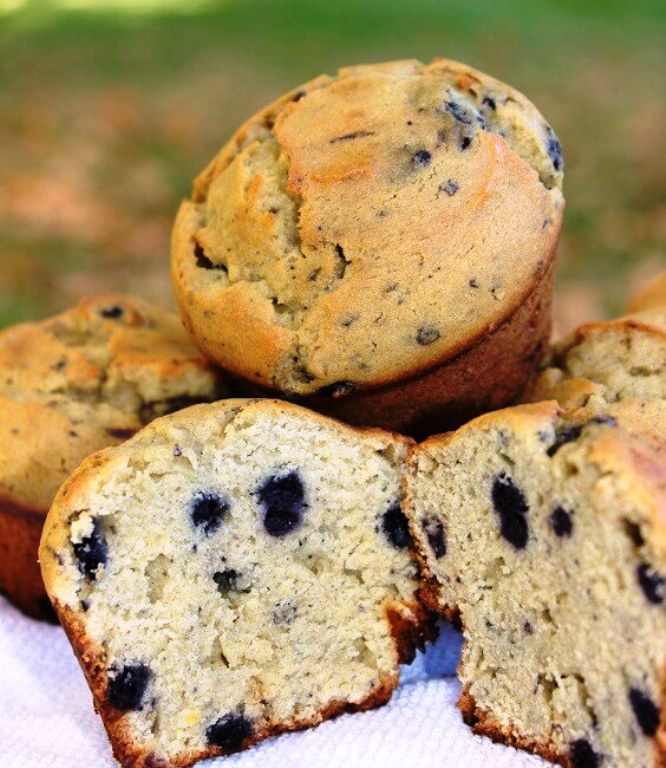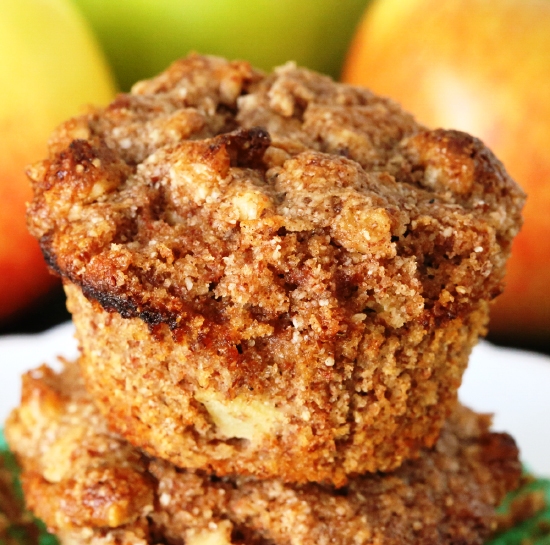 Gluten-free-apple-cinnamon-muffins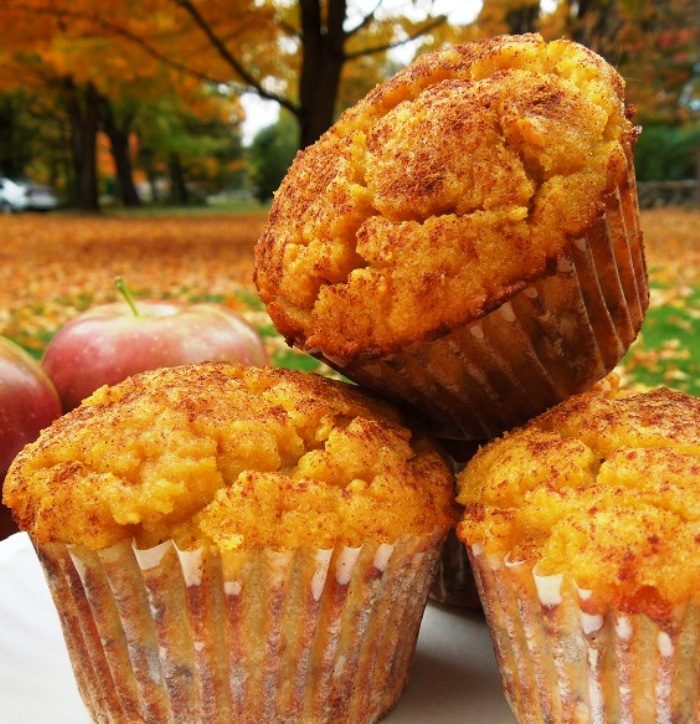 Coconut-flour-chocolate-chip-cookies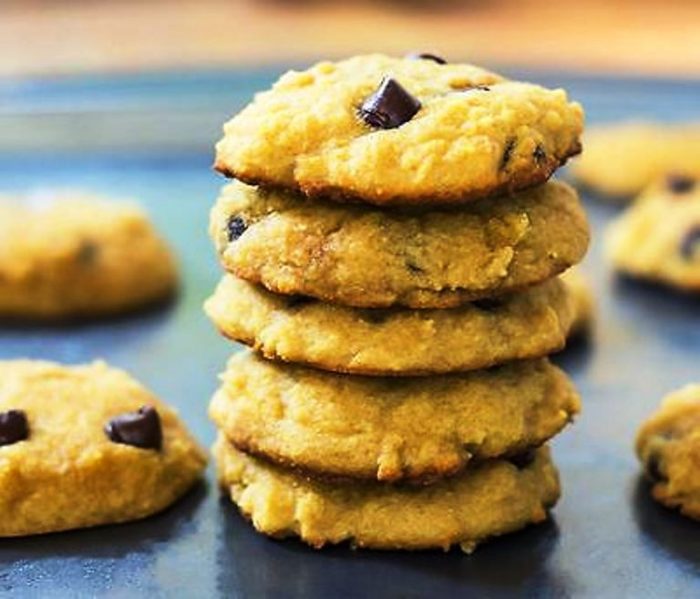 Coconut-flour-chocolate-cupcakes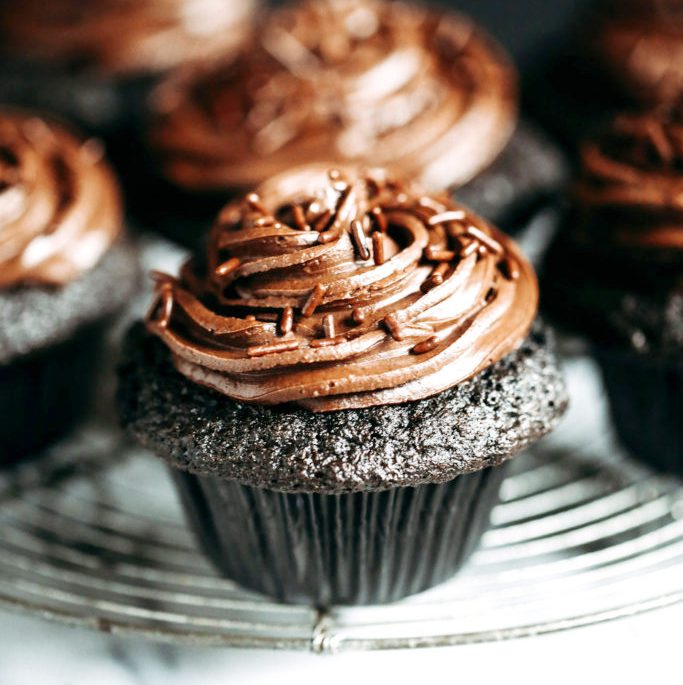 Coconut-flour-lemon-poppyseed-muffins-with-creamy-lemon-icing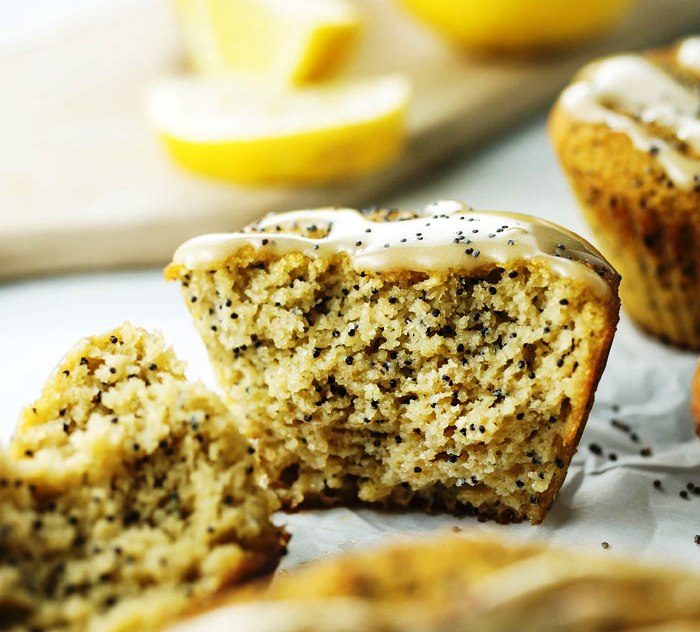 Gluten-free-coconut-flour-pancakes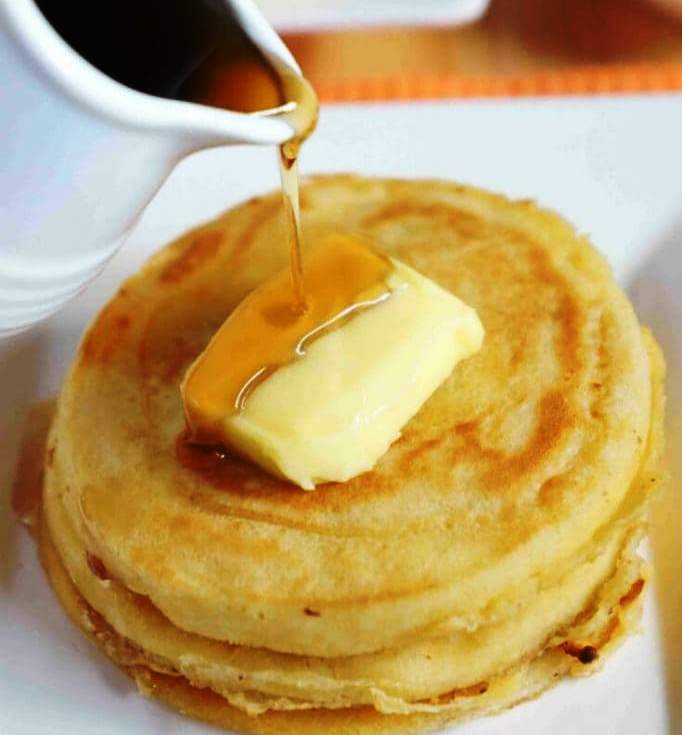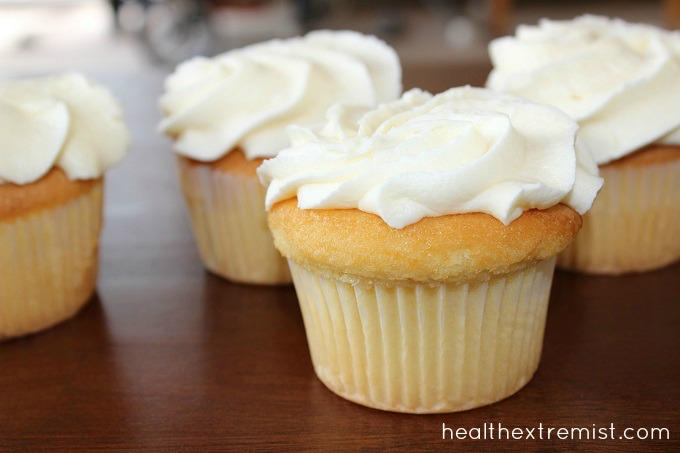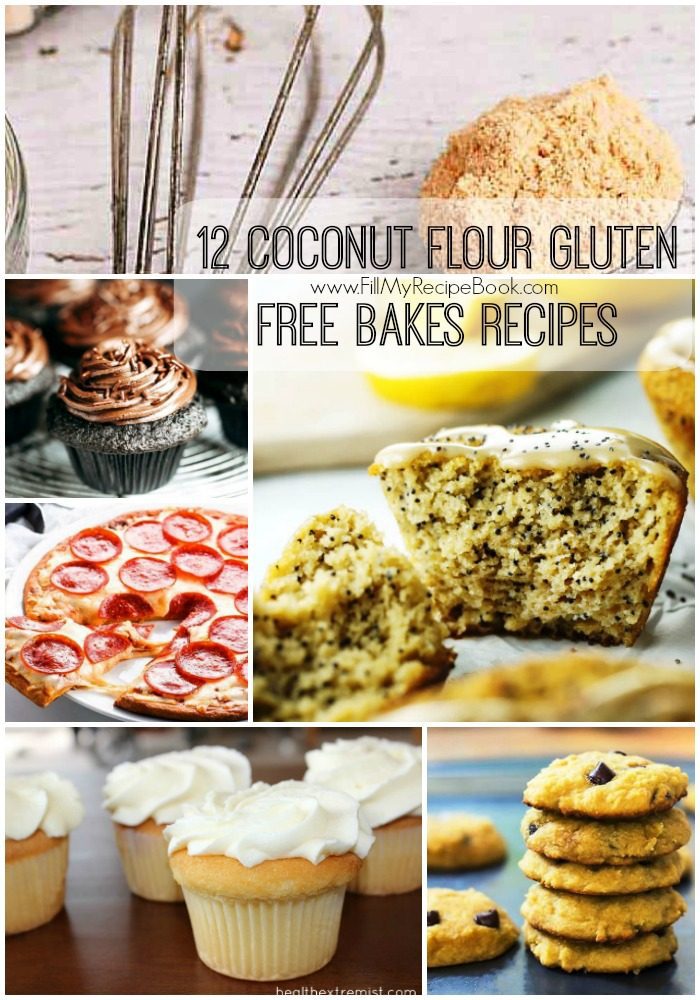 Get the BOOK!