12 coconut flour gluten free bakes recipes for the healthy choice. You don't have to give up your chocolate, add bananas and lemon, poppy seed.
12 Coconut Flour Gluten Free Bakes Recipes
Pancakes and waffles, cupcakes, so many more. Also a "how to bake with coconut flour" which is an important read. Coconut flour is great for gluten free diets and diabetics.
Learn all about that in the below, "baking with coconut flour."
enjoy.
(click the highlighted heading or image for the recipe)
Learn how to bake with coconut flour and make the right coconut flour substitutions so you can make awesome coconut flour breads, coconut flour pancakes, and more.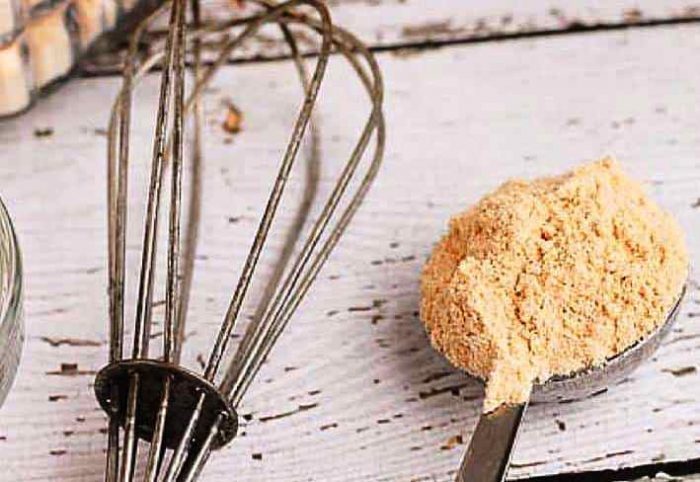 Triple Layer Chocolate Tuxedo Cake
Triple Layer Chocolate Tuxedo Cake. This decadent triple layer chocolate cake recipe is so delicious and can be made for any occasion.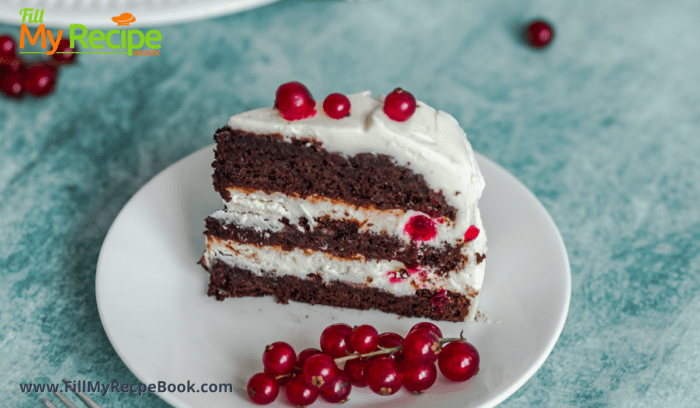 Fathead-pizza-crust-low-carb-keto-gluten-free-nut-free
Fathead pizza dough makes the BEST low carb keto pizza crust recipe.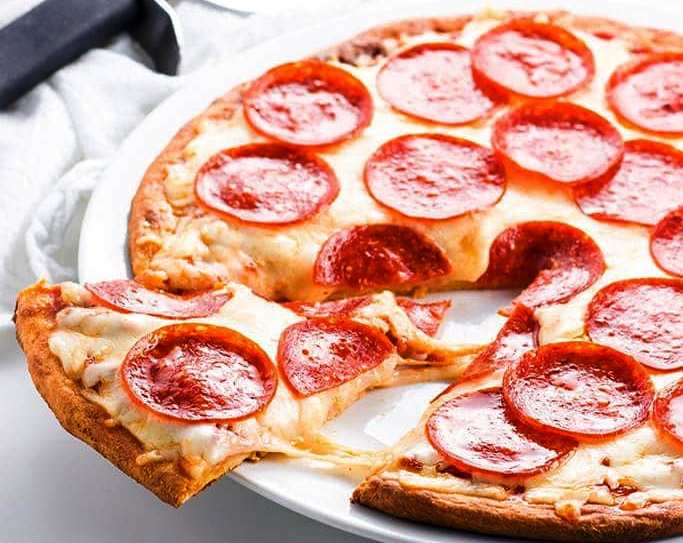 Rich in fiber and gluten free because they are brownies made with coconut flour.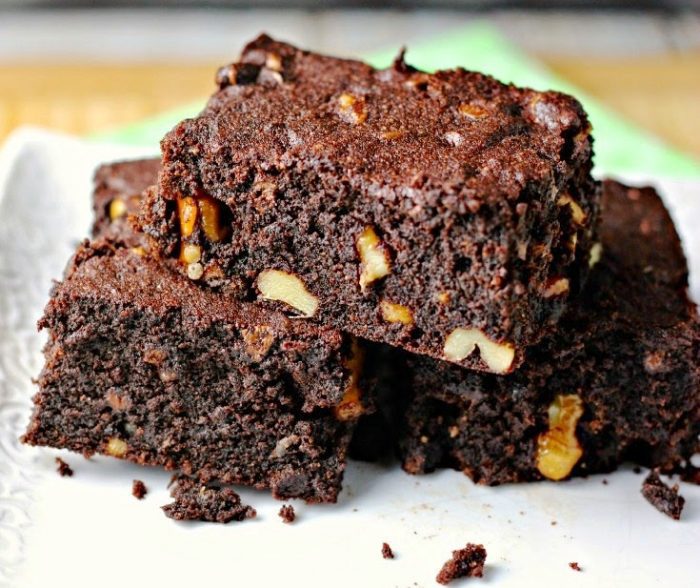 Scrumptious low carb paleo coconut flour waffles are easy to make. Just mix up the ingredients in a blender then pour in a Belgian waffle maker.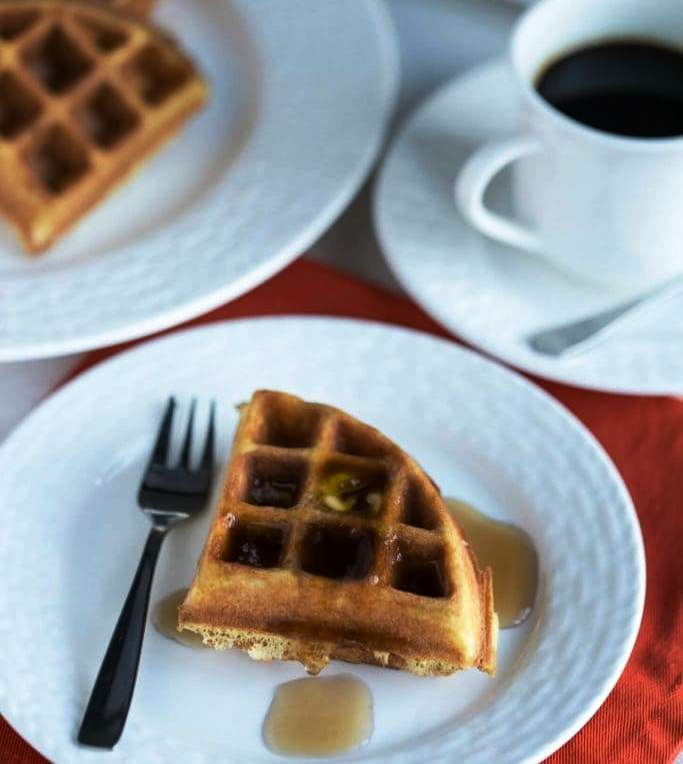 Coconut-flour-blueberry-muffins
These paleo blueberry muffins are one of my favorite snacks. They also go great on the side with your breakfast.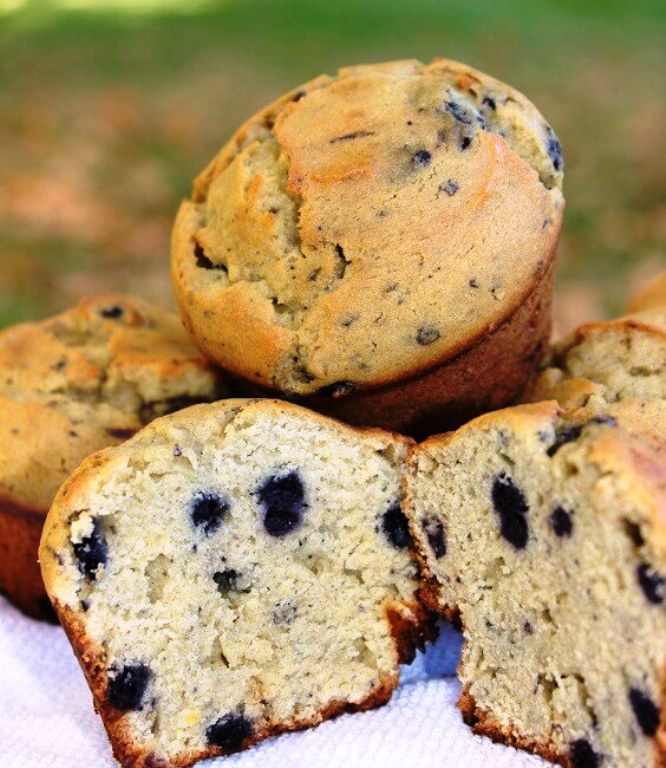 These super moist gluten-free apple muffins have the most amazing texture. They are super simple to make. Grain-free and gluten-free.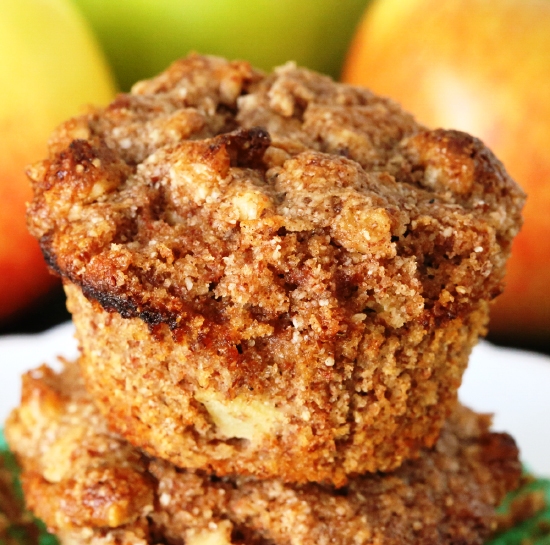 Gluten-free-apple-cinnamon-muffins
These muffins are not only gluten free but also paleo friendly, dairy free, and made with coconut flour.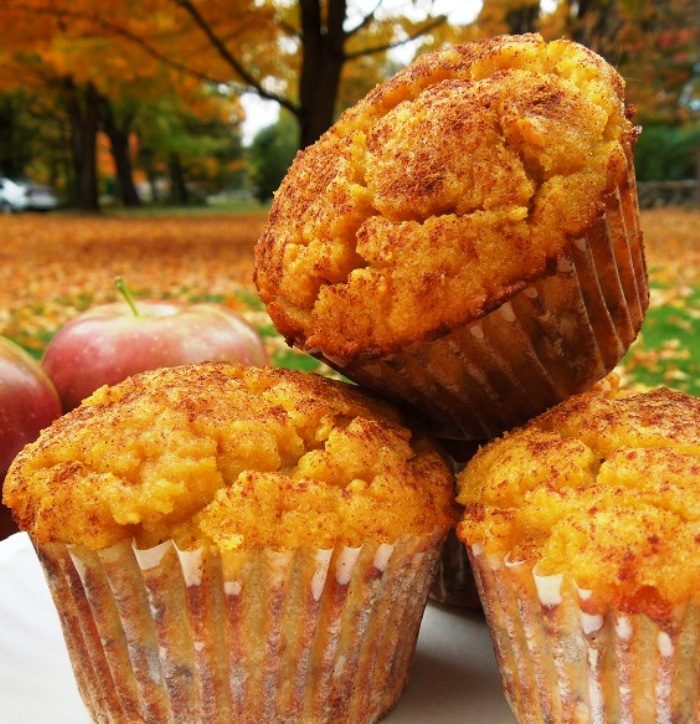 Coconut-flour-chocolate-cupcakes
Super easy paleo chocolate cupcakes. Moist but not eggy. These paleo cupcakes have a rich dark chocolate taste and are covered in a whipped dairy free refined sugar free chocolate frosting.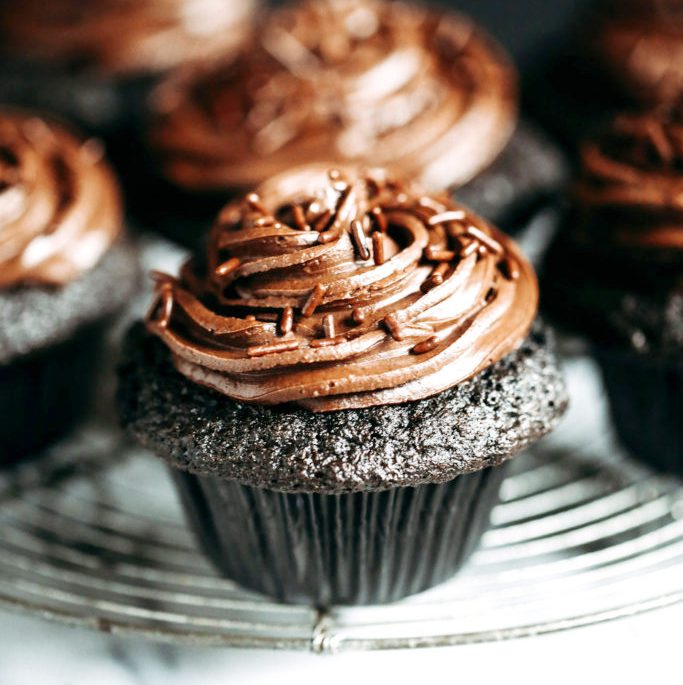 Coconut-flour-lemon-poppyseed-muffins-with-creamy-lemon-icing
These Coconut Flour Lemon Poppy Seed Muffins have the perfect balance of sweet and tart flavors. Naturally gluten-free with plenty of protein to leave you feeling satisfied.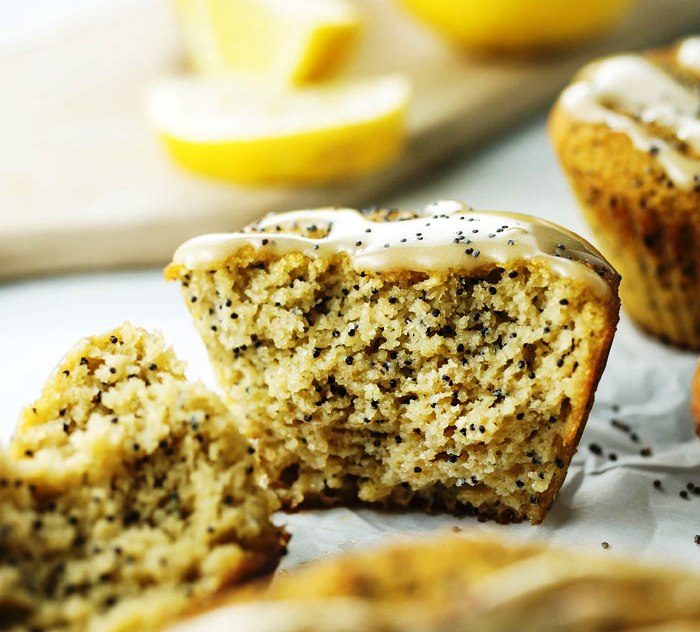 Gluten-free-coconut-flour-pancakes
Looking for a tasty low carb breakfast recipe? Look no further. Here is an easy recipe for fluffy keto coconut flour pancakes.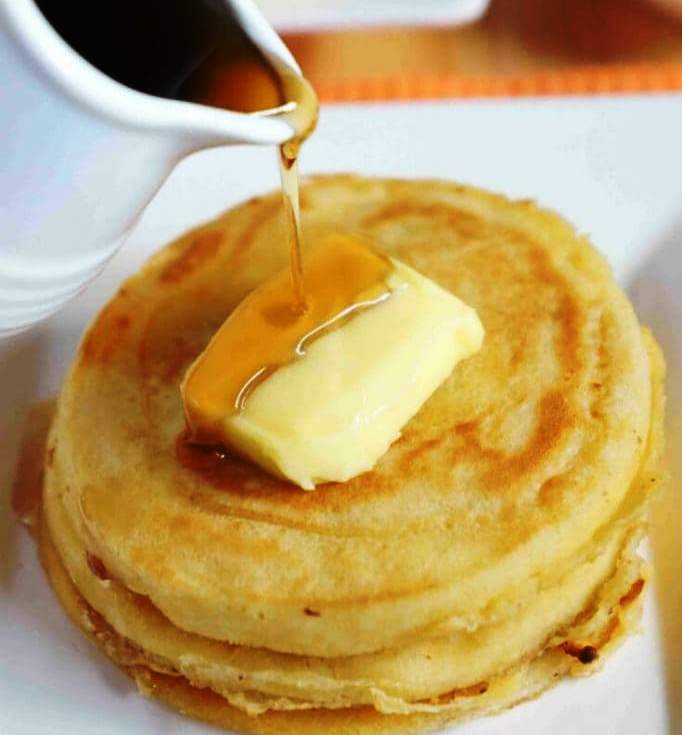 I'm not a big dessert person, but when I do want something sweet. I like to have the healthiest treat I can make.