10 healthy coconut flour cake recipes. Coconut flour taste great and  full of nutrients and healthy for your body. Coconut flour is also a good source of lauric acid, a saturated fat thought to support the immune system and the thyroid. Coconut flour is low on the glycemic index. Coconut flour can help to lower the overall glycemic impact of the food and to support stable blood sugar levels" (source). Also you don't need as much coconut flour as normal flour, but it does require more liquid. Therefore why not try some of these ideas for good healthy eating and cakes and snacks and biscuits. Enjoy….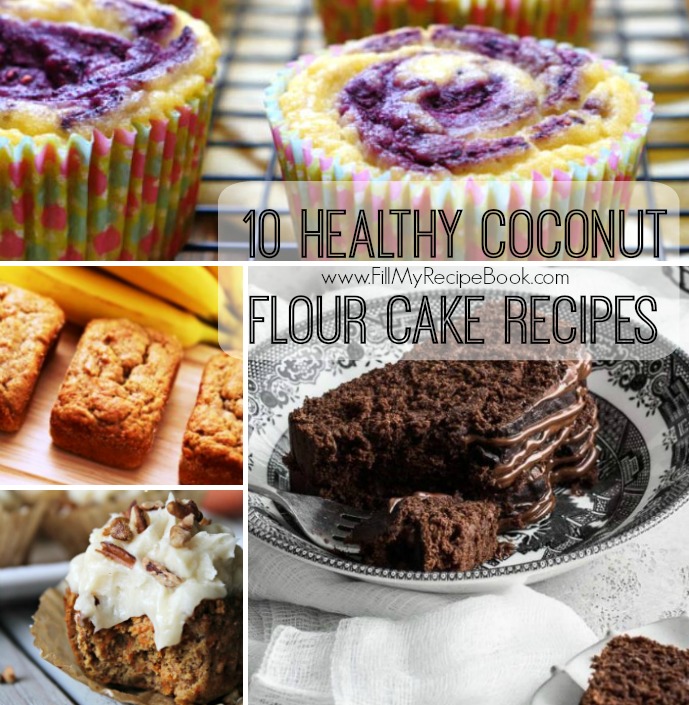 Advertisement - Continue below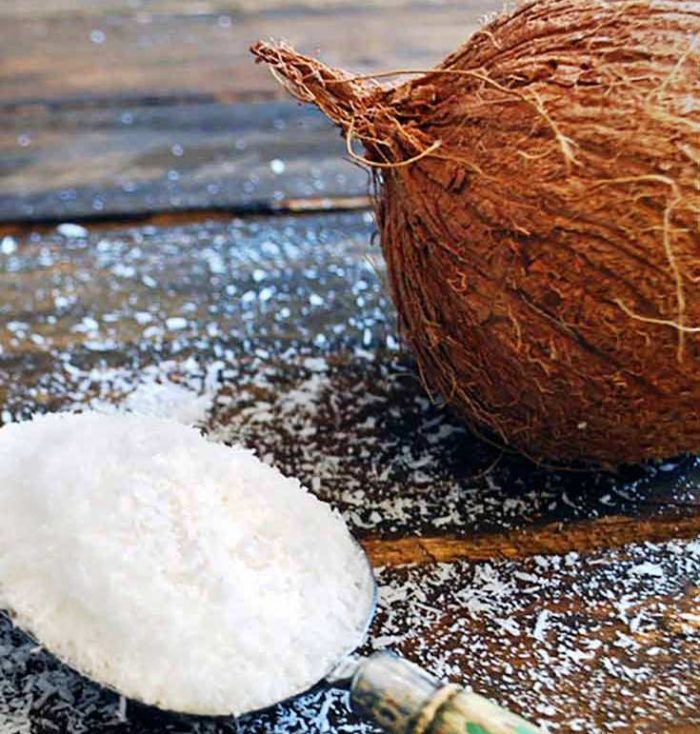 Blackout banana chocolate cake loaf.(gluten free dairy free sugar free)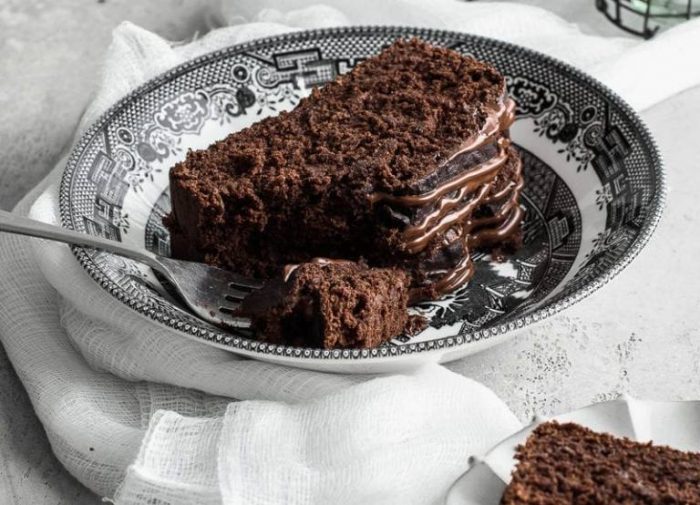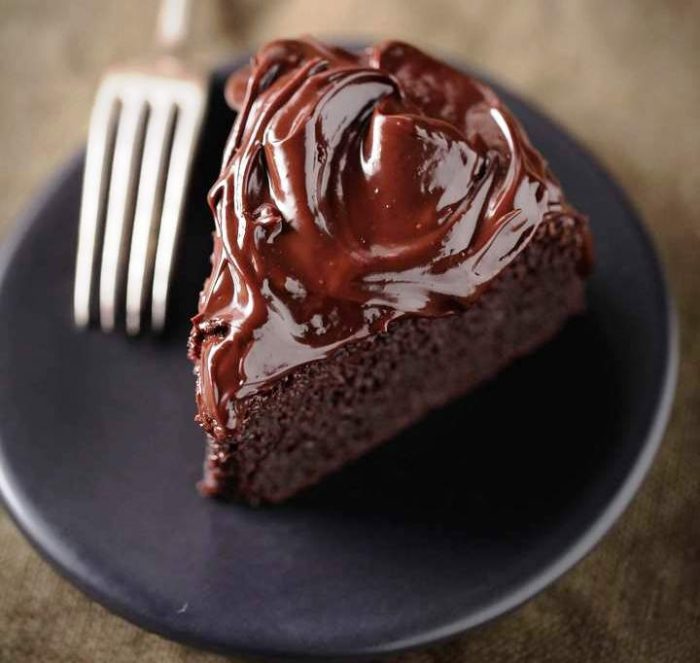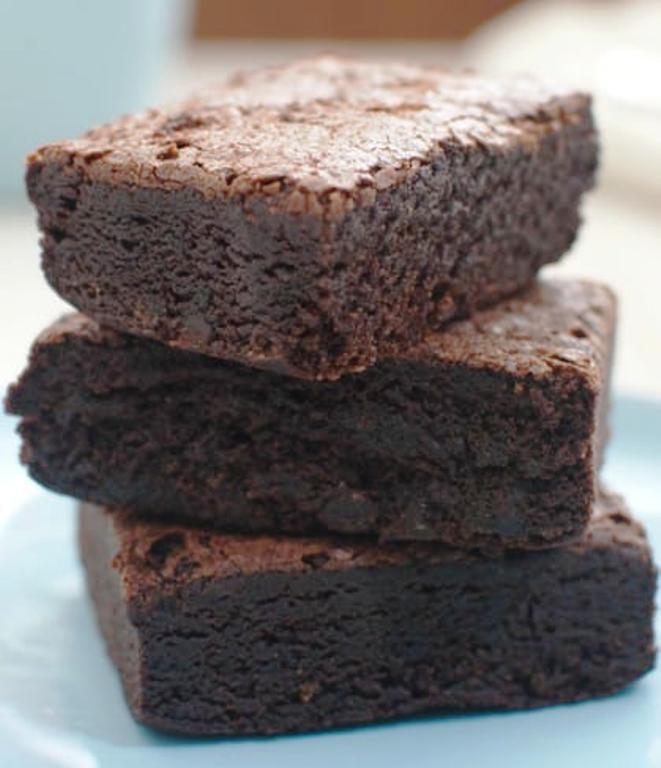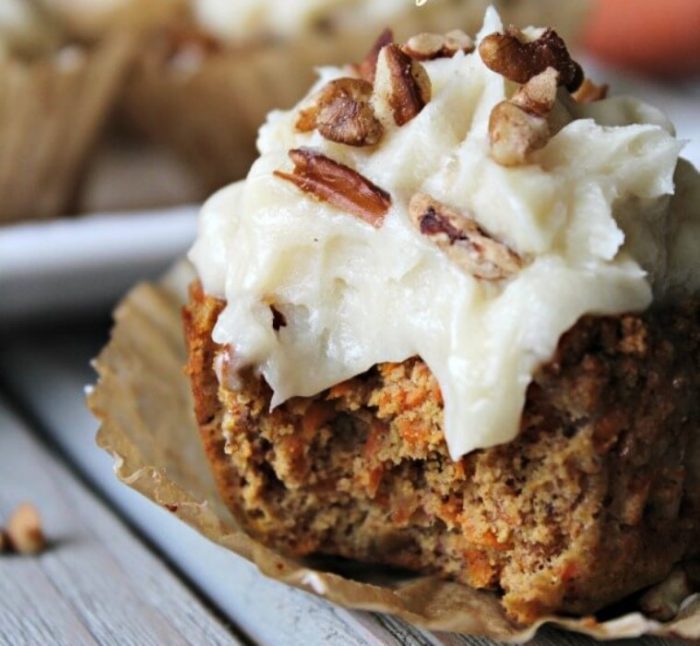 Advertisement - Continue below
Cornbread-muffins-coconut-flour-muffins-with-jalapenos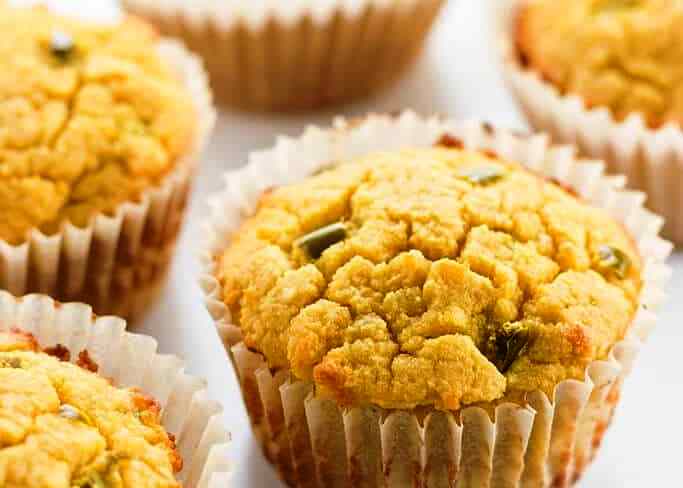 Vanilla-coconut-flour-cupcakes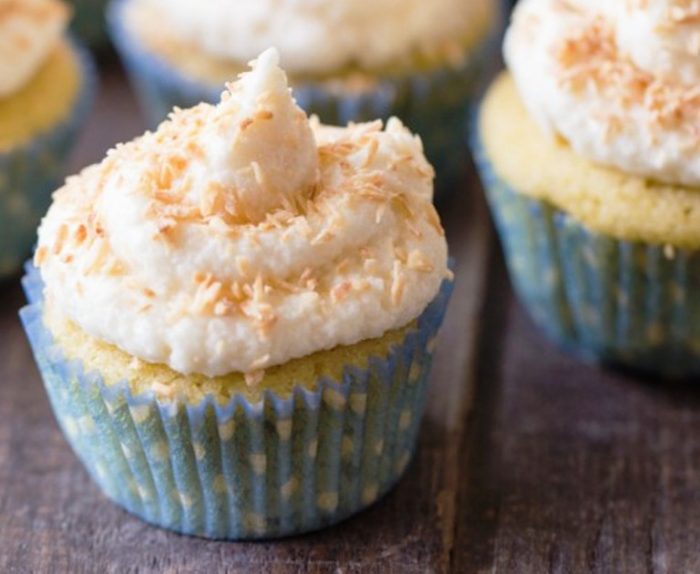 Keto-cream-cheese-coconut-flour-pound-cake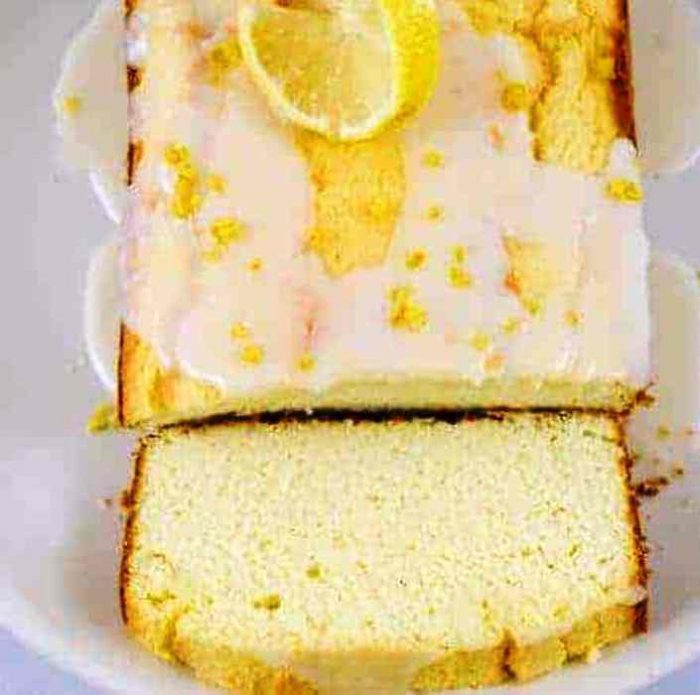 Lemon-berry-coconut-flour-muffins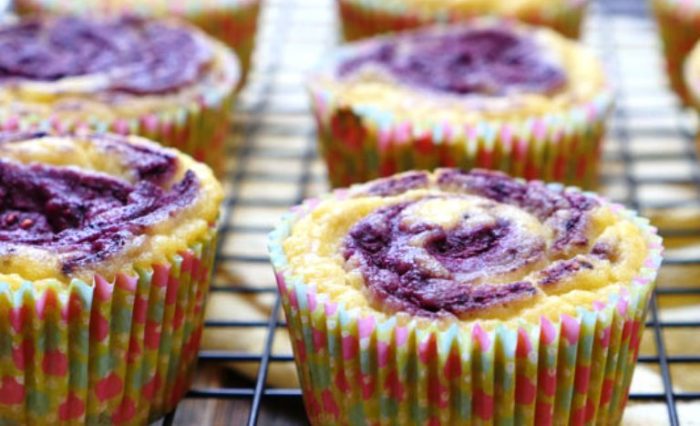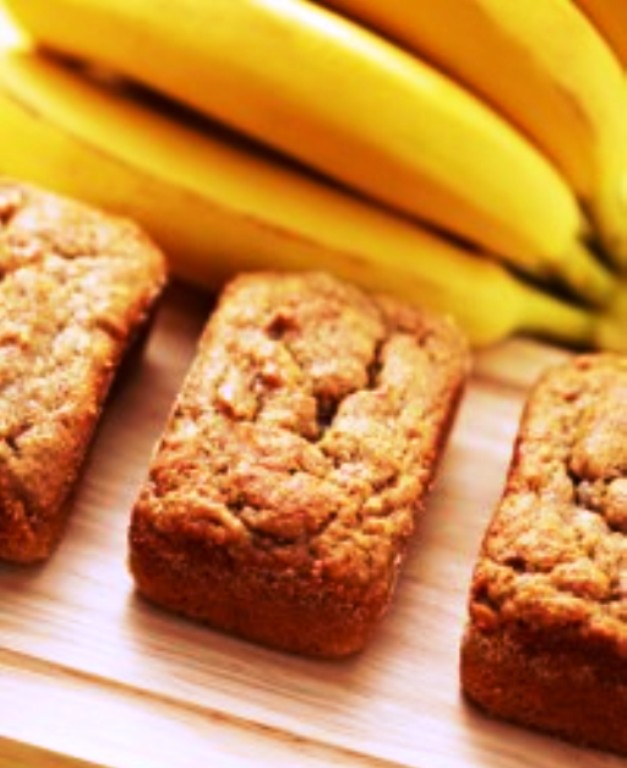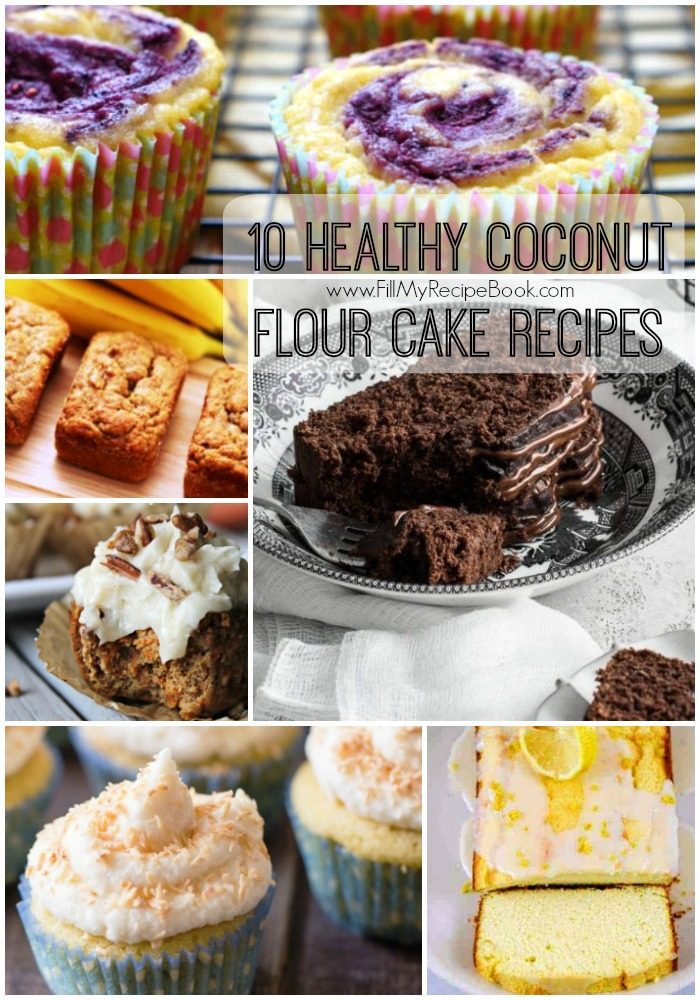 Get the BOOK!