10 easy ice cream recipes ideas with frozen yogurt ice cream and kid friendly popsicles to enjoy for the summer or snack any time.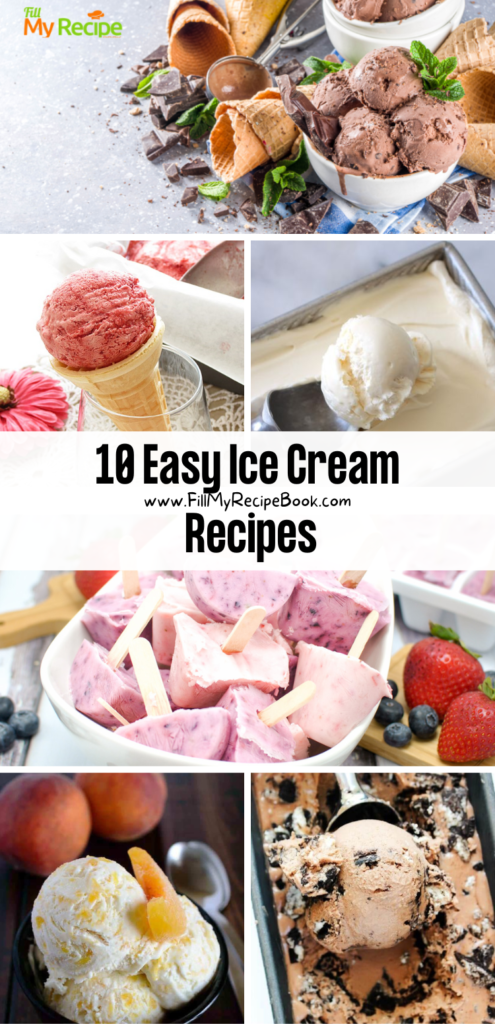 Easy Ice Cream Recipes
Mostly no chum and easy recipes to blend with flavors of fruit or cocoa. Using some yogurt for frozen ice cream pops and making kid friendly popsicles. A lovely chocolate and vanilla recipe as well as green tea recipe and Nutella ice cream recipe and other fruity flavors.
(click the heading or images for the recipes)
Creamy Chocolate Ice Cream Recipe
Creamy Chocolate Ice Cream Recipe that is an easy 3 ingredient homemade frozen dessert and a no chum recipe blended to thickness to enjoy.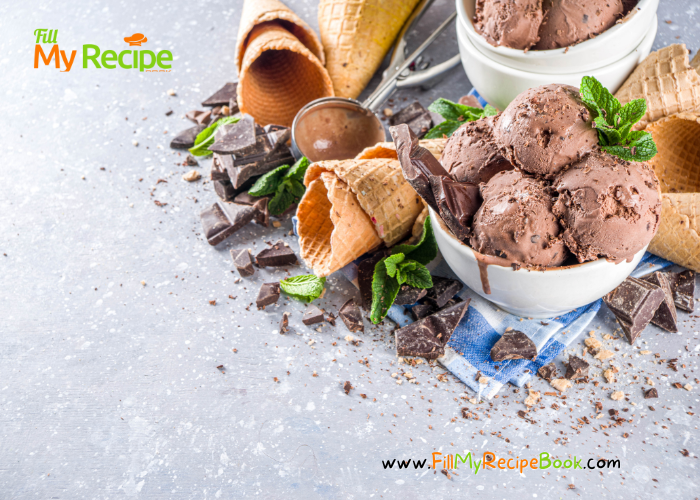 Deliciously smooth and creamy coffee infused ice cream that is quick and easy to make.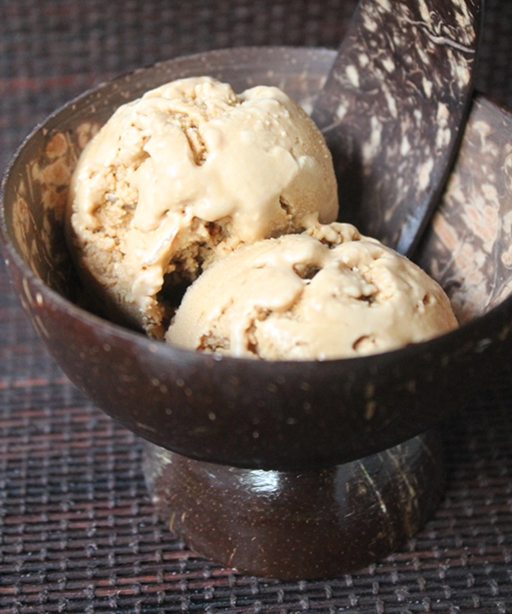 With just three ingredients, you can make fantastic and creamy vanilla ice cream at home with absolutely no churning or ice cream maker required.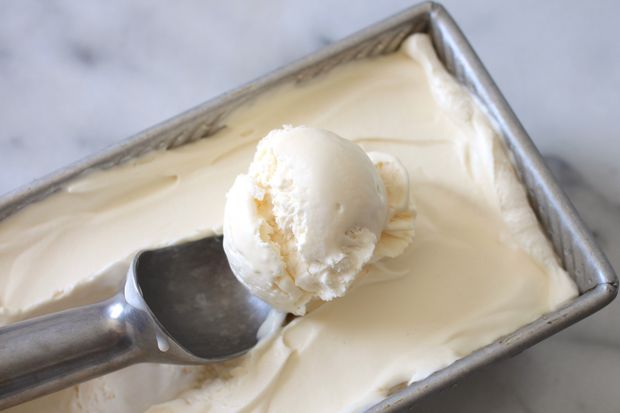 The Best, Easy & No Churn strawberry ice cream recipe.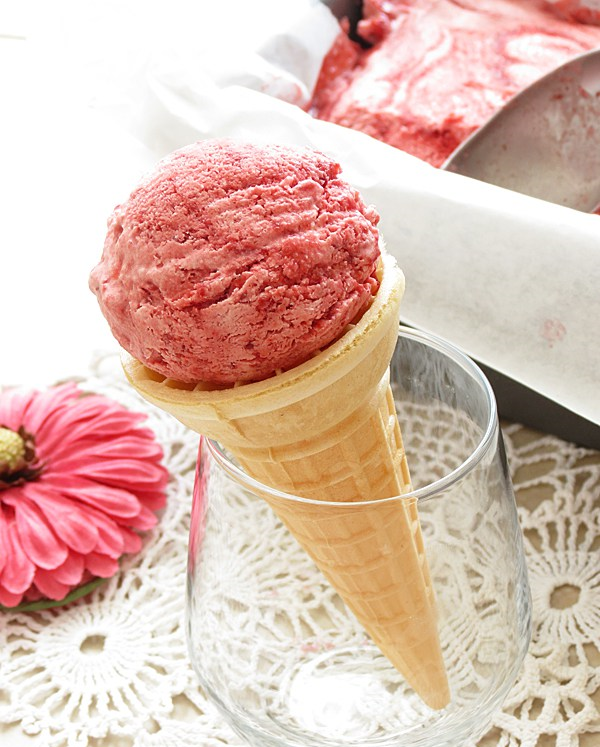 With just 5 ingredients and no ice cream maker required, this No Churn Peaches and Cream Ice Cream is an easy summer dessert you'll be craving all summer long.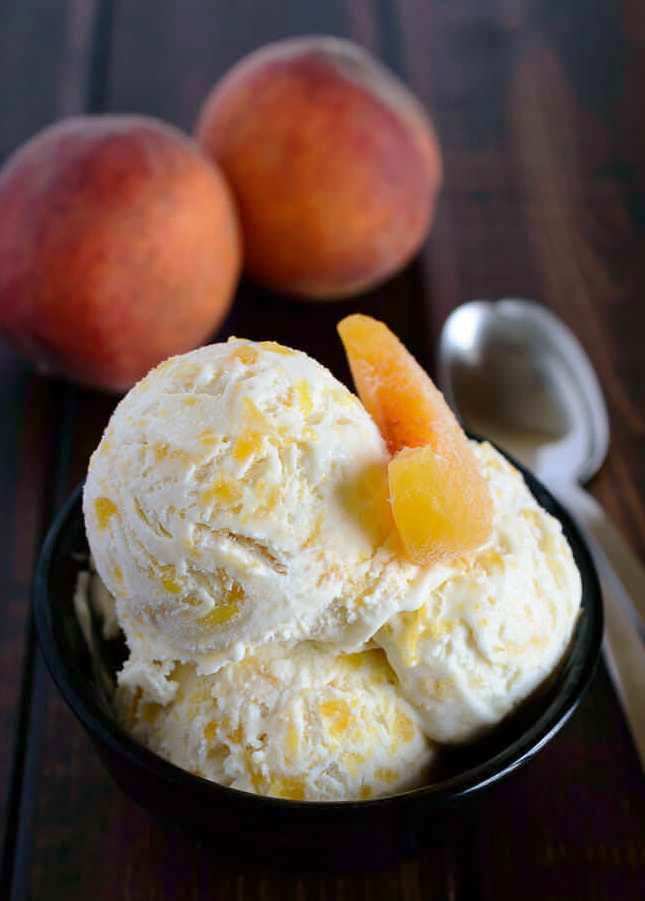 It's a delicately mouthwatering balance of sweetness, creaminess, and green tea earthiness.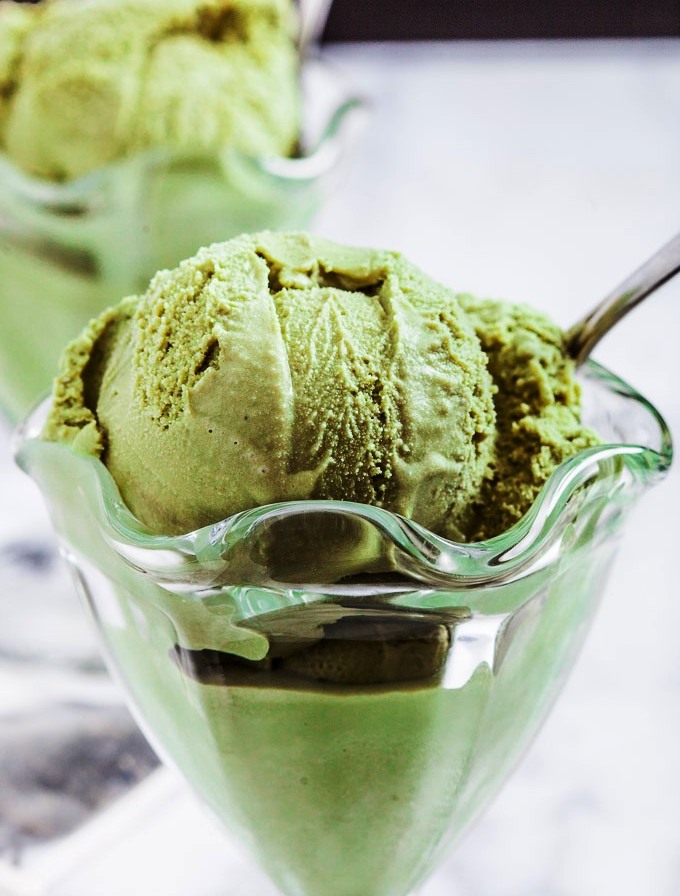 Cookies and cream nutella ice cream
With Nutella's fantastic flavor and popularity, we can promise these sweet treats will have everyone coming back for seconds.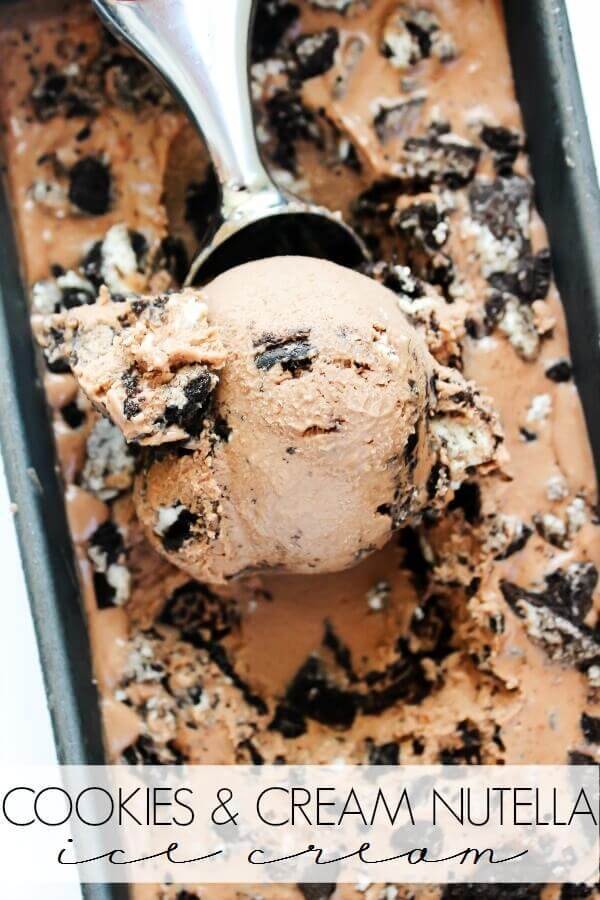 Mini organic frozen yogurt pops with fresh fruit
Mini Organic Frozen Yogurt Pops with Fresh Fruit is an easy healthy summer kid-friendly snack made with Annie's Organic Whole Milk Yogurt and organic fruit.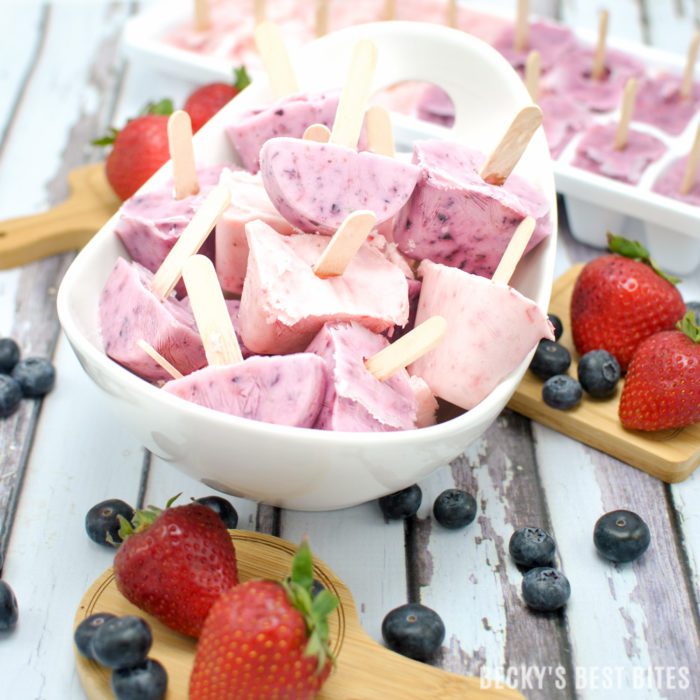 Peppermint chocolate chip ice cream
This Easy No Churn Peppermint Chocolate Chip Ice Cream will make for the perfect dessert this holiday.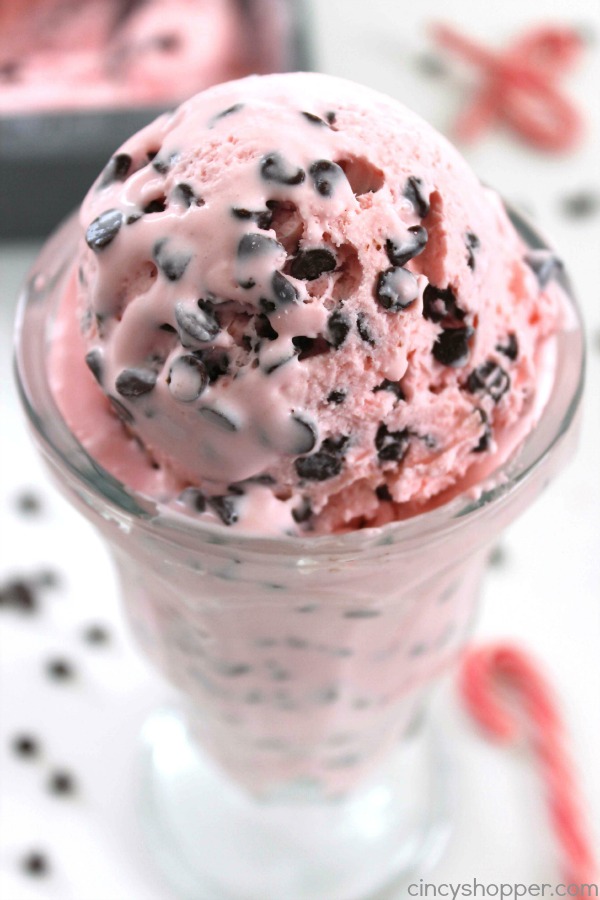 Mint chocolate chip greek yoghurt popsicles
Deliciously creamy mint popsicles studded with chocolate chips and dipped in a milk chocolate magic shell.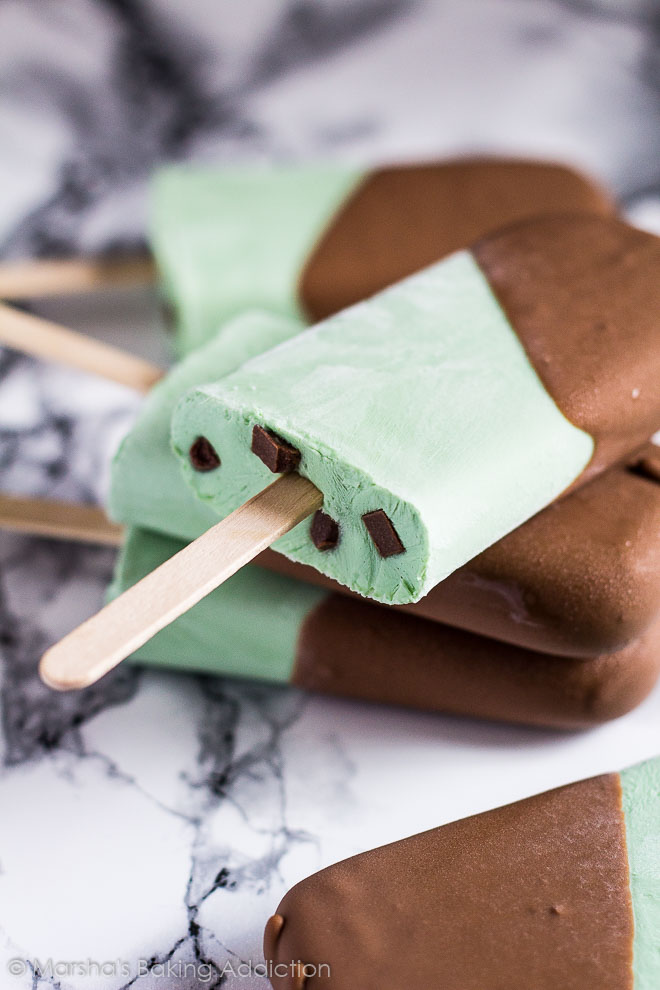 More dessert recipes you would love to make —–> 8 Frozen Dessert Recipes