20 Pleasing Christmas Dessert Recipes ideas to create and eat after the main meal. Trifles and tartlets with tarts and pavlova desserts.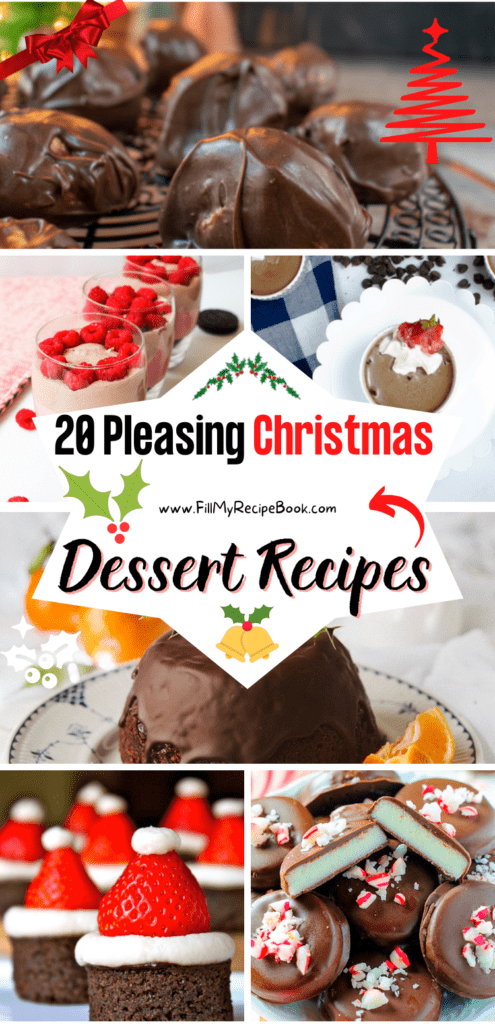 20 Pleasing Christmas Dessert Recipes
Here we share pleasing Christmas dessert recipes ideas to create for after the main lunch meal. Mini cheesecakes and tartlets or tarts sliced. Trifle bowl is the traditional dessert for Christmas and can be made of mousse or custard and biscuits or cakes. Make a panna cotta or pavlova and cheese cake mini tarts for a decadent dessert. Truffle balls with chocolate or fruits, and mousses and milk and lemon meringue tarts. So much to choose from.
Traditional desserts as per the 12 apostles to Jesus at the last supper.
These 13 traditional sweet desserts must all be served at once and each guest should have a bite or some of each. Combined with the religious element, these sweet desserts gave the festive season its character long before gifts came into place. Desserts seems to be part of the tradition of opulence in the Mediterranean regions. These desserts are eaten in the French region of Provence.
The 13 Desserts o Noel in Provence
an olive oil flatbread, is eaten with grape jam
olive oil brioche when it's sprinkled with sugar and broken into pieces
The "Four Beggars" (Li Pachichoi) or portion of lez treize, Walnuts stand for the Augustinians, almonds for the Carmelites, raisins for the Dominicans, and figs for the Franciscans.
A platter of fresh fruit
Nougat of the Capuchins
Dates
White Nougat (Nougat de Montélimar) and Black Nougat
Preserved Fruit.
Calisson biscuits
Croquants
Almond Pastes.
Bugnes
Bûche de Noël. French equivalent of a Yule Log.
(click on the highlighted heading or image for the recipe)
White Chocolate Panna Cotta with chocolate castor sugar coated leaves. A golden gooseberry and sliced strawberry for decoration with sauce.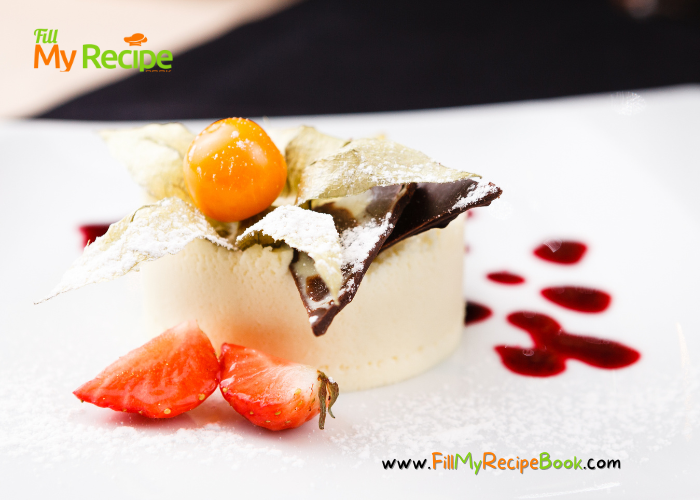 Mini Apple Cream Tartlets with baked shortbread pastry for tarts. Filled with creamed apple sauce topped with slices of fresh apples.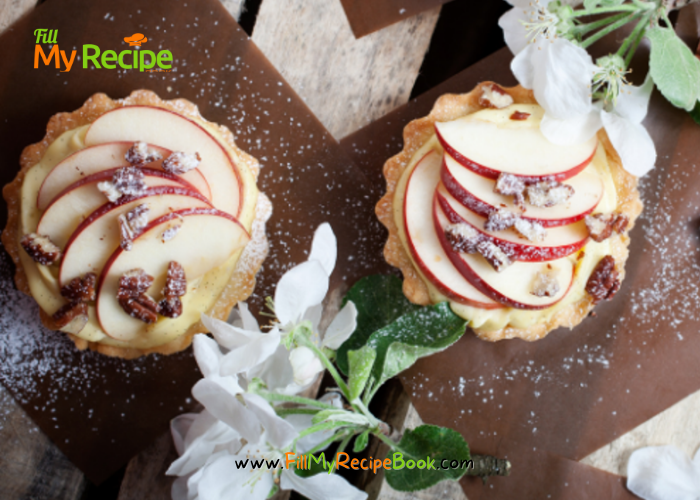 Mini Pavlova Cherries & Cream Cheese Filling
Make this stunning Mini Pavlova Cherries & Cream Cheese Filling with strawberry sauce recipe for a fine dining mini dessert for high tea. Get more ideas –> Mini Pavlova and Meringues Recipes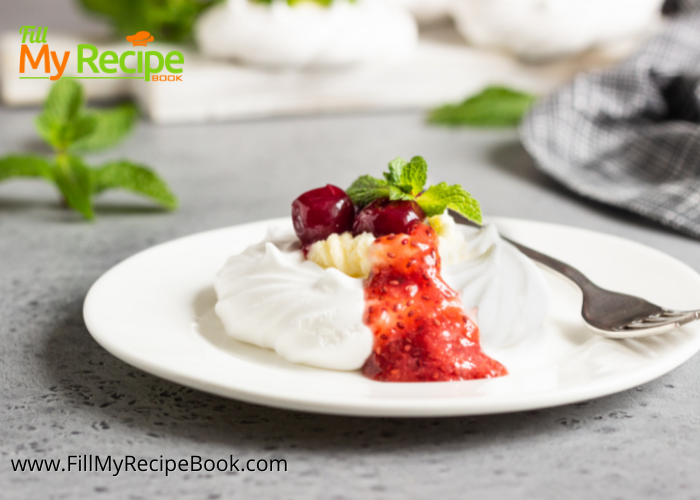 Lemon Curd & Blueberry Tartlets
A mini Lemon Curd & Blueberry Tartlets Recipe baked with buttery shortbread crusts filled with a sweet but tangy lemon curd with blueberries.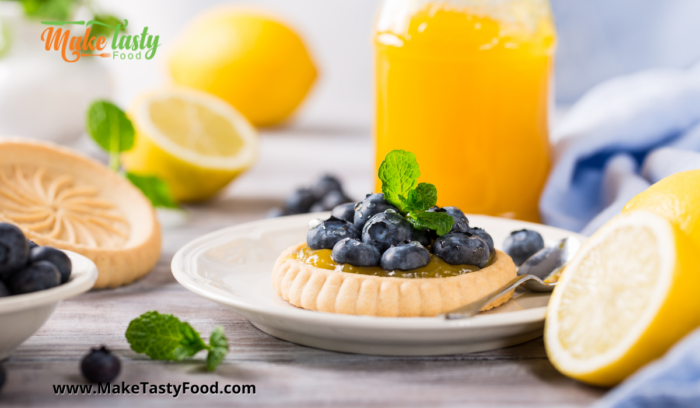 Chocolate and Peanut Butter Balls
Chocolate and Peanut Butter Balls to make as a no bake recipe. Make as a gift or just to enjoy as a treat for kids. So easy to make. More –> Easy No Bake Truffles Recipes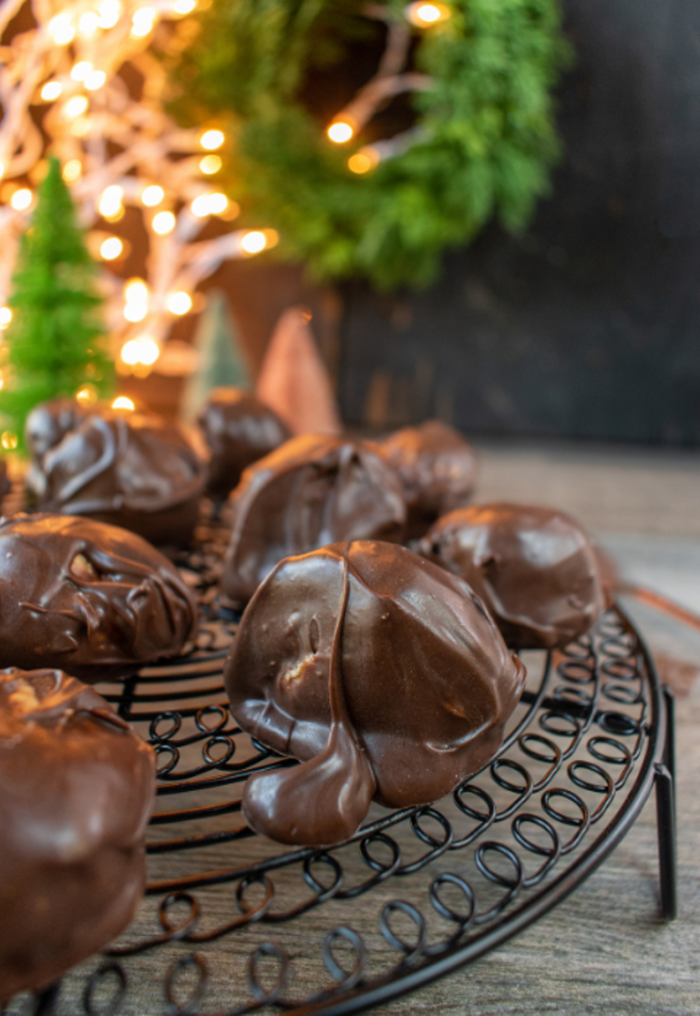 Mini Blueberry Cheesecake Tartlets
These Mini Blueberry Cheesecake Tartlets Recipe are easy and homemade with a biscuit base with creamy cream cheese filling and blueberries.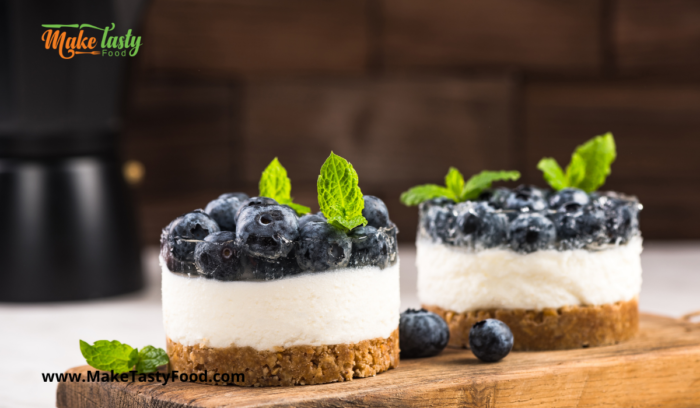 Blissful No Bake Custard Milk Tart
A homemade blissful no bake custard milk tart, an easy recipe. This versatile recipe can be used in trifle as well with biscuit base.
Amazing Cream Cheese Kolache Recipe. The kolache is buttery and flakey filled with sweet cream cheese. Perfect for breakfast or tea break.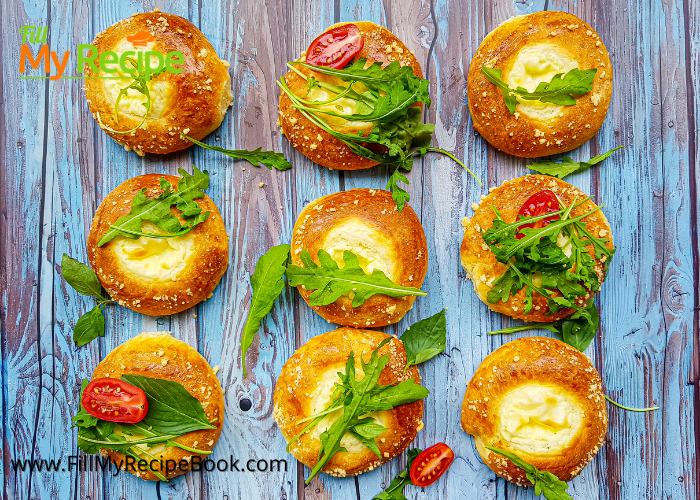 Chocolate Mousse in Instant Pot
Chocolate Mousse in Instant Pot. This chocolate dessert uses cocoa and whipped cream with vanilla. Baked in ramekins in an instant pot.
Chocolate and Raspberry Cheesecake in a Glass
Chocolate and Raspberry Cheesecake in a Glass as a dessert. Made with whipped cream and cream cheese and cocoa and berries.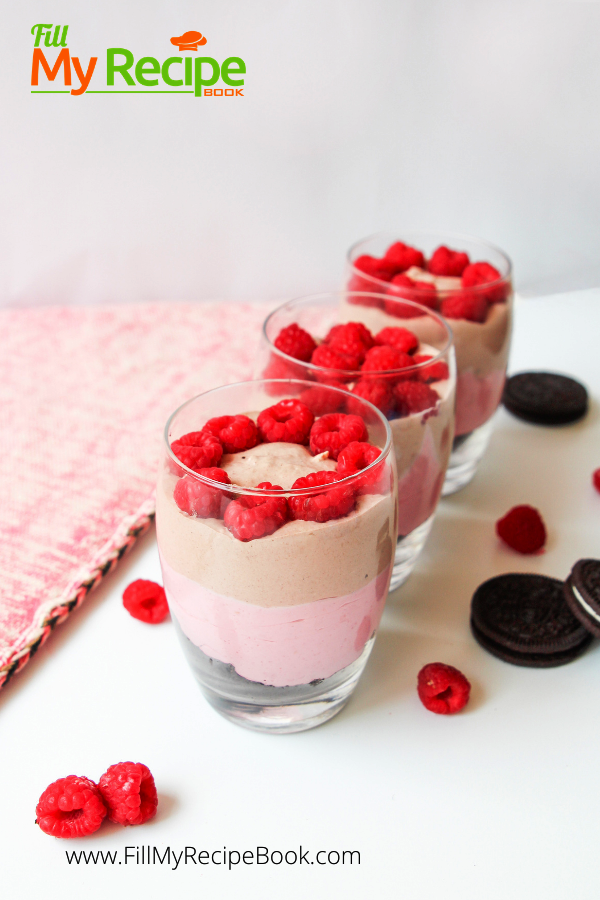 Lemon Meringue Tart. Filled with biscuit base, condensed milk and fresh squeezed organic lemon juice and decorated with whisked egg white.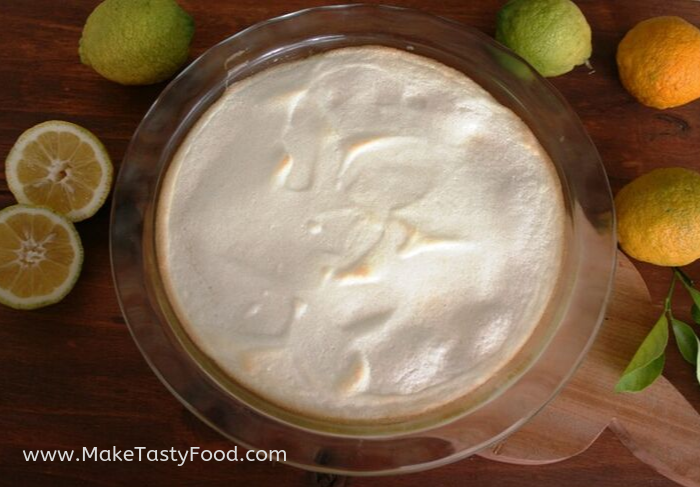 With a cream cheese bottom layer and a pecan filling top layer this delicious pie will quickly become your "go to" recipe to make and bake for family and friends all year round.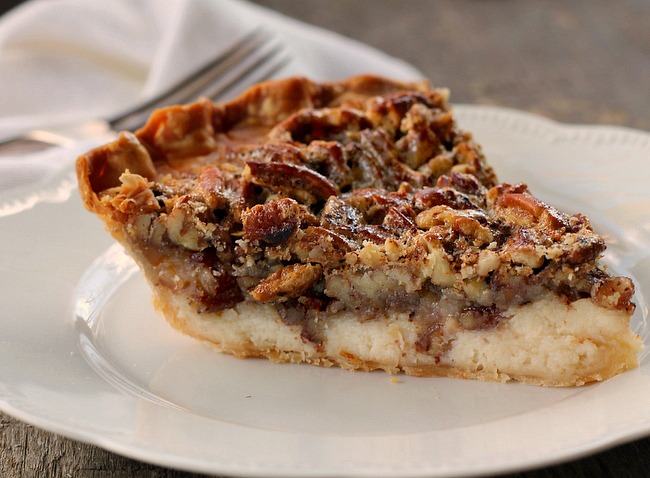 A festive dessert to get everyone into the spirit of the holidays. It really is beginning to look a lot like Christmas around here!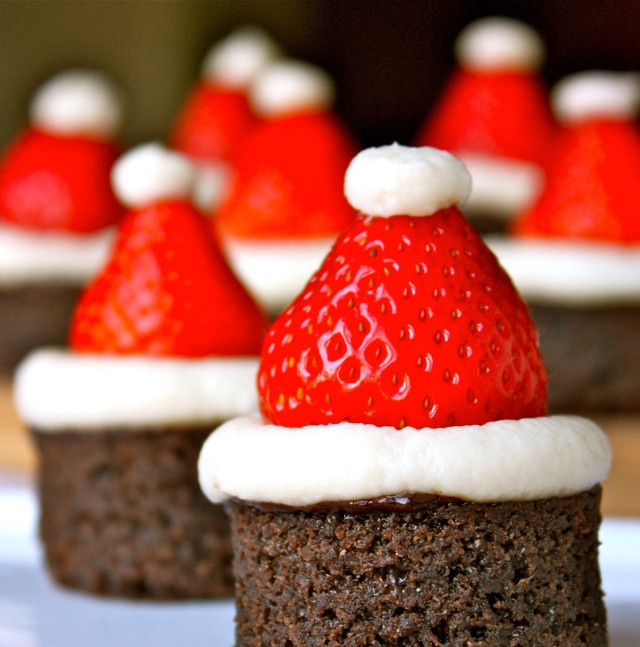 If you have a huge chocolate craving this simple chocolate truffle recipe will fill it and then some with just three ingredients and a few minute's work.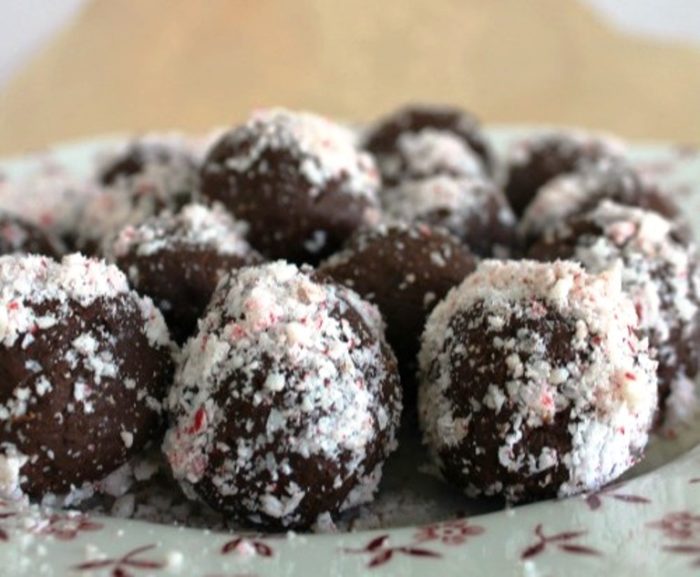 Chocolate orange christmas pudding (vegan)
A vegan twist on the classic Christmas Pudding with a drool-worthy chocolate orange flavour! This can also be cooked and reheated in the microwave for a quick treat.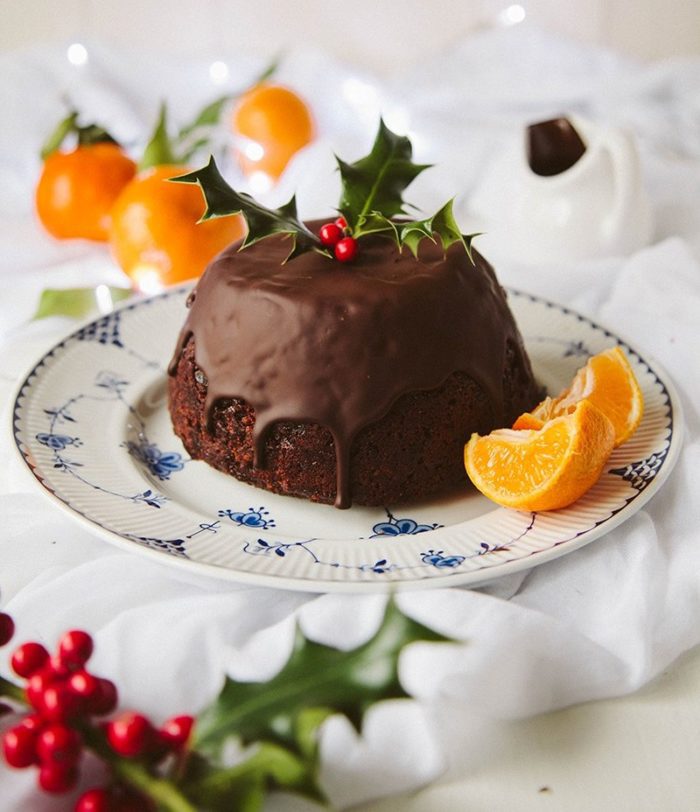 This Cranberry Christmas Cake is one of those recipes that is an instant favorite every single time someone new tastes it. Tart cranberries, sweet buttery cake, and a fantastic texture all combined to basically beg me to eat another piece.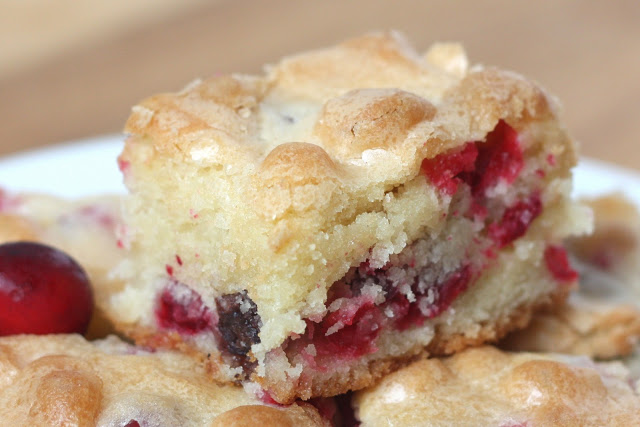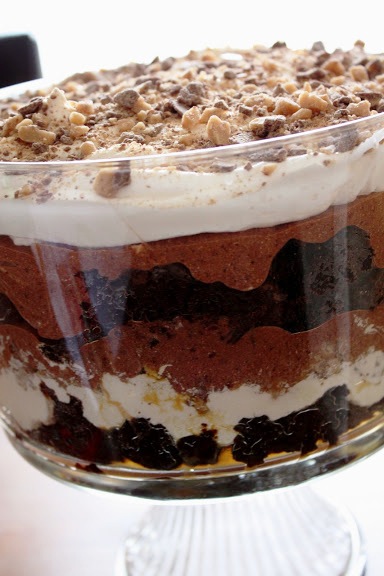 A Chocolate Cobbler is an amazingly delicious dessert you can whip up quickly and easily! Everything goes in one pan, and the cake makes its own sauce as it bakes!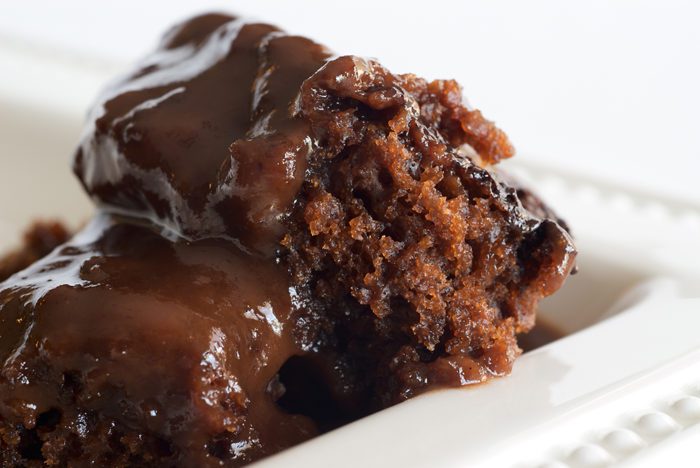 These simple, no-bake mini cheesecakes are absolutely perfect for parties and gatherings when you need a special, indulgent dessert. Making them ahead of time means the work is done by the time you're ready to celebrate!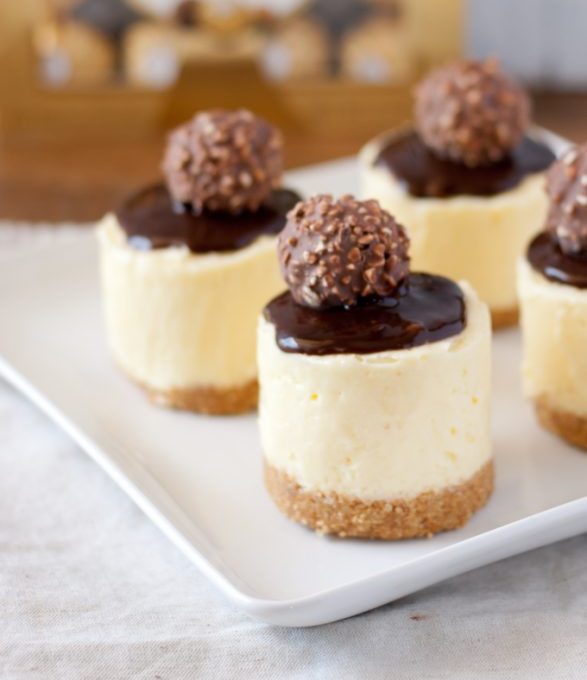 Homemade Peppermint Patties are a no bake Christmas dessert recipe. Easy homemade candies are a Christmas staple alongside traditional Christmas cookies! The best way to show your loved ones how much you care is to give them a homemade gift in form of these delicious peppermint patties!