Easy Tasteful Vanilla Ice Cream recipe. Homemade, no eggs, no chum, only easily hand mixed with simple 3 ingredients from your kitchen.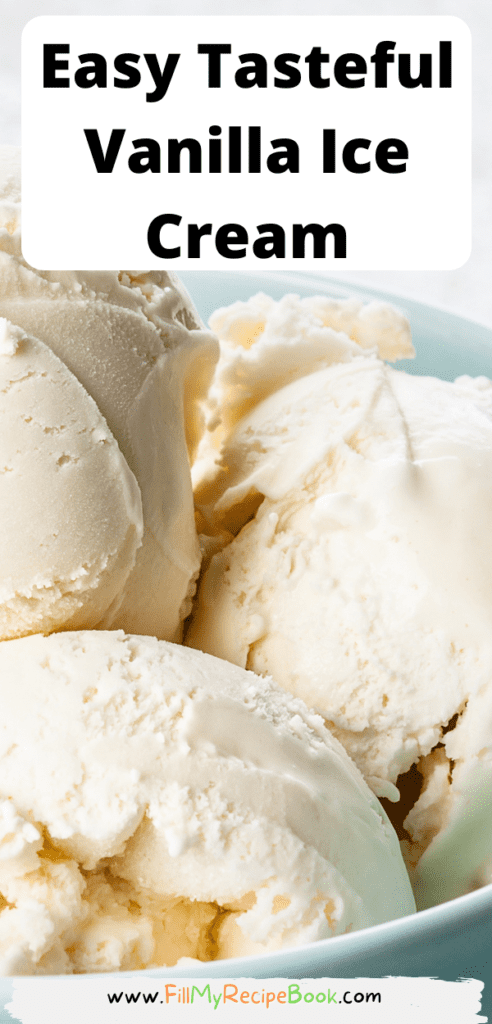 Easy Tasteful Vanilla Ice Cream
Make this easy tasteful vanilla ice cream recipe idea at home. No eggs and no chum and no ice cream machine. Its that easy and simple. Only 3 ingredients needed and the vanilla extract. A very versatile recipe to add other flavors you love, such as cocoa, or fruit such as strawberries or raspberries and blueberries. Really delicious and has a taste of its own. Not that creamy and rich as a full cream recipe. Use condensed milk and Ideal milk and cream. Adding vanilla for flavor. A great dessert to serve in a cone for the kids or desserts with fruit. Sauces would be great as well as toppings for a pudding or tarts.
How do you pimp up vanilla ice cream?
Add a sauce. A hard setting chocolate sauce.
Use melted or frozen or fresh fruit or berries.
Try a mango sauce with coconut flavor sorbet.
A raspberry sauce with rich dark chocolate ice cream.
What enhances the taste of vanilla?
When sugar is added to water and pure vanilla extract, the expressive nature of natural flavor of vanilla comes out. Sugar delivers a sweet taste to your palate, then now the vanilla flavor does match the aroma.
Ingredients.
A few images of the three ingredients needed, such as ideal milk, aka evaporated milk, condensed milk and cream. Of course the vanilla extract. (follow the instruction on the recipe attached)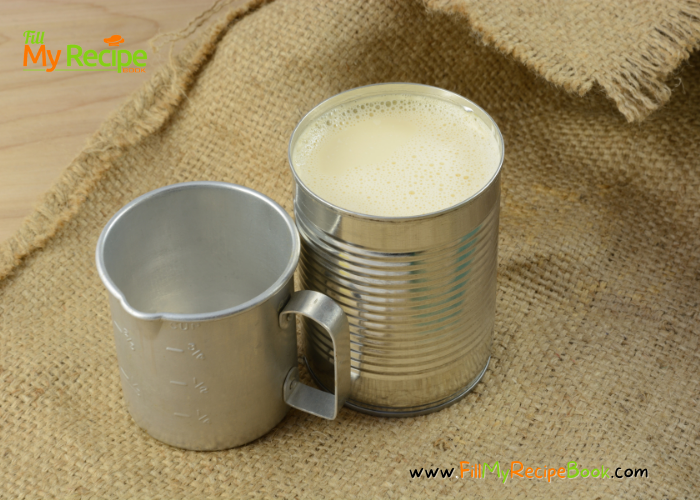 Ideal milk (evaporated milk)
Condensed milk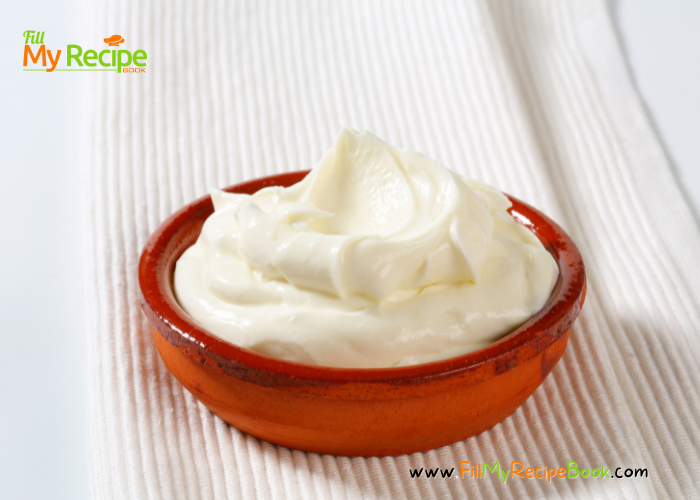 Full Cream
Then the flavor used is vanilla extract, makes everything taste better.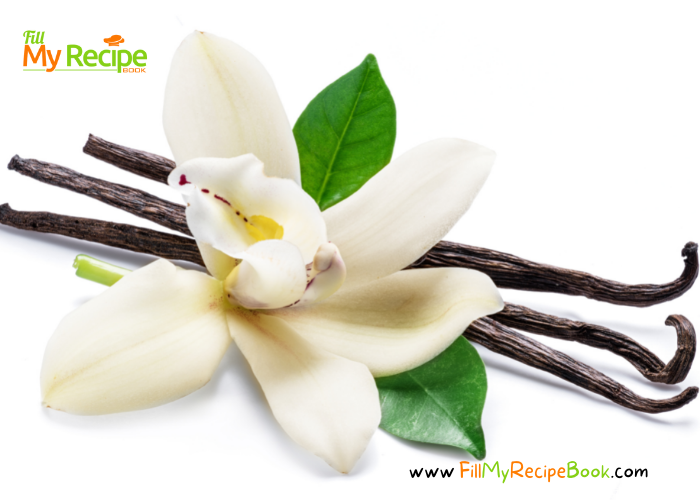 How To.
Firstly have the ideal milk chilled before combining these ingredients for the ice cream.
In a bowl and with a hand mixer, whisk the cream to thicken, then add the chilled ideal and condensed milk and vanilla. Mix all together then freeze. (get the final directions from the recipe attached)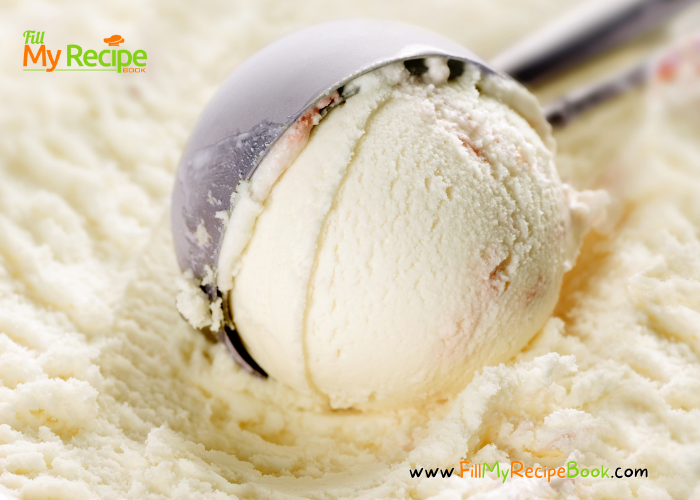 This is a simple and easy but so tasty recipe for the family. Serve as a dessert on hot days or with other fruit and a topping for apple tarts or other desserts.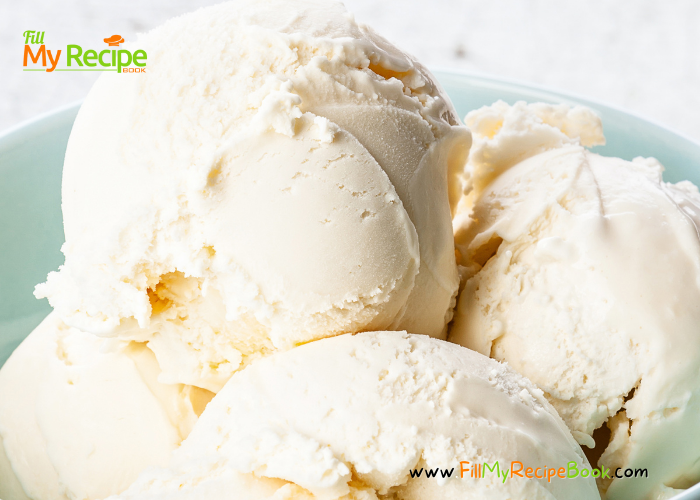 How can I make plain vanilla ice cream taste better?
Add:
lemon and mint
Oreos and peanut butter
Instant espresso powder
Cinnamon toast crunch
Molasses and granola
Cocoa
Fruit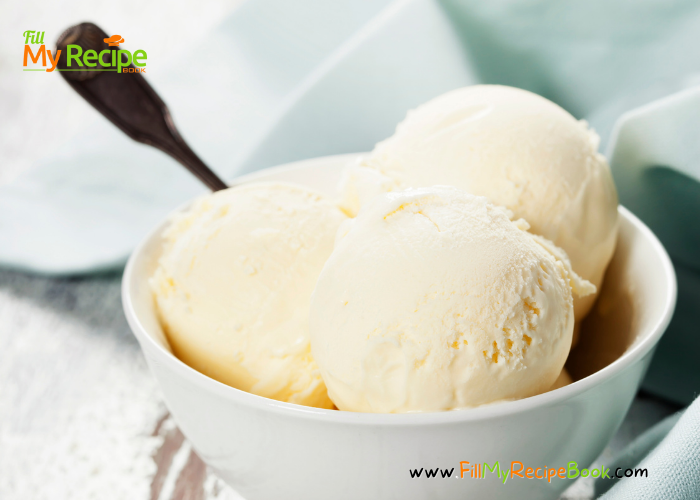 Recommendations.
Another easy homemade creamy ice cream recipe idea —-> Creamy Chocolate Ice Cream Recipe
Here are more vanilla recipe ideas to create —–> 13 Vanilla Pudding Recipes
Some recipe ideas for Christmas desserts. —–> 24 Christmas Fancy Dessert Recipes and these recipe ideas —–> 19 Vegetarian Christmas Desserts Recipes and —-> 10 Quenching Float Recipes
Get some recipe ideas to create for Valentines —-> Easy Valentines Treats to Choose.
Print
Easy Tasteful Vanilla Ice Cream
Easy Tasteful Vanilla Ice Cream recipe. Homemade, no eggs, no chum, only easily hand mixed with simple 3 ingredients from our kitchen.
Author:
Prep Time:

10 min

Cook Time:

4 hrs freezeing

Total Time:

4 hrs 10min

Yield:

6

Category:

dessert

Method:

hand mixed

Cuisine:

south african
Ingredients
1 Can of condensed milk
1 Can of Ideal Milk (evaporated milk) CHILLED
250 ml of full cream (substitute for water or coconut milk or plain milk)
1 teaspoon of vanilla extract.
Instructions
Whip the cream up in a large bowl, then add the condensed milk and chilled ideal milk and vanilla. Beat until all is together and thickened.
Place in the freezer until ice crystals start to form and then remove and beat well again. Freeze again.
Should take about 4 hours in total.
Add a flavor if you prefer.
Notes
If you prefer to use water to this recipe then it will be a good idea to add a little sugar to the water to bring out the flavor and taste of the vanilla to come out.
Keywords: Easy Tasteful Vanilla Ice Cream