Mothers Day Pudding and Desserts recipe ideas to create for after dinner meals. Puddings that are family casserole dishes with tasty sauces.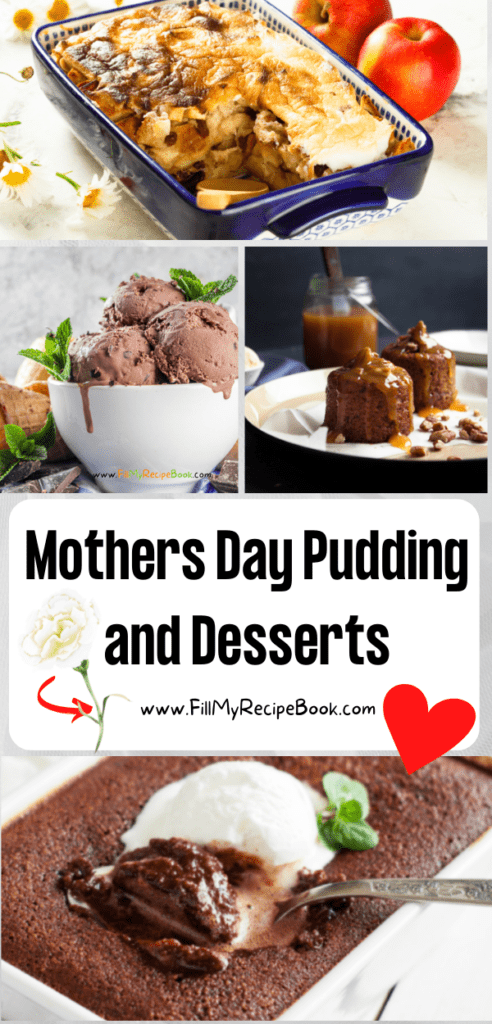 Mothers Day Pudding and Dessert
Sharing a few puddings and desserts to serve after a special dinner for Mothers Day. Family desserts that are oven baked and no bake recipe ideas to create at home from scratch. Chocolate self saucing and fruity bread puddings and tarts, cheesecakes, chocolate mug cake, rice pudding and malva pudding with custard and sticky toffee pudding. South African recipes to die for. Homemade chocolate and vanilla ice cream. A no bake tiramisu tart with finger biscuits.
What are the 4 types of pudding?
Some ideas for top puddings.
bread puddings
chocolate puddings
rice puddings
lemon puddings
apple tart pudding
south african malva and sticky date puddings.
No Bake Tiramisu Tart
ice creams, chocolate and vanilla
What is the most common pudding?
The most common kind of pudding is chocolate. Some other kinds are vanilla, butterscotch, banana, and pistachio. Most puddings today are made out of milk, sugar, flavoring, and flour. Eggs can be used, too. Baked or no bakes in a casserole for a family dessert.
Why is American pudding different?
The British use the word pudding to mean several different things—some savory, some sweet, and they call any sweet meal-ending food a pudding. In the US, pudding typically refers to one very specific and simple dessert (meal-ending sweet.) Pies, cakes, cookies, etc, are not pudding.
Why do Brits call all desserts pudding?
The reason for using the word 'pudding' instead of dessert is actually based on the British class system. Traditionally, pudding referred to homely and rustic desserts that were commonly eaten by the lower classes, such as spotted dick and rice pudding.
(click on the highlighted heading or images for the recipe)
Creamy Raisin Cinnamon Rice Pudding
Creamy Raisin Cinnamon Rice Pudding recipe a traditional grannies dessert. Simple stove top cook with raisins, cinnamon and condensed milk.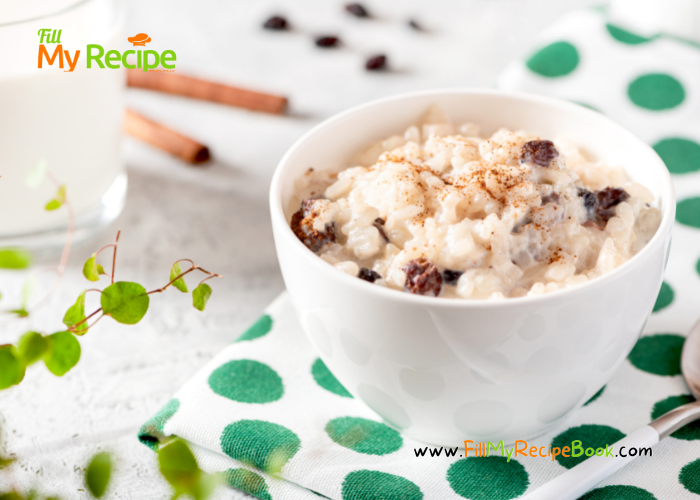 Sticky Date Pudding and Sauce recipe. Easy fine dining dessert idea is known as sticky toffee pudding, served warm with butterscotch sauce.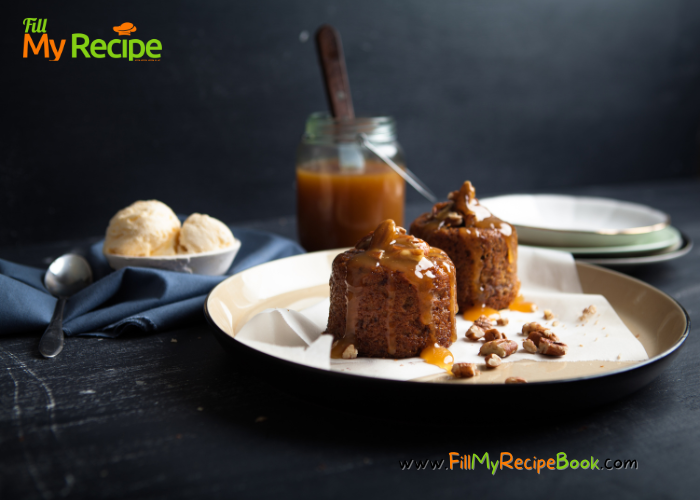 Creamy Chocolate Ice Cream Recipe
Creamy Chocolate Ice Cream Recipe that is an easy 3 ingredient homemade frozen dessert and a no chum recipe blended to thickness to enjoy.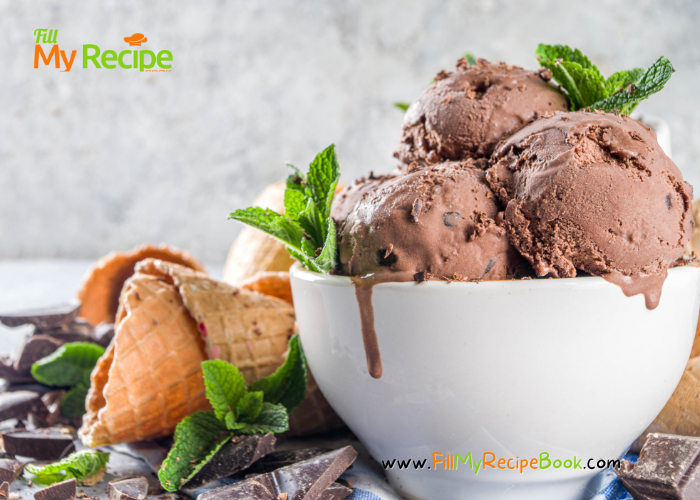 Bread pudding & Apple Bake. Makes great breakfast or even a dessert. Lovely fruity apple bread pudding with raisons just like granny made.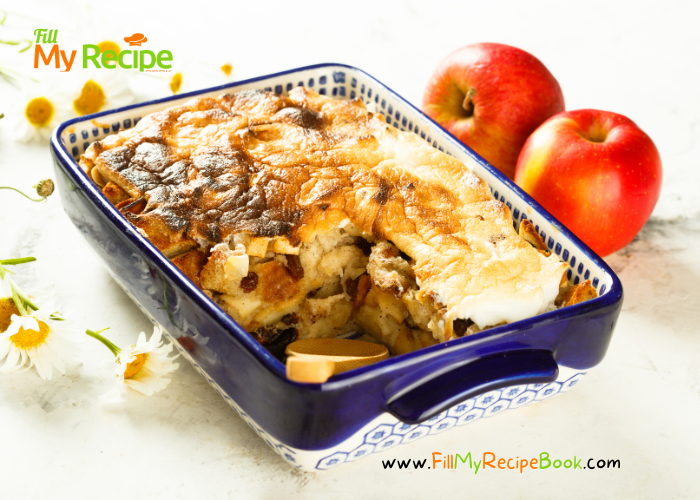 A 2 Minute Chocolate Mug Cake recipe. Tasty and easy, filled with nut chocolate and chocolate chips microwaved and enjoyed as a dessert.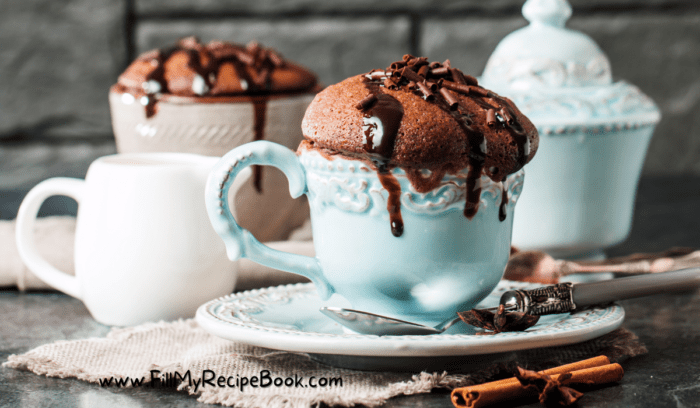 Self Saucing Chocolate Pudding
Self Saucing Chocolate Pudding recipe. Old fashioned classic dessert it's simple to mix all the ingredients together in one bowl, and bake.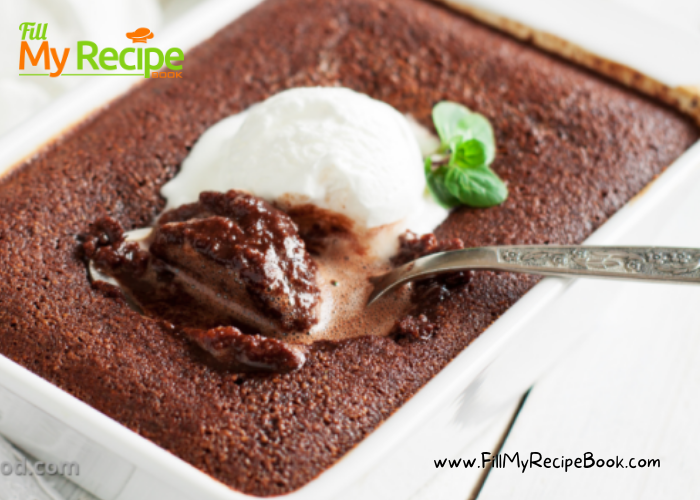 Easy Tasty No Bake Tiramisu Tart Recipe. An Italian cuisine but similar to South African fridge tart, a dessert with lady fingers and coffee.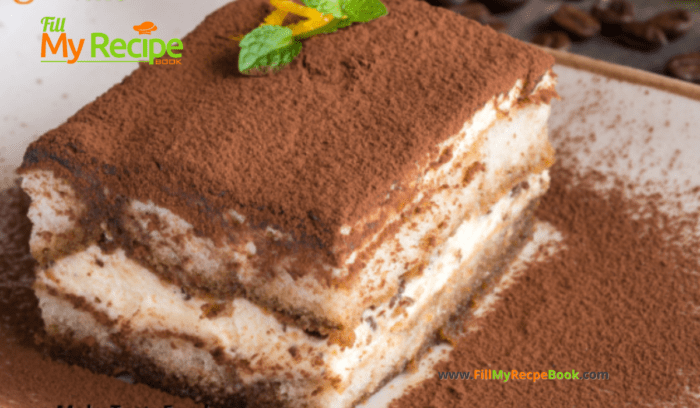 Easy Malva Pudding and Custard sauce recipe. A family dessert served with cream or custard. Made with apricot jam topped with custard sauce.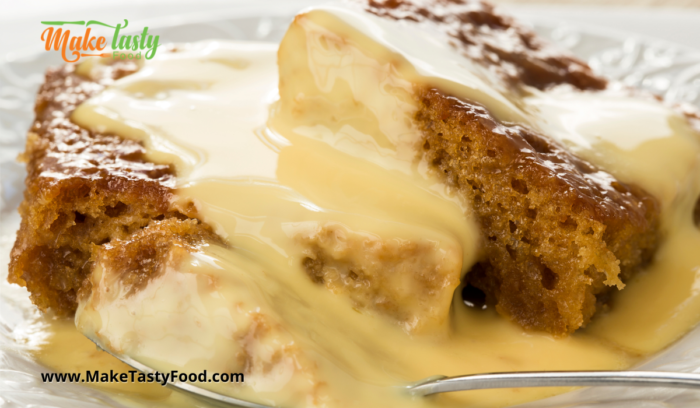 Instant Pot Caramel Apple Cheesecake
Instant Pot Salted Caramel Apple Cheesecake tart recipe. A dessert cooked with apple cider vinegar, kraft caramel sweets and cream cheese.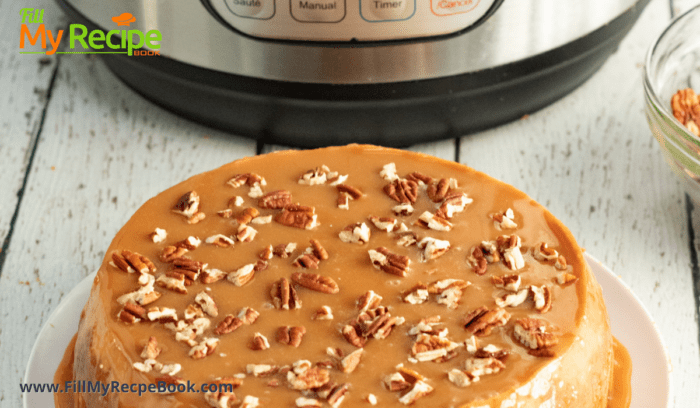 Affordable Apple Pie and Cream
Affordable Apple Pie and Cream dessert recipe. This is a super easy and affordable apple pie to bake for a large family dessert.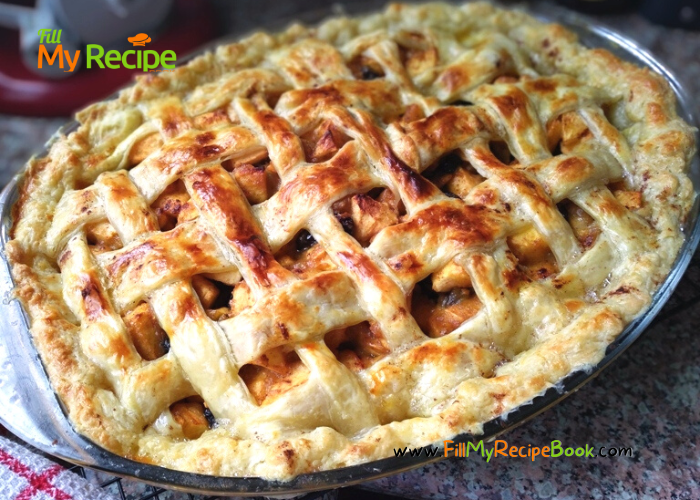 Simple Bread and Butter Pudding
Bake this Simple Bread and Butter Pudding recipe for a warm dessert with left over stale bread and serve with custard, cream or ice cream.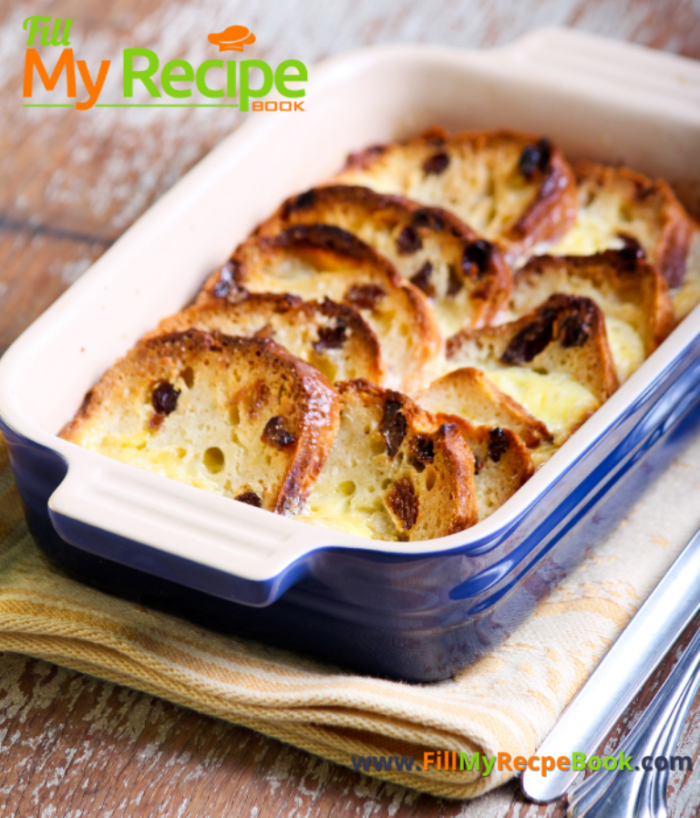 Easy Tasteful Vanilla Ice Cream
Easy Tasteful Vanilla Ice Cream recipe. Homemade, no eggs, no chum, only easily hand mixed with simple 3 ingredients from your kitchen.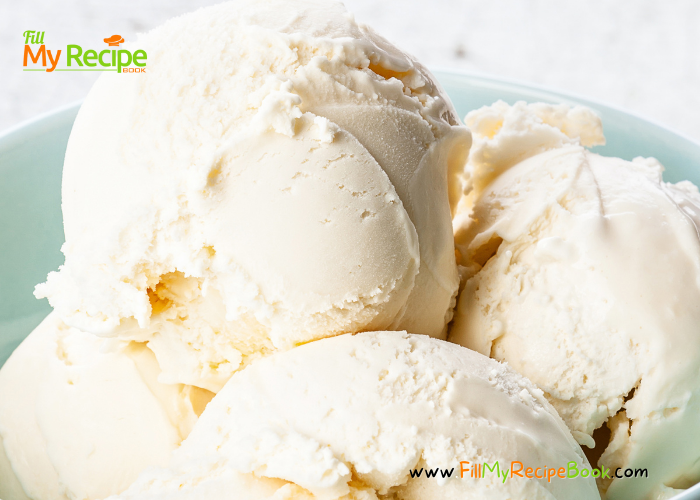 Purchase these dishes and table mats online for your puddings and desserts. They will make your baking easy and are beautiful serving dishes.
Get these beautiful Casserole Dishes & Table Mats to bake your healthy homemade casserole dishes in, many ceramic and stoneware dishes.