Bake this Simple Bread and Butter Pudding recipe for a warm dessert with left over stale bread and serve with custard, cream or ice cream.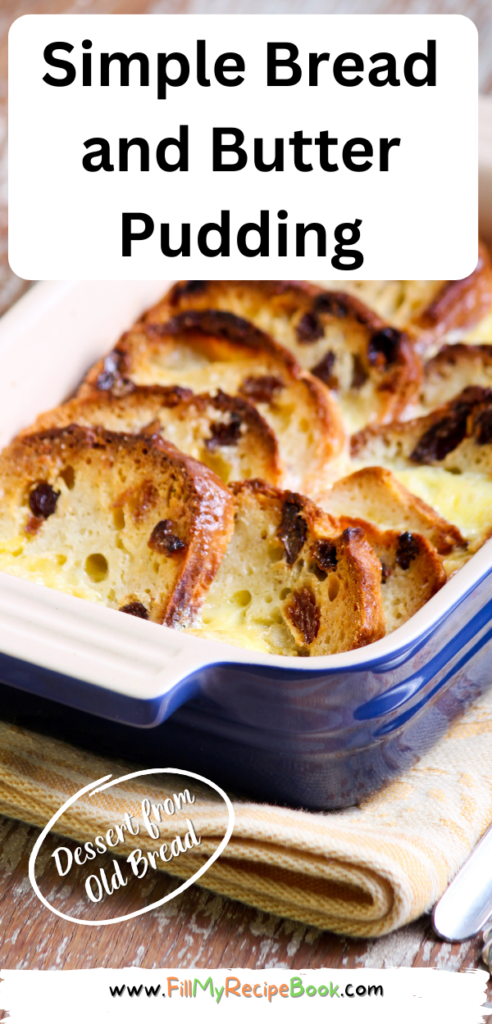 Simple Bread and Butter Pudding
This is the basic but simple bread and butter pudding that grandma used to make. Aka my mother, now this grandma must make it to. Was my favorite and a very surprising warm simple pudding made with left over or staler bread. Never waist food. Using some cream with the milk just makes it a richer pudding, otherwise you can basically just use milk with butter for that delicious taste.
Ingredients.
Some images of ingredients needed for this delicious bread and butter pudding. Firstly view the recipe attached for the exact measurements and ingredients needed. Also view the notes for hints to make this recipe differentaly.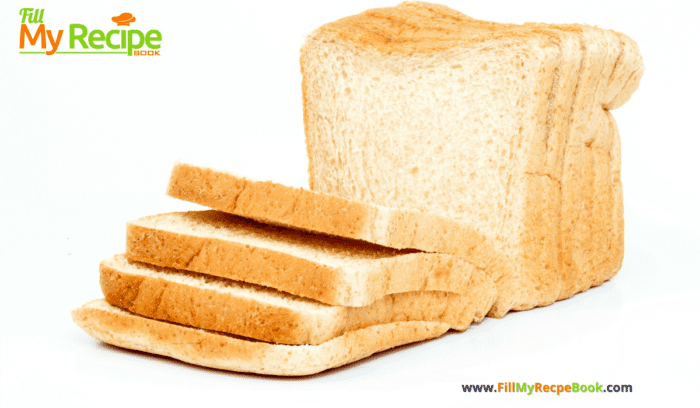 Stale bread. white or brown.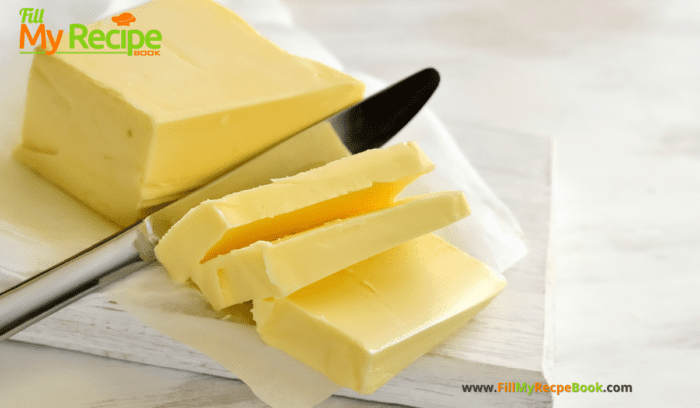 Unsalted butter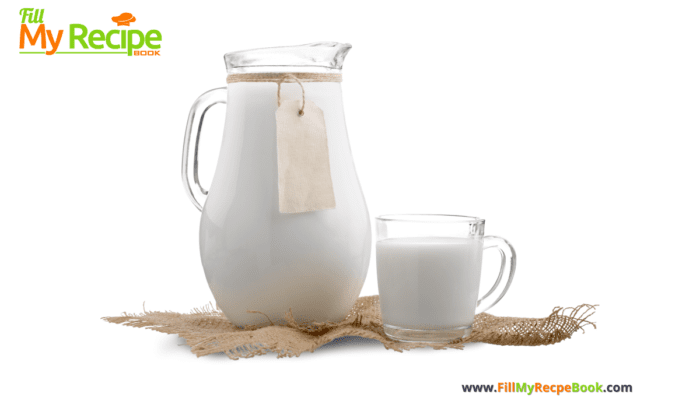 Milk and cream or just use milk.
Sultanas or raisins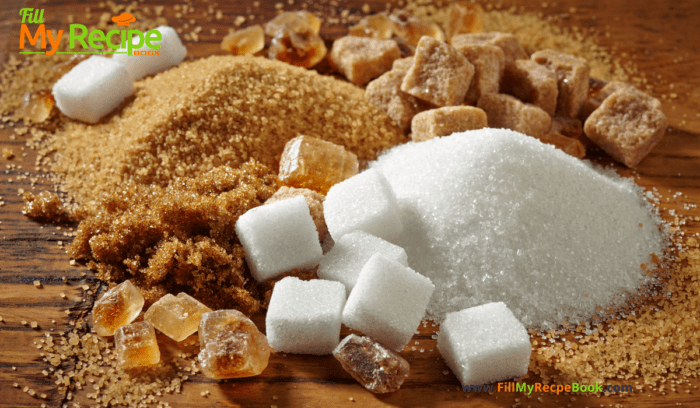 Brown sugar and fine white sugar.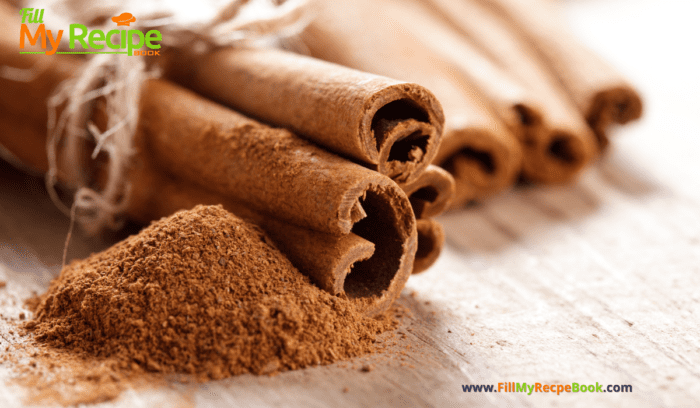 Cinnamon powder.
How To
You will find a more detailed description of how to make this simple but delicious pudding in a casserole dish for a warm and pleasing dessert.
Firstly get your left over bread that is not that fresh, have them left in slices or cut up as you would prefer. Using older left over bread or buns or hot cross buns or any other bread you would love to use works well with this recipe.
The older bread holds up better than the fresh bread when soaked in the egg mixture. Just like making French toast. It also soakes up less egg than the fresh bread.
Fresh bread will break up into bits if you would prefer to leave in in slices. Otherwise make pieces or squares with the fresh bread then you would not have to keep them whole.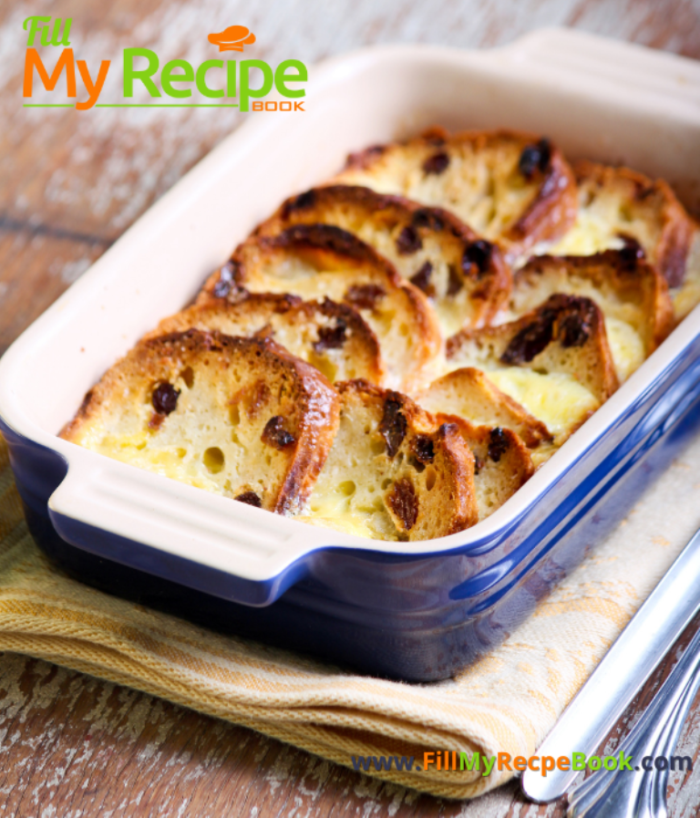 Preheat the oven and grease your casserole dish.
Once you have soaked up the bread in the egg mixture for a minute or three then layer it in the dish so that the bread slices lay over each other. There should be some egg mixture left and pour that over the bread. The raisins or sultanas used should have been in the egg mixture. Once you have poured the mixture over the bread. It would be preferable to push into the bread the raisins that are on top of the bread as they would burn very quickly.
With the little melted butter brush or pour over the bread slices that are sticking out of the mixture once you have placed all in the dish. It will give the dish a buttery rich flavor and lets the bread brown nicely on the top.
Then Bake until golden brown and softish in the middle. It should wobble, as it is like a custard bread pudding. Then you can or if not preferred add more melted butter on the hot baked bread pudding for richness and sprinkle with a small sieve some castor sugar over the top for serving. All optional.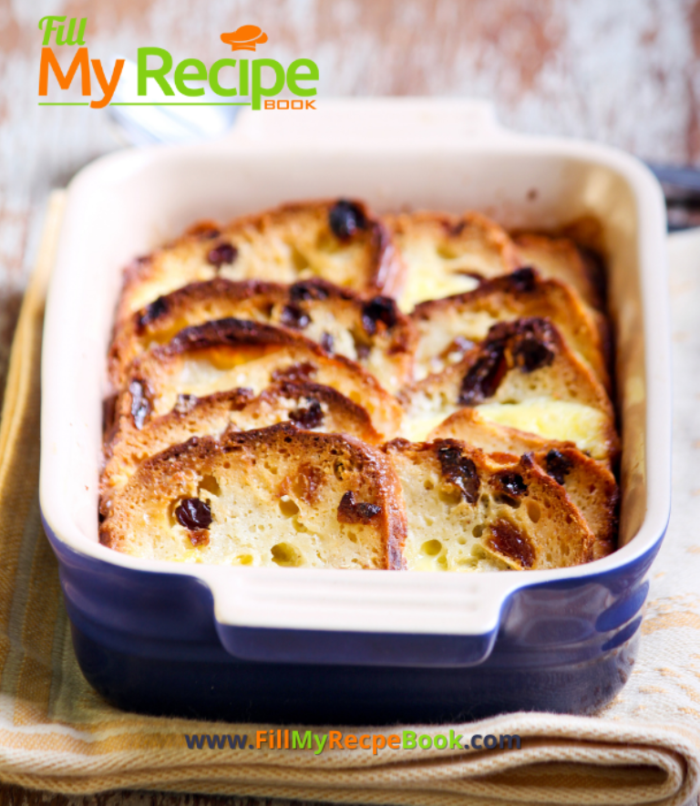 Serving ideas.
Let the pudding stand for a few minutes then slice into triangles or squares and place in a serving dish and add you favorite toppings or ice cream. Even drizzle with some syrup. A well presented fine dining warm dessert. Another way to serve it is to whip up some cream and place in attractively on top of the pudding slice. My favorite is to make custard and serve with the slice bread pudding.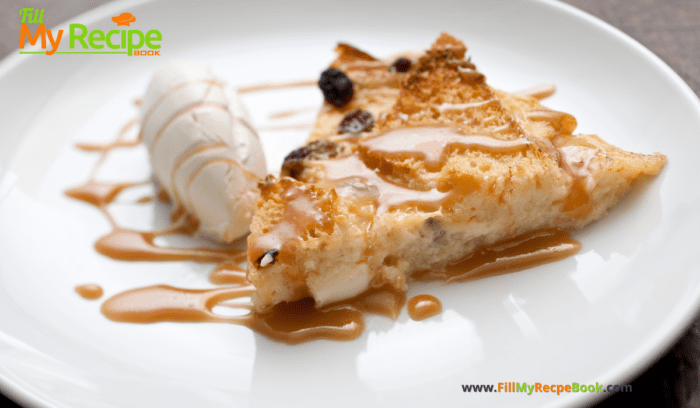 Storage ideas.
The left over will keep in the fridge chilled for up to 4 to 5 days. Covered not to dry out. May use cling wrap or place in a sealed container.
If it feels soggy then warm up in the microwave for a minute or so. Even in the oven on a higher temperature for a few minutes until warm to touch. Then all of this would be best served with custard .
Is it better to freeze bread and butter pudding cooked or uncooked?
You can freeze bread and butter pudding for up to 3 months sealed. Freezing it uncooked or cooked is fine, but the better option is freezing it uncooked.
Why is my bread and butter pudding watery?
Your bread and butter pudding is watery as maybe you did not add enough bread to soak up most of the egg mixture.
Why do you cream butter and sugar before adding eggs?
Creaming the butter and sugar well before adding other ingredients help the sugar dissolve better. Removes grittiness and makes sure that your bake would have a good texture.
Recommendations
(click the highlighted headings for the recipes)
Mothers day pudding dessert dishes to create —-> Mothers Day Pudding and Desserts
Create Brunch or breakfast for easter weekend recipe ideas —-> 26 Easter Breakfast or Brunch Ideas
Great recipe ideas to create with raisins. —-> 9 Raisin Bread and Buns Recipes
For another delicious bread pudding recipe idea get it here —-> Bread pudding & Apple Bake and Delicious pudding recipe ideas to create —-> and —-> Simple Bread and Butter Pudding
Use this raisin bread left overs for this recipe idea to. —-> Versatile Raisin Bread Machine Recipe
Even left over buns or hot cross buns are a good ingredient for this pudding.
Print
Simple Bread and Butter Pudding
Bake this Simple Bread and Butter Pudding recipe for a warm dessert with left over stale bread and serve with custard, cream or ice cream.
Author:
Prep Time:

10 min

Cook Time:

25 min

Total Time:

35 min

Yield:

8 servings

Category:

Desserts

Method:

oven baked

Cuisine:

English, South African, Australian
Ingredients
1 cup

of raisins or sultanas.

1

loaf of older sliced white bread

3

large eggs

11/2 cups

of milk

1 cup

of thick cream

3 Tablespoons

or

40 g

of unsalted butter

1/2 cup

of brown sugar (or white sugar)

1 teaspoon

of cinnamon

1 teaspoon

of vanilla essence

2 Tablespoons

of butter (to brush the top of bread pre baking)

2 Tablespoon

of butter for after baking to brush the bread pudding.
Castor sugar or other fine sugar to sieve on top of the baked bread pudding.
For serving some custard sauce or ice cream.
Instructions
Preheat the ovens for 180 Deg. C or 350 Deg F
In a large bowl add the egg and butter, mix well. Then add the milk, cream, sugar and vanilla and cinnamon and mix that all together.
Either add the slices of bread whole or cut in halves, or if you prefer cut them in squares or shred the bread. (It totally depends on how you would like the dish to look, and also what you have left of older bread)
Add the bread slices or pieces and the raisins or sultanas in the egg mixture to soak up the egg mixture for about 3 minutes or so. (just like french toast)
In a buttered casserole dish of 2.5 lt or a large dish, add the bread slices or mixture into it. Layering the bread slices over each other slightly, OR if its is pieces of bread then spread the mixture equally. Making sure the raisins are not left on top and poking them down under the bread. They will burn.
Melt the 2 tablespoons of butter and drizzle over the top of the bread slices showing.
Bake for about 25 – 30 minutes, until the top is golden brown and the inside of the bread pudding is slightly wobbly but cooked.
Optional- brush again the top with melted butter that remains and then sprinkle or sieve some castor sugar over the top.
Leave to rest for a few minutes then serve warm with favorite toppings such as custard sauce or ice cream and whipped cream.
Slice in squares or triangles and serve as a gourmet or fine dining dessert with a spool full of ice cream or custard in a small serving jug. Whip some cream and add a blob on top to serve and enjoy.
Notes
Bread.– Any type of bread would be ok. brown or white or even buns or hot cross buns.
Milk. – Using some cream just adds a richness to the dish otherwise use just milk of choice. If you using only milk then add an extra egg to help the pudding set better as the milk is more runny than having milk and cream.
Measuring the bread. – The amount of bread should make about 8 cups if cut up. but if using sliced bread for an attractive layered look then judge the amount you need when soaking it in the egg mixture. There should be enough bread to soak up the egg and leave a little egg mixture behind. No mixture left will make the dish very dry. If using sliced bread then should be about 12 slice or so. The layered dish laying down and not standing up.
Stale or fresh bread. – Stale bread will work so much better as it will keep firmer and not break apart. It also does not soak up the egg mixture that quickly. Fresh bread will soak up the egg mixture quickly and will be a problem to keep it in its shape and not be pulled to pieces.
Raisins or sultanas. – They do tend to burn or brown to much if left on top of the bread pudding. So push them just under the bread before baking.
Keywords: Bread and butter pudding, leftover bread recipes, pudding recipes, dessert