9 Raisin Bread and Buns Recipes ideas that are easy and homemade. Bread machine and hot cross buns with cinnamon and puddings.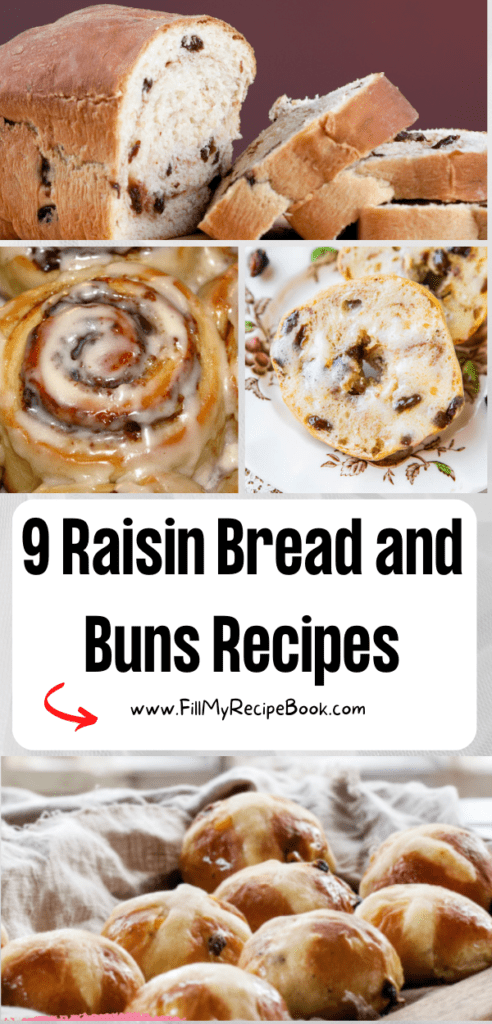 9 Raisin Bread and Buns Recipes
Sharing a few recipe ideas to create with raisins for bread or buns and hot cross buns. A versatile raisin bread machine recipe, and a pudding recipe to make with raisin bread. Bagels and rolls all with raisins and tasty homemade recipes. For snack or desserts and meals.
What is a raisin bun called?
A currant bun is a European sweet bun that contains currants or raisins. The Chelsea bun is a variant.
What is another name for raisin bread?
Raisin bread (also known as fruit toast in New Zealand) a type of bread made with raisins and flavored with cinnamon. It is "usually a white flour or egg dough bread". Aside from white flour, raisin bread also made with other flours, such as all-purpose flour, oat flour or whole wheat flour.
Can you eat raisin bread without toasting it?
Raisin Bread is usually eaten on its own, either toasted or untoasted. If toasted it is usually buttered as well and this is popular for breakfast. Raisin Bread can be used for sandwiches such as peanut butter and jelly sandwiches.
(click the highlighted heading or image for the recipe)
Versatile Raisin Bread Machine Recipe
The best Versatile Raisin Bread Machine Recipe to die for. This recipe can make the dough for hot cross buns, Chelsea or cinnamon buns.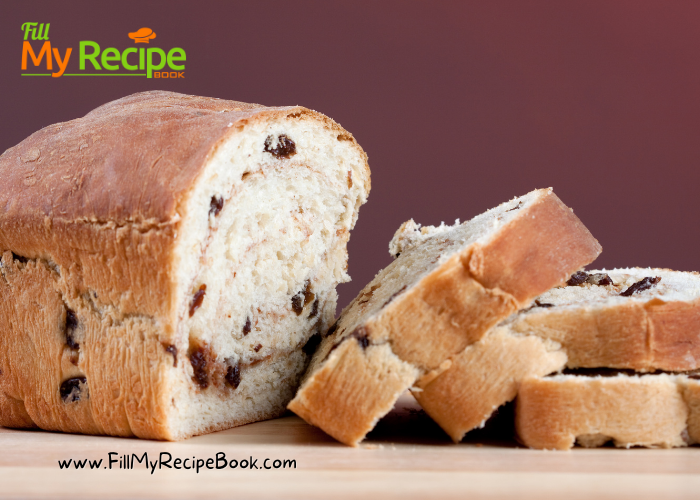 Best Hot Cross Buns recipe to bake for Easter. An easy traditional easter bun recipe with raisins, it is a versatile recipe for fillings.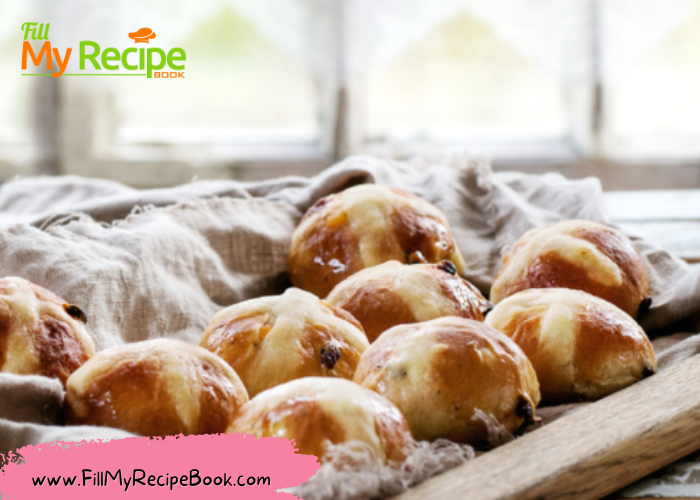 Simple Bread and Butter Pudding
Bake this Simple Bread and Butter Pudding recipe for a warm dessert with left over stale bread and serve with custard, cream or ice cream.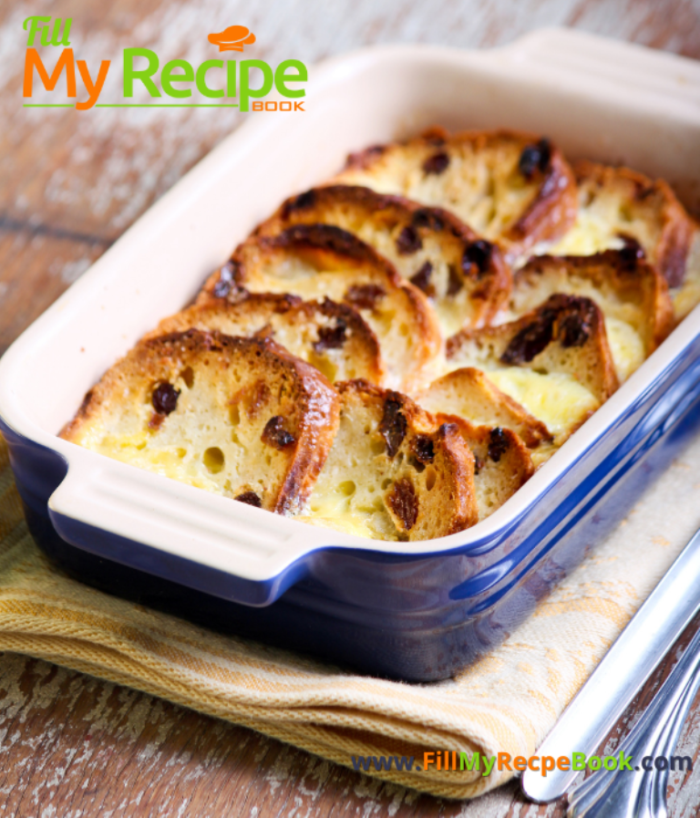 This is the best Cinnamon Raisin Bread I've ever had! It really has a great consistency and smells WONDERFUL while baking. I made this for the first time about a year ago and since it makes 3 loaves, I gave one to my neighbor. Now she asks for it constantly and since it is so fun to make, I oblige her, plus I get to keep the other 2 loaves!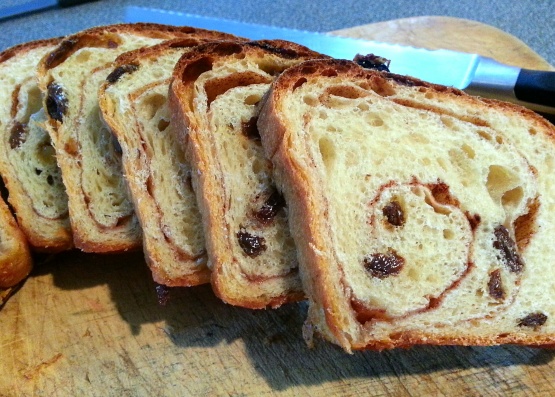 Cinnamon Raisin Bread. A nice easy bread to make, using your bread maker or oven. Delicious toasted and served warm with some butter.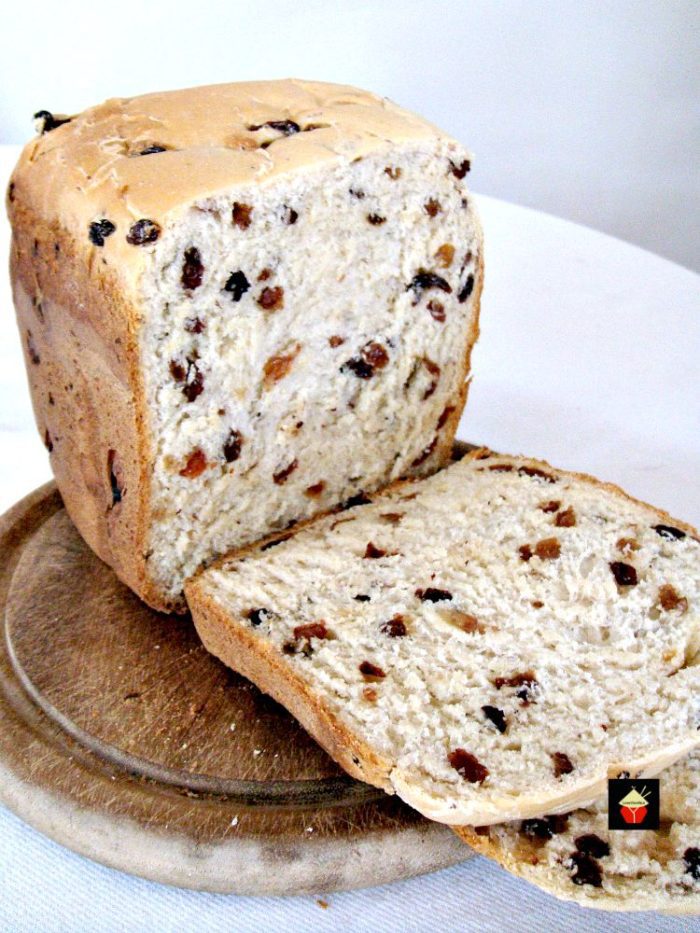 Easy homemade cinnamon raisin bagels (vegan)
Making bagels at home with this easy recipe will leave you wondering why you hadn't tried it sooner! These are the BEST cinnamon raisin bagels I've ever had. Soft, chewy, and subtly flavored with cinnamon and plenty of raisins!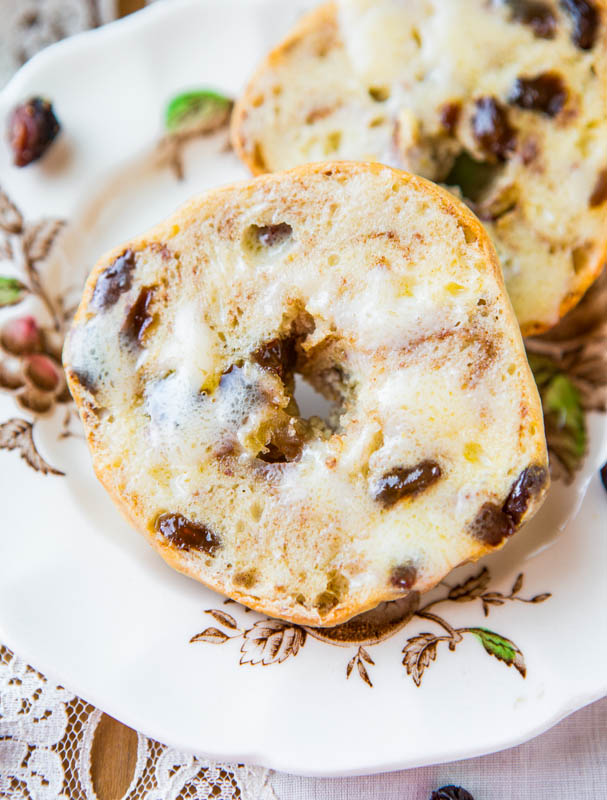 Every time my parents would buy the cinnamon raisin swirl bread from the store, I would sit there and eat piece after piece, unable to stop. I don't think I've ever actually bought any on my own, but when I decided that I'd only be making my own bread from now on.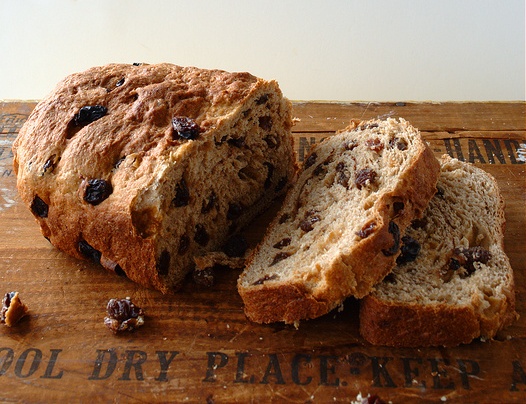 These homemade cinnamon rolls are the BEST! Everyone that makes them falls in love! They are great for breakfast, brunch, and holidays.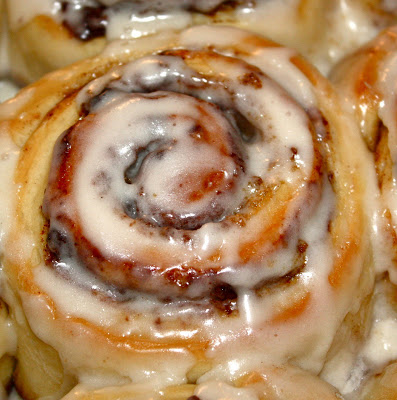 Cinnamon raisin sourdough bread
We think the slight sourdough tang in this rich, slightly sweet bread offers a nice contrast. Tender enough to make yummy buttered toast for breakfast and will stand up to being grilled into a panini.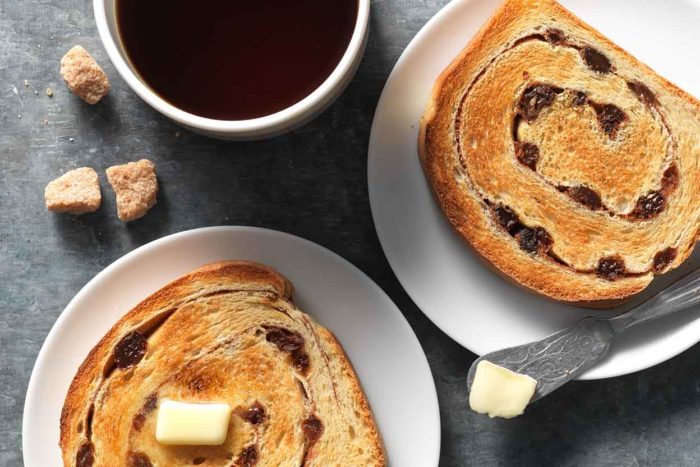 More bread machine recipe to bake. —-> 8 Bread Machine Rolls and Bun Recipes