10 Yummy Homemade Subs Recipes ideas. Use any left overs in buns or sandwiches at home with cheese and grill in oven or bake.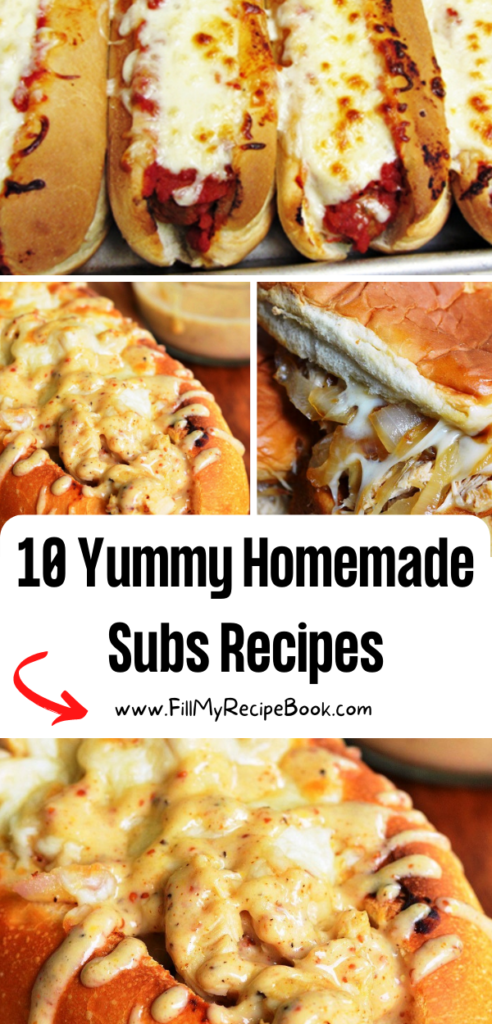 10 Yummy Homemade Subs Recipes
We share a few homemade sub recipe ideas to create at home either with a bun or sandwiches. Many fillings can be used such as chicken and meats, or left overs and top with cheese and grill in the oven or bake it. A quick and very tasty lunch or dinner. A great way to use left overs and make an easy week end Saturday lunch for the kids or family.
How do you make a sub sandwich?
Cut bread or buns horizontally in half, spread the bottom with butter.
Layer cheese, salami, lettuce, tomatoes, onion, ham and bell pepper on bread.
Drizzle with dressing. Top with remaining bread half. Secure loaf with picks. Cut into 6 serving pieces.
What is the difference between a sub and a sandwich?
To most there is a distinctive difference. Subs feature a specific long shape bun (hot dog) filled with meats and topped with cheese grilled to melt. Sandwiches are two pieces of bread filled with ingredients between them.
(click the highlighted heading or image for the recipe)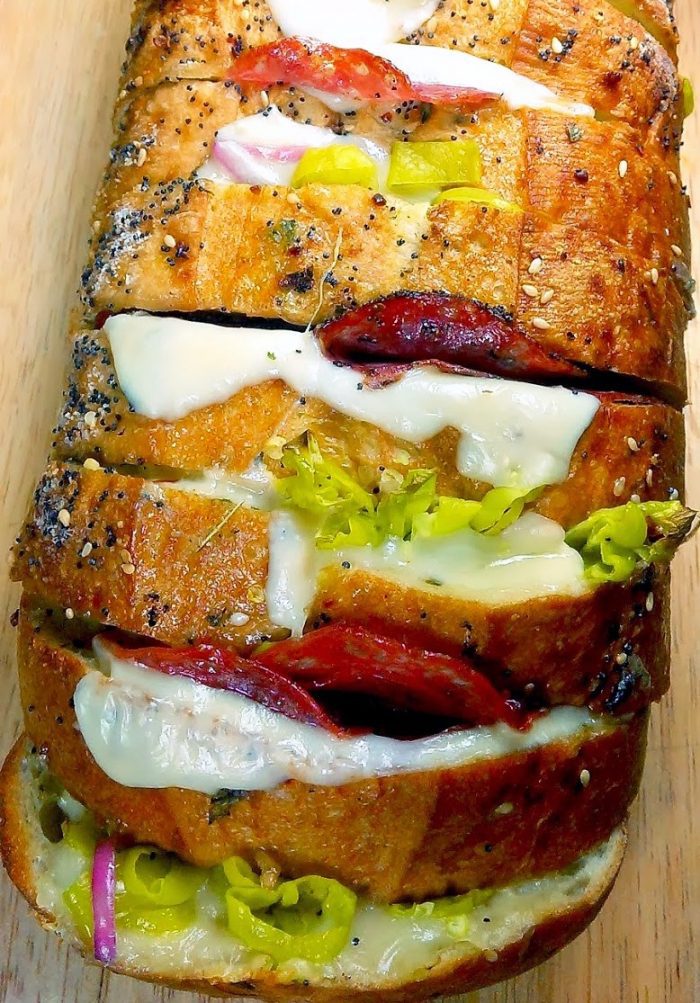 Oven-baked-meatball-sandwiches
This oven baked meatball sandwich recipe is a perfect easy dinner idea for busy days. Also great for large groups, game day, or as an on-the-go meal.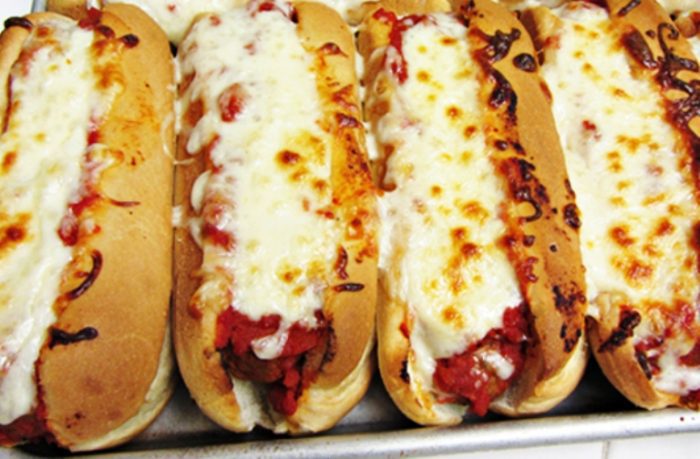 These Cheesesteak Sandwiches are hearty, flavorful and so cheesy. They will create smiles all around the dinner table!
Curtis and I have some dinners that we make again and again and this cheesesteak recipe is one of them. Is there anything better than tender steak and cheese tucked into oven-warmed rolls.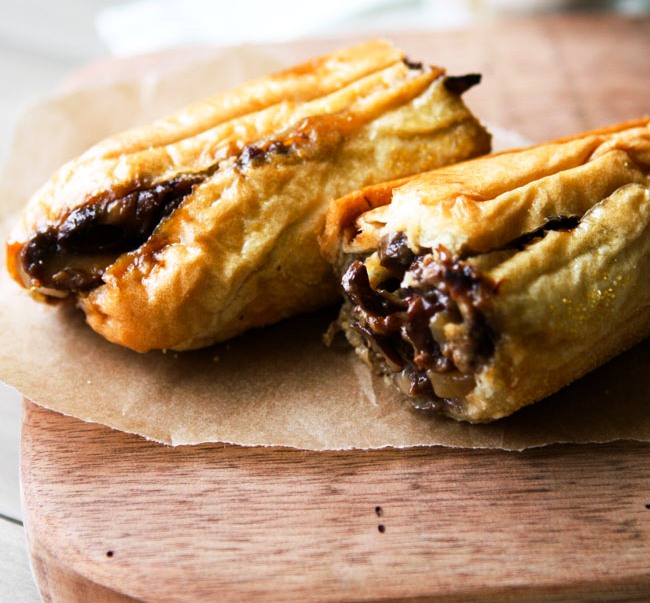 Perfect Homemade Subway Bread recipe, just like the restaurant. This recipes makes a perfect copycat loaf of Subway bread for sandwiches at home.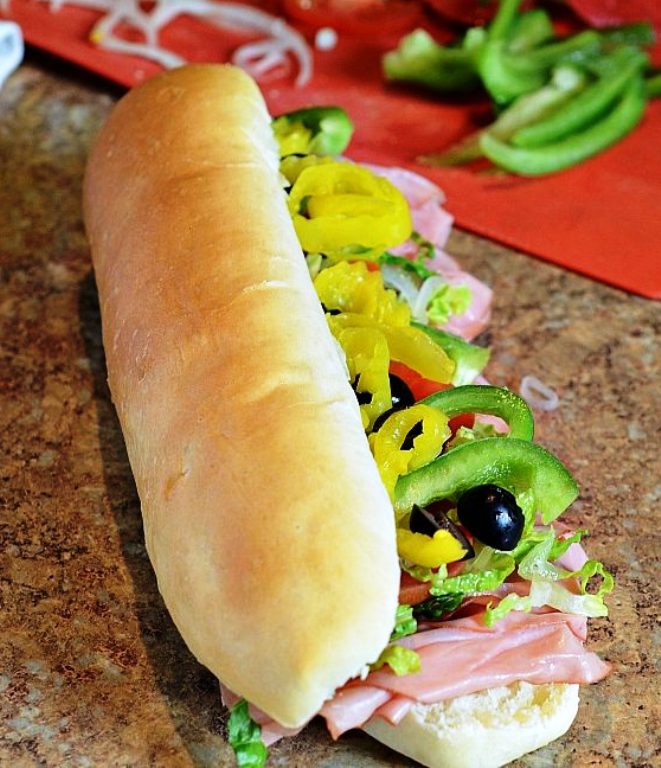 Total comfort and a whole lot of flavor! Delicious hot sub sandwich packed with chicken, cheese, and homemade white BBQ sauce.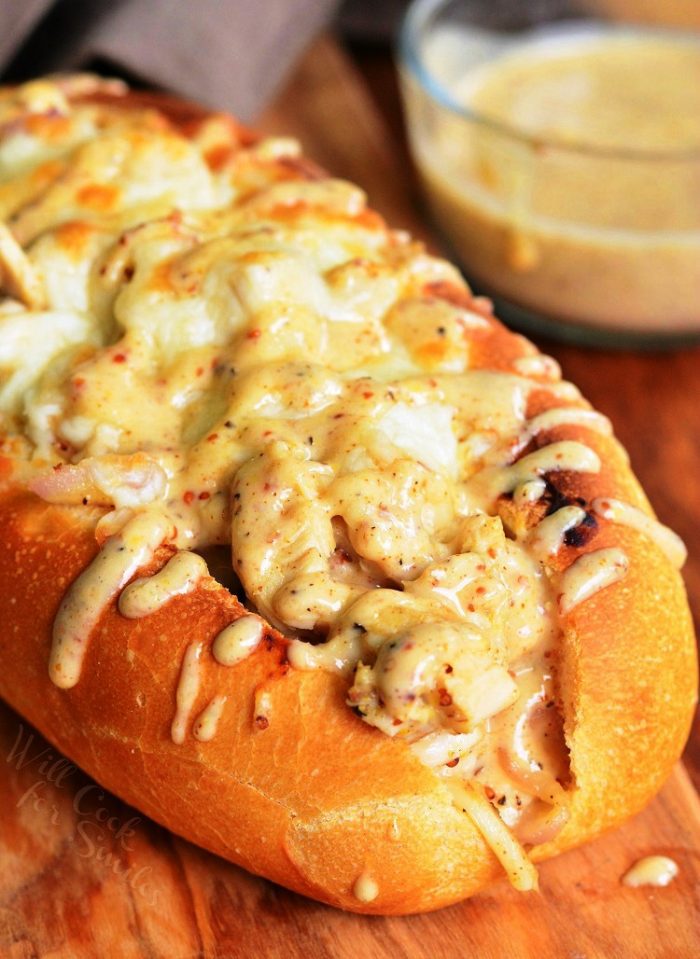 This Subway Bread Recipe is easy to make and tastes even better than the popular restaurant! Soft and chewy, it's the perfect start to your favorite sandwich.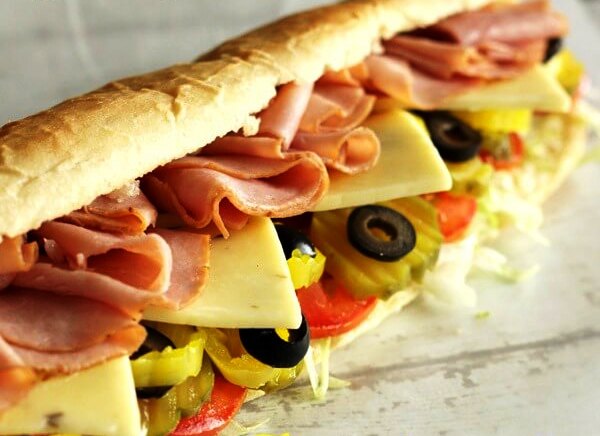 Cheesy french onion chicken sandwiches
These Cheesy French Onion Chicken Sandwiches are the ultimate party or game day food! Soft rolls loaded up with slow cooker chicken, caramelized onions and loads of melt cheese.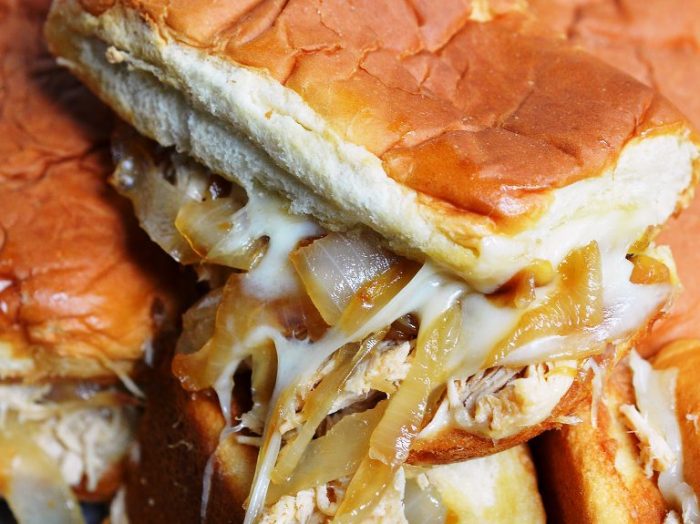 Loaded italian sub with roasted red pepper
This loaded Italian sub is first slathered with a wonderful roasted red pepper aioli, then piled high with Italian cold cuts including salami, mortadella, capicolla, and prosciutto, followed by slices of provolone cheese and fresh basil!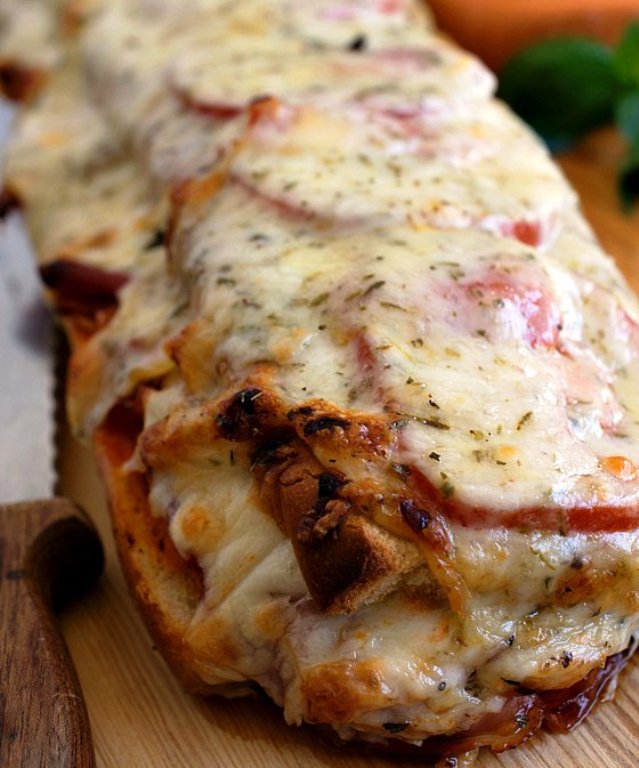 Marinated-chicken-spiedies-with-garlic-sauce
These Chicken Spiedies with Garlic Sauce are marinated in a lemon, olive oil and herb marinade, grilled and served over Italian rolls, then drizzled with a delicious garlic sauce. Simple, quick and undeniably delicious.
Recommendations.