14 homemade honey products recipes to make with honey and bees wax with essential oils. Such as soap and lip balm, face creams and other products.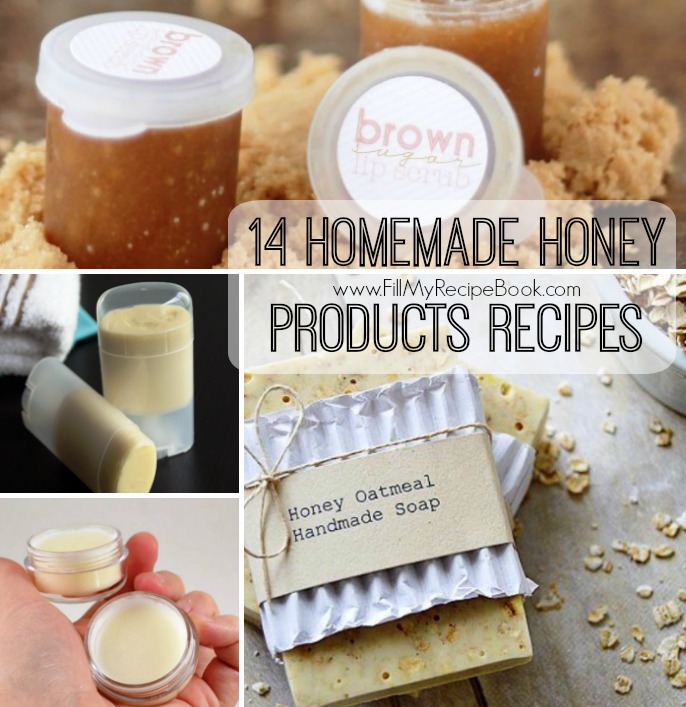 14 homemade honey products recipes
A healthy choice to make. Honey sticks for sporty people to give them a boost of energy while out in the fields, running and cycling, so on.
Swop sugar for honey and use pure organic honey for many reasons. Its healthy and a natural antibiotic.
For any of the below recipes you would love to view, then just click on the highlighted headings or photo to get to the recipe.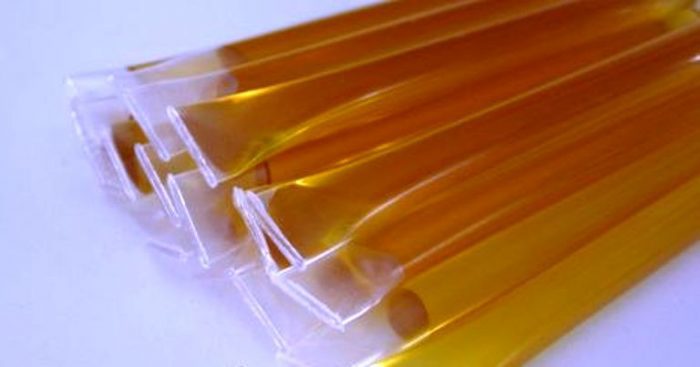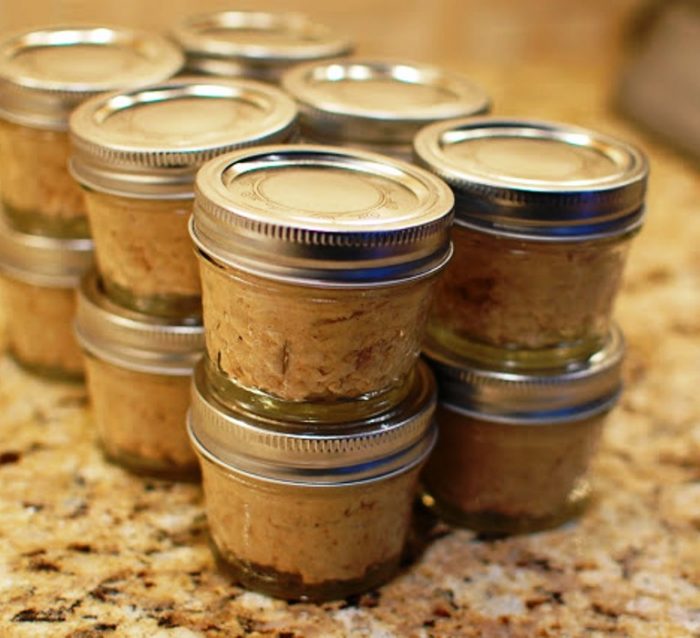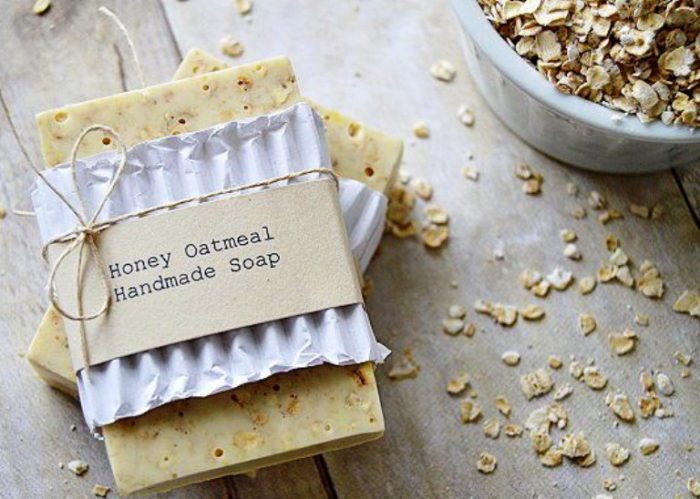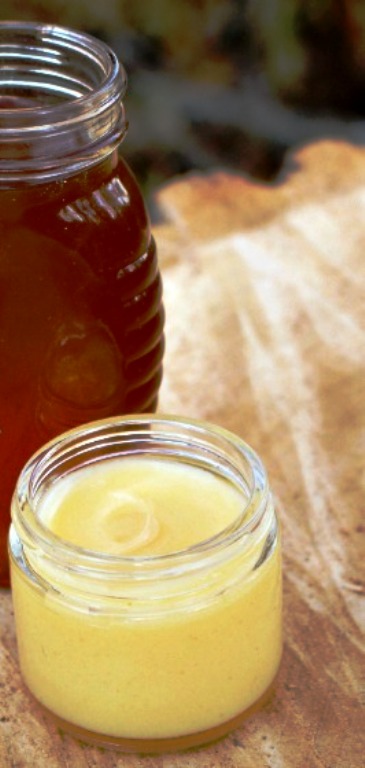 Benefits-of-honey-water-you-never-knew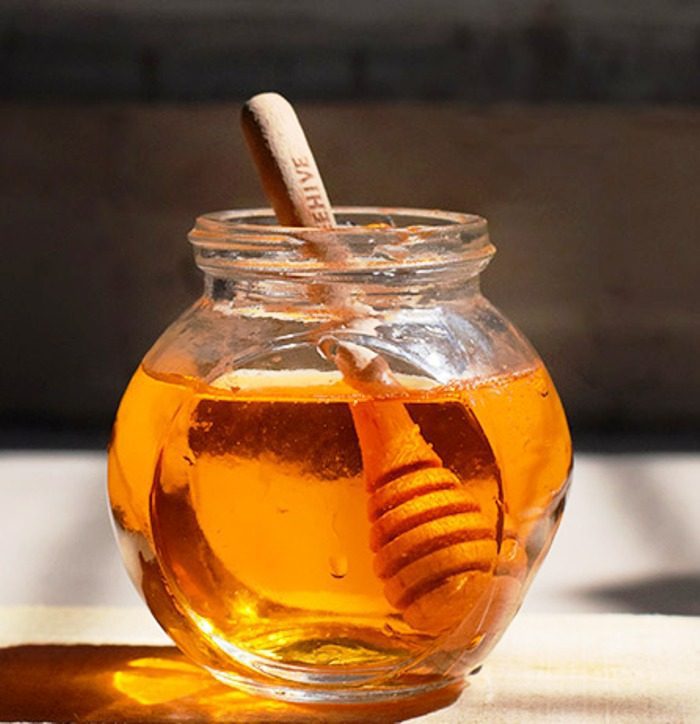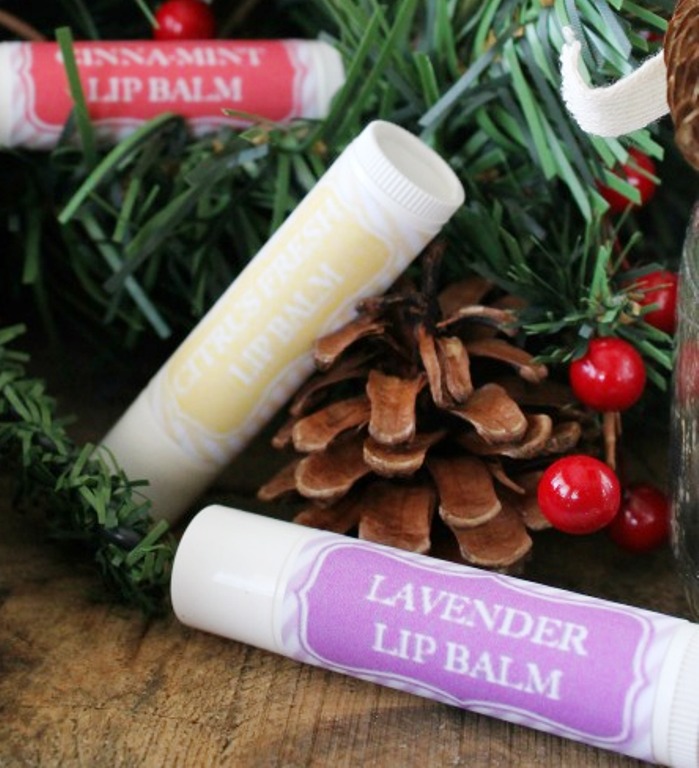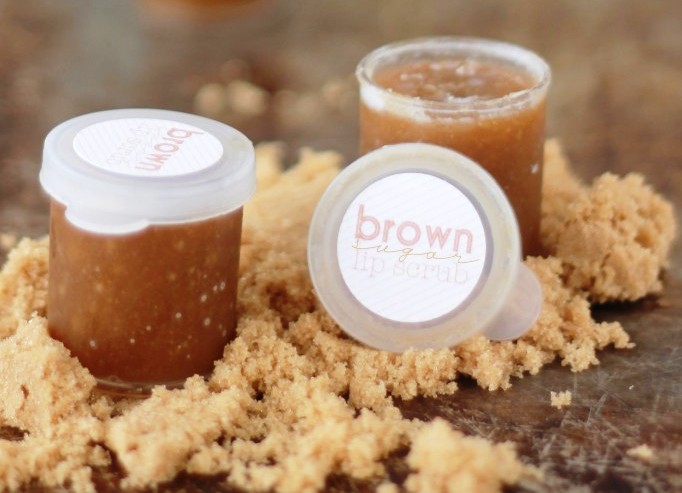 Homemade-deodorant-stick-recipe-sensitive-skin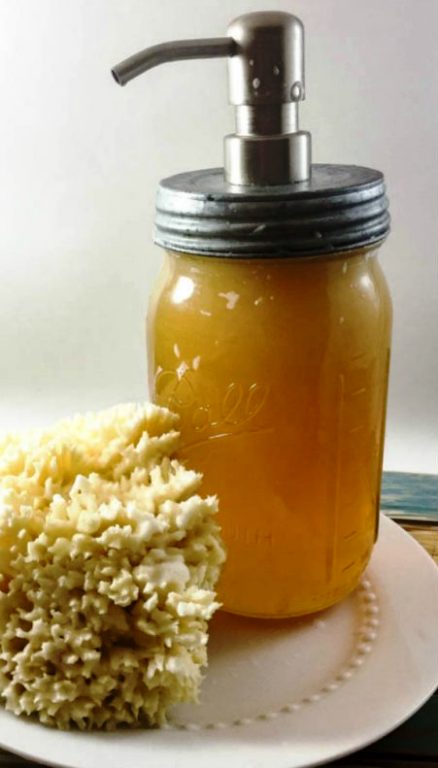 Homemade-lavender-honey-face-wash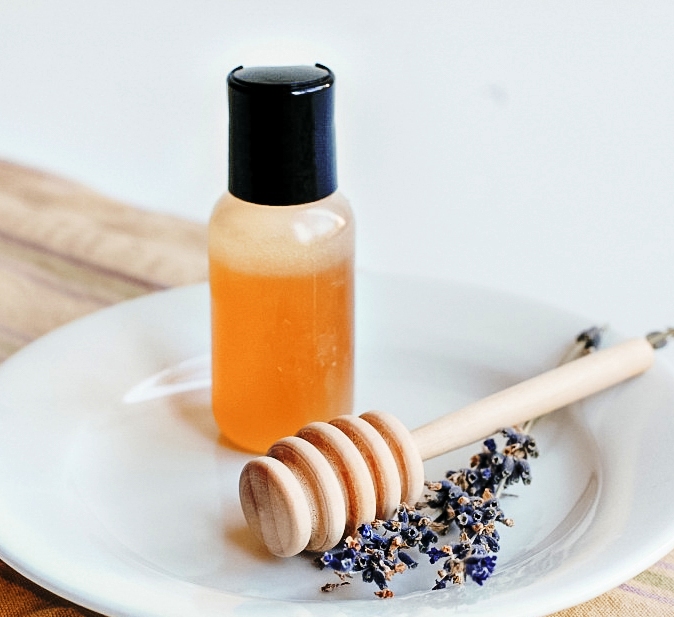 Rosehip-honey-anti-aging-eye-treatment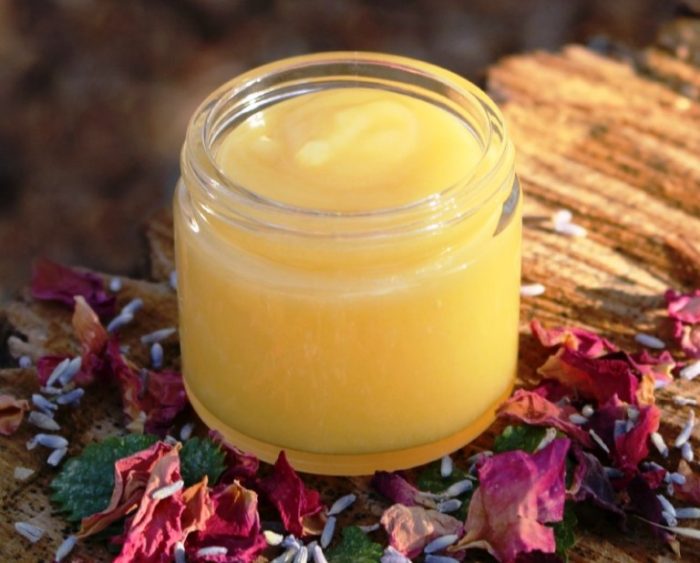 Soothing-honey-essential-oil-drops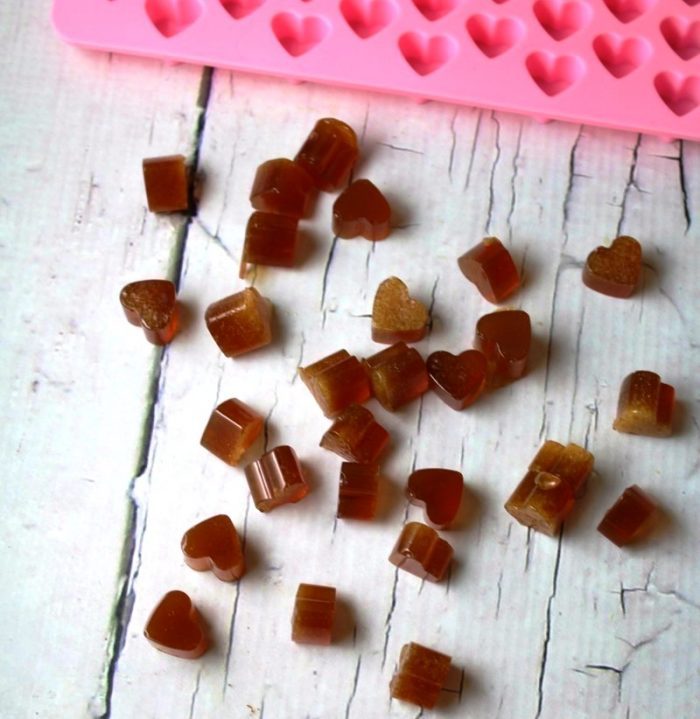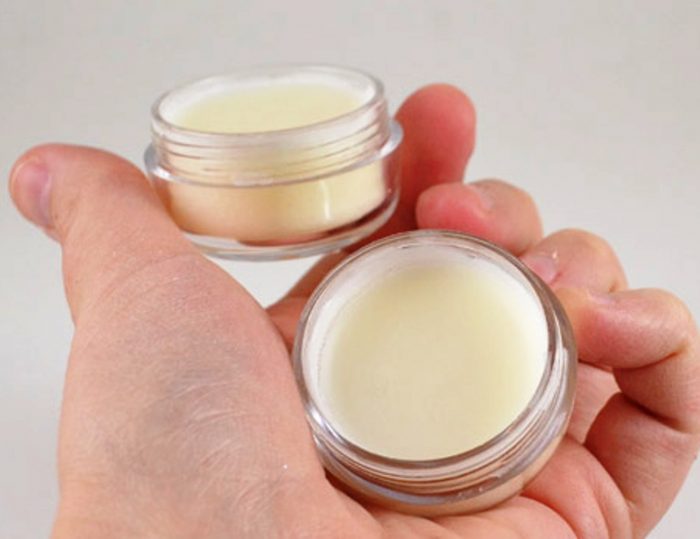 Moisture-rich-milk-and-honey-bath-melts
To view some Homemade Remedies made with honey view SaBeekeeper.com
Then there are some recipes to use honey instead of sugar in your baking and sauces and much more.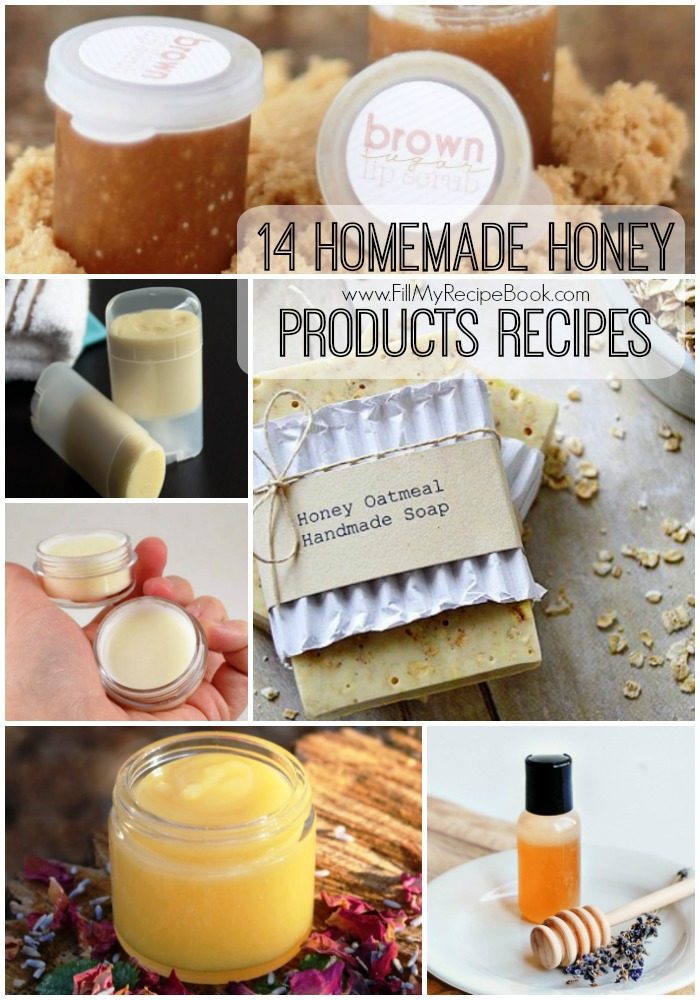 More honey related recipes to view
10 Healthy Honey Treat Recipes