15 Tasty Honey Baking Recipes ideas for tea. A healthy choice to use instead of sugar. A Honey for sugar conversion chart is included.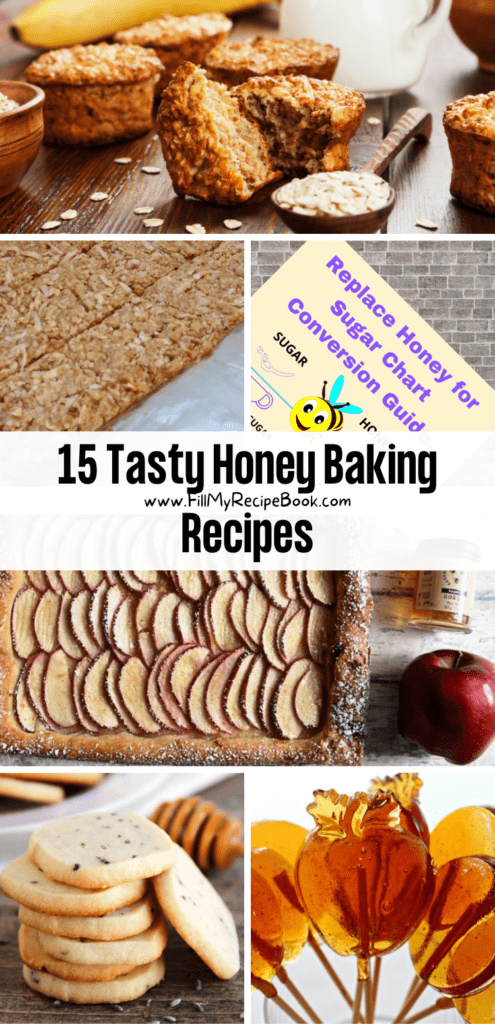 Tasty Honey Baking Recipes
Honey is a natural antibiotic and replaces sugar. Why not try these honey recipes for a difference in your baking, I always replace syrup with honey as well. Once you heat honey by itself the natural goodness is depleted. Therefore use pure honey. Conversion chart included.
(click the highlighted heading or images for recipes)
Scrumptious Banana Oat & Honey Muffins
Scrumptious Banana Oat & Honey Muffins that are sugar free and healthy. These muffin toppings with coconut oil, cinnamon are so delicious.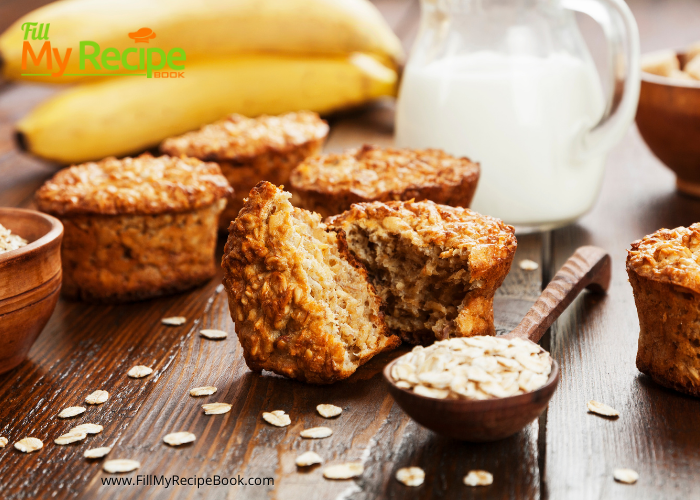 French Toast with Berries and Honey
French Toast with Berries and Honey. A filling and special breakfast made with bread and healthy berries and honey drizzled on top.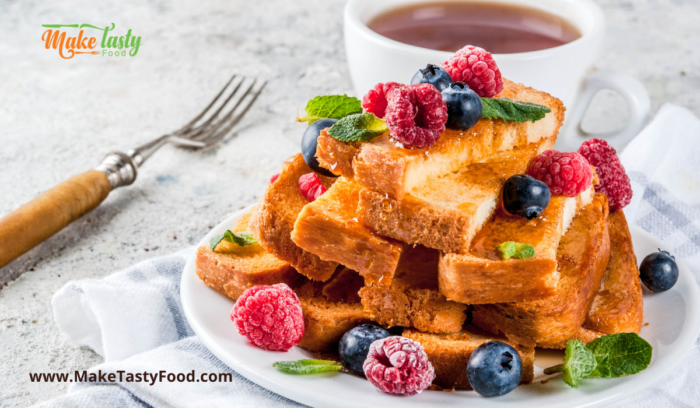 Bake The Best Oat Crunchies with coconut and honey squares as a snack. These oat crunchies keep well and are made in a large batch.
Divine Oat and Chocolate Muffins
Divine Oat and Chocolate Muffins that melt in your mouth. Made with banana and honey for sweetener. Healthy natural ingredients.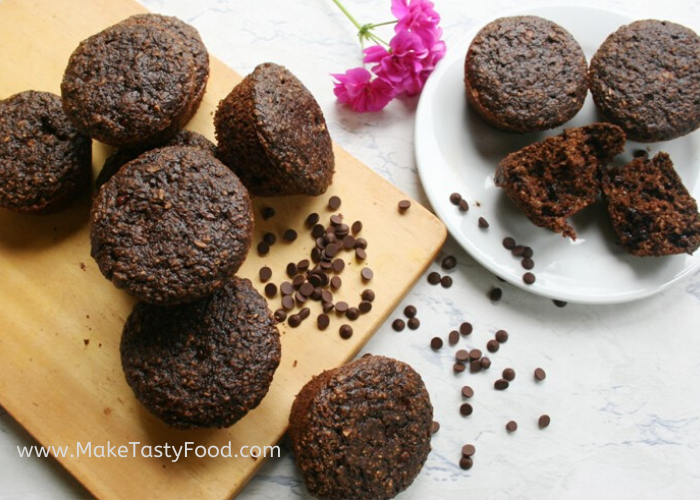 Honey-butter-pumpkin-dinner-rolls
Big, soft pumpkin bread rolls brushed with honey butter are the best! Everyone loves them and they disappear so fast.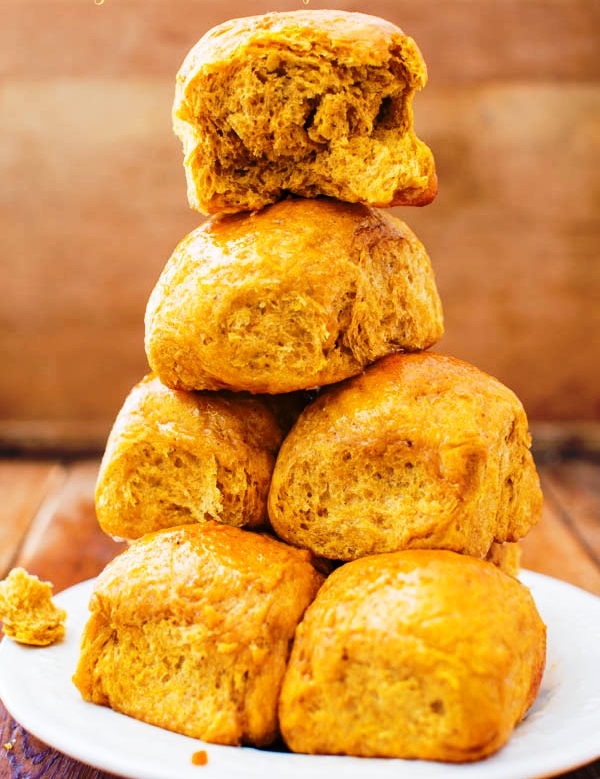 This tart is incredibly easy to make and is absolutely beautiful to serve. It doesn't take long to make- especially if you have a mandolin handy but hand-cut pieces bring a gorgeous rustic look to the dish.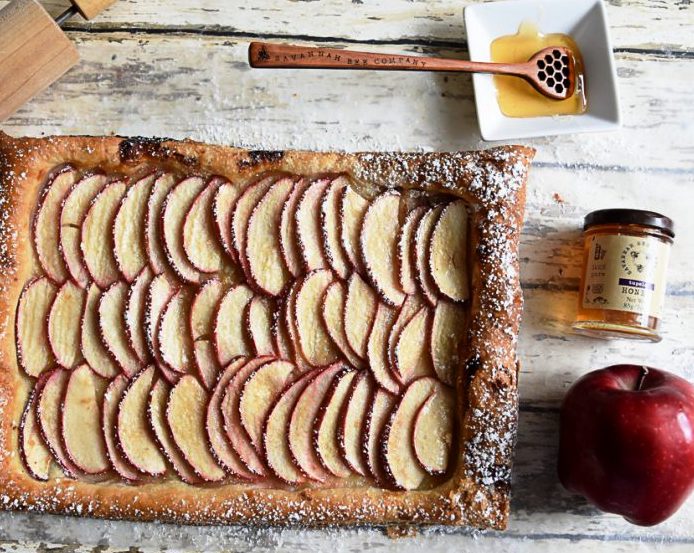 Cheesecake Recipe is the single greatest cheesecake recipe of all time.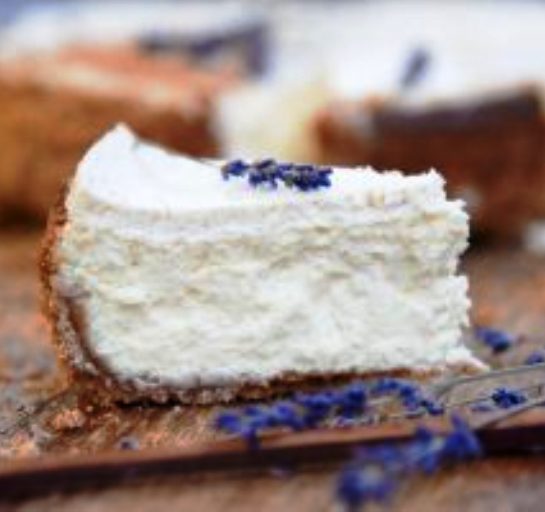 The small circle pops double as tea stirrers, adding smooth honey sweetness as they melt into the tea.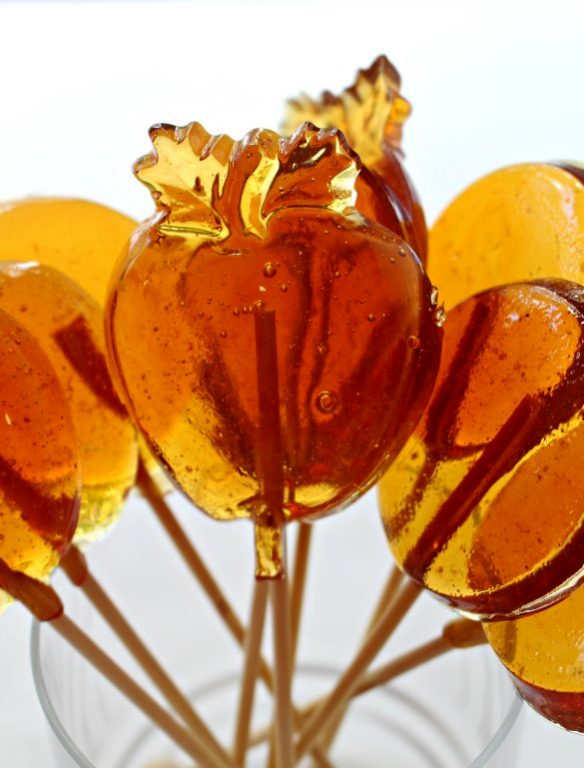 Cake is time-consuming but easy.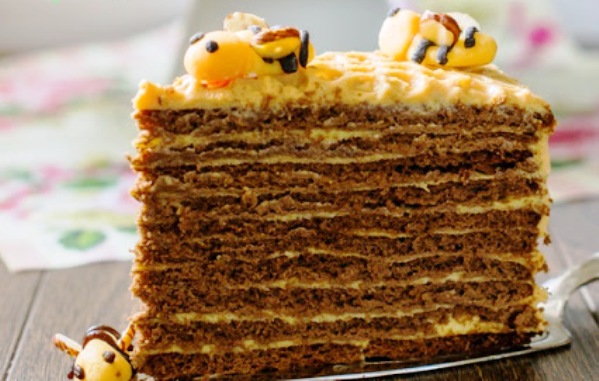 Made with only two ingredients, our fantastic Honey Butter comes together in a snap.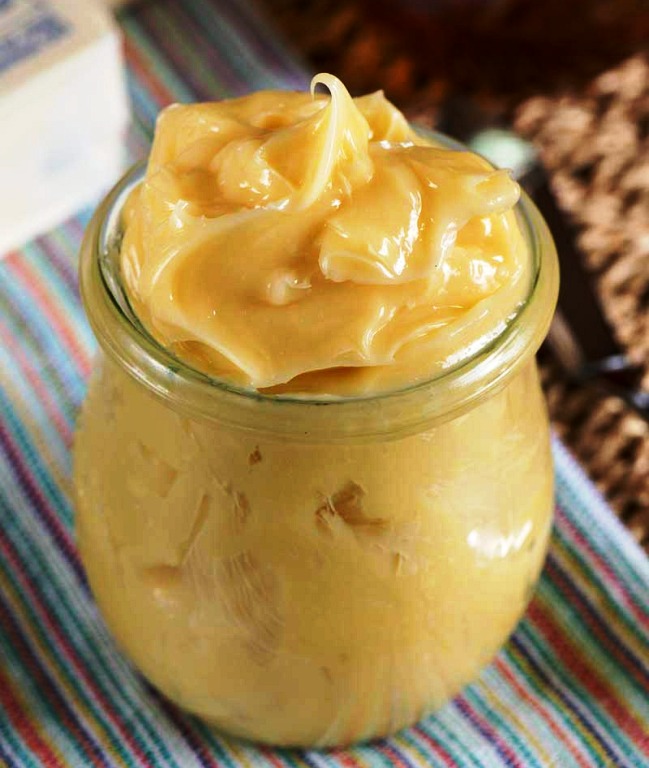 Honey-lavender-shortbread-cookies
These honey lavender shortbread cookies are rich and buttery, and unique and flavorful.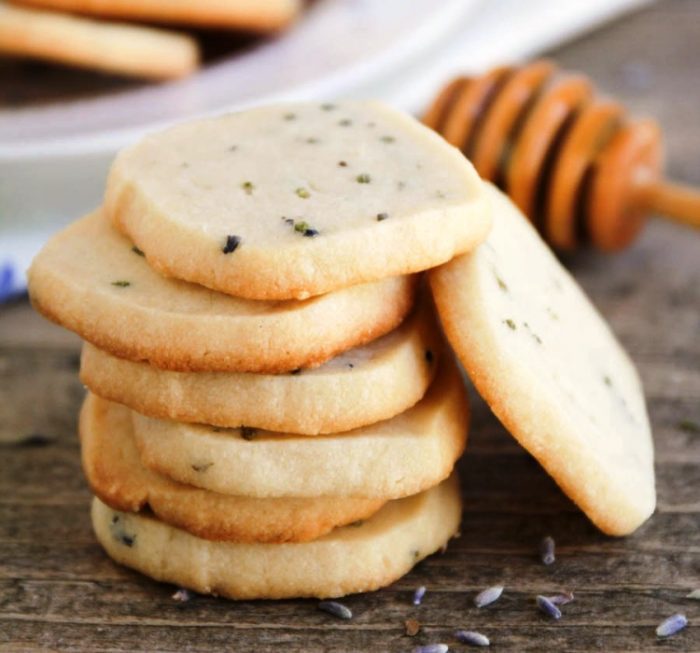 These Pumpkin Honey Muffins are easy to make and made with honey instead of sugar.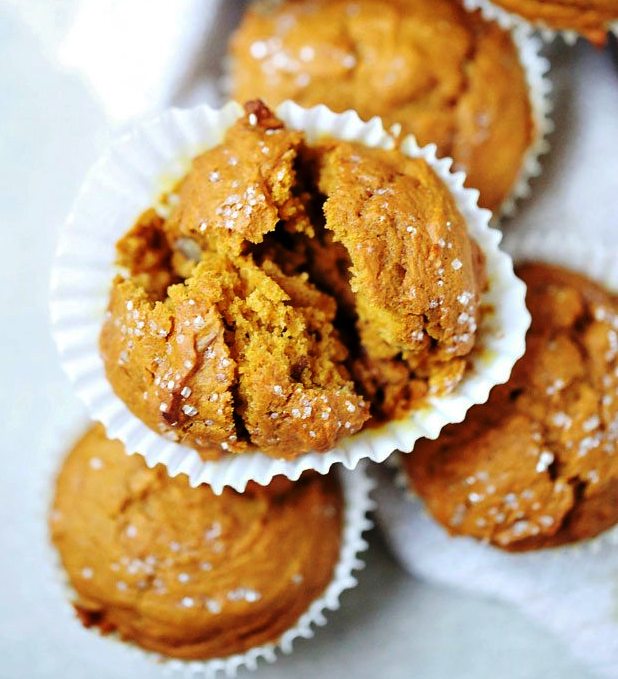 Mimis-honey-vanilla-banana-bread
This fragrant banana bread is perfectly balanced with lots of banana flavor, hints of light honey nectar and smooth, rich Madagascar Vanilla.
A delicious cupcake recipe, made from scratch, with local wild flower honey.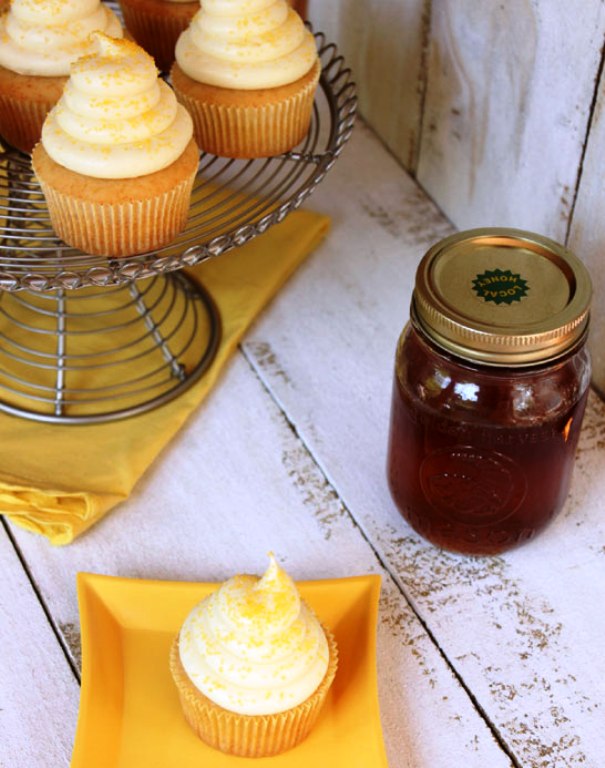 Honey for Sugar Chart Printable
Honey for Sugar Chart Printable shows a useful conversion guide chart to use measures of honey instead of sugar for your requirements as its much healthier.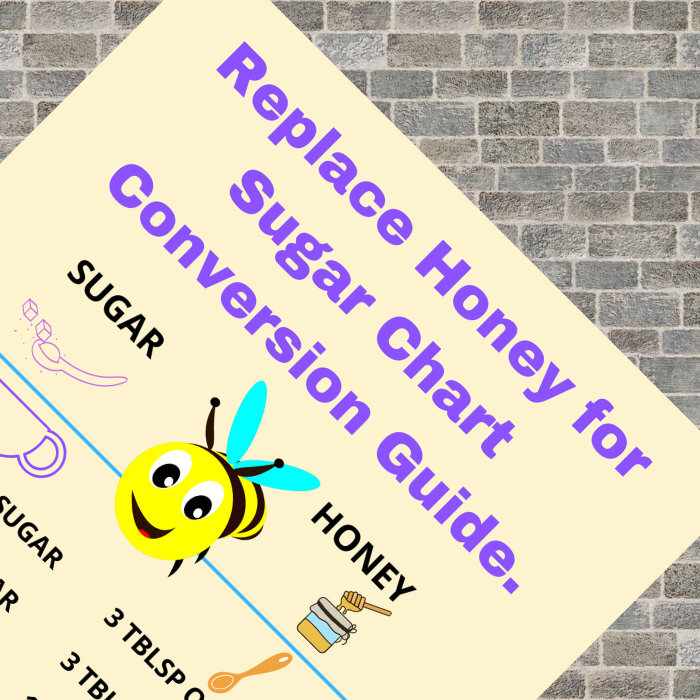 Learn all about honey and make great healthy remedies —–> Honey Remedies