10 tasty parmesan inspired recipes, that would make any dish so much tastier and delishes. Upgrade your vegetable dishes with parmesan and the fussy will also eat them.
Cauliflower and brussel sprouts and asparagus. Also makes creamier garlic flavored chicken casseroles.
Never mind the shrimp dish as well as a eggplant dish sprinkled with amazing parmesan cheese.
Pasta dishes made with parmesan are so much richer. Enjoy
Crunchy-parmesan-cauliflower-bites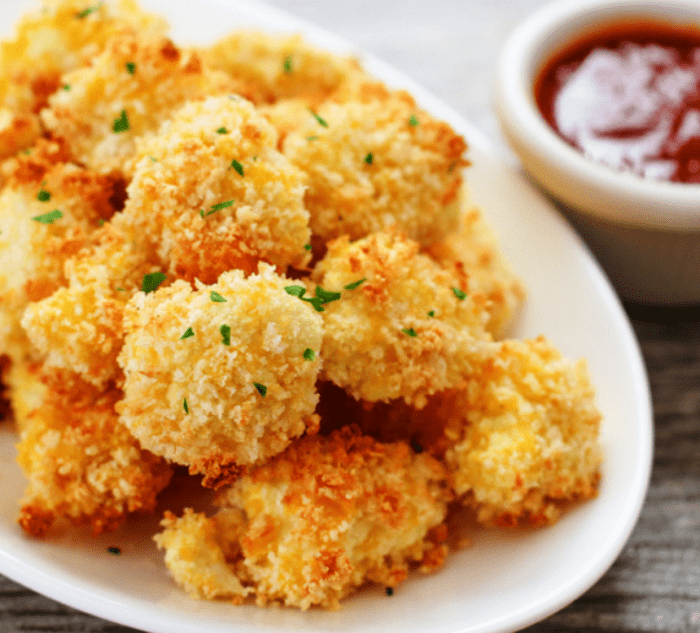 Chicken-with-spinach-creamy-parmesan-sauce
Easy-chicken-parmesan-casserole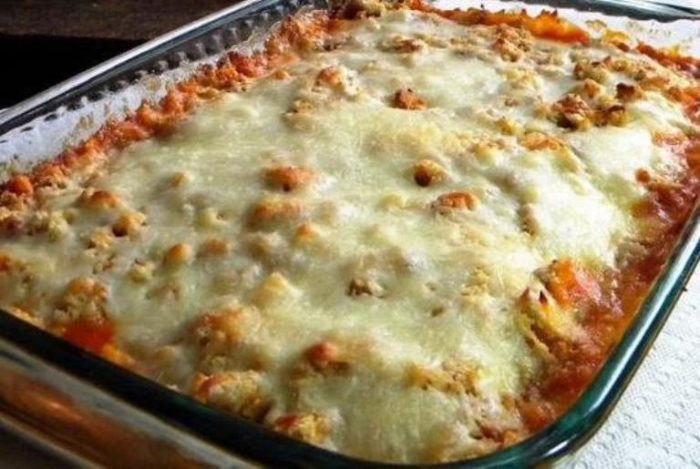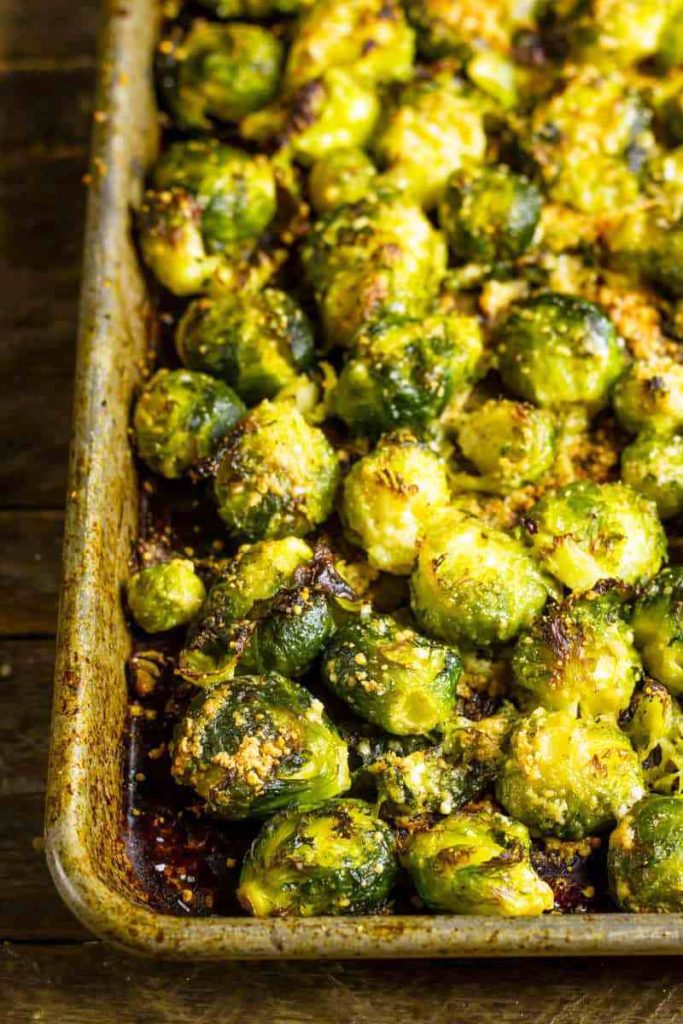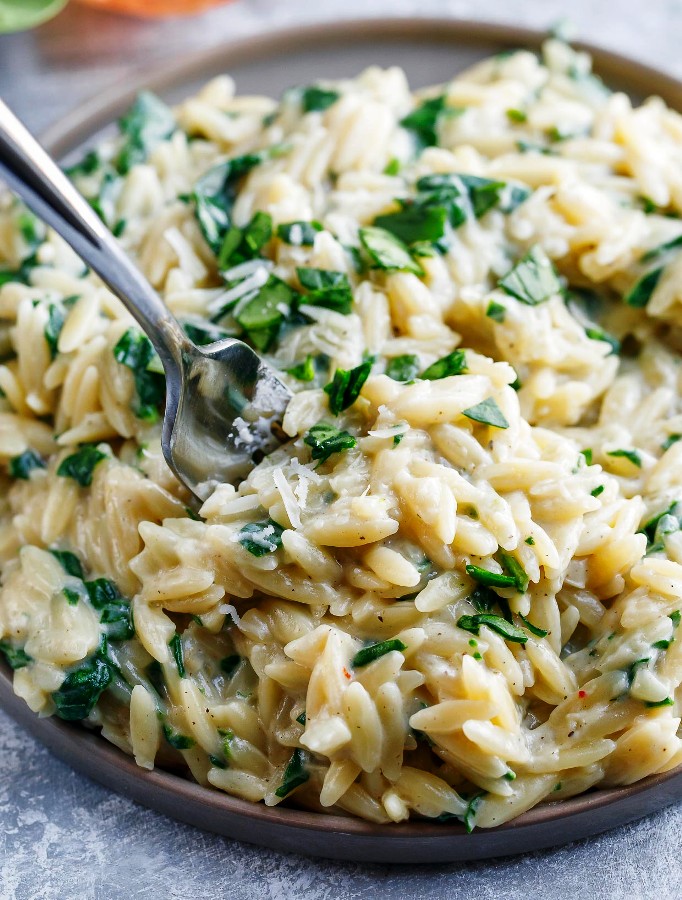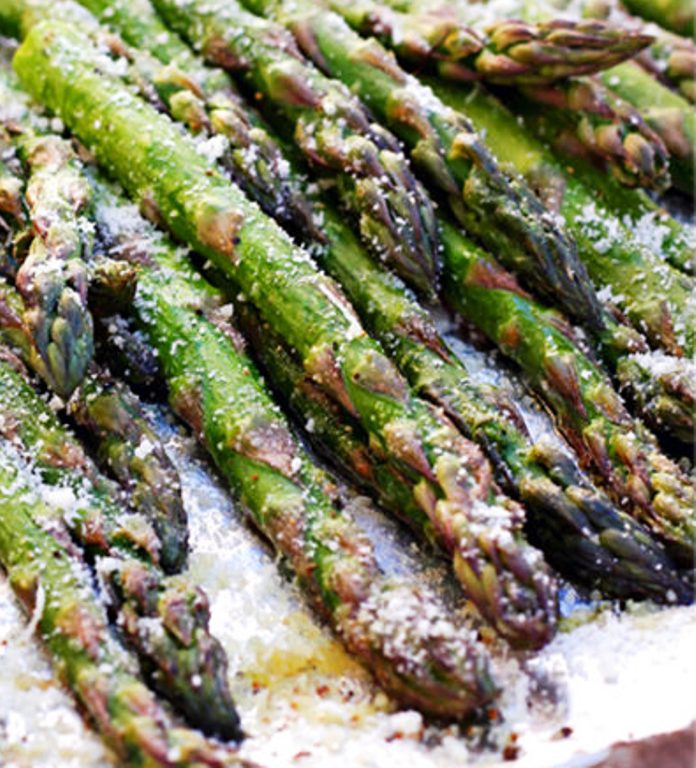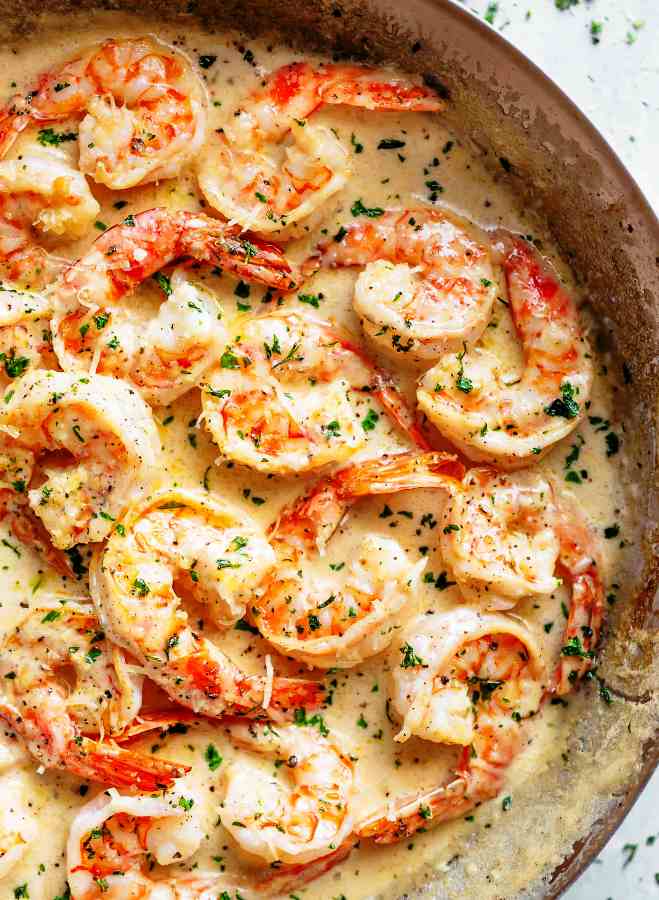 One-pot-chicken-parmesan-pasta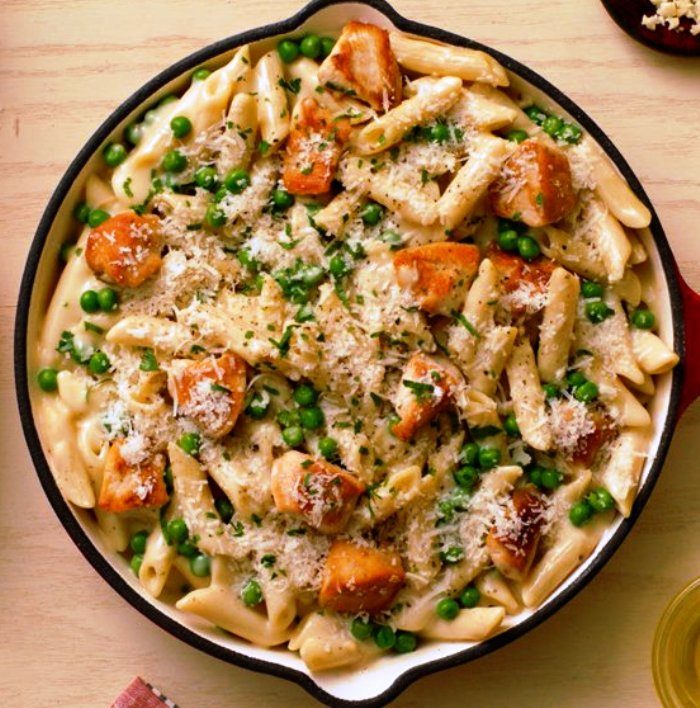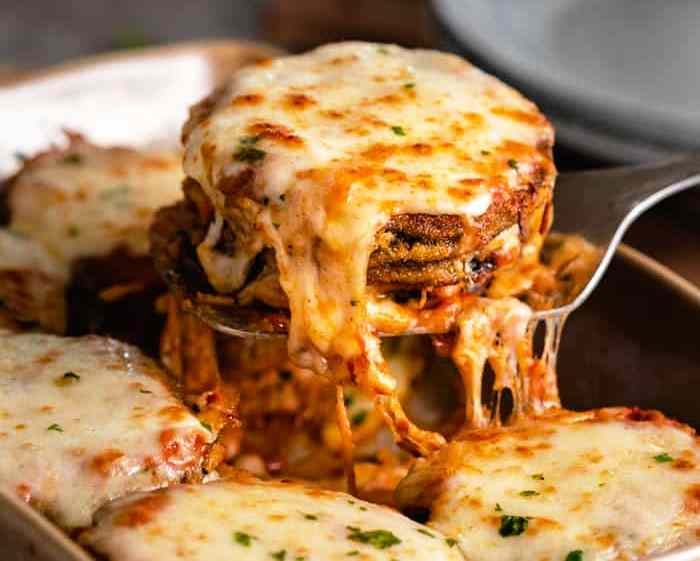 Baked-garlic-parmesan-meatballs