24 Tasty Parmesan Inspired Recipes ideas that makes any dish tastier. Add parmesan cheese to vegetable dishes and casseroles and more meals.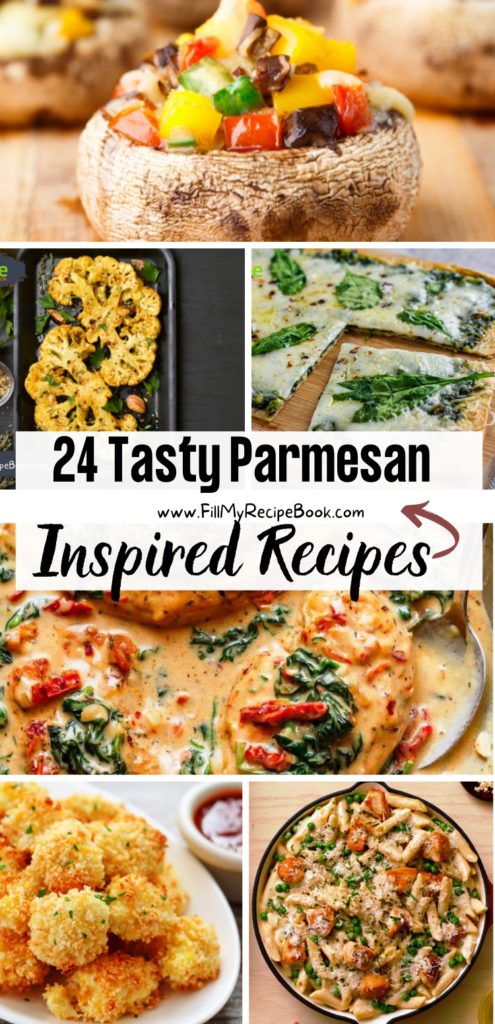 24 Tasty Parmesan Inspired Recipes
Sharing some tasty parmesan inspired recipe ideas for you to create delicious dishes or casseroles.
Breads and pizza and mushrooms filled with parmesan and sometimes other cheeses mixed. Adding parmesan gives it that much more tang.
Cauliflower and Brussel sprouts and asparagus. Also makes creamier garlic flavored chicken casseroles. Never mind the shrimp dish as well as a eggplant dish sprinkled with amazing parmesan cheese. Pasta dishes made with parmesan are so much richer. Enjoy
(click the highlighted heading or image for the recipe)
Baked Parmesan Chicken with Garlic & Mayo
Baked Parmesan Chicken with Garlic & Mayo Recipe. The dish has a rich flavor from the mayonnaise and parmesan on chicken breasts.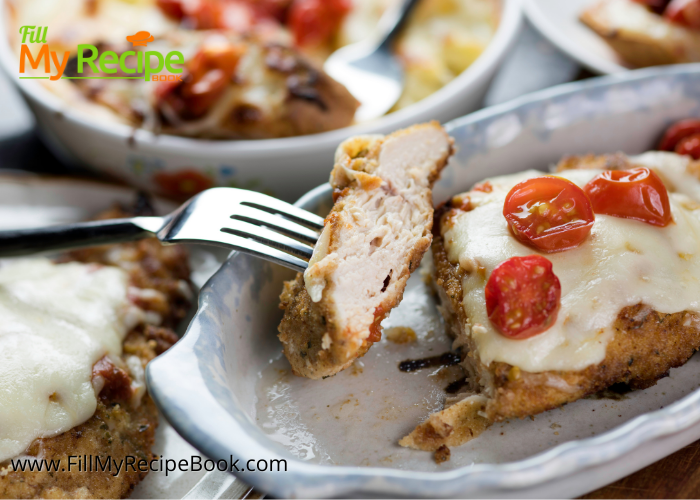 Savory Nutty Parmesan Cheese Sauce
Savory Nutty Parmesan cheese sauce is made from aged parmesan. An easy recipe to make for roasted vegetable or spaghettis or for any dish.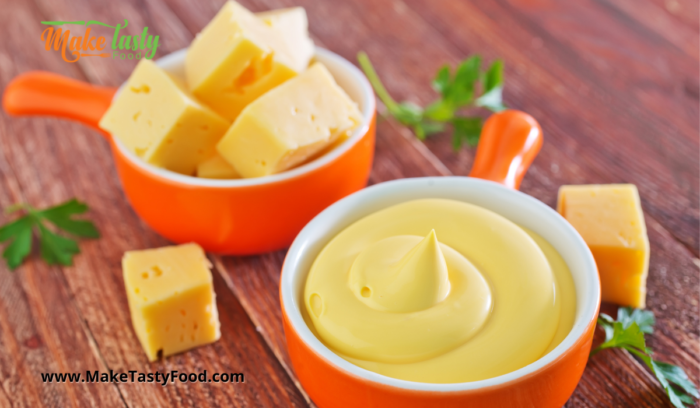 Baked Bacon & Parmesan Potato.
Baked Bacon & Parmesan Potato easily made with favorite flavors, bacon with parmesan cheese then baked in an oven as a delicious casserole.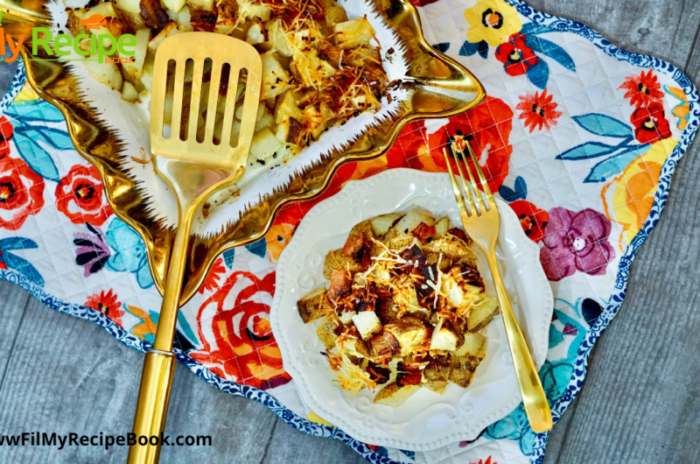 Homemade Cottage Pie Dish recipe bake for lunch or dinner. Easily pan fry the ground beef and ingredients and top with mash and parmesan.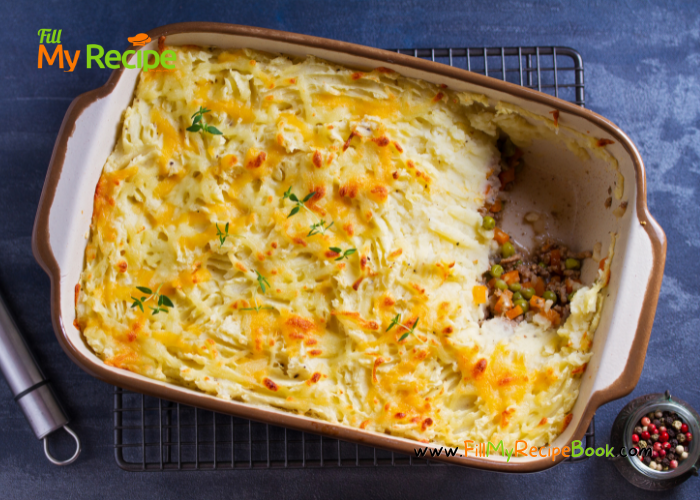 Easy Stuffed Portabella Pizza topping is quick easy light meal grilled in a few minutes which is a versatile side dish and mini pizza.(LC,GF) Sprinkled parmesan cheese.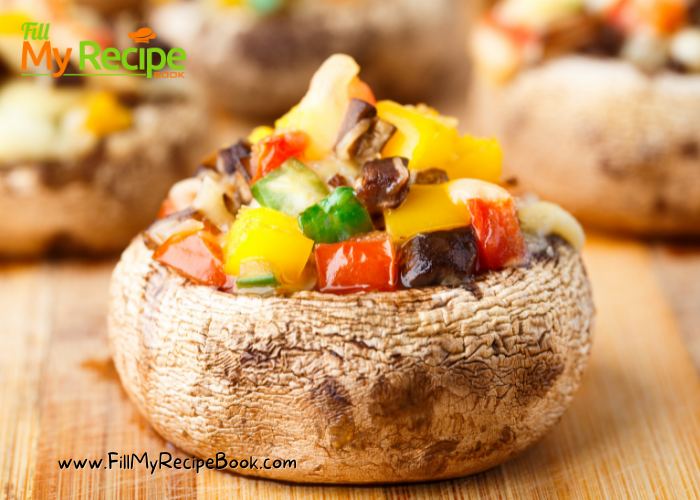 How to Make a Chicken Tortilla Wrap
How to Make a Chicken Tortilla Wrap with spicy pieces of chicken and fresh crispy lettuce and tangy cheddar and parmesan cheese.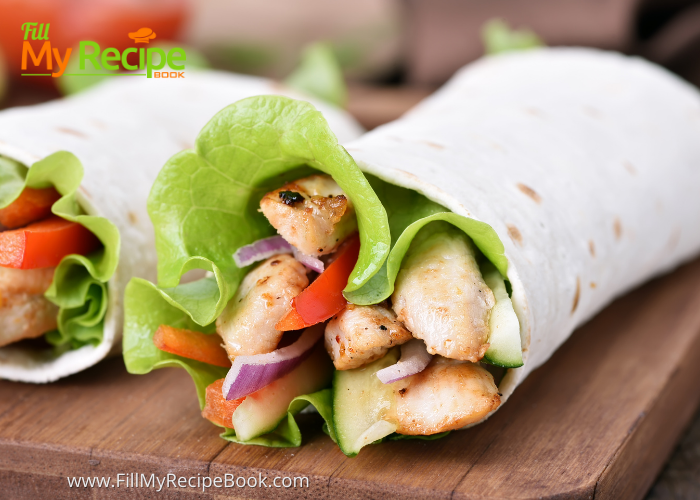 Roasted Turmeric Cauliflower Steaks with Cheese
Roasted Turmeric Cauliflower Steaks with Cheese. This recipe will give this cauliflower a punch of flavor with turmeric and parmesan roasted.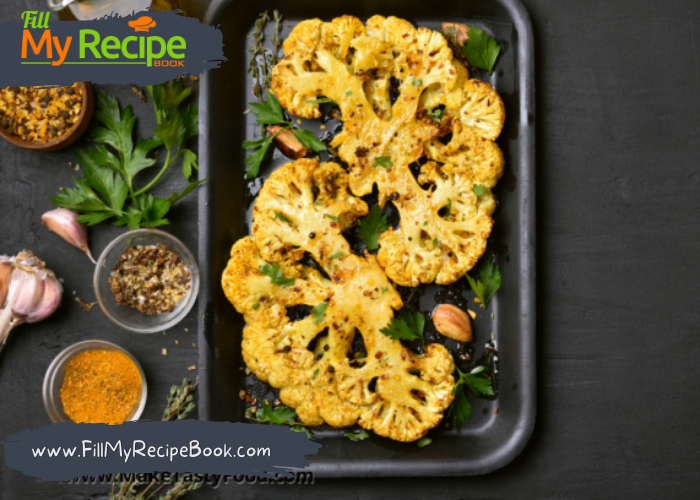 Herb Crusted Rack of Lamb for fine dining. Green herbs and parmesan crusting the lamb chop plated to serve for a gourmet meal with asparagus and tomato.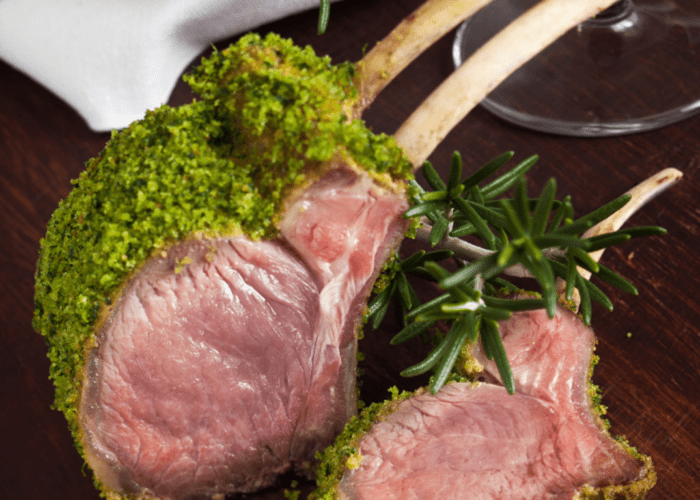 One Pan Bell Peppers Omelet that a vegetarian would love for a meal or breakfast. Sautéed bell peppers and fresh herbs and parmesan cheese.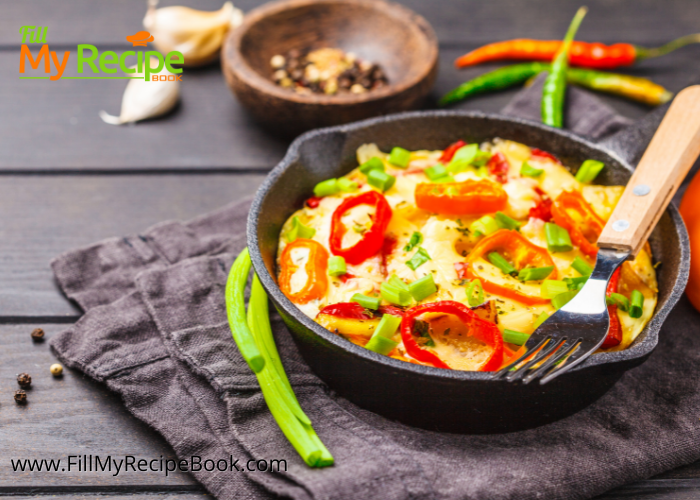 Basil Pesto Vegetable Lasagna. This vegetable lasagna is made with three cheeses to give it a tangy but healthy taste with vegetables.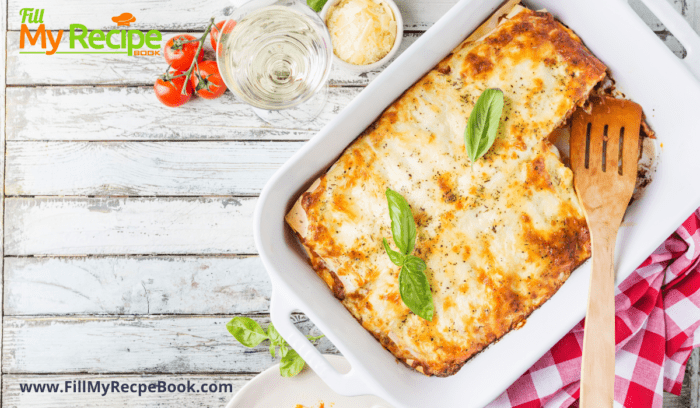 Quick and Easy Pesto Flatbread
Quick and Easy Pesto Flatbread snack to make for a light supper. Healthy and tasty baked in minutes with basil pesto and topped with mozzarella and parmesan cheese.
For a quick and easy weekend lunch or supper make this Quick Homemade Pizza filled with bacon and banana, herbs and cheese, or mini pizza.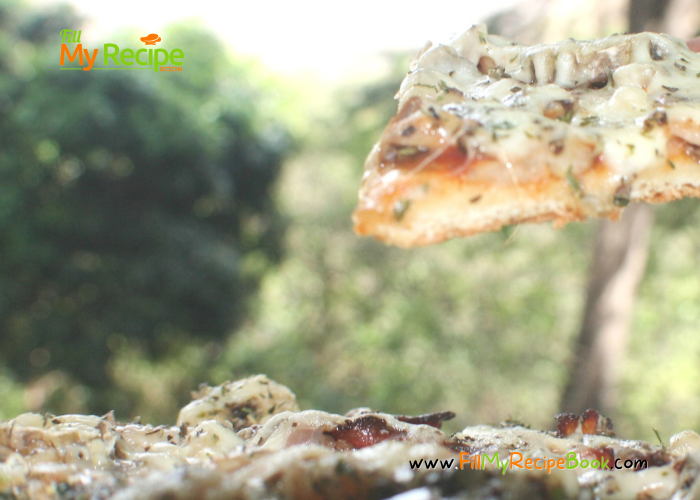 Braai or Grill Stuffed Portabella Mushrooms
How to Braai or Grill Stuffed Portabella Mushrooms on a fire. Make this warm side dish recipe in an oven or on the grill or braai.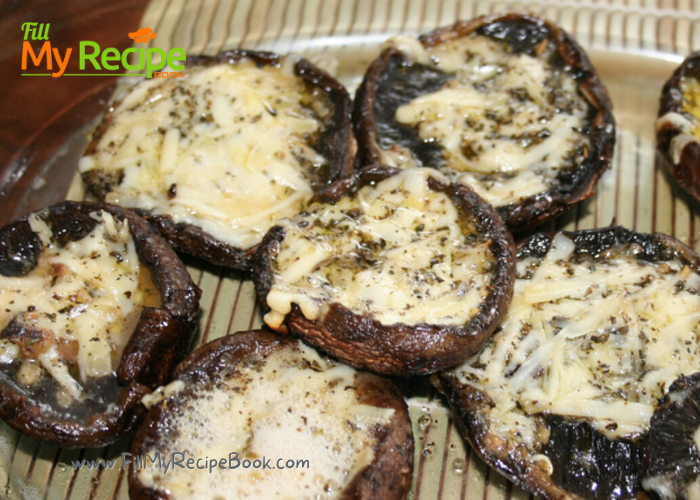 Homemade Garlic Braai Loaf. This special bread loaf is an amazing tasty addition for any braai or barbecue or grill. Added Parmesan cheese for richness.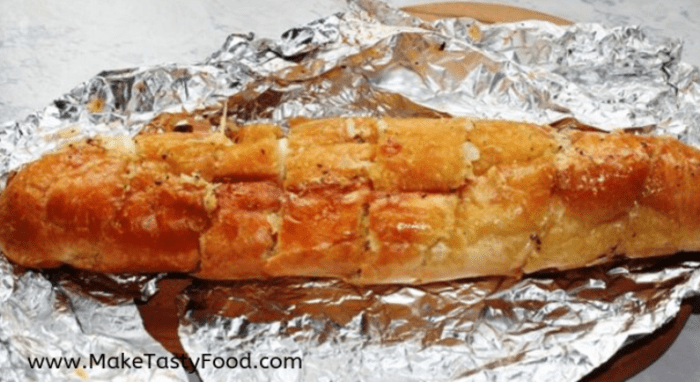 The Tasty Vegetable Dish recipe baked with your favorite vegetables you can add potato and bake in a Pyrex casserole makes the tastiest meal.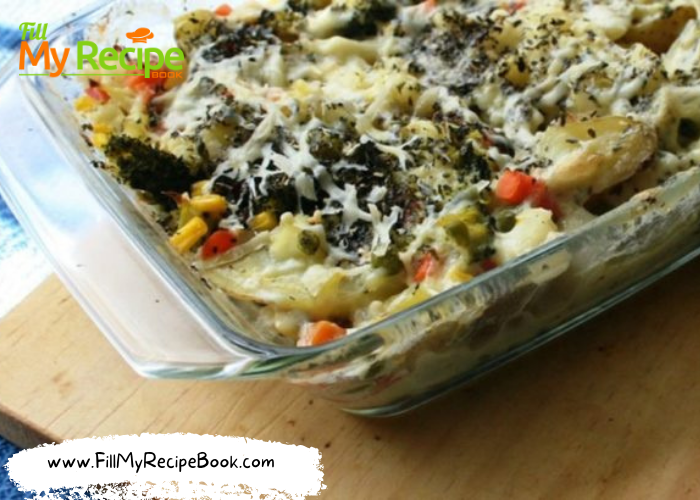 Crunchy-parmesan-cauliflower-bites
These Parmesan cauliflower bites are crunchy and addicting. They make a yummy snack and are prepared in much less than 30 minutes.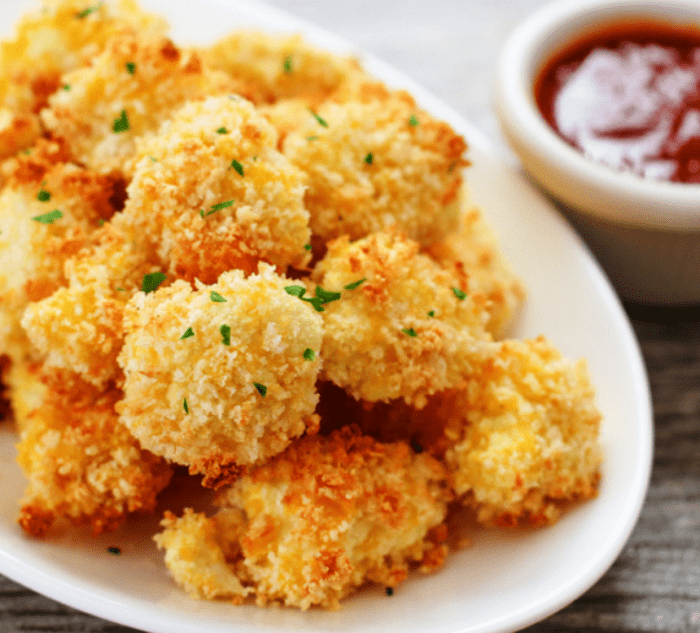 Chicken-with-spinach-creamy-parmesan-sauce
This creamy chicken breast recipe is an easy one-pan chicken dish that will wow the entire family for dinner.
These delish roasted Smashed Brussels Sprouts with cheese will convince even those who claim to not care for brussels sprouts! The parmesan cheese and crispy edges make these a healthy, tasty treat.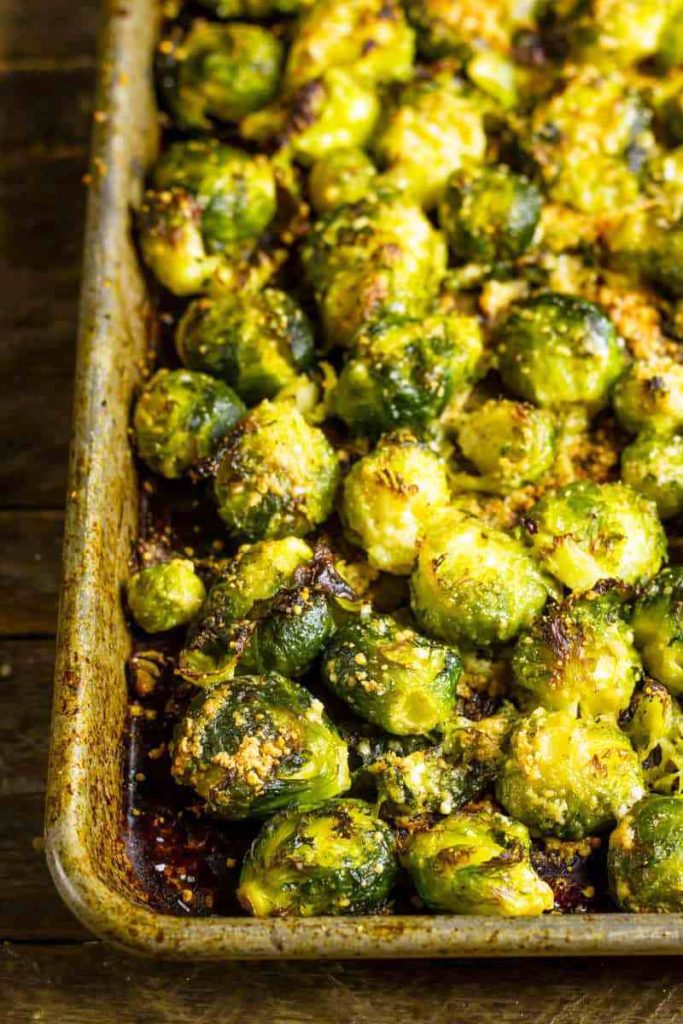 Creamy Garlic Parmesan Orzo is a perfect side dish for dinner tonight! This tasty twist on mac and cheese will have you going back for seconds.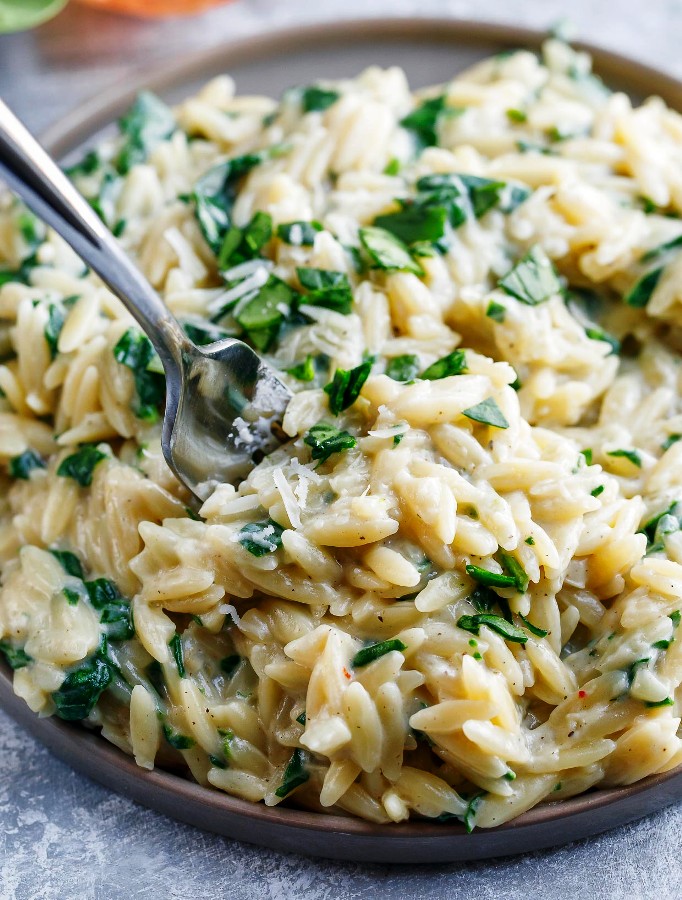 FRESH ASPARAGUS SPEARS ARE COOKED ON THE GRILL WITH A DASH OF GARLIC SALT, THEN FINISHED OFF WITH A SPRINKLING OF GRATED PARMESAN CHEESE.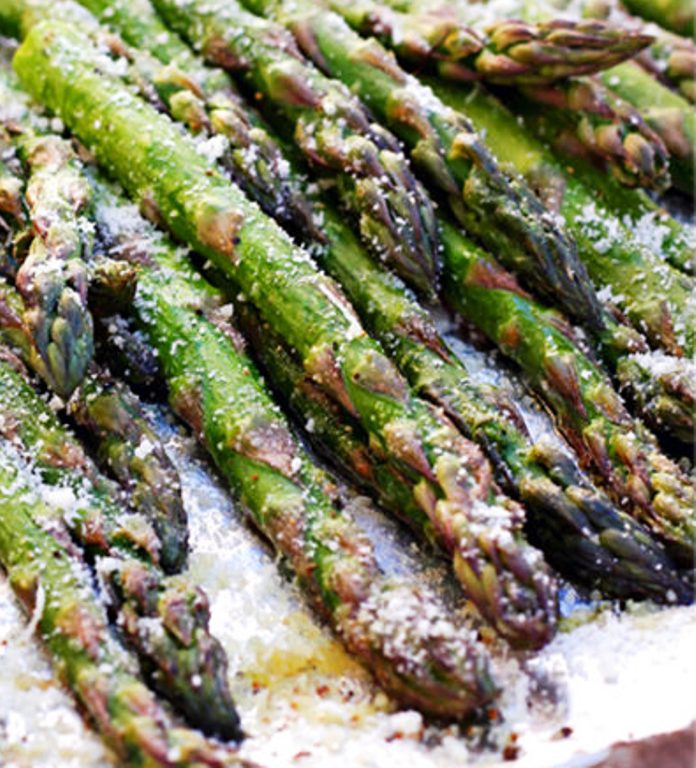 Creamy garlic shrimp with parmesan is a deliciously easy shrimp recipe! coated in a rustic and buttery sauce ready in less than 10 minutes.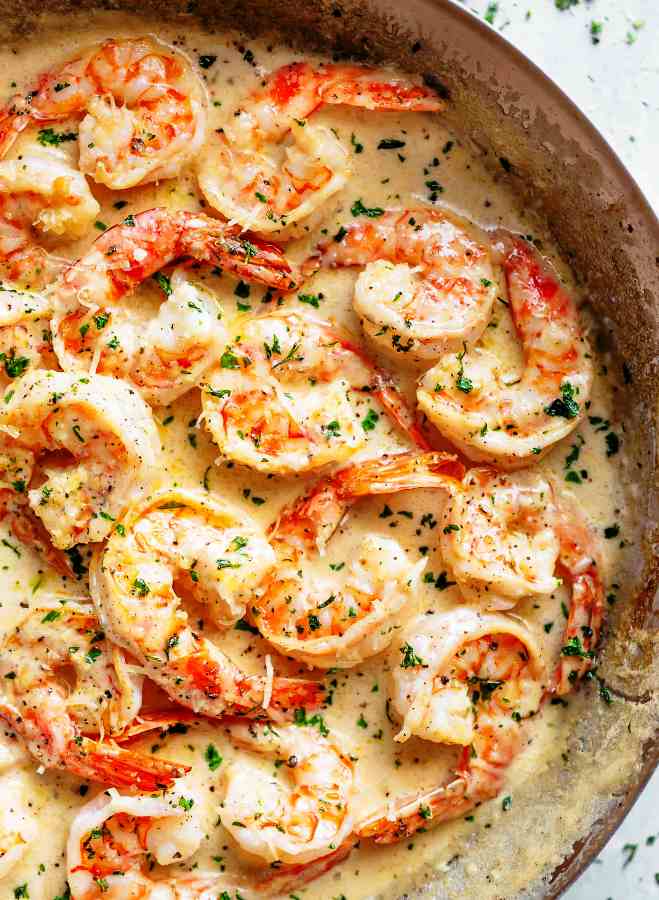 One-pot-chicken-parmesan-pasta
No need to boil or drain the pasta in this dish. Just stir the uncooked pasta right into your saucy chicken mixture and simmer away. The pasta is extra delicious from absorbing all of the fabulous flavours.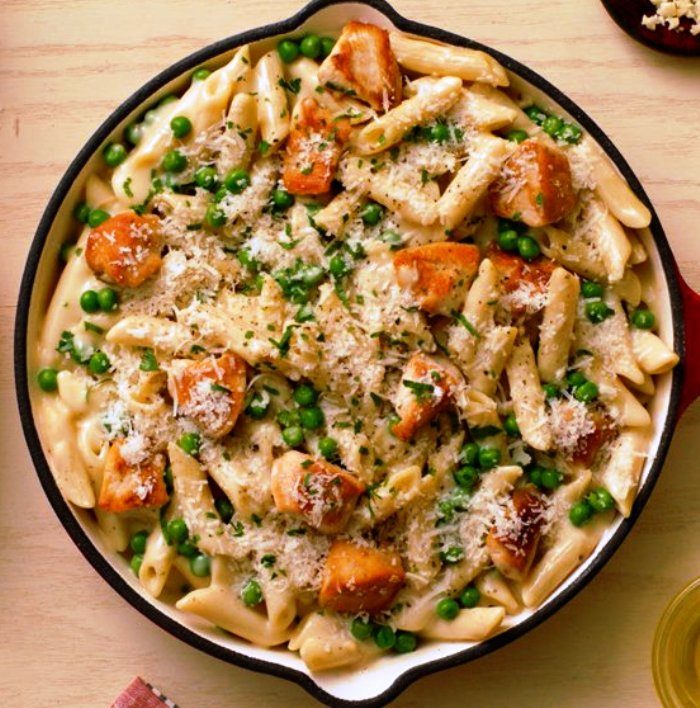 Thin slices of eggplant are lightly fried in a crispy Parmesan breadcrumb mixture and baked with marinara sauce and mozzarella cheese.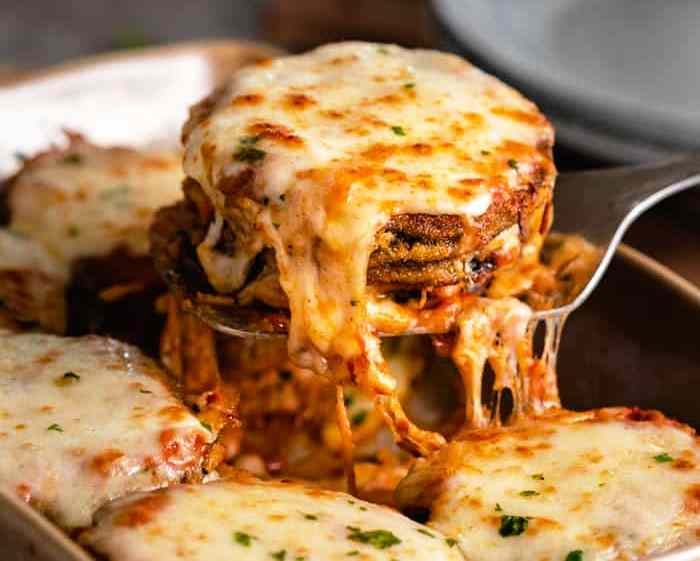 Baked-garlic-parmesan-meatballs
You can use them to top your favorite pasta, make meatball sub sandwiches, or stick a toothpick in them and serve as an appetizer with dips.