10 warming curry recipes. There are so many dishes you can make with curry, some vegan and vegetarian as well as meat curries.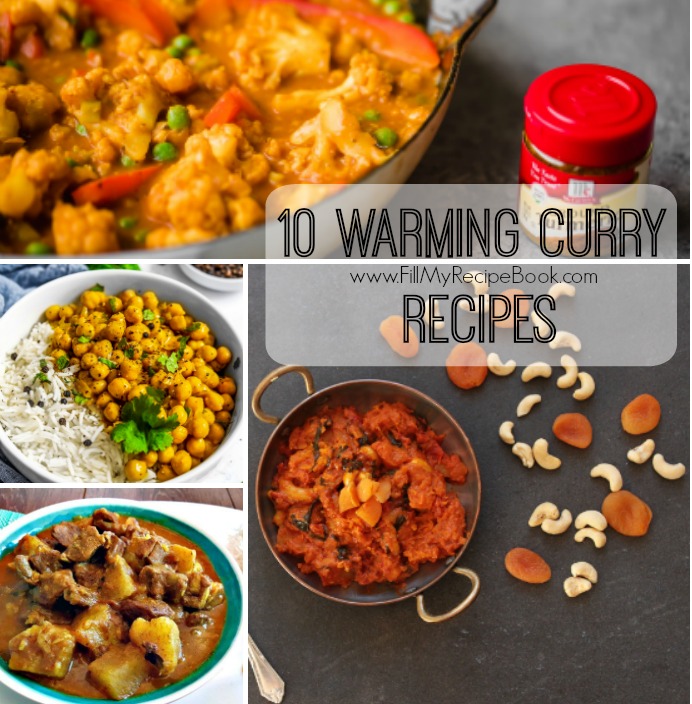 10 Warming Curry Recipes
They are so delishes with veggies on rice. A warming and very appetizing meal. Specially for winter days to warm up those cold tummies. Using some Indian spices as well as turmeric which is so good for you. enjoy
Recipes links and images are provided for you to choose from.
(click on the highlighted heading or image for the recipe)
Apricot-butternut-squash-cashew-curry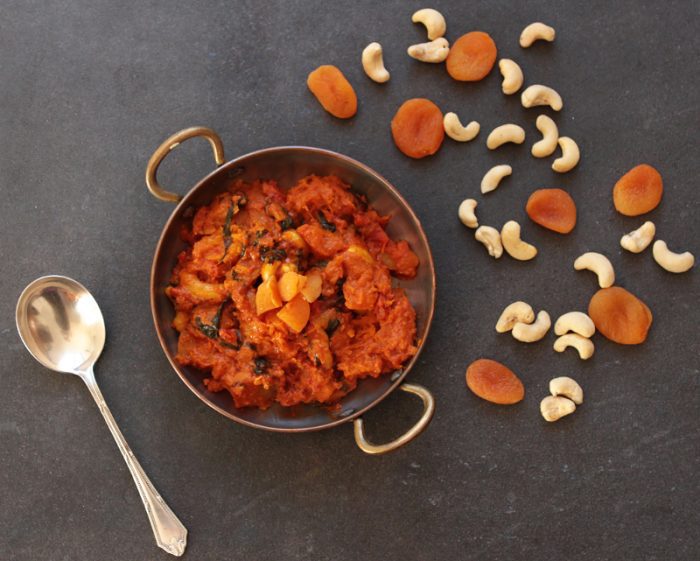 Coconut-curry-soup-with-shrimp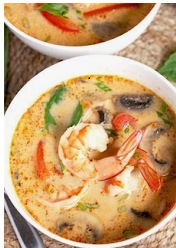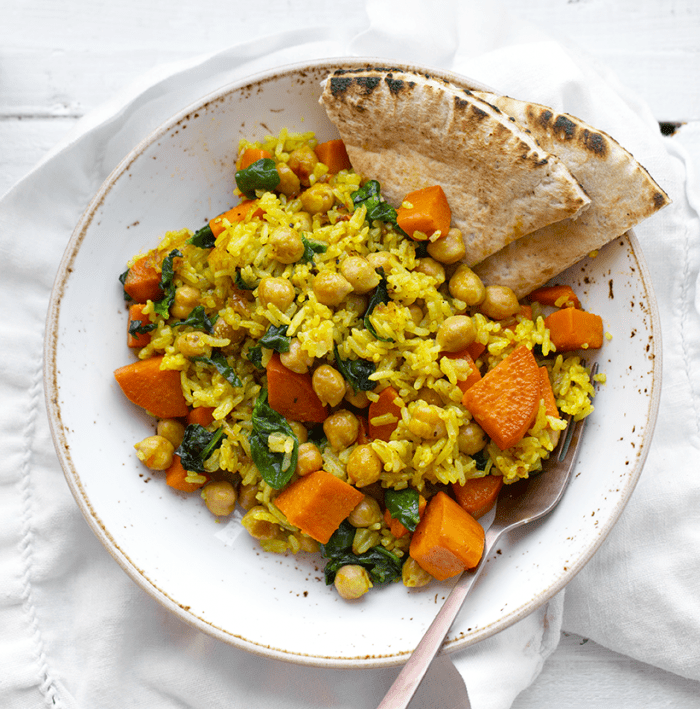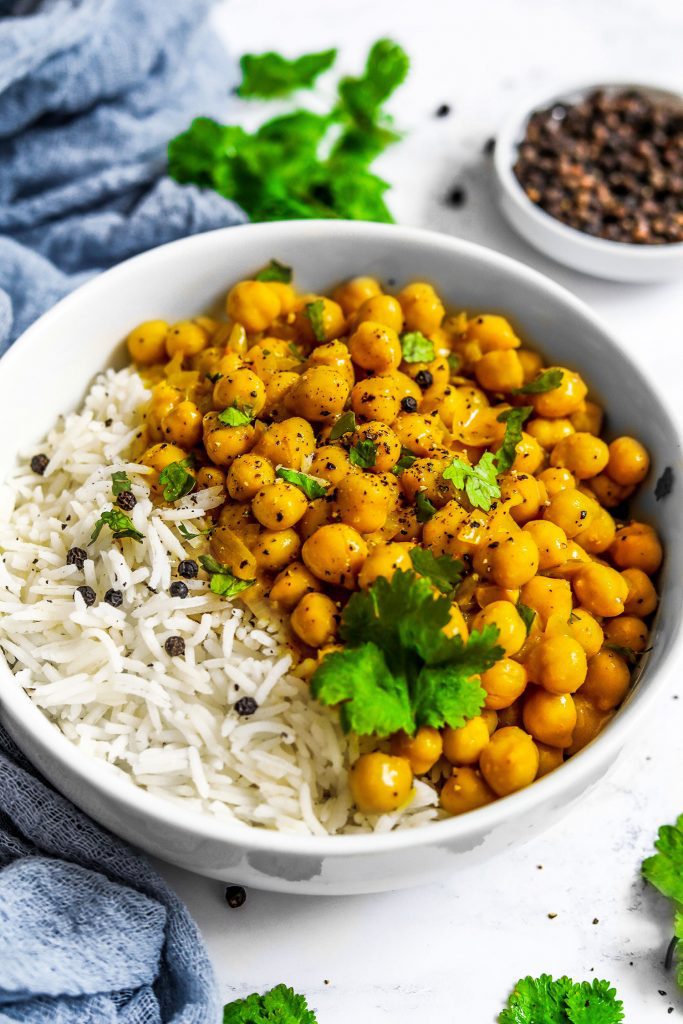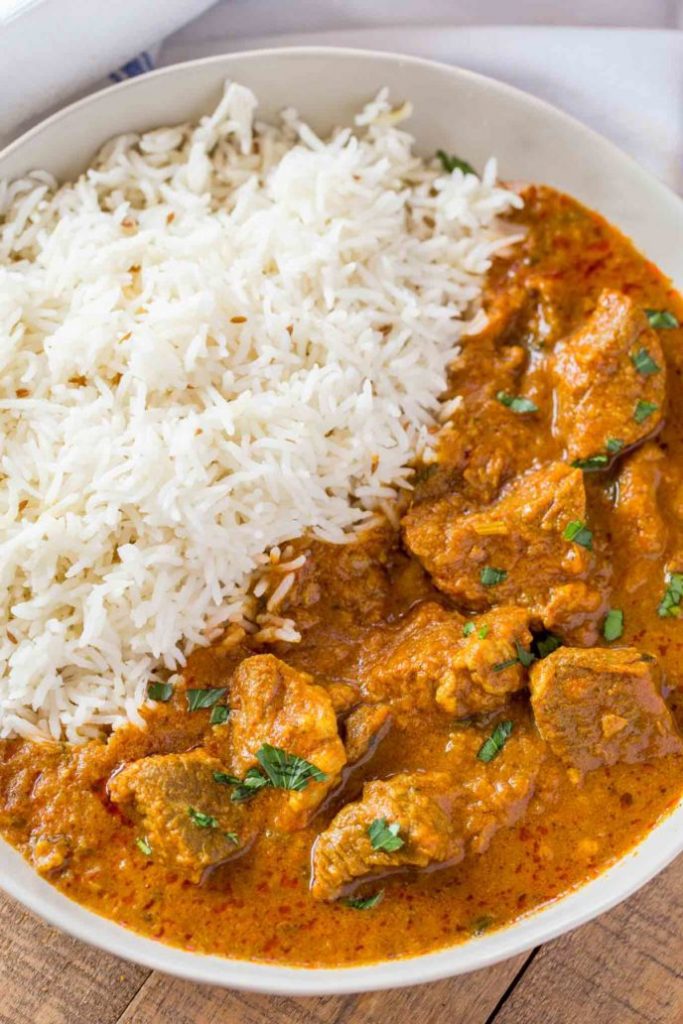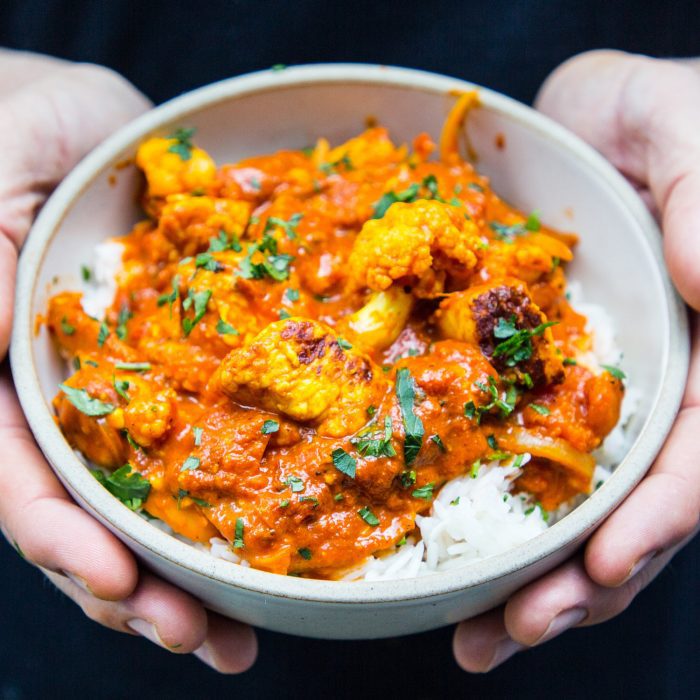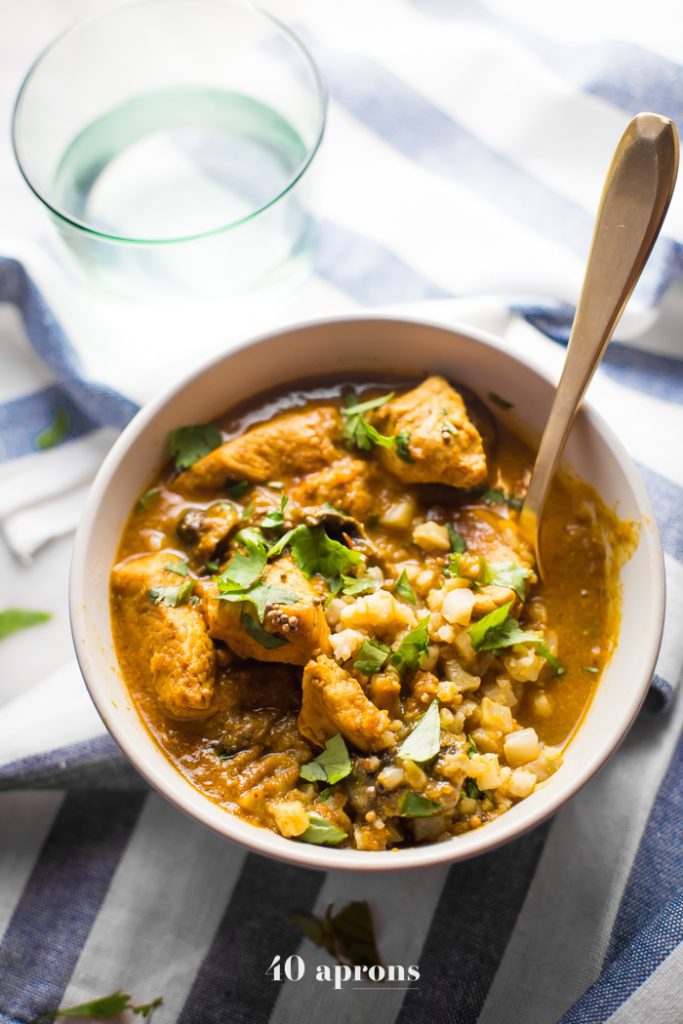 Thai-peanut-coconut-cauliflower-chickpea-curry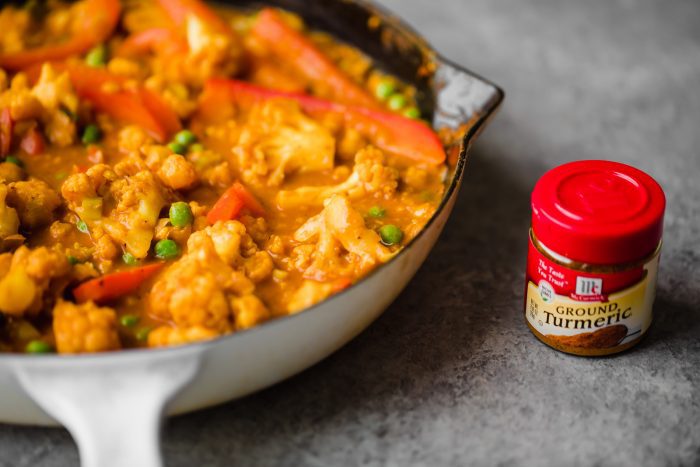 Syn-free-lamb-rogan-josh-curry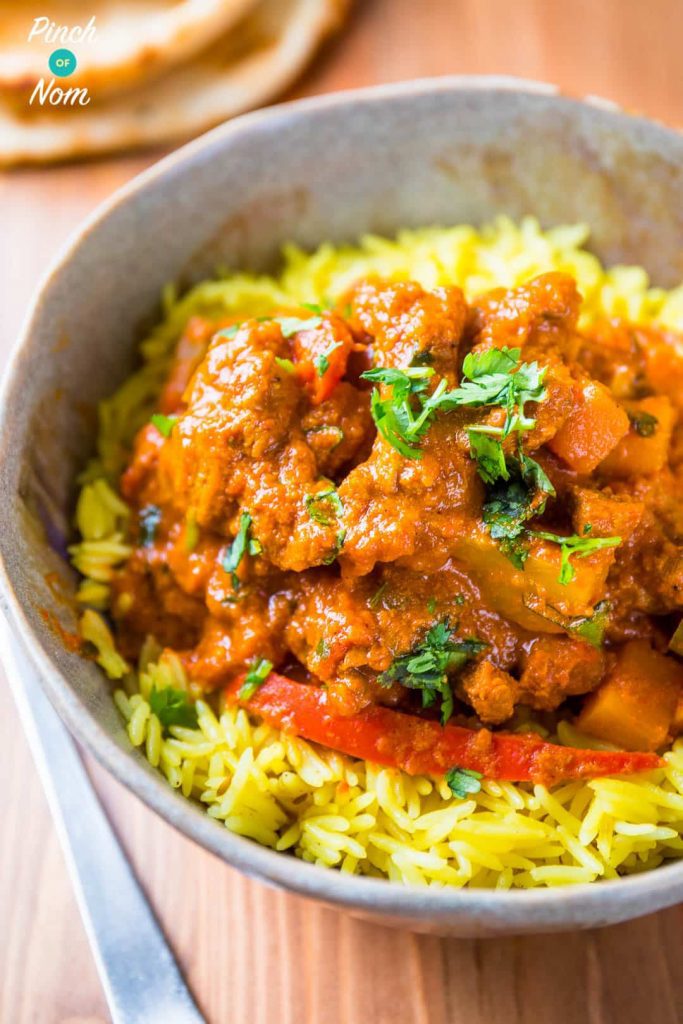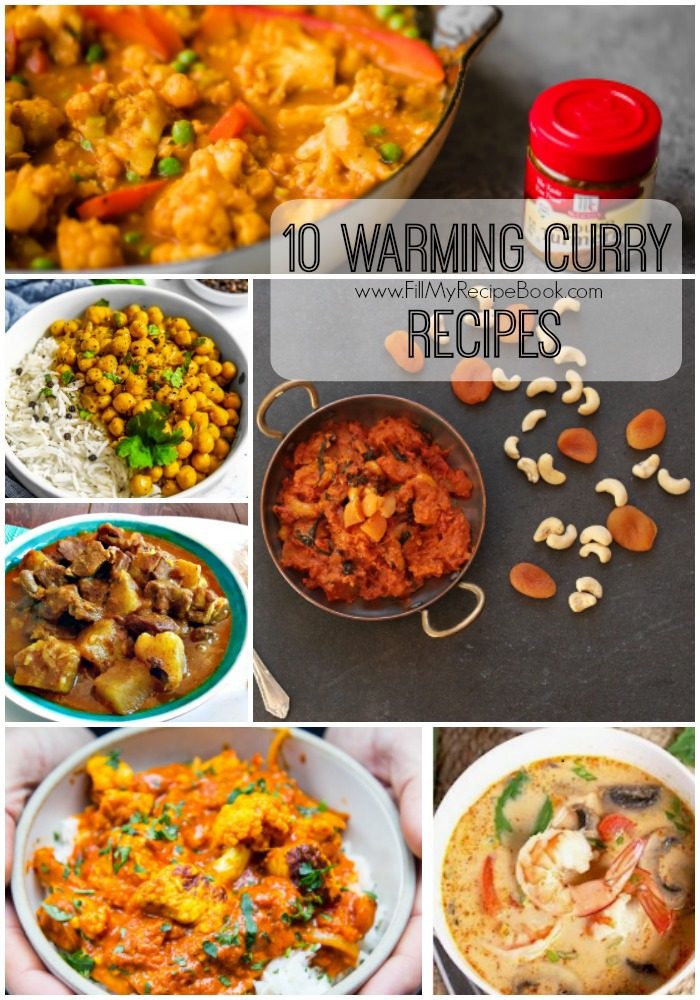 You will love this recipe as well. Warm you up.