8 easy biscuit recipes. Healthy biscuits for snacks, replace the plain sugar for coconut sugar and syrup with honey.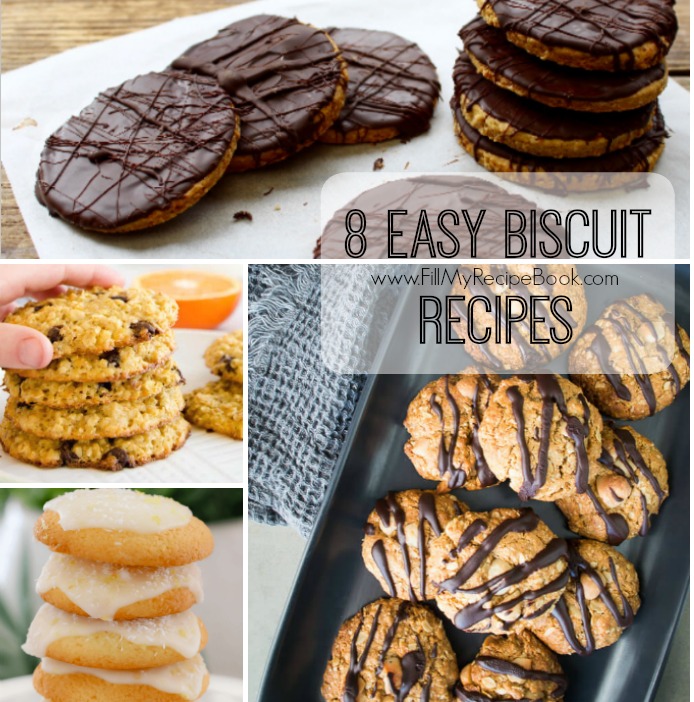 The flour is mostly coconut flour, and oats. Delishes chocolate coverings and chocolate biscuits. Very digestible biscuits. Easy to make and a 3 ingredient recipe as well. Enjoy
Chai Spiced Snickerdoodles Cookies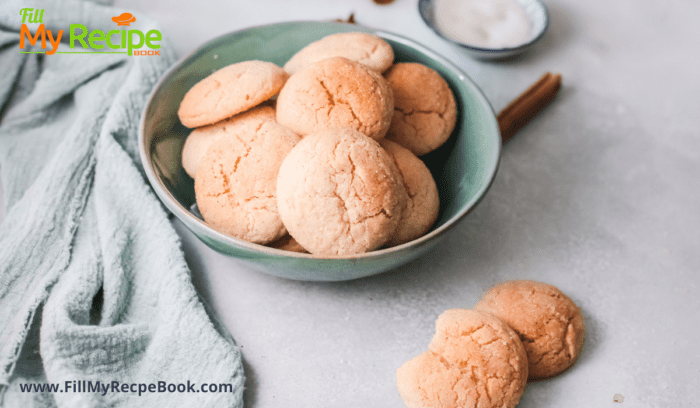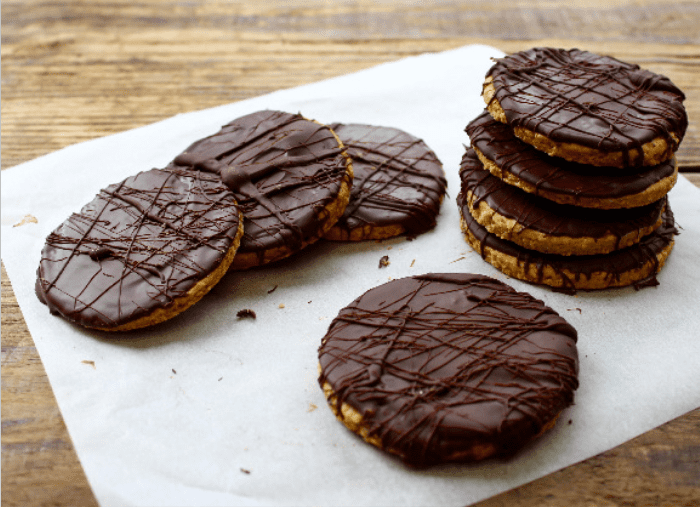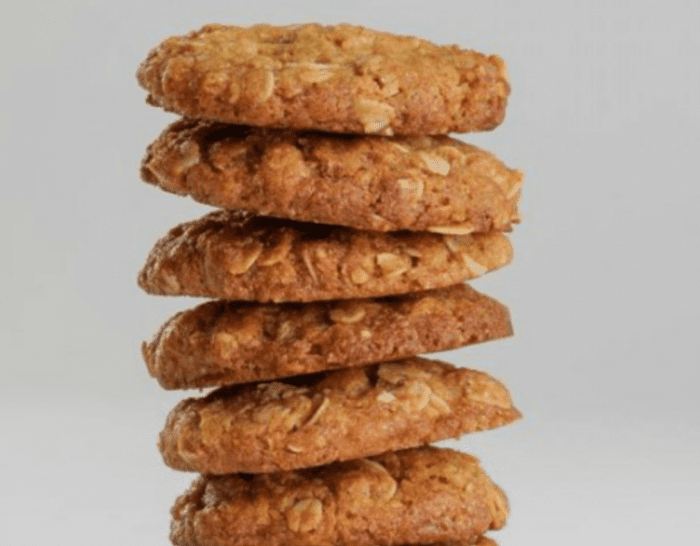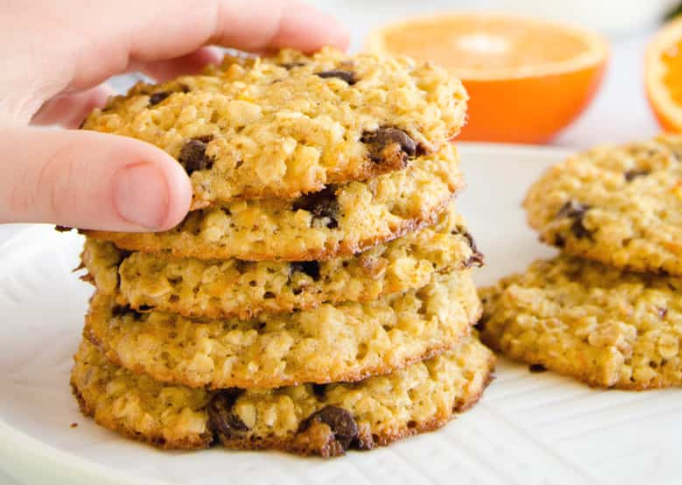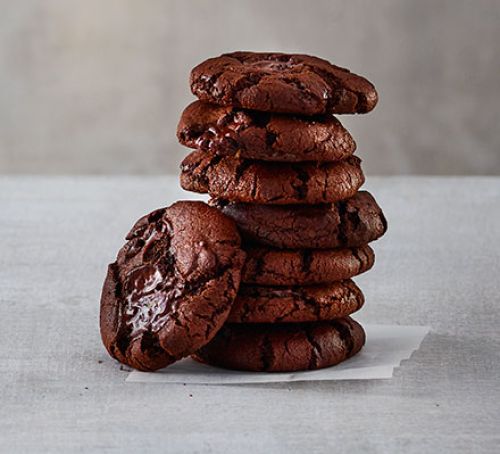 3-ingredient-raisin-banana-oat-biscuits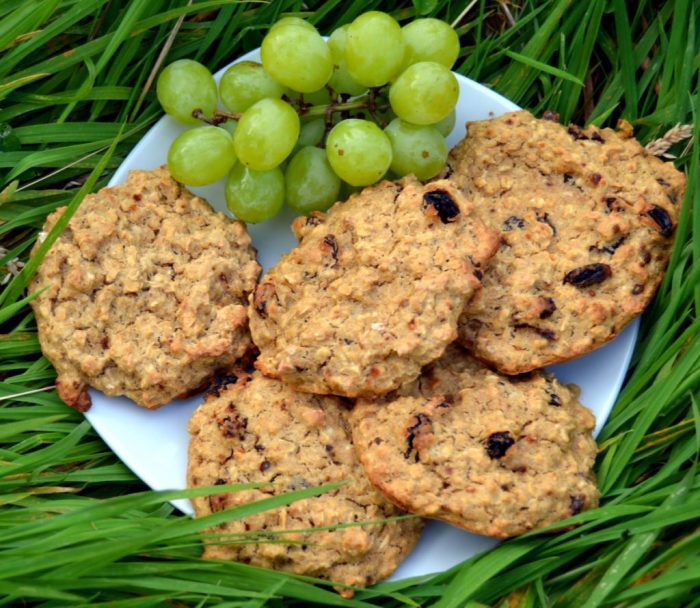 Chocolate-macadamia-anzac-biscuits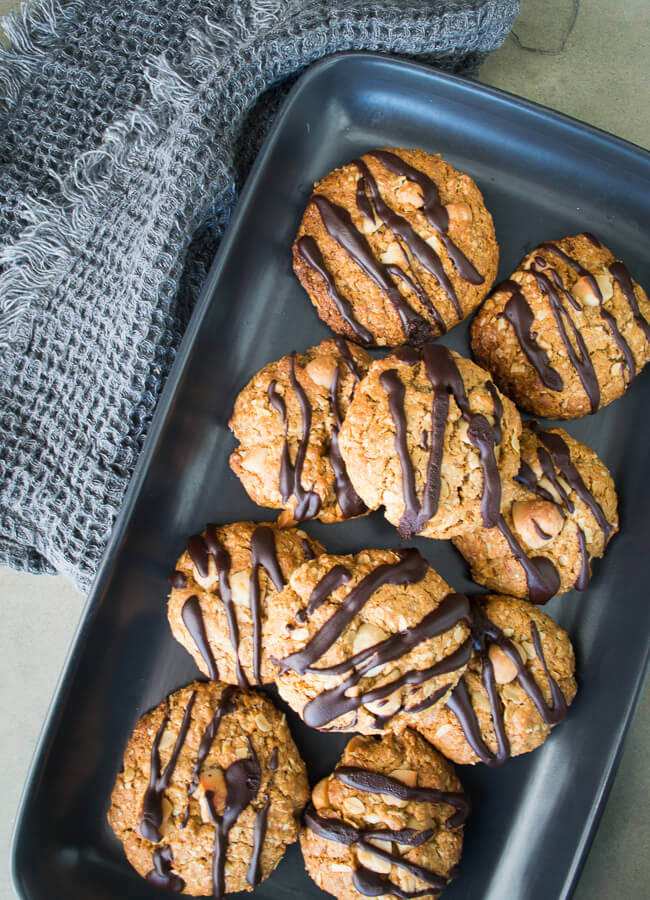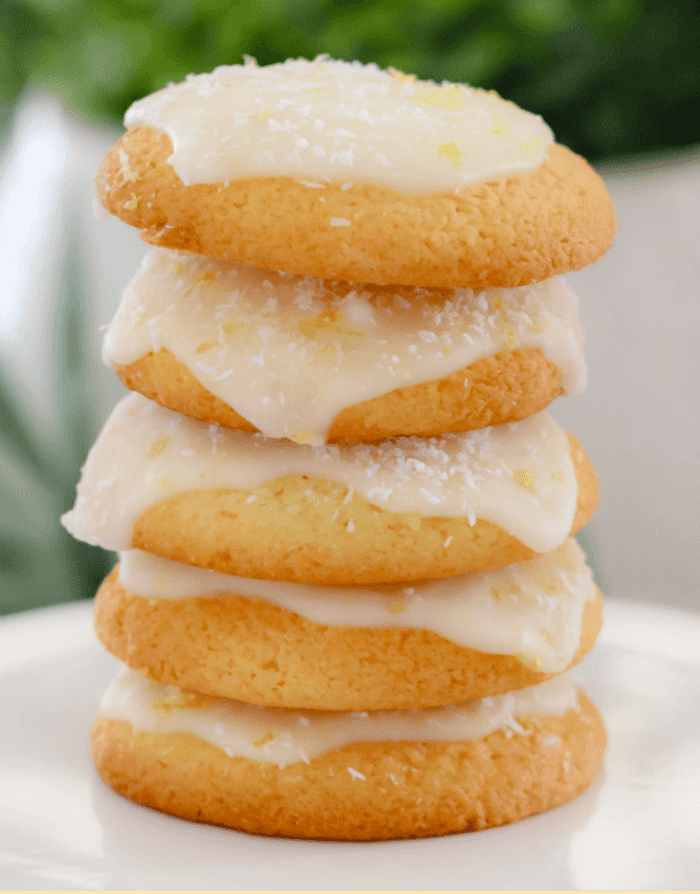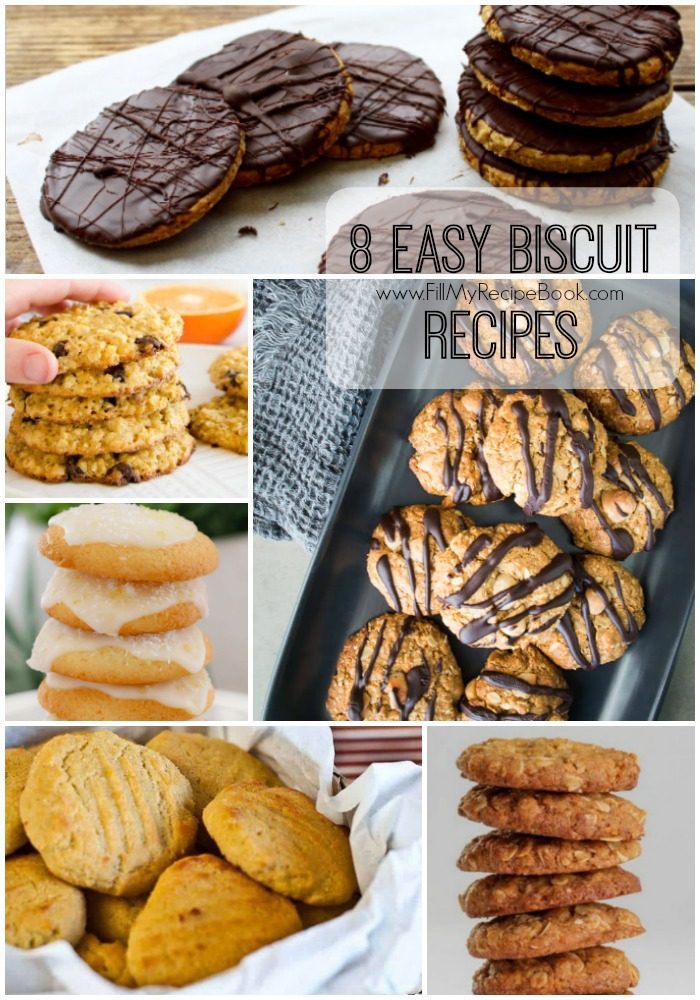 Some other recipes you would love as well are.
8 Healthy 3 Ingredient Cookie Recipes
12 Grandmother's Christmas Cookies Recipes