Easy Cheese Straws Recipe to bake for an appetizer or snack. The 4 ingredient mix form a crispy cheese cracker stick for snacks for parties.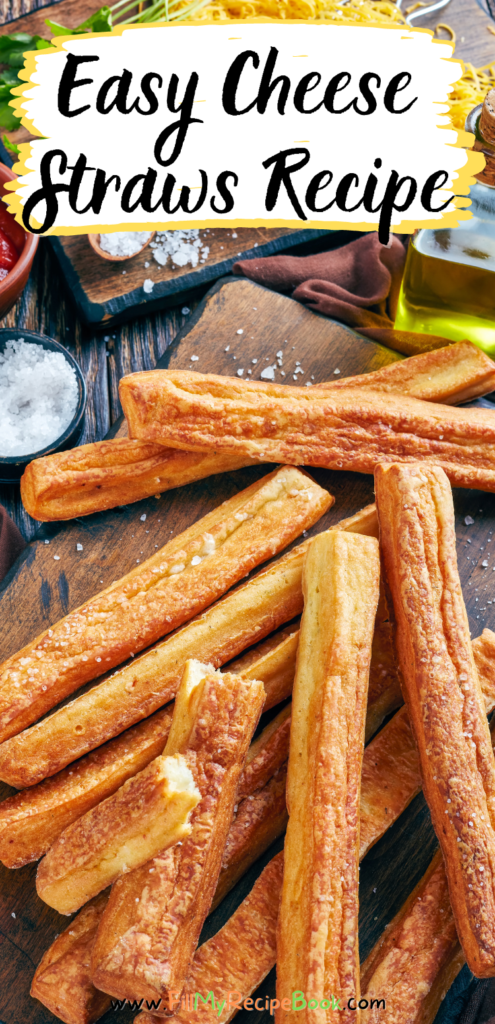 Easy Cheese Straws Recipe
Only using 4 ingredients you can make these tasty cheese cracker straws for an appetizer or a snack.
They are so easy the kids can make them. Stored in a sealed container they will last just as long as any biscuit or cookie would. Savory eats for any party or platter to be served with a dip.
Ingredients.
Only 4 ingredients are needed , such as cheddar cheese, flour and butter and salt and pepper.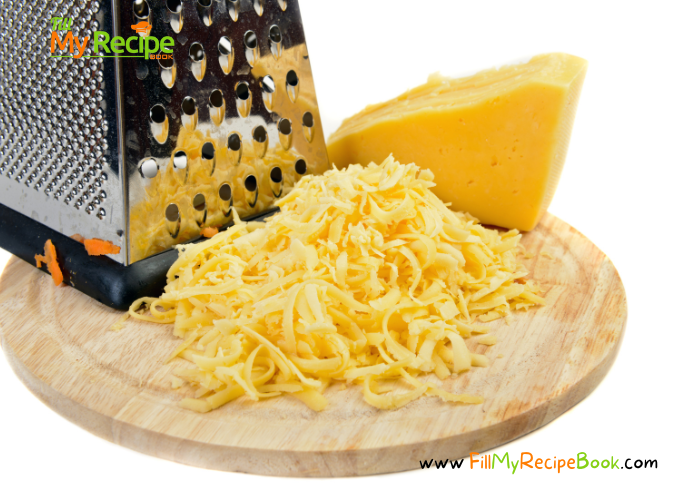 Grated cheddar cheese.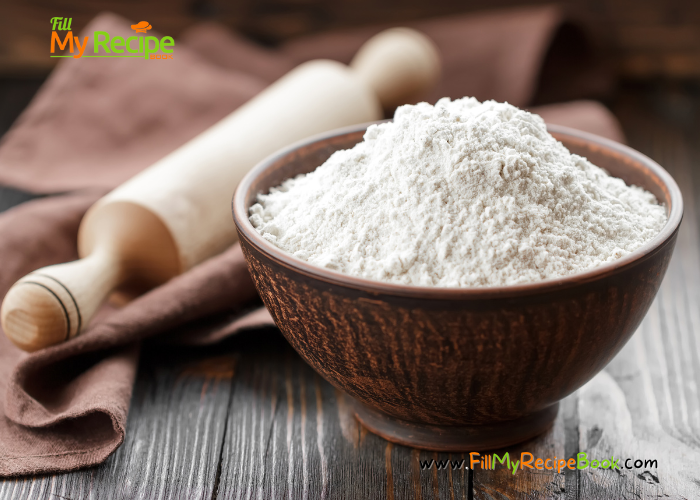 Flour.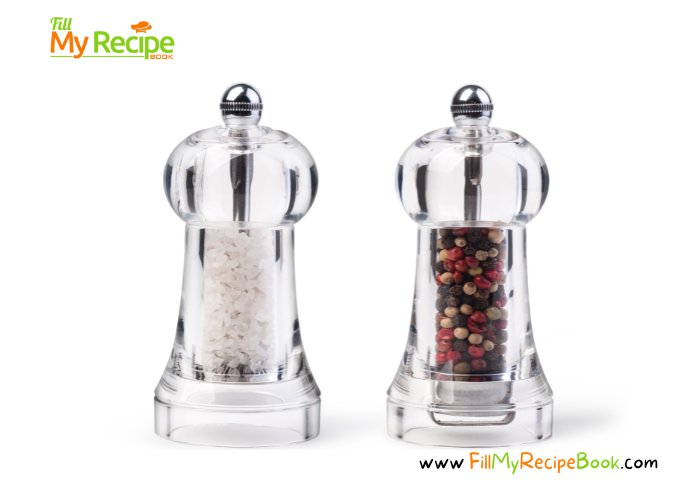 Salt and pepper or cayenne pepper.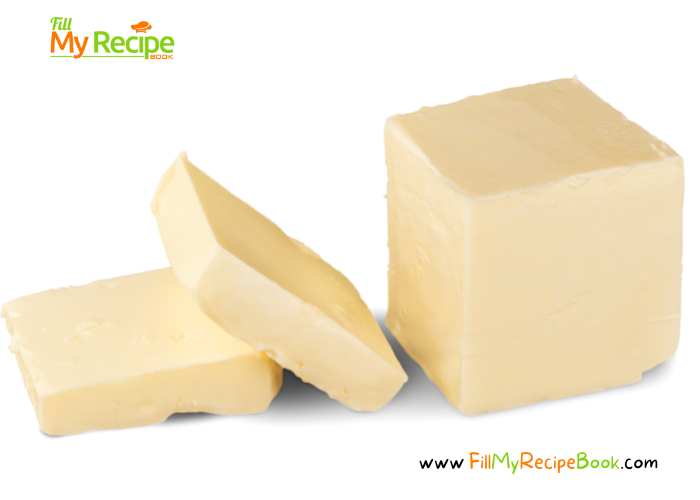 Butter.
How To.
According to the directions on the recipe attached mix the soft butter to light and fluffy. Grate the cheddar cheese and add to the fluffy butter. Then add the flour mix with the salt and peppers. Mixing altogether to roll out and cut the dough into rectangular shapes or sausage shaped sticks. Bake until done and cool for serving.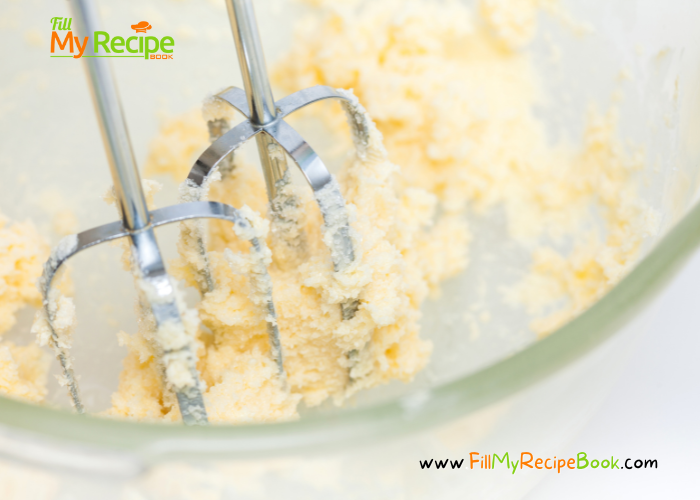 Serve.
Once cooled you can eat the tasty savory cheese crackers as a snack and serve with a dip for an appetizer for a family get together or at parties. Eaten just warm is very tasty. Easy snack for children and they are a simple recipe for the kids to bake with adult supervision.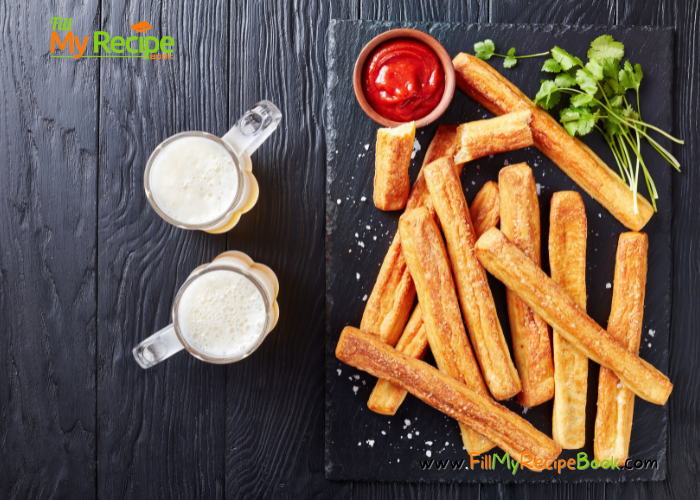 How long do cheese sticks last?
They can keep for about a week in an air tight container. They will be the same as a biscuit, when you keep them sealed. Leaving the cheese straws to cool before adding them to the sealed container.
They do not need to be frozen or chilled. But you may make the puff pastry mixture and freeze Before baking later.
If made ahead then warm them up in an oven at 200 Deg. C for a few minutes to crisp them up and serve warm.
Cheese straws are a crowd pleaser and for any party or gathering.
What to serve cheese straws with?
Any side dishes may be served with cheese straws. Especially great with a platter.
. salads
. fruits
. potato salads
. roasted vegetables
. garlic breads
. meat platters
. hummus and dips.
. Zucchini chips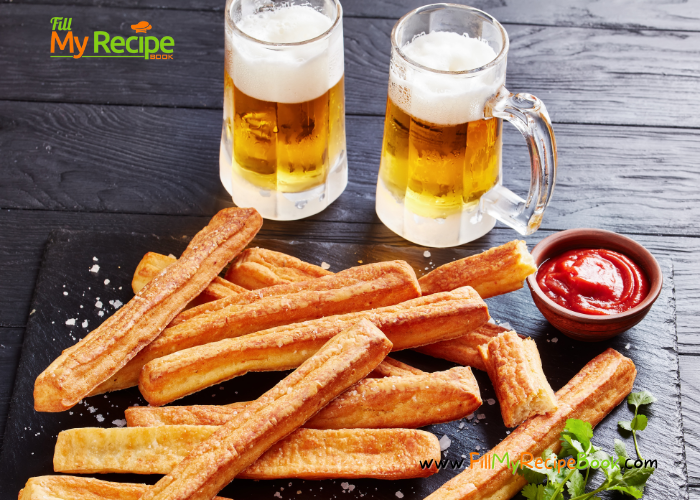 The cheese straws mix is similar to a puff pastry dough. Make this recipe from scratch for a tasty snack.
Recommendations.
(click the highlighted heading for the recipe)
Mushroom mini pizza snack appetizers —-> Caprese Garlic Bread Recipe and Quick and Easy Pesto Flatbread and Braai or Grill Stuffed Portabella Mushrooms and Savory Toothpick Appetizers Ideas and Ham and Feta Bruschetta and Easy Stuffed Portabella Pizza and Easy Mini Cinnamon Rolls Recipe and Mini Puff Pastry Sausage Rolls and and Chocolate and Peanut Butter Balls and How to Make Cheese Platter Appetizers and Homemade Garlic Braai Loaf and Quick and Easy Pesto Flatbread and Two Easy Holiday Snacks
Use these for this cheese platter —–> How to Make Cheese Platter Appetizers
Make these homemade —–> 29 Family Christmas Snack & Drinks Ideas as well as these party snack ideas —–> 18 Quick Christmas Party Snacks the kids will love these —-> 24 Christmas Snacks for Kids Recipes
Appetizers and snacks to serve —–> 20 Easy Thanksgiving Appetizers Recipes and other —-> 22 Christmas Appetizer Recipes . With more appetizer recipe ideas to create —–> 22 Yummy Appetizer Recipes
These recipes are easy and simple enough for kids to make.—-> 22 Easy Recipes Kids Can Make
You will find a few more recipe ideas for cheese crackers that are spicy —-> 9 Homemade Spicy Cheese Cracker Recipes
Here are some valentines cookie and biscuit recipe ideas —–> 14 Valentine Cookie Recipes and Recipe ideas to create for Valentines —-> 14 Easy Valentine Appetizer Recipes
Print
Easy Cheese Straws Recipe
Easy Cheese Straws Recipe to bake for an appetizer or snack. The 5 ingredient mix form a crispy cheese cracker stick for snacks for parties.
Author:
Prep Time:

15 min

Cook Time:

20 min

Total Time:

35 min

Yield:

2 half dozen

Category:

appetizer or snack

Method:

Baking
Ingredients
1 1/2 Cups of Flour
2 Cups of grated cheddar cheese
1/2 Cup of soft butter
1/2 teaspoon of salt
1/2 teaspoon of pepper or cayenne pepper
Instructions
Preheat oven to 275 Deg. C (350 Deg, F.)
Beat in a bowl the butter until light and fluffy and add the grated cheese and mix together. Then in another bowl add the flour and salt and peppers. Mix that then add it to the butter and cheese mixture and mix all together.
On a lightly floured board, divide the mixture into 4 or more and then roll out the mixture to a sausage or long rectangle form for each portion. By hand. Or roll out the dough mixture and cut into triangular strips about 1/2 inch thick.
Cut the rectangles into strips.
On a greased or lined baking tray lay out the strips and bake in the oven for 10 – 20 minutes until lightly browned and cooked. At 175 Deg. C
Cool on a cooling rack.
Store the cheese sticks in a sealed container until served.
They make a tasty appetizer or snack. So easy kids can help.
Keywords: Easy Cheese Straws Recipe