22 Easy Recipes Kids Can Make ideas for dinners, desserts, breakfast and lunch snacks. Simple and quick bake or no bake recipes.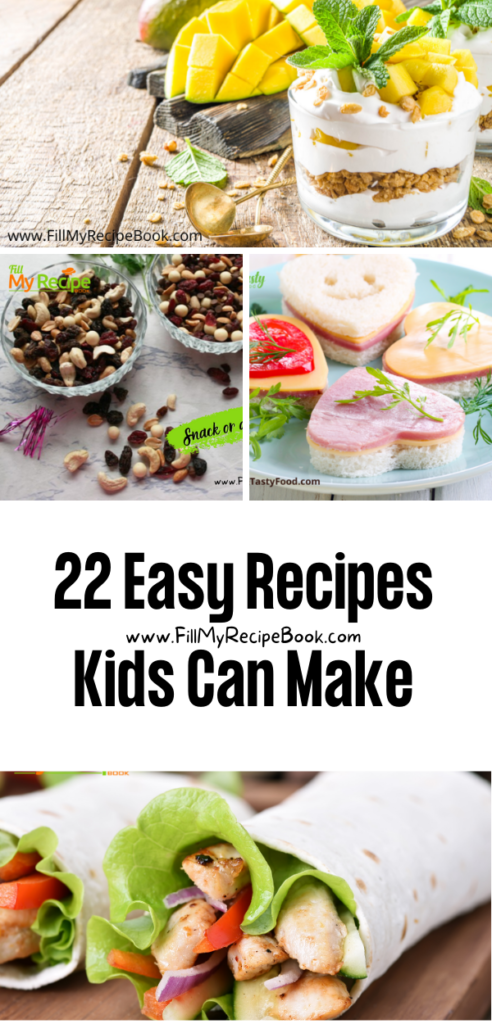 22 Easy Recipes Kids Can Make
Here we share some easy recipe ideas kids can make, with a little supervision if very young. Mainly simple breakfasts such as a parfait with yogurt and fruit and muesli. Cheese straws, flapjacks and pancakes. Egg breakfast muffins as well as shaped sandwiches and easy wraps with fillings. Fresh fruit salad and snacks like peanuts and raisins. A few more to view.
(click on the highlighted heading or image for the recipes)
Easy Cheese Straws Recipe to bake for an appetizer or snack. The 4 ingredient mix form a crispy cheese cracker stick for snacks for parties.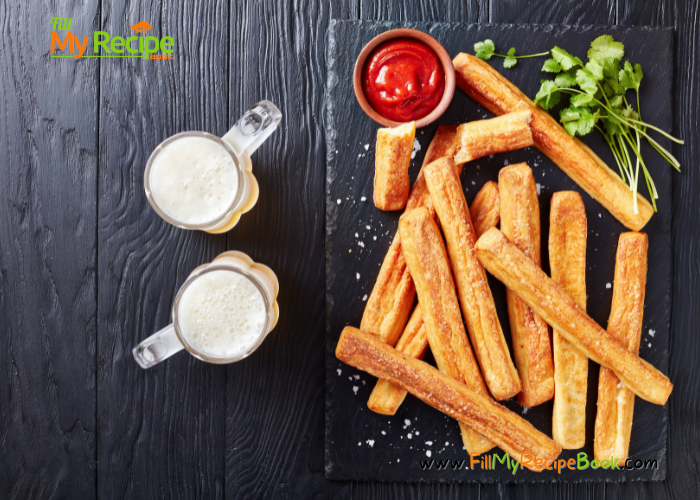 Quick Versatile Flapjacks are a South Africans recipe. A breakfast with honey topping or fruits of choice. Quick sugar free flapjacks.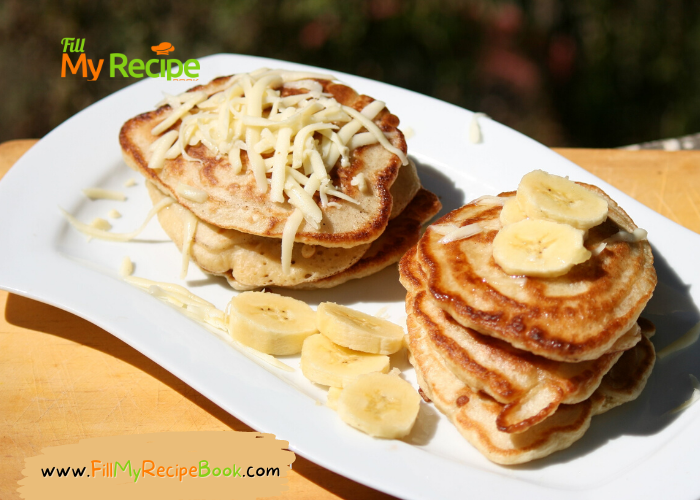 Easy Muesli Yogurt Parfait Breakfast
An Easy Muesli Yogurt Parfait Breakfast recipe for Mothers Day. The healthiest and best meal to make from scratch with strawberries.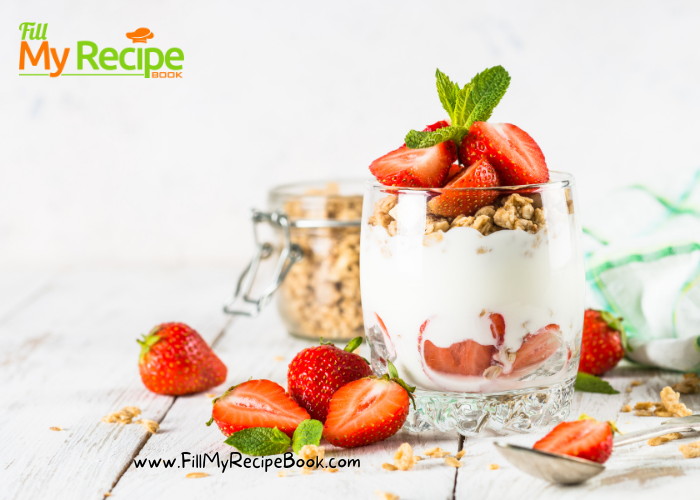 Tasty Mango Parfait Recipe to be made for a breakfast or a special dessert. Greek Yogurt creamed layered with Muesli mix and cut ripe mangoes.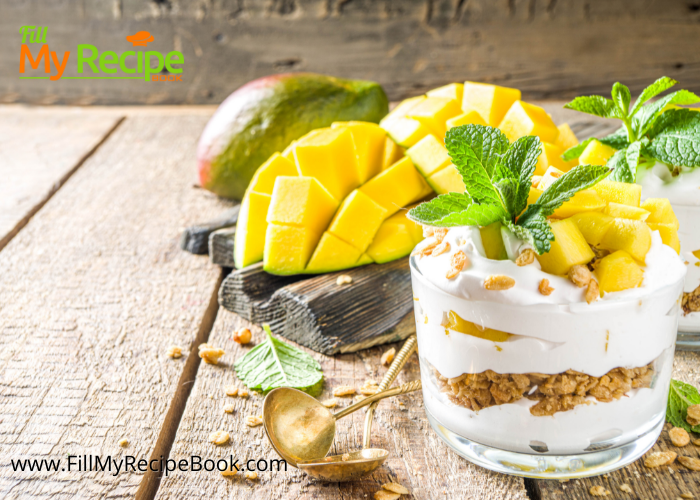 Mini Heart Berry Filled Pancakes.
Mini Heart Berry Filled Pancakes. A special breakfast is always needed, make these easy raspberry and blueberry filled heart shaped pancakes.
Cheesy Ham Egg muffins with some bell peppers. A versatile make ahead breakfast egg muffin recipe to serve for a special day for breakfast.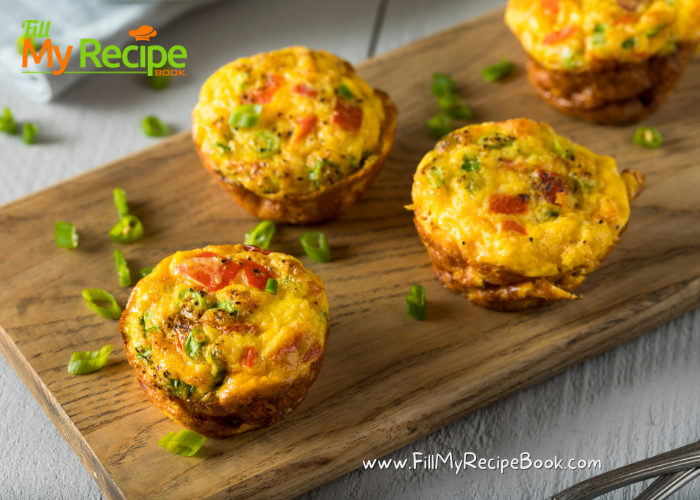 Easy Heart Sandwiches. You will love to make these heart shaped sandwiches showing you how to cut with cookie heart shaped cutter.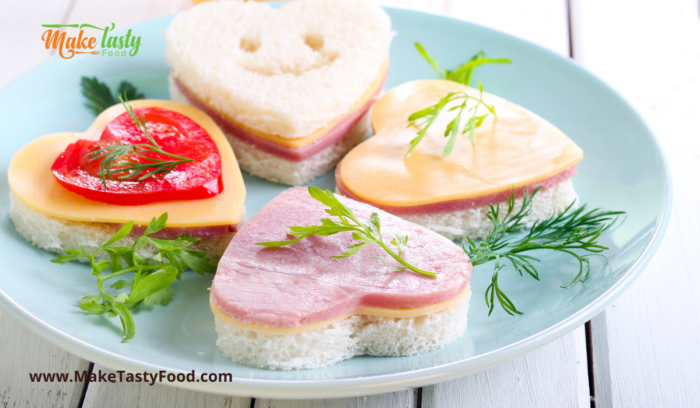 Easy Vegetarian Tortilla Wrap Recipe
Make this Easy Vegetarian Tortilla Wrap Recipe in a jiffy. A tortilla is a quick and light meal for a dinner or lunch at work or school.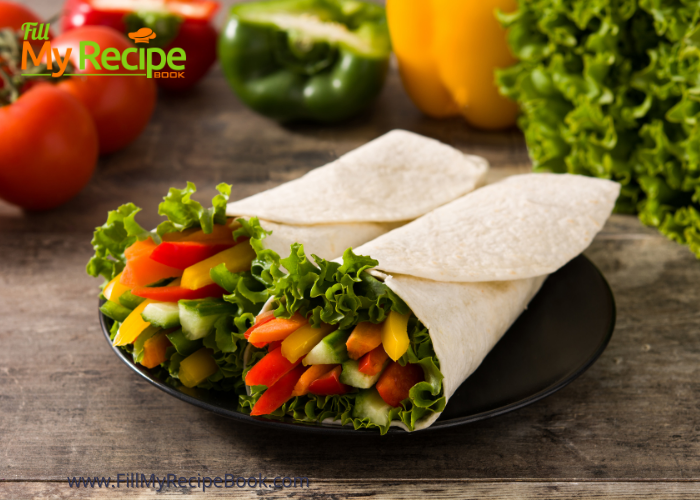 Easy Fresh Fruit Salad recipe of the day. How to make a fruit salad with paw paw, banana and apples, grapes and any fruit available.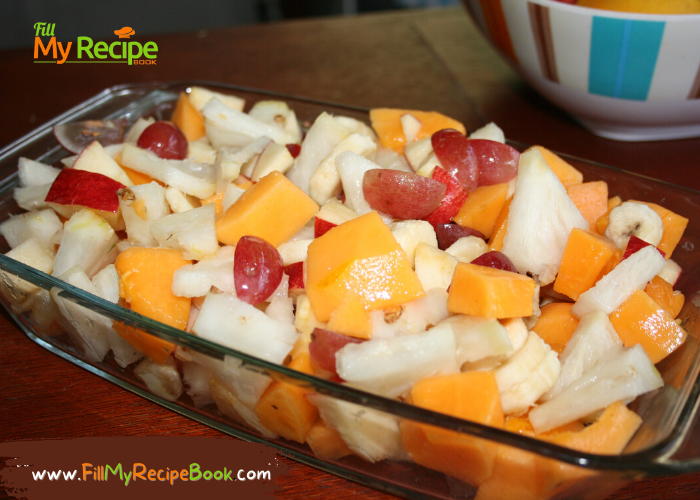 Two Easy Holiday Snacks that can be combined for a fruity taste, or a sweet variety just to give that little bit of difference to a snack when needed.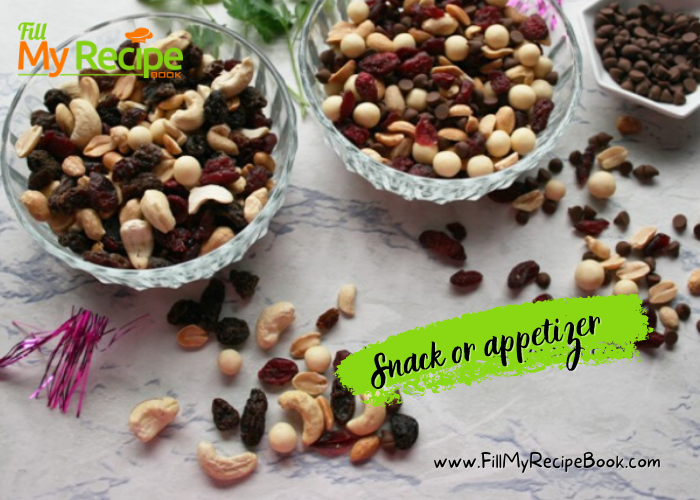 How to Make a Chicken Tortilla Wrap
How to Make a Chicken Tortilla Wrap with spicy pieces of chicken and fresh crispy lettuce and tangy cheddar cheese.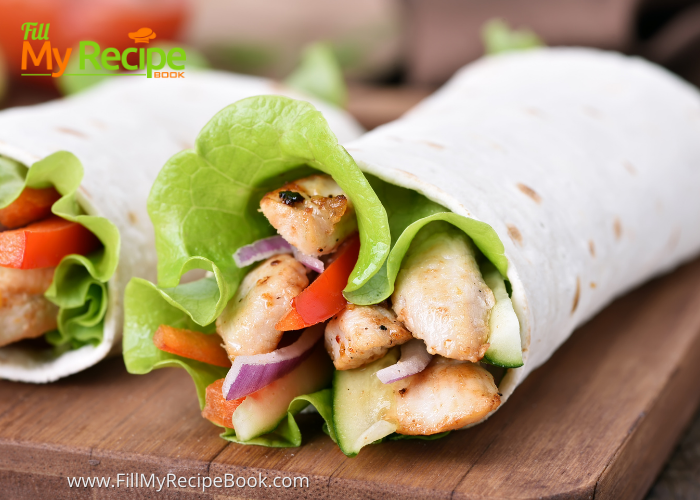 Chocolate Banana Breakfast Smoothie
Chocolate Banana Breakfast Smoothie made with raspberries and Greek yogurt and then add chocolate protein powder or cocoa for taste.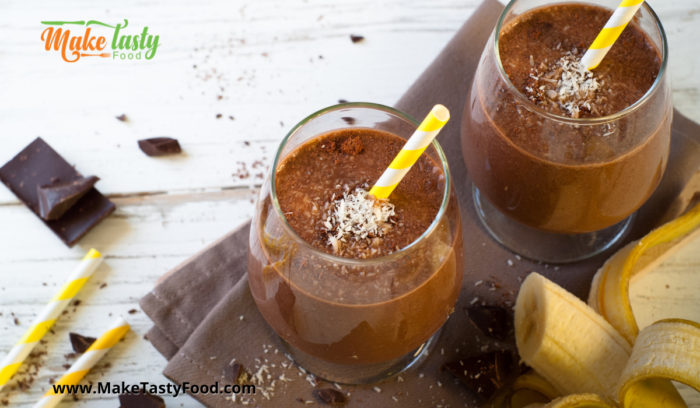 These homemade mini donuts are so yummy and easy to make with kids. No need to go to your local donut shop when you can make these tasty baked donuts at home!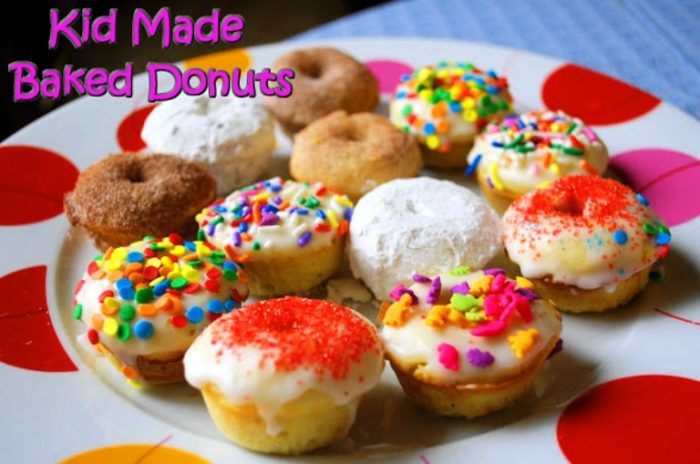 Pepperoni and cheese crescents
All you need for these four-ingredient Pepperoni Pizza Crescent Rolls is 30 minutes and a hankering for something cheesy, buttery, flaky and fun to make.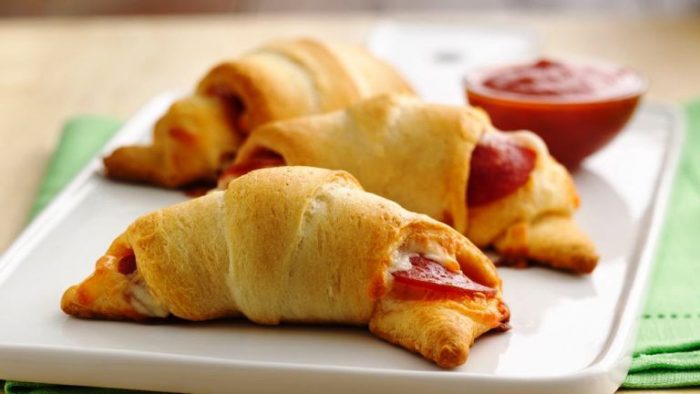 These gluten-free chicken nuggets always get rave reviews, and are suitable for almost any special diet–they're Egg & Dairy Free with a Gluten-Free & Grain-Free option, and they freeze well too!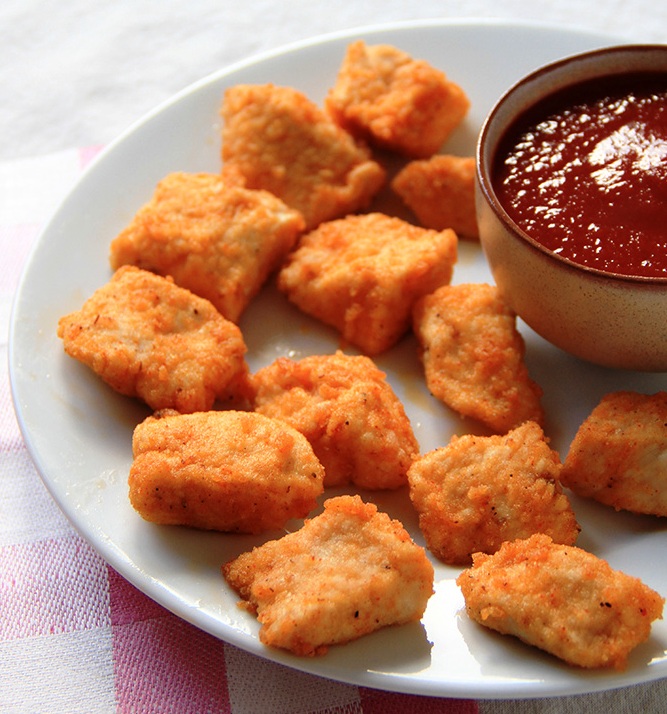 French Toast Churro Bites in the shape of a heart are a cute idea for when you need a quick and easy breakfast recipe. These fried french toast bites are simple to make for your kids before they go to school in the morning, or for a romantic breakfast in bed on Valentine's Day!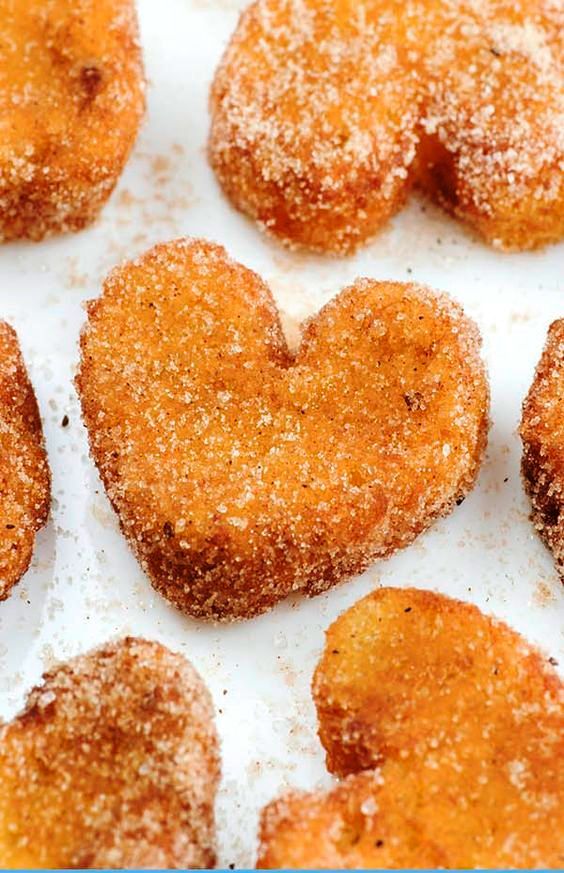 Lunch recipes for kids: Back to school ham & cheese pinwheel sandwich.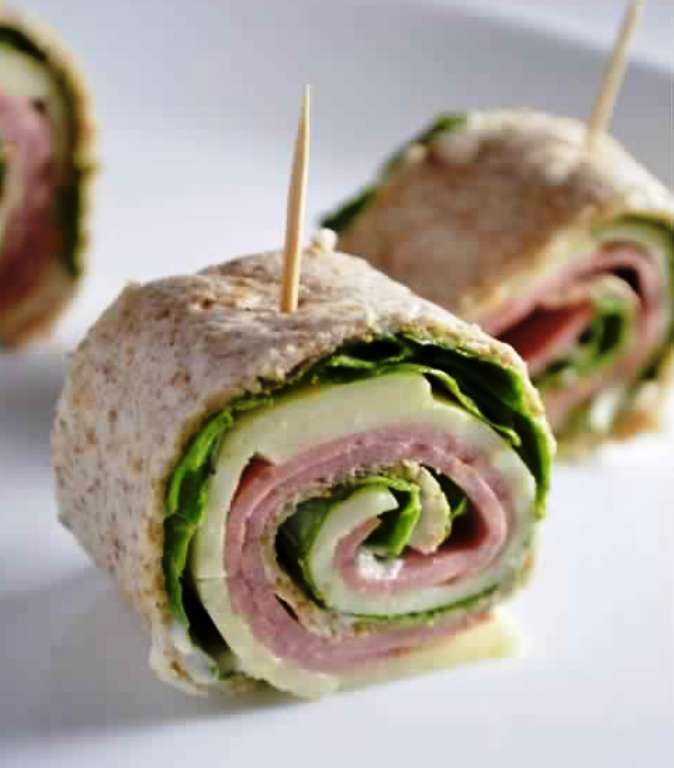 Cooking with kids cheese puffs
These Cheese Puffs are simple enough for my toddler to make! They make a great afternoon tea snack or lunch box treat.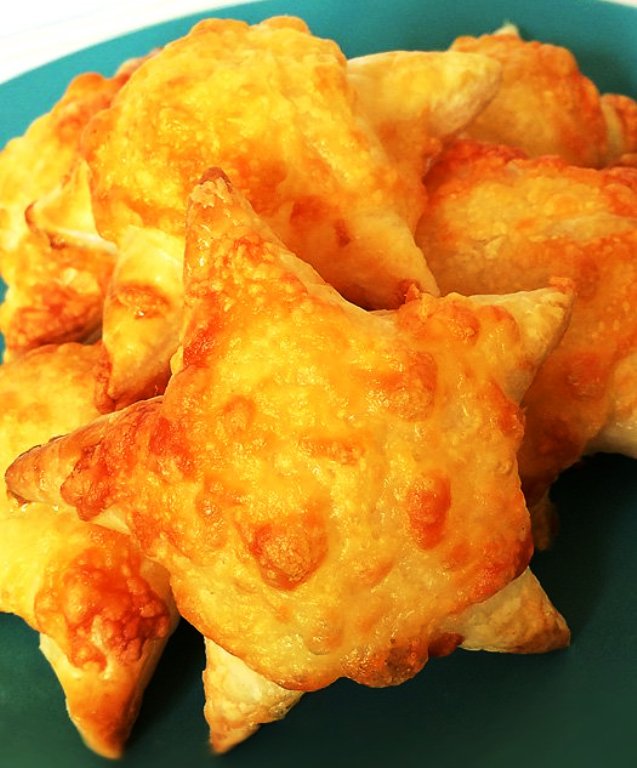 Delicious nutella and banana fruity snacks
These delicious Nutella and banana fruity snacks are so easy you can prepare them for the after-school rush in five minutes. They also look cute on party platters.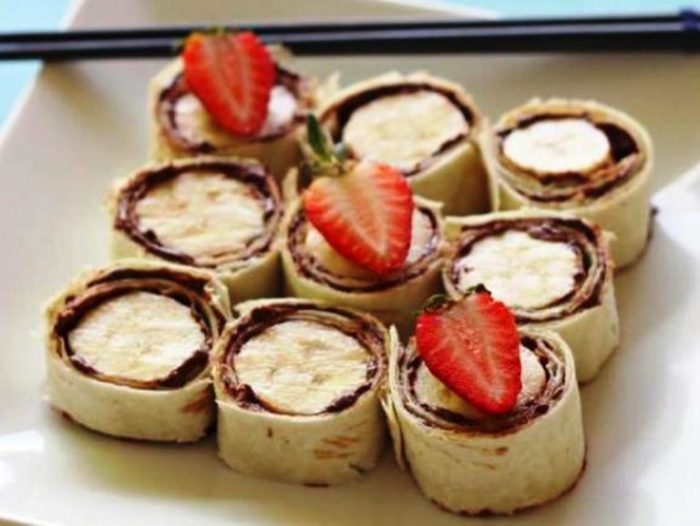 Peanut butter banana quesadillas
These Peanut Butter Banana Quesadillas are one of my favorite single-serving quick fixes because they're just so warm, gooey, and delicious. …And I usually have the ingredients on hand!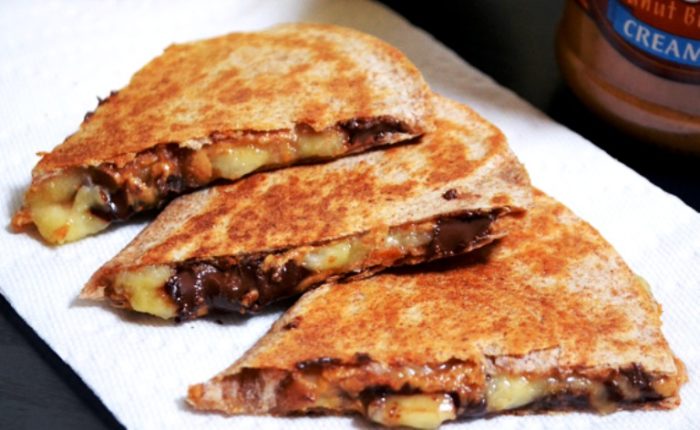 This pepperoni pizza waffle recipe proves that when it comes to Pillsbury™ biscuits and your waffle maker, there are no limits to what you can accomplish.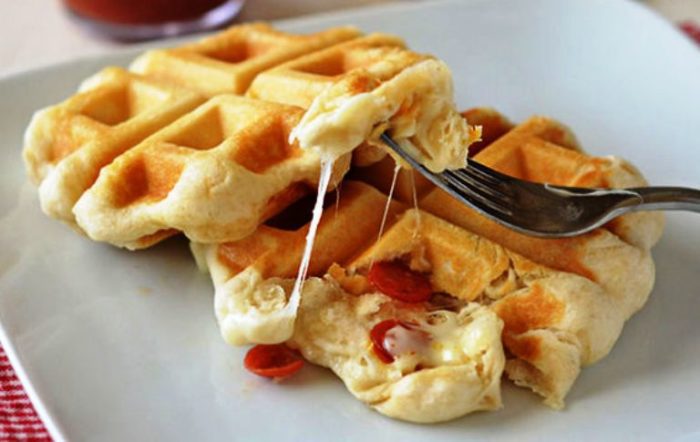 It's made with simple ingredients that you likely have in your kitchen. These make a fabulous, freezer-friendly breakfast. For sure worth a try!