8 mouth watering dinner rolls recipe ideas for you to create for meals with fillings for quick food to serve on busy days.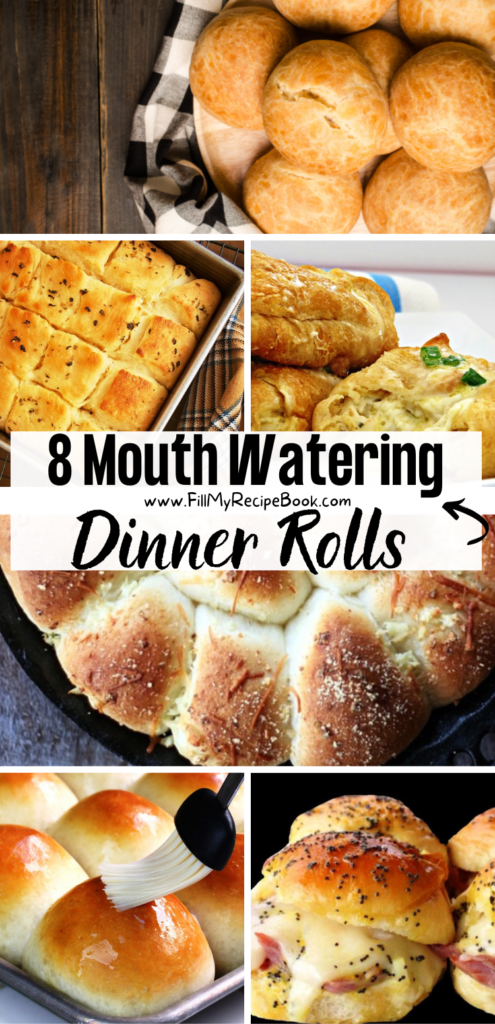 8 Mouth Watering Dinner Rolls
Here we are sharing a few mouth watering dinner rolls recipe ideas for you to create for a pre meal appetizer or fill them with meats or cheese for a quick and easy light meal for dinner or lunch.
(click the highlighted heading or image for the recipe)
A Recipe for 30 minute dinner rolls or buns eaten with a meal of soup or hamburgers They make dinner appetizer or starter and replaces bread.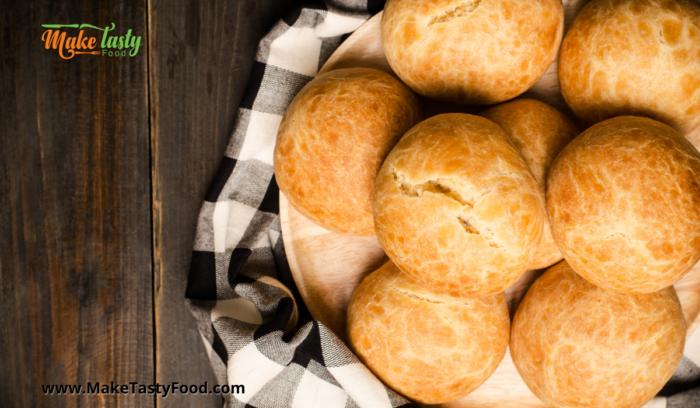 Best homemade dinner rolls ever
These dinner rolls are soft and practically melt in your mouth. They are truly the most amazing dinner rolls ever.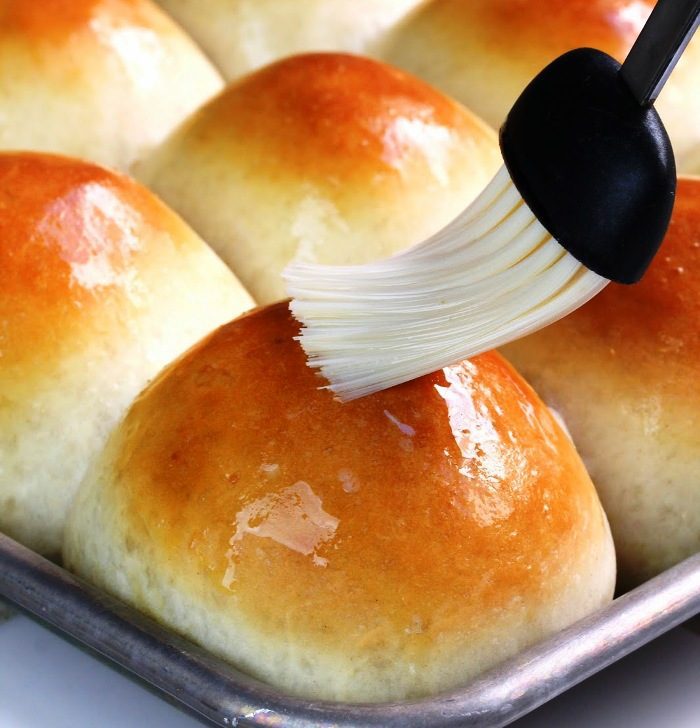 This chicken and cream cheese crescent roll recipe is delicious! It's an easy dinner idea that makes a great party food, too.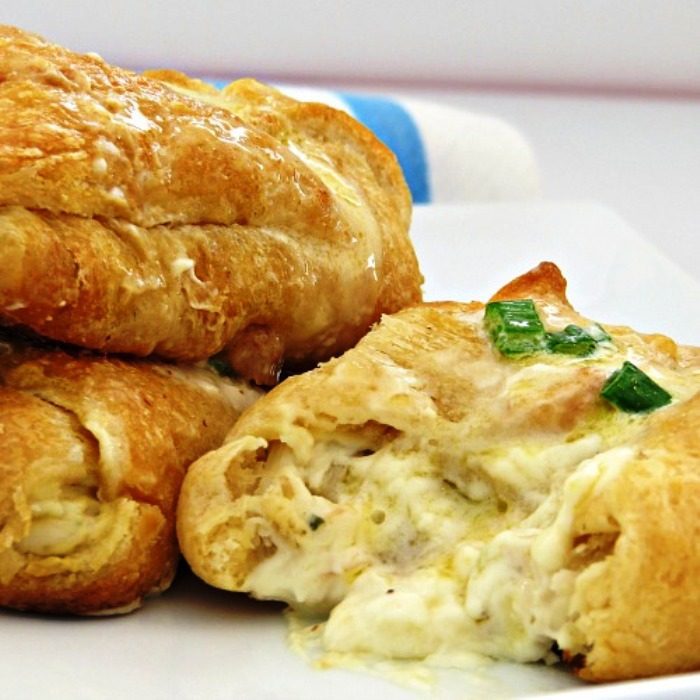 These Cheesy Spinach Crescents are an easy snack to serve for holidays. Light & fluffy crescent rolls loaded with melted cheese & spinach are delicious.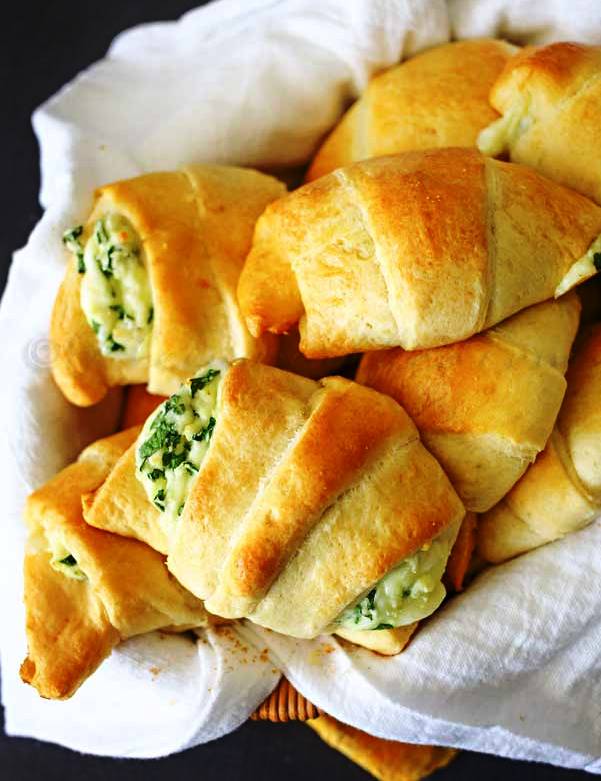 Want homemade yeast rolls without a lot of fuss? These Quick Herbed Dinner Rolls are the answer.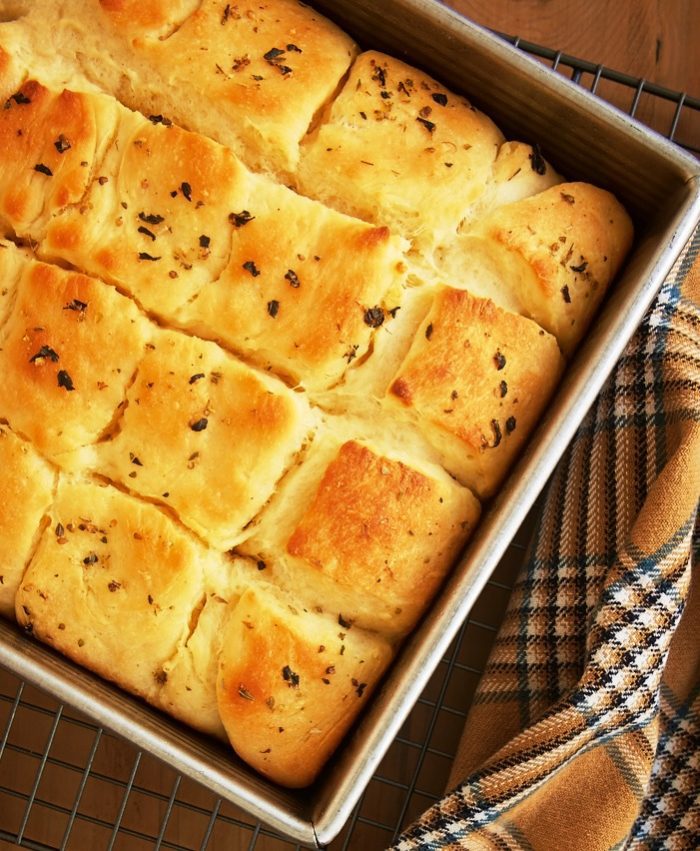 These delicious Hawaiian roll ham sliders are little delights that are great for a picnic, a party, a main dish or just a snack.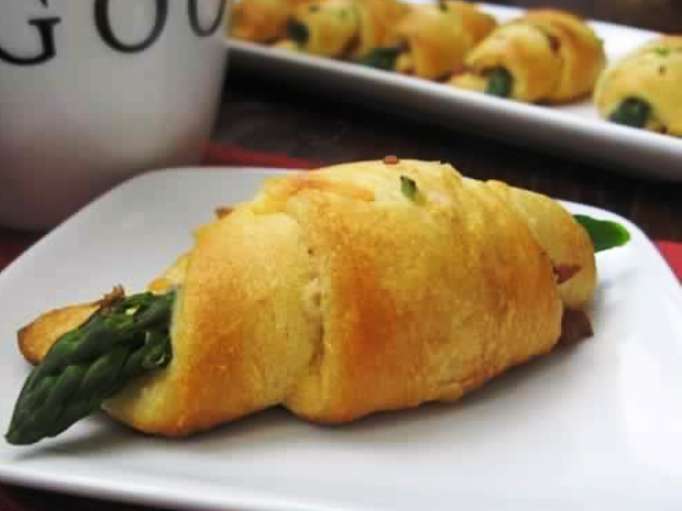 These warm, Garlic Parmesan Dinner Rolls are so very light and fluffy. Fast enough to make and enjoy for any meal of the week.