20 Easy Beach Snack Ideas Recipes to create a picnic basket for summer lunch or meal for the whole family, kids need some food for snacks.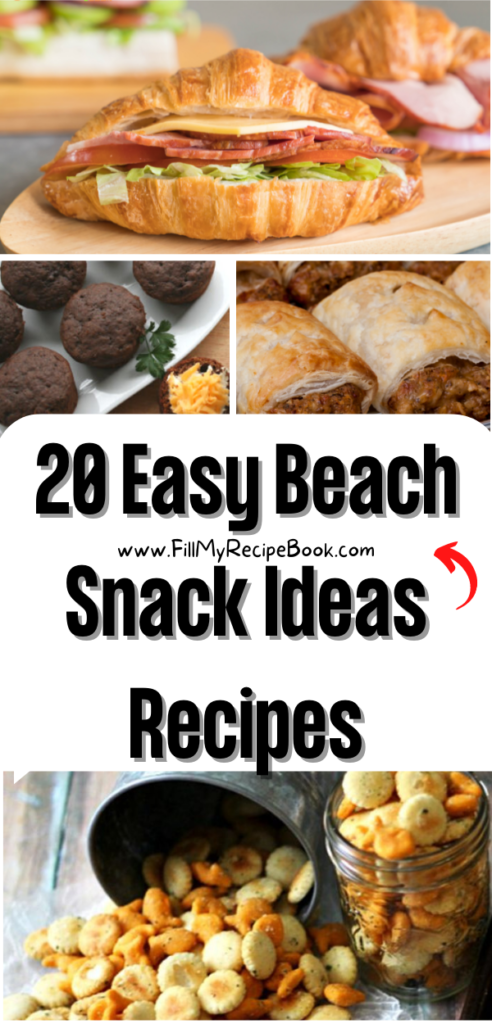 20 Easy Beach Snack Ideas Recipes
Sharing easy beach snack ideas recipes to create and pack as a picnic basket, with left overs from last nights supper or what ever is free at this time of the year. Make roll ups or pita pockets as well. There are muffins and sandwiches and biscuits and cookies, crunchies and sausage rolls. Vetkoek with fillings, scones, chips and other ideas. Scroll down and choose.
When you make a picnic basket for the beach, I would not suggest snacks or food that will melt and be messy. Also they should be all made up or filled with your favorite fillings. There are sand and grass and the wind blows so be careful what you add to your eats with a picnic. Chips and cool drinks are also very popular. Keep them in sealed lunch boxes for easy access and close up when chosen.
What food is good to bring to the beach?
How to keep your food on the beach?
Take along a cooler box filled with snacks and light foods for the family on the beach. Add a lot of freezer bags or ice to keep things cool. Drinks to keep you hydrated in the summer heat. A large umbrella to keep the cooler and yourself and young kids in the shade. Plastic mugs and plates and wet wipes to clean the sea sand off of your hands. If you have a baby then take along a fitted sheet and open it up and place items on the corners to keep the sand out for baby on the beach under the shade. Then enjoy.
(click the highlighted heading or image for the recipe)
Bake these Oat Raisin & Date Muffins for a tasteful treat or light breakfast with a dot of butter. Fruit filled and healthy bran muffins.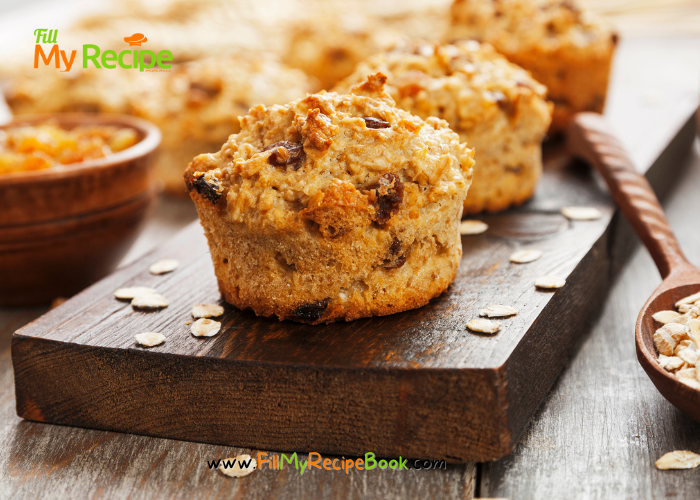 Bake The Best Oat Crunchies with coconut and honey squares as a snack. These oat crunchies keep well and are made in a large batch.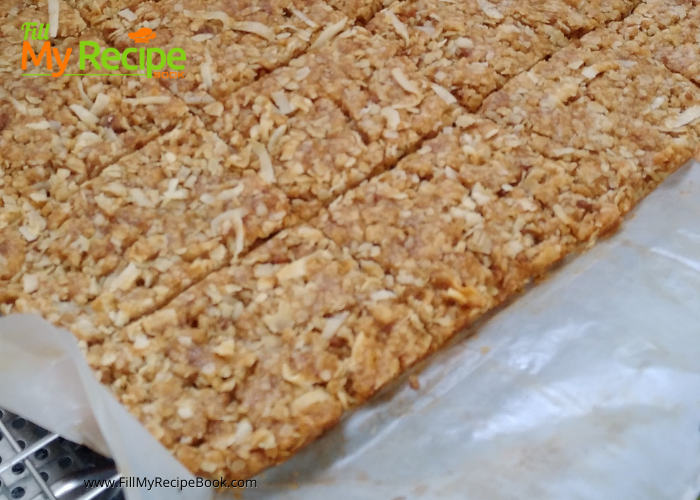 Mini Puff Pastry Sausage Rolls
Mini Puff Pastry Sausage Rolls Recipe. Bake these easy homemade sausage rolls made from ground or sausage meat serve as a gourmet appetizer.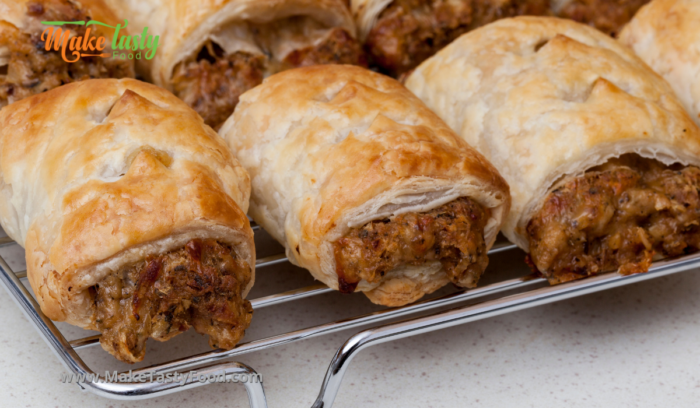 Chai Spiced Snickerdoodles Cookies
Chai Spiced Snickerdoodles cookies. An easy recipe to make rolled in some spices such as chia and cinnamon, ginger and all spice.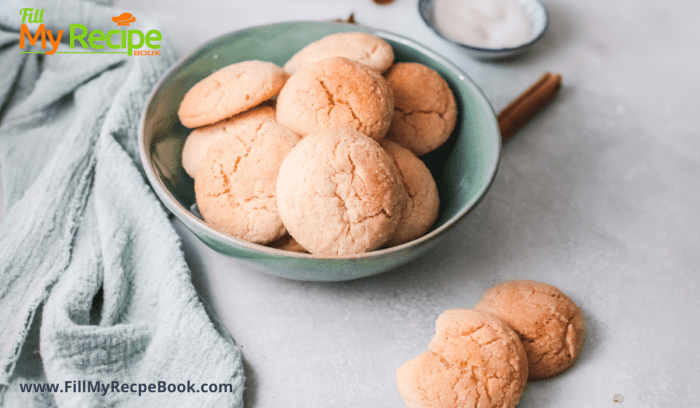 Easy Heart Sandwiches. You will love to make these heart shaped sandwiches showing you how to cut with cookie heart shaped cutter.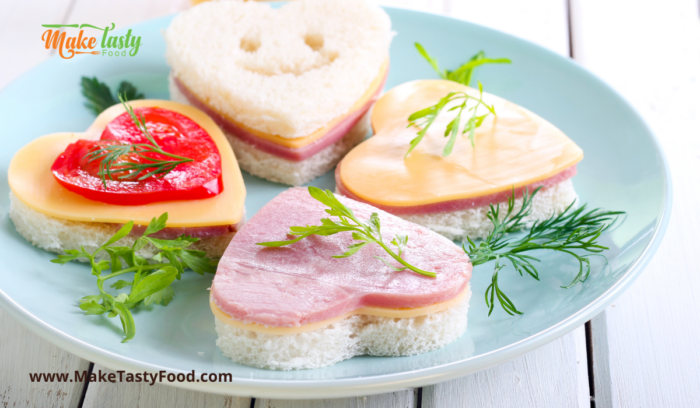 Vetkoek Bacon Egg with salad Filling
Vetkoek Bacon Egg with salad Filling. The popular Vetkoek meal with breakfast and salad filling is scrumptious and has versatile fillings. Get other fillings ideas for the vetkoeks –> Recipes for Vetkoek and Fillings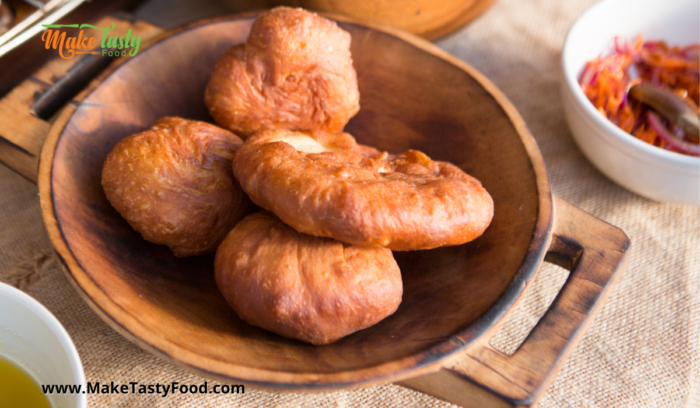 Popular Family Butter Biscuits
Popular Family Butter Biscuits made in large quantity. These butter biscuits are always a winner for a large family. So amazing.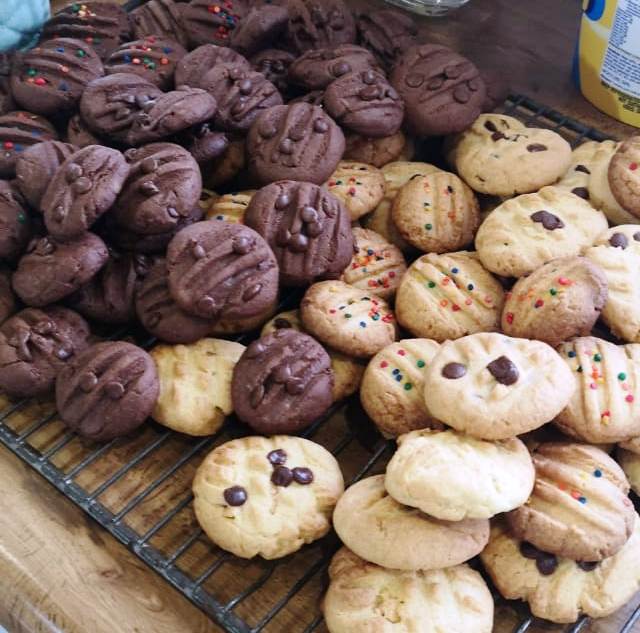 Mini Homemade Apple Pies. Have some apples needing to be used. Make this apple pie, including a method on how to make pastry.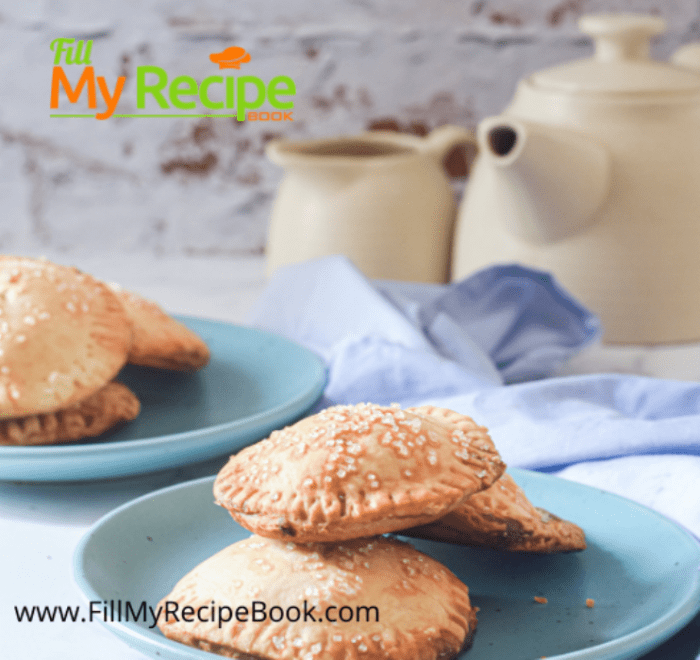 Tasty homemade Cheese Scones sugar free recipe uses olive oil or butter and is easily baked in a muffin pan with cheese topping and filling.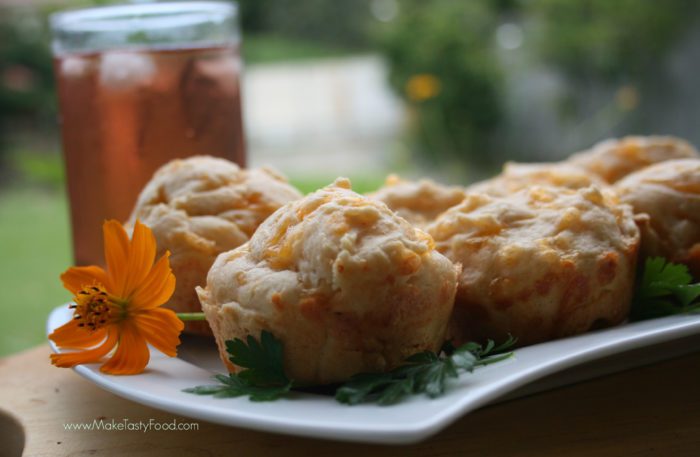 A Easy Chocolate Banana Muffins recipe made with your many over ripe bananas for that special chocolate treat for coffee and tea time.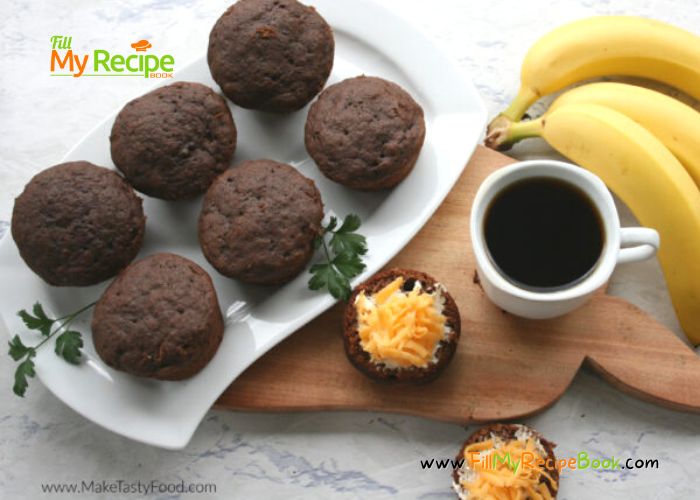 Easy Ham and Cheese Croissants
Make these Easy Ham and Cheese Croissants with honey mustard sauce Recipe served warm for breakfast or any light meal. Make this recipe from scratch.
Easy Ranch Snack Mix; bite-sized crackers and cheesy goldfish all tossed in a ranch coating and toasted, it is snacking perfection made in minutes!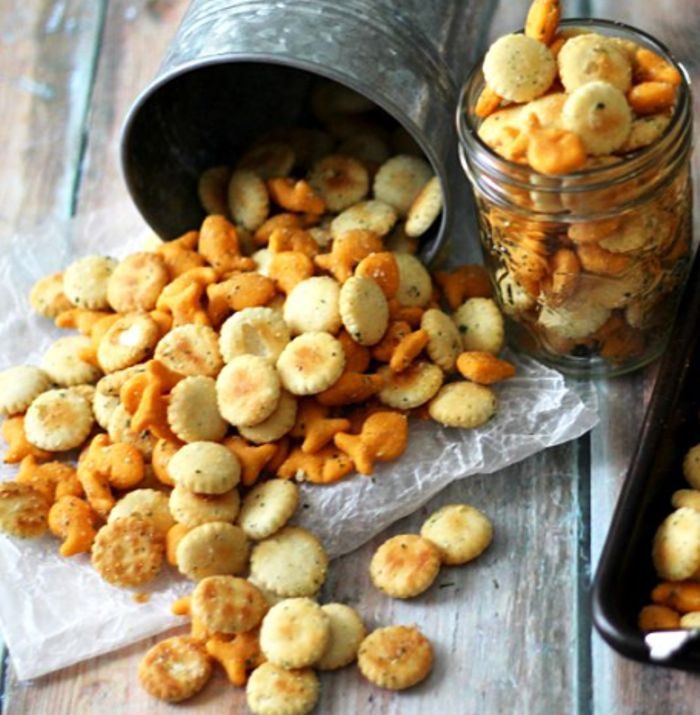 Ham-egg-cheese-roll-ups-recipe
These roll-ups are the perfect low-carb substitute to your favorite breakfast burrito. Easy enough to make for a crowd and the filling possibilities are endless! Start your morning off on the right foot.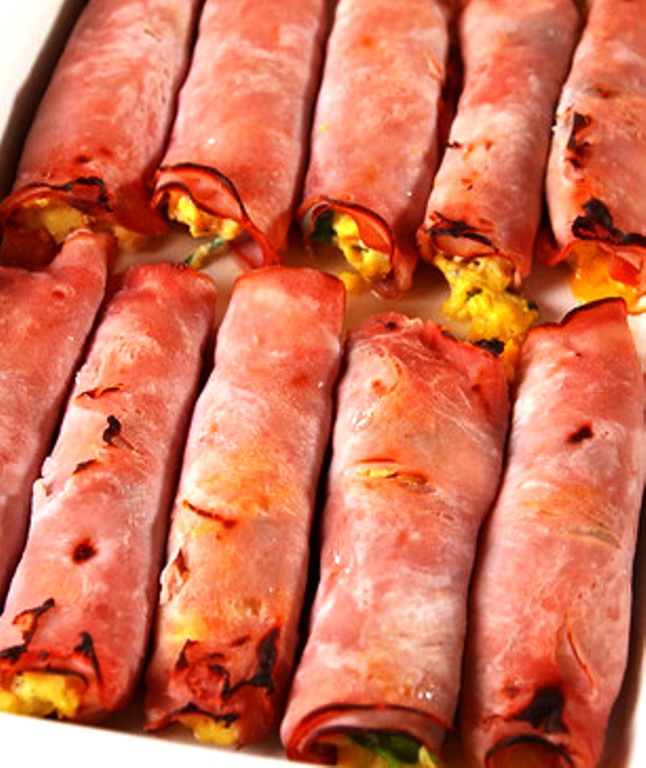 Pepperoni-and-cheese-crescents
All you need for these four-ingredient Pepperoni Pizza Crescent Rolls is 30 minutes and a hankering for something cheesy, buttery, flaky and fun to make.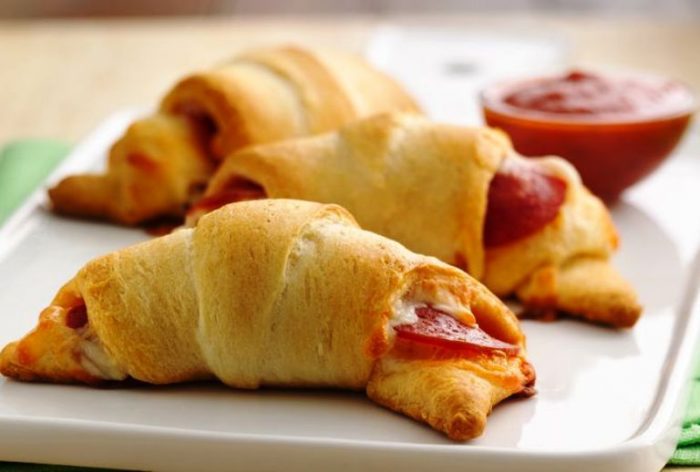 Turkey-cheddar-ranch-pinwheels
Ditch the sandwich and try these easy and delicious Turkey Cheddar Ranch Pinwheels perfect for lunch, a snack or on the go!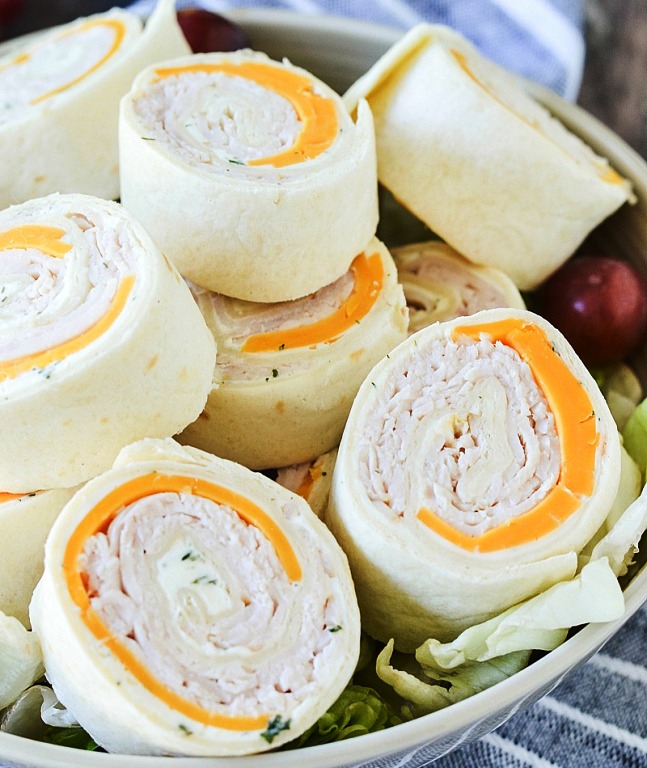 Crab-cheese-filled-crescent-rolls-recipe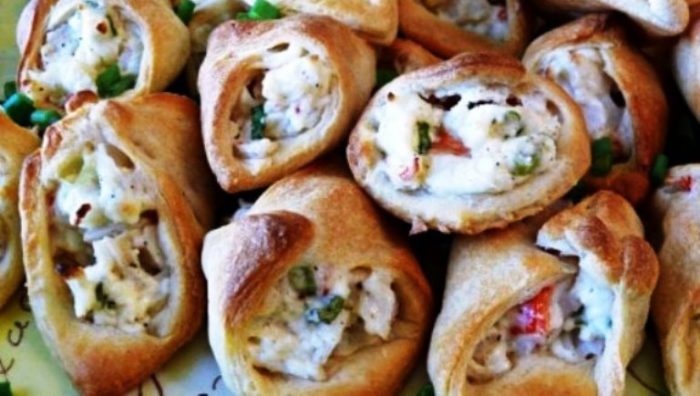 Everyone needs to experience these flavourful and easy fish tacos with lime crema and cabbage slaw. You won't regret it.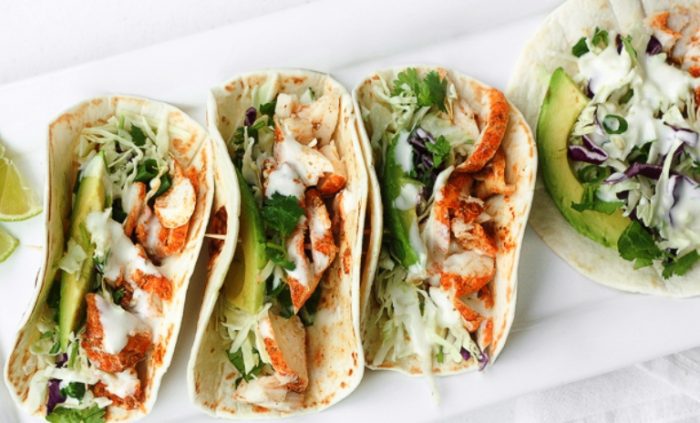 The perfect combination of meats, cheeses, and veggies. These roll ups are full of flavor and always a crowd pleaser. I'm warning you now, they will go fast!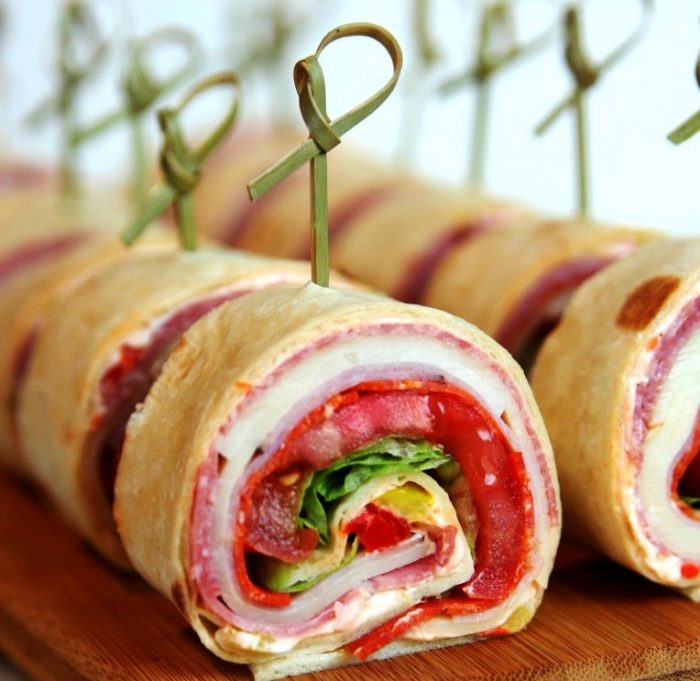 Comforting and filling after school snack that is easy to prepare and kids will love it! These little pastry pockets are made in a muffin tin and filled with chicken pot pie filling.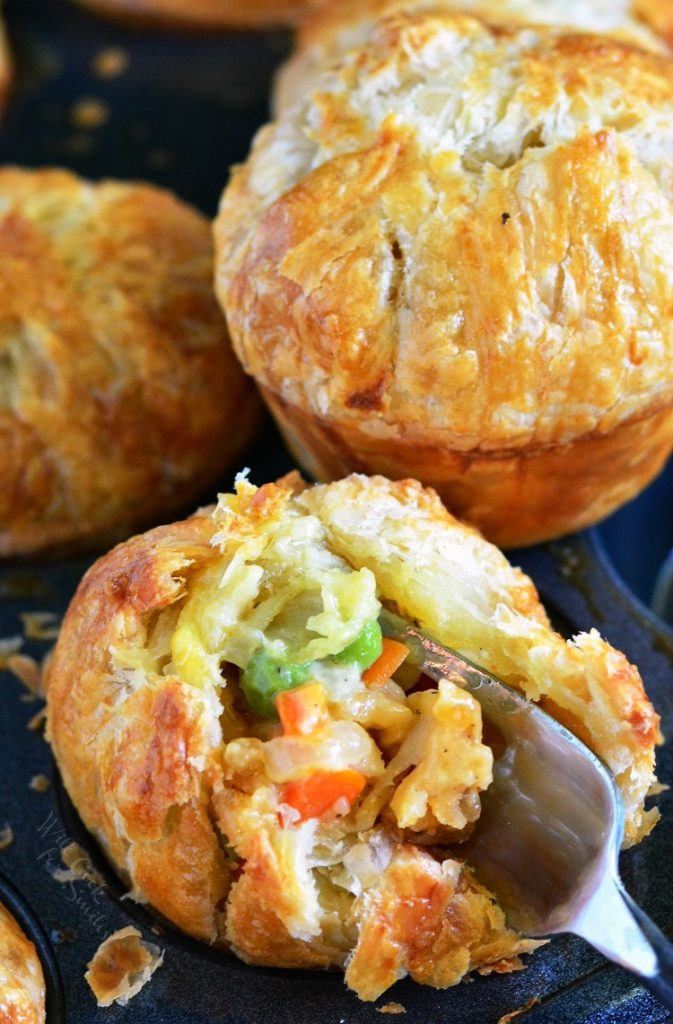 Easy-steak-gyros-with-homemade-pitas
As summer peaks around the corner, you're going to want this Easy Steak Gyros with Homemade Pitas recipe in your arsenal for those sunny beach day picnics.