Christmas Roasted Cold Meat Platter ideas. Best family Christmas lunch consisted of a homemade roasted cold meats, side dishes and salads.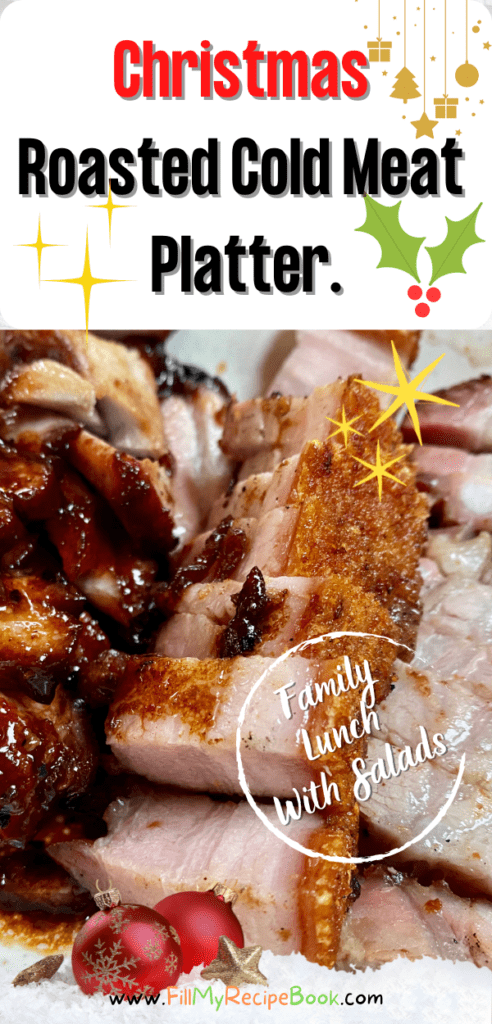 Christmas Roasted Cold Meat Platter.
Before Christmas my parents used to bake, apricot pies and tarts. Also made salads for the Christmas holidays. The Day before or that Christmas eve there was a supper with all the roasted meats. Roast potato's and salads or vegetables. A warm supper for the evening. Meat was cut and prepped and covered for the Christmas family lunch. Homemade cuts of roasted meats with their gravies or jellies that go with the different meats. Creamy potato salad and of course a homemade trifle for the whole family.
What is the best meat for Christmas roast?
Roasted beef.
Roasted leg of lamb.
Glazed Ham or Gammon.
Roasted chicken or turkey.
Roasted pork.
Roasted pickled beef.
Can I cook my meat the day before Christmas?
Absolutely yes. Roast your meats or poultry the day before and have a warm meal Christmas eve. Cut the roasted meats and poultry and pork into slices for the Christmas lunch. Serve with salads for the week. To keep wrap in cling foil and store in the fridge. Salads like potato salad can be kept the same way. Left overs make delicious light meals. Make condiments to go with the types of meat. Gravies for the sliced meat will warm them up nicely. Or warm up in the oven for a few minutes. Keep meats and salads that can be kept in fridge for the holiday week.
What condiments goes with roasted beef?
English mustards are normally served with beef, even when you roast the meat a mustard rub would make the meat tastier.
Another condiment is horseradish sauce or warm gravies
What goes with roast lamb?
Mint sauce or mint jelly. Another refreshing lamb sauce is mint with yogurt.
(click on the highlighted heading or image for your choice of recipe)
Roasted Leg of Lamb & Mint Sauce. A simple spiced roasted leg of lamb and fresh mint sauce to add to the sliced meat for a tasty meal.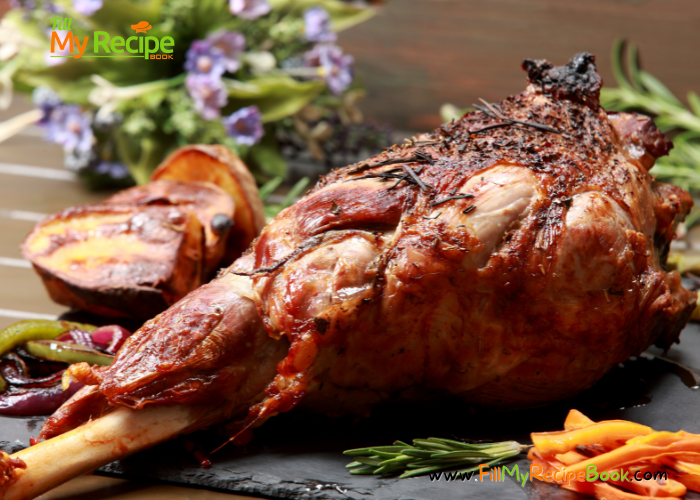 Carve the leg of lamb in slices that are not to thick. Place aside and cover.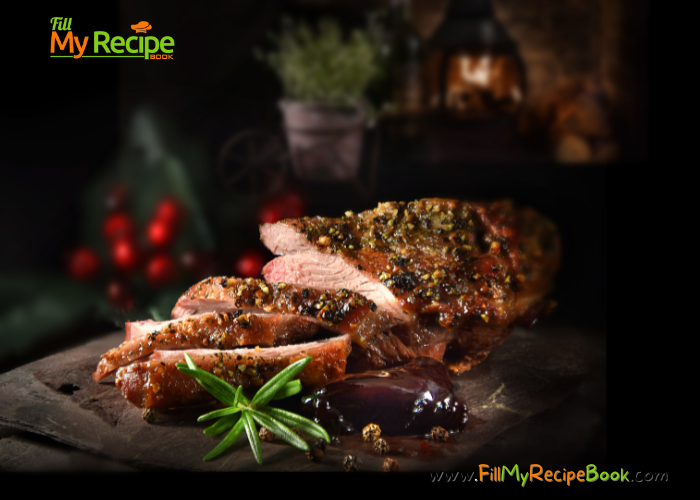 Simple Roasted Beef Recipe in the oven for dinner. Roasted beef cut with herbs and spices with onion and garlic, for meals gluten free.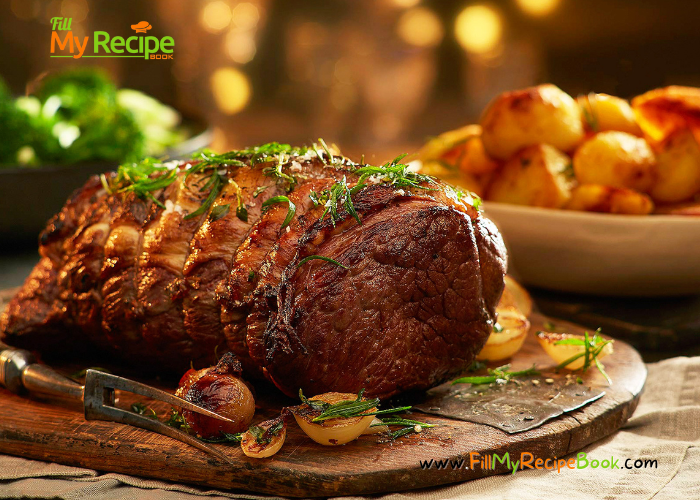 Sunday Roasted Chicken and Potato's. A lunch for any occasion such as Thanksgiving or Christmas with roasted chicken, potato's, vegetables.
(click on the heading or the image for the recipe)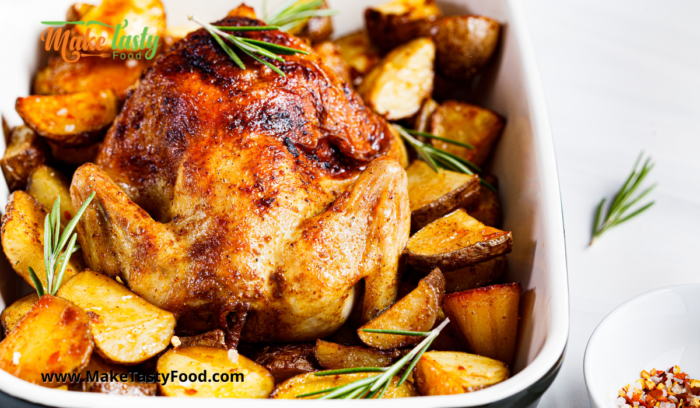 Amazing basted roasted chicken, just out the oven. Carve the chicken in thin slices and place on a meat dish. Leave the legs and wings for family to enjoy if they are not a fan of white meat. It happens.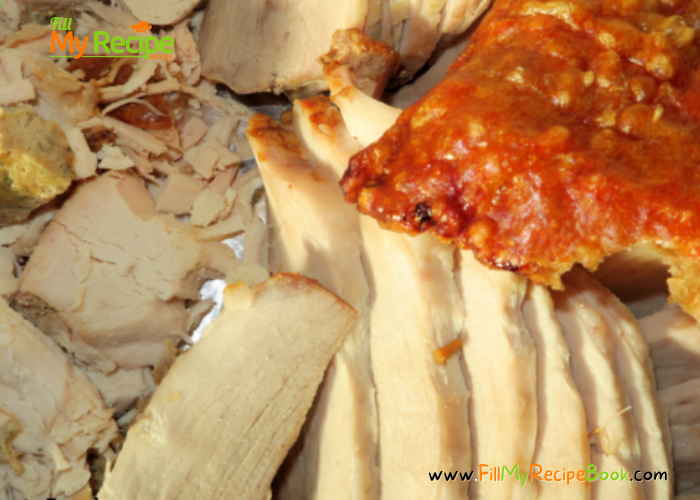 Roasted Honey Glazed Gammon for Christmas. This meat is very versatile and eaten warm or cold for platters or sandwiches or salads.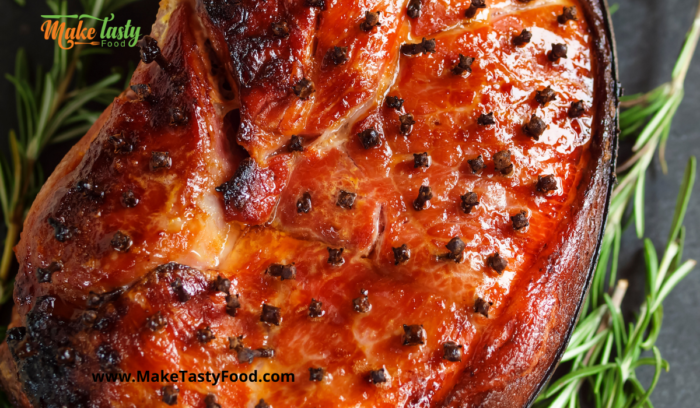 Carve and slice the gammon into edible slices as well. Place on a meat dish and keep ready to serve.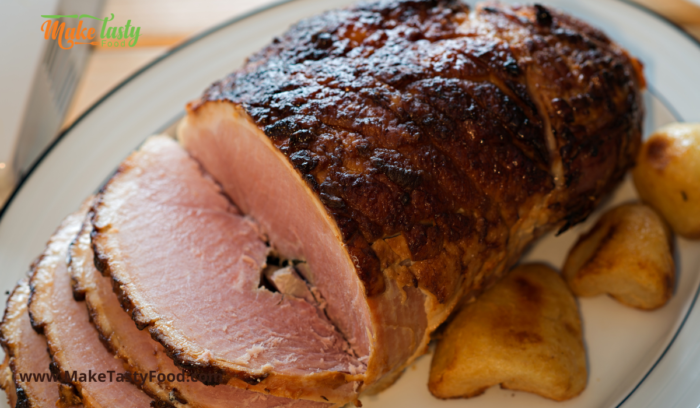 Herbs and Butter Roasted Turkey for Thanksgiving meal. Juicy roasted buttered and herbed filled Turkey with amazing gravy to serve.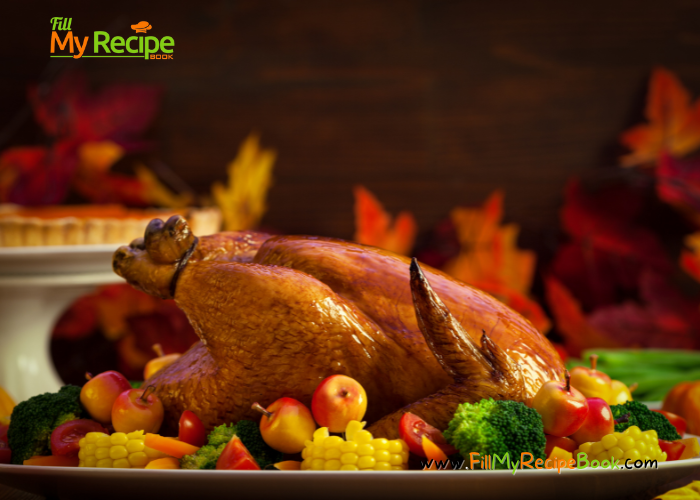 How to plate the meat platter.
Arrange all the different meats on meat plates. Provide some Sweet apple chutney and the Tasty pear chutney.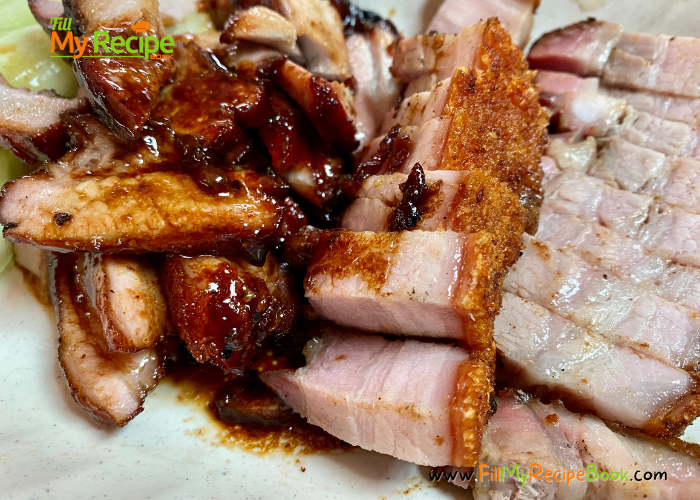 A white cold meat platter for Christmas day. Roasted Chicken and Turkey roasted and sliced.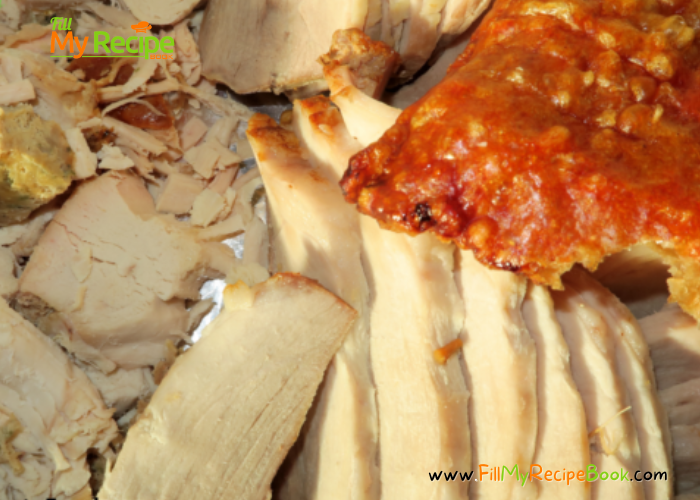 Get some ideas to use the left over meats and make a sandwich with them as well.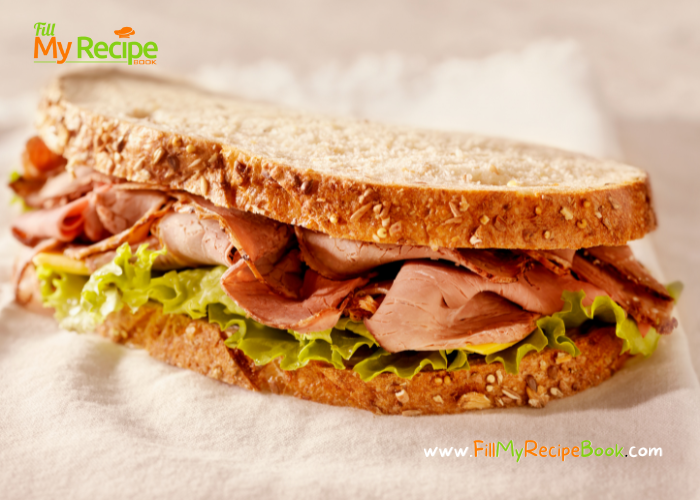 Recommendations.
(click the highlighted heading for the recipes)
Some sandwich filling ideas —–> 13 Simple Sandwich Filler Recipes
More beef recipe ideas to create —–> 26 Marvelous Beef Recipes
Always have some condiments available or some gravy.
With these meats have cold potato salad and coleslaw salad. Beet root salad as well as some mustard curry green bean salad,
Some tinned goods may be included if you would like. For instance some sweet corn made into a salad and a 3 Beans salad.
Slice or chop some tomato and onion salad.
Don't forget the Christmas pudding, of your choice. A trifle was always made with milk puddings and some finger biscuits. Jellies and chocolate chips and whole cherries. The best part of lunch. Or an afternoon filling snack if you could not manage the dessert after lunch.
Cold meat left over makes a delicious filling for sandwiches. Get more ideas for fillings for a sandwich —–> 13 Sandwich Filling Ideas
Use left overs at Christmas time to make these recipe ideas —-> 25 Quick Christmas Leftovers Ideas
Traditional Christmas Pudding Recipe
A Christmas Cherry Trifle Bowl
This all will be fit for a family feast.
Suggestions for cold salads for this meal.
3. Simple Tomato and onion salad.
Choose some No Bake Stove Top Recipes here. (although the meat is previously roasted)
download these FREE Printables here.