13 sandwich filling ideas recipes that are easy and simple for lunches or meals. Use left over salads or cold meats or just add a sauce.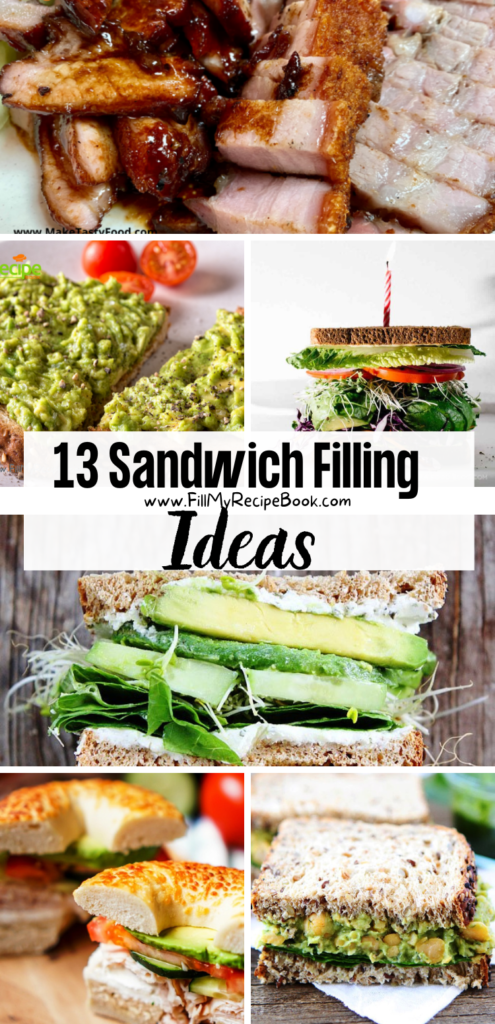 13 Sandwich Filling Ideas
Sharing a few sandwich filling ideas recipes to add to your lunch or supper sandwiches. Use avocado or bacon and egg and cheese. Simple salads or left over roasted meats and try the best beet root chutney on a sandwich, its amazing.
click on the highlighted heading or image for the recipes
Avocado on Toast Breakfast. Easy ways to make a healthy breakfast with avocado on toast, either egg or bacon or plain which is scrumptious. Avocado sandwich.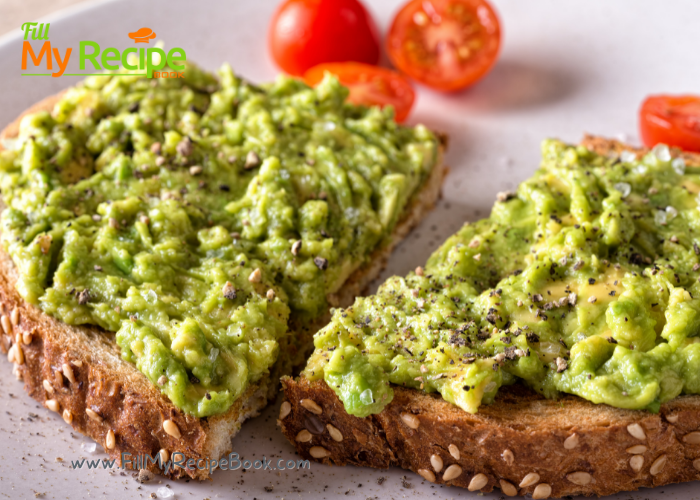 Tasty Curry Beetroot Chutney to bottle for holidays. A useful beetroot light curry chutney recipe that can be used as a side dish and as a salad.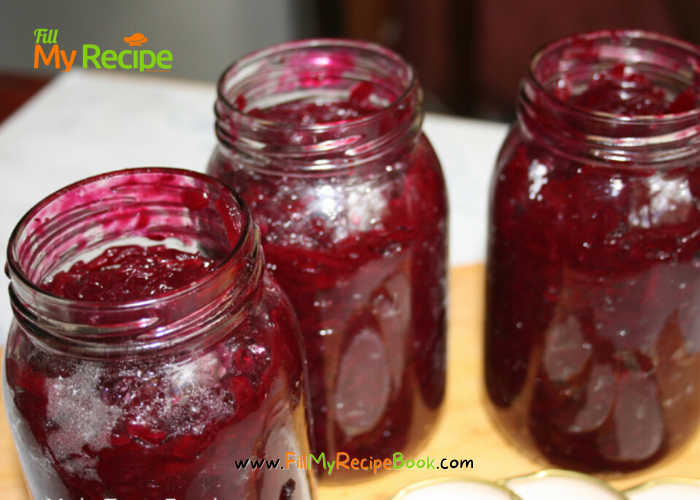 Christmas Day Cold Meat Platter.
Christmas Day Cold Meat Platter. A family Christmas lunch consisted of a platter of roasted meats from the Christmas eve supper. With cold salads.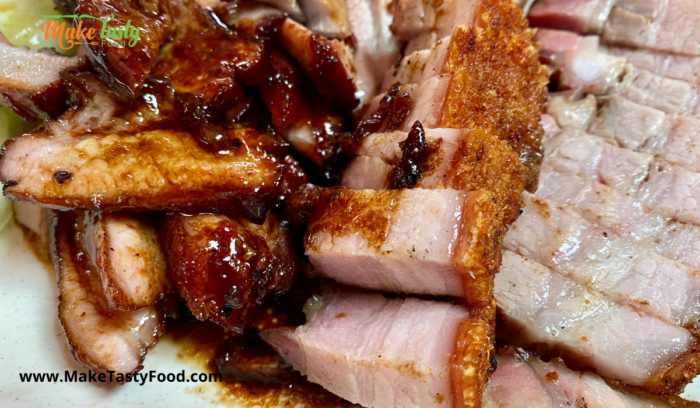 Classic egg salad sandwich filling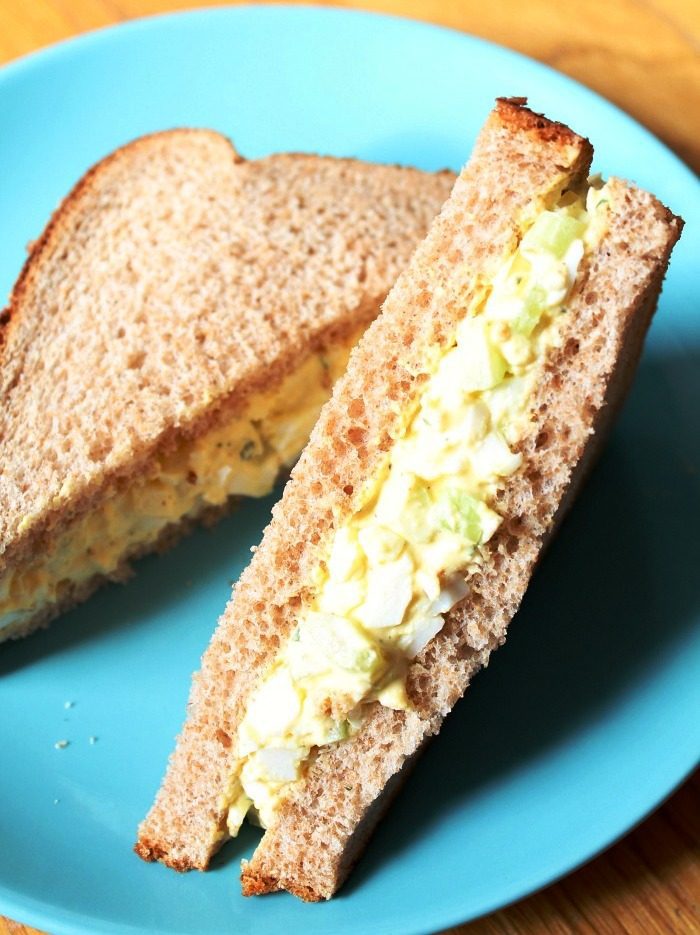 We loaded ours up with bacon, cheddar, and avocado but go for some of your favorite fillings.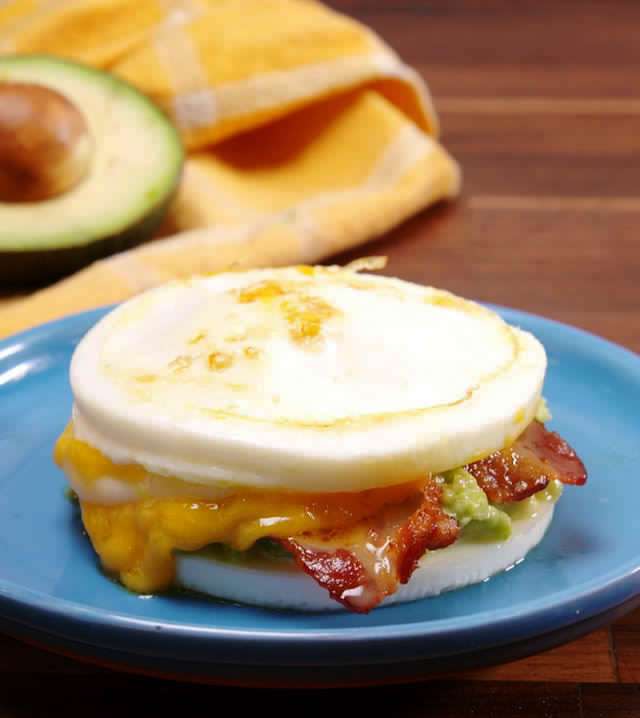 Smashed chickpea, avocado, and pesto salad sandwich
Smashed Chickpea, Avocado, and Pesto Salad Sandwich-this healthy and delicious sandwich only takes minutes to make! You can also use the salad as a dip for veggies, crackers, or chips.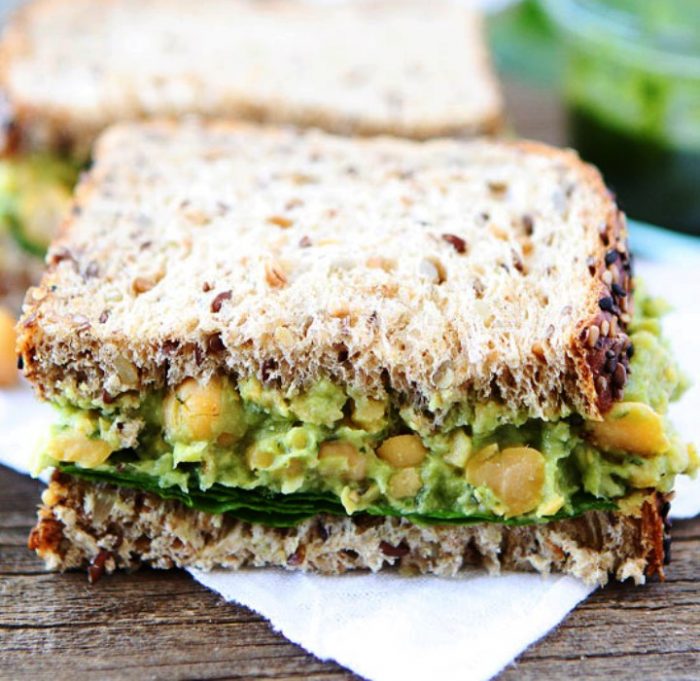 it's my new favorite way to make tuna salad. It's so delicious, and filling. Easy to make too.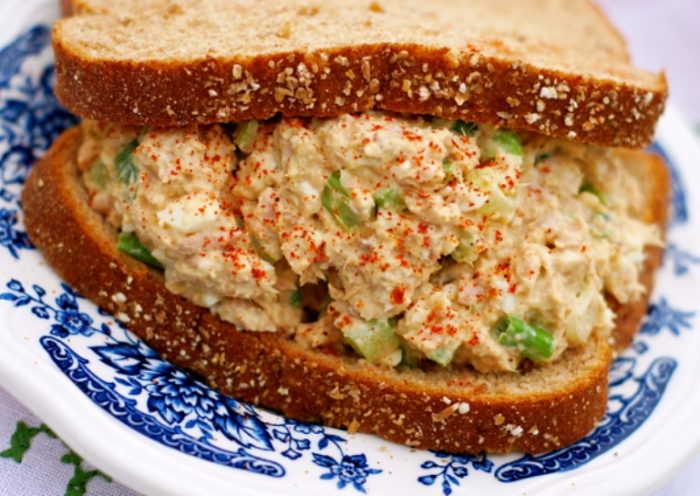 I'm all about veggie sandwiches (and pizzas too, to be honest). I love the the different textures, the crunch, and the freshness.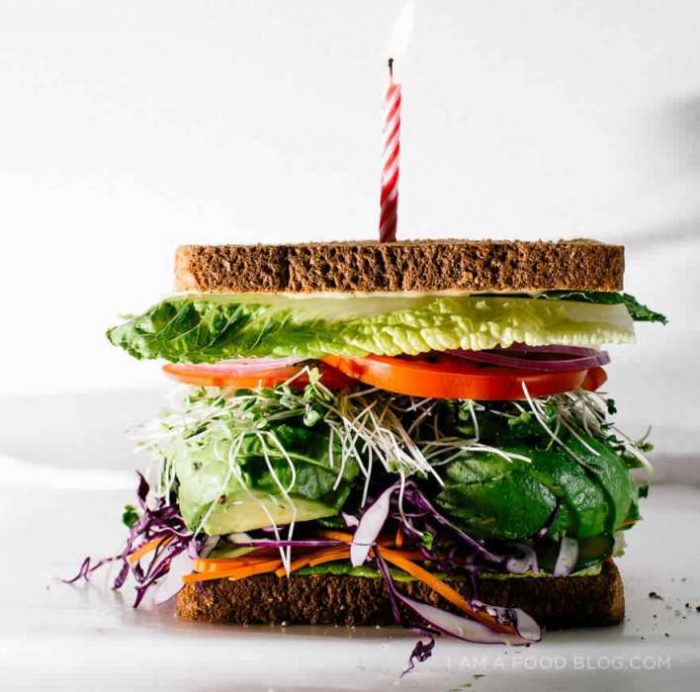 Mediterranean grilled cheese sandwich.
Step up your sandwich game with this Mediterranean Grilled Cheese Sandwich. Tomatoes, feta cheese, onions, kale, and olives combine to form this healthy and filling sandwich.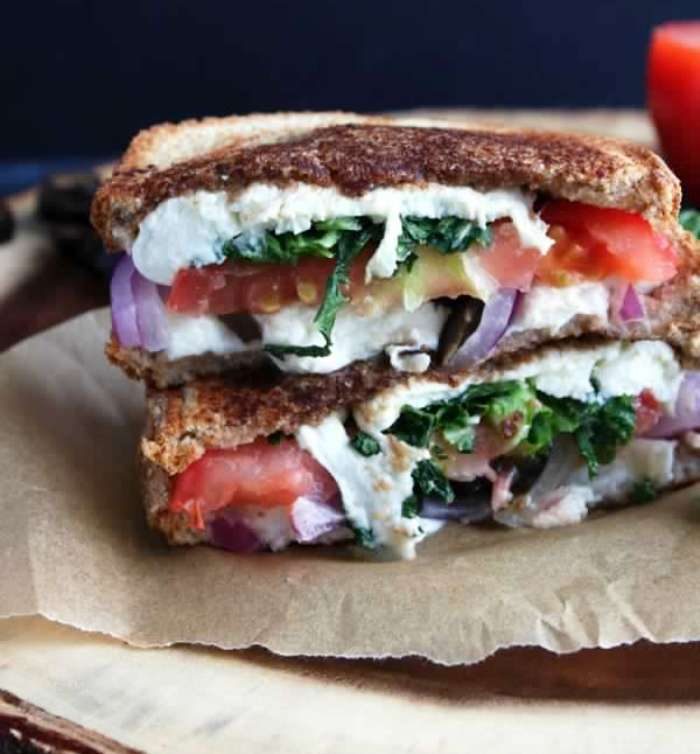 Veggie and cream cheese turkey bagel sandwich.
Veggie and Cream Cheese Turkey Bagel Sandwich is a tasty way to spruce up lunch.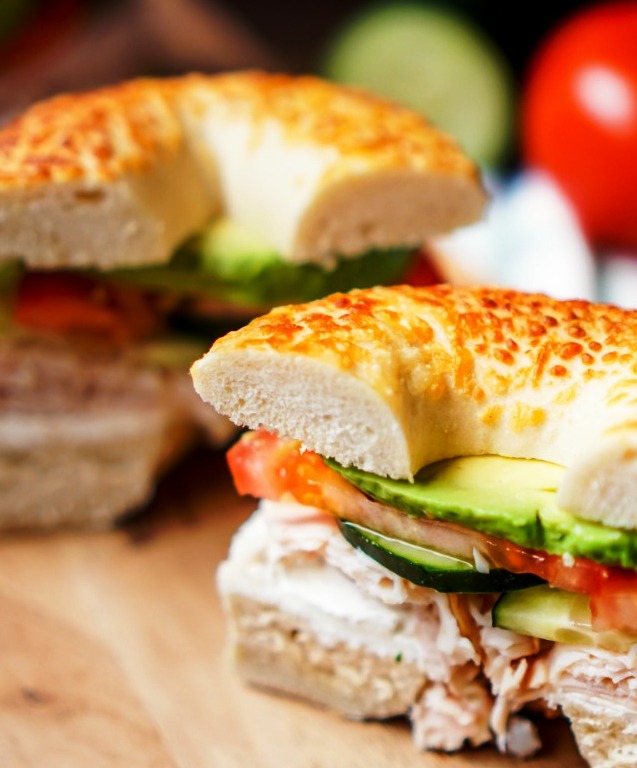 Bourbon bbq bacon meatloaf sandwich
Delicious bacon topped meatloaf grilled in a Bourbon BBQ Sauce and topped off with onion straws makes this Bourbon BBQ Bacon Meatloaf Sandwich a hearty meal.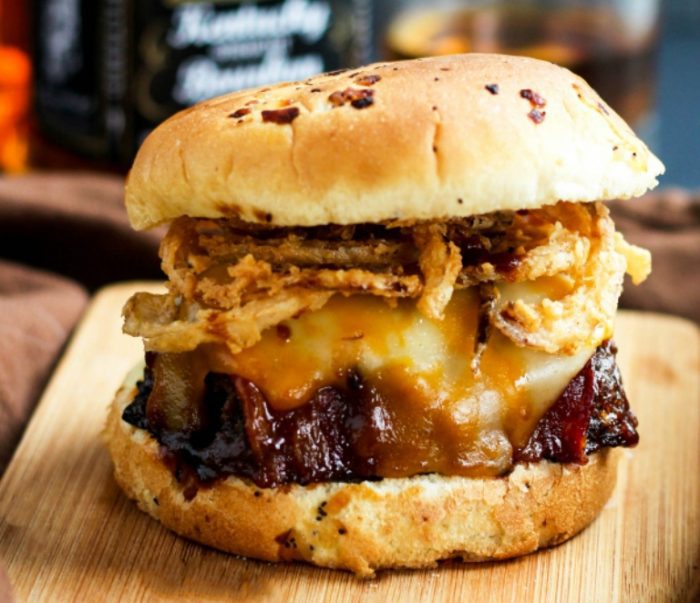 Cucumber and Avocado Sandwich-this fresh and simple vegetarian sandwich is made with cucumber, avocado, lettuce, sprouts, and herbed goat cheese. It is great for lunch or dinner.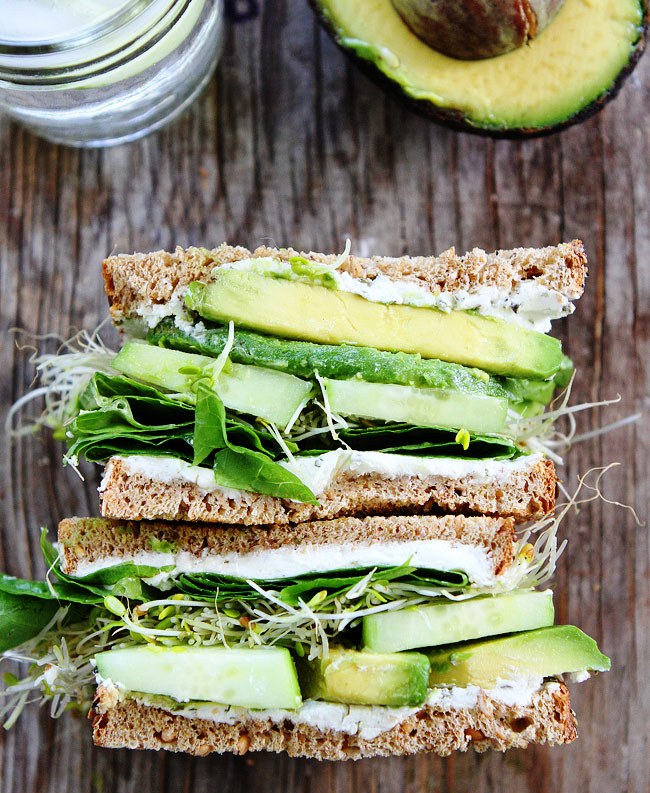 White bean & artichoke vegan sandwich filling
Tuck a napkin into your collar because you're gonna need it when you bite into a big, thick doorstep of a sandwich stuffed to bursting with this creamy Smashed White Bean & Artichoke Vegan Sandwich Filling.