10 Herb Infused Honey Recipes ideas. Herbal flavoured honey ideas for medicinal uses and old remedies to help for many health reasons.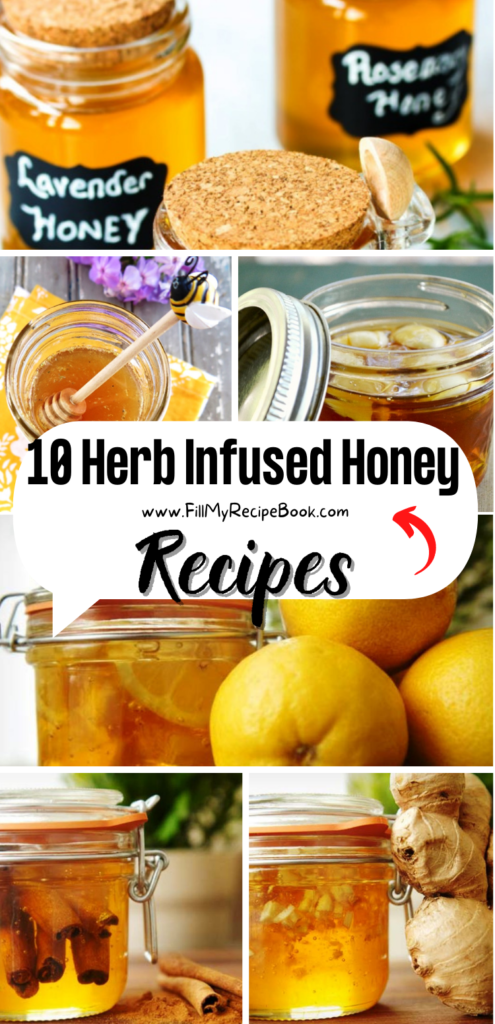 10 Herb Infused Honey Recipes
Sharing herb infused honey recipes ideas for you to create to help with your health. Honey is a natural antibiotic and infused with herbs is a strong natural old medicinal remedy. Get ideas for the different health remedies to help you that are so healthy.
Apple cider vinegar honey mixed with glass of water daily will benefit your health tremendously, helps for kidney stones, and keeps the ph level in blood at a good level. Pure honey is so good for you, its healing. A teaspoon a day, keeps lots away….
For more honey remedies with use of pure organic honey, get these ideas on this link –> SaBeekeeper
(click the highlighted heading or image for the recipe)
Lavender Rosemary Thyme Herb-infused-honey
Honeys can vary in taste and appearance, just as much as wines. The specific flavor and color are derived from the type of nectar the bees use.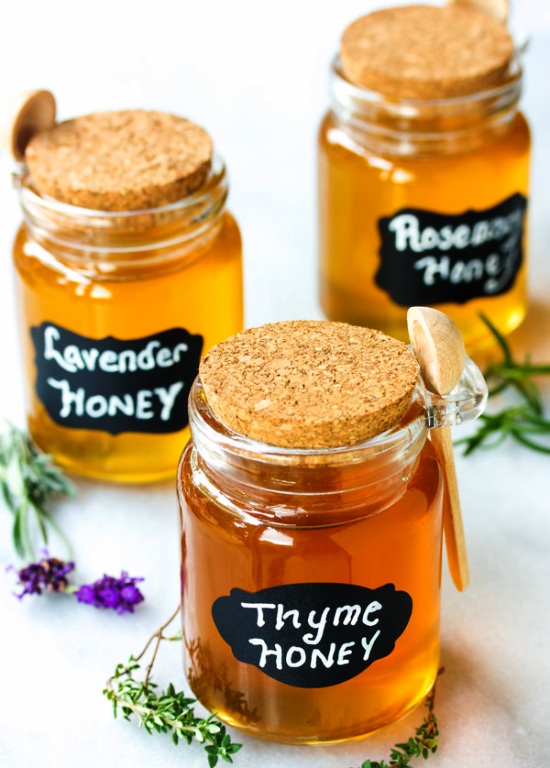 Diy-immune-boosting-honey-infused-garlic
Personally, my two favorites are garlic and honey. A seemingly odd combination, but once you hear about the ways these two foods can boost your immune system – and how you can turn potent garlic into somewhat of a tasty treat – I know my two favorites will soon be yours too.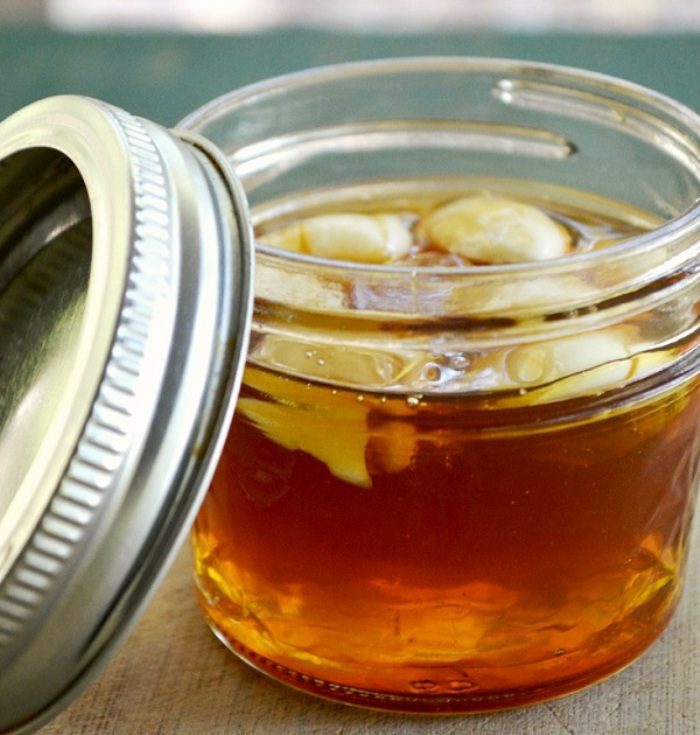 Honey is one of nature's miracles. It is a delicious ingredient in many foods, has antibacterial properties, works as a humectant (keeps things moist), soothes a cough or sore throat, and makes your tea about 1,000 better-and that's just scratching the surface really.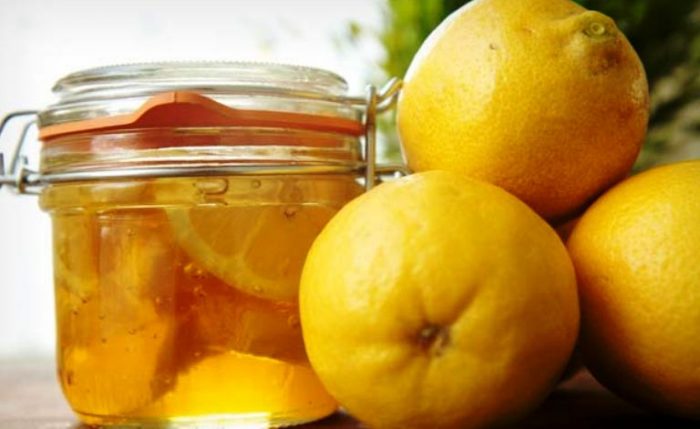 Whether you're using it as a sweetener, or trying to kick a cough, it's just plain useful.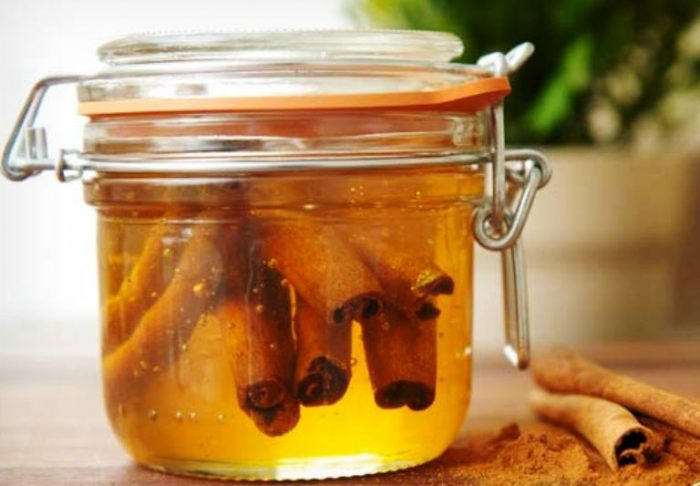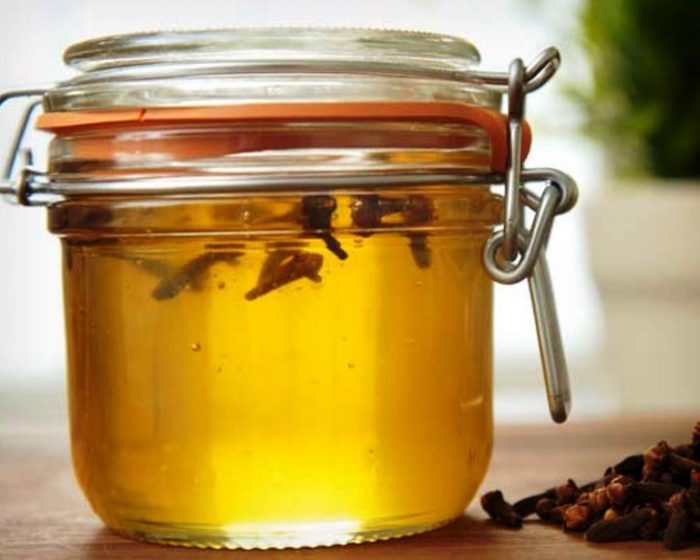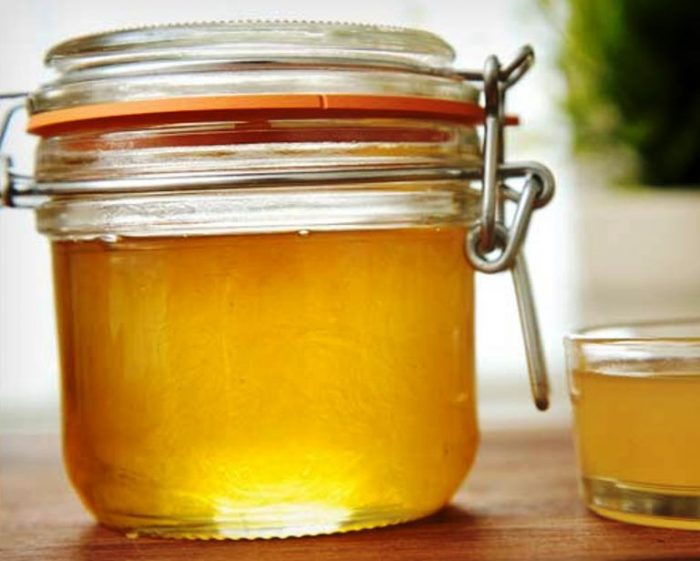 Chamomile-and-lavender-infused-medicinal-honey
Chamomile and lavender both have calming and relaxing properties. They help settle the nervous system and promote restful sleep.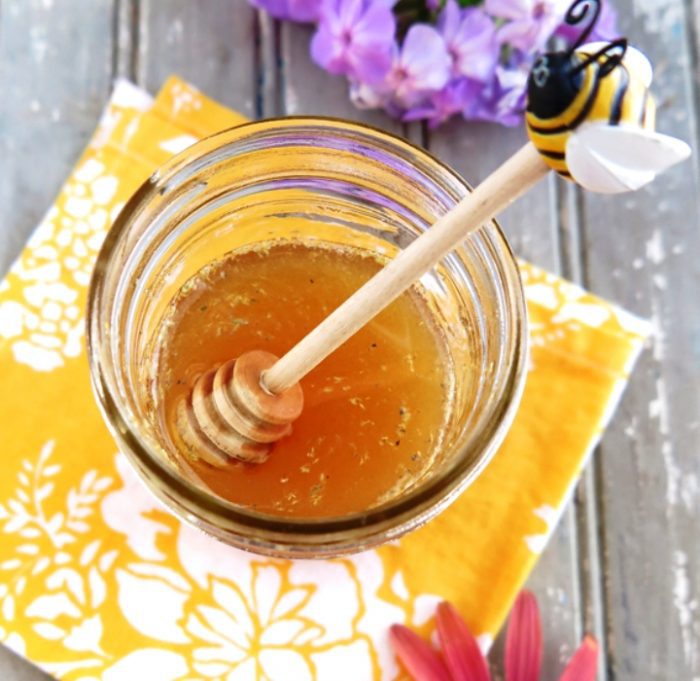 The pioneers didn't run to the store for every little sniffle and I think we have much to learn and benefit from by turning back to some of these "old time" remedies.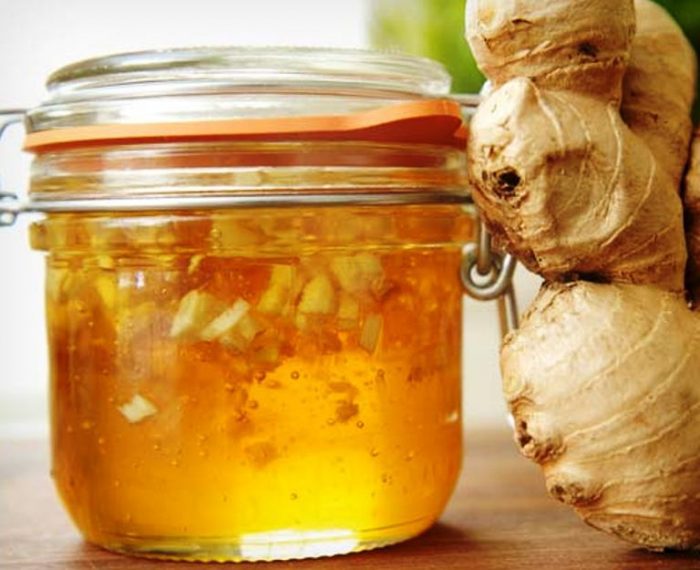 If you've ever wondered how to make and use mint infused honey, here are some tips for you.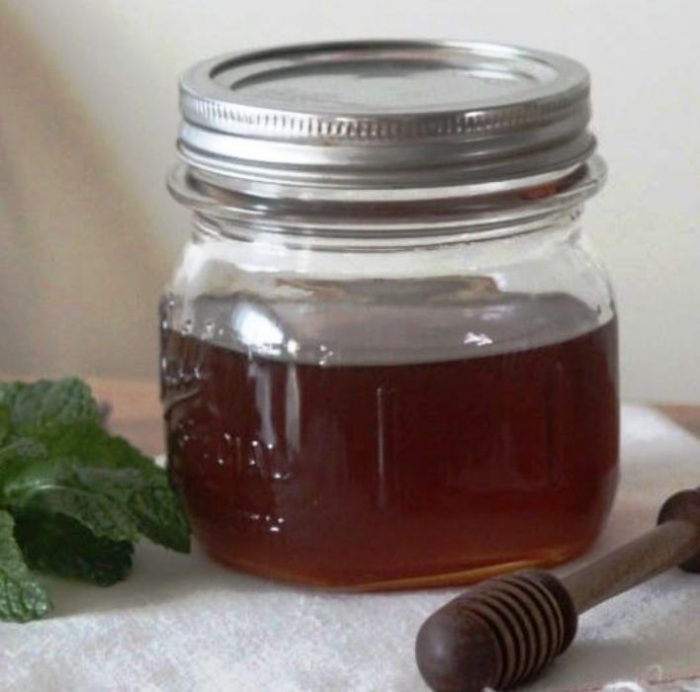 You can also enjoy cayenne honey stirred by the spoonful into a cup of tea. Cayenne can help to clear your sinus, and it also acts as a gentle stimulant which helps you to fight the chills of a cold.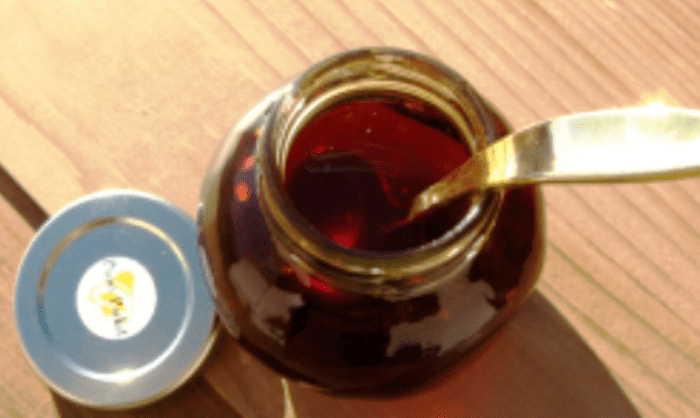 Get these other recipes that use organic Honey. You will love them, instead of using sugar. Its healthier.
—-> Honey and Mustard Marinade
—-> Scrumptious Banana Oat & Honey Muffins
—-> Honey Apple Cider Vinegar Drink.
—-> Roasted Honey Glazed Gammon
—-> Simple Healthy Lime Juice with Honey
—-> Grilled Honey Mustard Chicken Kebabs
Then download this honey for sugar measurement chart.