Honey and Mustard Marinade sauce for all meats. Easy homemade marinade with natural kitchen ingredients and any mustard type used in recipe.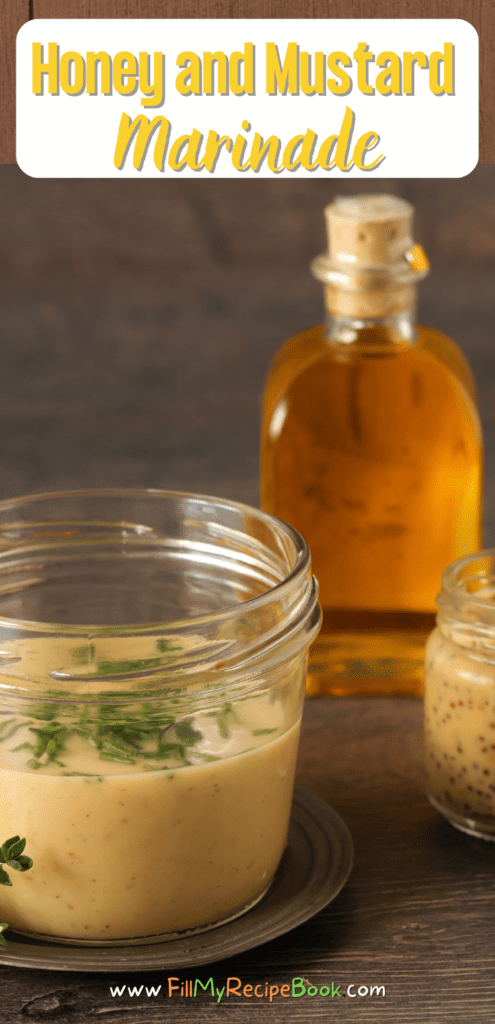 Honey and Mustard Marinade
An easy marinade to use. This honey mustard marinade recipe is adaptable and versatile. It can also be used on beef, pork, lamb, fish and even roasted vegetables.
Ingredients
A few images of ingredients that you may have at home to make this easy marinade for sosaties or kebabs. Go ahead and whip it up.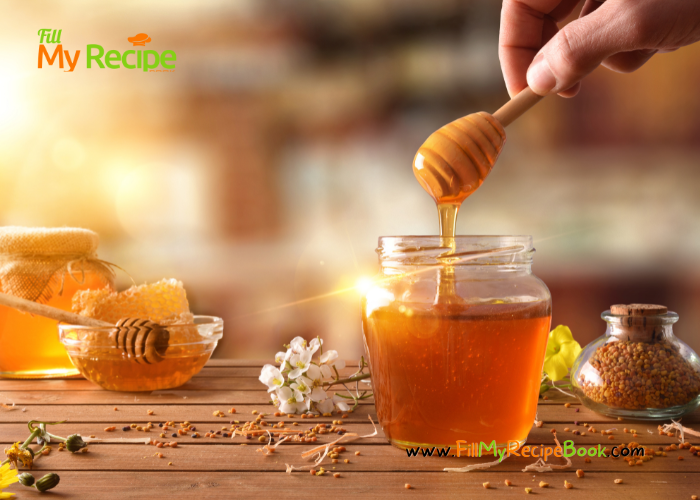 Pure organic Honey.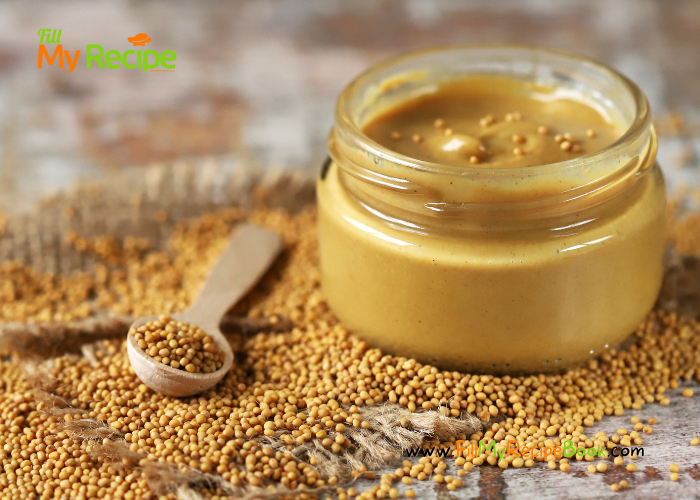 Mustard sauce
The mustard marinates meat well because it tenderizes the proteins, which is great for tougher cuts, and imbues the meat with a nice tanginess.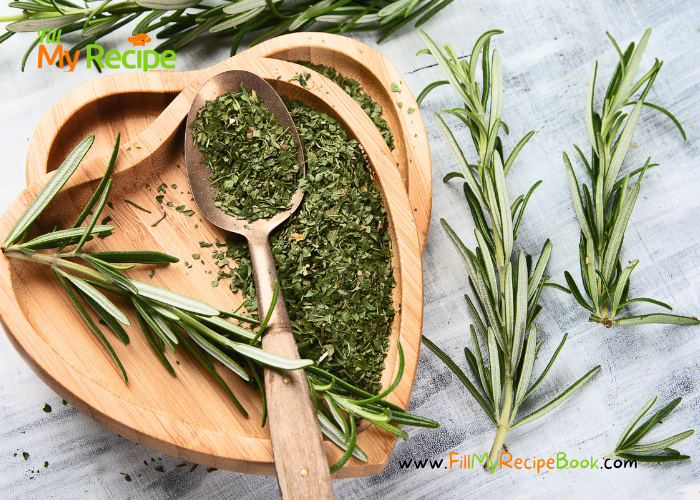 Chopped fresh rosemary leaves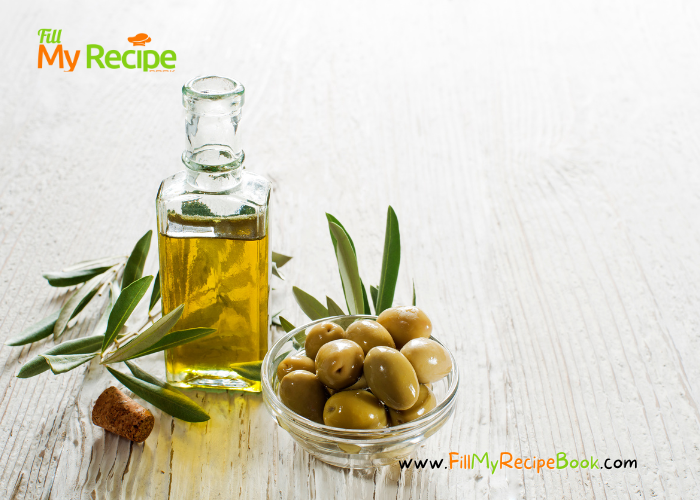 Olive oil
Then there is the salt and pepper and lemon juice. That make this so tangy. Get the know how in the recipe attached. When you love to make homemade recipes then the ingredient below would be great to keep in your kitchen.
Top condiments to keep in your kitchen.
Quality Olive oil. (it can be used on anything)
Balsamic vinegar. (it goes well with olive oil)
Dijon mustard (or any mustard of choice)
Honey (pure organic honey)
Tomato sauce (ketchup)
Soy sauce
Sriracha ( hot chili sauce, or one of choice)
Nutella
How To
After you have grinded or blended the shallots or onions and the rosemary finely, add all of the ingredients (according to the recipe attached) in a bowl and mix them well.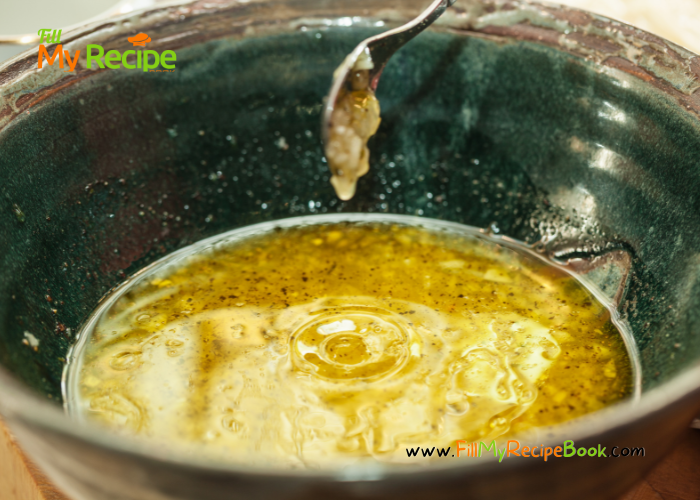 Pour into a clean container for use. Marinade the meats required such as chicken or red meat or salmon. Marinading meats must be left over night or at least a good few hours before grilling or cooking. Meats should be placed in a bowl with the marinade and left covered for the meat to be absorbed. Once the meats are ready for grilling or cooking then discard the marinade or keep some to baste over the kebabs or sosaties while grilling.
Get these recipes for using this marinade —–> Grilled Honey Mustard Chicken Kebabs
Get more DIY condiment recipes made at home —-> 13 Amazing DIY Condiment Recipes
Print
Honey and Mustard Marinade
Honey and Mustard Marinade sauce for all meats. Easy homemade marinade with natural kitchen ingredients and any mustard type used in recipe.
Author:
Prep Time:

5 min

Cook Time:

0 min

Total Time:

5 min

Yield:

6

Category:

condiments and sauces

Method:

no bake
Ingredients
3 Tbsp of Pure Honey
2 Tbsp of Olive Oil
1/4 cup of Dijon mustard (course ground)
1/2 shallot minced
1/4 Tsp of ground black pepper
1/4 Tsp of Himalayan salt
2 Tbsp of chopped fresh rosemary
1 Tbsp of freshly juiced lemon
Instructions
Get all your ingredients together and chop and blend or grind them to mix well.
Mince the shallots and chop the rosemary finely or add them into the mincer or blender. Juice the lemon to add to this recipe.
In a large bowl whisk up the marinade sauce of honey, mustard and oil and salt & pepper. Shallots and lemon juice and herbs.
This marinate is used for kebobs or skewers or sosaties, or even any other meats you would love to marinate. Best to marinate overnight or at least for 2 or more hours before cooking the meat. Discard once marinated.
(keep some marinade aside for basting the kebobs or meats when grilling)
Keywords: Honey and Mustard Marinade