14 Amazing DIY Condiment Recipes such as sauces, salts and dressing, marinades and pesto, for homemade healthy recipes.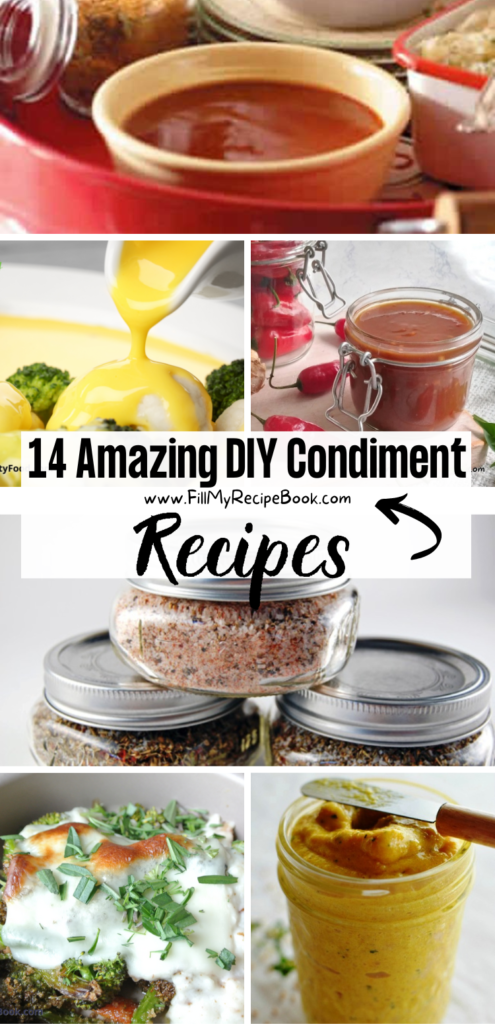 Amazing DIY Condiment Recipes
Make these amazing DIY condiment recipe ideas, that are shared here for an easy home experience when needed. They will be much healthier and will not contain any additives and other ingredients not desired.
Using most of the ingredients that are in your kitchen to make these homemade condiments or sauces and marinades as well as dressings. Used for grilling or cooking of meats and vegetables as they enhance the taste and give tenderness to tough meats.
(click on the highlighted heading or images for your recipe)
Homemade Sweet Chili Sauce recipe to easily make on the stove top with some hot chilies for a versatile condiment and free of additives.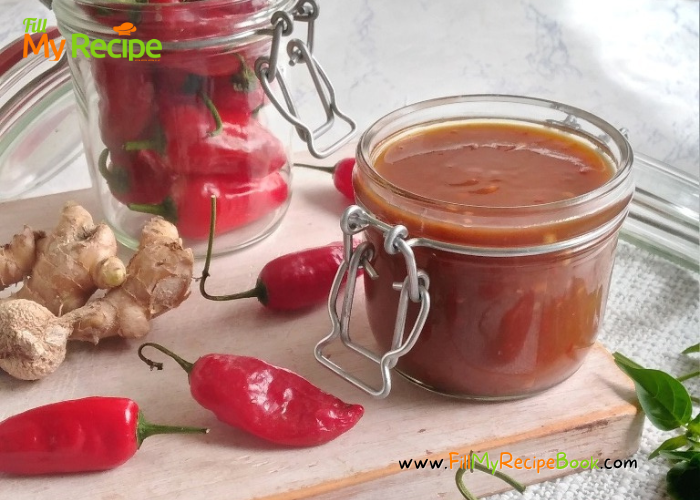 Honey and Mustard Marinade sauce for all meats. Easy homemade marinade with natural kitchen ingredients and any mustard type used in recipe.
Savory Nutty Parmesan Cheese Sauce
Savory Nutty Parmesan cheese sauce made from aged parmesan and is an easy recipe to make for roasted vegetable or spaghettis or for any dish.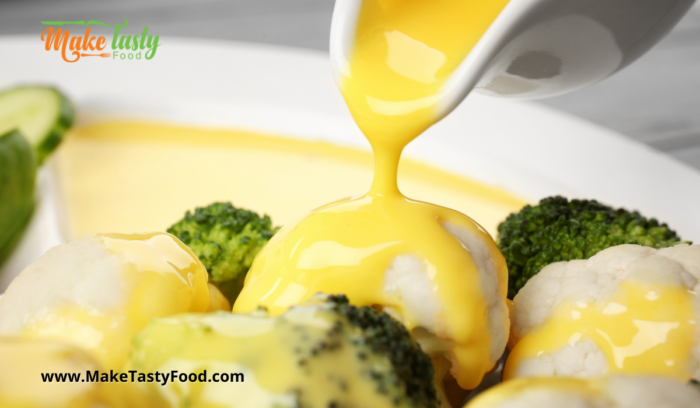 A Simple White Sauce made to add on to some vegetables or even spruced up with herbs or cream. A versatile recipe to suit your tastes.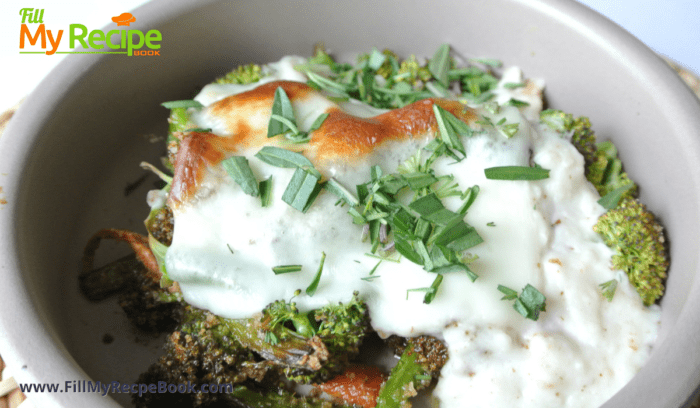 Simple Marinara Tomato sauce. A sauce that is simple to make yet tasty made with some garlic and herbs and spices, bottle it.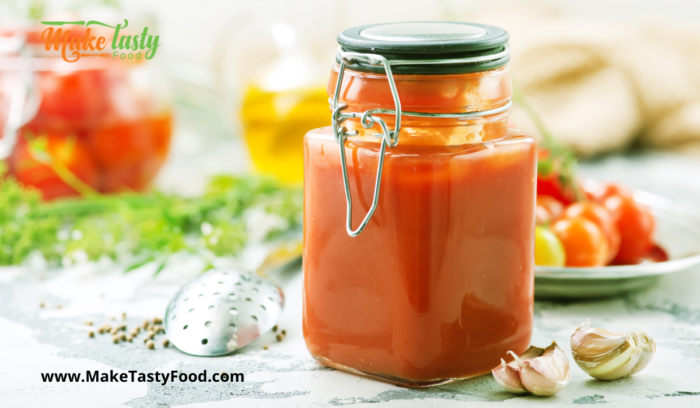 This homemade honey mustard dressing recipe is so easy to prepare and tastes better than anything you'll buy at the store.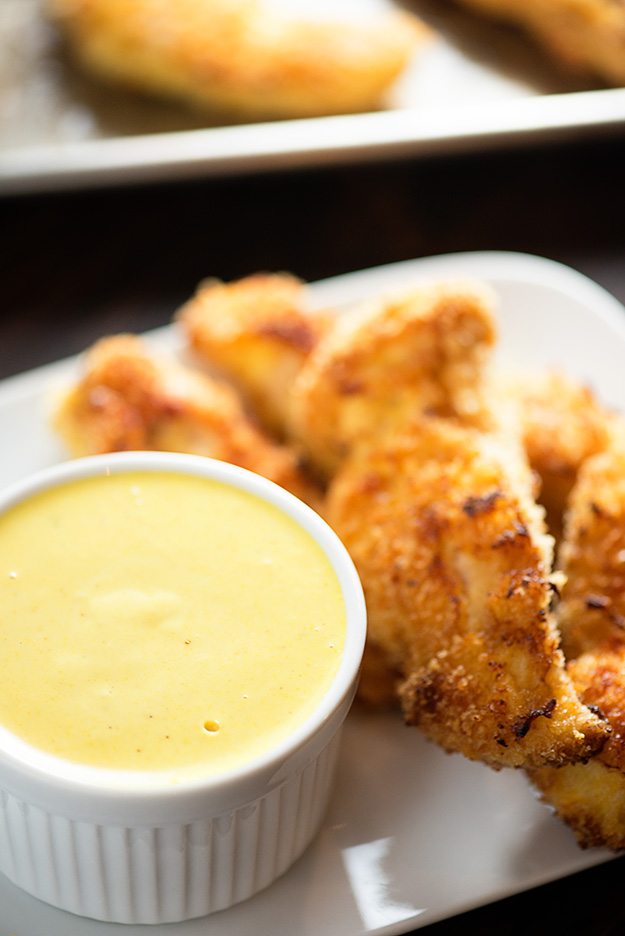 Here's a wonderful Worcestershire Sauce recipe substitute so that you can make your own.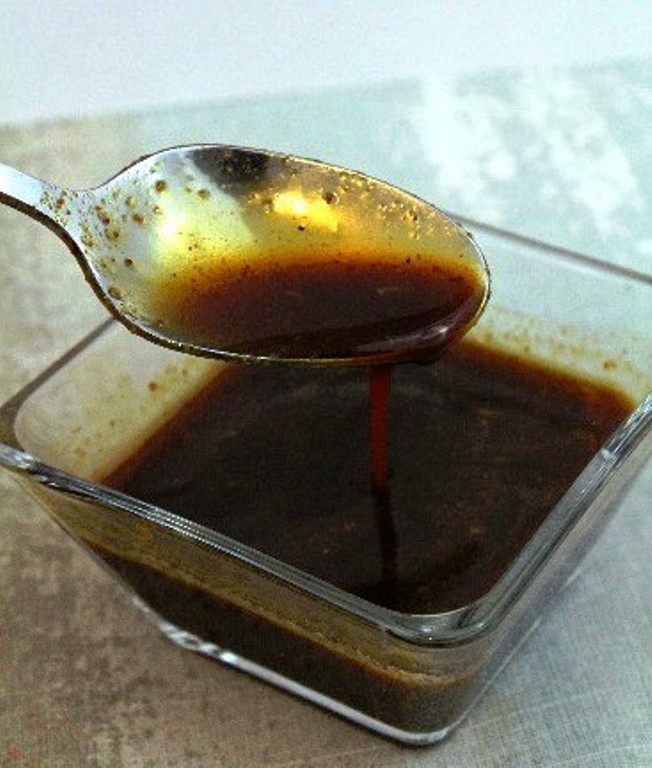 No sugar or chemicals. Super easy recipes too.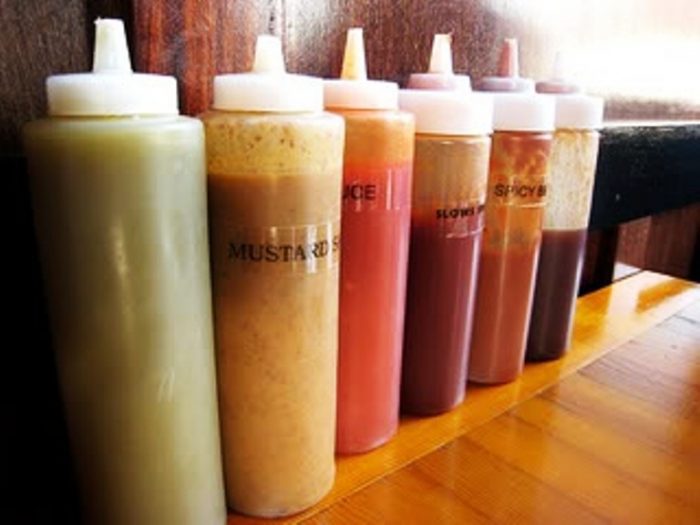 Typically used as a Greek salad dressing but I throw it on everything.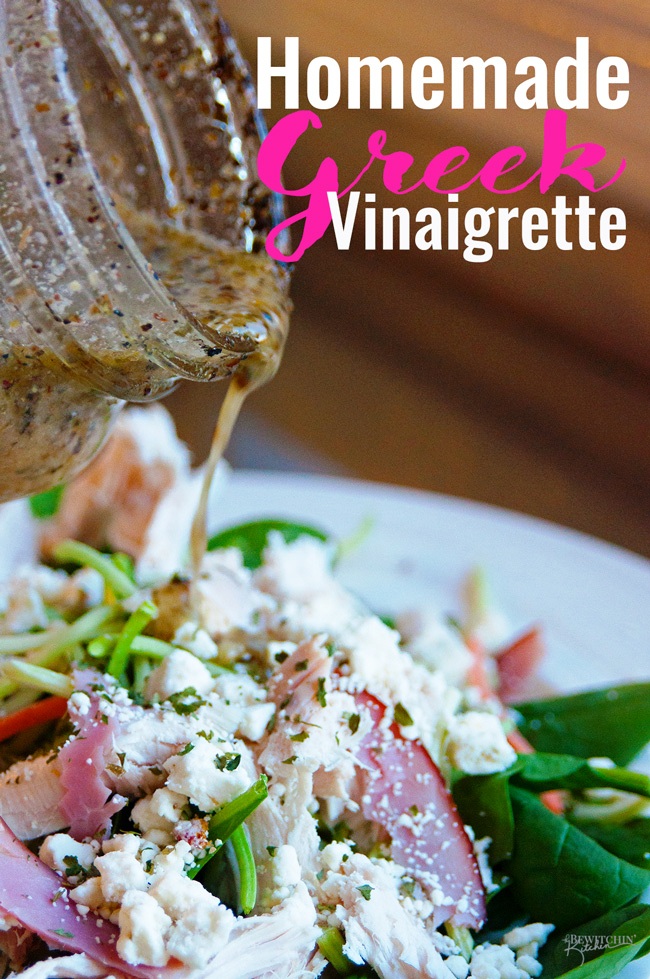 It is so easy it is to make this delicious Homemade Taco Sauce.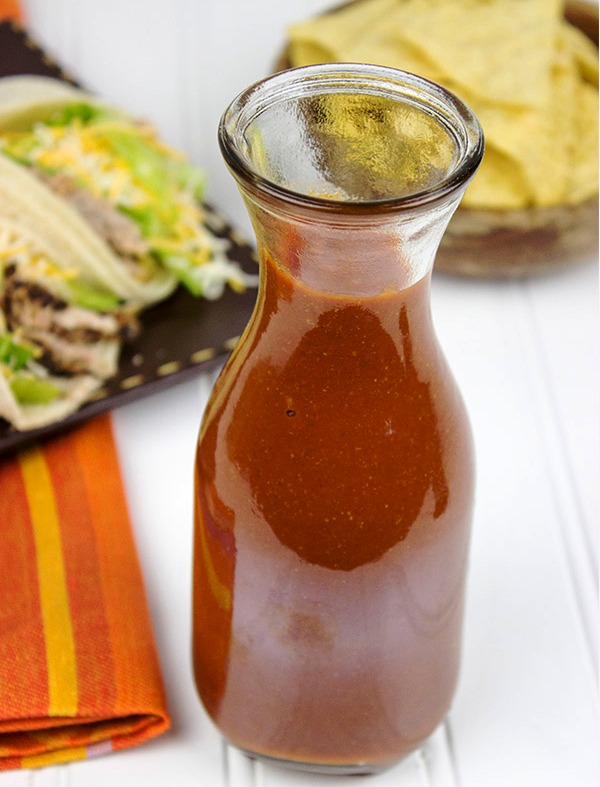 A quick and easy recipe that can be made ahead and refrigerated or used immediately.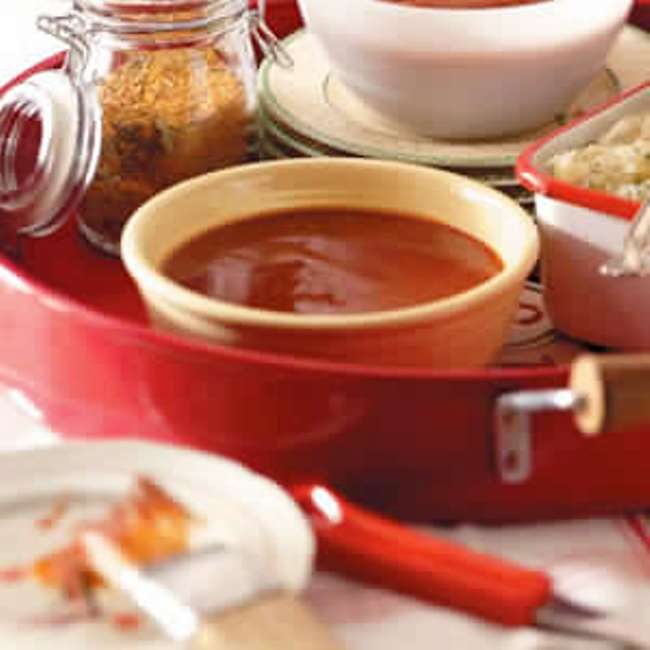 Homemade Seasoned Salt and Italian Herb Salt
Use the seasoned salt just like you would any other seasoned salt. I like using it in pasta dishes, on grilled meats and even on zucchini.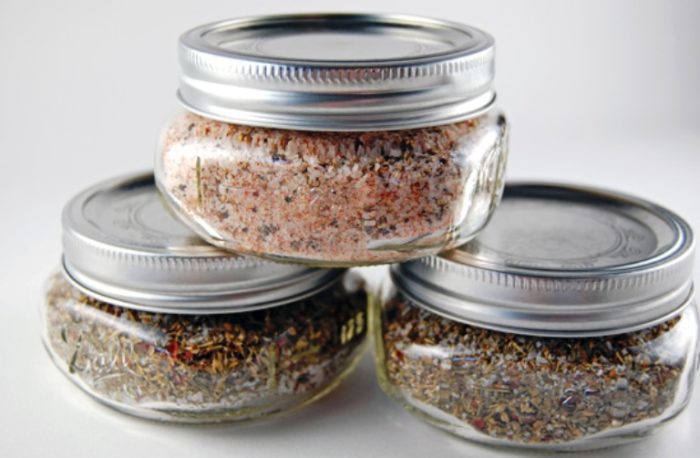 It's actually quite simple to make and tastes so much better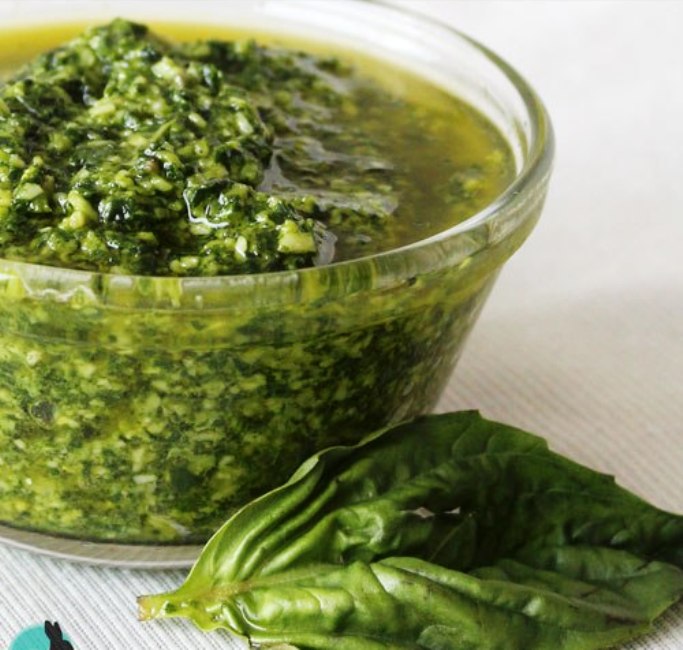 This Homemade Mustard Recipe has it all: sweet, spicy and savory. Ever wonder how to make mustard? You aren't going to believe how simple it is.