Savory Nutty Parmesan cheese sauce is made from aged parmesan. An easy recipe to make for roasted vegetable or spaghettis or for any dish.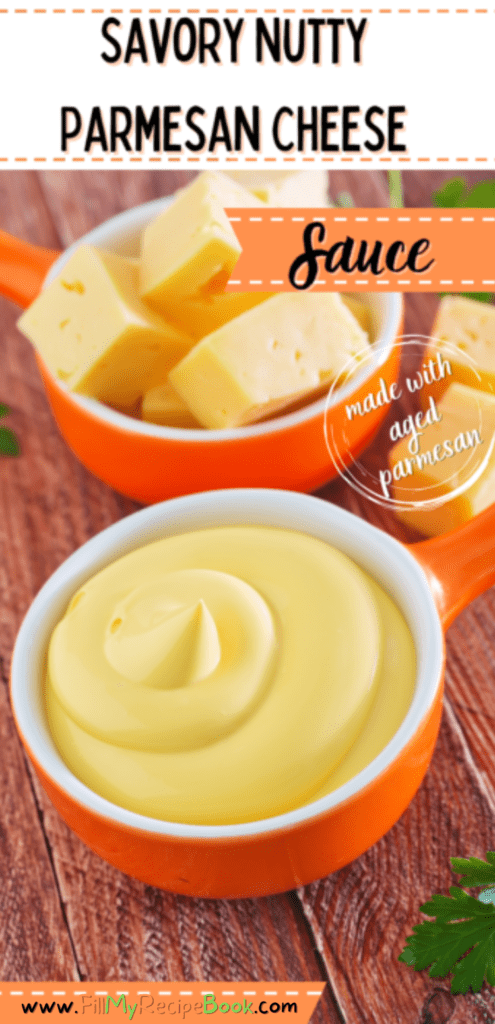 Savory Nutty Parmesan Cheese Sauce
To make this savory nutty cheese sauce you would use parmesan cheese. This recipe allows you to use any cheeses. But for this nutty flavor we use parmesan.
If there is a few hard parmesan rinds left over from your previous parmesan cheese uses. Then use them in some hot sauces or soups and just remove the hard pieces left after they have melted.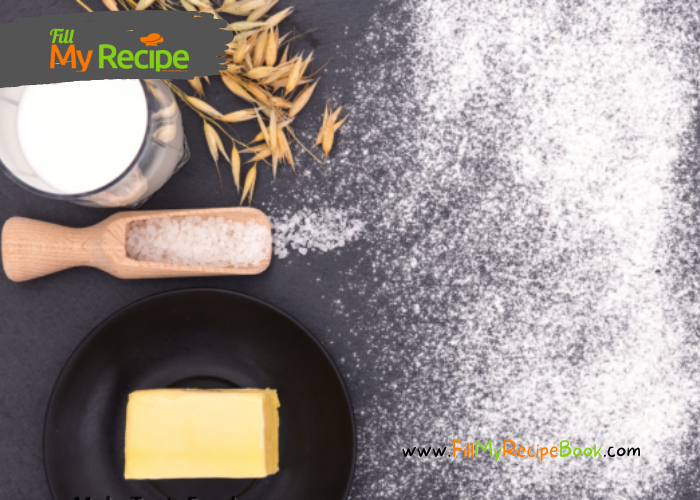 How to Make a Roux for Cheese Sauce
The most important part of any good sauce is a 'roux' which is, essentially, a cooked, thickened combination of butter and flour.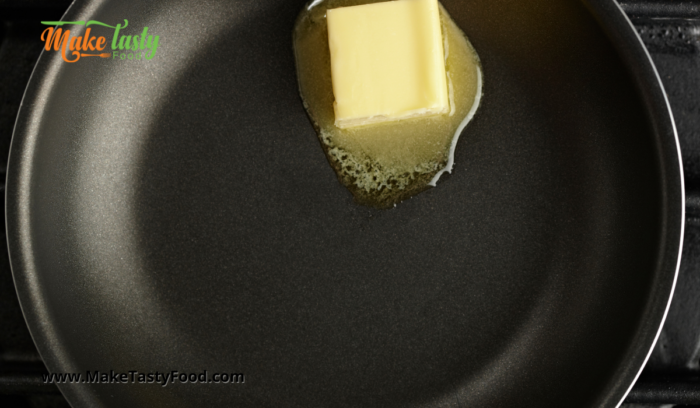 This will be the base of the sauce and it only takes a few minutes to whip up. Be sure to stir it constantly and cook the flour to rid of any starchy flavor before adding the other ingredients.
Any Cheese Goes (but for nutty and savory use parmesan)
You can use any type of cheese for this recipe based on what you're pouring it over. Or what your taste is.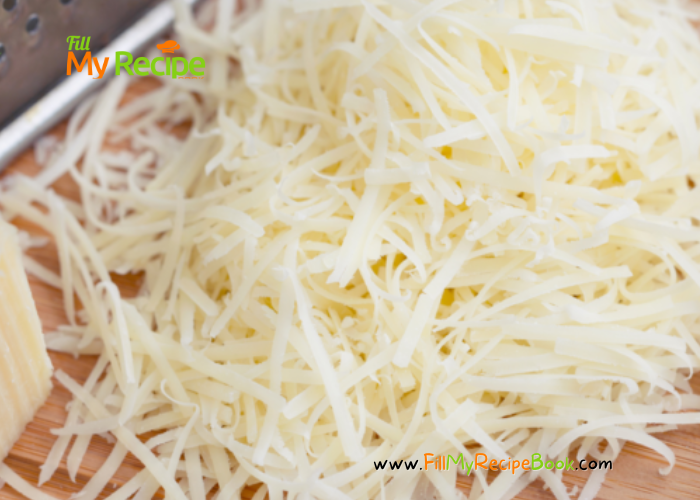 Stirring in the parmesan cheeses to a creamy color and mixture.
Remember that how well it liquefies might very well depend on whether it is real parmesan cheese or a processed parmesan cheese variety.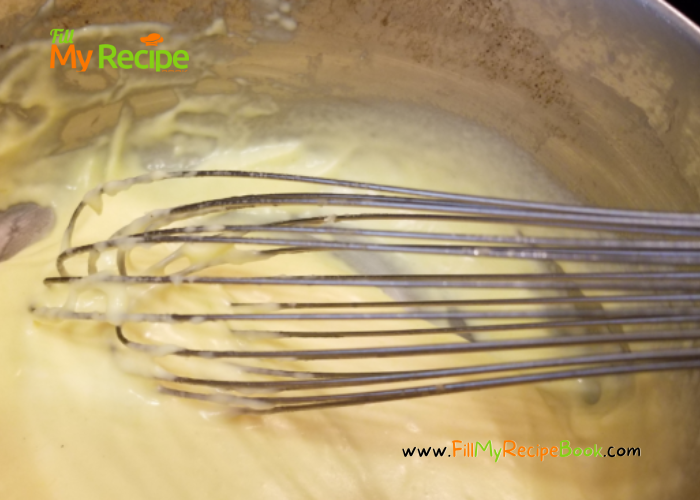 Pour this nutty parmesan sauce in a bowl for serving and everyone to help themselves.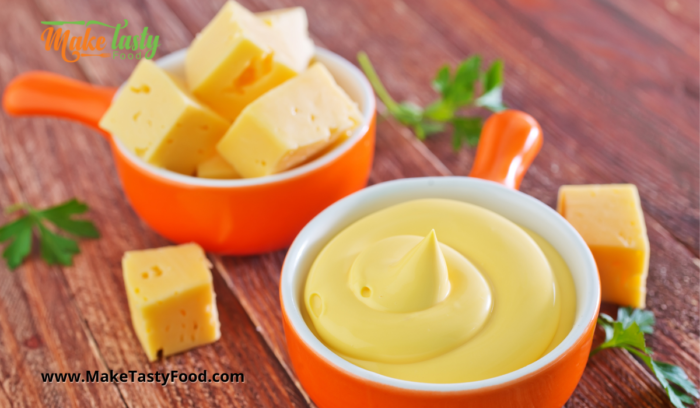 An amazing way to use this savory cheese is to serve it with some roasted vegetables that will bring out the amazing taste. Also helps the fussy veggies eaters eat their vegetables.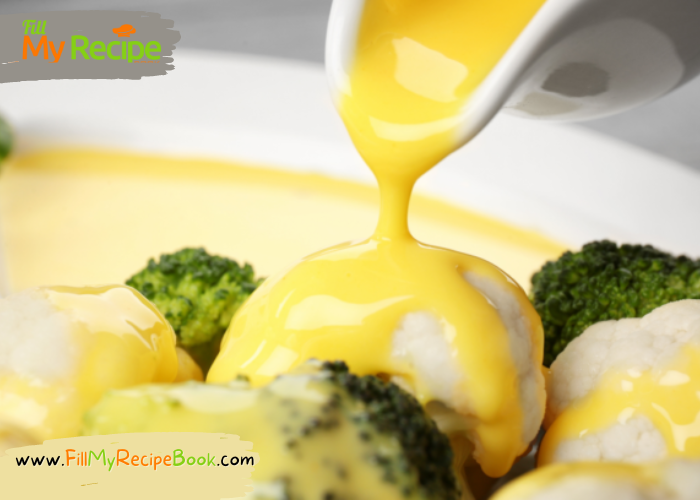 Download or save this recipe for your use. If you only want to copy and write out this recipe then go and download a recipe page for your use and filing in your recipe book.
Recommendations.
(click the highlighted heading for the recipe)
Obtain the recipe page in Printables
More sauces and dressing to create —-> As well as this dressing —-> Easy Mint Sauce for Lamb and Homemade Sweet Chili Sauce and Tasty Cranberry Sauce Recipe and for veggies A Simple White Sauce  with Simple Marinara Tomato Sauce and a dressing Honey Balsamic Mustard Salad Dressing
Get more DIY condiment recipes made at home —-> 13 Amazing DIY Condiment Recipes
Get some cheese recipe ideas —–> 26 Heavenly Cheese Recipes and these recipe ideas as well —–> 24 Tasty Parmesan Inspired Recipes
Here are some sauces and gravy recipe ideas to create —-> 16 Amazing Sauces & Gravy Recipes
Print
Savory Nutty Parmesan Cheese Sauce
Savory Nutty Parmesan cheese sauce is made from aged parmesan. An easy recipe to make for roasted vegetable or spaghettis or for any dish.
Author:
Prep Time:

5 min

Cook Time:

10 min

Total Time:

15 min

Yield:

1 1/2 cups
Ingredients
1. 1 1/2 Tablespoons of Butter
2. 1 Cups of milk or cream
3. 2 Tablespoons of flour
4. 1/4 teaspoon of onion powder (optional)
5. 1/4 teaspoon of garlic powder (optional)
6. 1/2 cup grated (aged)parmesan cheese (if its hard then melt it in the hot sauce)
7. 1/2 teaspoon of Salt and pepper to taste
8. pinch of nutmeg
Instructions
Add butter into the sauce pan then whisk in the flour until smooth. This will take about 2 minutes.
Then whisk in the milk a little at a time to keep the smooth consistency.
Add onion garlic and pepper and salt to taste, whisk them in.
Continually cook over a medium heat and whisk all the time until it thickens and is creamy. Taste to see if you have enough seasoning.
Add the cheese stirring until they are melted. (hard aged parmesan will take longer to melt and needs to be melted in the hot sauce)
Notes
Any cheese can be used, but for that nutty savory flavor use some nutmeg and aged cheese. Or blend two cheeses together.
Keywords: Savory Nutty Parmesan cheese sauce
Other sauces or gravies and marinades you would enjoy below.
Don't forget to download some printables to help you in the kitchen and many more for FREE