8 easy lasagna recipes ideas with meat or a diabetic lasagna to vegetarian and vegan casseroles. As well as the dessert chocolate lasagna.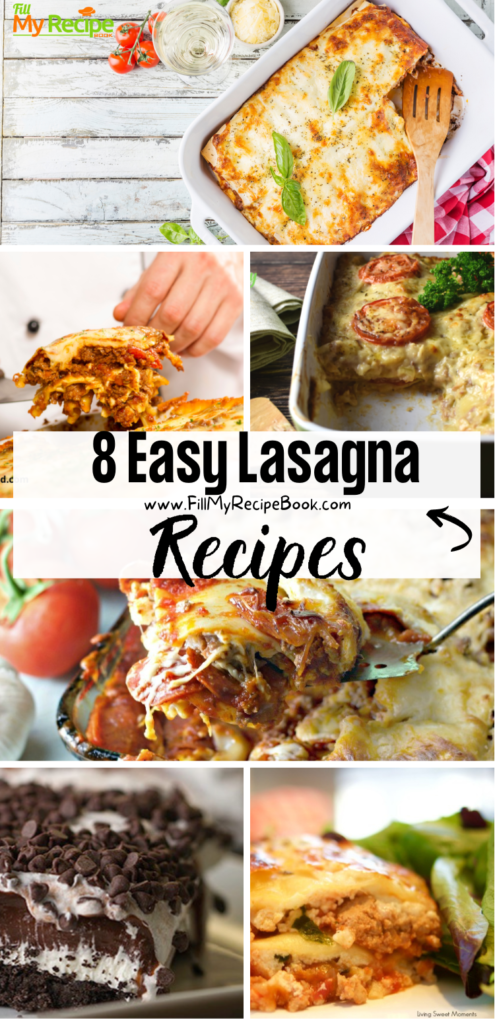 8 Easy Lasagna Recipes
Here we have collected some of our favorite lasagna recipes and links for you to peruse and create.
They make an amazing meal and a casserole is not only tasty but pleasing for a family meal. There is some versatile fillings to be used for some of these recipes. Go on try them you will be pleasantly surprised. Some are vegetarian as well as meat and fish such as tuna.
Thinking of making a casserole then us some tinned tuna that is available it will make a great meal.
Who doesn't love a meaty tangy lasagna dish, topped with tasty cheese and herbs.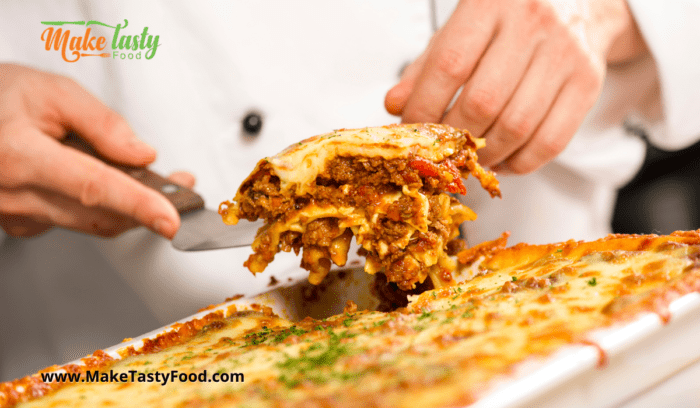 Basil Pesto Vegetable Lasagna. This vegetable lasagna is made with three cheeses to give it a tangy but healthy taste with vegetables.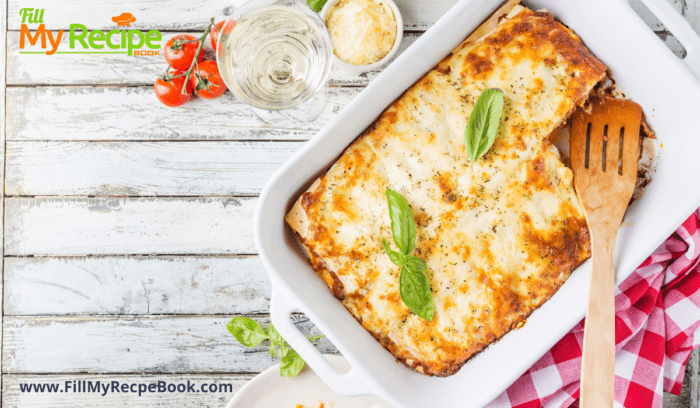 My version of the classic Spinach Lasagna with the hearty addition of mushrooms has undergone loads of changes from the time I started out with an online recipe.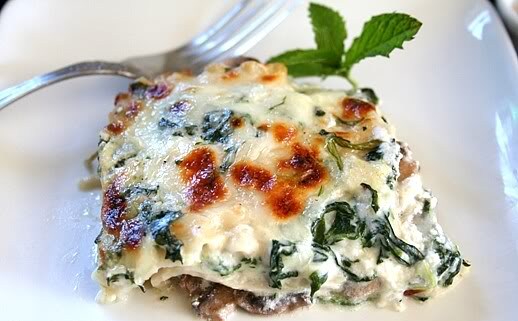 This fun mash-up of chicken Parmesan and lasagna is an easy and delicious dish to prepare for your weeknight dinner.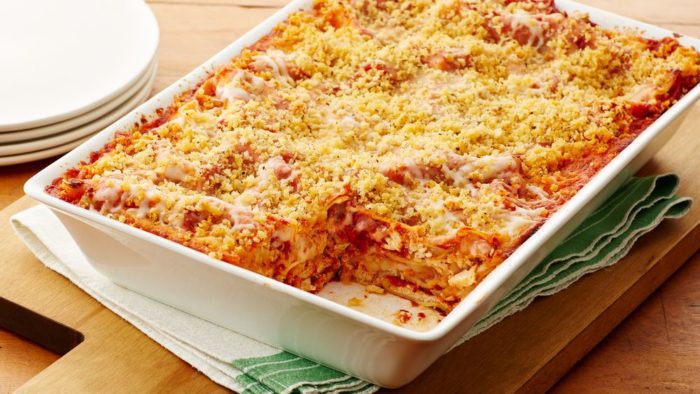 Even this dessert of a chocolate named lasagna treat, lets satisfy that sweet tooth.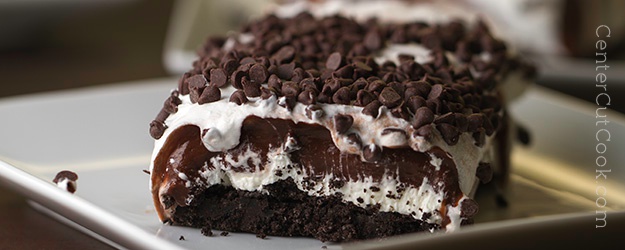 Cowboys MUST eat pepperonis, Italian sausage and ground beef and that THREE MEAT thing must mean COWBOYS? Right.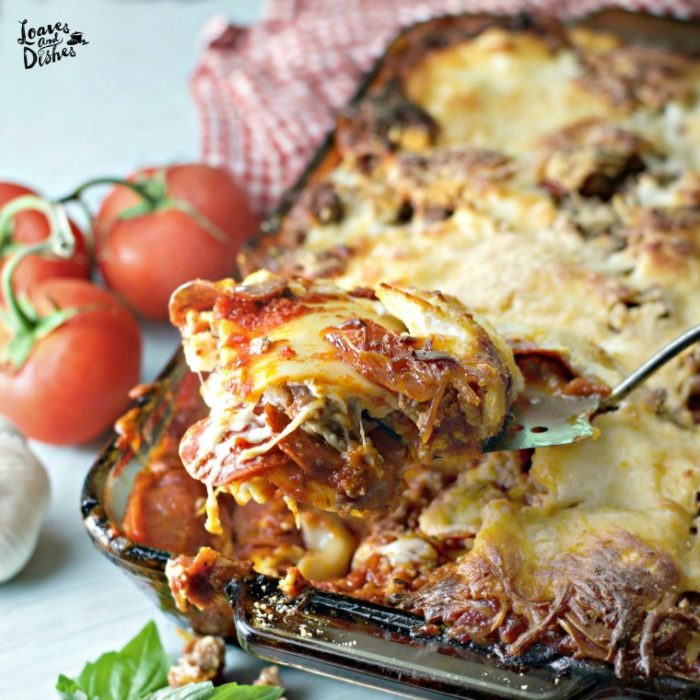 This easy Diabetic Lasagna Recipe is delicious, hearty and healthy. Made with ground turkey and fat-free ricotta. Perfect for an easy weeknight dinner idea.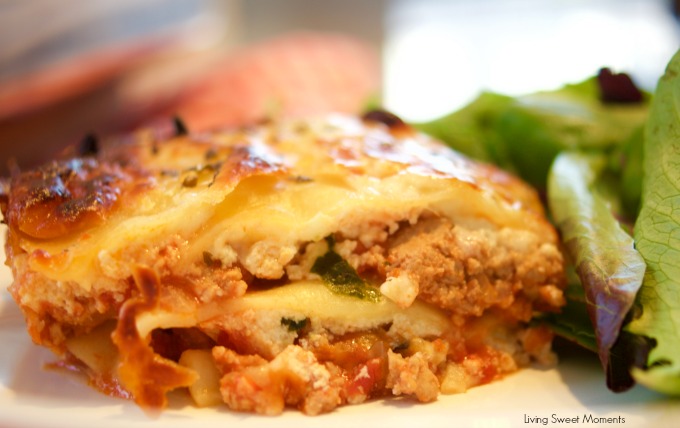 Go on try these amazing dishes. Then you can also get more casserole dishes recipes below.
11 Casserole Dishes for Family
10 Make Ahead Freezer Casserole Recipes