22 Family Casserole Dishes meals recipe ideas to create that are easy and very tasty, vegan, vegetarian and gluten free.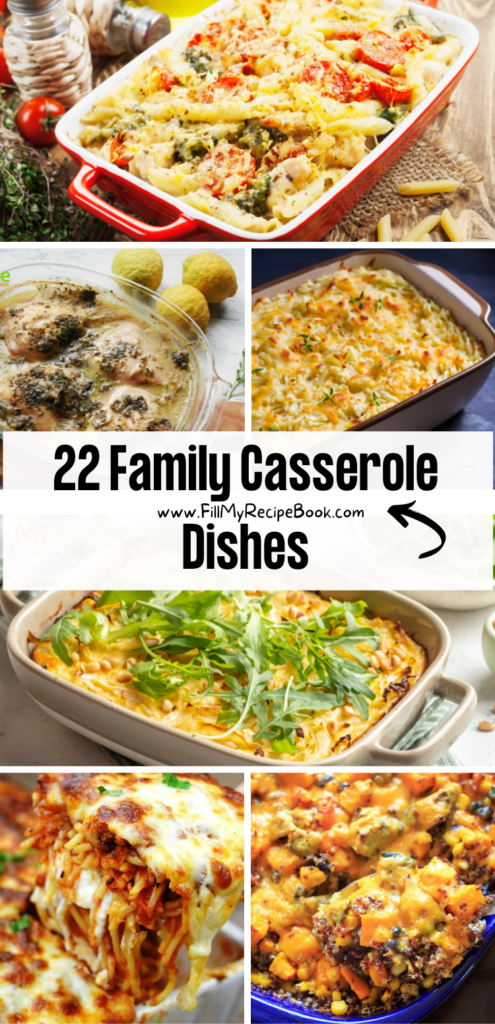 22 Family Casserole Dishes
Sharing family casserole dishes recipe ideas for meals. Breakfast or lunch or dinner or as we say supper. They are delicious and filled with good ingredients for you to create. There are vegetarian and vegan recipes as well as casserole dishes for meat eaters. Prepare them before hand or freeze extra.
(click on the highlighted heading or image for the recipe)
A Tuna Lasagna Casserole that can be made easily and makes a tasty meal for lunch or supper. Made with some cream and cottage cheese.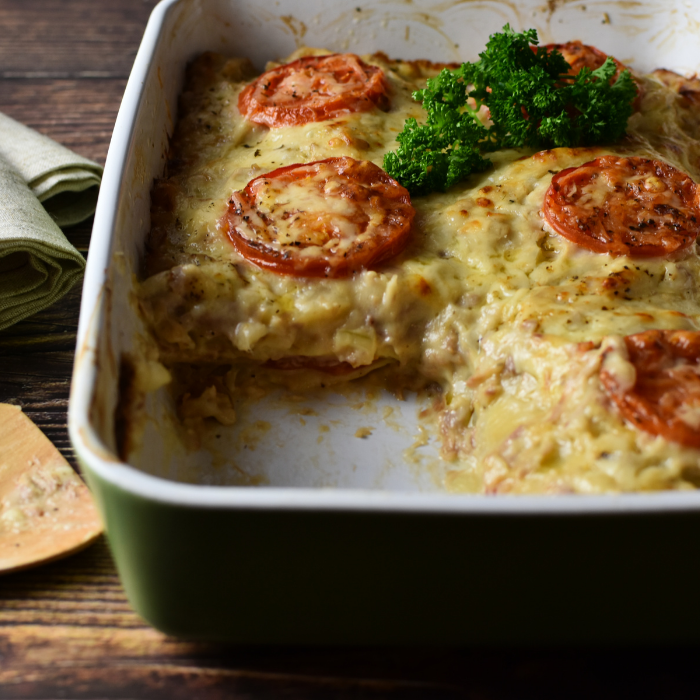 Traditional Bobotie and Yellow Rice
Traditional Bobotie and Yellow Rice casserole. Made with beef or mutton minced meat with some warming curry spices apricot jam and raisons.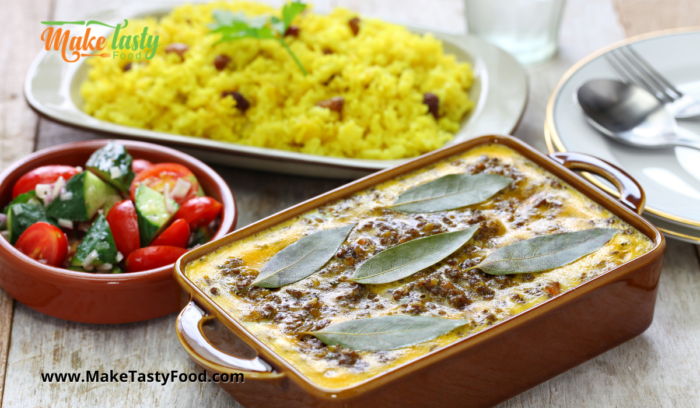 Basil Pesto Vegetable Lasagna. This vegetable lasagna is made with three cheeses to give it a tangy but healthy taste with vegetables.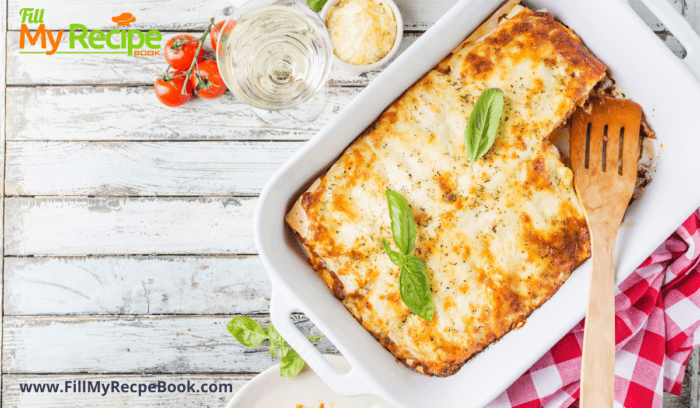 Homemade Tangy Lasagna Dish. A meal that is filling and made with beef mince and tangy cheeses and a simple tomato sauce, then baked.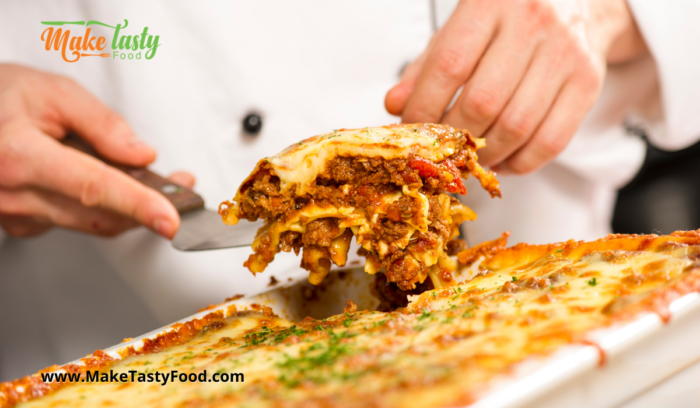 Chicken Mushroom Bake, a 2 ingredient quick supper dish for the busy person. Fill the casserole dish and bake for a tasty rich chicken dish.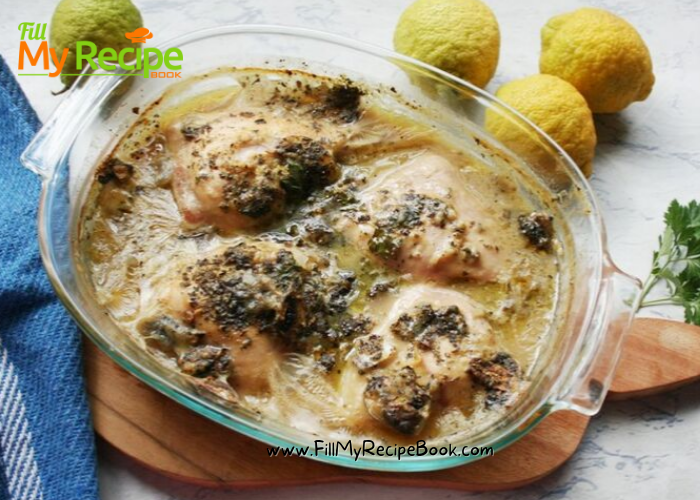 The Tasty Vegetable Dish recipe baked with your favorite vegetables you can add potato and bake in a Pyrex casserole makes the tastiest meal.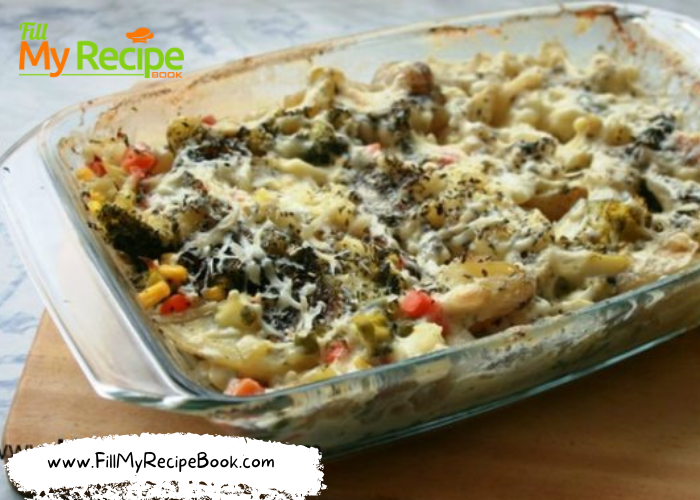 Homemade Macaroni and Cheese family size casserole, is always a lunch favorite when family visit, make vegetarian or add bacon for the meat eaters.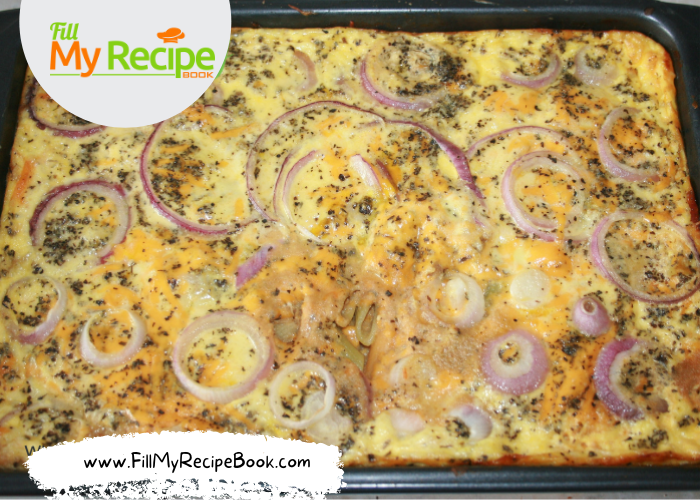 Creamy Chicken & Broccoli Pasta Casserole
Creamy Chicken & Broccoli Pasta Casserole dish with sauté mushroom and bacon. Mixed and baked with cheddar cheese and herbs and spices.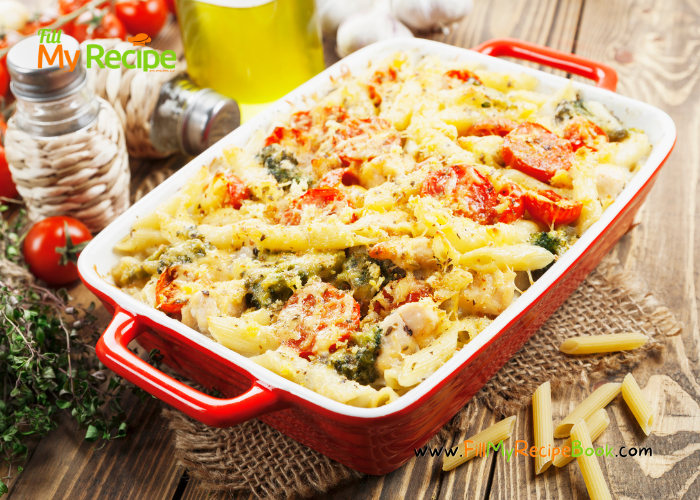 Creamy Cabbage Casserole with Cheese
A Creamy Cabbage Casserole recipe with melted Cheese topping. A baked vegetable dish made with cream of mushroom soup.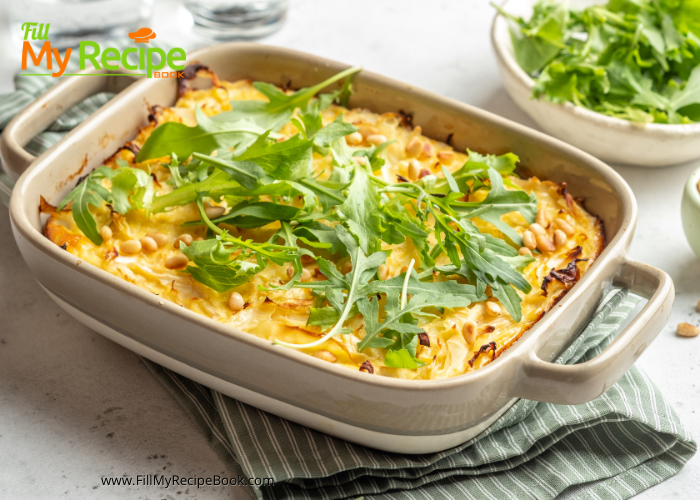 Homemade Cottage Pie Dish recipe bake for lunch or dinner. Easily pan fry the ground beef and ingredients and top with mash and parmesan.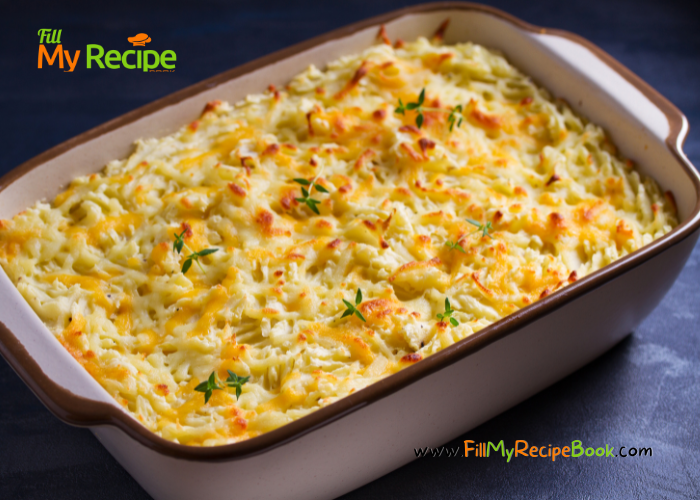 Baked Parmesan Chicken with Garlic & Mayo
Baked Parmesan Chicken with Garlic & Mayo Recipe. The dish has a rich flavor from the mayonnaise and parmesan on chicken breasts.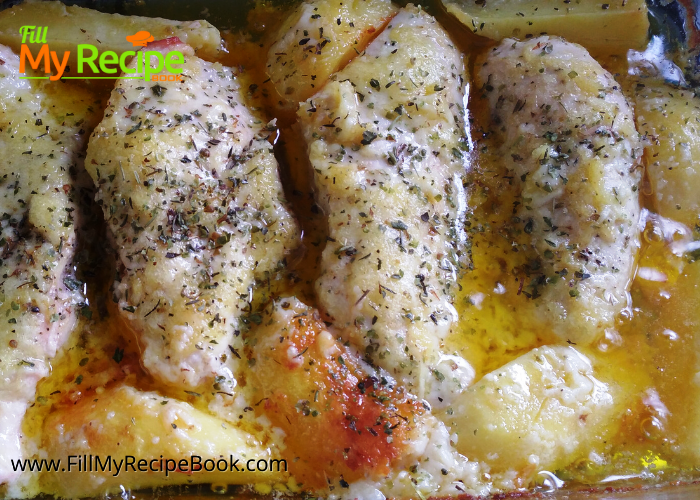 Potato and Garlic Bake casserole recipe. A warm side dish for a braai or dinner party that is a 3 ingredient dish just fill with cream bake.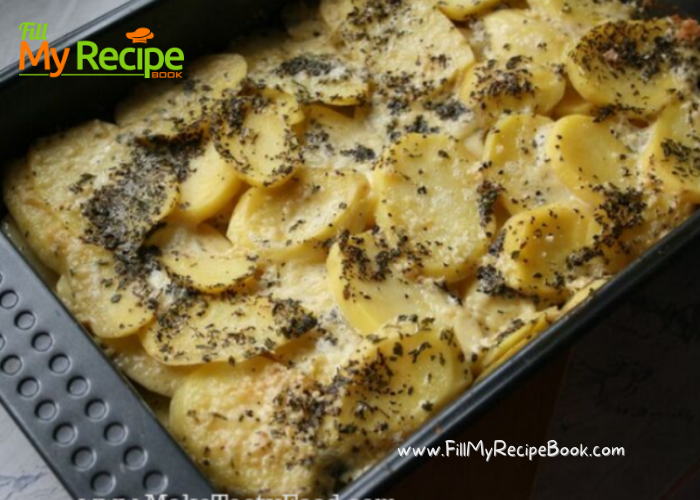 Add this easy Chicken Pot Pie Casserole to your quick weeknight dinner idea list. Pot Pies make for a comforting meal during the fall and winter months.
Old school chicken and rice casserole
Chicken, cream of chicken, cream of mushroom, cream of celery, onion powder, garlic powder, water, milk, instant rice and parmesan cheese.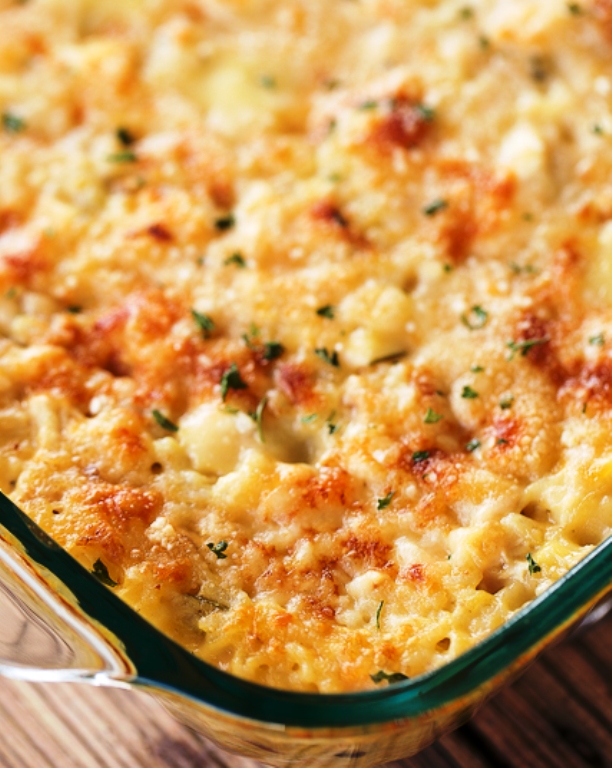 This Mexican Tater Tot Casserole was a hit with my family! It was spicy, hearty and tasty. Comfort food for the win.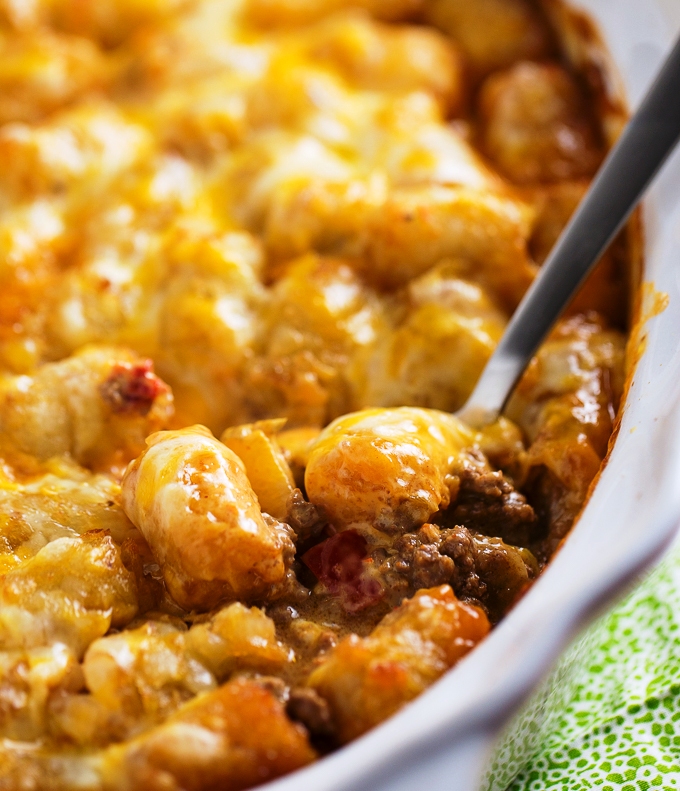 Crock pot broccoli cheese casserole
Crock Pot Broccoli Cheese Casserole is a delicious side dish slow cooker recipe perfect for holidays, potlucks or a special weeknight treat for family dinner.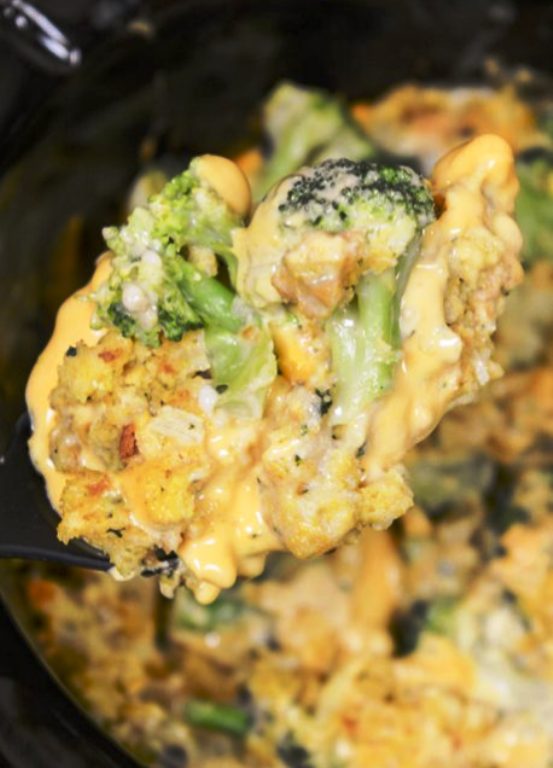 Butternut squash quinoa casserole.(vegan, vegetarian and gluten free)
Butternut squash quinoa casserole is full of vegetables and makes a delicious vegetarian, gluten-free, and vegan friendly casserole for the whole family.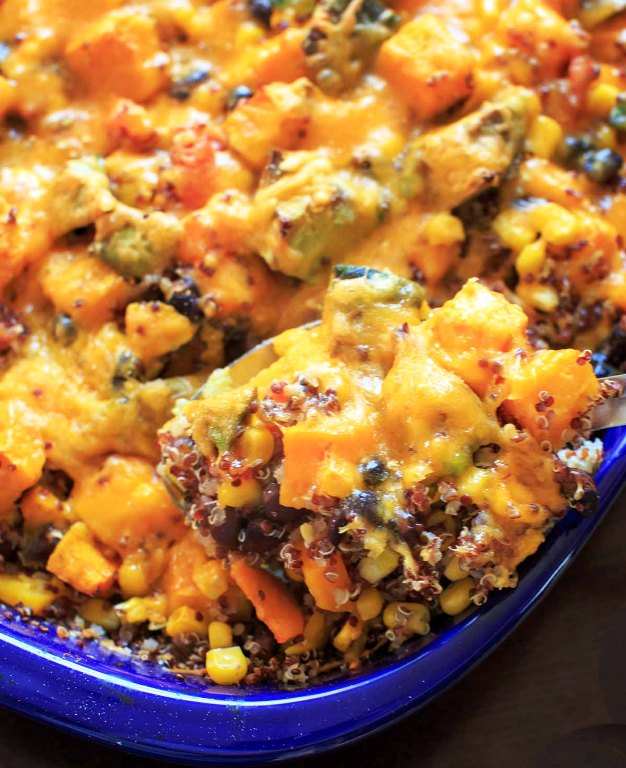 Million dollar spaghetti casserole
Million Dollar Spaghetti brings the best of spaghetti to the best of lasagna and marries them together. Don't shy away from this crowd-pleasing casserole.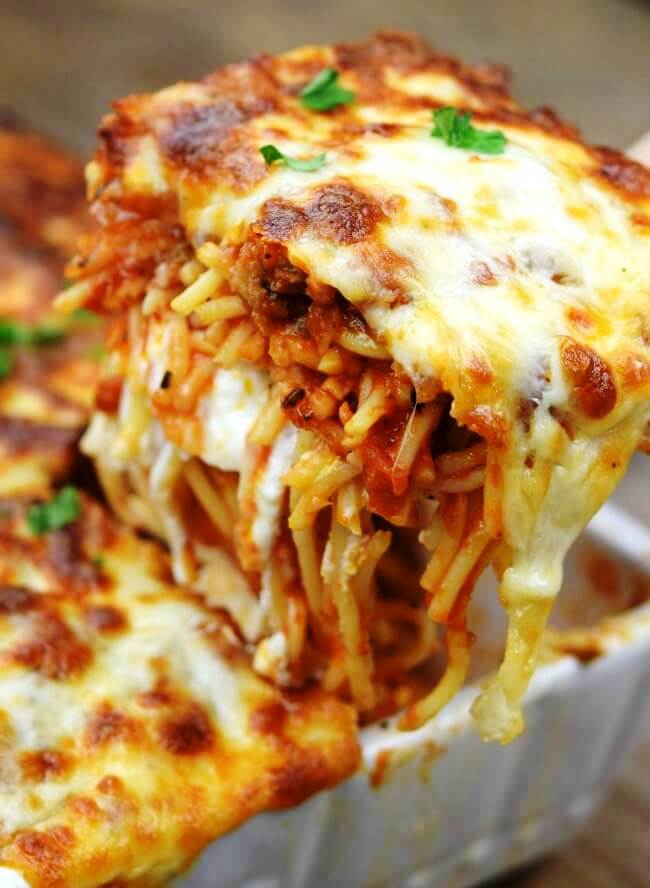 Cheesy ham and potato casserole
Creamy and cheesy this Cheesy Ham and Potato Casserole is a simple dinner recipe that your family will eat up! I mixed sour cream, cheese, and ham in with hash brown potatoes and baked.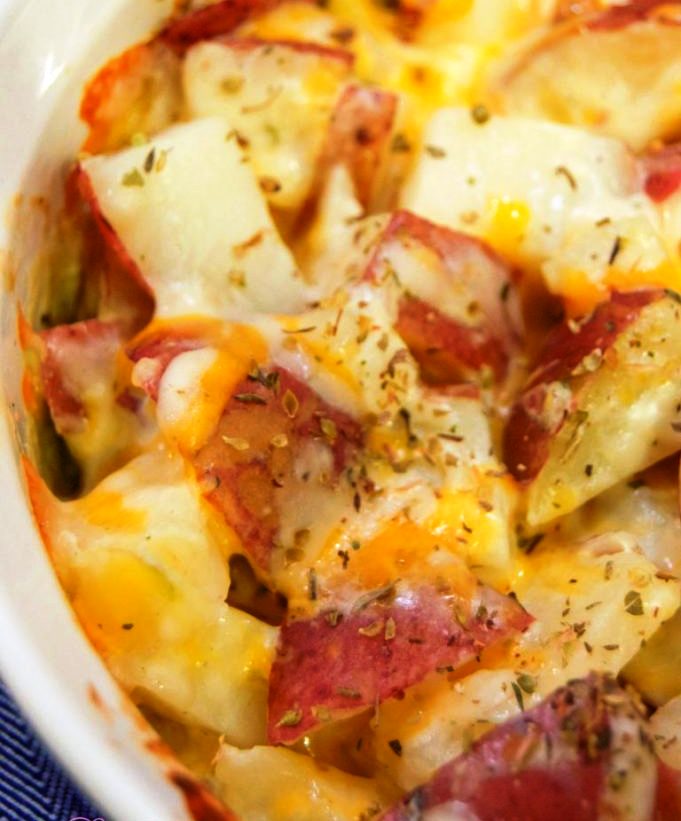 Grandma's custardy creamed corn casserole recipe
This custardy creamed corn casserole recipe is SO good you'll want to scrape the dish clean to get every last bit of caramelized goodness.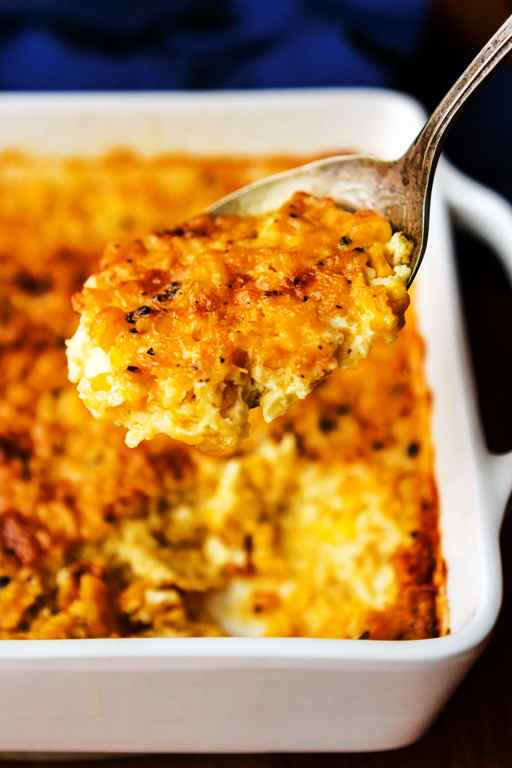 This Loaded Potato Meatloaf Casserole topped with mashed potatoes, cheese and bacon is a perfect easy dinner recipe.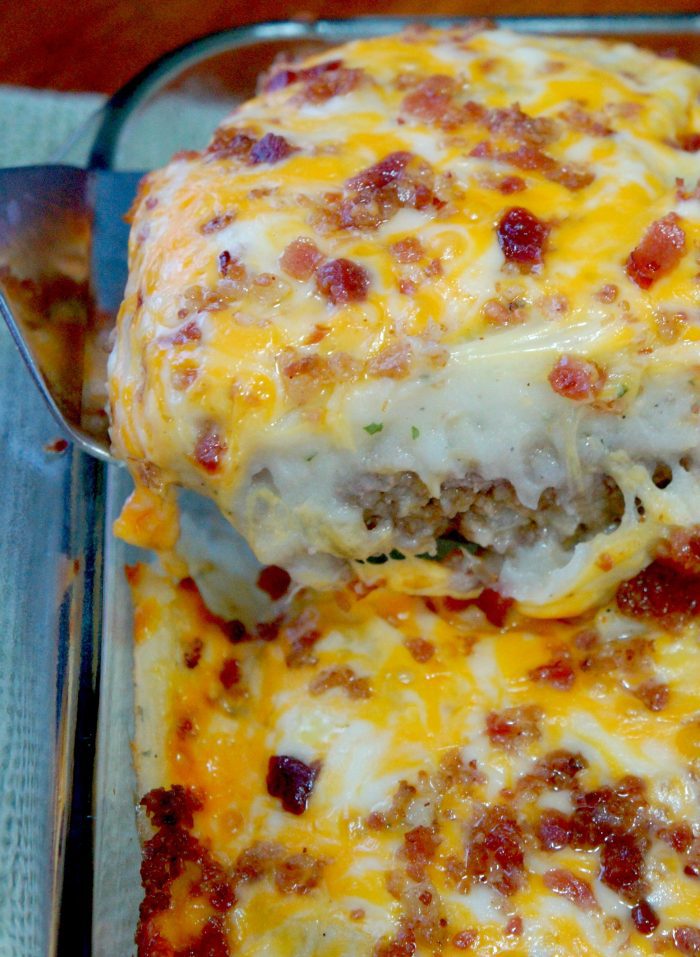 It's absolutely loaded and a heavenly way to enjoy breakfast. This recipe uses both bacon and sausage, cheddar, Swiss and cottage cheeses, hash browns, eggs and bell peppers.