19 tantalizing curry recipes ideas or chili ideas. There are vegan and vegetarian recipes as well, Including favorite South Africans dishes.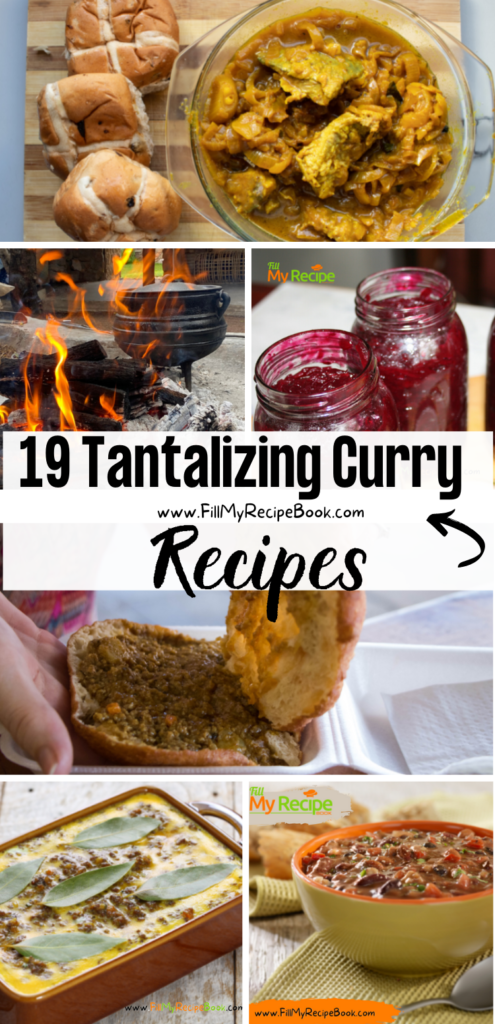 19 Tantalizing Curry Recipes
Here we share a few tantalizing curry recipe ideas to re create for a dinner or lunch meal. Great ideas with chicken and beef as well as beet root and green beans chutney. The traditional South African curry and rice and vetkoek curry fillings. Vegan and vegetarian meals included. Go get a recipe.
(click the highlighted heading or image for the recipes)
Curry and Yellow Rice Potjie. Make two potjies at the same time over coals that keep the pot simmering and serve with tomatoes and banana.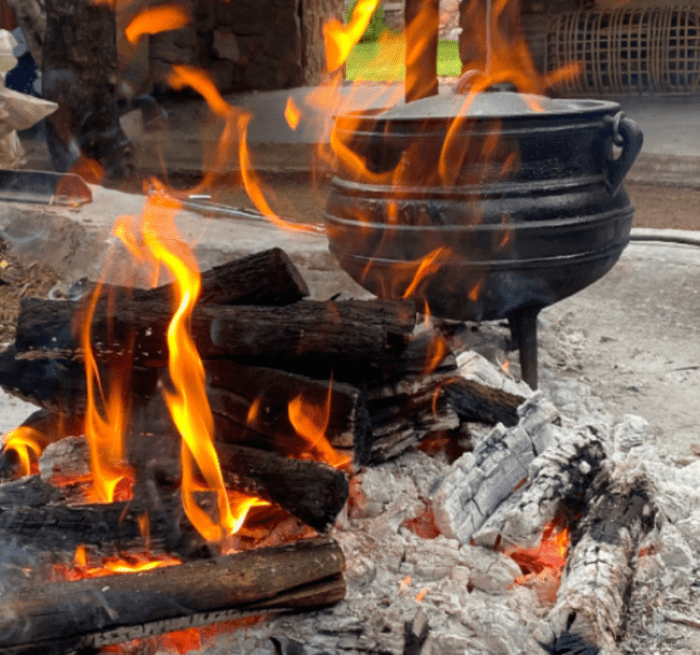 The Best Pickled Curry Fish for Easter tradition. How to make a South African traditional fish Recipe with its sauce, its easy and yummy.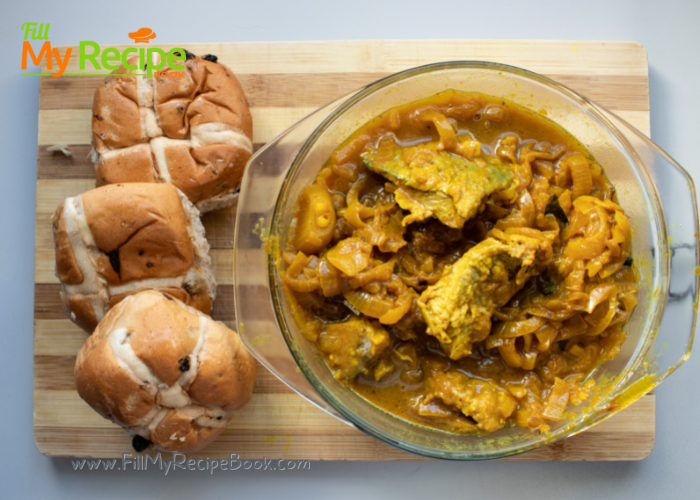 Quick Vetkoek Curry Chicken Filling
Quick Vetkoek Curry Chicken Filling. A South African favorite, vetkoek filled with curry chicken made with left over or cooked chicken.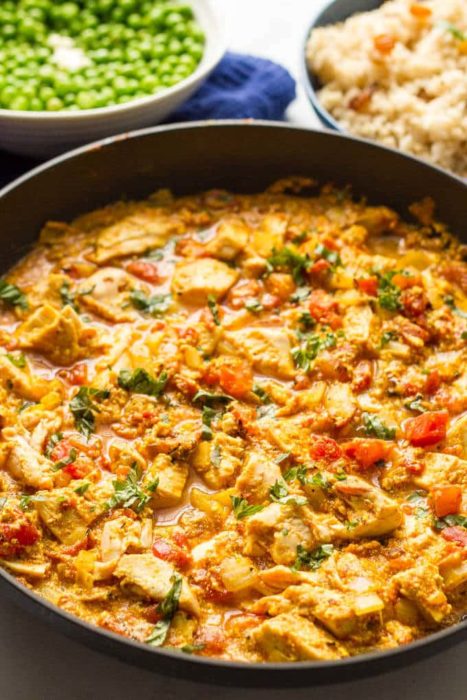 A curry mince vetkoek filling made with minced meat, few vegetables and potato with curry spices. A South African favorite.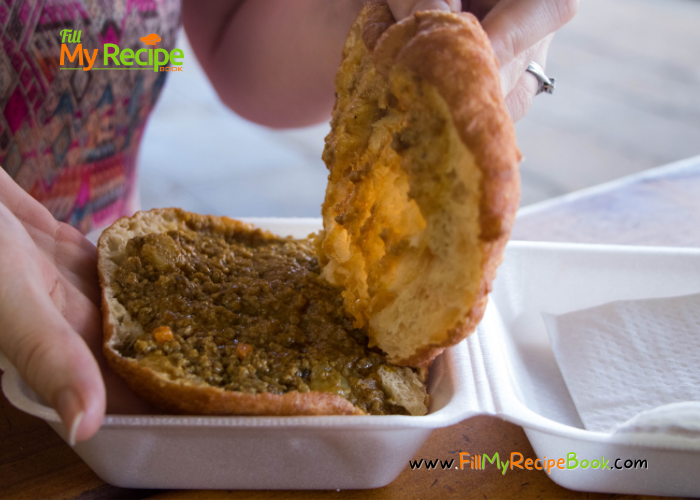 Mustard Curry Green Beans, a favorite for the family. As this can be used for a side dish or salad. Great to have during holidays, less cooking.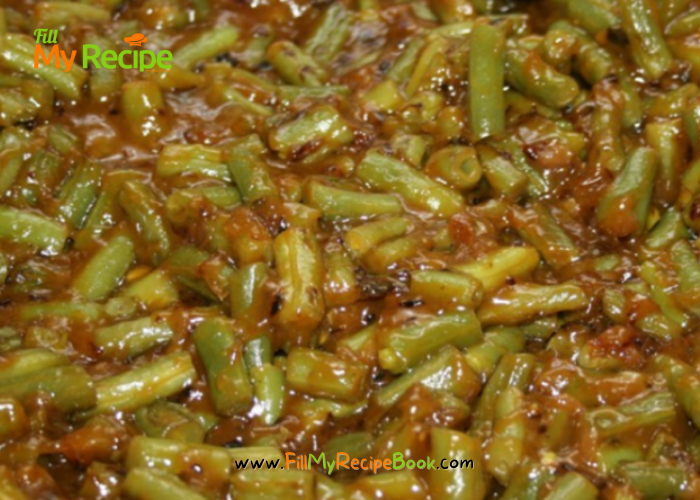 Tasty Curry Beetroot Chutney to bottle for holidays. A useful beetroot light curry chutney recipe that can be used as a side dish and as a salad.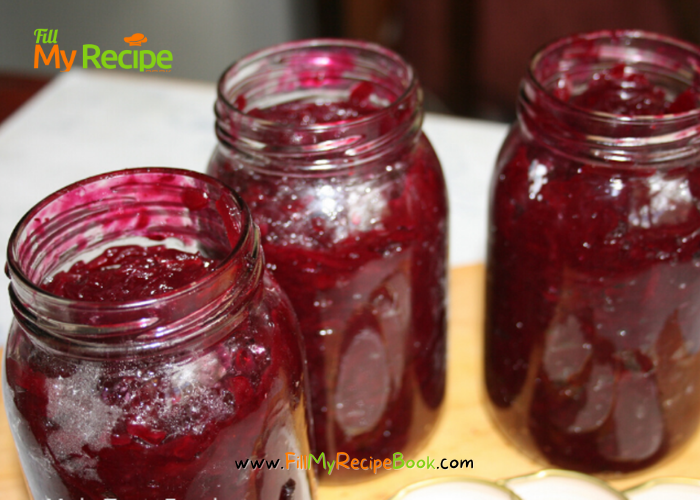 3 Bean Chili Soup in Instant Pot
3 Bean Chili Soup in Instant Pot. Made on a winters day this vegan or vegetarian chili soup will warm you and its a versatile 3 beans soup. Use curry or chili.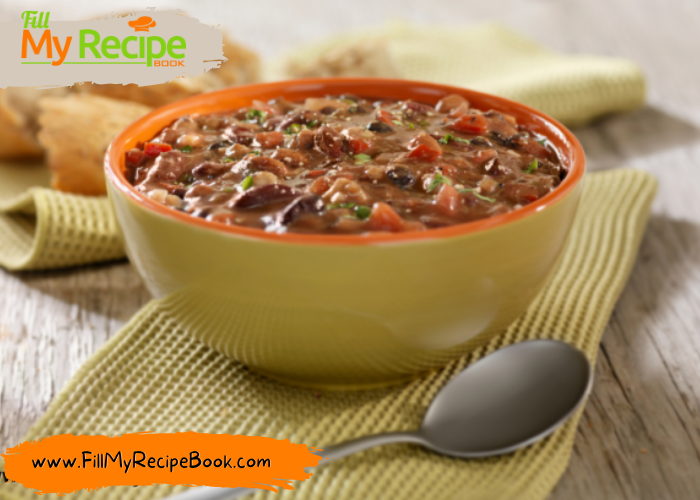 Oven Roasted Cauliflower Florets
Oven Roasted Cauliflower Florets made flavorful. Doing a Sunday Roast then make this roasted vegetable pan drizzled with olive oil spiced.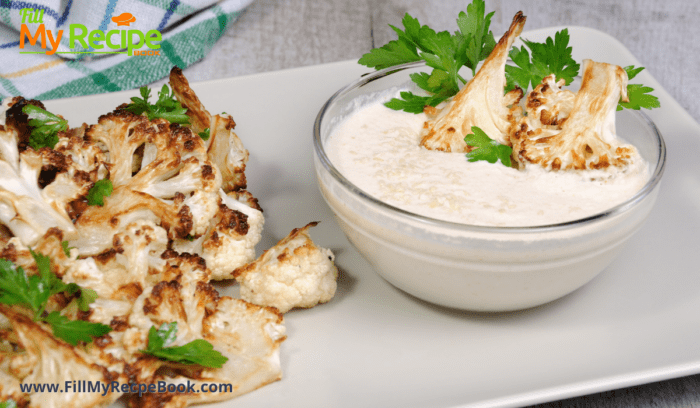 Traditional Bobotie and Yellow Rice
Traditional Bobotie and Yellow Rice casserole. Made with beef or mutton minced meat with some warming curry spices apricot jam and raisons.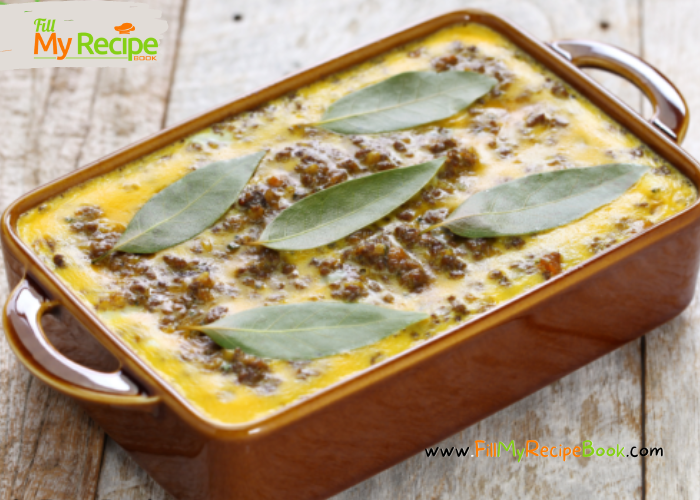 Cape malay chicken curry with roasted bananas
South Africa's rich cultural heritage is a melting pot of inspiration. This Cape Malay chicken curry, reflect the unique flavours that have made Malay cooking one of South Africa's most loved cuisines.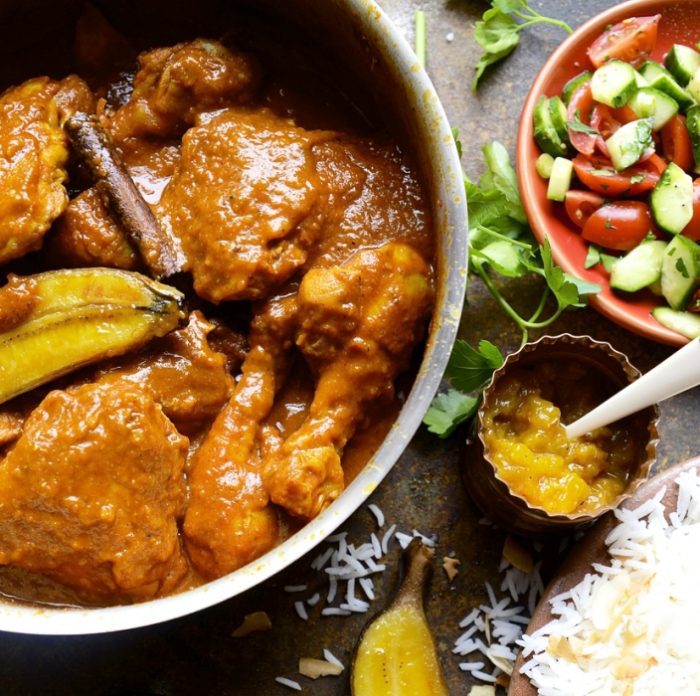 Spice-infused, packed with fresh vegetables and vegan – this curry represents the principles of Ayurvedic eating. Increase your vitality and health and tuck into this tasty curry tonight.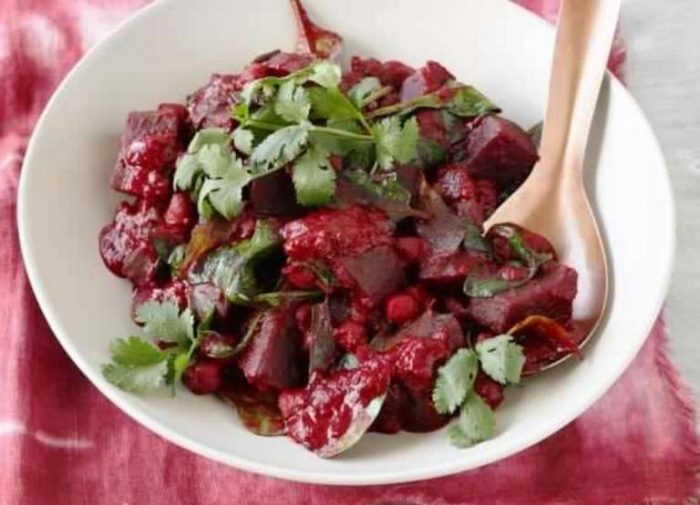 This Vegan Sweet Potato Curry Recipe Uses All the Traditional Indian Spices and Seasonings. Serve with Naan or Rice.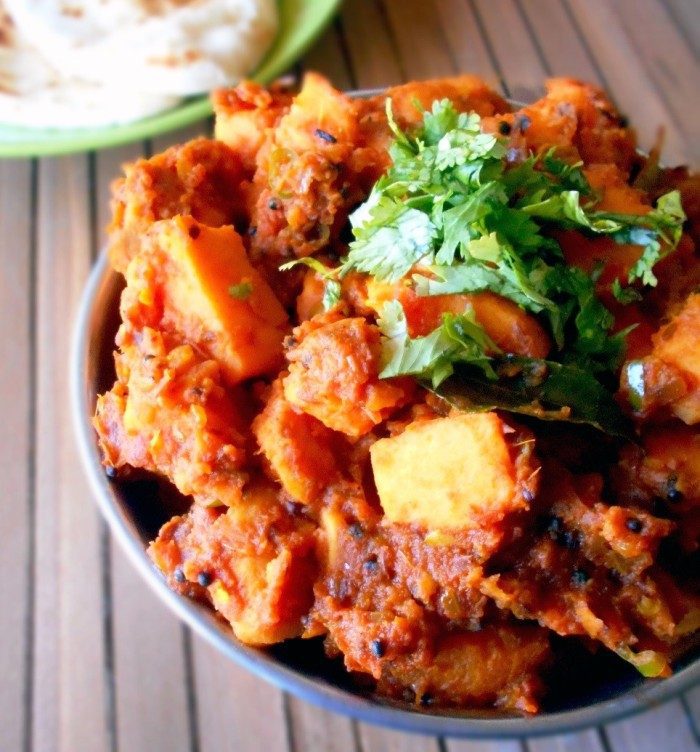 Thai red curry with vegetables
This Thai red curry made a fantastic meal last night and perhaps an even better breakfast this morning.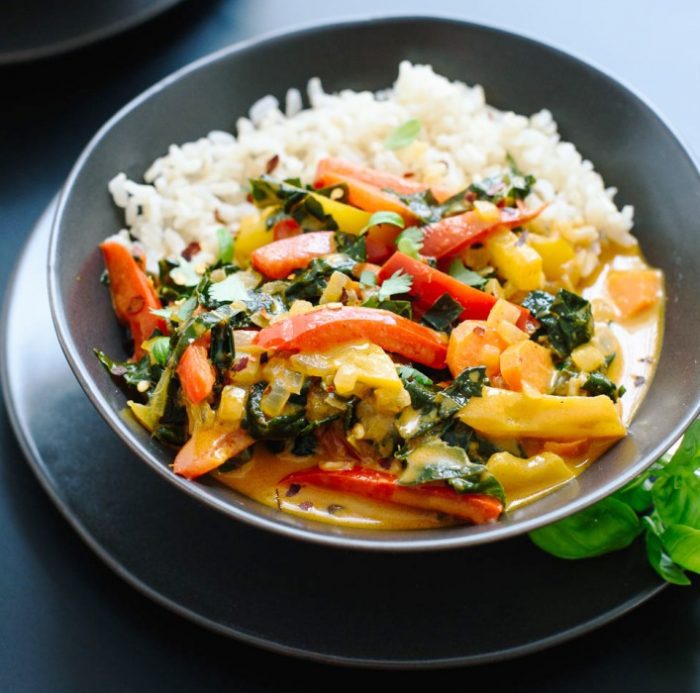 Tofu butternut and mango curry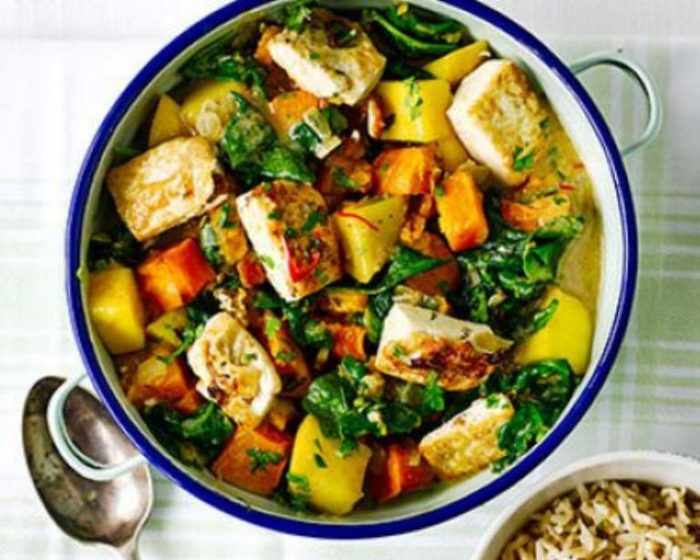 These vegan curried chickpea bowls make meal prepping for the week a breeze. The chickpeas are paired with garlicky spinach and brown rice for an easy meal that's absolutely delicious and filling.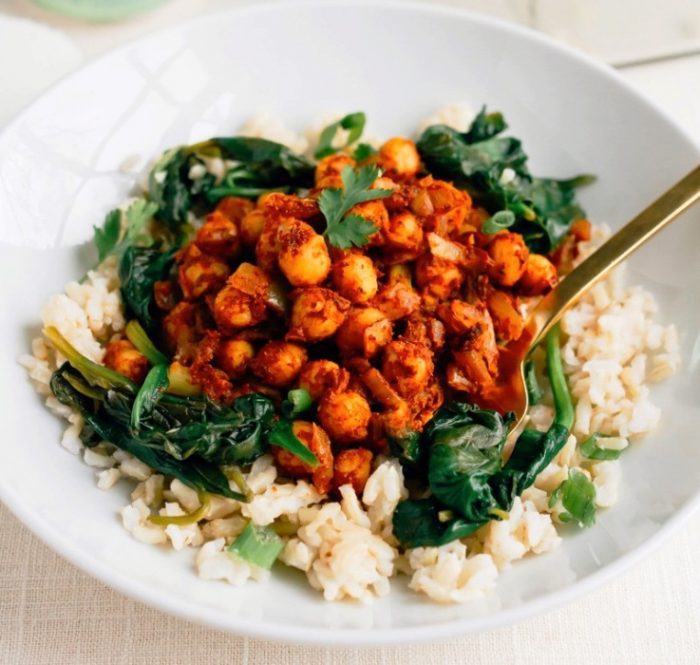 An easy and authentic recipe for Chicken Katsu Curry which you can make at home from scratch. The chicken is coated with panko breadcrumbs for extra crunch, and the curry sauce contains a secret ingredient for the best flavour.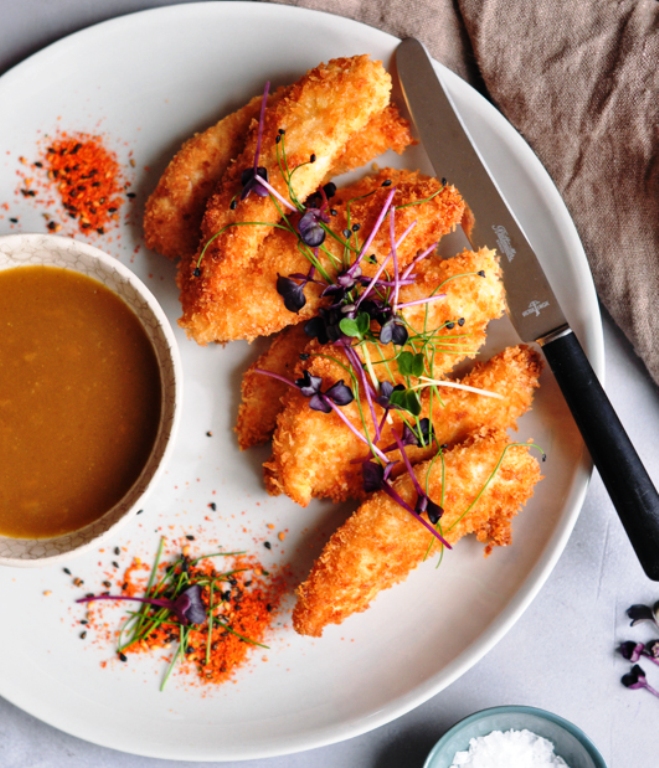 Jamaican spicy potato curry dish (vegan)
The Vegan Potato Curry recipe is healthy, hearty, and delicious, and this recipe is suitable for large crowds; it's easy to make, quick, and is loved by even the strictest meat eater.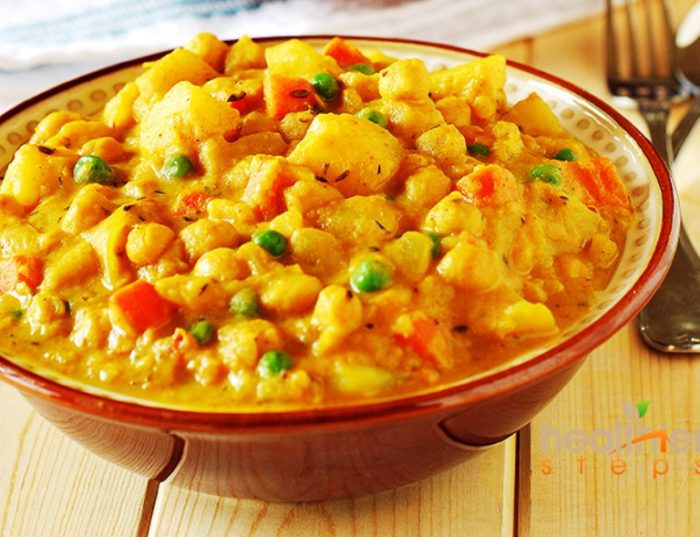 The sort of Curry and Rice you would find at the local church bazaar, vessels filled to the rim, topped with fruity Chutney and a tablespoon of coconut.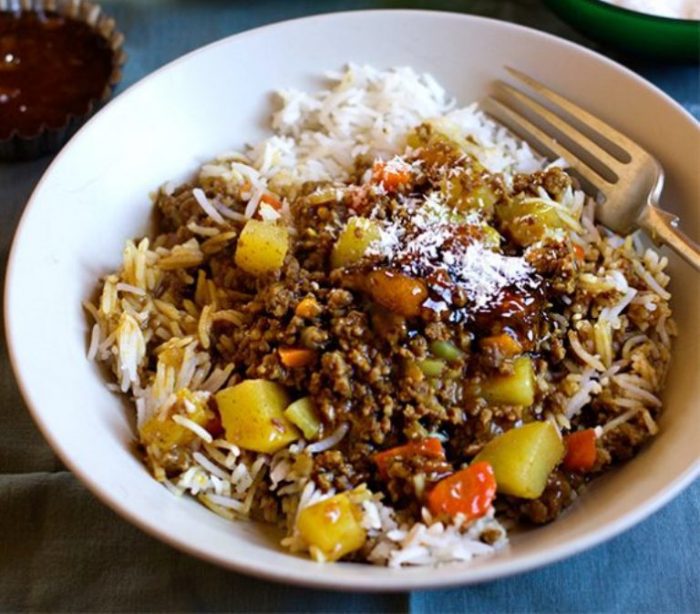 South african cape pickled fish
Because pickled fish should be marinated in the fridge for two days, it is a great dish to make in advance for Easter weekend, or any other occasion that you won't have time for cooking.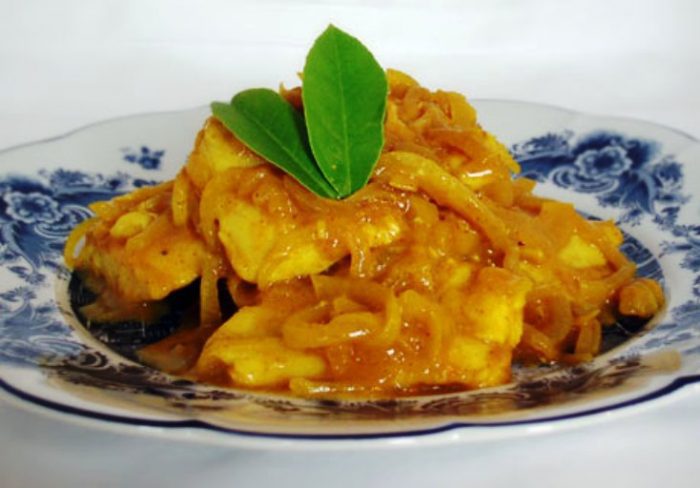 Get more curry and Indian recipe ideas here —–> 7 Indian Spicy Okra Dish Recipes