12 Yummy Blueberry Recipes, to choose from. Yummy muffins, fudge and desserts, not to forget biscuits and scones as well as a bundt cake.
12 Yummy Blueberry Recipes
There are always times when you have a lot of some fruit.  As the weekend approaches you get baking with all the blueberries you have so they don't go to waste.
Some 12 yummy blueberry recipes to use them for are fudge, banana blueberry loaf or scones, not to mention the desserts you can quickly make. enjoy.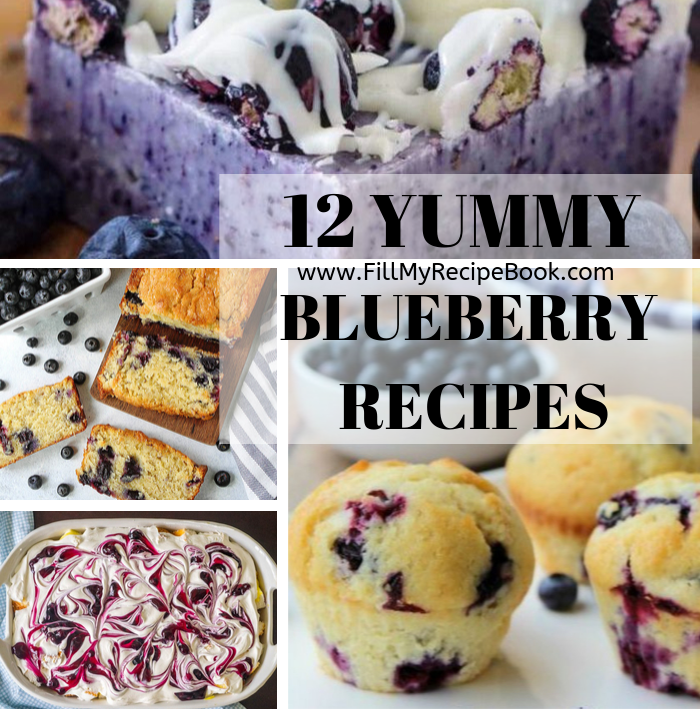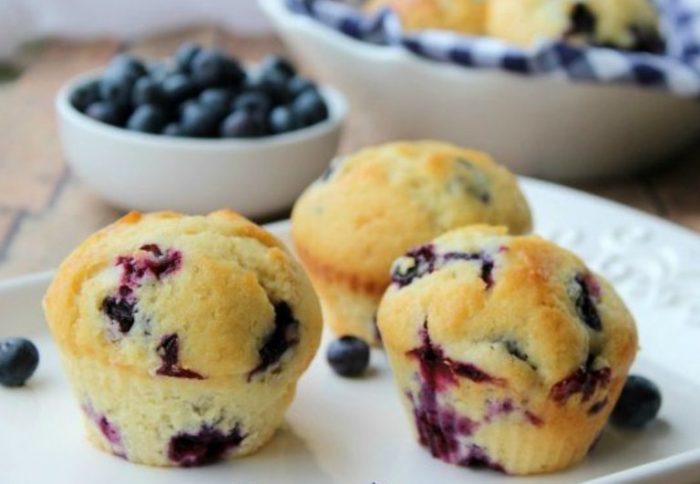 Blueberry-and-flax-breakfast-bars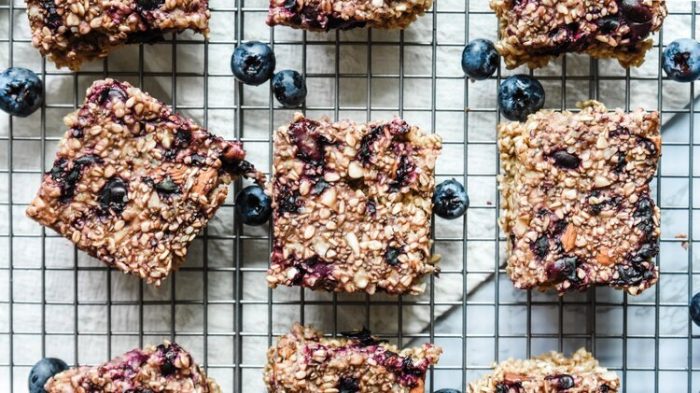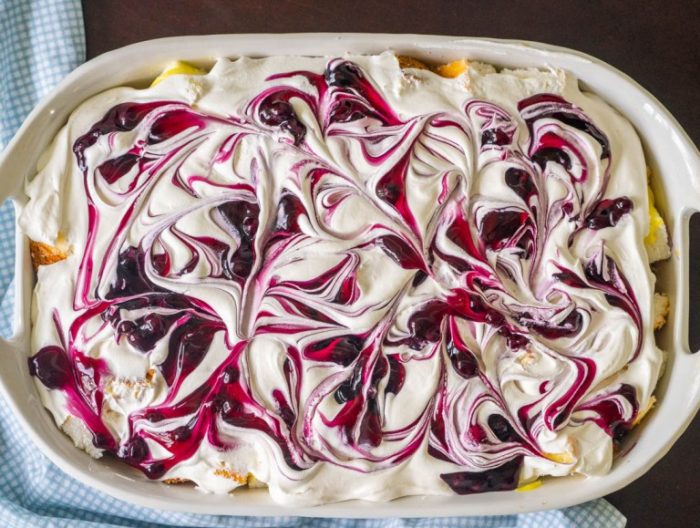 Creamy-no-bake-blueberry-dessert