6 Scrumptious Blueberry Muffin Recipes ideas to create and bake. Recipes with cream cheese and banana as fillings with blueberries.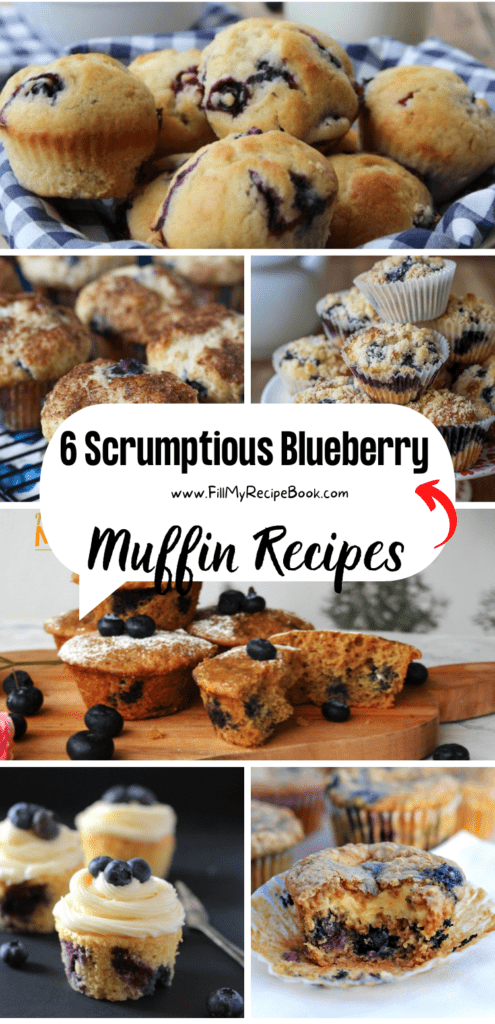 6 Scrumptious Blueberry Muffin Recipes
Here we share a few scrumptious blueberry muffin recipe ideas for you to create with different versions of flour. Cream cheese and banana added to make tasty muffin blueberry filled desserts and snacks. Eating them for breakfast is a great idea.
(click on the highlighted heading or image for the recipe)
Tasty Banana Blueberry Muffins
Tasty Banana Blueberry Muffins Recipe. Light and fluffy banana muffins just sweet enough made with buttermilk to enrich the taste.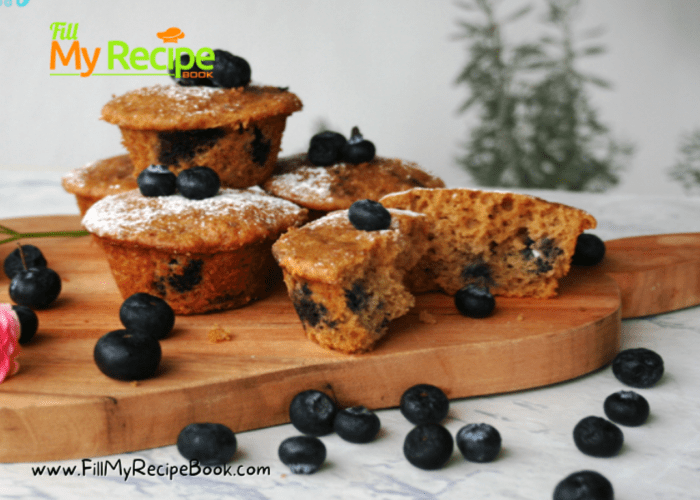 Quick and easy one bowl blueberry muffins
These Quick and Easy One Bowl Blueberry Muffins are just about the best thing ever.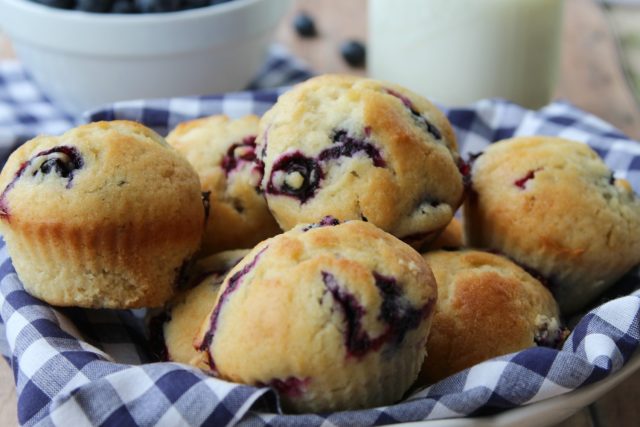 Olive oil & greek yogurt blueberry muffin recipe
Blueberry Muffins are made with Olive Oil and Yogurt which makes them very moist and tender.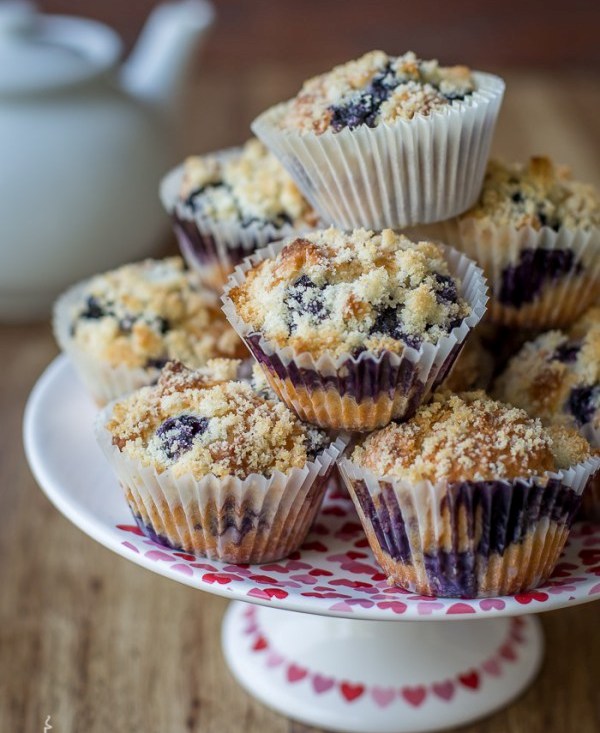 Blueberry cream cheese muffins
This recipe is a simple adaptation of our moist and delicious Cream Cheese Muffins recipe.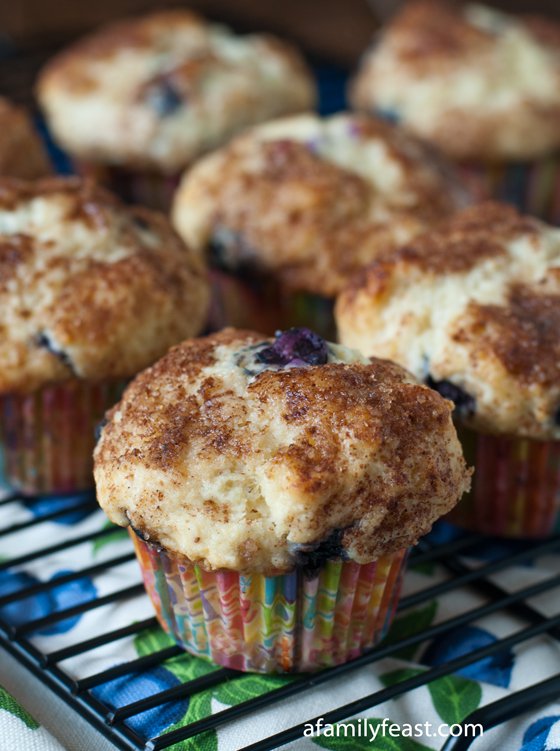 Oatmeal blueberry cream cheese muffins
These Oatmeal Blueberry Cream Cheese Muffins are to be for the holidays or just because, this kicked up muffin is sure to please.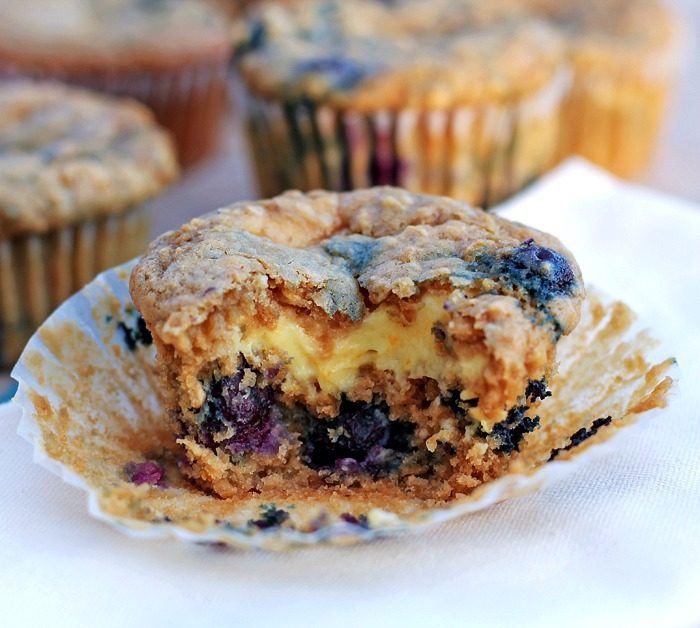 Blueberry cupcakes with lemon cream cheese frosting
Because these cupcakes were deliciously soft, moist and comprised of little bursts of blueberry sweetness.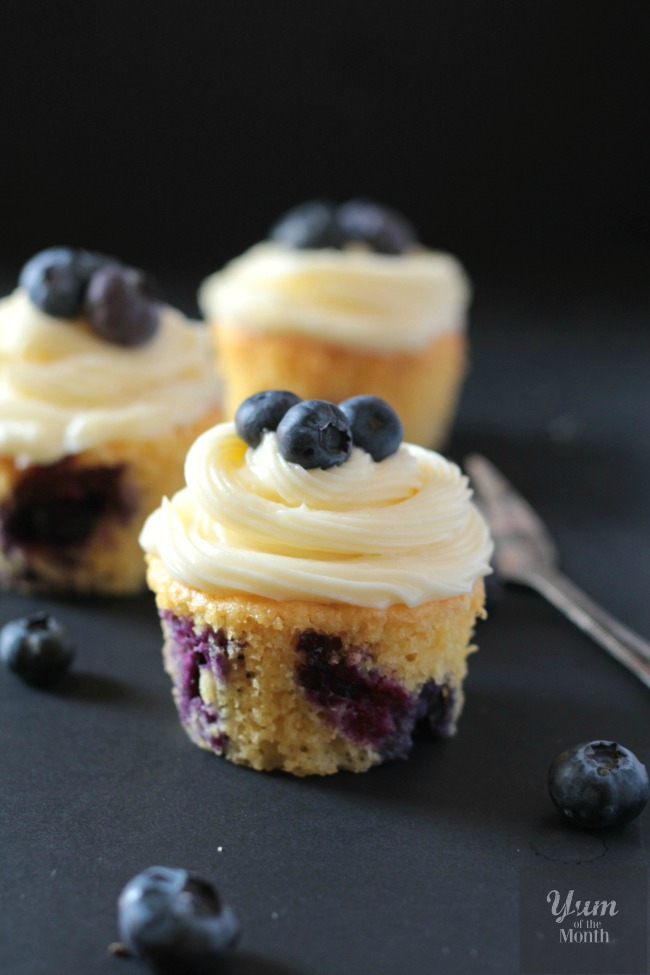 Recommendations
(click the highlighted heading for the recipe)
These have delicious recipes for blueberries —-> 17 Yummy Blueberry Recipes