Simple Honey Mustard Glaze recipe that can be basted on roasted meats and vegetables. Roast some glazed carrots and use as dipping sauce.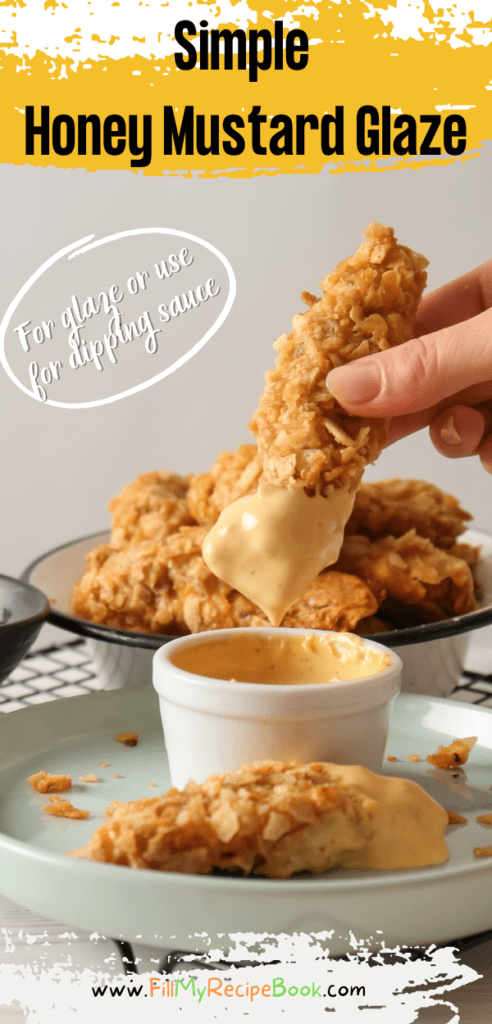 Simple Honey Mustard Glaze.
A simple and easy 3 ingredient honey mustard glaze or sauce recipe idea. Create this sauce for glazing roasted meats and vegetables. Add the sauce to wraps with chicken and vegetable fillings. Great on sandwiched with ham and cheese and lettuce to. Another tip is to have this sauce for dips with chicken nuggets or wings and other snacks. Very versatile glaze or sauce.
3 Ingredients.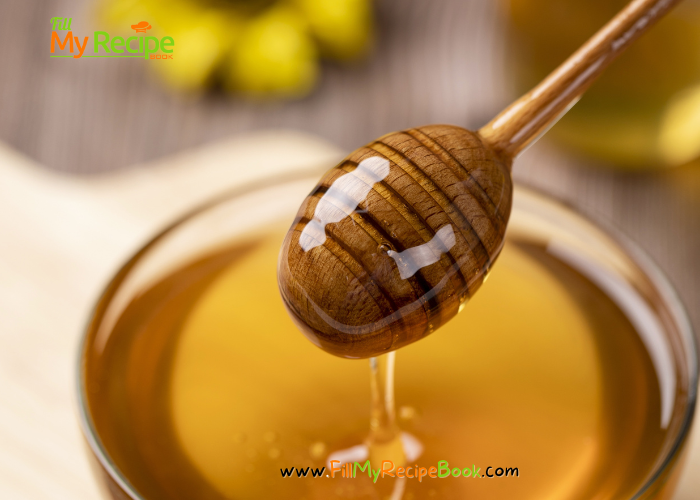 Pure organic honey.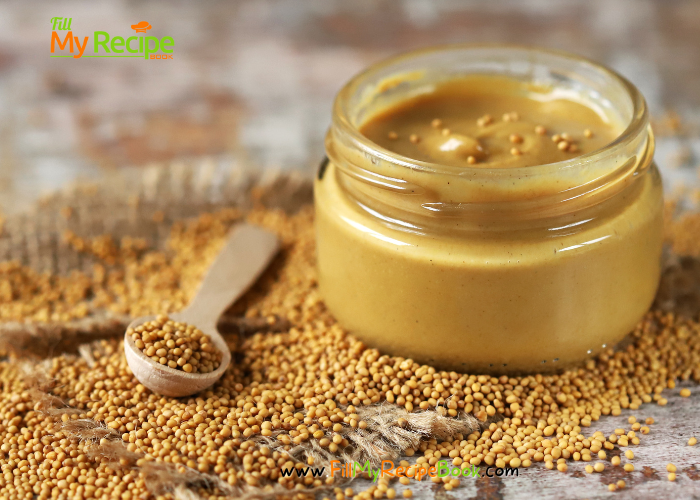 Dijon Mustard
Sugar that would suite you. Refined sugar will dissolve faster and easier with the honey and mustard.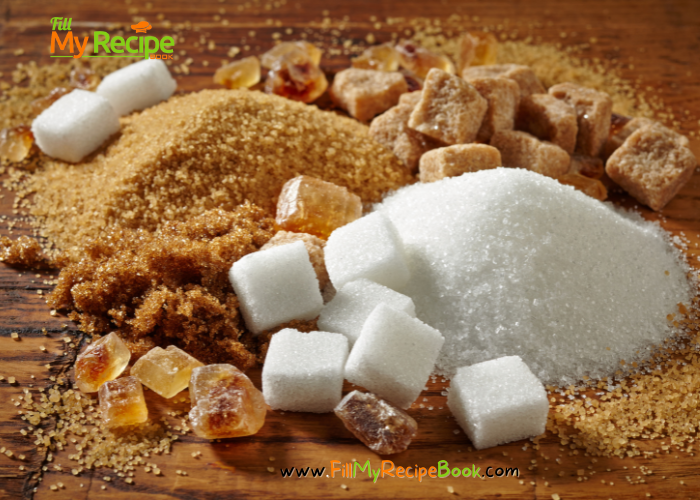 How to.
Mix the 3 ingredients together until sugar has been dissolved. Leave to stand a few minutes then use on the meats or vegetables you want to glaze when roasting in a pan in the oven.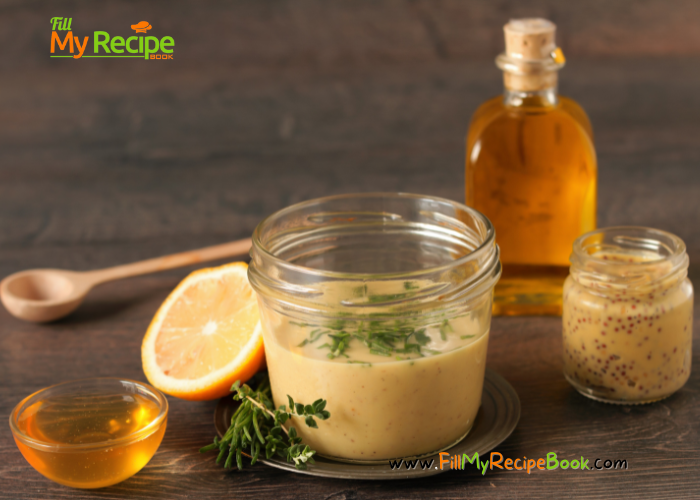 Why do we put mustard in ham glaze.
The brown sugar and honey are the key to this glaze, as it caramelizes on the surface on the gammon or meats as they bake. Switching up with orange juice or mustard add flavor and texture to the meats.
What tastes good with honey and mustard?
This honey mustard glaze sauce is what makes your roasted Gammon cut of meat brown to a golden glaze in the oven for a dinner or lunch for Christmas or New Year meal.
. Use it in wraps with your fillings.
. Vegetables, dip fresh veggies in this glaze or sauce or drizzle on roasting veggies.
. Chicken, glaze chicken when roasting as well as dipping chicken nuggets or wings in the sauce.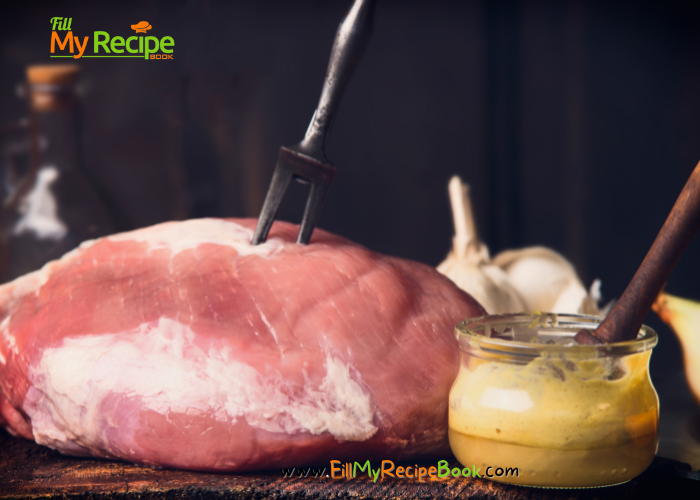 Roasting some fresh carrots with the honey mustard glaze brushed on top of the cut whole carrots in a roasting pan in the oven. Leave them whole if they are a nice size. So delicious.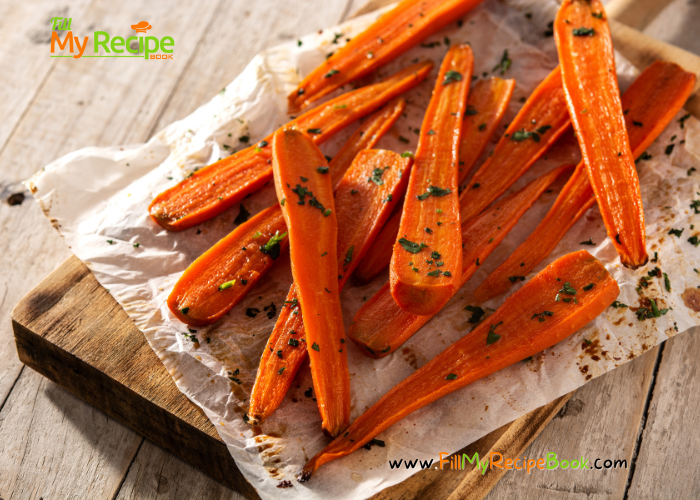 Dip chicken pieces of wings or nuggets in the honey mustard sauce or glaze. Makes the piecers tastier and not that dry to eat, for snacks.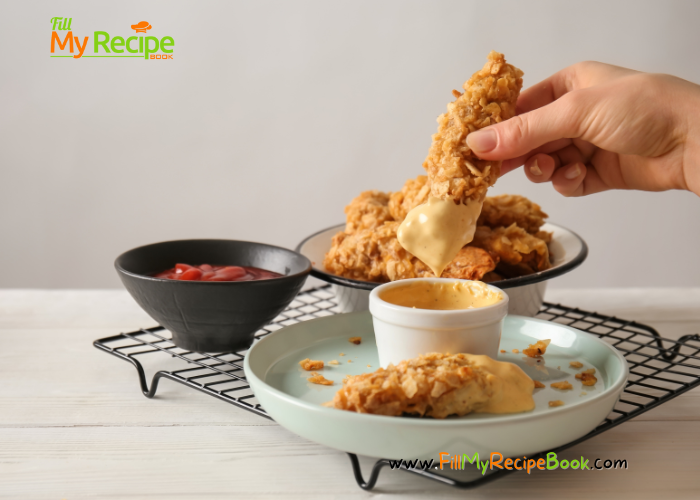 This sauce is used for glazing roasting vegetables, but is used as a dipping sauce for snacks in a platter.
Spread this sauce lightly on sandwiches when you place cheese and ham on them for a light meal.
Wraps with chicken and hams and cut vegetables are tastier with this sauce as well.
Storing Ideas.
Honey and mustard sauce can keep int he fridge in a container or jar for up to a year. Made and stored in a sealed jar on the shelf for about two years. Refrigerate once opened.
Honey is the only product that can last for thousands of years. Learn more about honey from —> www.SaBeekeeper.com that has honey remedies and recipe ideas.
Use this glaze for —–> Roasted Honey Glazed Gammon
Wrap ideas that can include some honey mustard sauce. —–> How to Make a Chicken Tortilla Wrap
and —–> Easy Vegetarian Tortilla Wrap Recipe
Purchase these online:
Get these bargains while they last with a few Useful gizmos for the kitchen. Some interesting gizmos to help in and around the kitchen and house.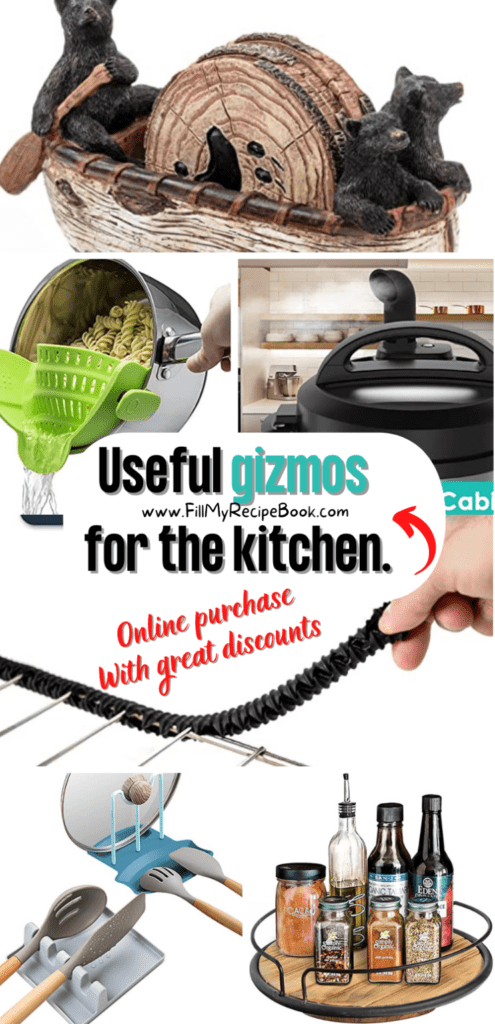 Print
Simple Honey Mustard Glaze
Simple Honey Mustard Glaze recipe that can be basted on roasted meats and vegetables. Roast some glazed carrots and use as dipping sauce.
Author:
Prep Time:

5 min

Total Time:

5 min

Category:

Glaze or Sauce

Method:

no bake
Ingredients
3 Tablespoons of Honey (or maple syrup)
2 tsp of Dijon mustard
1/4 cup of brown sugar
Instructions
In a small bowl mix the honey and mustard and sugar to a smooth paste.
Using a pastry brush add the honey mustard glaze onto the gammon.
This can be repeated until the gammon is nicely golden brown.
Notes
This glaze can be used with, ham, salmon, chicken, pork chops, carrots, dips.
Keywords: Simple Honey Mustard Glaze or sauce.