10 Amazing Fruit Cake Recipes. Some are alcohol free and other traditional Irish and English,  also a 3 ingredient fruit cake.
10 Christmas Fruit Cake Recipes.
Fill My Recipe Book gives recipe ideas for Christmas fruit cakes, with links. A variety of recipes is aimed for. Go search and view to see which recipe suits your taste and budget. There are some rich fruit cakes, one only 3 ingredients. Not all the Christmas Fruit Cakes need to be made long before Christmas so that you can soak it with brandy.
A recipe to make a week or a few days ahead is also a great choice. Sweetened with dates and
large whole cherries. There are a few different ingredients to add such as nuts or apricots.
Have a merry Christmas and enjoy.
A-fruit-cake-to-delight-the-taste-buds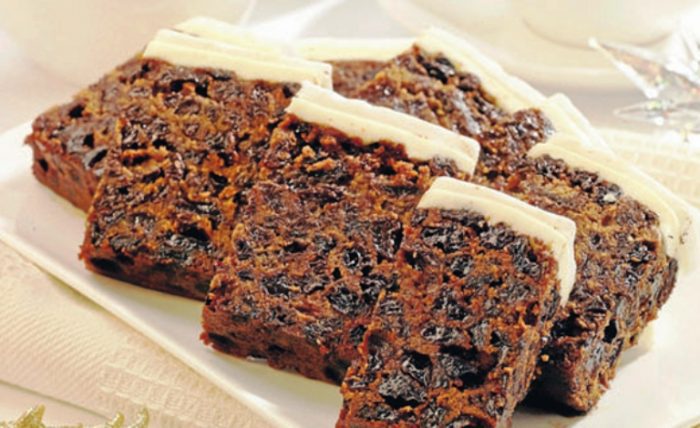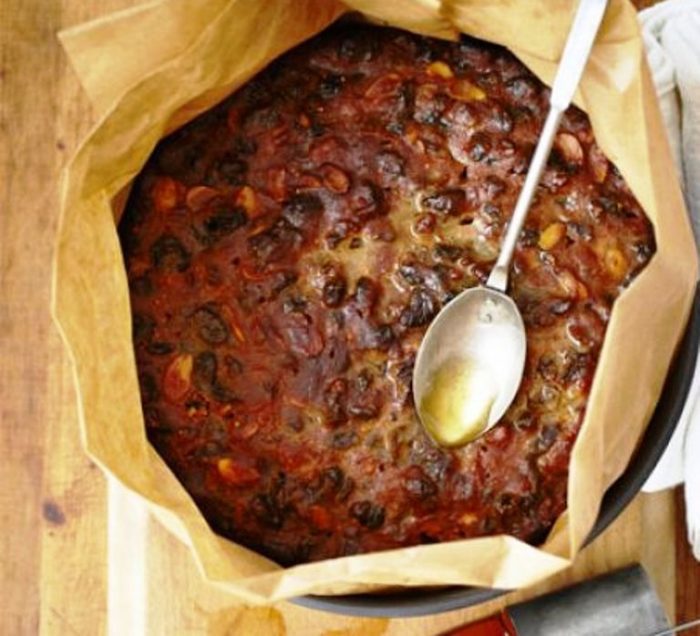 Traditional-irish-christmas-cake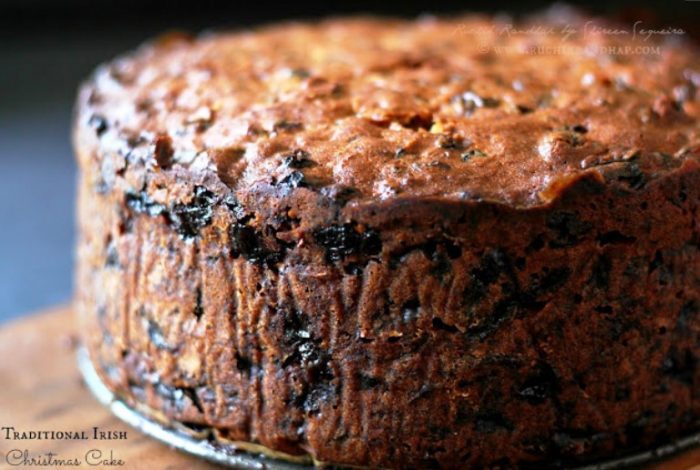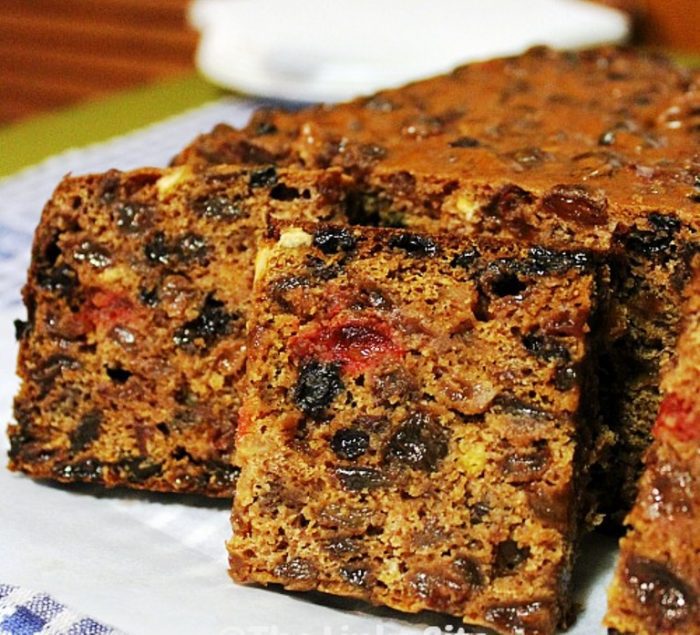 Christmas-apricot-walnut-fruitcake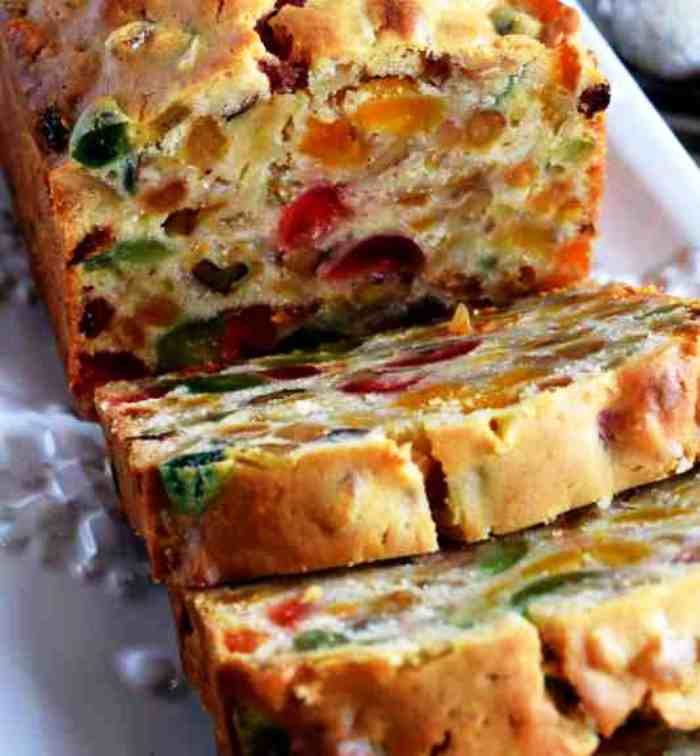 Traditional-english-rich-fruit-cake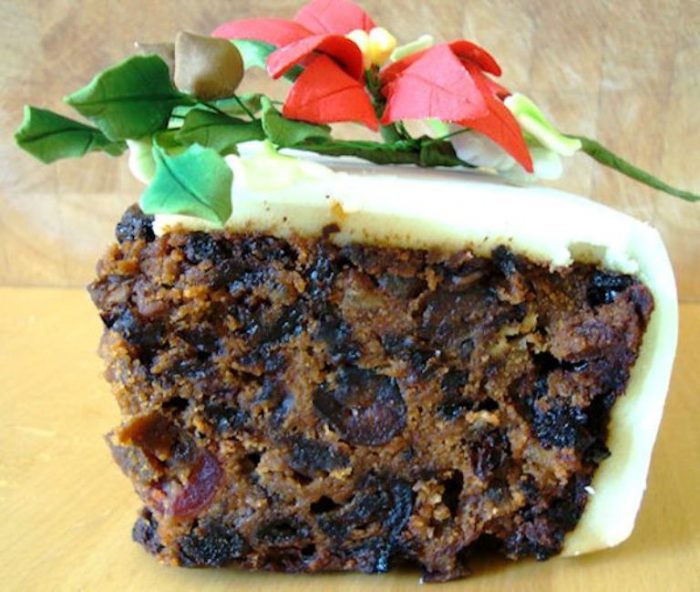 Everyones-favorite-fruitcake-recipe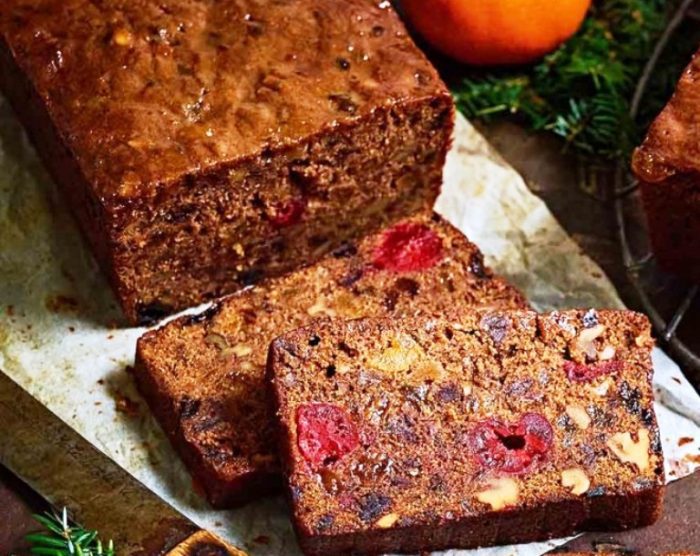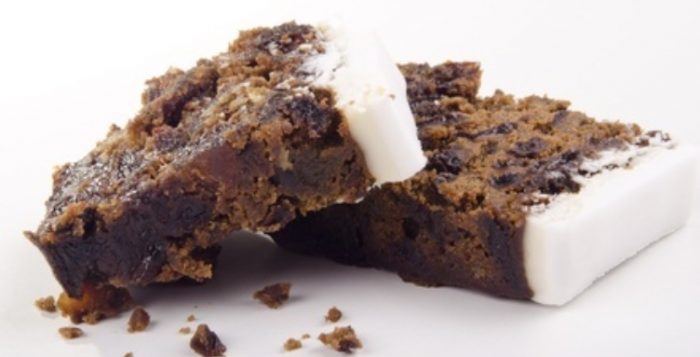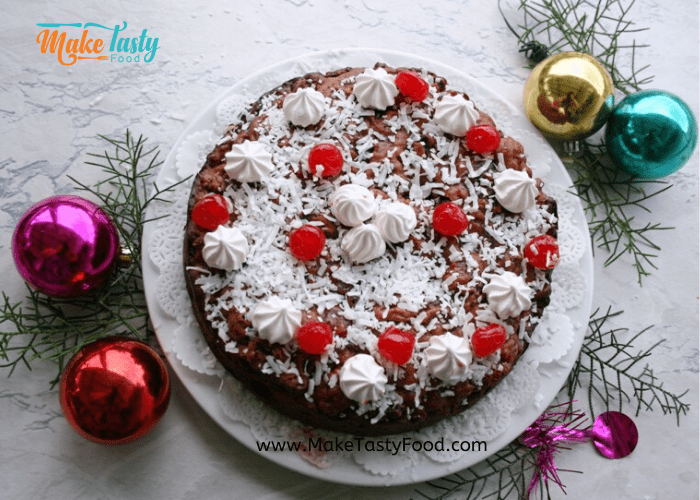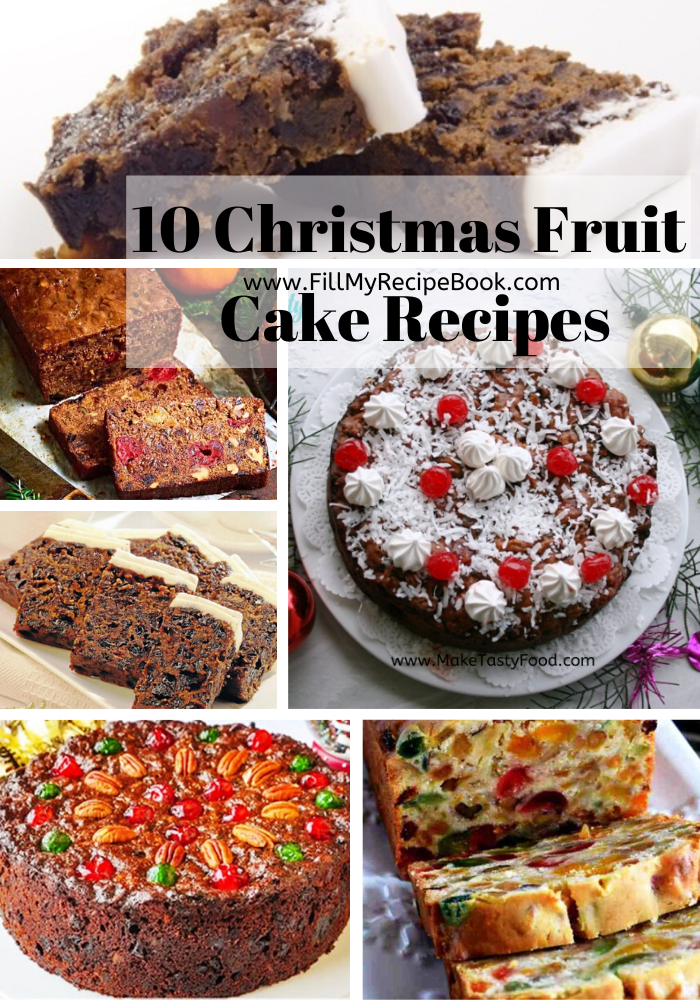 more recipes.
10 Christmas Fruit Cake Recipes