12 Passion Fruit Baking Recipes that will please all. Try these tarts and puddings as well as mousses and sorbit ice cream, bakes and non bakes.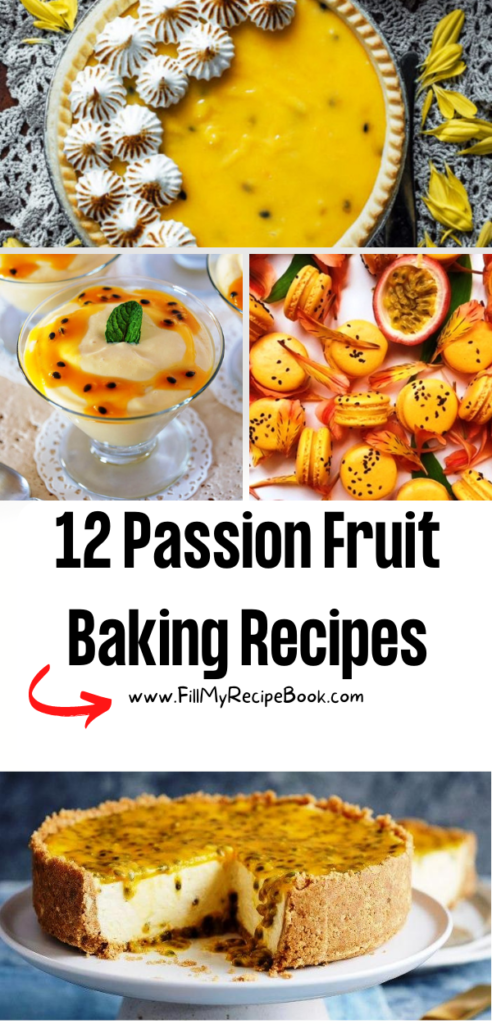 12 Passion Fruit Baking Recipes.
Some wonderful ideas of recipes to bake or not to bake, wonderful colors and tastes of this great fruit.
Make an ice cream and tarts and cheesecakes with puddings and cakes and a mousse. Passion fruit has a unique taste and is my favourite to make a juice with.
What part of passion fruit is edible?
Passion fruit is eaten raw as you would cut the fruit in half and scoop out the pulp with its seeds. sieve the pulp to separate the seeds. the pulp and the seeds are edible. Using the pulp is more popular.
Can you freeze the inside of the passion fruit?
Yes, you can freeze the whole passion fruit or the pulp. Defrost in the fridge before use. Place in the zip lock bag or sealed container, for later to prepare for a juice or baking.
(click the highlighted heading or image for the recipe)
This Mango Sorbet recipe with fresh passion fruit is tropical, tangy and light- the most refreshing vegan summer treat that couldn't be easier to prepare!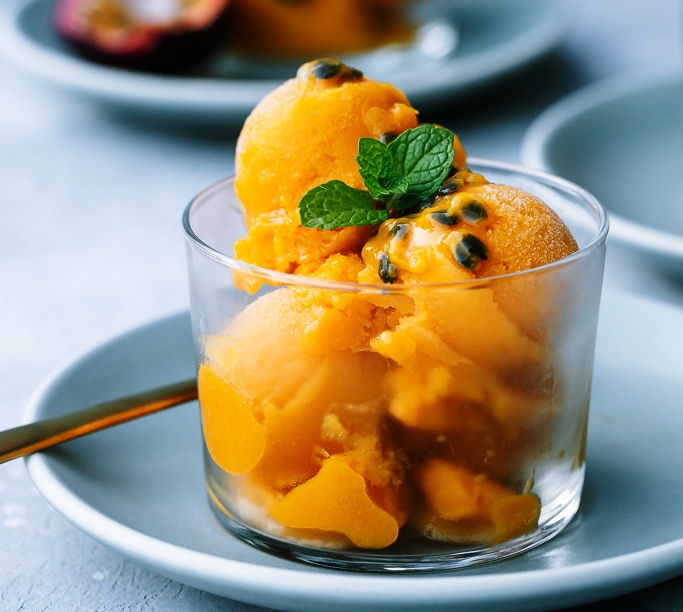 Passion-fruit-buttermilk-pound-cake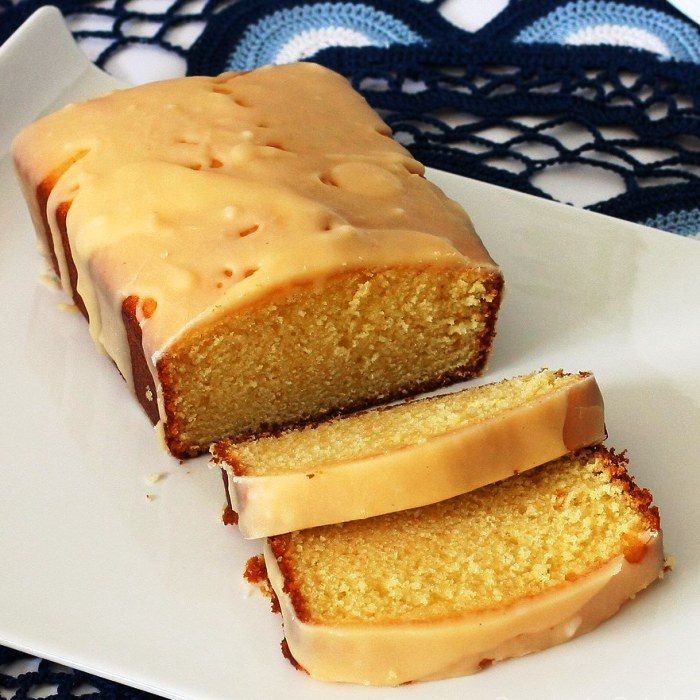 Passion Fruit Pudding Cake offers two treats in one – an airy, soufflé-like cake on top and a creamy pudding-like sauce on the bottom. A luscious treat in one pan!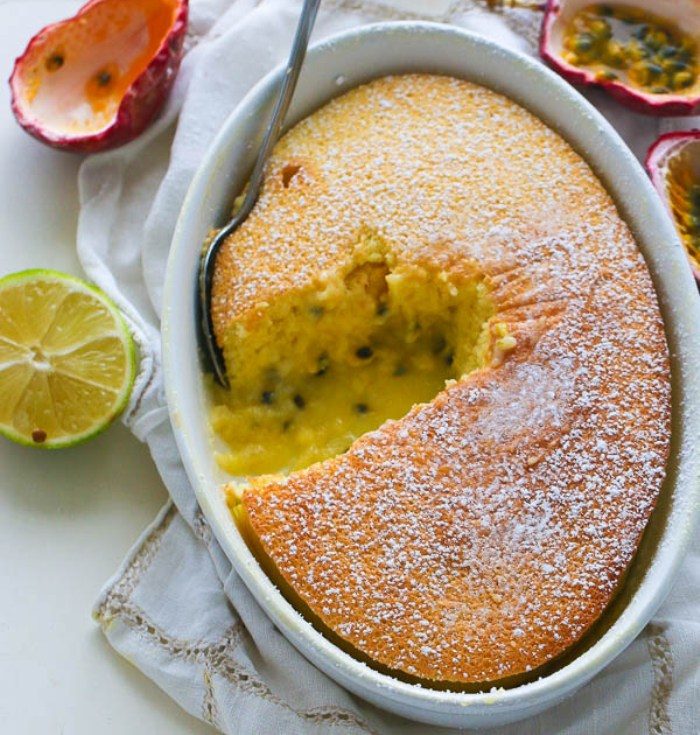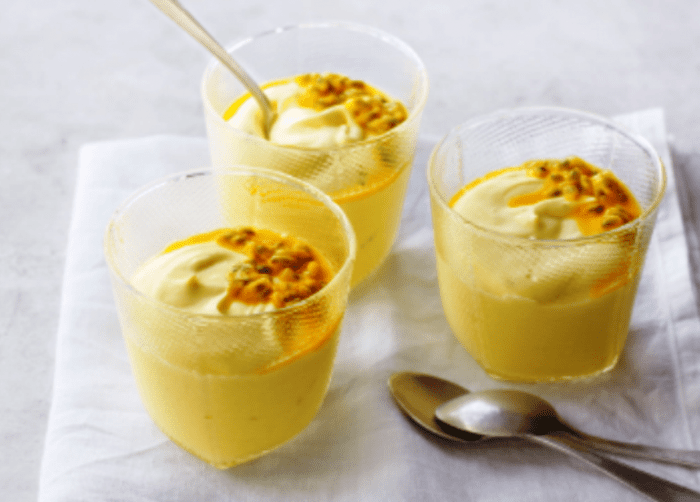 Passion-fruit-mousse-quick-simple
This is a very popular fruit in Brazil. In Portuguese, it is called maracujá. We make many passion fruit alcoholic cocktails and desserts. This passion fruit mousse is one of the easiest and most common of the desserts. It is quintessentially Brazilian, amazingly rich and decadent, and a great introduction to this magical fruit, if you've never had it before.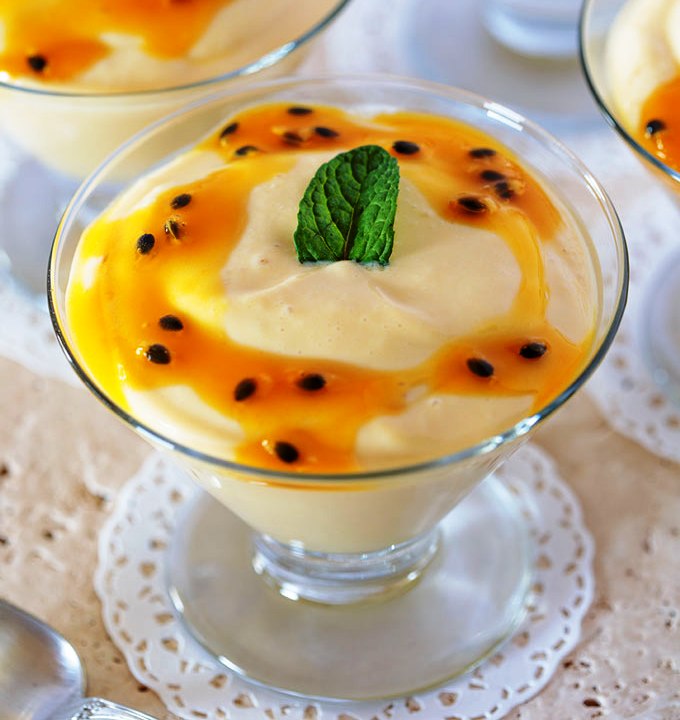 The passion fruit cupcakes are unique and tropical and they express more than just a friendly, hand-holdy kind of love.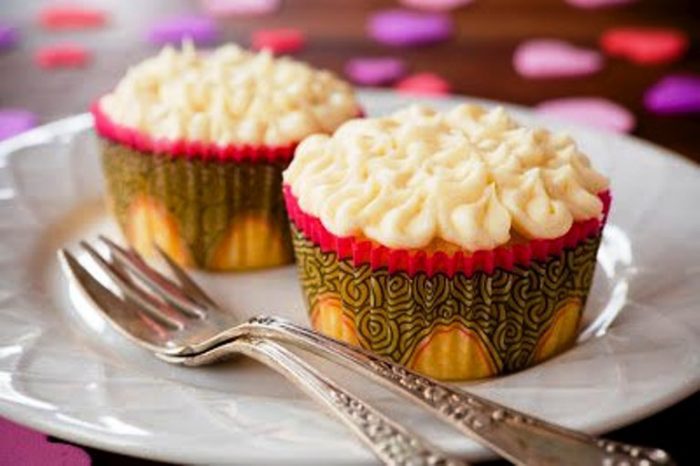 Passion-fruit-and vanilla layer cake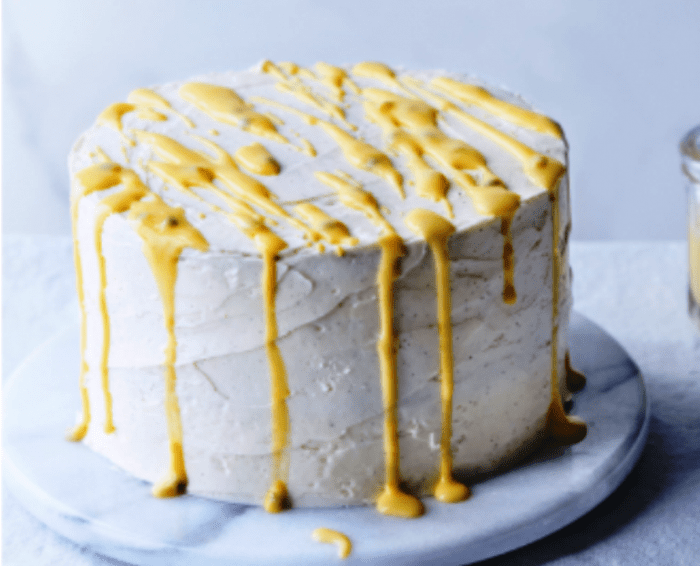 Summer is just about here, so I made a more tropical Macaron, Passion Fruit Macarons! They're perfectly tart and sweet.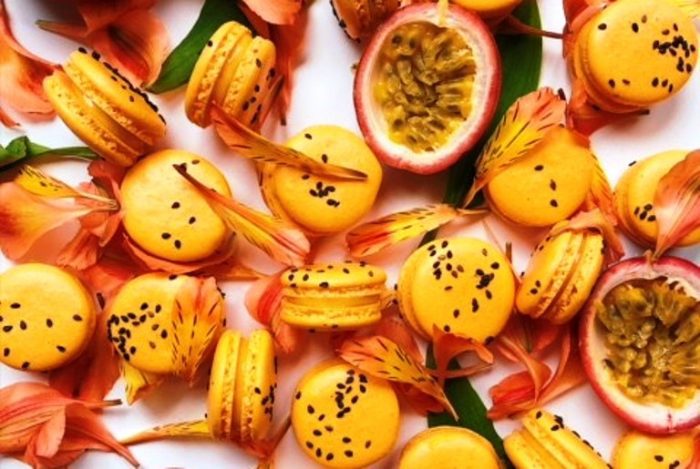 Passion fruit-no-bake-cheese-cake
This easy to make no bake cheese cake has all the traditional cheese cake flavours and a smooth texture with out it being overly sweet. The passionfruit layer looks as impressive as it tastes.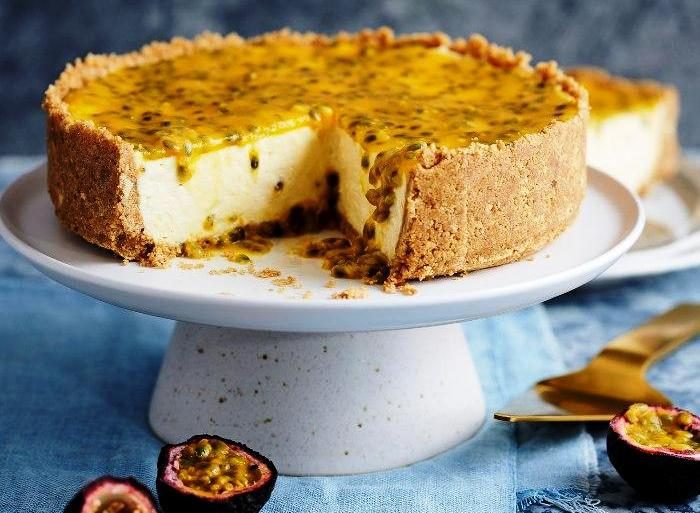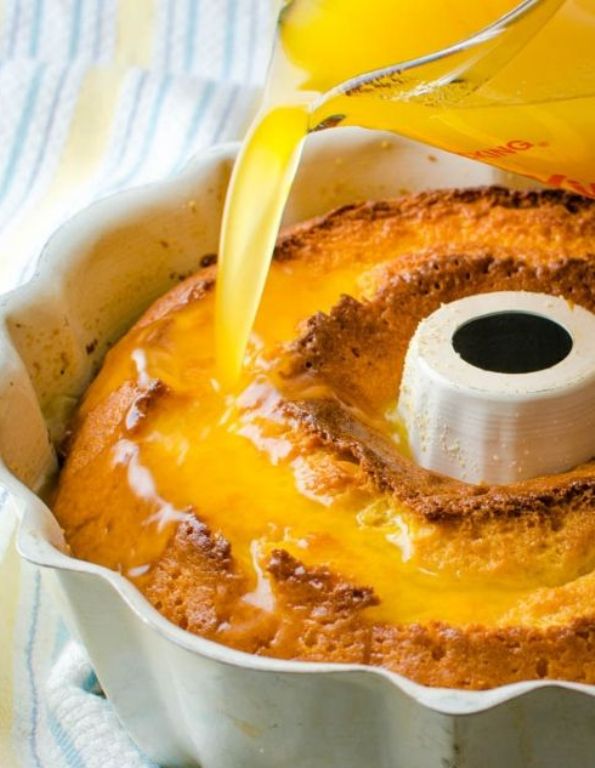 If you haven't tried passion fruit before, I would really urge you to. It is something so unique, so intense and absolutely gorgeous to taste. If fresh passion fruit is not available where you are, you could look for the canned purees. Topping it with meringue was a last minute thought, one that I was very glad I did. Passionfruit curd is generally of a thick, silky consistency but not thick enough to set nicely in a tart shell especially when you think of slicing the tart into portions.
Passion Fruit Bars are still a tangy treat – but the sweet kick from the passion fruit juice off-sets the tang wonderfully and it all goes perfectly with the buttery shortbread crust!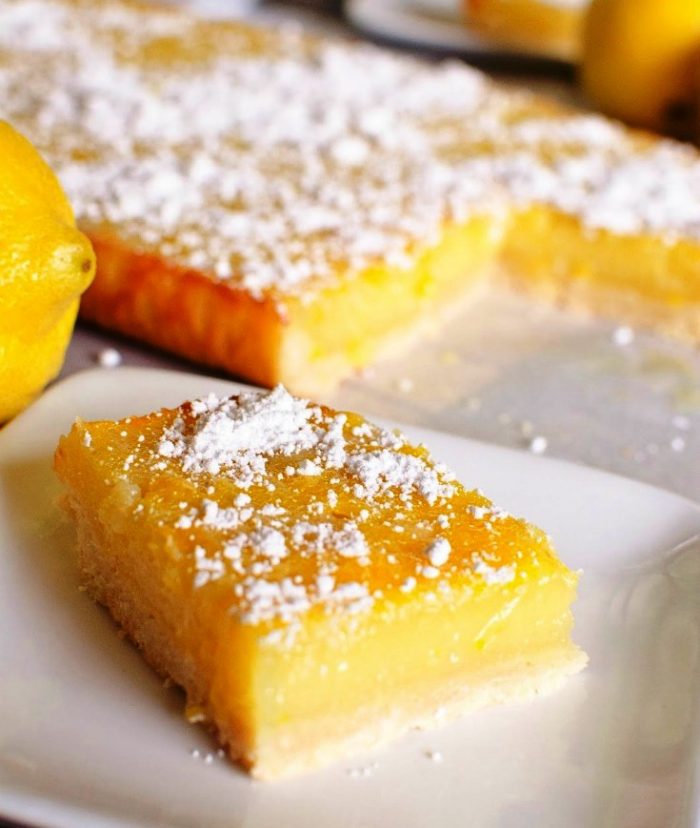 Learn how the passion fruit is grown and see the farm pictures.
—–> Emerging passion fruit vines and —–> Passion fruit Flower Components Symbolize
Make this absolutely delicious homemade passion fruit juice just with 3 ingredients.
—–> Homemade 3 Ingredient Passion Fruit Juice
Enjoy.