12 Passion Fruit Baking Recipes that will please all. Try these tarts and puddings as well as mousses and sorbit ice cream, bakes and non bakes.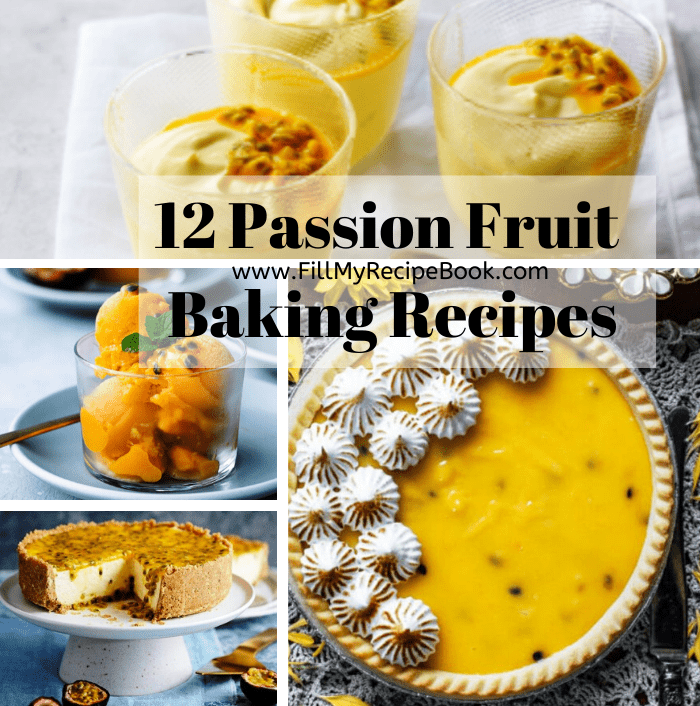 12 Passion Fruit Baking Recipes.
Some wonderful ideas of recipes to bake or not to bake, wonderful colors and tastes of this great fruit.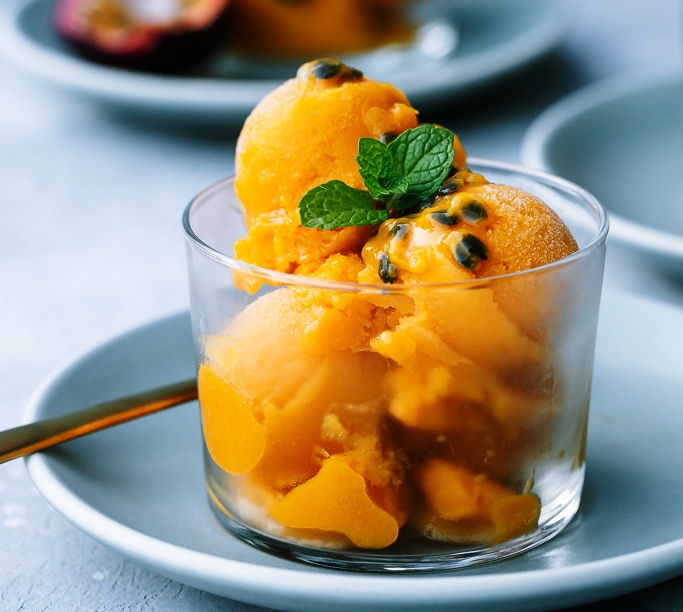 Passion-fruit-buttermilk-pound-cake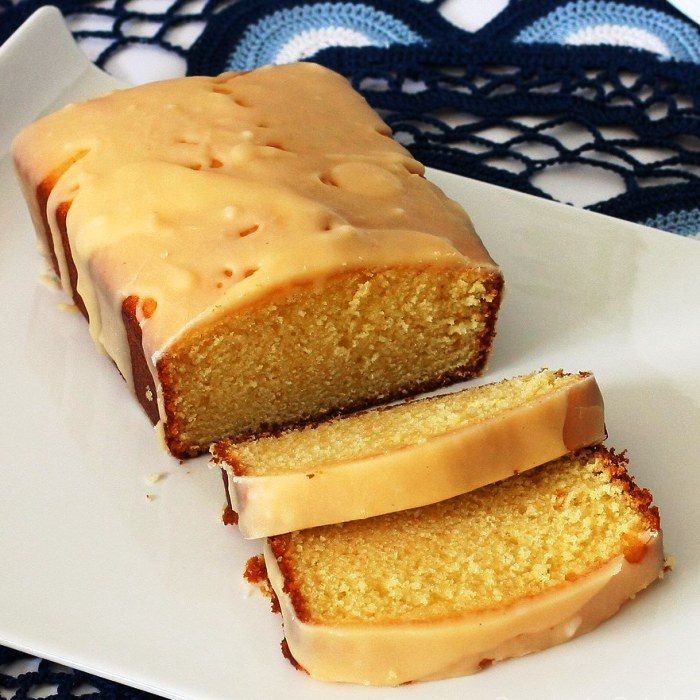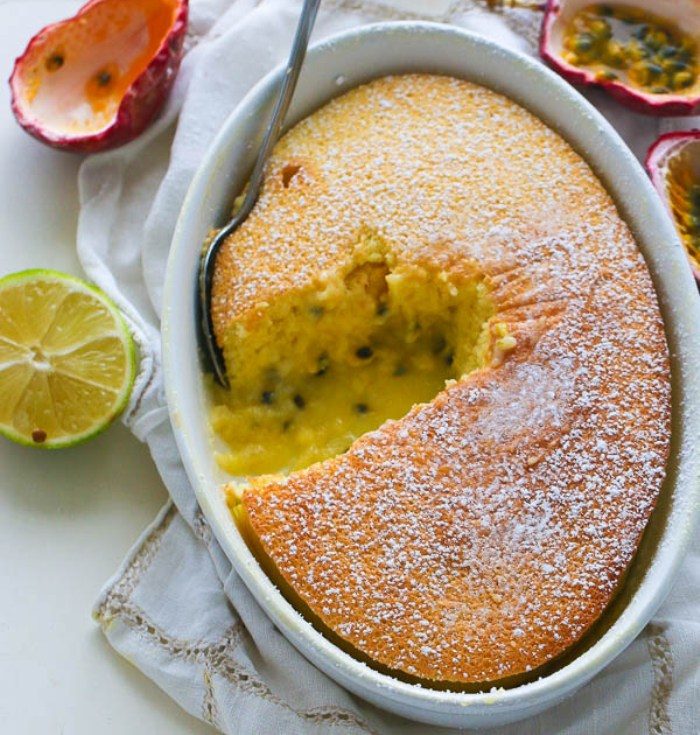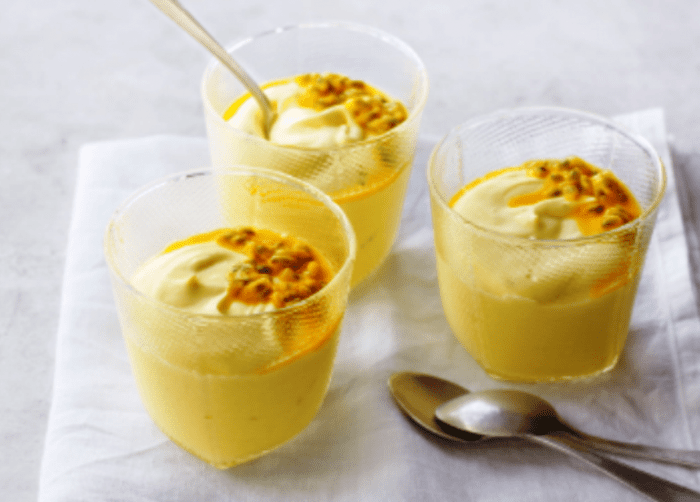 Passion-fruit-mousse-quick-simple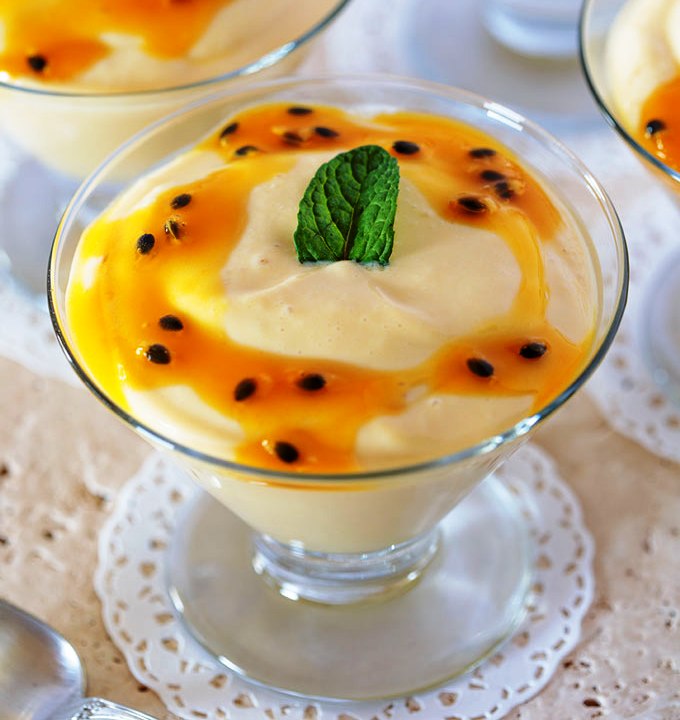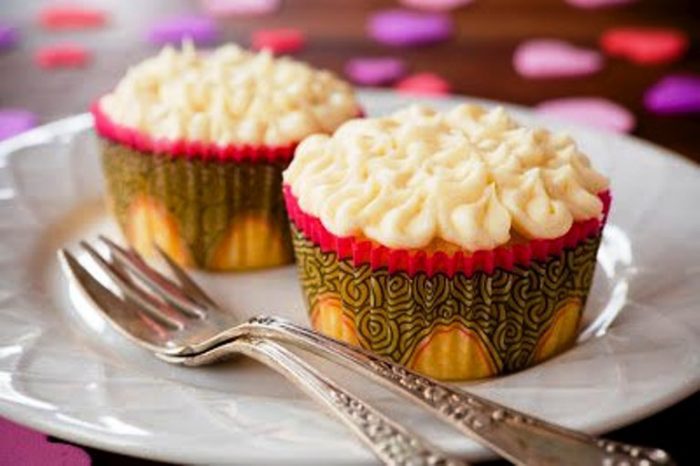 Passion-fruit-and vanilla layer cake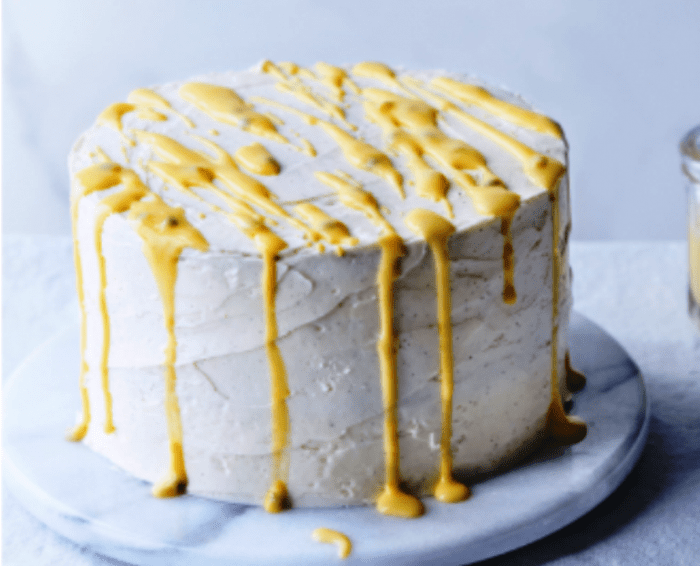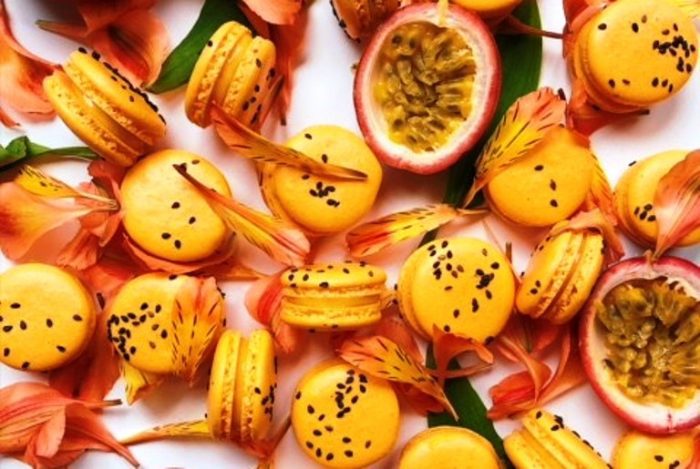 Passion fruit-no-bake-cheese-cake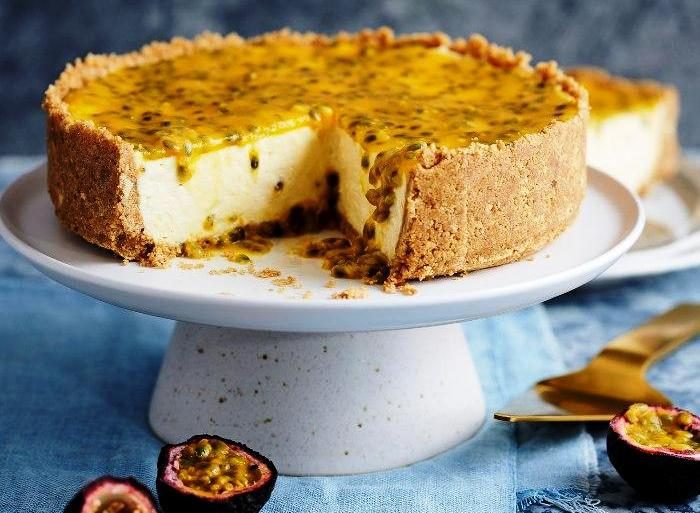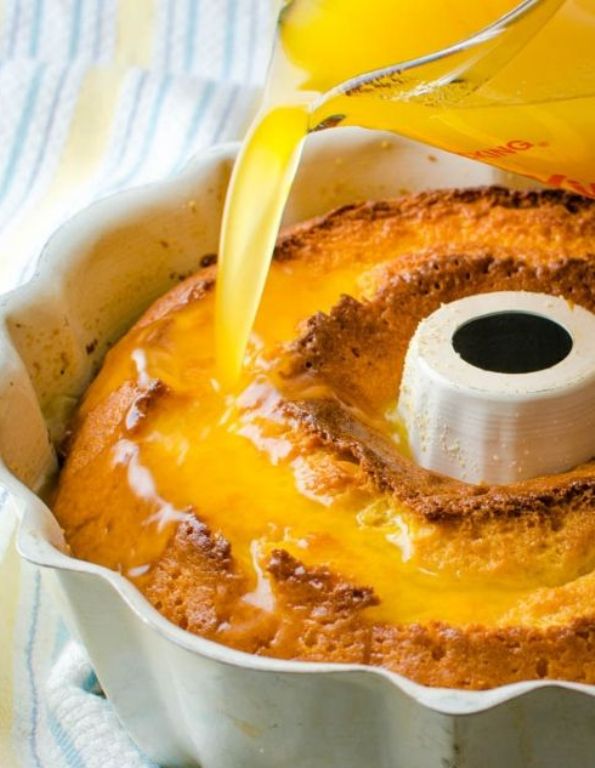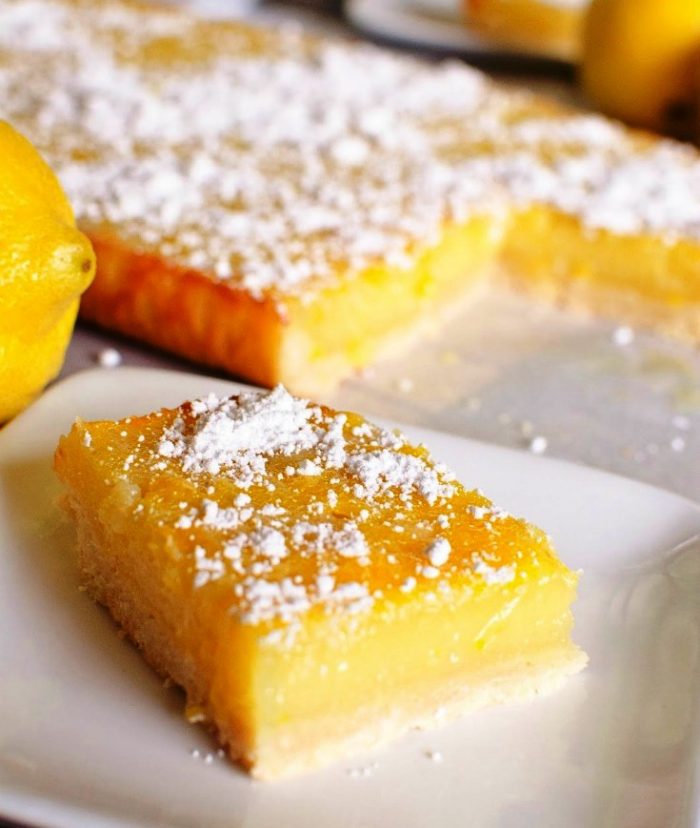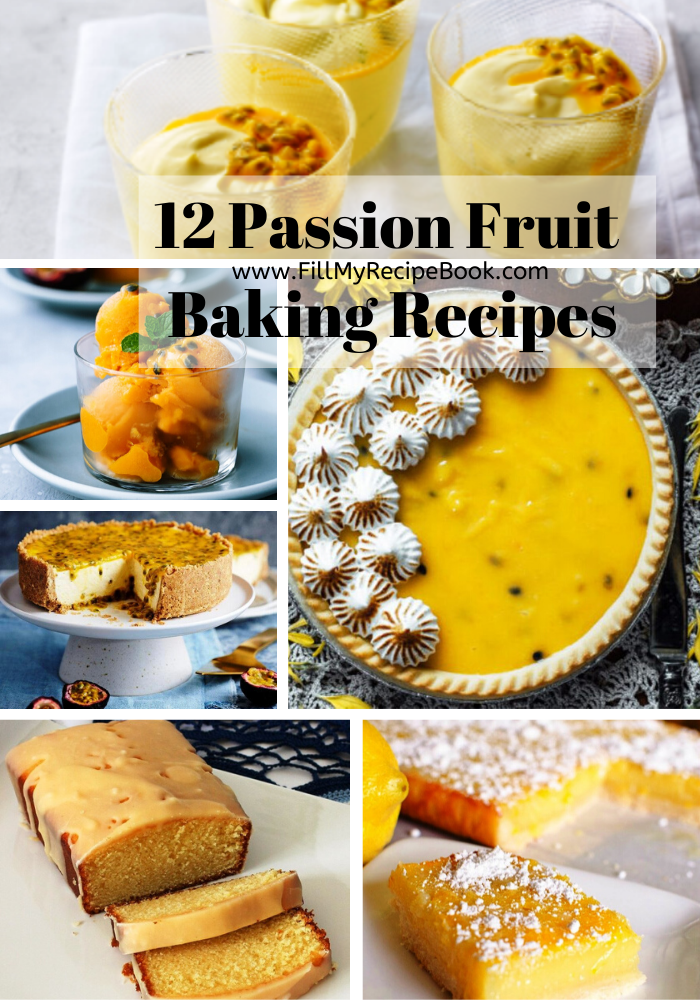 Learn how the passion fruit is grown and see the farm pictures.
Make this absolutely delicious homemade passion fruit juice just with 3 ingredients.
Homemade 3 Ingredient Passion Fruit Juice
Enjoy.