10 yummy mini cake recipes. Mini cake ideas of some very tasty and yummy eye catching mini cakes to serve for tea time.
10 Yummy Mini Cake Recipes
These are easier to display and for each guest to obtain. Decorate with fruit and ice as pleased.
Mini cakes can be so pretty and made with various flavors and topped with amazing fruits or decorative icings.
(we have provided some links and images for you to choose. Click on the highlighted headings or images for the recipes)
Mini-sour-cream-chocolate-cakes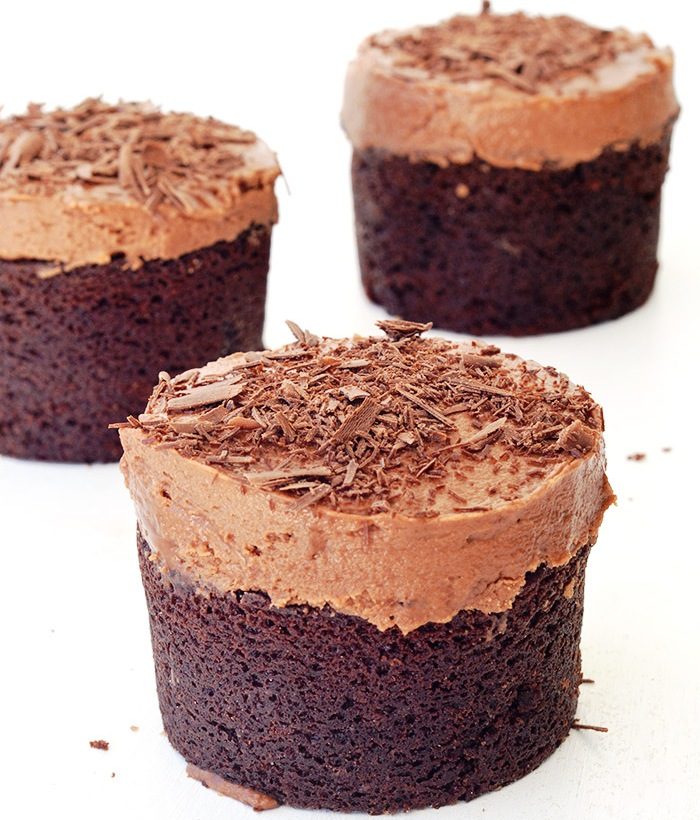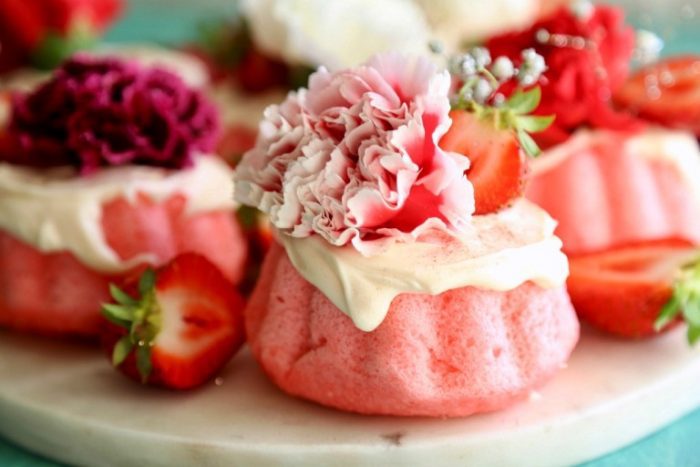 Mini-naked-cakes-sweet-orange-marmalade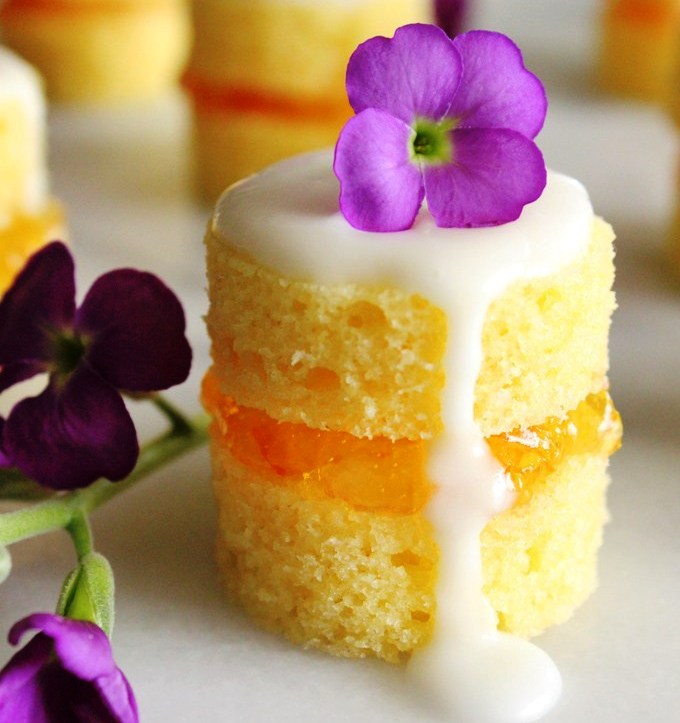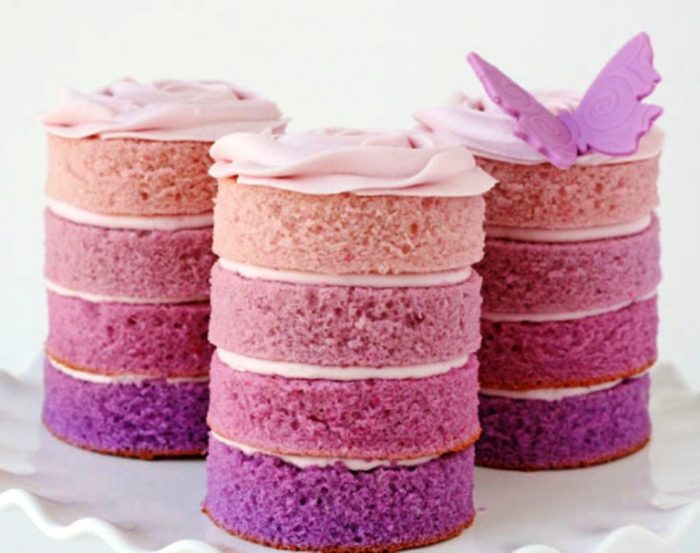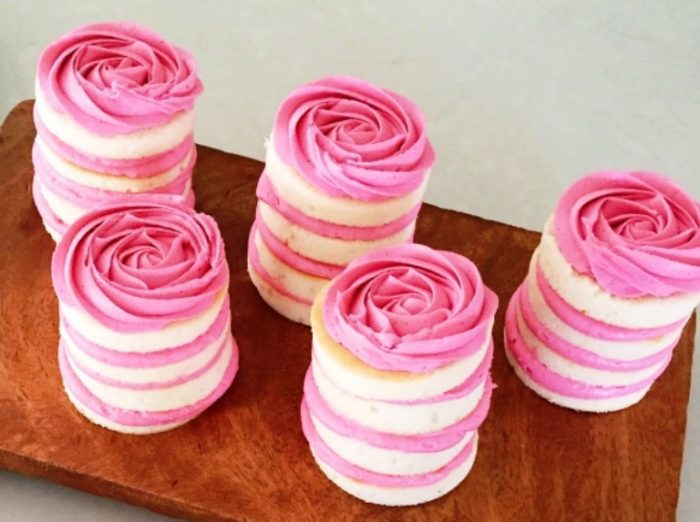 Black-forest-mini-cakes-recipe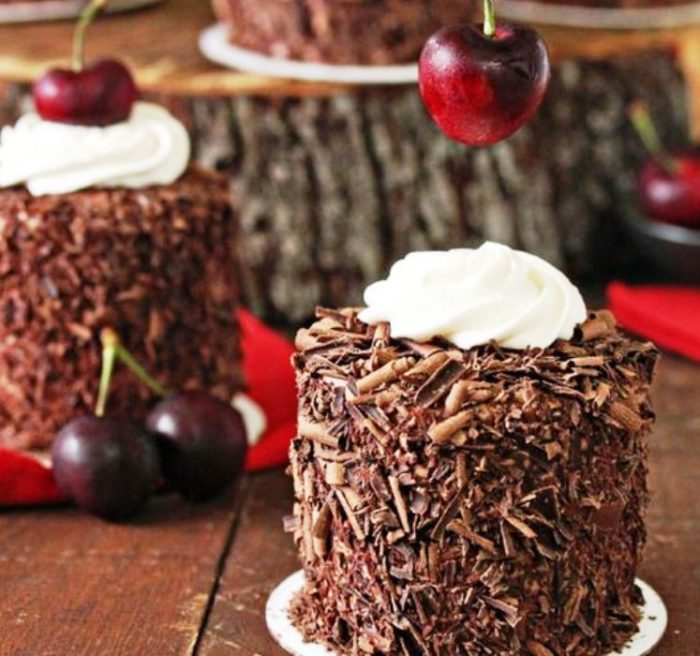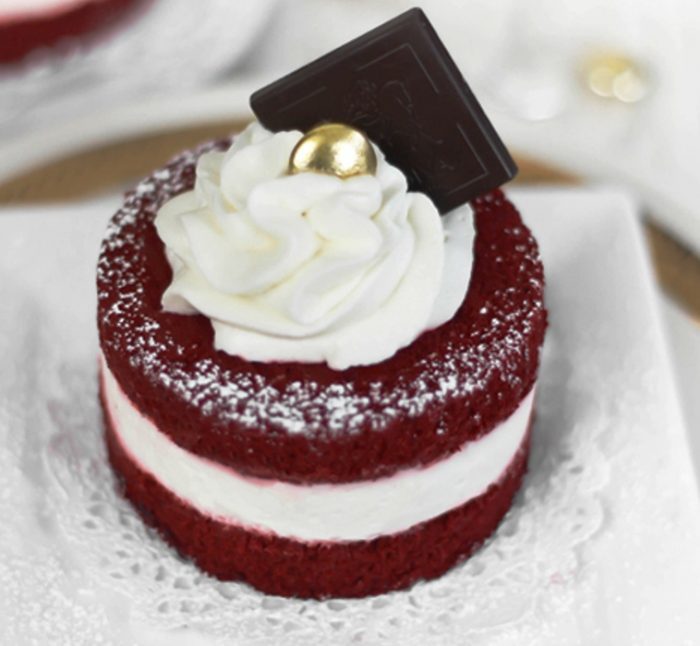 Mini-double-chocolate-berry-cakes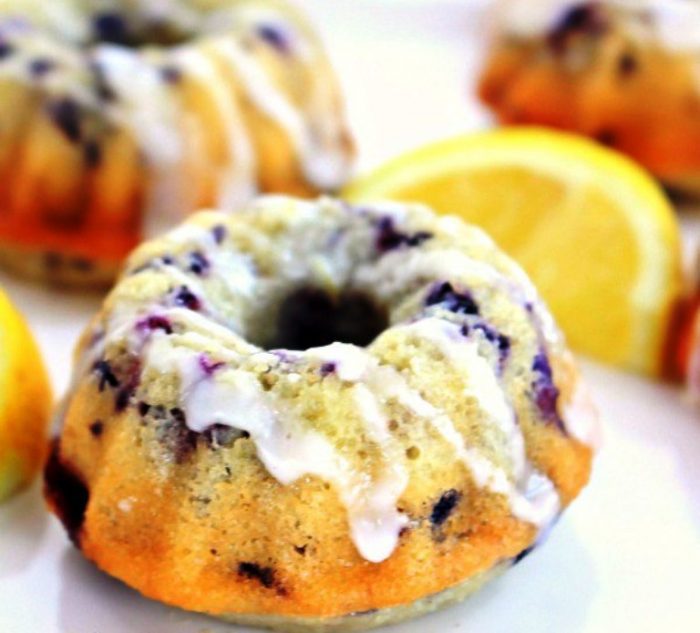 Mini-double-chocolate-berry-cakes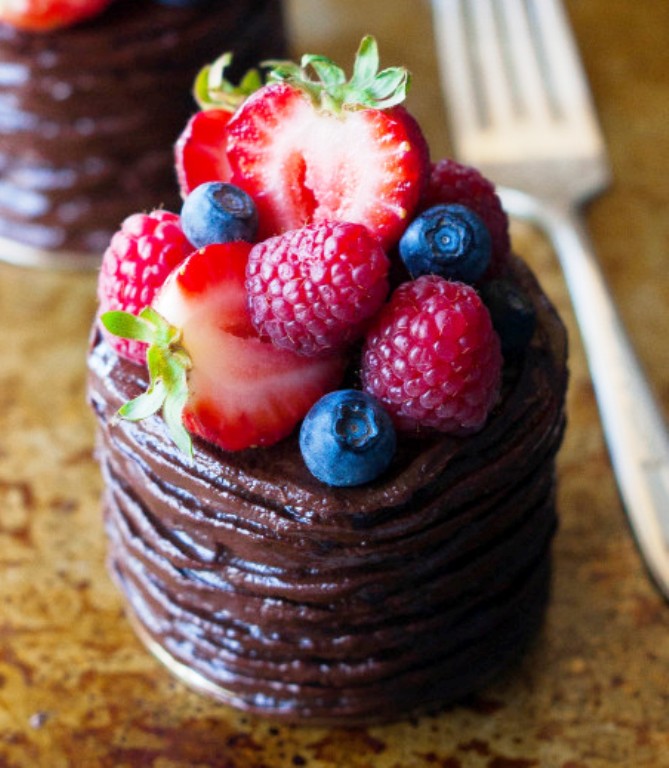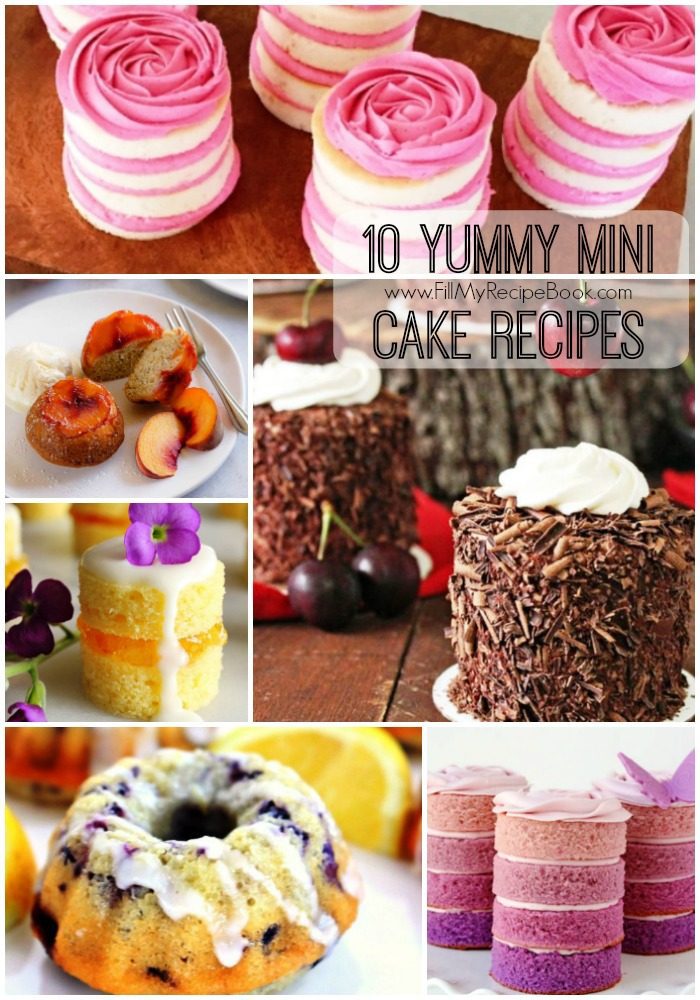 More mini tea time treats to make.
10 Mini Pavlova Desserts Recipes