Mini Fine Dinning Desserts made for special occasions. Some mini desserts for finishing of the fine dinning meals at the dinner table.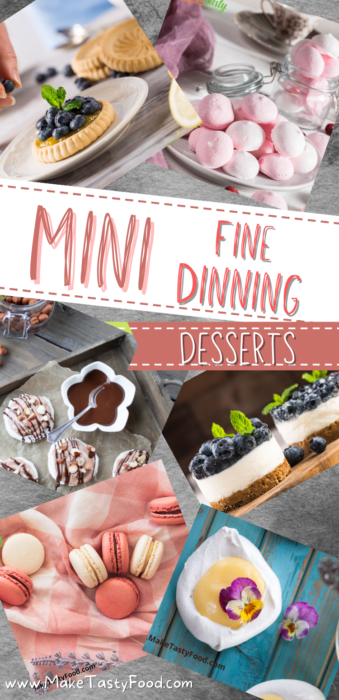 Six Fine Dinning Desserts
Here we have gathered a few of the desserts that will suite any meal. Tasty and easy on the eye.
There are some pavlova with chocolate hazelnut fillings and pink meringue kisses that are small enough to just pop in your mouth. Not forgetting the fruit topped mini cheesecake a dessert to die for.
Flavorful macaroons of vanilla and raspberry. Then there is the lemon curd filled meringue and tartlet. Make these for your fine dinning lunch or dinner.
(Click on the headings or images for the recipes)
A Mini Apple Cream Tartlets with baked shortbread pastry for tarts. Filled with creamed apple sauce topped with slices of fresh apples.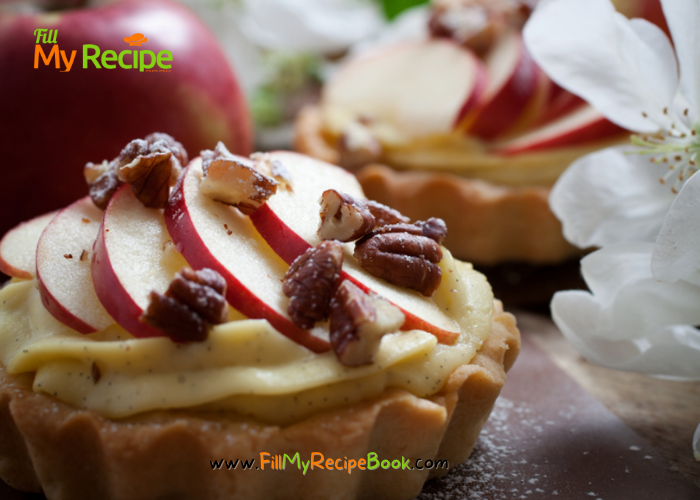 Mini Creamy Chocolate and Hazel Nut Pavlova
Who can resist chocolate and then with hazel nuts, wow how much better can it get.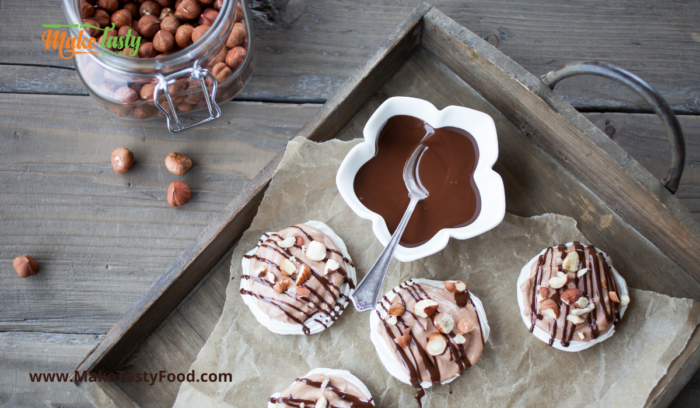 Mini Blueberry Cheesecake Tartlets
The best tartlets made with a biscuit base and the all time favorite cheesecake filling topped with fruit of the day such as these blueberries. Use any other fruit available.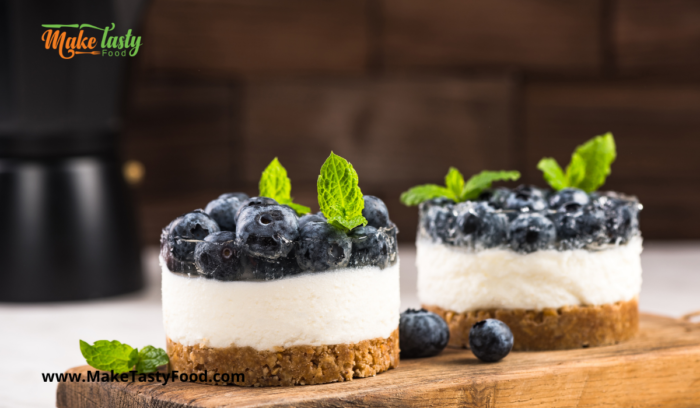 These pink meringues are made with natural dried fruit for flavors. Make different flavors and colors to suite your theme.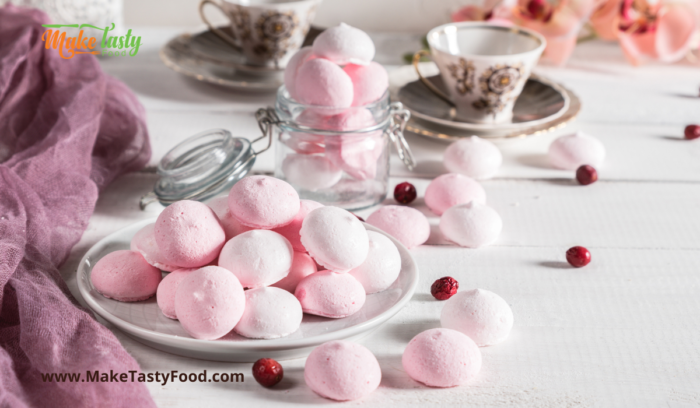 Mini Lemon Curd Filled Meringue
Making these meringues are not that difficult with the guidance of the recipe given.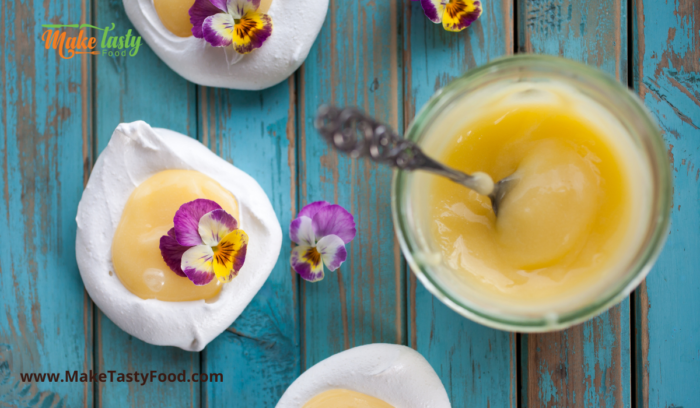 Raspberry and Vanilla Macarons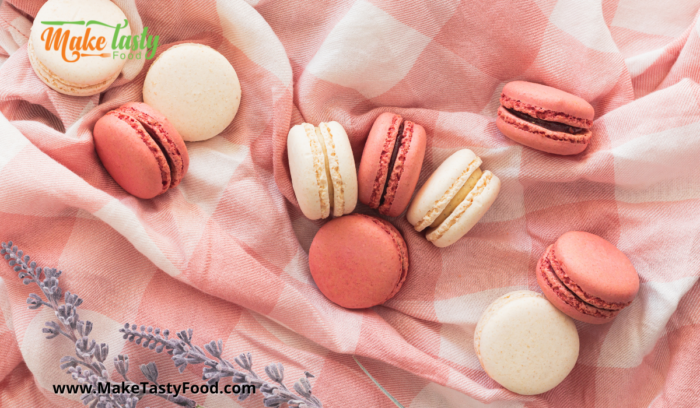 Lemon Curd & Blueberry Tartlets
In this recipe it will give you the pastry recipe and the lemon curd recipe to use for these amazing tartlets.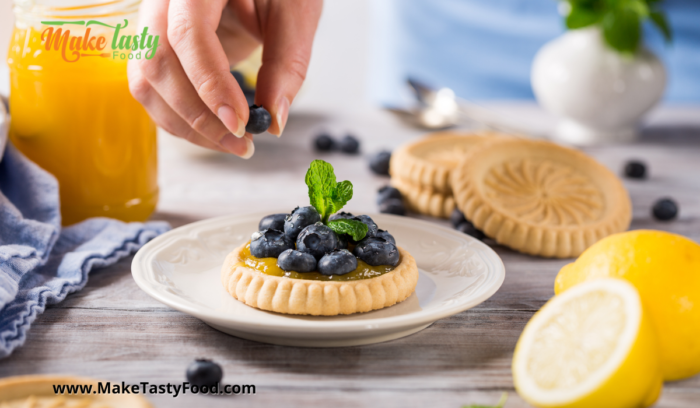 Plating some eye catching desserts are a must for a special dinning experience. Having dessert does not mean that you need a huge plate or bowl filled to the brim.
Make these suggested desserts for you special occasions such as valentines day or fathers day and not forgetting mothers day. Even Christmas is great.
Recommendations
(click the highlighted headings for the recipes)
Bake this dessert recipe ideas —-> Mini Chocolate Coated Lamingtons
Create these easy delicious truffle balls recipe ideas —-> Easy No Bake Truffles Recipes
More Dessert recipes to choose from below.
—–> Best Mini Pavlova and Meringues Recipes
—-> Gourmet Fine Dining Desserts Recipes
—-> Oven baked dessert recipes.