Get this Valentines Braai or Grill with Sides going on the weekend and enjoy with family and friends and that special valentines person.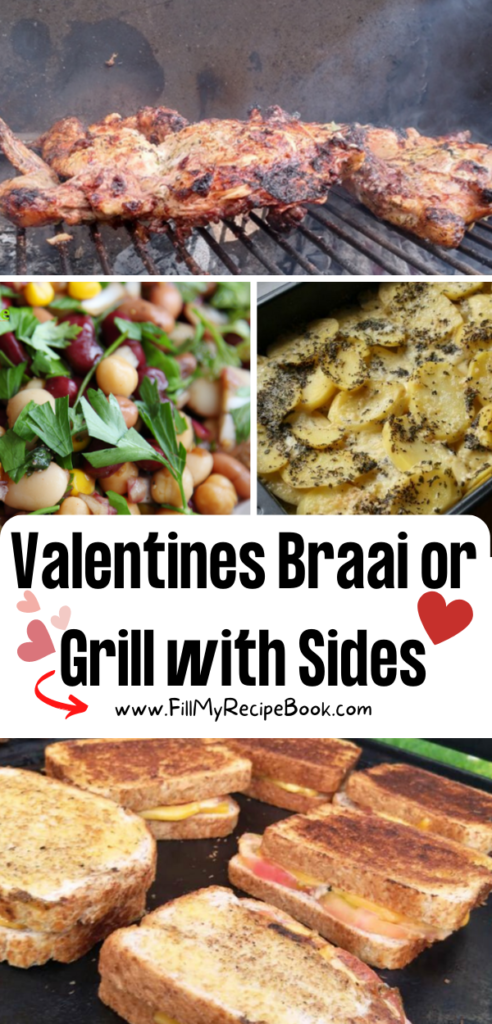 Valentines Braai or Grill with Sides
Some very tasty braai recipes or grilled on a barbecue, or even cooked in a potjie. Some amazingly scrumptious and delicious recipes to choose from.
Then there are Side Dishes to make ahead or just whip them together from a canning bottle. Such as curry chutney beetroot and curry mustard beans. Great salad for on the go and unexpected visitors for this meal. Braai this best toasted sandwich of tomato onion and cheese with chutney that will be a popular meal for meat eaters and vegetarians. Salads cold or warm sides and full of protein. Enjoy.
What do you eat with a braai?
The most popular dishes to have with a south african braai.
Potato salad
garlic bread
3 bean salad
roostekoek
chakalaka
braaied mielies (corn)
pap
What is the point of a side dish?
The purpose of having or providing a side dish will provide variety to the meal and to add nutrients and flavors. A well balanced meal should have protein and vegetables.
(click on highlighted headings for recipes)
Filling Lamb Shank Potjie Pot. A South African family pot around the fire with lamb shank and potatoes. Simmering on coals while chatting. (get more potjie recipes HERE)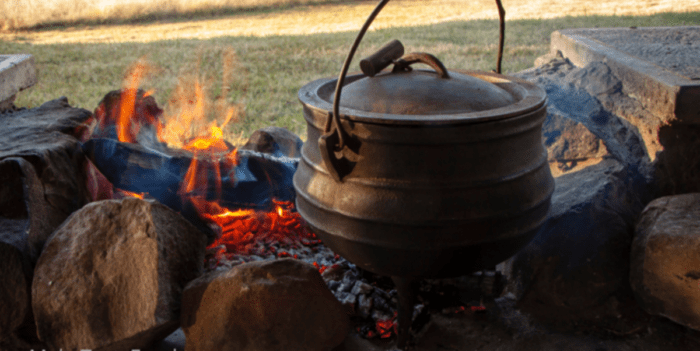 Grilled Honey Mustard Chicken Kebabs
Grilled Honey Mustard Chicken Kebabs. Love to braai or grill, then make these tasty homemade honey and mustard marinated chicken kebabs. Another Grilled Beef and Peppers Sosaties recipe.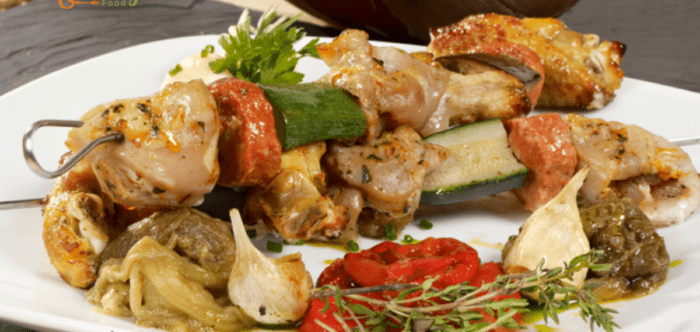 Obtain your Fresh Tasty Snoek Fresh from the sea for a braai, it is the best way to cook for this cold water fish. Glazed with sweat apricot jam and grilled on some coals.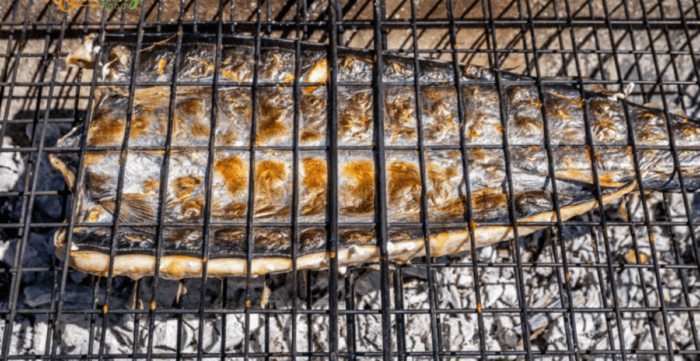 Juicy Grilled Whole Lemon Chicken
Juicy Grilled whole Lemon Chicken. Grilled on outside braai / BBQ. A dish made with fresh lemon juice squeezed regularly over chicken.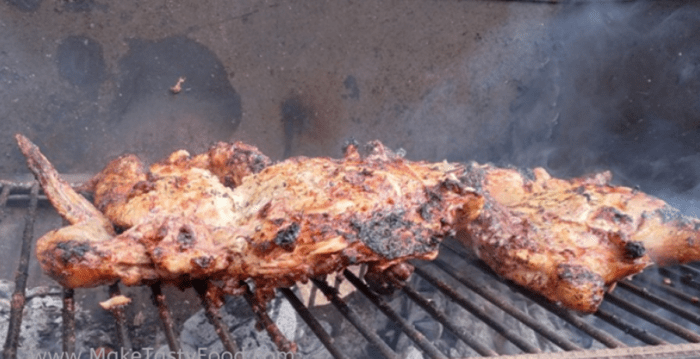 Some amazing and delicious warm side dishes for a Braai or Barbecue valentines meal. Make them ahead and sit around the fire and enjoy your time with guests.
Braai or Grill Stuffed Portabella Mushrooms
Braai or Grill Stuffed Portabella Mushrooms. A warm side dish of stuffed Portabella mushrooms with butter topped with cheese to braai.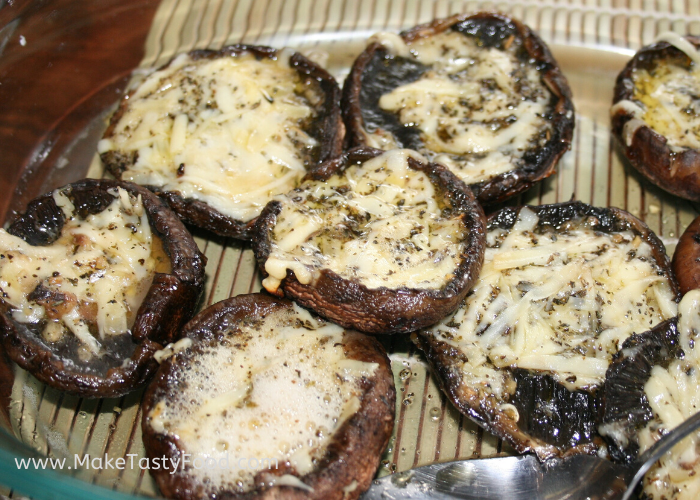 Toasted Braai Grilled Sandwiches
Toasted Braai Grilled Sandwiches that are irresistible. Best part of a South African braai are these cheese and tomato and onion, braai or grill toasted sandwiches.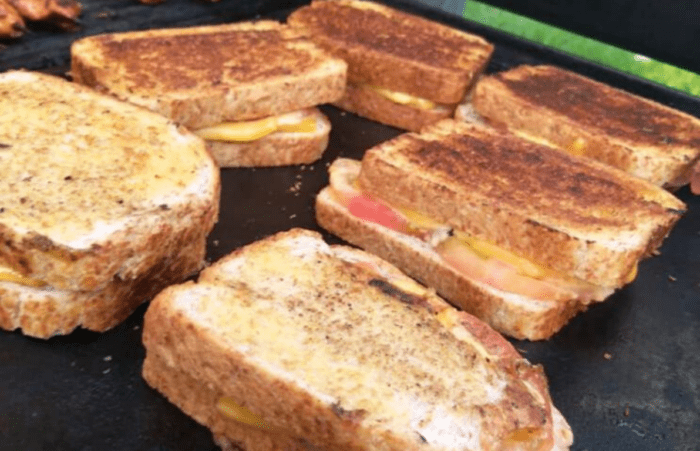 Homemade Garlic Braai Loaf. This special bread loaf is an amazing tasty addition for any braai or barbecue or grill. Added Parmesan cheese for richness.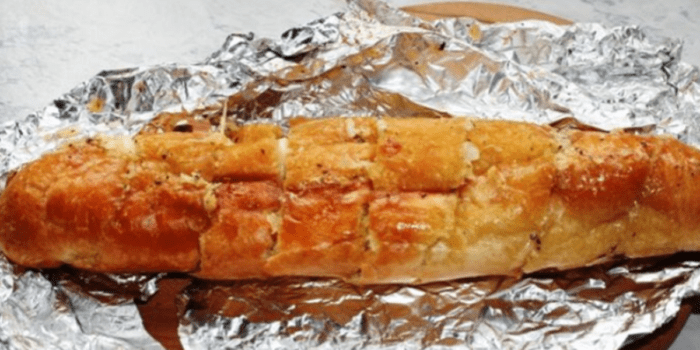 The Best and tastiest Potato and Garlic Bake
Potato and Garlic Bake. To bake when you having a braai or barbecue, or even for a family dinner. Simple, tasty and garlicky. A favorite.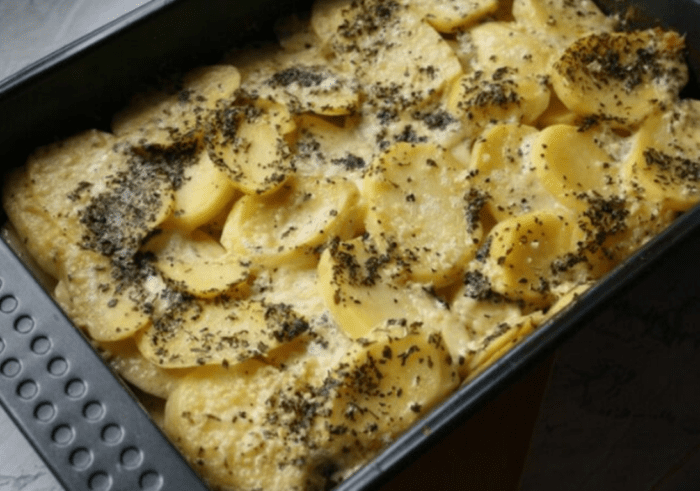 Always great to have a salad or two for all the different types of eaters at a braai. Here you can get some sides that are vegetarian friendly and for any type of diet. We share one or two below but go to cold side dishes for more recipes.
Mustard Curry Green Beans, a favorite for the family. As this can be used for a side dish or salad. Great to have during holidays, less cooking.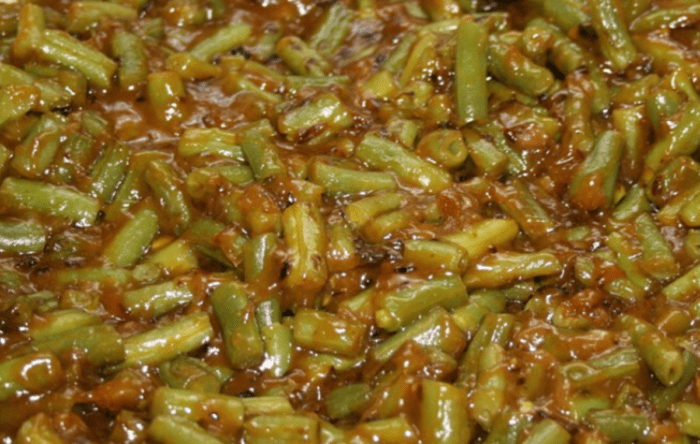 Corn and Black Bean Salad with avocado and lime dressing. An easy and very tasty cold side dish to have with meals or dinners for family.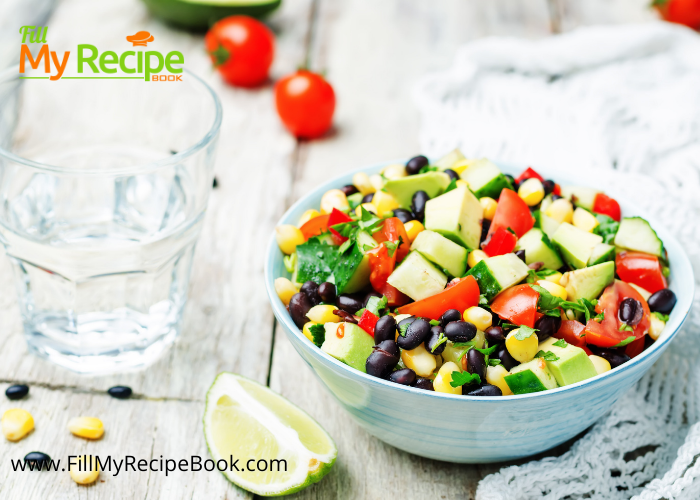 Simple Pasta Salad & Dressing. A simple salad to quickly put together with a few ingredients or left overs and a tasty mayo dressing.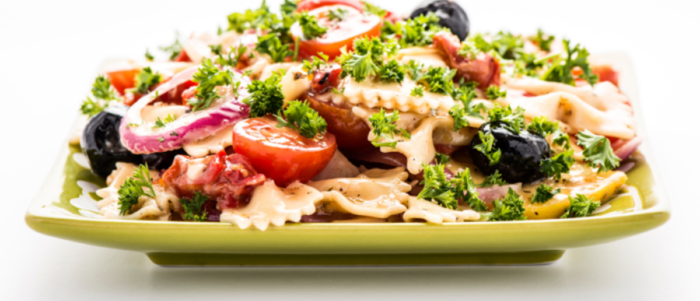 Three Bean Salad and sauce is such an easy dish to make. With onion, celery, and parsley mixed with the three different beans.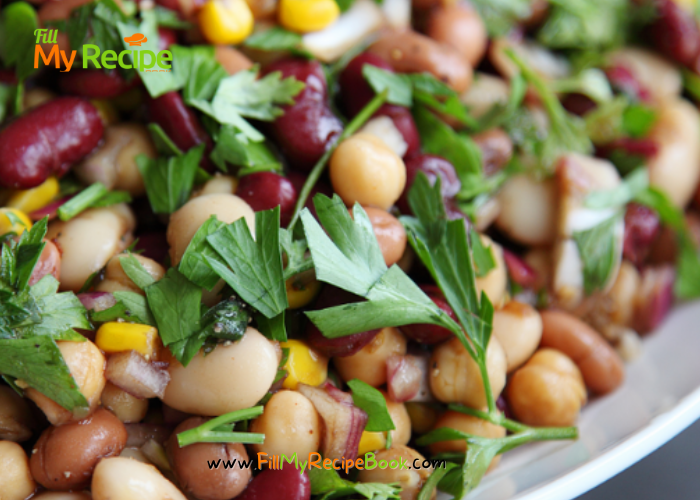 Tasty Curry Beetroot Chutney to bottle for holidays. A useful beetroot light curry chutney recipe that can be used as a side dish and as a salad. Beetroot goes very well with meats.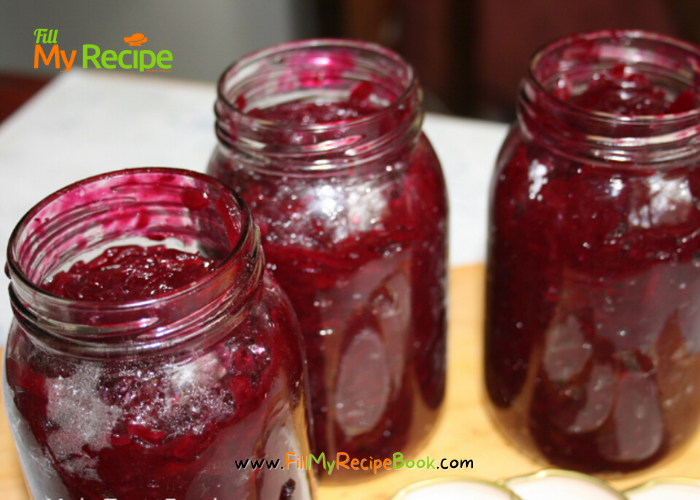 A Braai or Barbecue is not just for meat eaters. There are alternatives to do for vegetarians as well.
(click the highlighted wording for the recipe)
Recommendations.
Get more Salad recipes
Also get some other inspiration for a special valentine meal idea —–> 20 Romantic Valentine Meals Recipes
Some fresh Drinks to go with the braai.
Not forgetting if there is space some Oven Baked Desserts. Or No Bake Desserts.
There are some great Printables to help you in the Kitchen with. Such as Kitchen Charts and Household Planners for weekly and monthly meals, freezing and shopping planners. Budget planner that goes with these other planners.