24 Easy Mini Dessert Recipes ideas to create for tea treats. Best simple individual tarts and cup cakes, for parties that are bite size.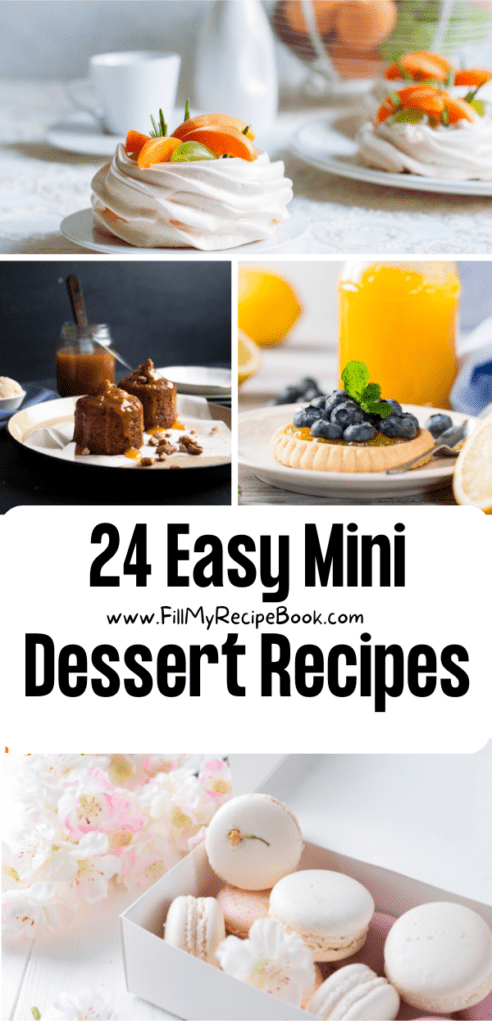 24 Easy Mini Dessert Recipes
We share a few easy and simple individual mini dessert recipe ideas for you to create. Be it tartlets or cup cakes or mini cinnamon buns or mousse cakes. The best tasting dessert treats to serve in bite size for parties or platters. Cheese cake, cup cakes, tartlets with different fillings as well a mini pies and mini pastry snacks.
(click on the highlighted heading or image for the recipes)
Mini Blueberry Mousse Cakes Glazed
Mini Blueberry Mousse Cakes Glazed Recipe. A gelatin set dessert with a base of almond sponge cake with blueberry mousse fillings.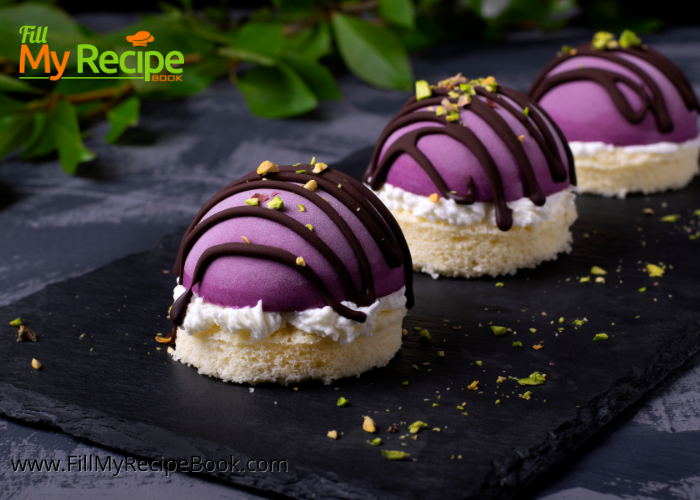 Mini Blueberry Cheesecake Tartlets
These Mini Blueberry Cheesecake Tartlets Recipe are easy and homemade with a biscuit base with creamy cream cheese filling and blueberries.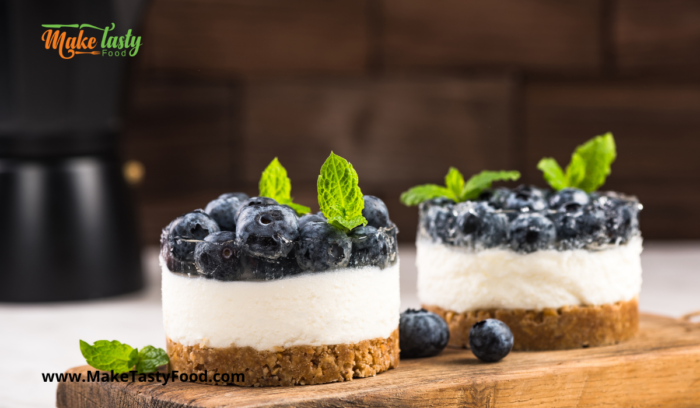 Mini Apple Cream Tartlets with baked shortbread pastry for tarts. Filled with creamed apple sauce topped with slices of fresh apples.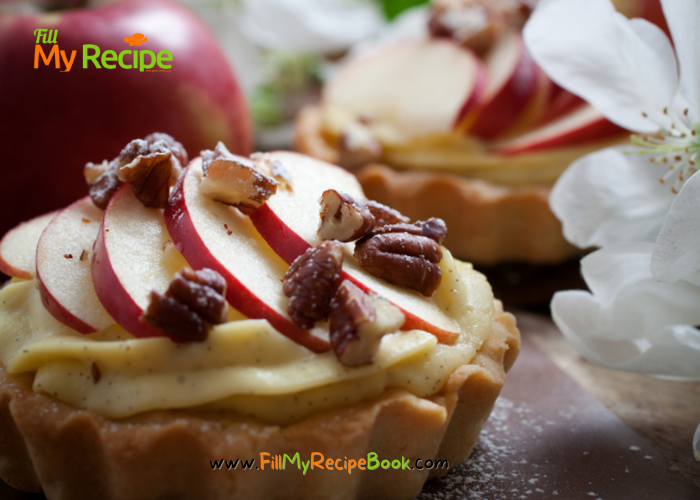 Lemon Curd & Blueberry Tartlets
A mini Lemon Curd & Blueberry Tartlets Recipe baked with buttery shortbread crusts filled with a sweet but tangy lemon curd with blueberries.
Amazing Cream Cheese Kolache Recipe. The kolache is buttery and flakey filled with sweet cream cheese. Perfect for breakfast or tea break.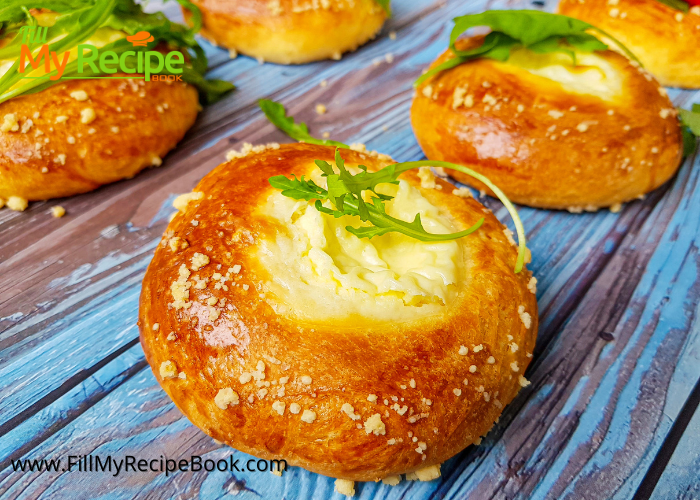 Mini Homemade Apple Pies. Have some apples needing to be used. Make this apple pie, including a method on how to make pastry.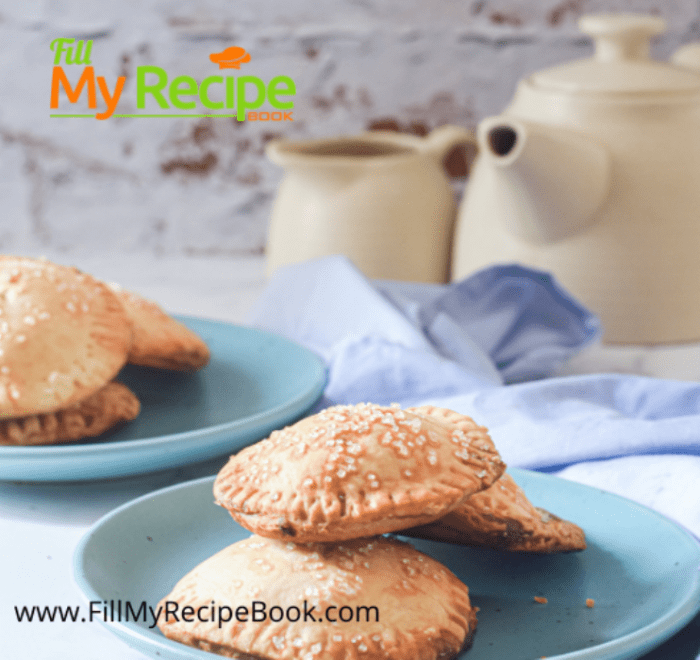 Easy Apple Puff Pastry Tarts are the simplest dessert to bake with pastry and sweet apples sliced and seasoned with sugar and cinnamon.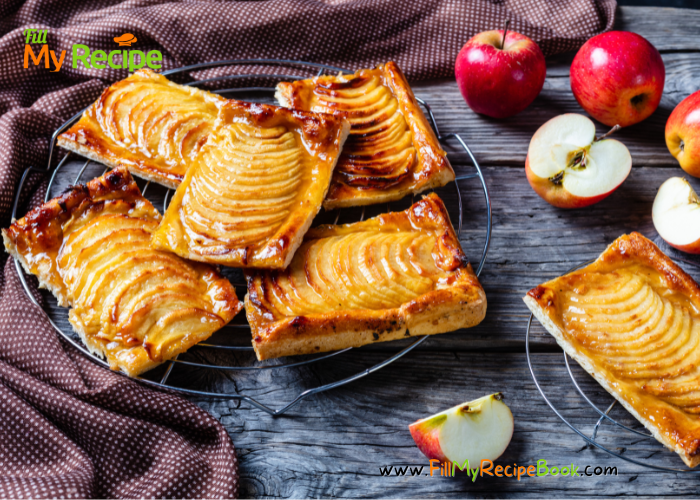 Mini Chocolate Coated Lamingtons
The Best Mini Chocolate Coated Lamingtons rolled in desiccated coconut for a topping. Just love to make these bitable mini desserts.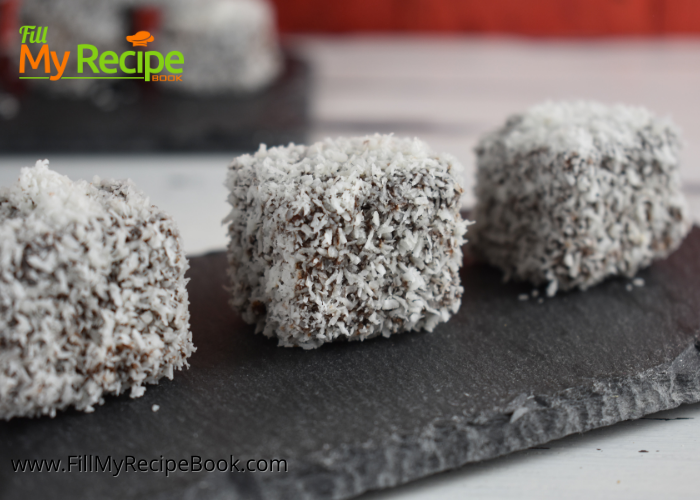 Mini Pavlova Cherries & Cream Cheese Filling
Make this stunning Mini Pavlova Cherries & Cream Cheese Filling with strawberry sauce recipe for a fine dining mini dessert for high tea.
Get a few more ideas —> Mini Pavlova and Meringues Recipes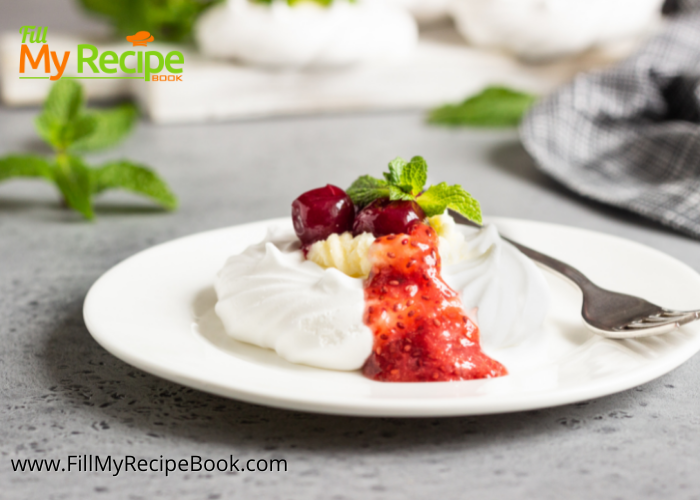 Mini Peaches and Cream Pavlova Recipe
Mini Peaches and Cream Pavlova Recipe. A fine dining desserts or special platter or finger snack decorated with yellow cling peaches.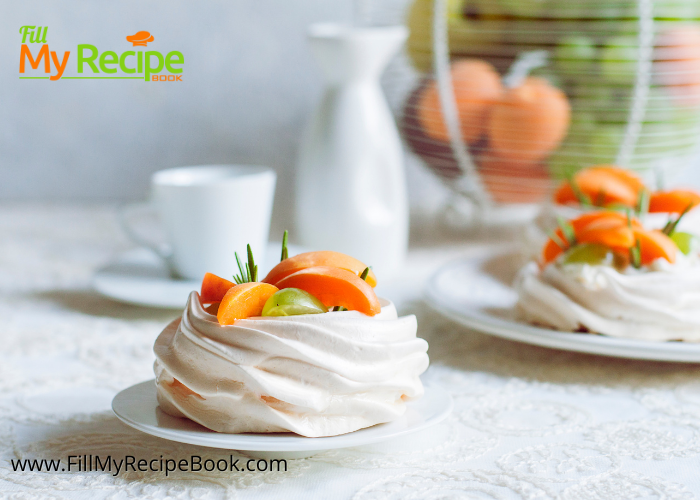 Polish Kolaczki Cookies Recipe is a favorite jam tart or cookie made for teas or snacks. Cream cheese and butter base dough is the best.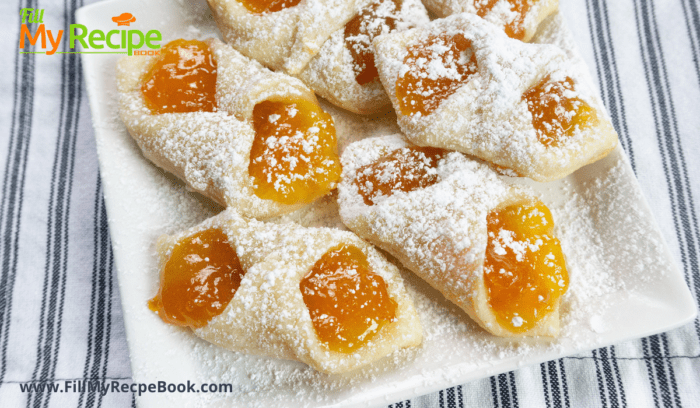 Easy Mini Cinnamon Rolls Recipe
An amazing tasty Easy Mini Cinnamon Rolls Recipe to bake for treats or snacks on a platter. Two fillings to choose from decide to frost or not.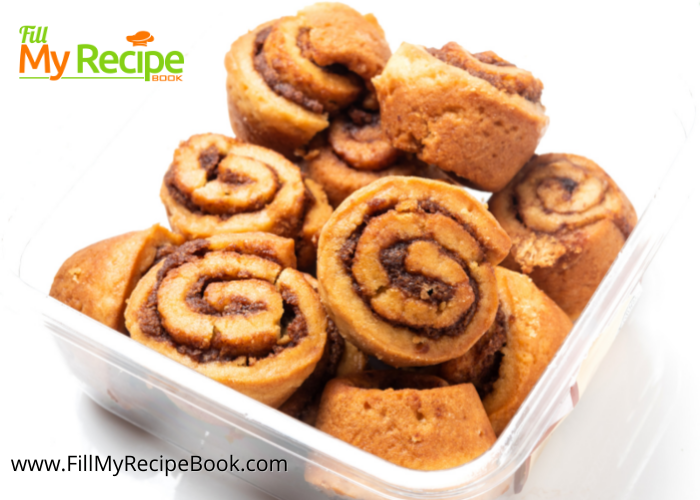 Sticky Date Pudding and Sauce recipe. Easy fine dining dessert idea is known as sticky toffee pudding, served warm with butterscotch sauce.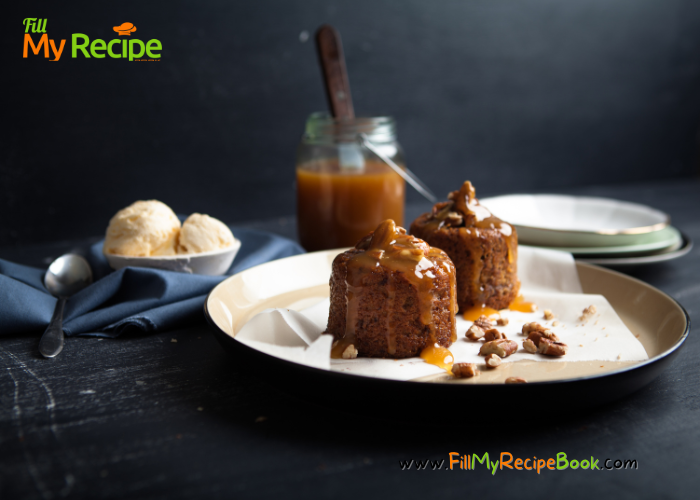 White Chocolate Panna Cotta with chocolate castor sugar coated leaves. A golden gooseberry and sliced strawberry for decoration with sauce.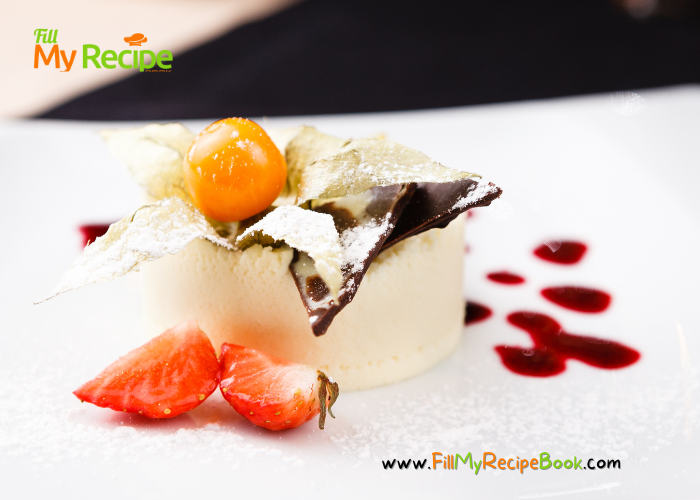 Raspberry and Vanilla Macarons
How to make Raspberry and Vanilla Macarons Recipe. Included with the recipe is the raspberry and vanilla buttercream filling recipe.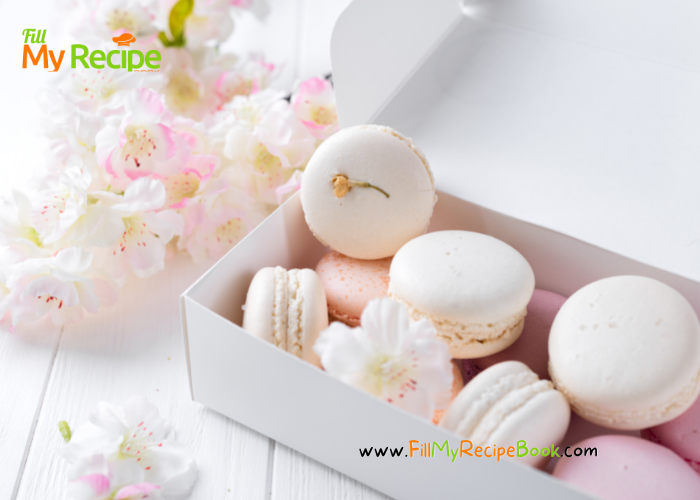 8 Minute Mini Cinnamon Rolls are made with the help of refrigerated dough, and bake in under 10 minutes. Sweet and poppable, they disappear in minutes!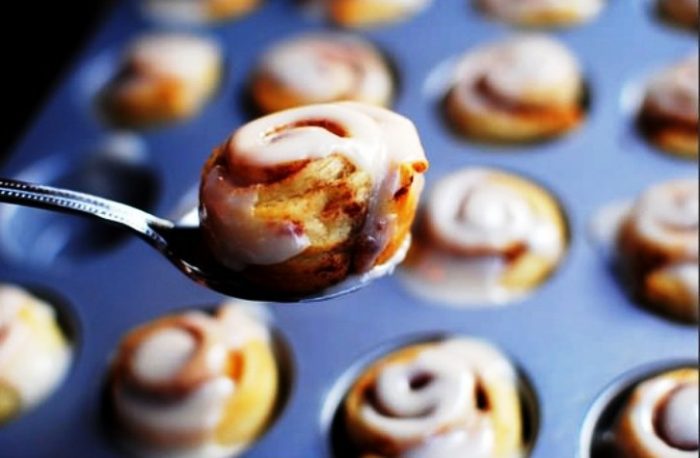 Super easy mini cheesecake cupcakes.
Super Easy Mini Cheesecake Cupcakes. Layered with a graham cracker crust and creamy tangy cheesecake. Top with salted caramel sauce, chocolate or strawberry sauce!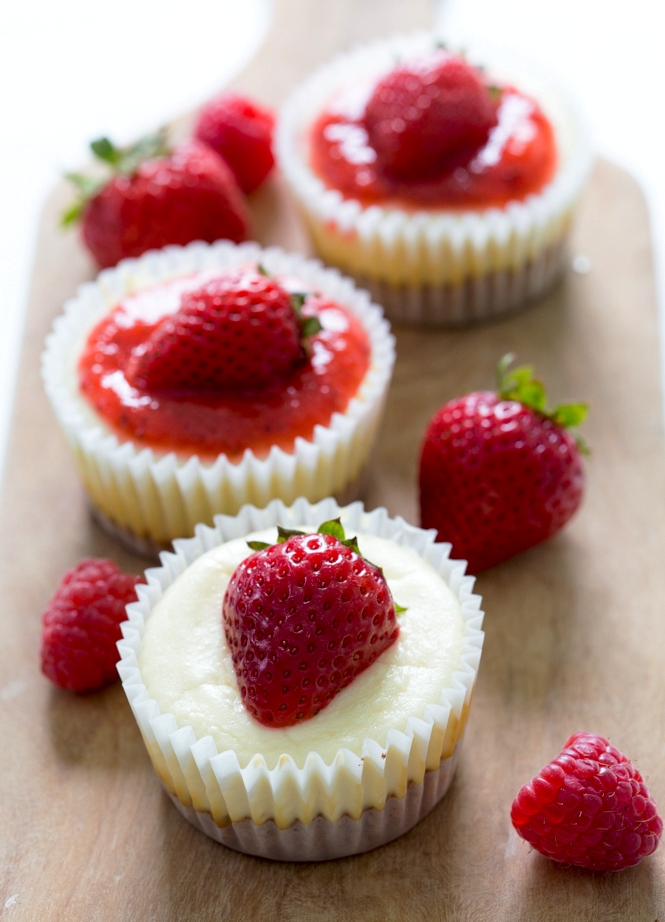 Cinnamon Sugar Donut Muffins-the softness of a donut in the shape of a muffin, covered with cinnamon sugar.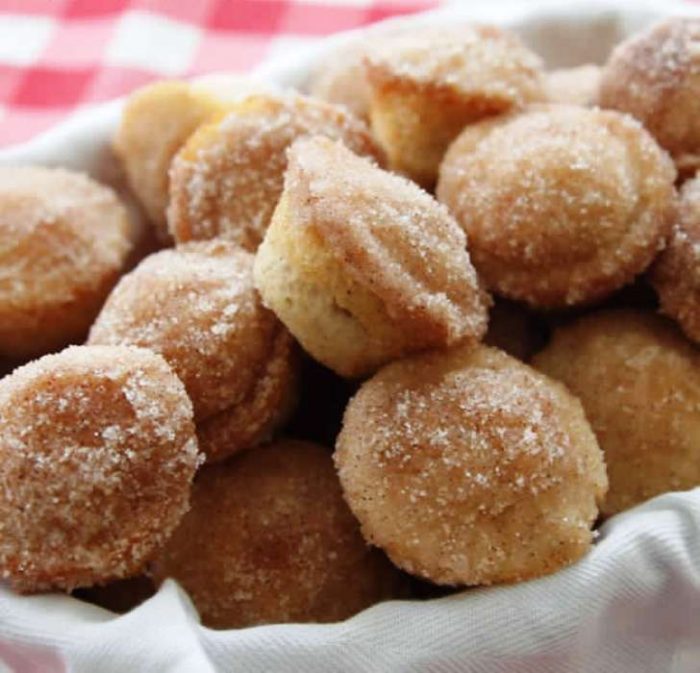 Lemon Cupcakes are not for the lemon faint of heart. They're the perfect lemon cupcake with triple the lemon flavor.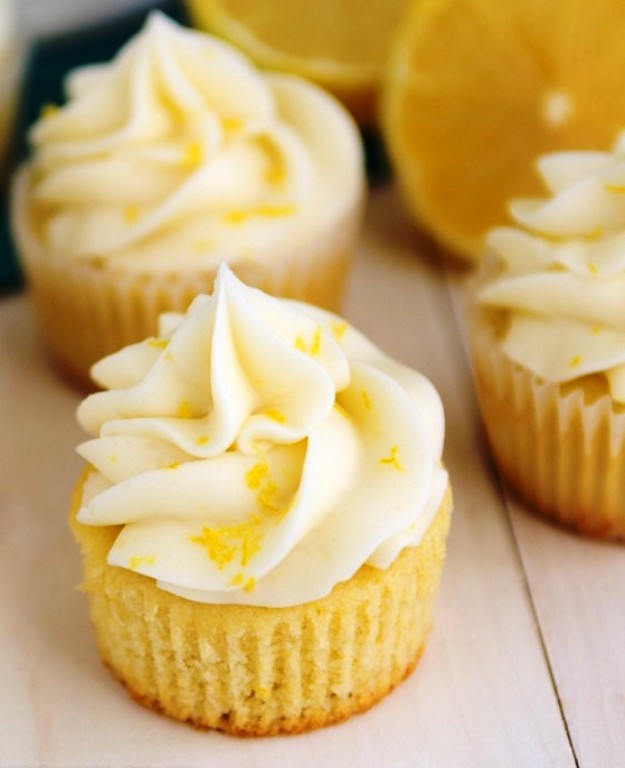 7 ingredient vegan cheesecakes
This recipe has been taste-tested and approved by 6 of my closest foodie friends and heartily approved. And they weren't even vegan! I even like these better than real cheesecakes, which I can no longer stomach with my dairy intolerance. Crisis, averted.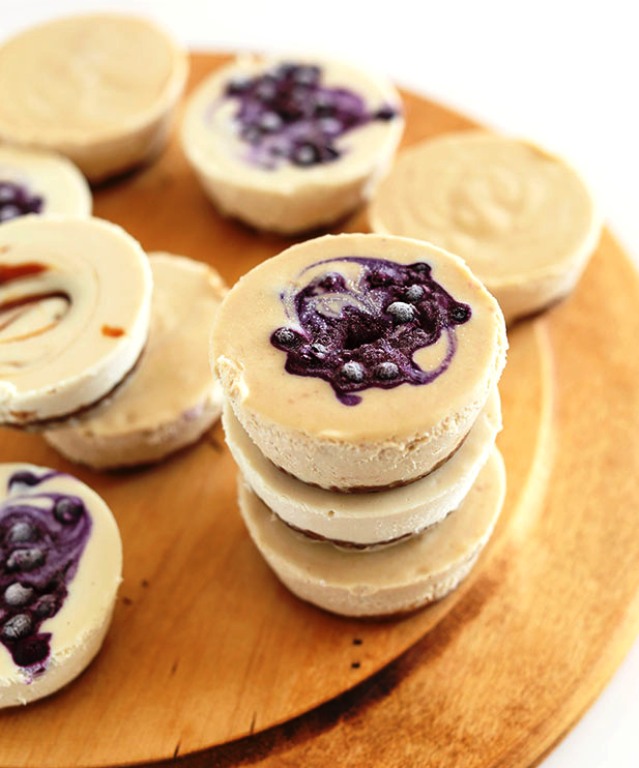 Only 15 minutes to make these crunchy, creamy, juicy mini berry tartlets. No pastry dough needed!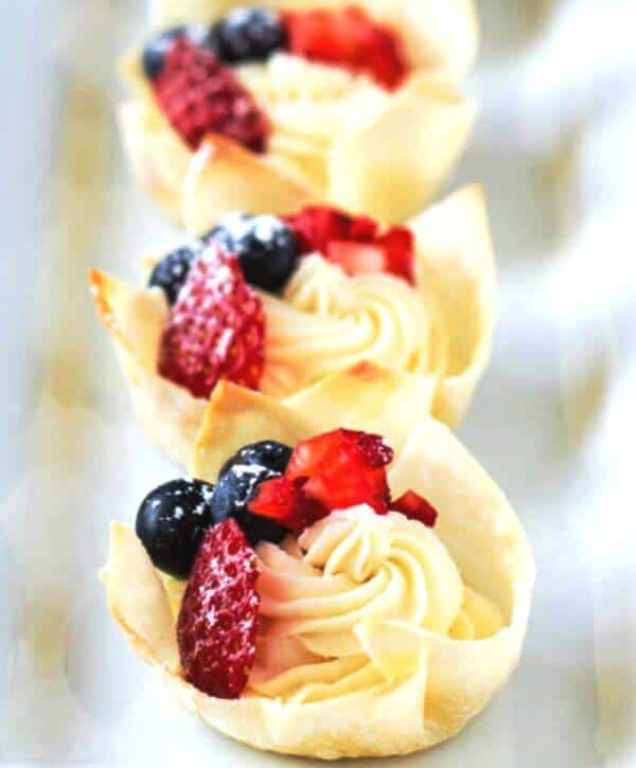 These mini apple pies are baked in a muffin tin, for one super adorable & single-serving holiday dessert!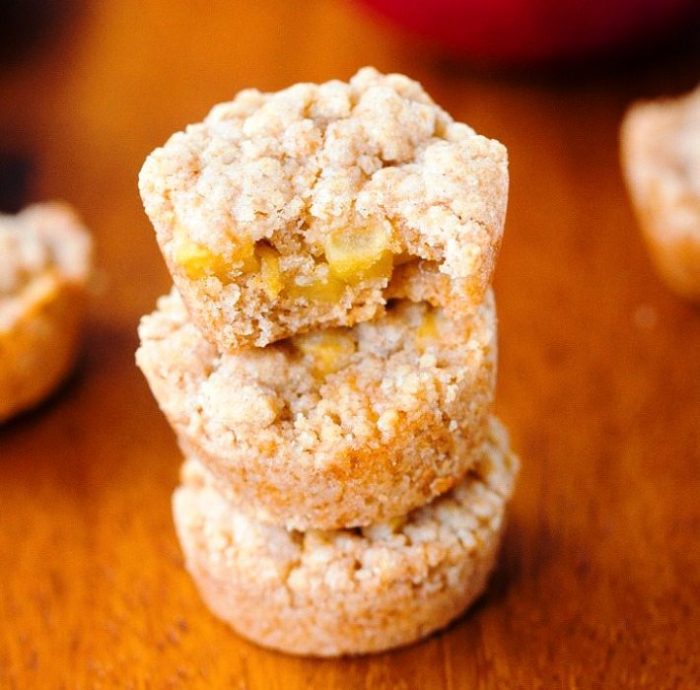 Blueberry Pie Cookies let you have blueberry PIE even though we're into COOKIE season. Pie season is NOT over yet! You'll love this easy cookie recipe!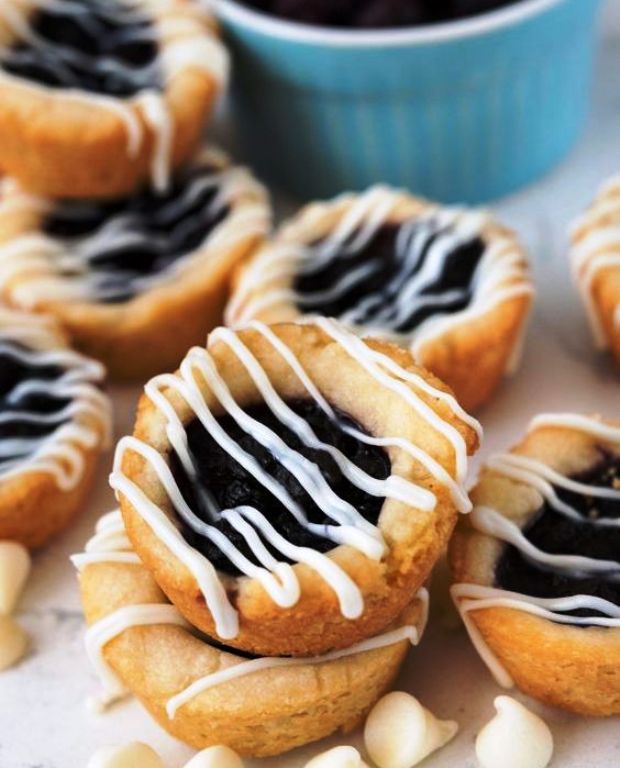 Sometimes you just need a cupcake that you know everyone will love. It's as classic as the chocolate chip cookie…but it cupcake form.