14 tasty fruit tarts and pies recipes that are not only eye pleasing but healthy and so yummy to serve for a special tea time.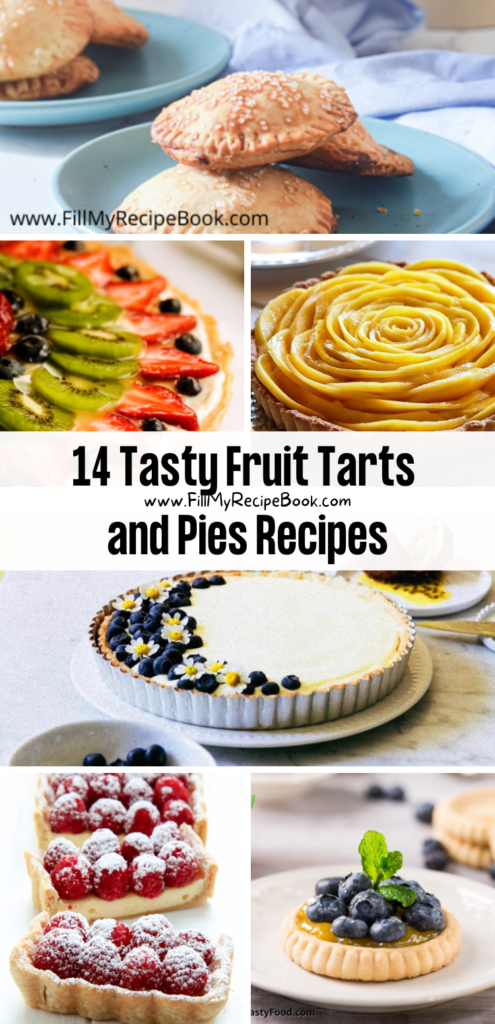 14 Tasty Fruit Tarts and Pies Recipes
A few recipe ideas for you to make with fruit filled pies or tarts. A pleasing and healthy tea time dessert that are so yummy and tasty.
(click on the highlighted heading or images for the recipes)
Mini Homemade Apple Pies. Have some apples needing to be used. Make this apple pie, including a method on how to make pastry.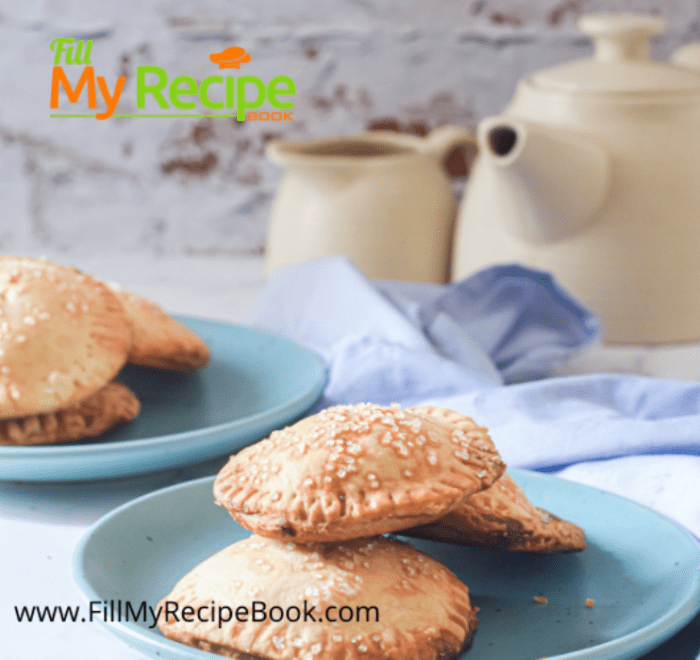 Lemon Curd & Blueberry Tartlets
A mini Lemon Curd & Blueberry Tartlets Recipe baked with buttery shortbread crusts filled with a sweet but tangy lemon curd with blueberries.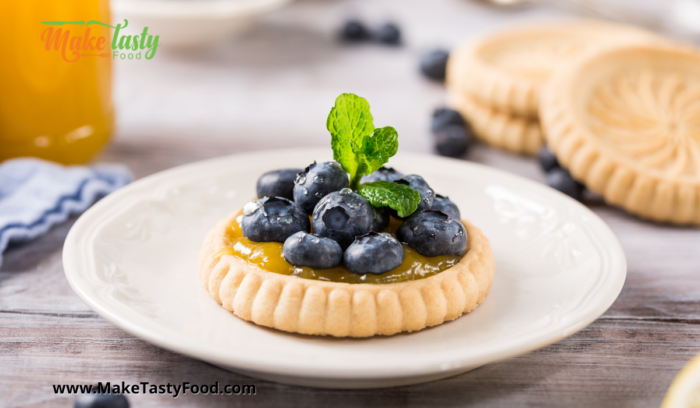 This Mango Tart uses fresh, ripe mangos and coconut cream to make a delicious dessert that's gluten-free, Paleo-friendly, refined sugar-free, and vegan!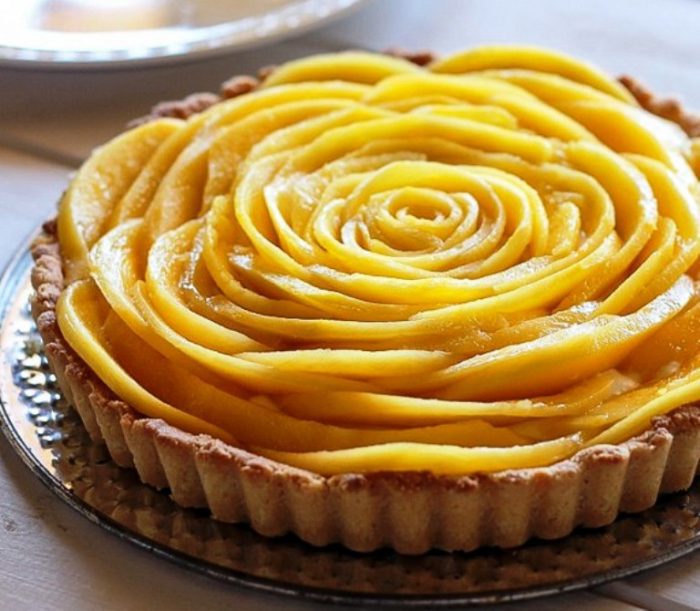 No-bake-cherry-cheesecake-lasagna
No Bake Cherry Cheesecake Lasagna – dessert lasagna with graham cracker crust, cream cheese filling, pecans and cherry pie topping.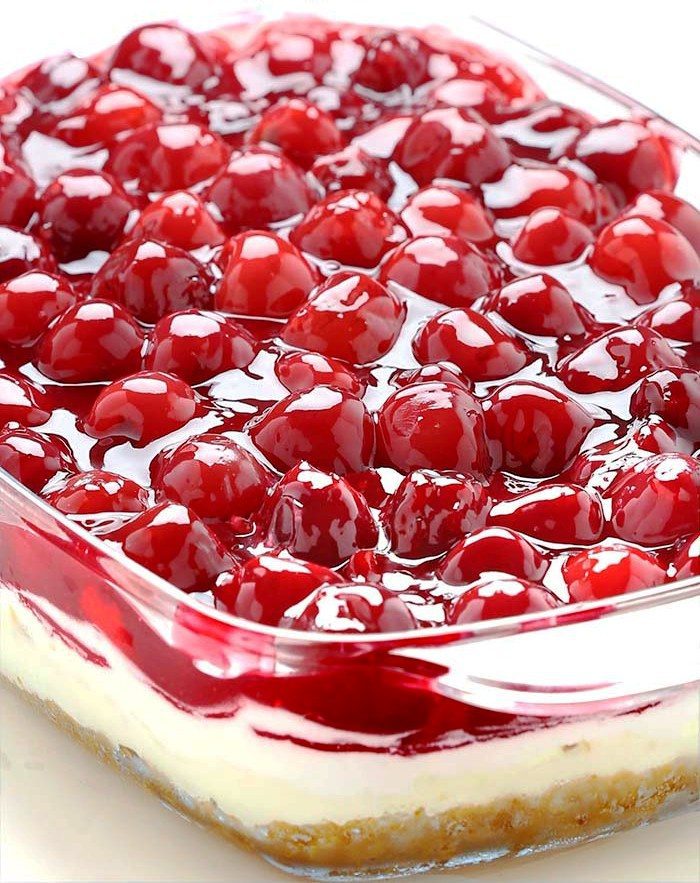 How-to-make-a-charcuterie-board
It's not difficult to prepare a meat and cheese board that everyone will rave about.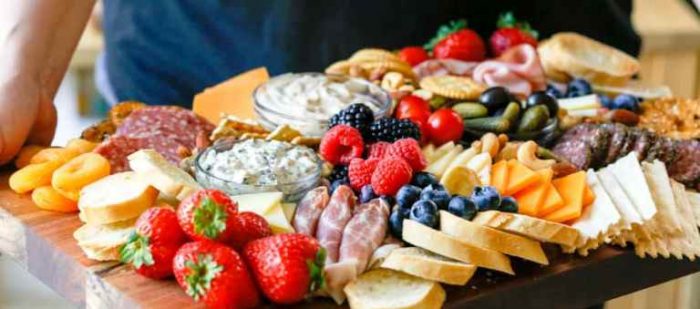 Passionfruit-and-blueberry-cream-tart
Apple-custard-pie-with-cinnamon-streusel-recipe
The flaky crust and cinnamon streusel don't hurt either. My new favorite fall dessert.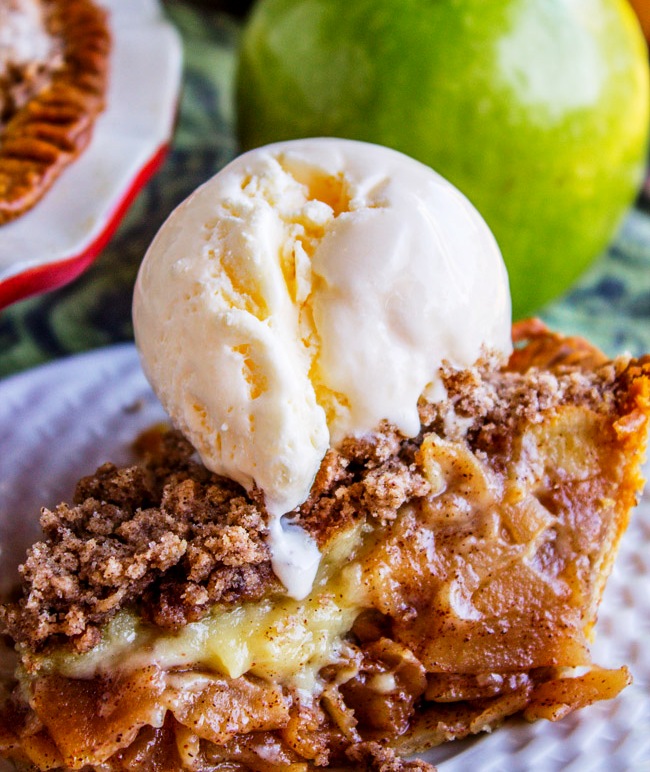 Store-bought pie crust, fresh raspberries and sweet peaches make these simple hand pies an easy dessert made extra yummy when served with vanilla ice cream.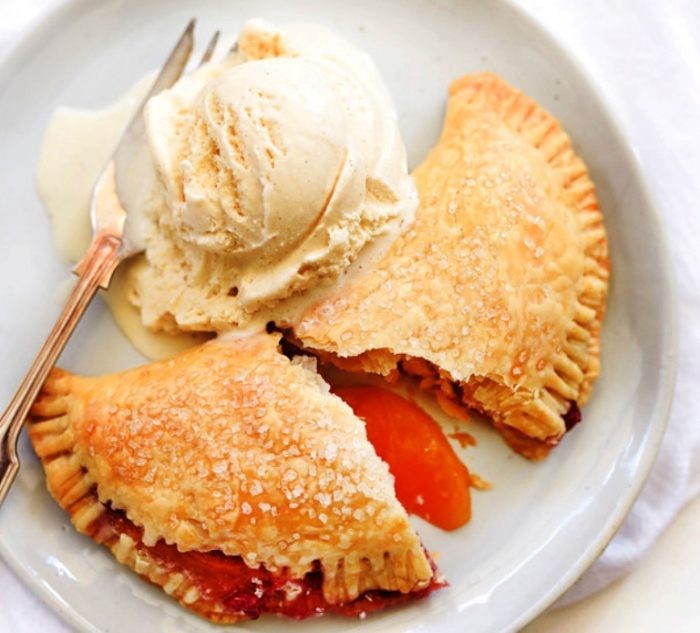 Cinnamon Apple Hand Pies are mini versions of a favorite pie. These handheld pies are a great for a grab-and-go treat.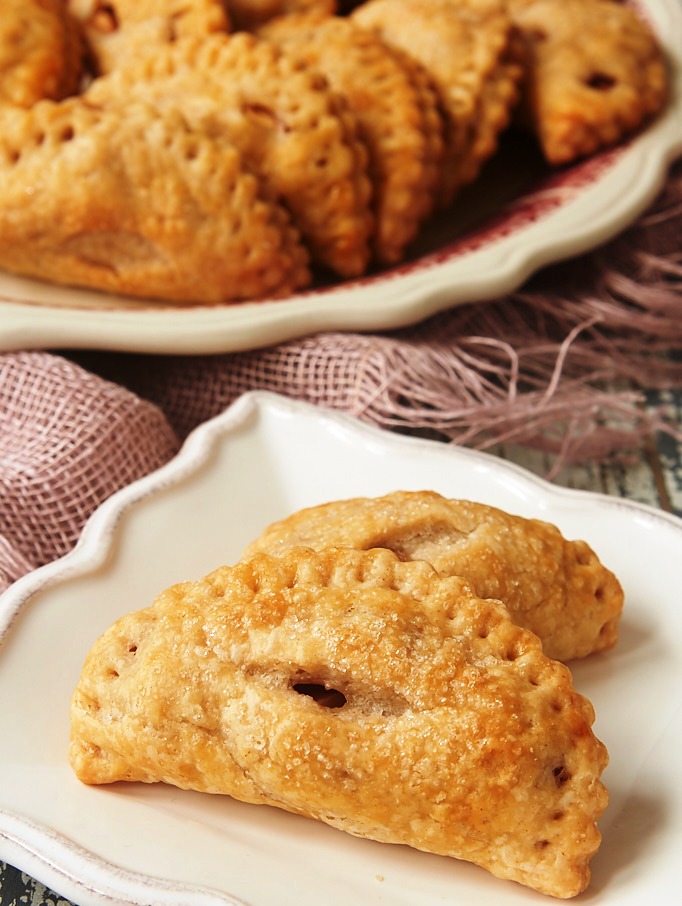 These easy strawberry hand pies have a cream cheese crust and are filled with homemade strawberry pie filling.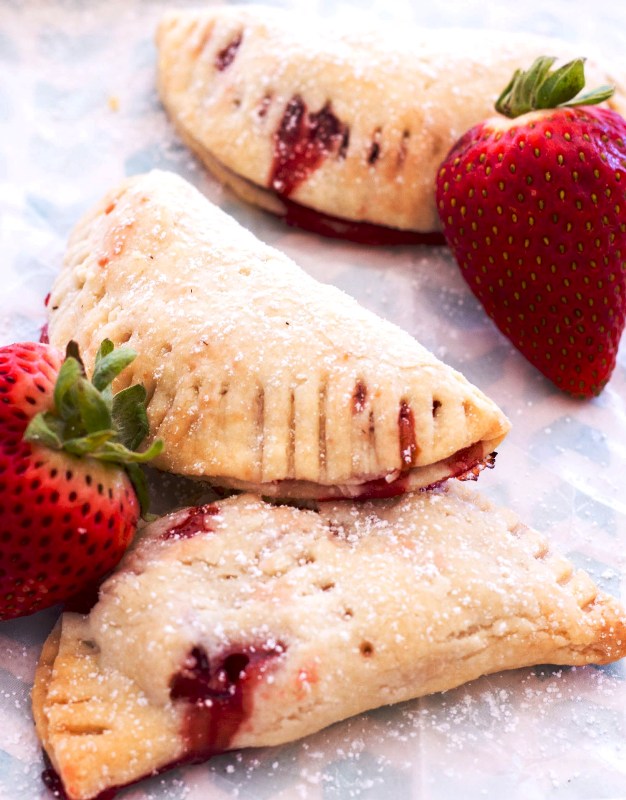 Apple-walnut-yogurt-coffee-cake
This Apple Walnut Yogurt Coffee Cake recipe is the perfect fall sweet breakfast or afternoon snack. Serve it with a cup of coffee or peppermint tea.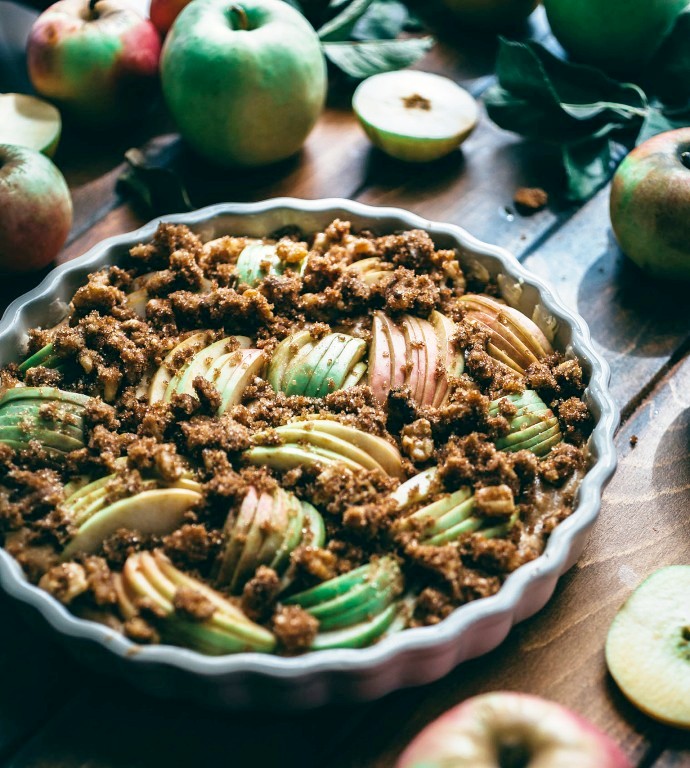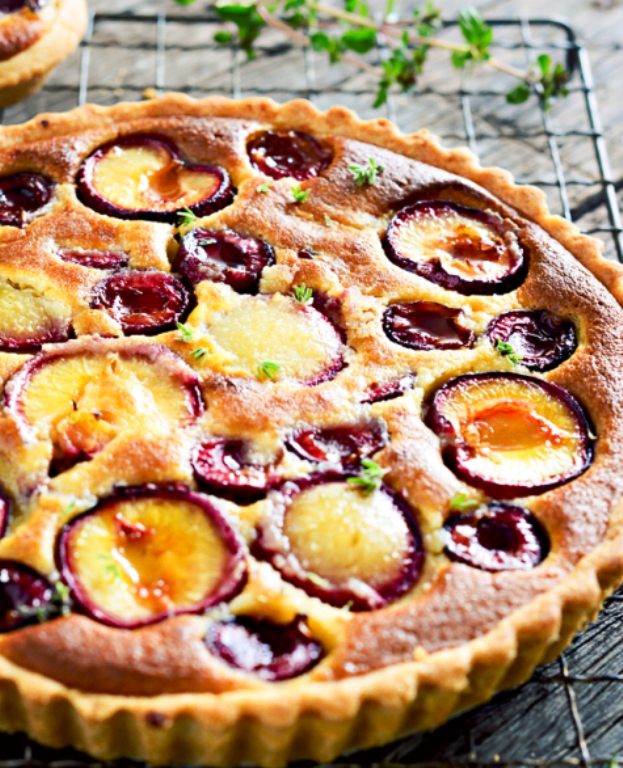 The recipe is so user-friendly and easy to make with simple ingredients.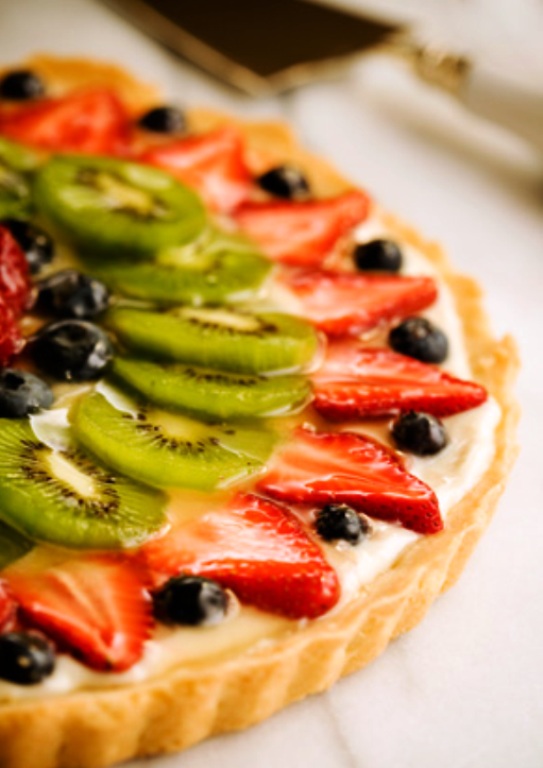 Cheesecake-tart-with-fresh-raspberries