27 Fruit Inspired Recipes ideas to create with all different fruit. Muffins, banana breads or breakfast and healthy snacks and desserts.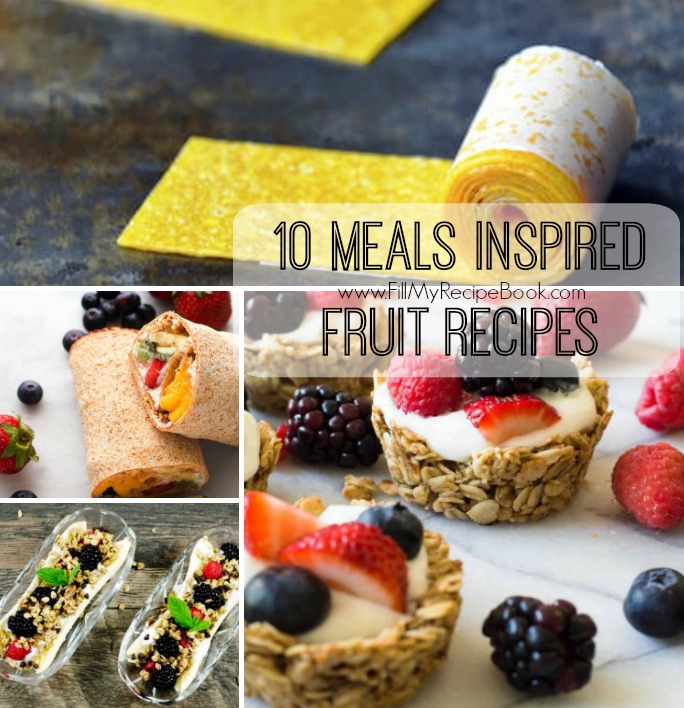 27 Fruit Inspired Recipes
Here we share some meal inspired fruit recipe ideas to create for a breakfast or healthy snacks or desserts. A few banana bread recipes and muffins and easy with what is in your kitchen for fruit salads. Tarts and pavlova desserts. Chutney and apple sauces with fruit parfait and smoothies. A great apple bread pudding and more.
(click the highlighted heading or image for the recipe)
Easy Fresh Fruit Salad recipe of the day. How to make a fruit salad with paw paw, banana and apples, grapes and any fruit available.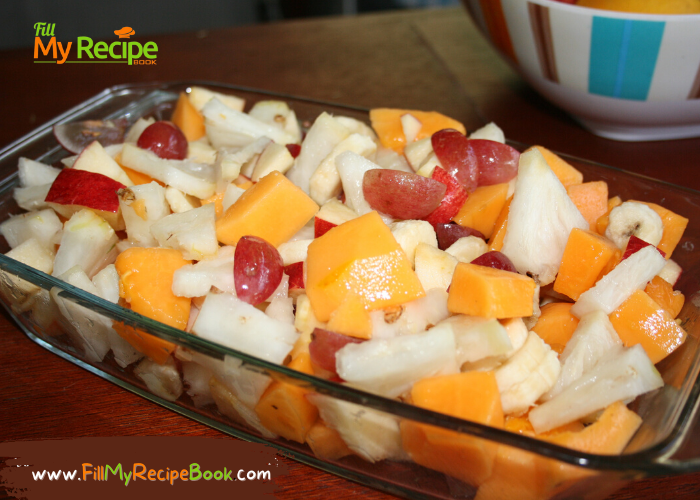 Bread pudding & Apple Bake. Makes great breakfast or even a dessert. Lovely fruity apple bread pudding with raisons just like granny made.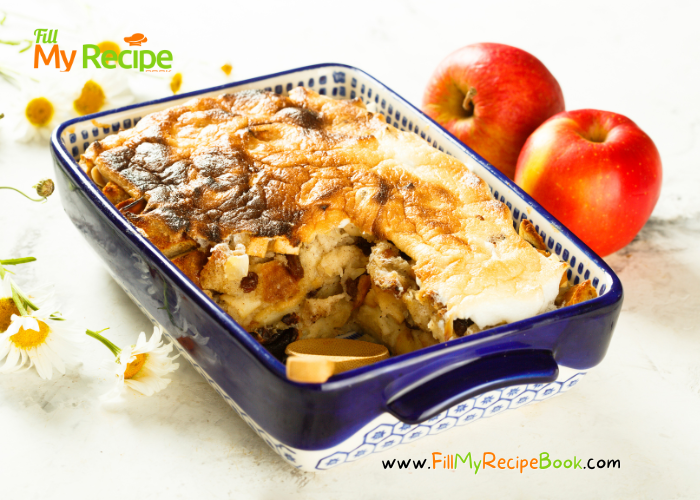 Mini Apple Cream Tartlets with baked shortbread pastry for tarts. Filled with creamed apple sauce topped with slices of fresh apples.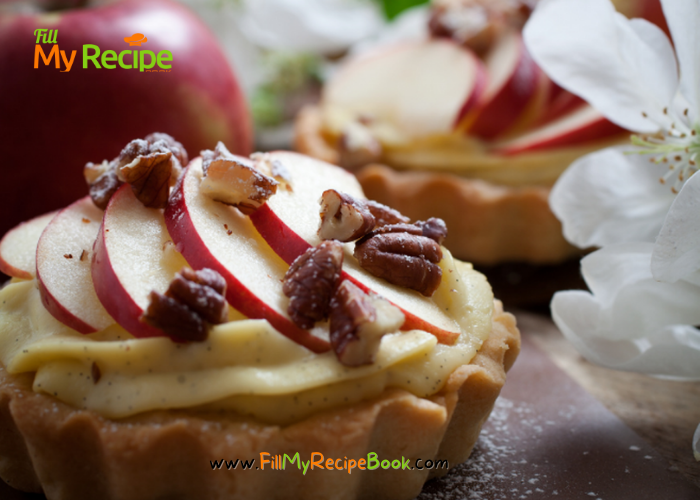 Healthy Berry Bliss Smoothie filled with nutrients for fighting anemia. The best versatile smoothie for anemia and vegans with berries.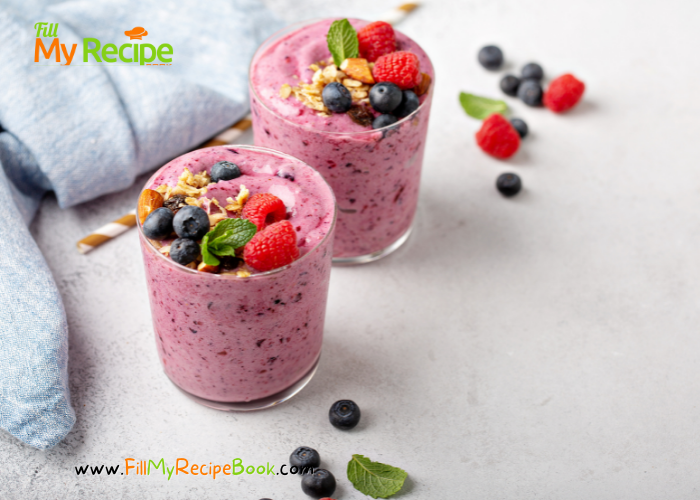 Easy Muesli Yogurt Parfait Breakfast
An Easy Muesli Yogurt Parfait Breakfast recipe for Mothers Day. The healthiest and best meal to make from scratch with strawberries.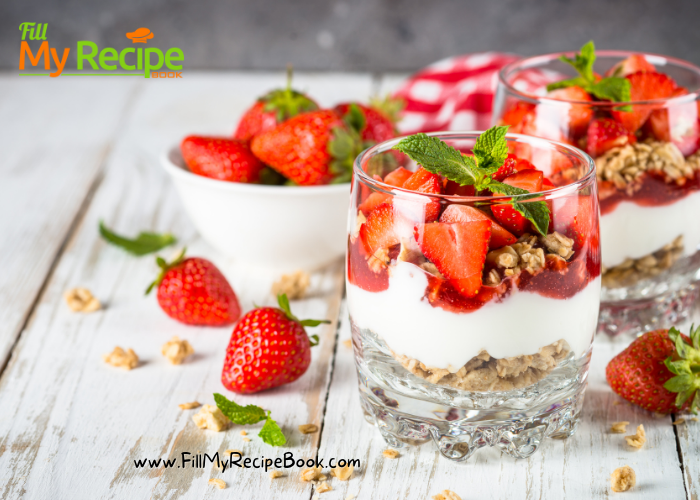 Mini Pavlova Cherries & Cream Cheese Filling
Make this stunning Mini Pavlova Cherries & Cream Cheese Filling with strawberry sauce recipe for a fine dining mini dessert for high tea.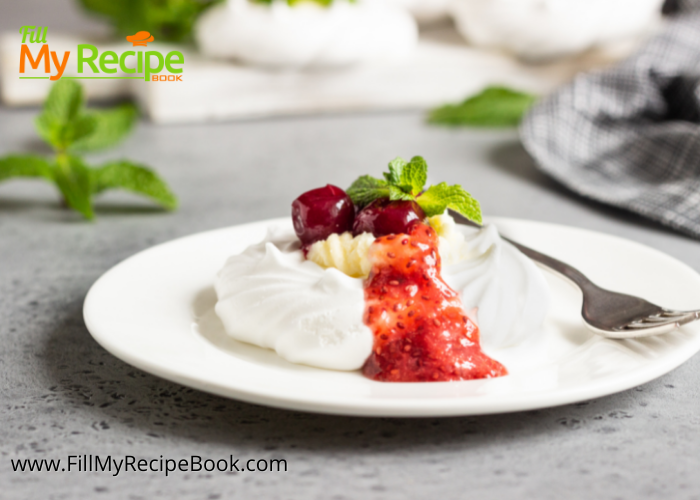 Strawberry Banana Smoothie for Anemia
Strawberry Banana Smoothie for Anemia. Fruits high in iron mixed with vitamin C juices blended into almond milk for an anemia smoothie.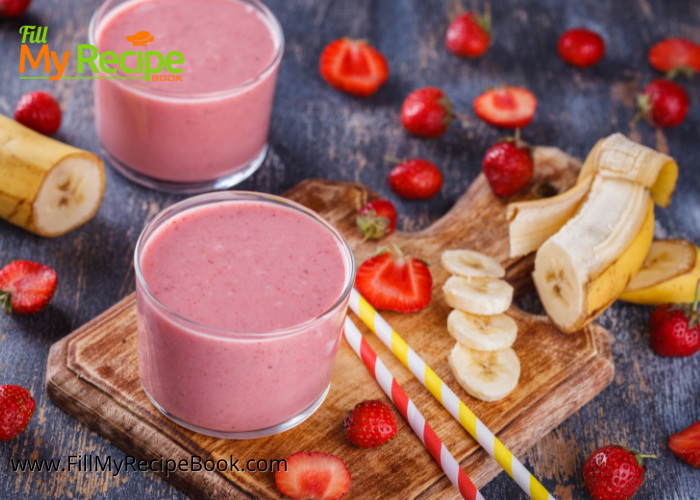 Tasty Mango Parfait Recipe to be made for a breakfast or a special dessert. Greek Yogurt creamed layered with Muesli mix and cut ripe mangoes.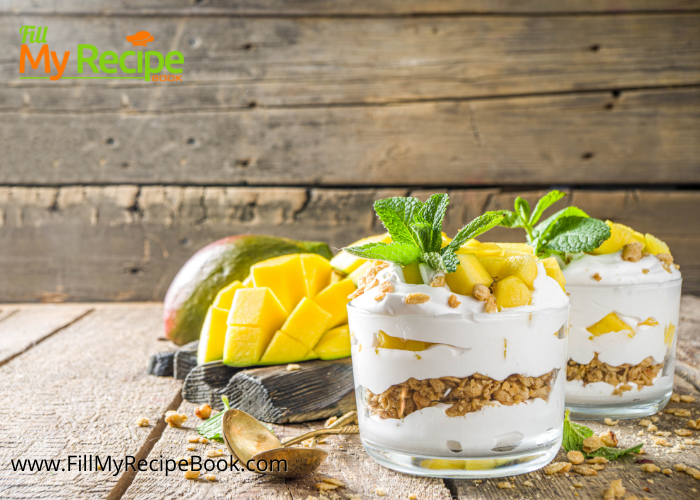 Easy Banana Pancake Recipe to make with the large amount of ripe bananas at hand. Quick and easy and simple recipe for breakfast.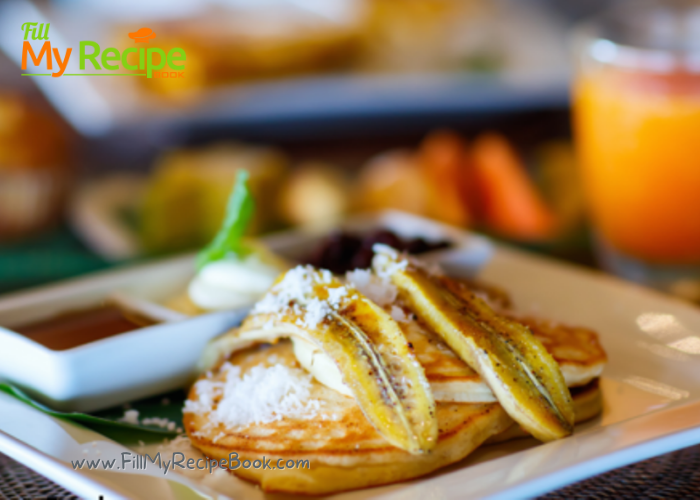 Vegan Chocolate Raspberry Smoothie Bowl
A Vegan Chocolate Raspberry Smoothie Bowl recipe to for an appetizing breakfast with all the fresh tasty berries and granola with honey.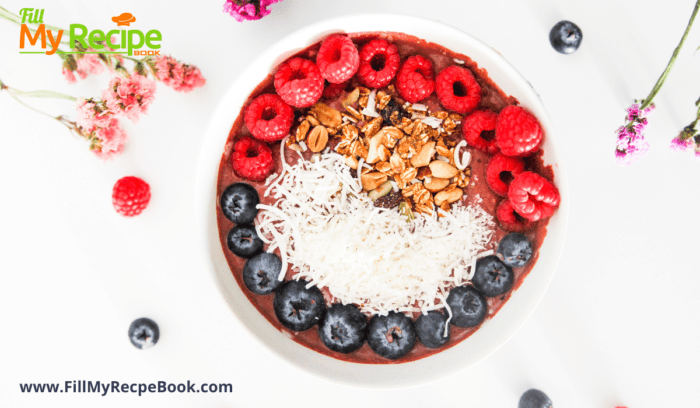 Fresh Homemade Raspberry Muffins
Some Fresh from the farm raspberries made such tasty muffins. Raspberries are anti-inflammatory foods.
Mini Berry Pavlova Twirls. An amazing Easy dessert to make for an occasion or just special treat with fresh fruits and berries.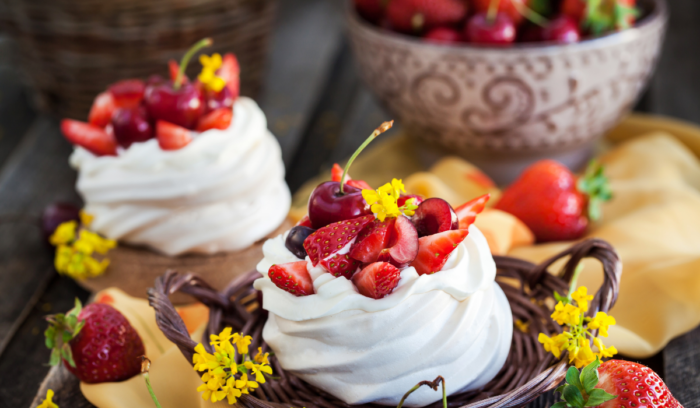 Sweet Tasty Apple Sauce recipe that may be added to muffins or a cake. Use apple sauce as a desert with ice cream or add as fruit on oats.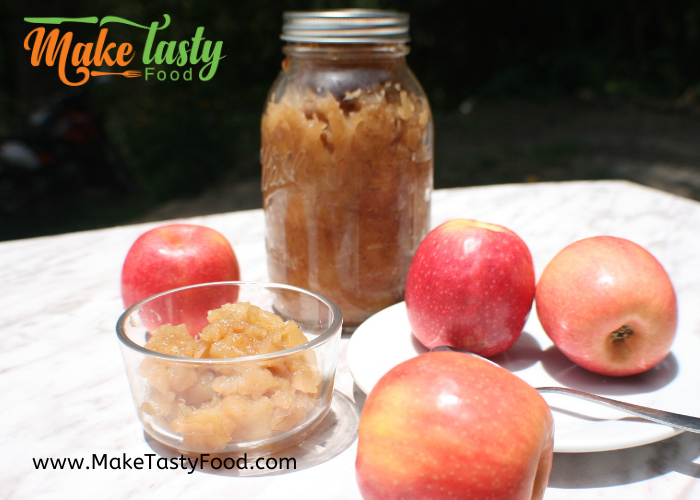 Mini Homemade Apple Pies. Have some apples needing to be used. Make this apple pie, including a method on how to make pastry.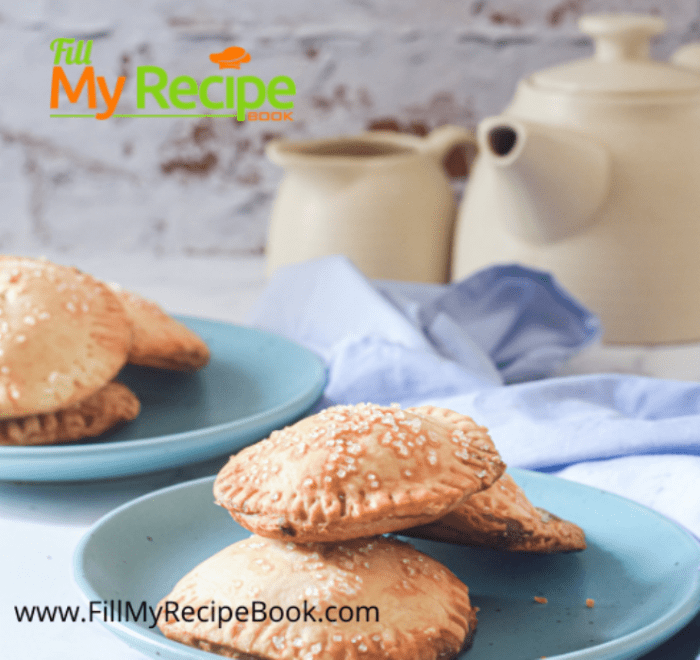 Tasty Homemade Pear Chutney to make when you have a lot of fruit over and need to use it. A basic recipe guide for various fruits available.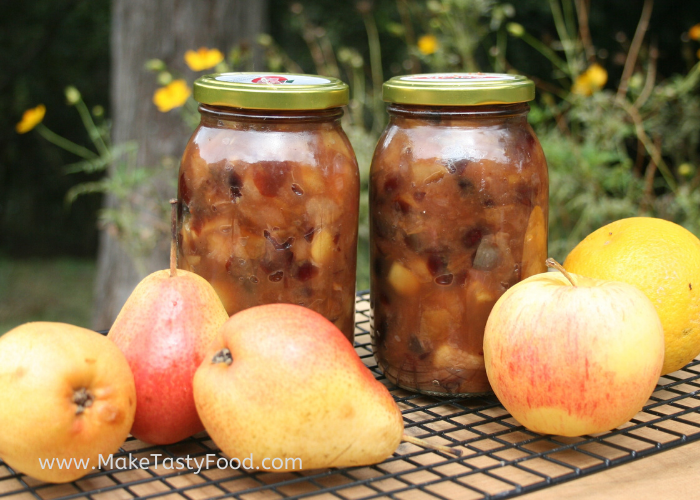 Easy Pear cobbler pie recipe is just that. A dessert Baked all in one pie dish, just the filling and pears inserted topped with brown sugar.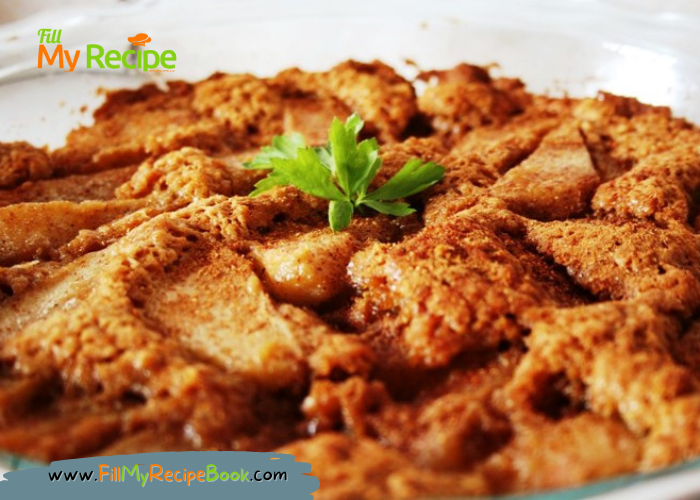 Tasty Banana Blueberry Muffins
Tasty Banana Blueberry Muffins Recipe. Light and fluffy banana muffins just sweet enough made with buttermilk to enrich the taste. Other banana muffin recipes.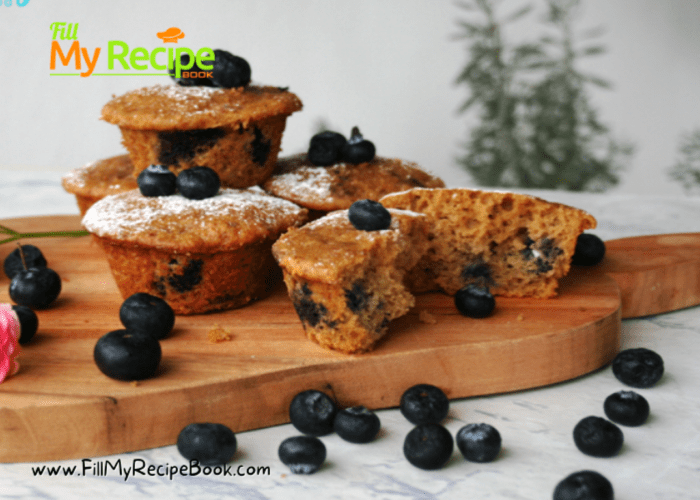 Filling Banana Bread Recipe. A banana bread that fills up with delicious bananas and uses Greek yogurt is always a popular tea loaf. Other banana bread recipes. –> Tasty Banana Bread Loaf and –> Moist Chocolate Banana Bread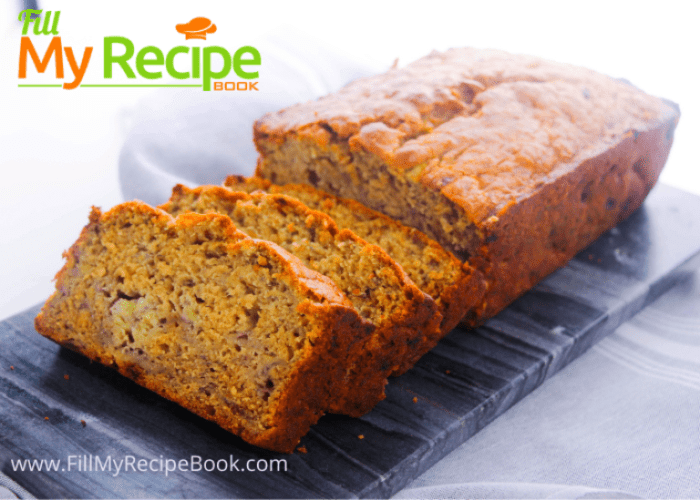 Enjoy a healthy breakfast banana split ~frozen yogurt, fruit, granola, what could be a better way to start your day.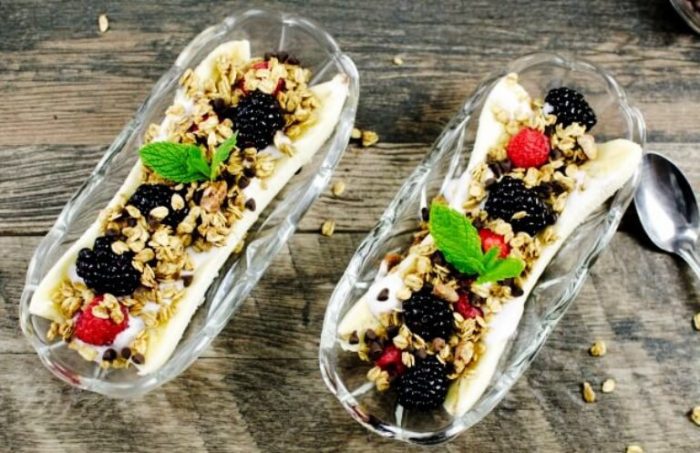 The combo of slightly sweetened yogurt, crunchy granola, and all the fruit you can handle, all rolled into a Flat out Flatbread wrap is such a great way to start the day.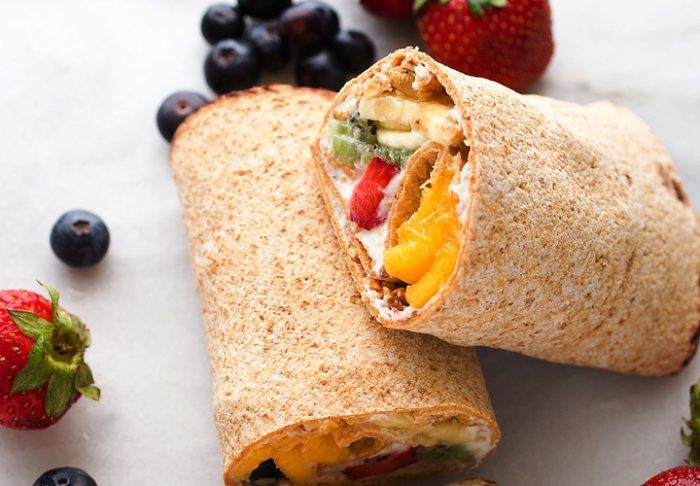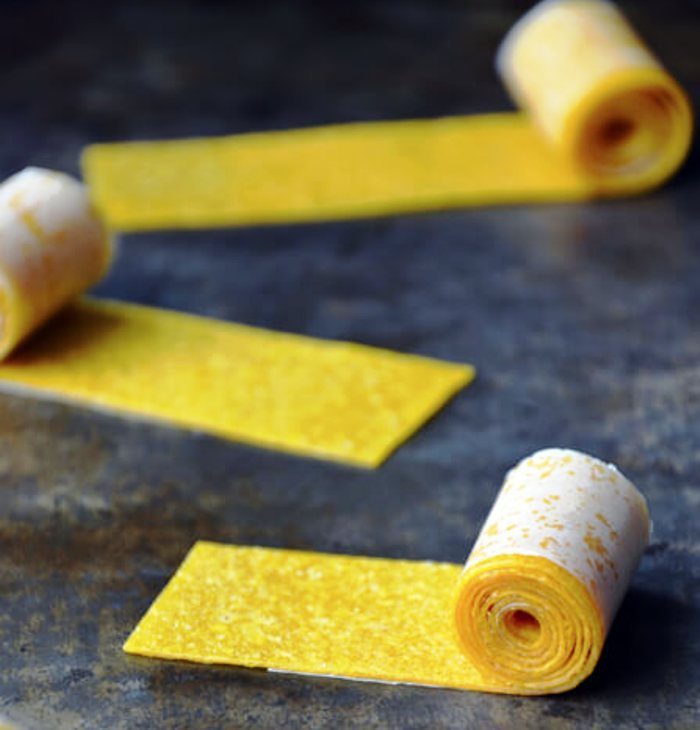 A rainbow blend of fruit, combined with a sweet and tart dressing makes this honey lime fruit salad a sure to be hit at any Summer cookout.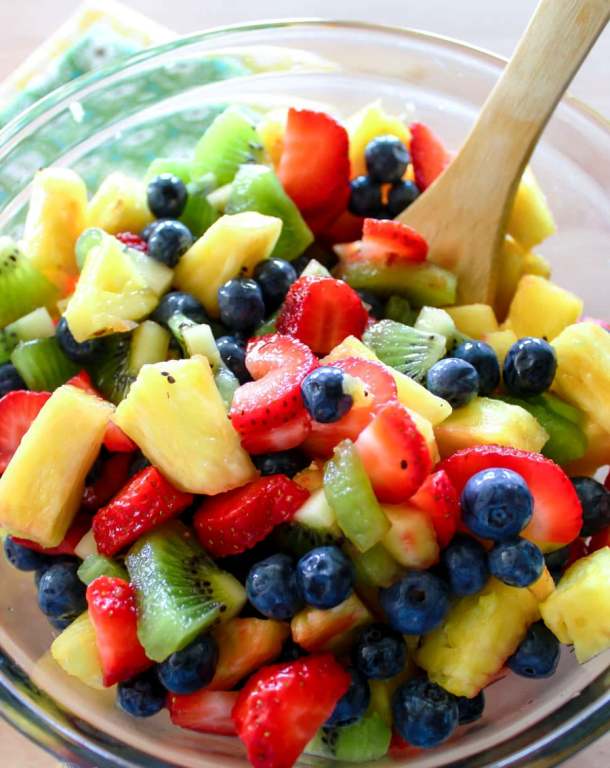 These Fruit and Yogurt Granola Cups are super easy to make for breakfast! Fill with your favorite yogurt and fresh fruits for a complete healthy meal.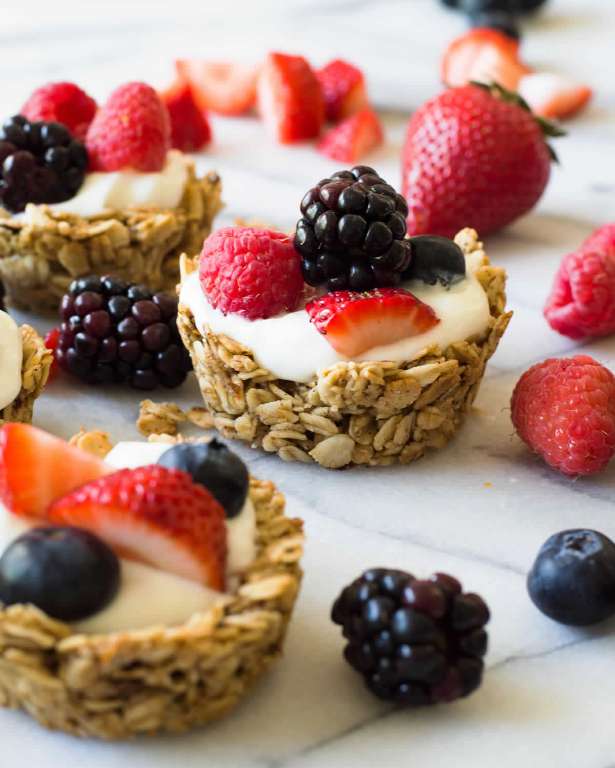 Healthy greek yogurt fruit dips
Creamy greek yogurt fruit dip makes you feel like you're indulging in something decadent, but is made with good for you ingredients.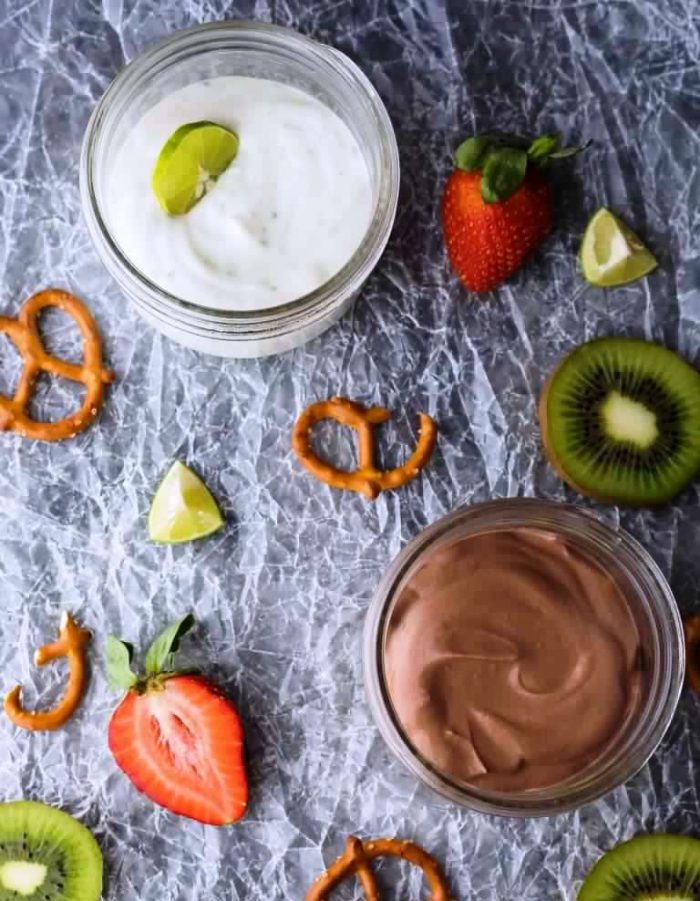 A foolproof berry watermelon fruit salad, packed with four kinds of berries, fresh cherries, and juicy watermelon.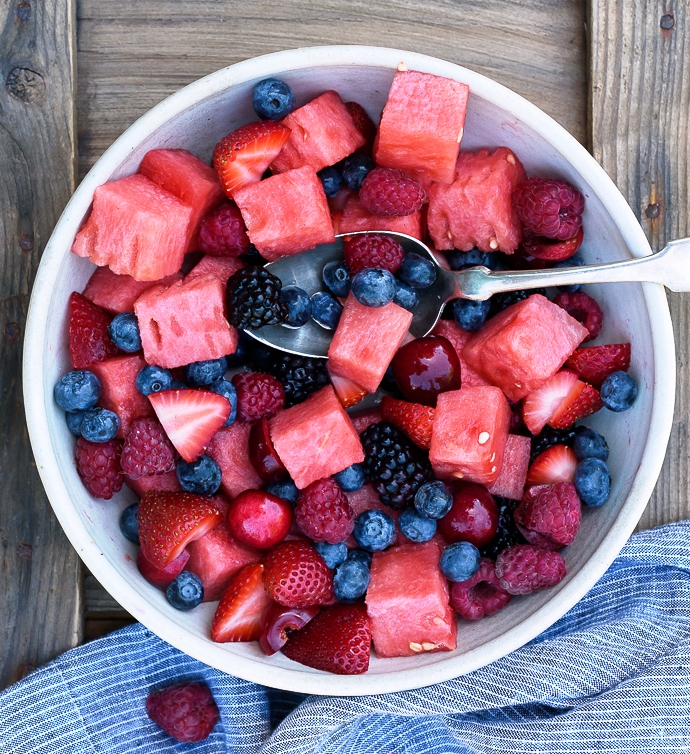 Crunchy peanut butter sandwich wraps
These crunchy Peanut Butter Sandwich Wraps come together in just moments and are completely adaptable – no need to measure exact amounts.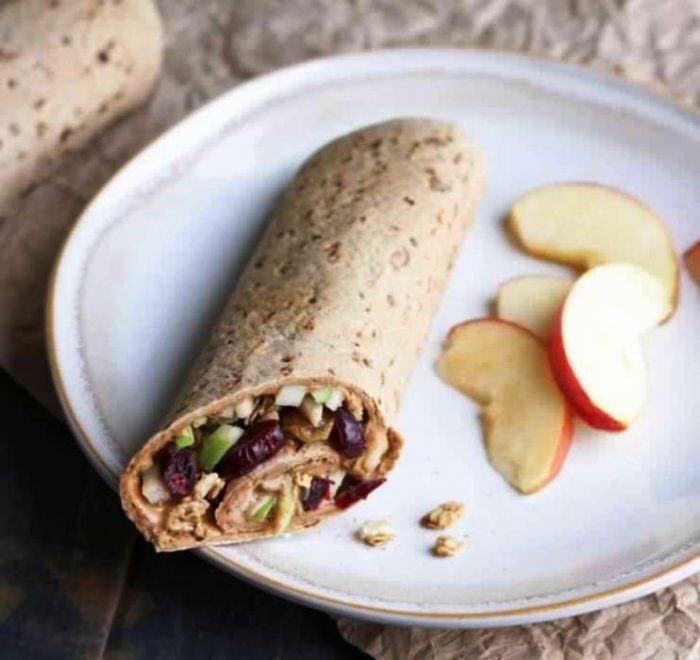 A tangy blueberry filling is sandwiched between two crispy layers of oat crumble in this easy breakfast, snack or dessert.