16 fruit filled muffin recipes to make with leftover fruit and to mix and match them as well, great tasting recipes for breakfasts snacks.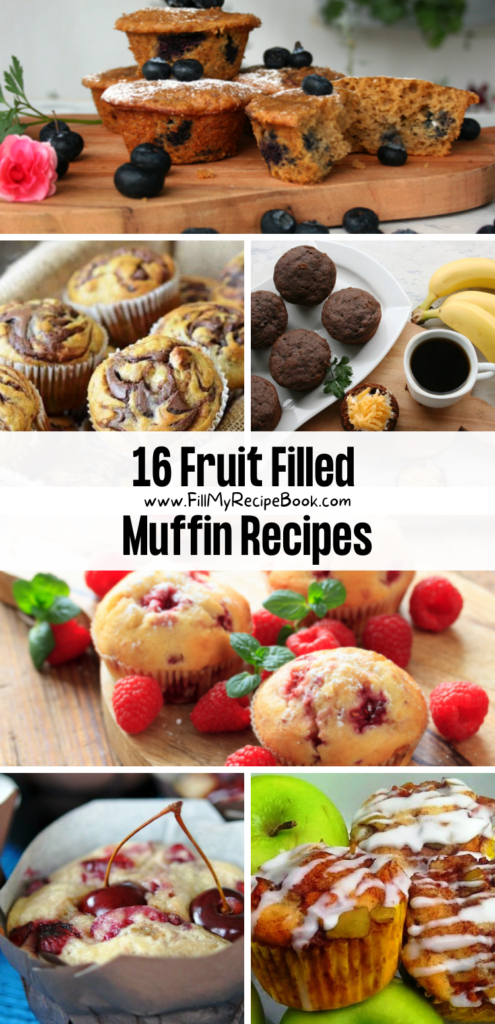 16 Fruit Filled Muffin Recipes
Here we share some great fruit filled muffin recipes that will please many peoples tastes. A muffin is a great way to get those fruits into kids in the best and easy way you could.
(click the heading or images for the recipes)
Easy Chocolate Banana Muffins, made with your many over ripe bananas for that special chocolate treat for coffee and tea time.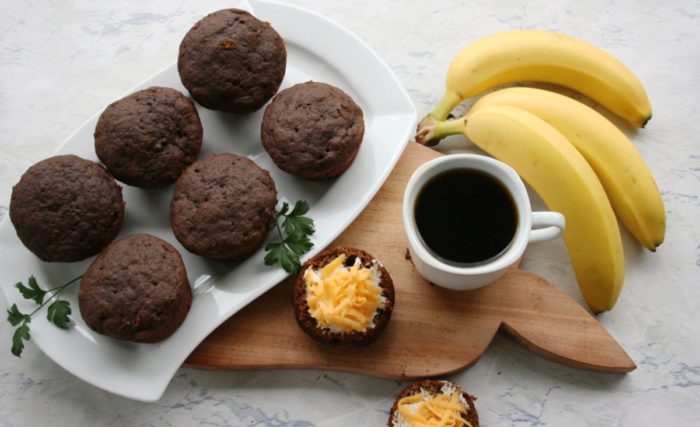 Fresh Homemade Raspberry Muffins
Bake these Fresh from the farm the raspberries made such tasty muffins. Raspberries are anti-inflammatory foods.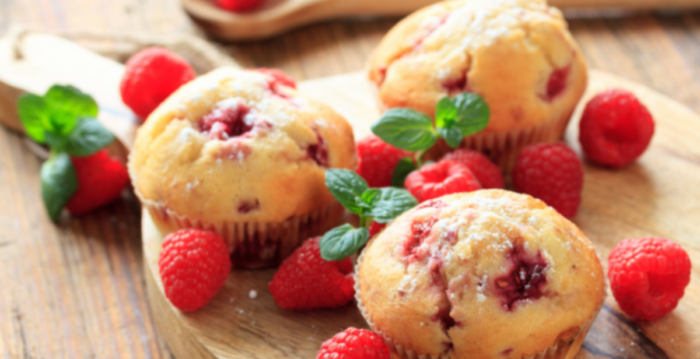 Tasty Banana Blueberry Muffins
Light and fluffy banana muffins just sweet enough made with buttermilk to enrich the taste.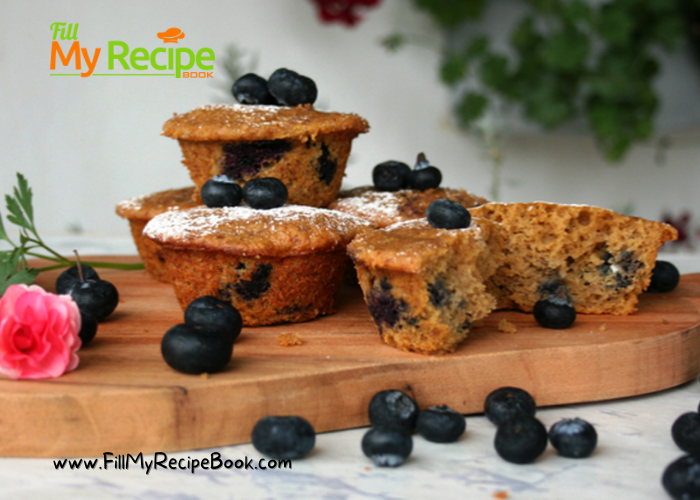 A basic Breakfast Banana Muffin recipe eaten as an amazing filling breakfast meal with coffee or tea.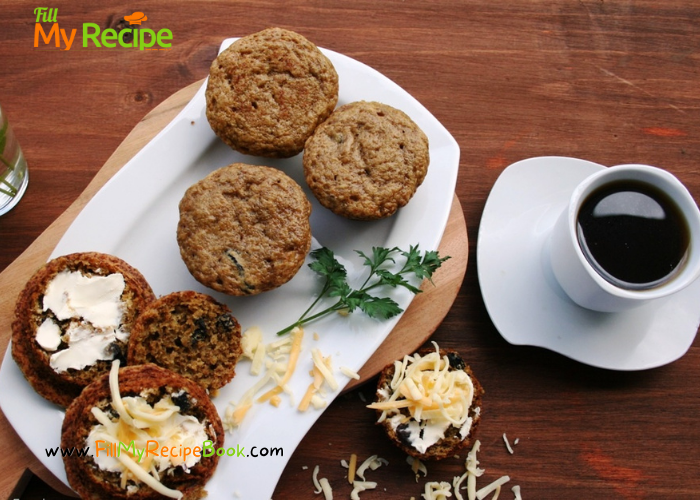 These Best Ever Banana Muffins are exactly that.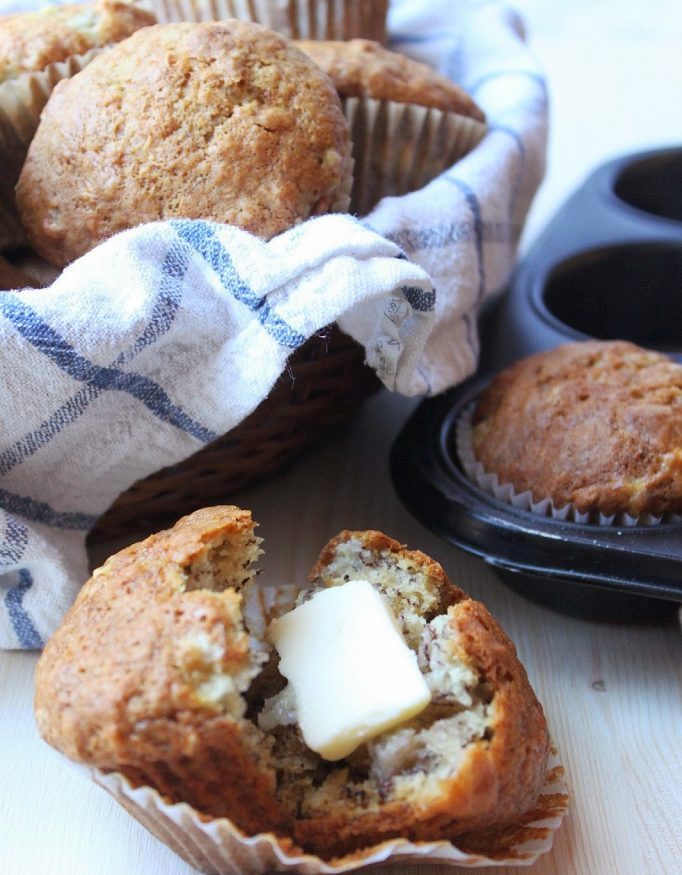 Banana-nut-muffins-pecan-crunch
We love to have these for breakfast or snack.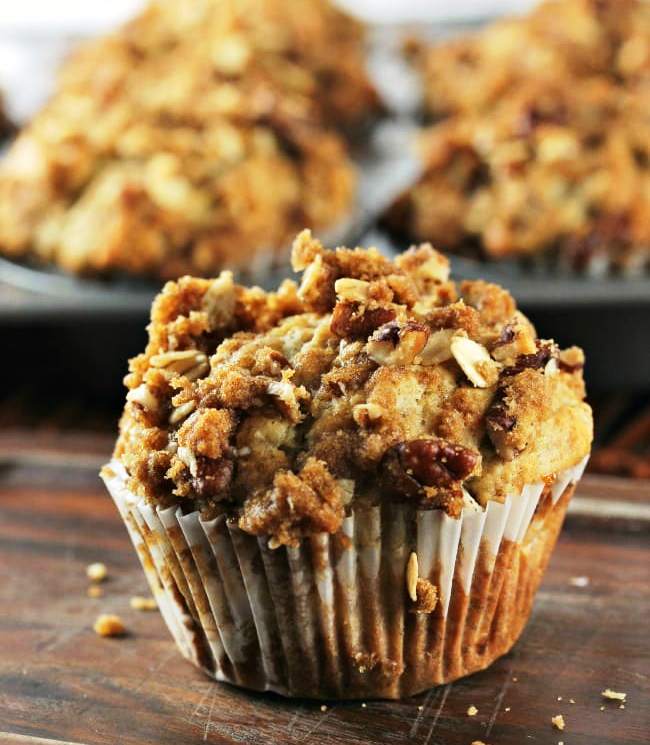 You only need one bowl to make this easy blueberry muffins recipe.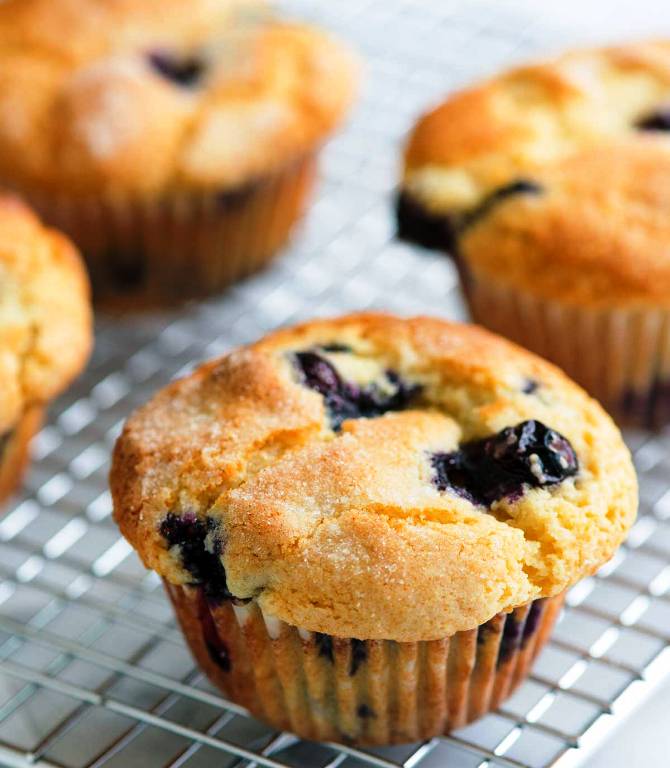 Strawberry-coffee-cake-muffins
Made with sweet fresh berries and buttermilk and topped with a delicious sugar and butter crumble.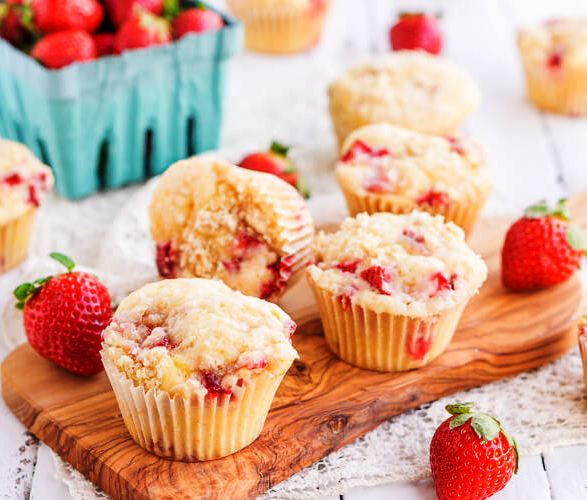 Loaded with chunks of apples and layers of brown sugar and cinnamon swirled inside and on top.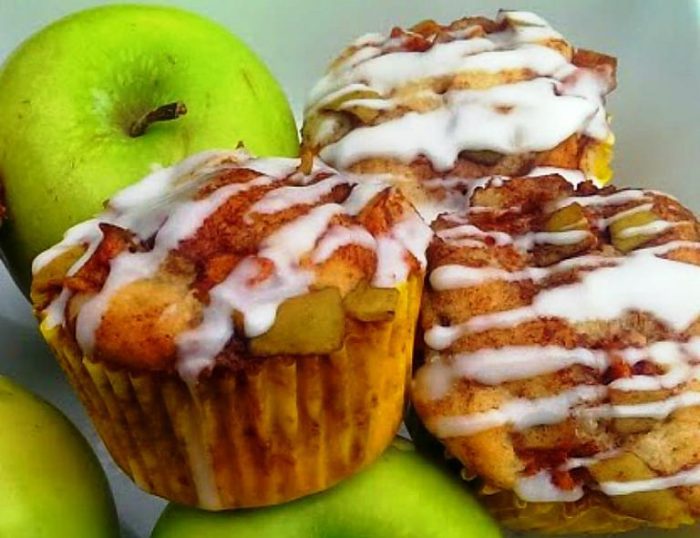 These Nutella Banana Swirl Muffins are one of my absolute favorite ways to use up overripe bananas.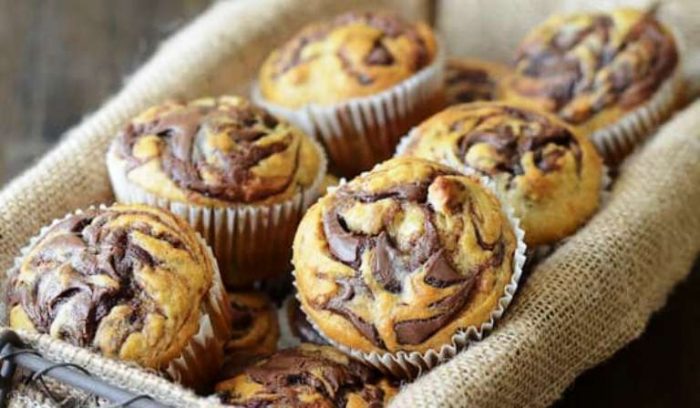 Loaded with fresh peach pieces and topped with buttery crumbs for a brunch.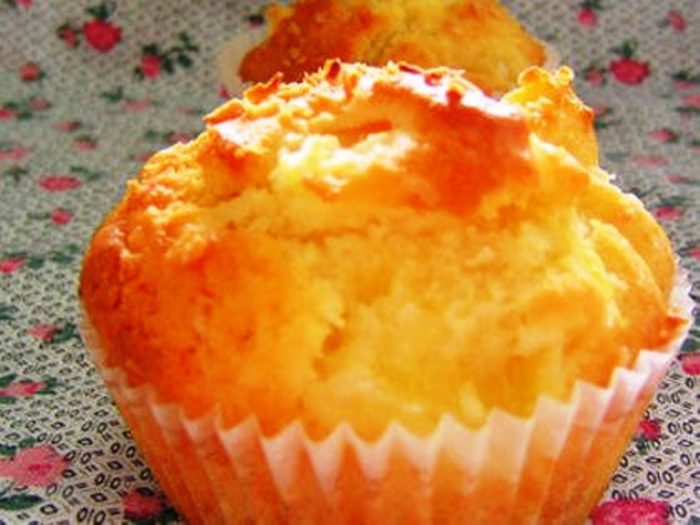 Banana-oat-greek-yogurt-muffins
These Banana Oat Greek Yogurt Muffins make for a deliciously healthy breakfast or snack.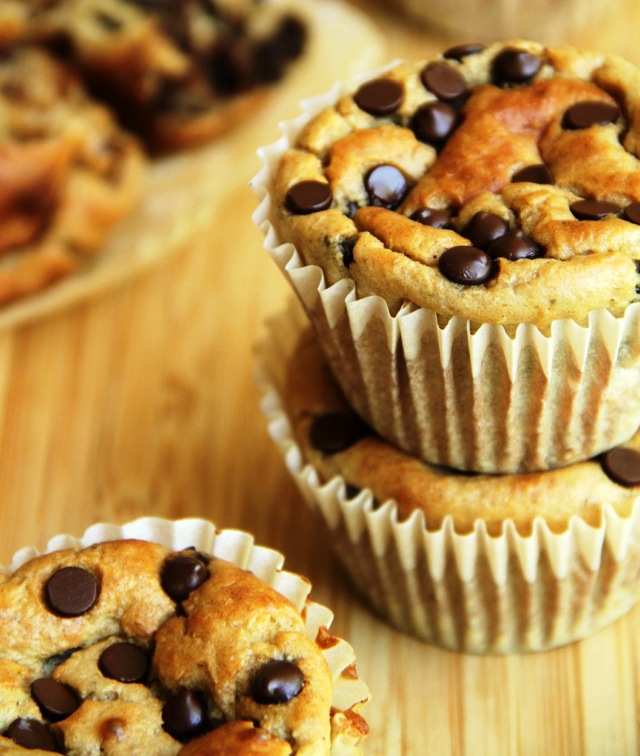 Sweet, fresh cherries are wonderful to have around for snacking.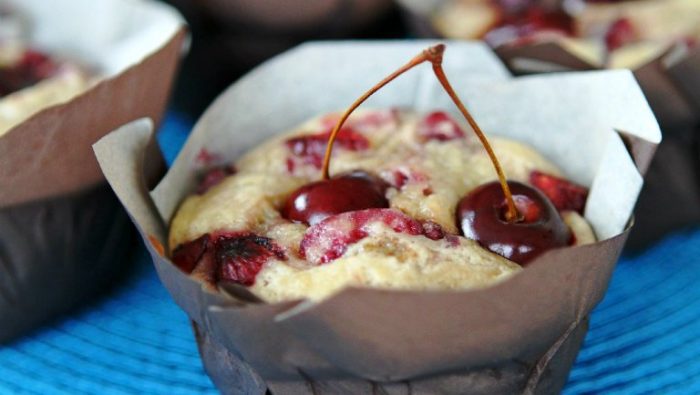 Banana-avocado-apple-baby-muffins
Delicious oat baby muffins with no added sugar or honey sweetened naturally with banana, avocado and apple sauce.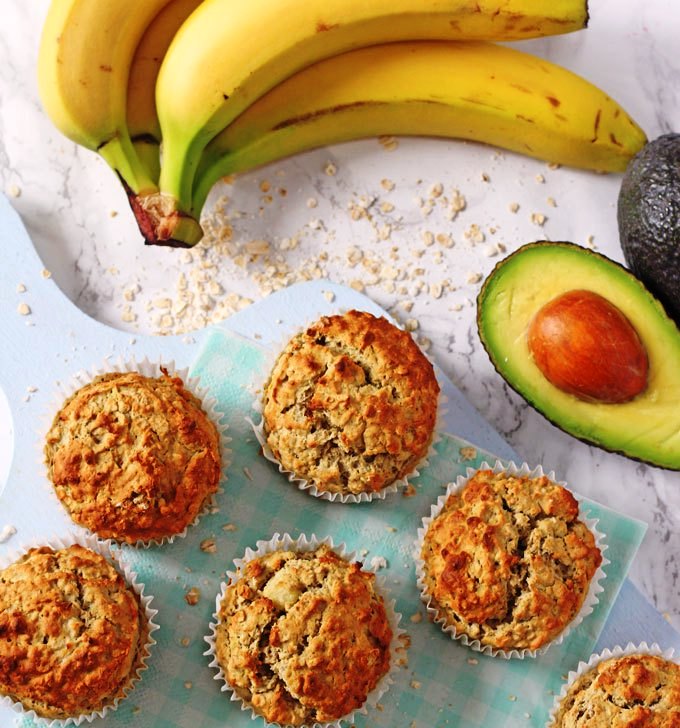 These healthy gluten-free Cranberry Orange Muffins are made in just 30 minutes.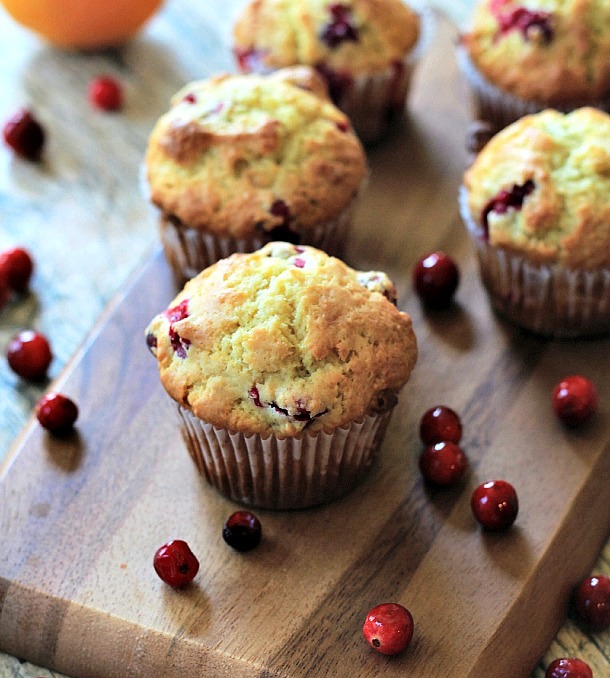 Get some more amazing muffin recipes —–> 8 Tasty Muffins Collection and more.