13 breakfast egg muffin recipes that you can chop and change ingredients with, add mushrooms or other ingredients for muffins on the go.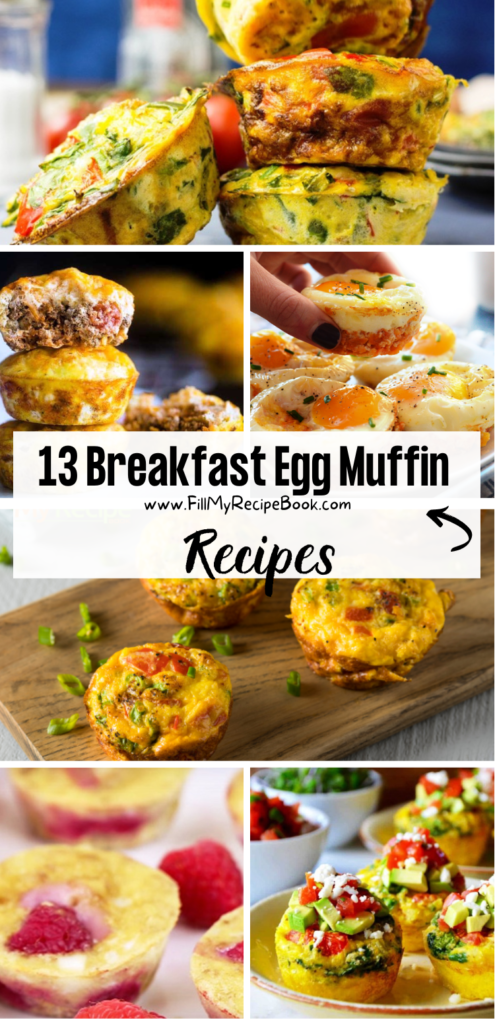 13 Breakfast Egg Muffin Recipes
Sharing some great breakfast egg muffin recipe ideas for different fillings and diets. These breakfast muffins are great to make ahead for on the go.
They can be made ahead and frozen or kept in fridge for breakfasts.
(click the highlighted heading or image for the recipe)
Cheesy Ham Egg muffins with some bell peppers. A versatile make ahead breakfast egg muffin recipe to serve for a special day for breakfast.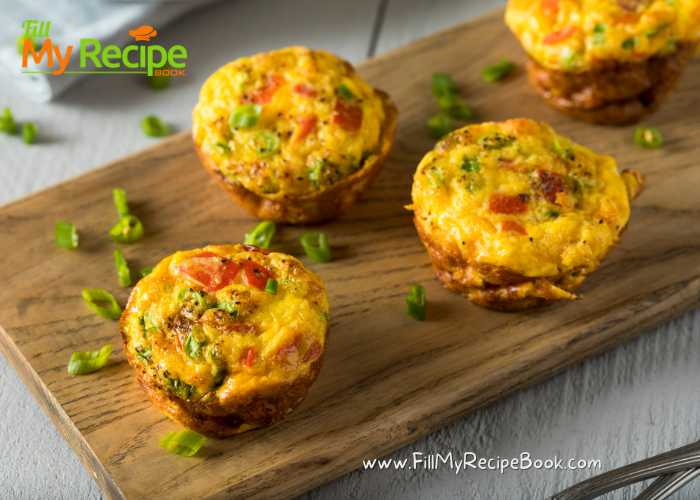 Breakfast egg muffins with bacon, cheddar and spinach
Egg muffins loaded with bacon, cheddar cheese and spinach and are packed with plenty of protein.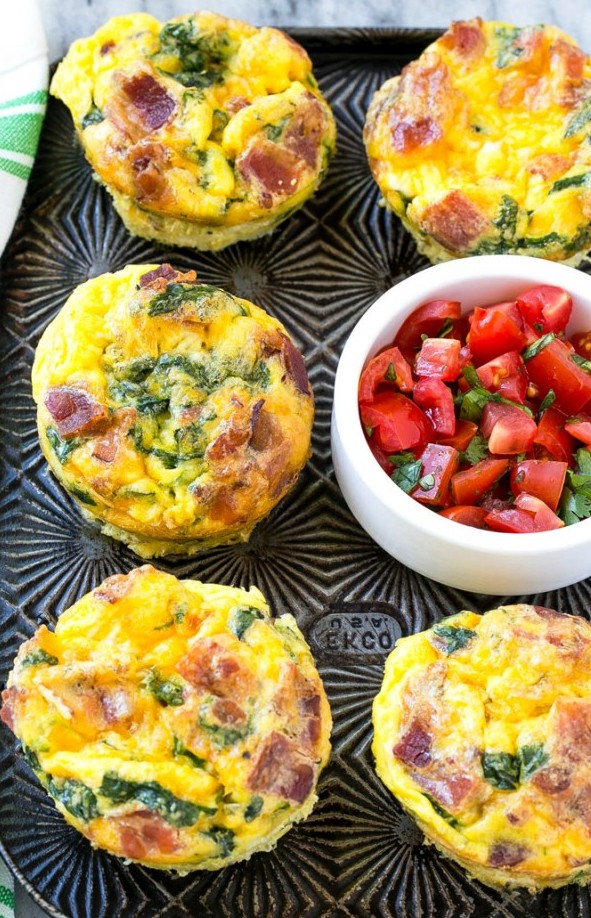 Easy breakfast casserole muffins with bread
Easy Breakfast Casserole Muffin recipe that's made with simple ingredients that you likely to have in the kitchen. These make a fabulous, freezer-friendly breakfast. For sure worth a try.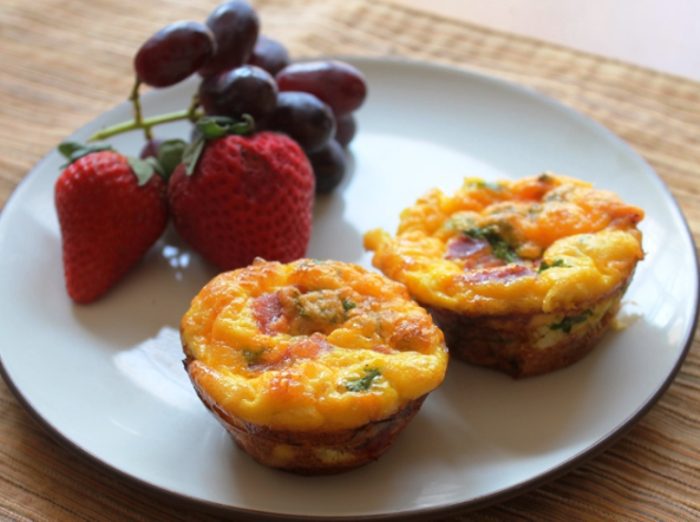 Egg muffin cups made up of grated sweet potato cheddar cheese and a little bit of garlic. I love the flavor the grated sweet potato gives these egg cups. Plus you get a dose of complex carbs, fiber, vitamin a & c, and manganese.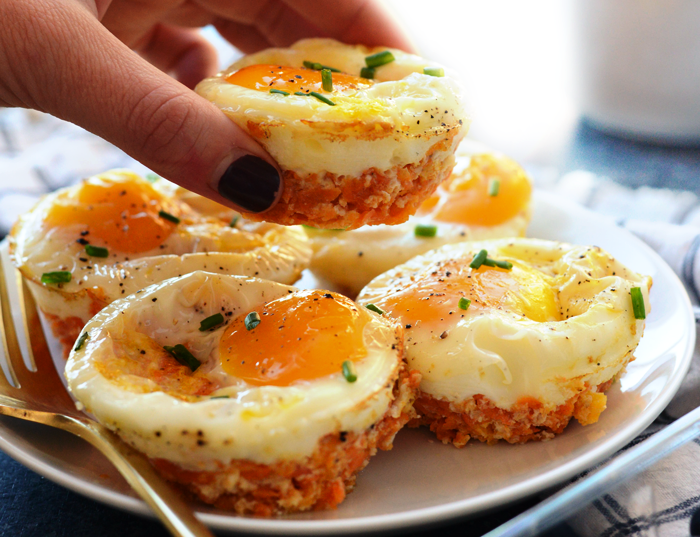 These 6-ingredient, kid-friendly taco breakfast egg muffins have all the Mexican taste without the carbs.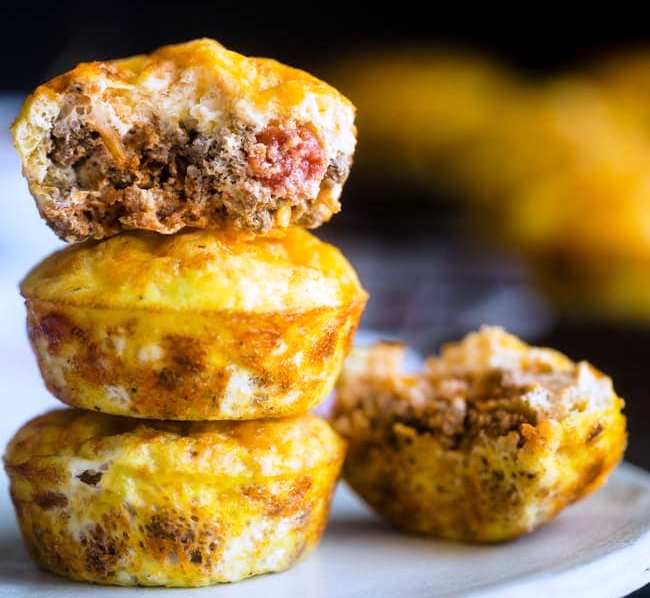 Low carb egg breakfast muffins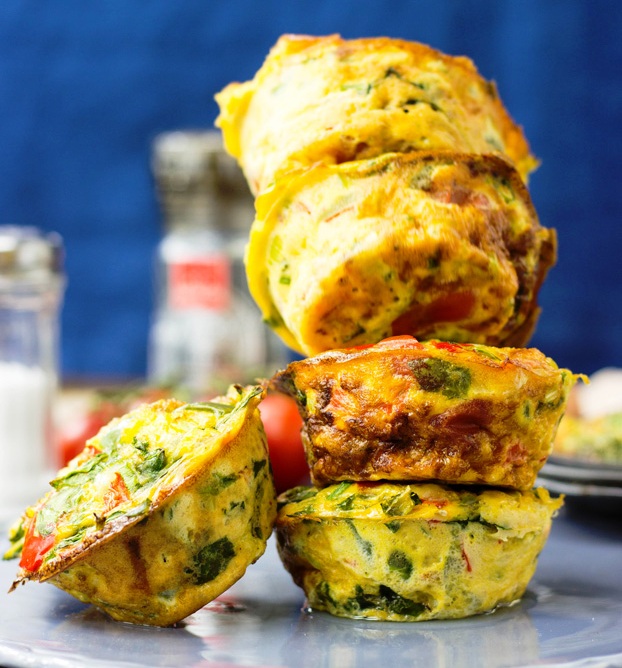 Cheese and sausage egg muffins
These Cheese and Sausage Egg Muffins come together in a flash! With only 10 minutes prep time and 25 minutes baking time, they are the perfect easy breakfast.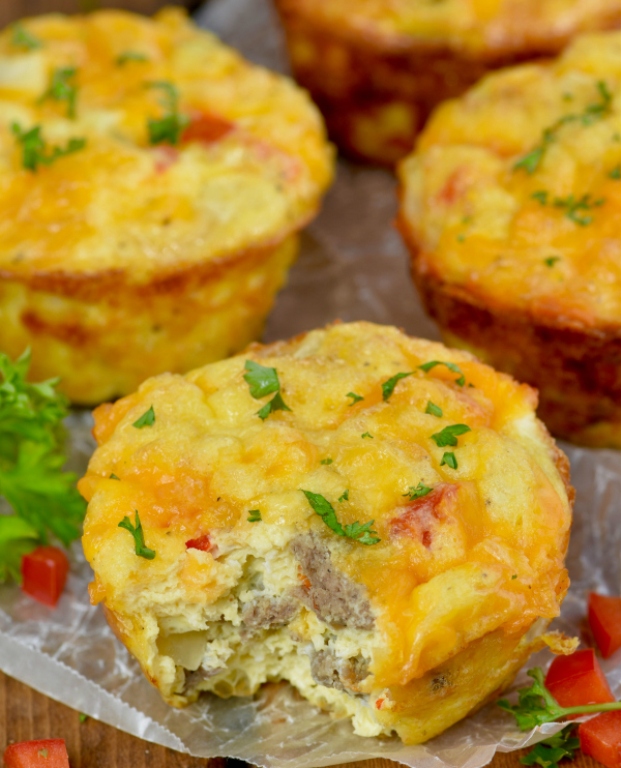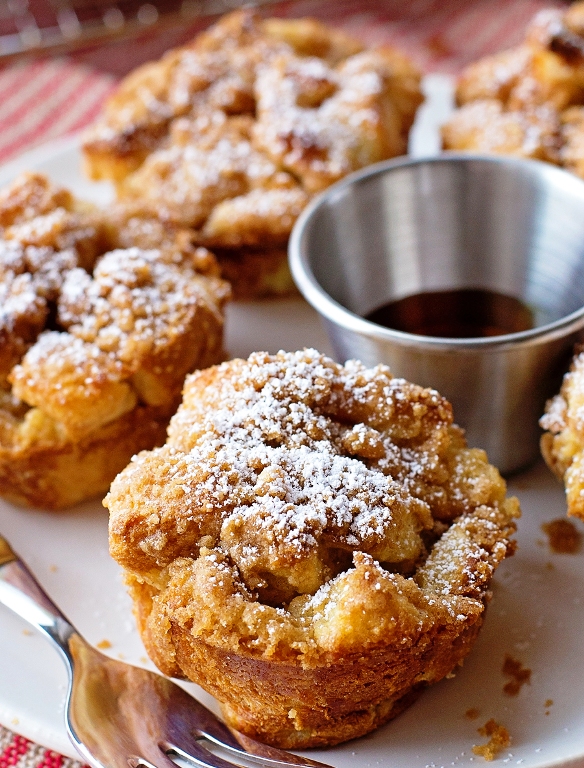 Egg muffins diced avocado and salsa
Consider these perfectly portable egg muffins to be the equivalent of handheld omelettes. They're high in protein and low in carbs, making them the ultimate breakfast-on-the-go.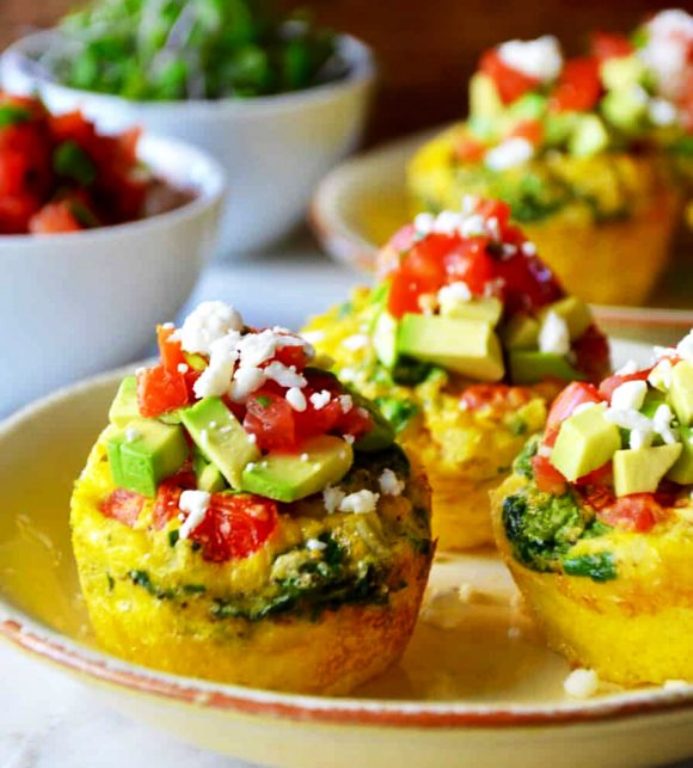 Healthy egg white breakfast cups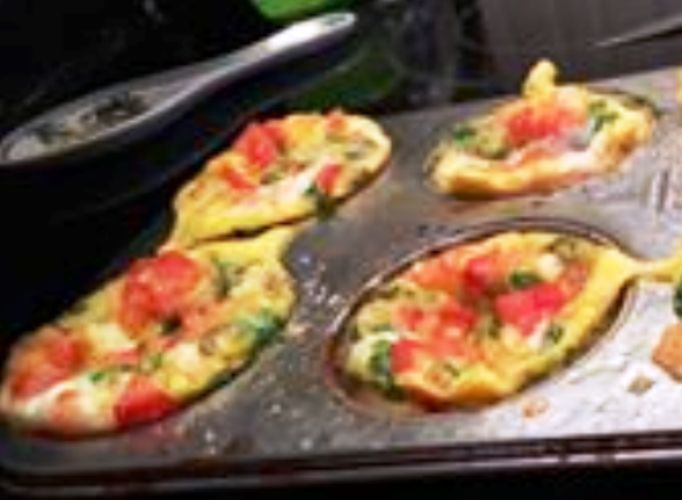 Flourless banana egg muffins recipe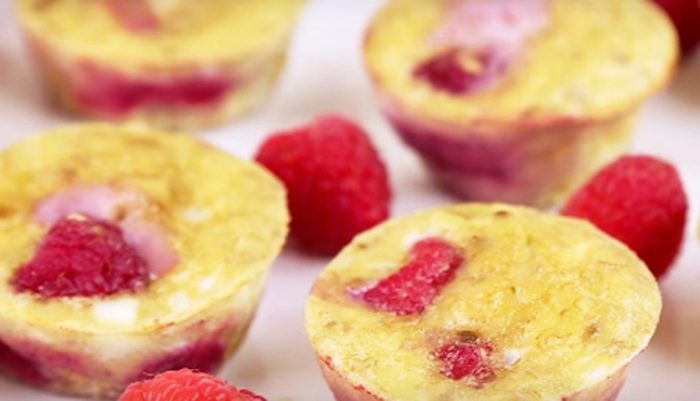 Southwestern avocado egg muffins
Southwestern Avocado Egg Muffins have all the delicious flavors of a southwestern omelet made in a muffin tin.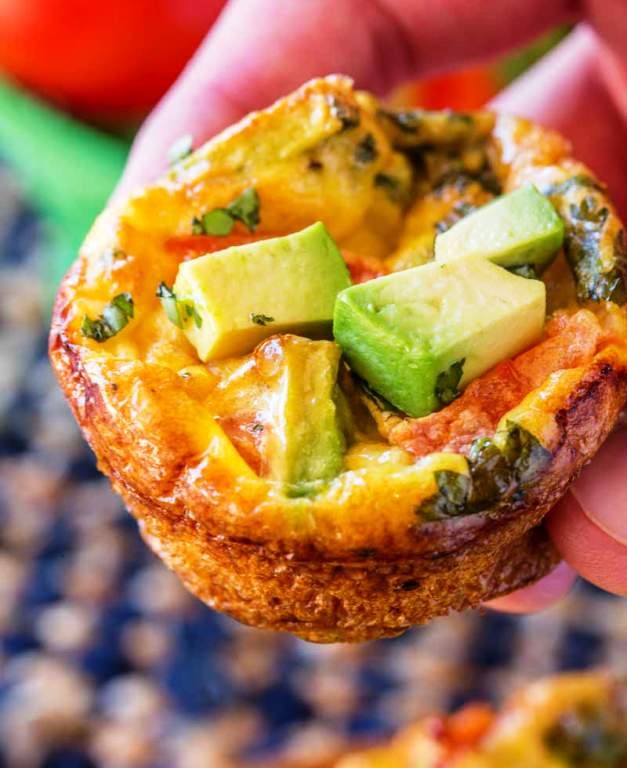 Egg muffins with kale, roasted red peppers, and feta cheese
Egg Muffins with Kale, Roasted Red Peppers, and Feta Cheese-these healthy egg muffins are easy to make and perfect for breakfast on the go.