17 simply easy egg recipes ideas that are the best and quick to cook. Egg rolls and amazing omelets with flapjacks and other ideas.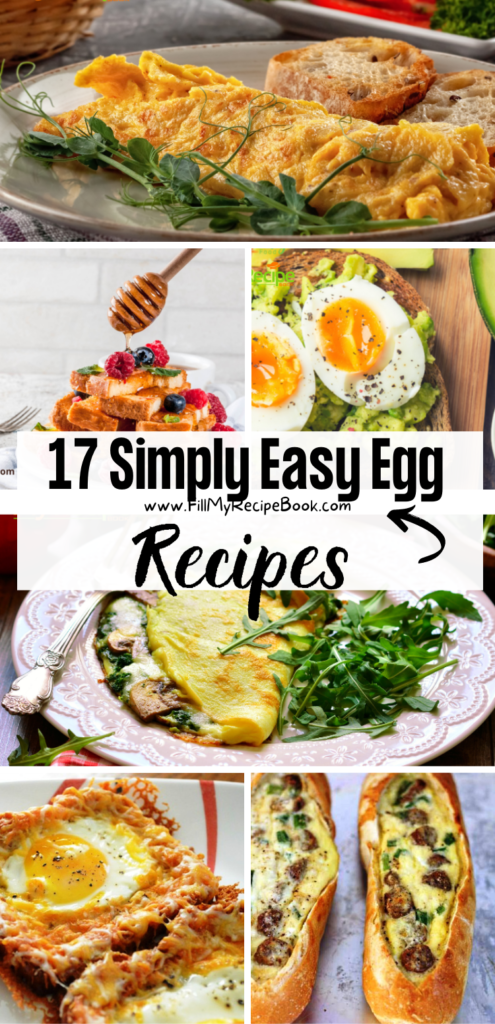 17 Simply Easy Egg Recipes
Sharing simple easy egg recipe ideas to create for a breakfast or brunch. Some egg side dishes with flapjacks and egg rolls with different omelet ideas.
Hollowed bread or buns "subs" with egg and bacon topped with cheese and baked. And many more simply easy ideas to choose from, if you feeling like eggs, here are some ideas. Enjoy
(click on the highlighted heading or image for the recipe.)
Quick Versatile Flapjacks. These Flapjacks are a South African recipe, versatile mix for pancake as well as Quick sugar free flapjacks.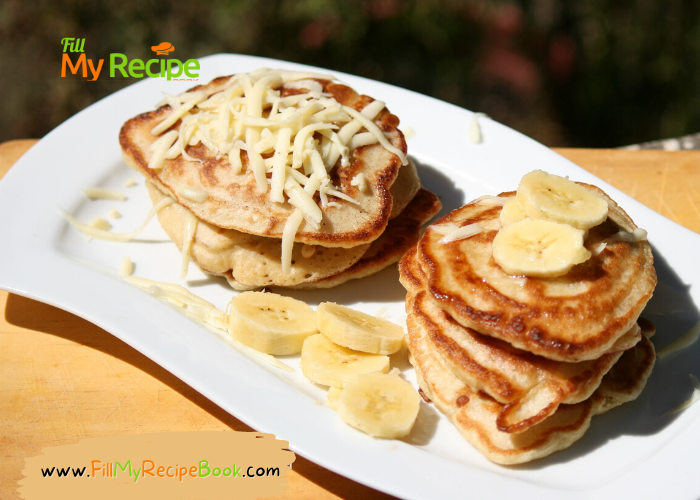 Avocado on Toast Breakfast with egg.
Toast with some fresh amazing avocado mashed with spices, add some bacon and egg and tomato on the side. Nothing easier or better for a special days breakfast.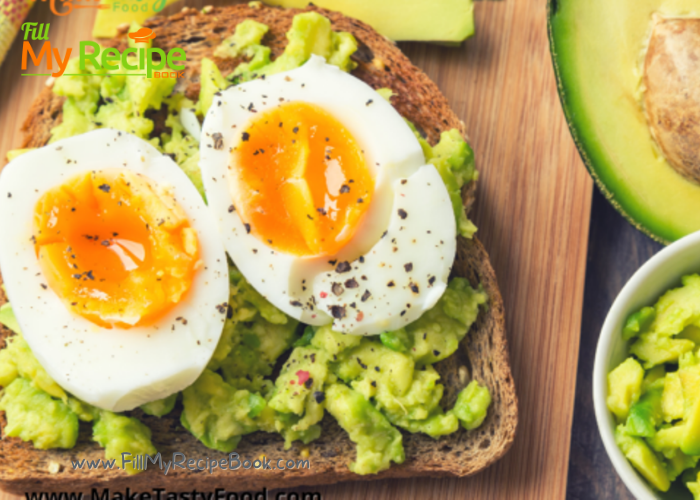 French Toast with Berries and Honey
French toast could not be any better for a breakfast with some fresh berries and honey drizzled over the pieces. Enjoy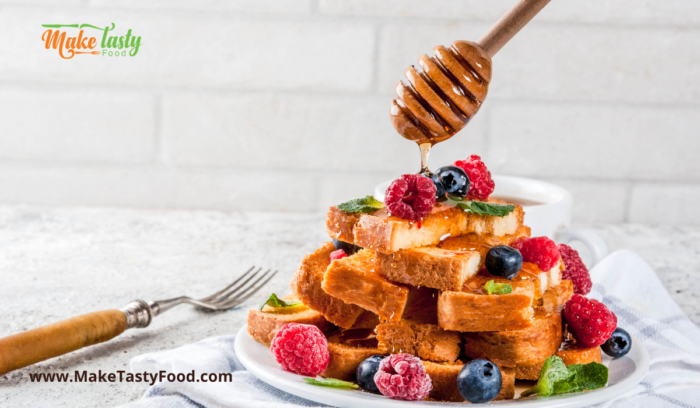 Healthy Breakfast Sweet Potato Hash
Healthy Breakfast Sweet Potato Hash. Love sweet potato's add some vegetables with fried eggs, for a healthy vegetarian breakfast.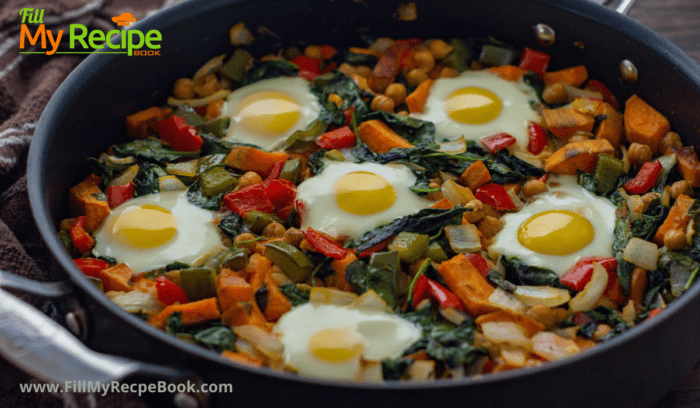 Baked Omelet with Sausage and Veggies
Baked Omelet with Sausage and Veggies. This sausage and veggies omelet is the perfect make ahead omelet for breakfast, lunch or dinner.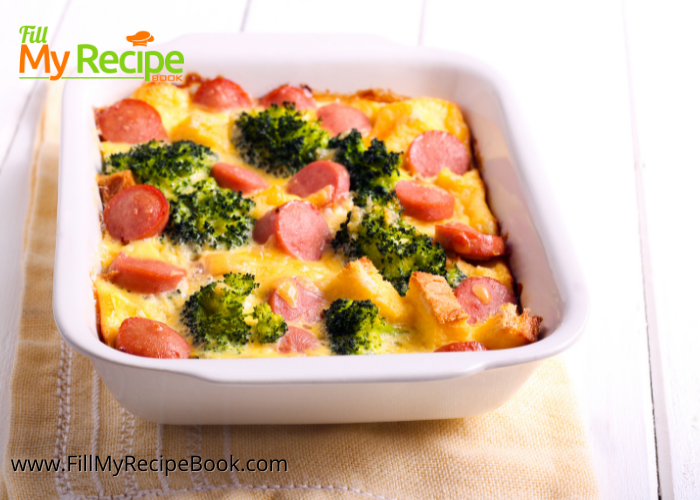 Moist French Omelette Recipe to make for breakfast. A basic how to recipe with eggs and butter for cooking in. Slightly scrambled and folded.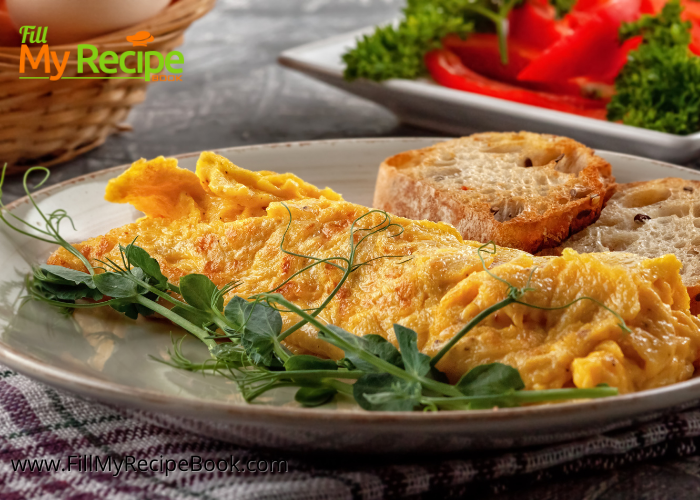 Healthy Mushroom and Spinach Omelet
Healthy Mushroom and Spinach Omelet. A breakfast meal made with healthy ingredients such as spinach and mushrooms and cheese.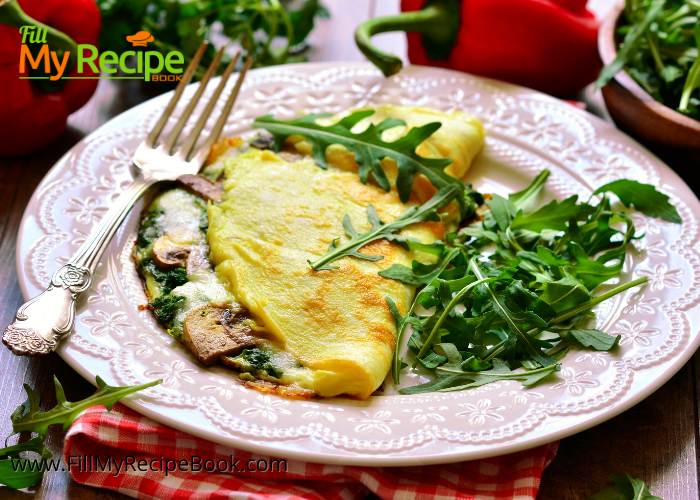 Eggs-baked-in-portobello-mushrooms
Eggs baked in portobello mushrooms are lovely for breakfast and are perfect when you have people over for brunch.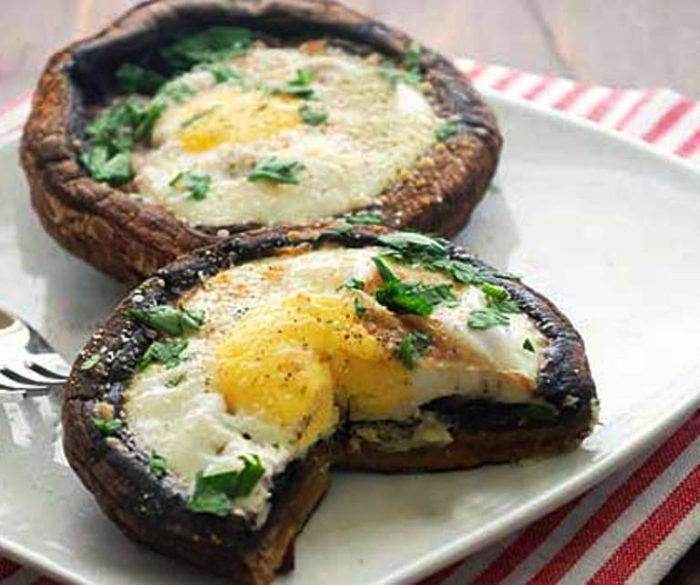 This Cheesy Baked Egg Toast recipe is a cheesy take on an "Egg in a Hole" breakfast. Delicious cheesy egg toast! I hope you decide to try it for a fun breakfast for your family.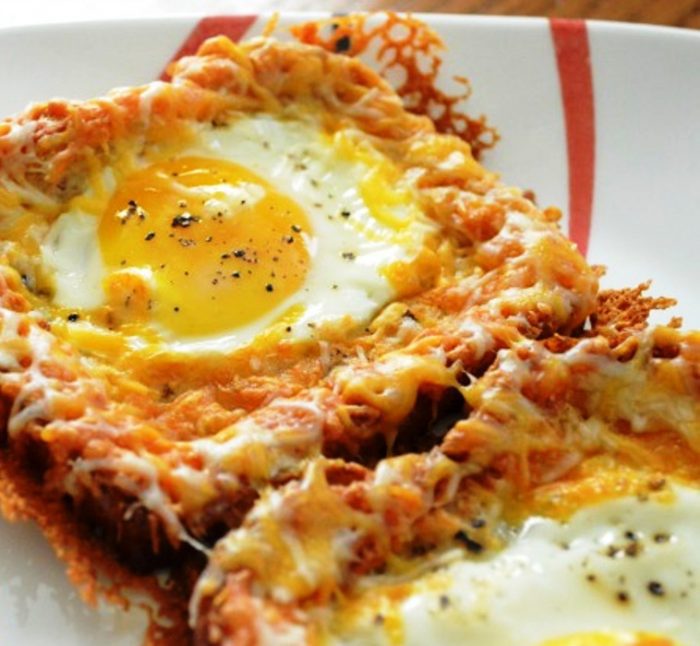 Improve your cooking skills with this delicious Asian egg rolls. You will be delighted to add this healthy recipe to your cooking routine.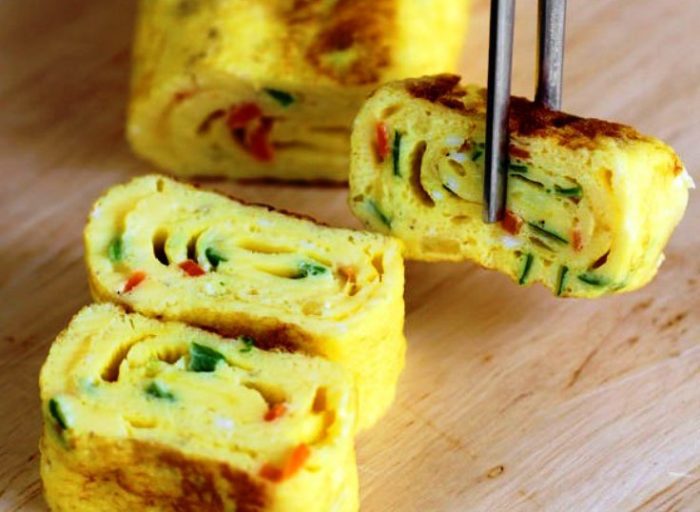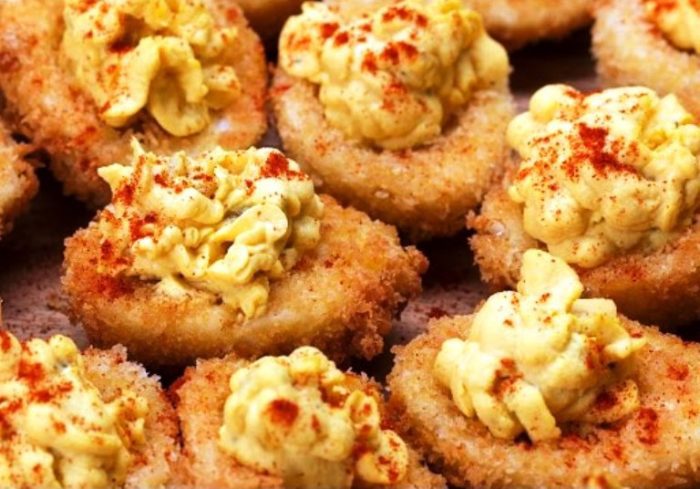 Mediterranean-scrambled-eggs-with-spinach-tomato-and-feta
Mediterranean Scrambled Eggs with spinach, tomato, and feta is the perfect breakfast to make when you are short on time but still want to enjoy a delicious and flavorful meal.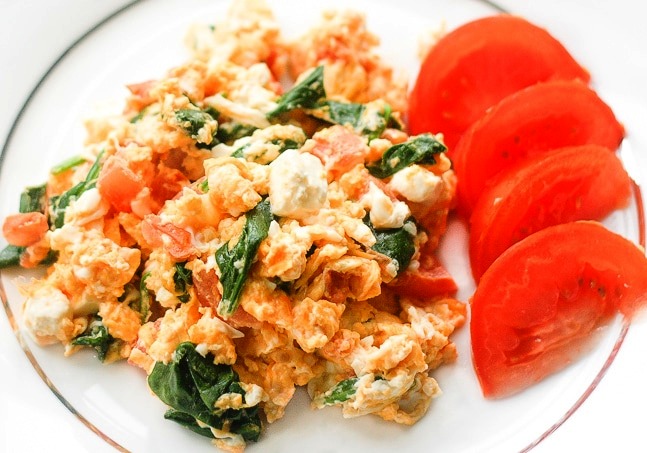 Baked-eggs-and-spinach-in-sweet-potato-boats
These Baked Eggs and Spinach in Sweet Potato Boats make a healthy breakfast that is equally delicious.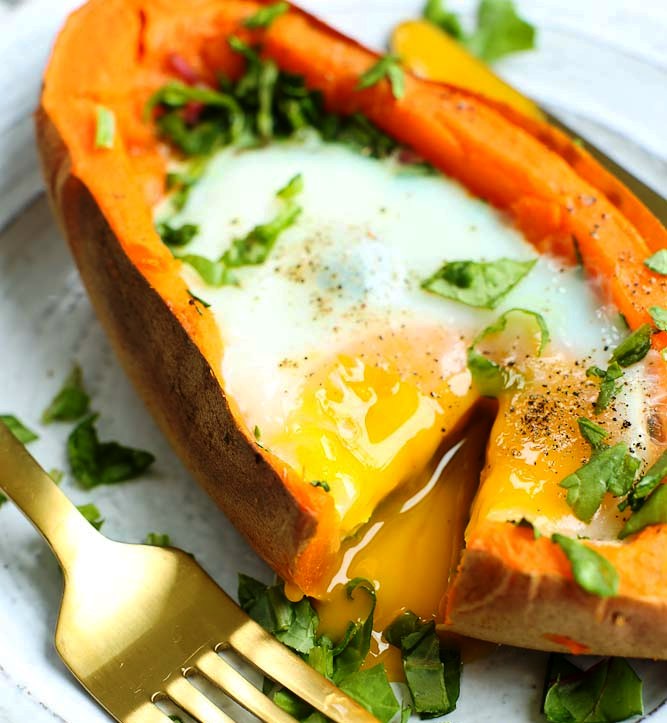 Nothing can be simpler than making a keto breakfast casserole (keto bacon and egg pie)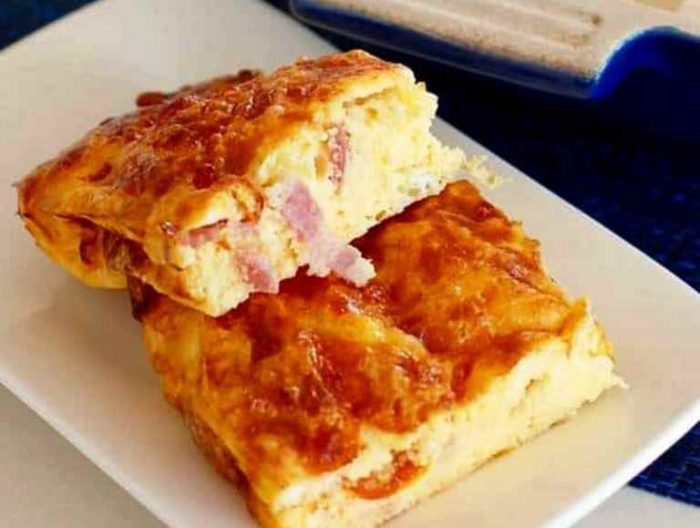 These Sausage Egg Boats are a new breakfast favorite because they literally take less than five minutes to prep. Sourdough baguettes filled with sausage, eggs and lots of cheese, baked until hot and toasty…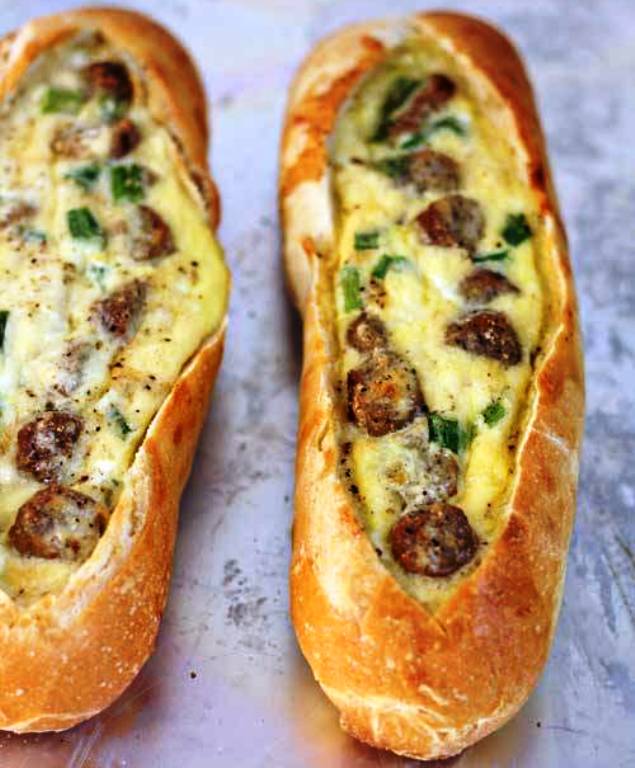 You sincerely need to try Parmesan Egg Chips. You'll love snacking on these easy and yummy Parmesan Egg Chips. If you find this recipe name difficult to pronounce, call it egg white chips recipe as it is made with egg whites.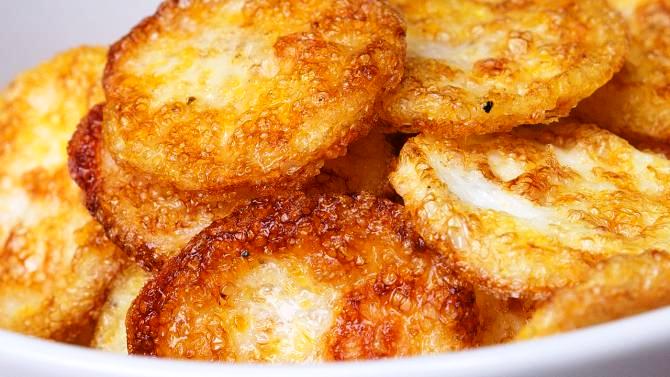 I eat eggs most mornings for breakfast. It's just what I enjoy and I'm a creature of habit. So I'm always seeking new ways to prepare them in the mornings and these Onion Ring Eggs was one that I definitely had never tried before.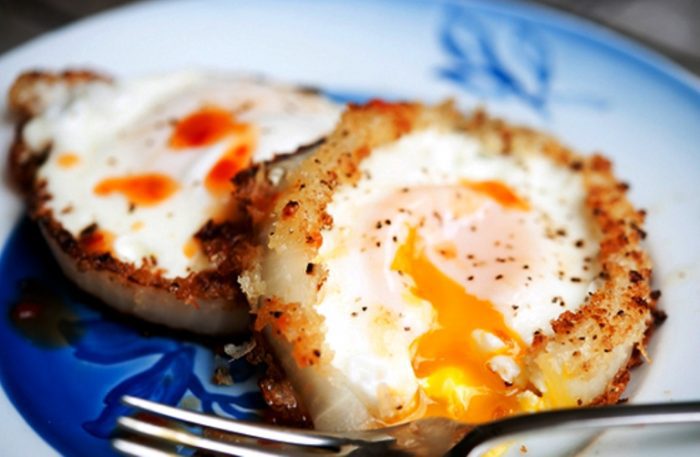 More recipes to choose from.