10 simply easy egg recipes to quickly cook, using basic mushroom or onion rings or just what we call "toad in a hole" toast.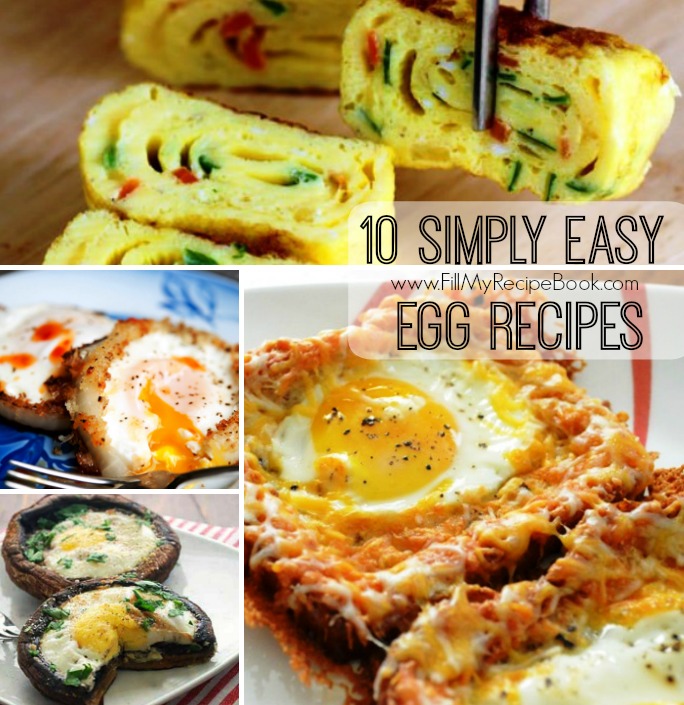 10 Simply Easy Egg Recipes
Hollowed bread or buns "subs" with egg and bacon topped with cheese and baked. And many more simply easy ideas to choose from, if you feeling like eggs, here are some ideas. Enjoy
(click on the highlighted heading or image for the recipe.)
Eggs-baked-in-portobello-mushrooms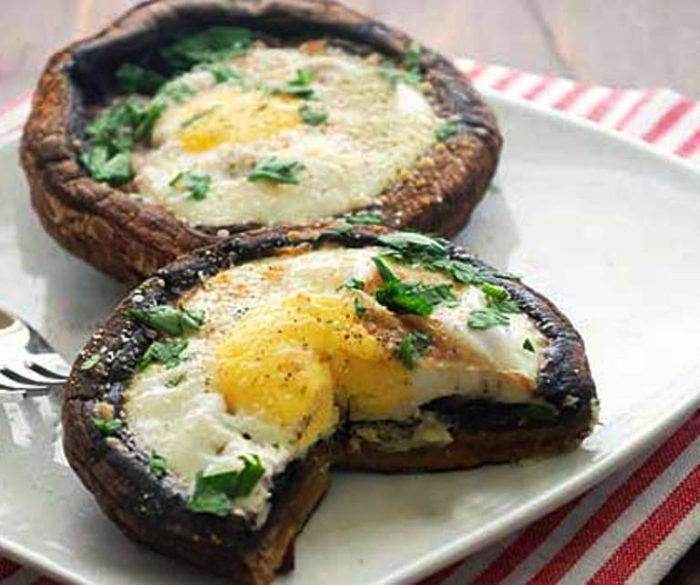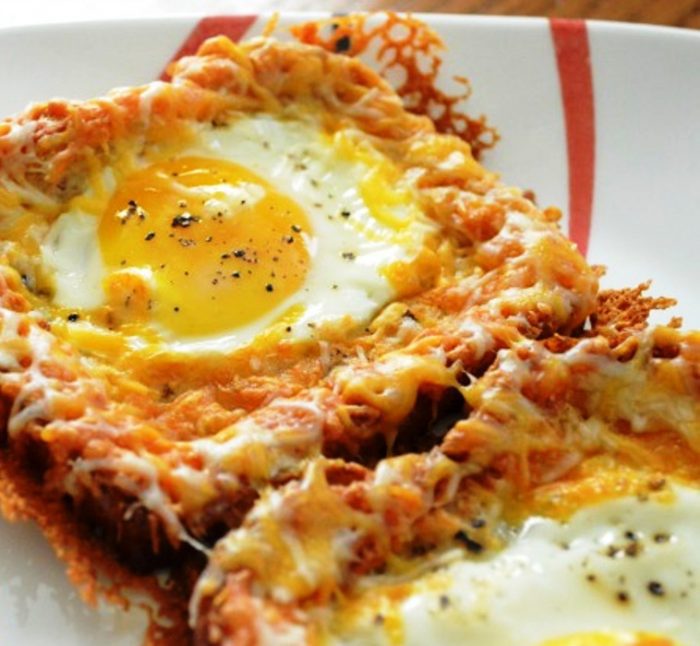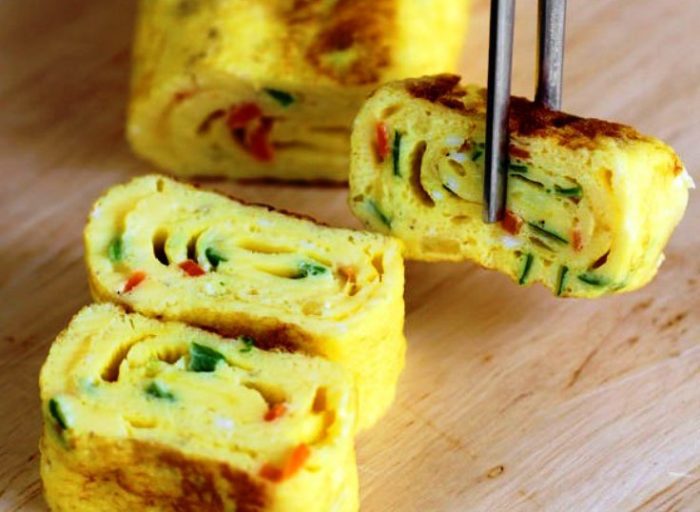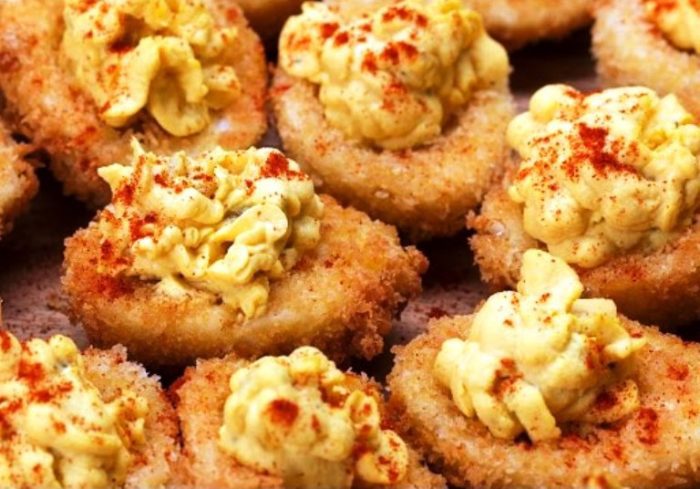 Mediterranean-scrambled-eggs-with-spinach-tomato-and-feta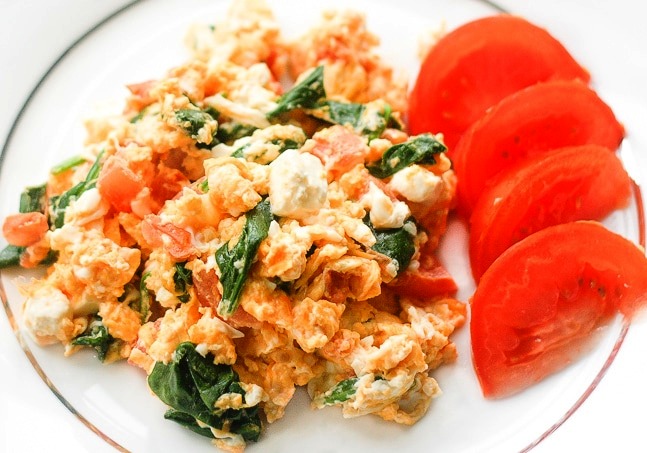 Baked-eggs-and-spinach-in-sweet-potato-boats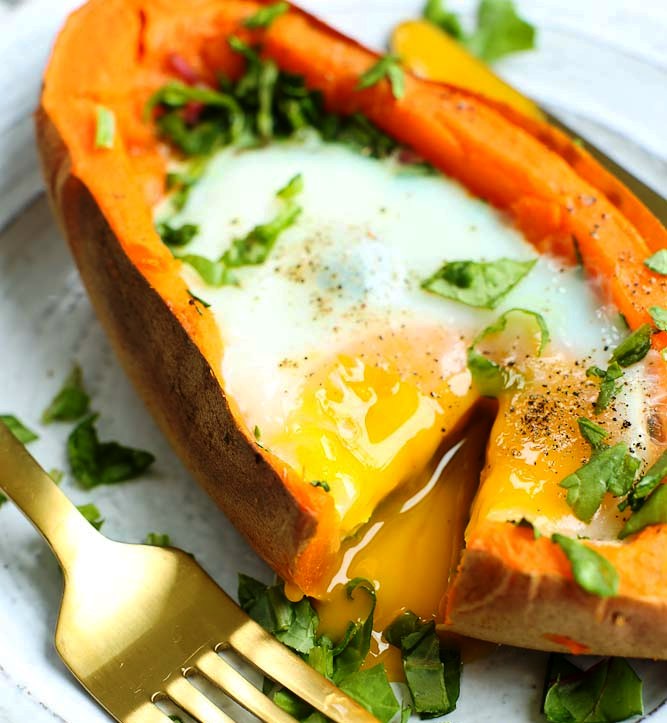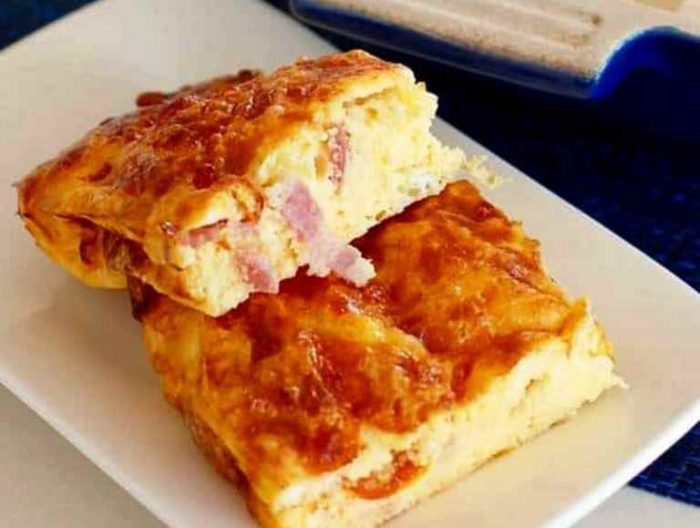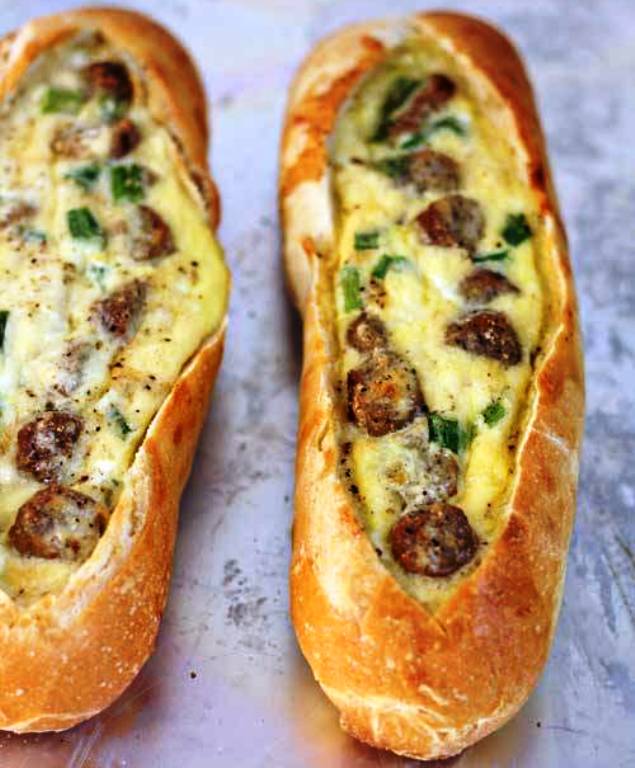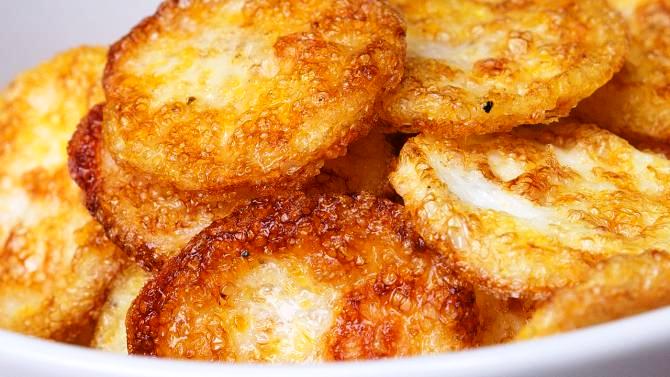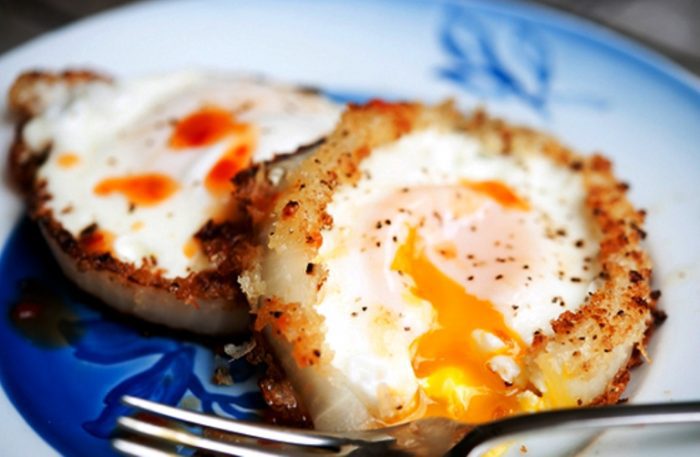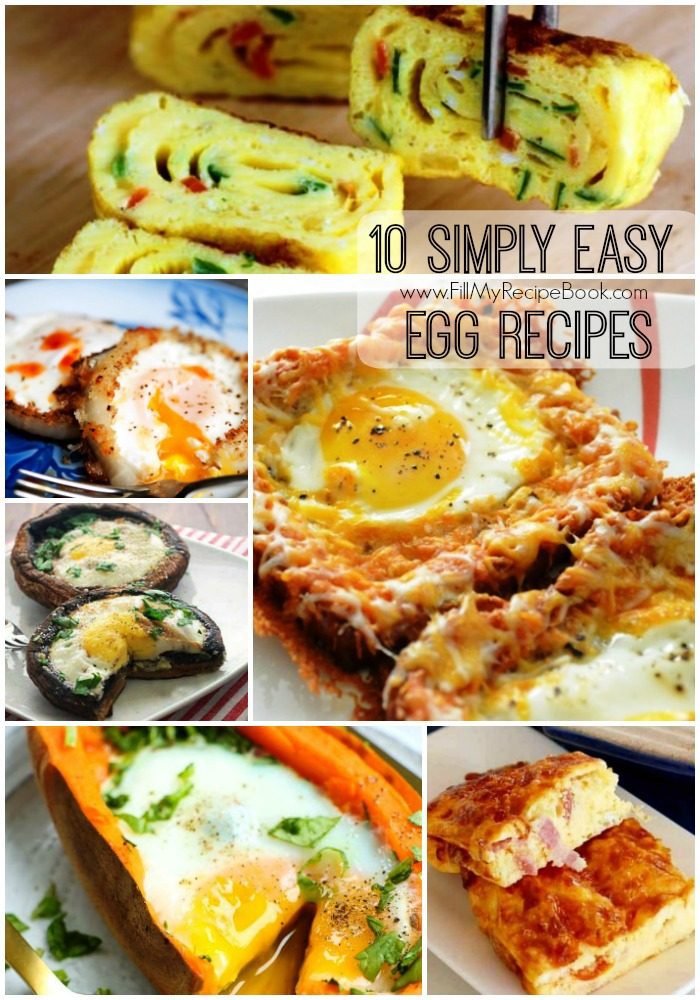 More recipes to choose from.