10 vegetarian grilled cheese sandwiches for any light lunch or supper, lovely healthy and of course cheesy, tasty fillings. Enjoy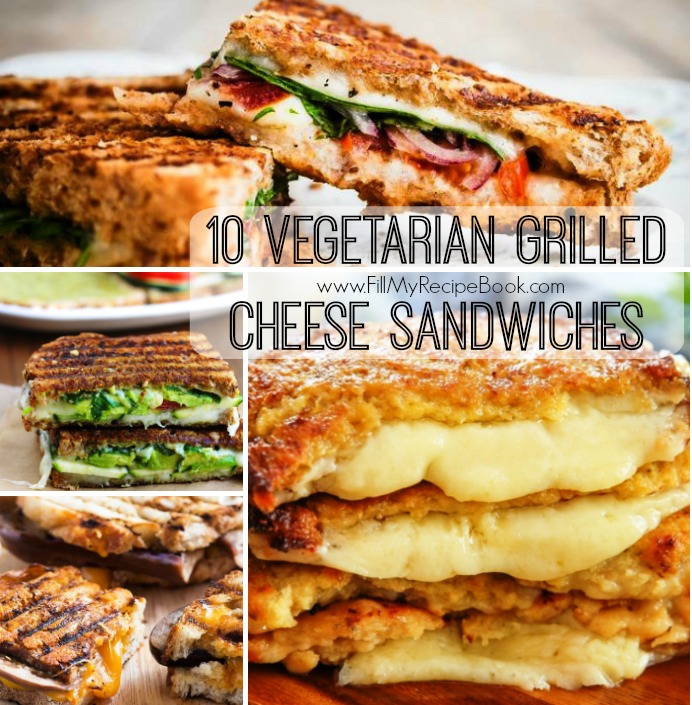 Make these amazing toasted sandwiches with older bread or left overs with cheese. You would be surprised how tasty they are so go ahead and try them.
Provided you with ideas and links to open to the recipes.
Spinach-pesto-grilled-cheese-sandwich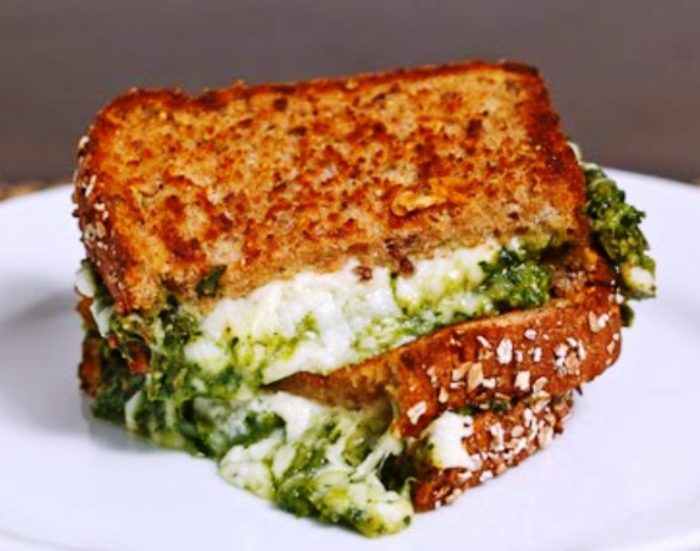 Tomato-mozzarella-and-basil-panini-recipe
Chile-relleno-grilled-cheese-sandwich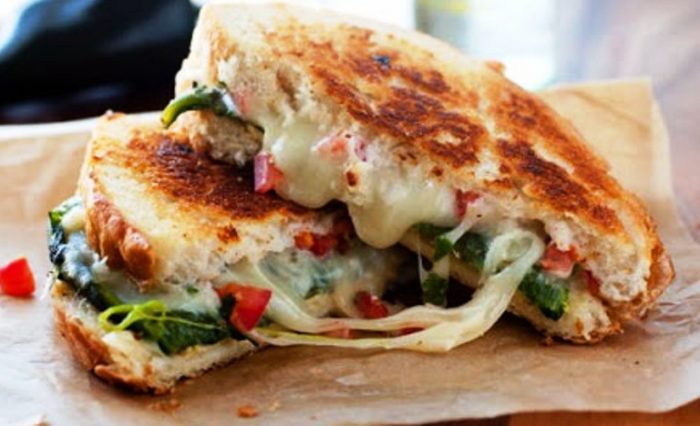 Eggplant-grilled-cheese-sandwich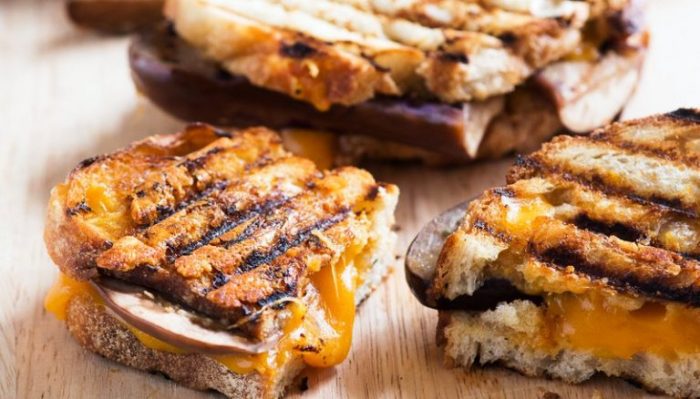 Thyme-roasted-mushroom-grilled-cheese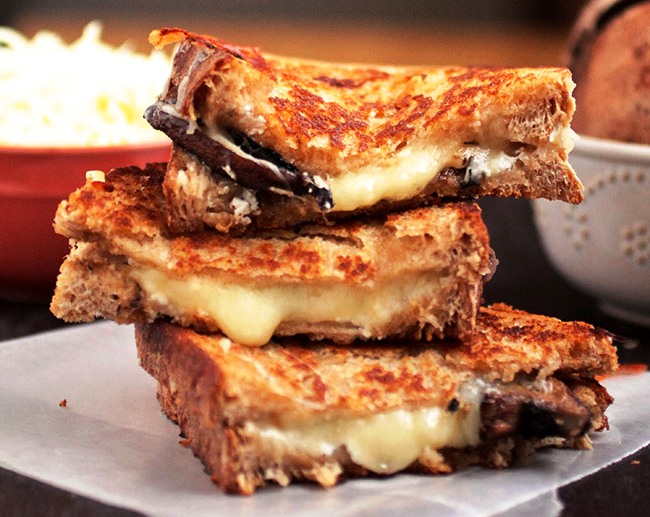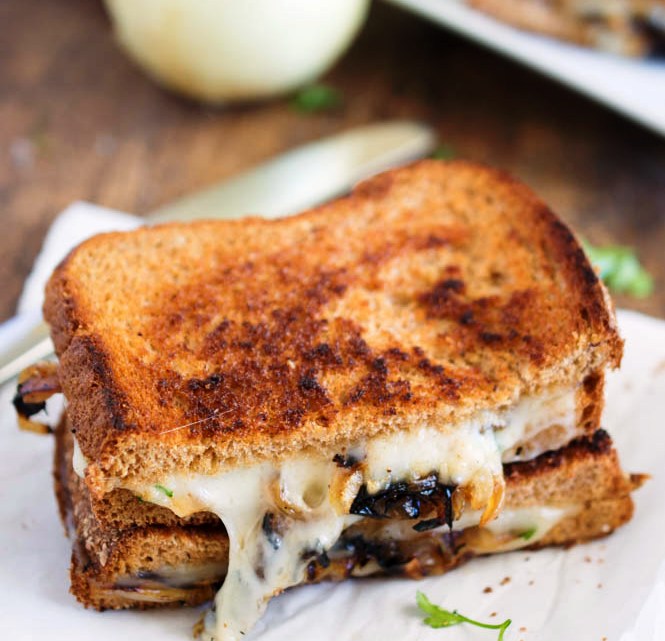 Grilled-peanut-butter-and-jelly-sandwich-with-brie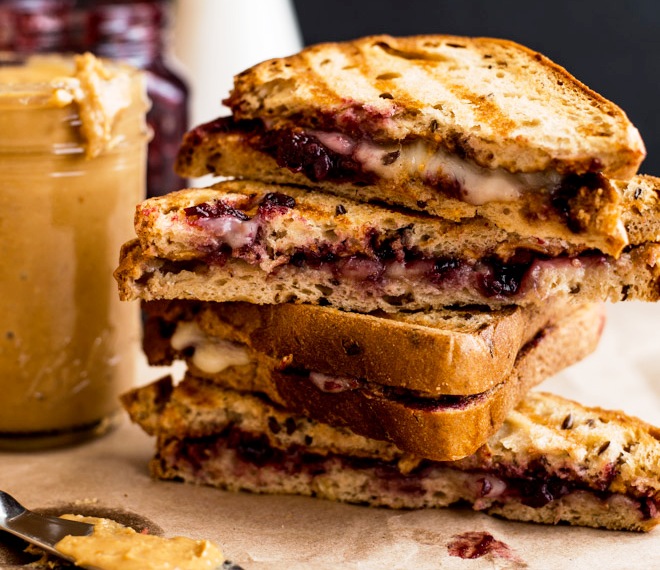 Zucchini-and-avocado-grilled-cheese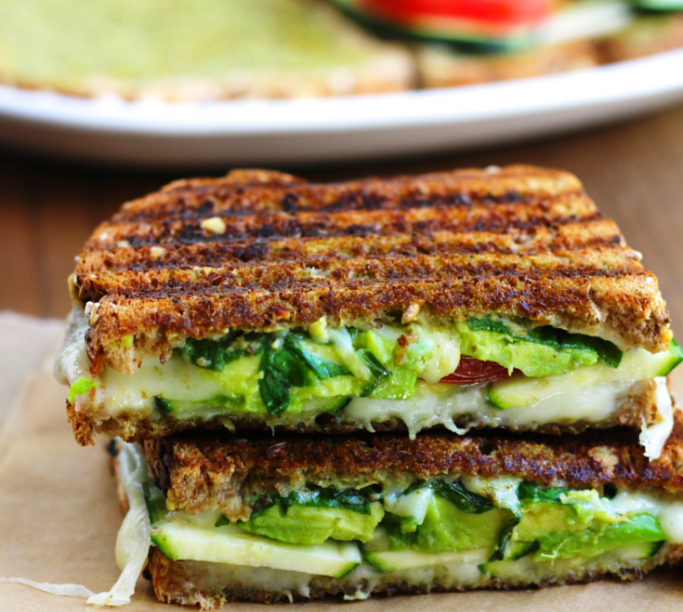 Cauliflower-crusted-grilled-cheese-sandwiches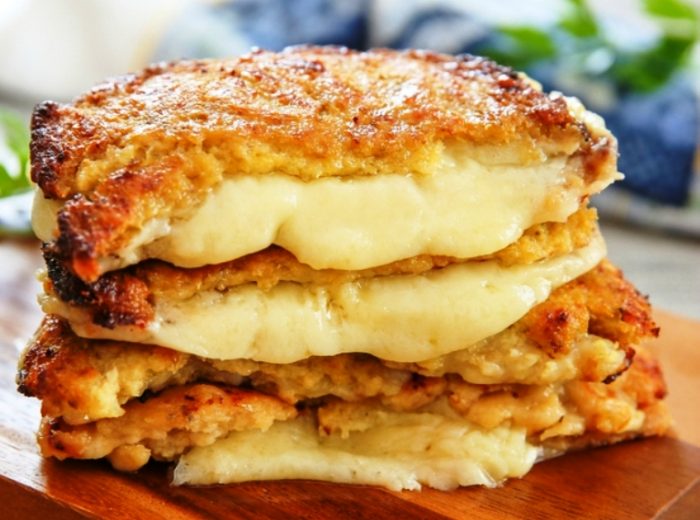 Spinach-and-ricotta-grilled-cheese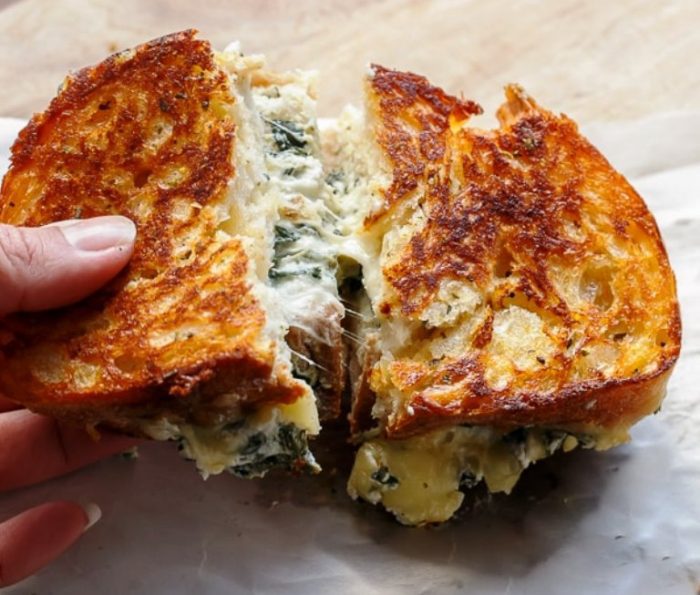 Toasted Braai Grilled Sandwiches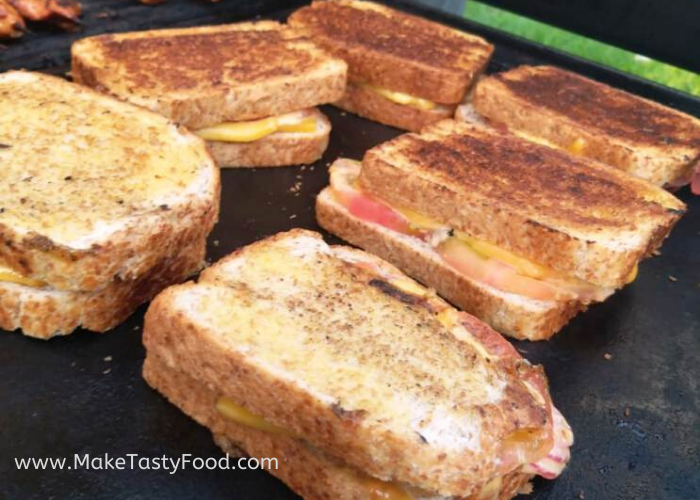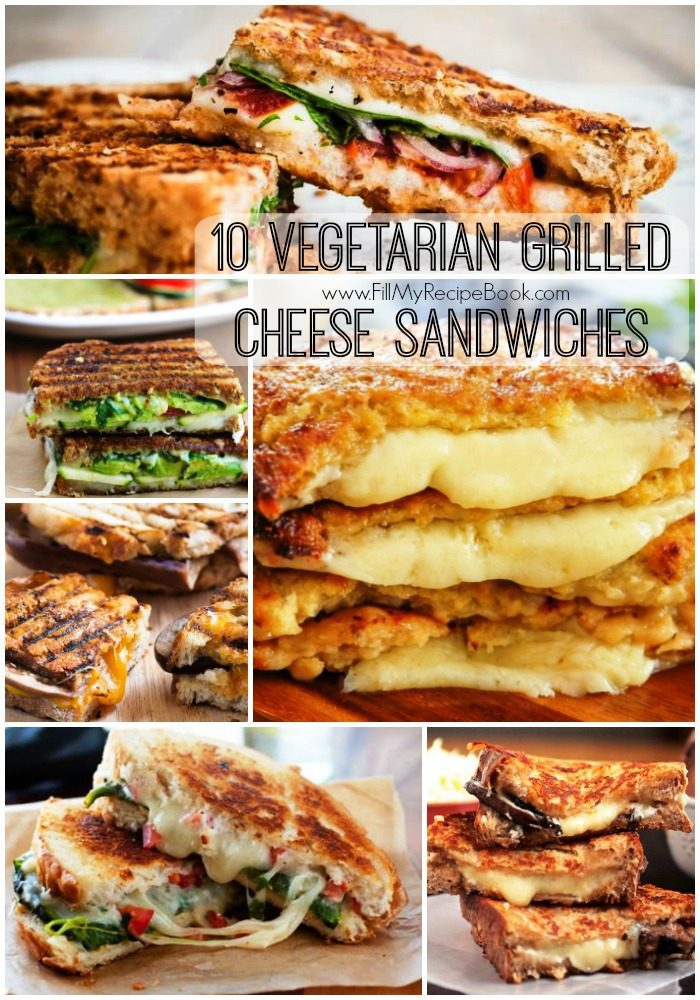 More ideas to do with bread and fillings.
10 Healthy Sandwich Filler Ideas Recipe