8 Easy Crustless Quiches Recipes. Recipes for different fillings which are made easy by having them baked with no crusts.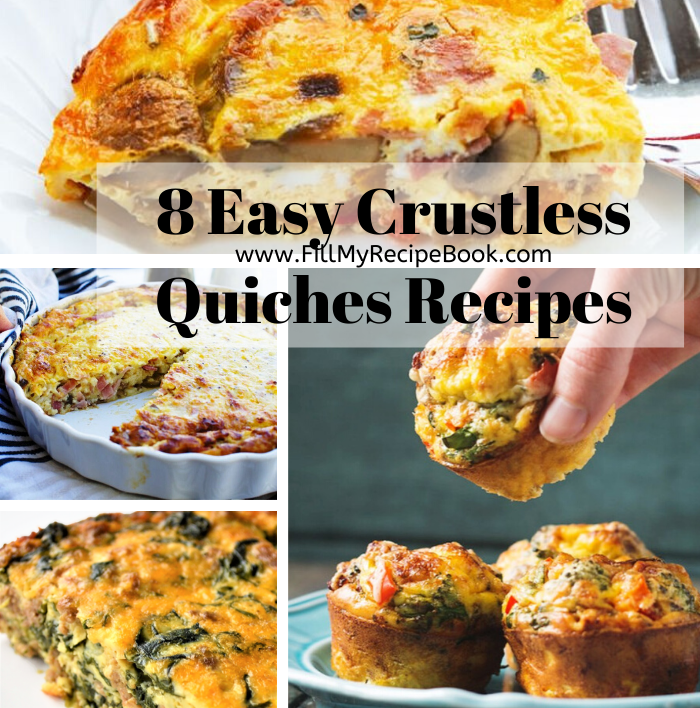 8 Easy Crustless Quiches Recipes
These recipe ideas below are so simple because they are crustless. Make any quiche for breakfast or tea time treats, use what ever left overs you have from a large meal. Some with veggies and some with sausage or bacon, choose the specific taste you enjoy and bake them.
Easy-spinach-mushroom-and-feta-quiche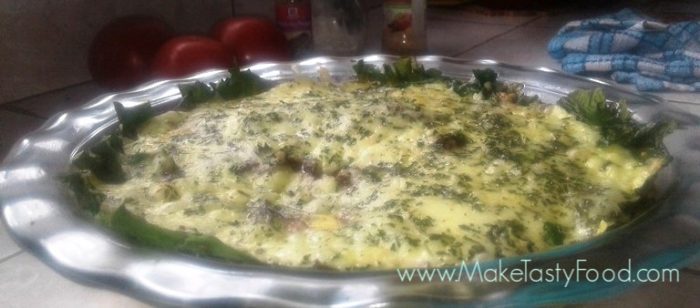 Easy-crustless-zucchini-quiche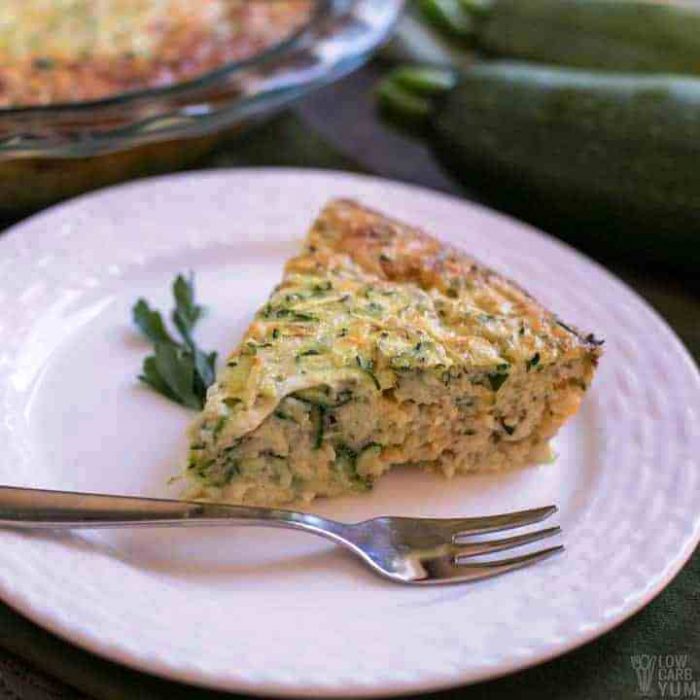 Ham-and-mushroom-crustless-quiche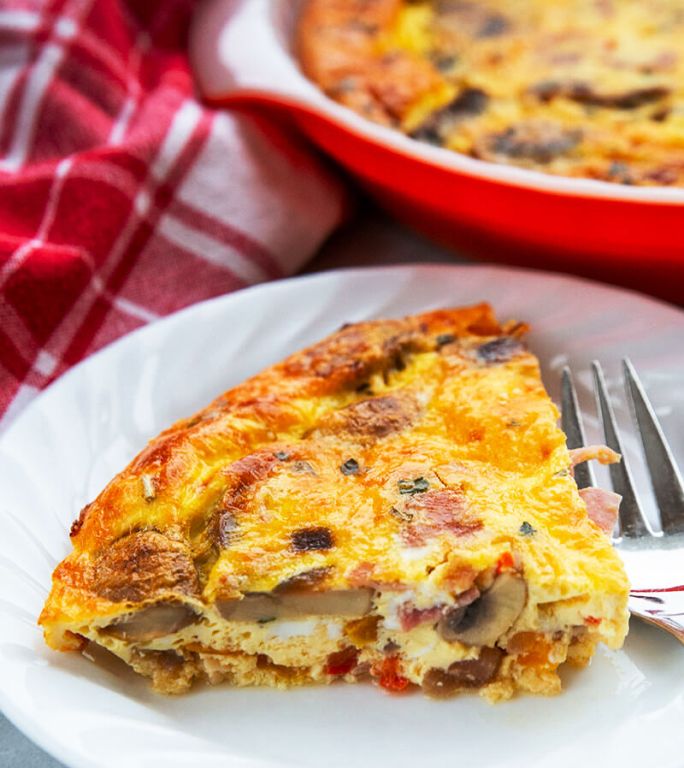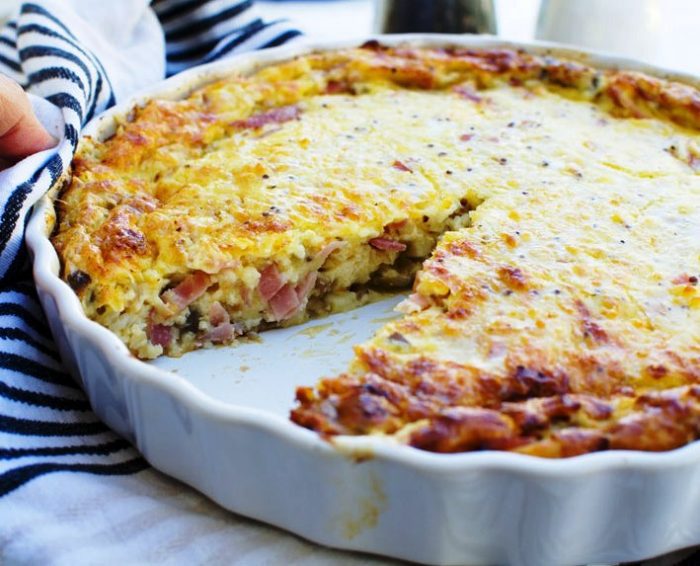 Avocado-bacon-crustless-quiche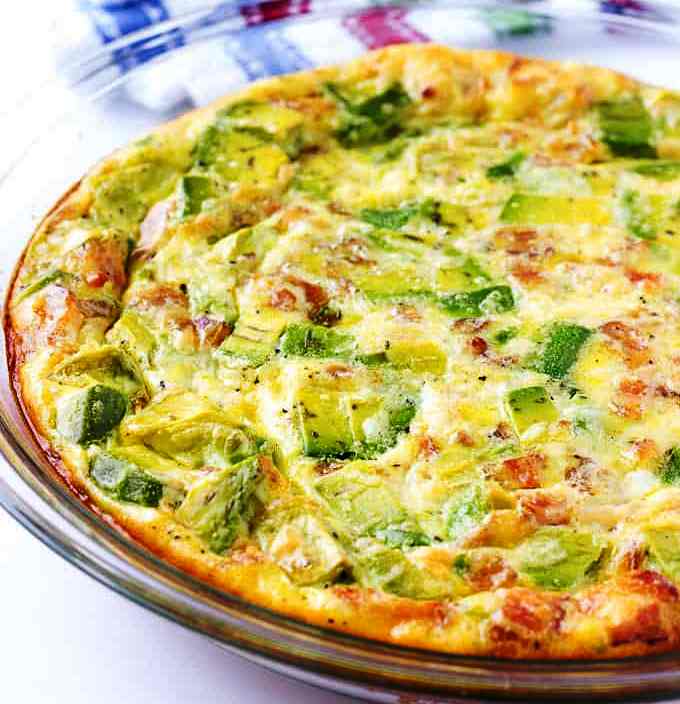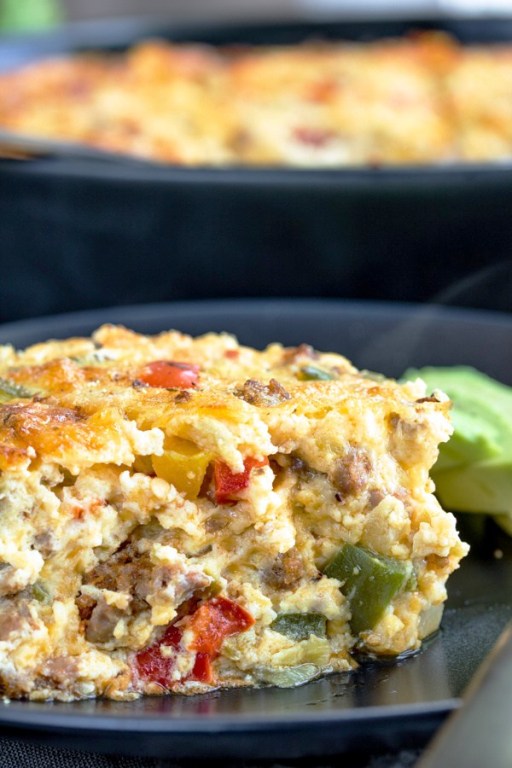 Asparagus-ham-gruyere-crustless-quiche.