Christmas eve snacks ideas when you don't do a supper and invite a few family members around, and just have a family gathering.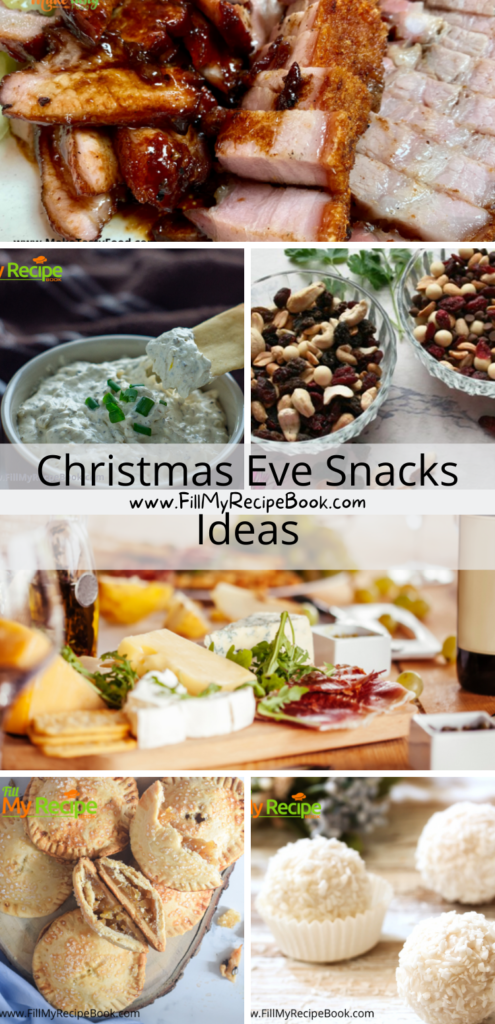 Christmas Eve Snacks Ideas
The ideas will fill that tummy while also being savory and light, then you can refrigerate for the next day nibbles and tea time. Christmas food can always be kept. Keep some for the next day or two. Roasted meats sliced with a salad.
What is being served.
Some savory and sweet and other oh so tasty.
(click on the highlighted headings or images for the recipes)
Two Easy Holiday Snacks that can be combined for a fruity taste, or a sweet variety just to give that little bit of difference to a snack when needed.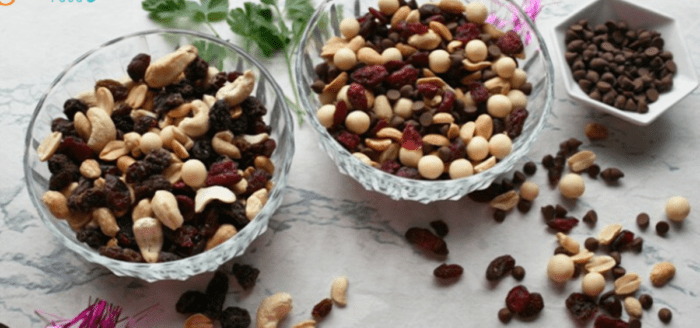 How to Make Cheese Platter Appetizers
How to make Cheese Platter Appetizers. During the holiday season this board of cheeses and biscuits with fruits and wine is easily made.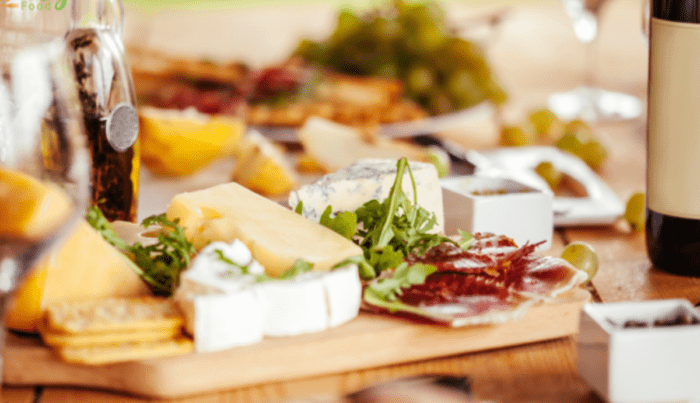 Mini Homemade Apple Pies. Have some apples needing to be used. Make this apple pie, including a method on how to make pastry.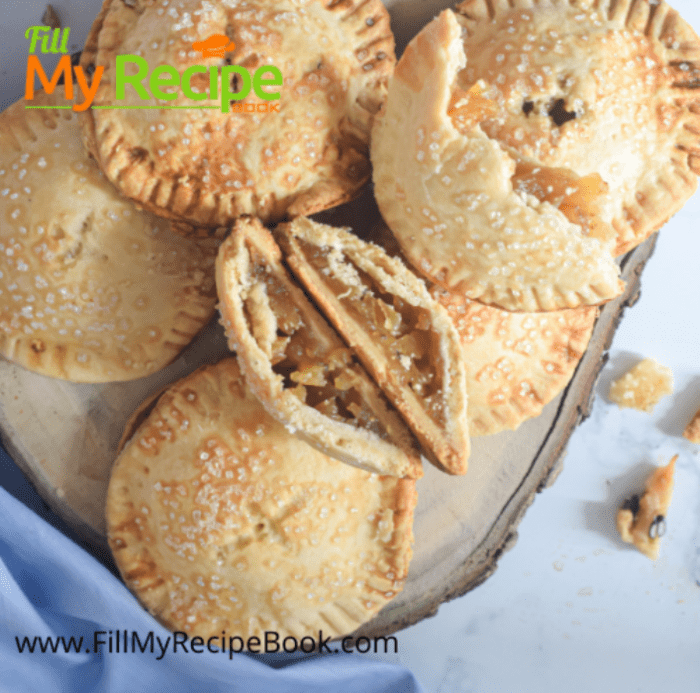 Braai or Grill Stuffed Portabella Mushrooms
Braai or Grill Stuffed Portabella Mushrooms. A warm side dish of stuffed Portabella mushrooms with butter topped with cheese to braai.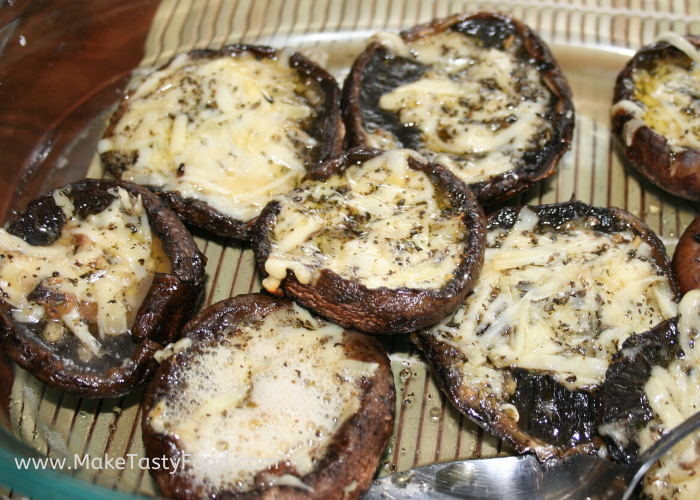 White Chocolate Coconut Truffles
White Chocolate Coconut Truffles with a difference. So easy to make with just four ingredients and yet they are divine. Rolled in coconut. (view more truffle recipes here)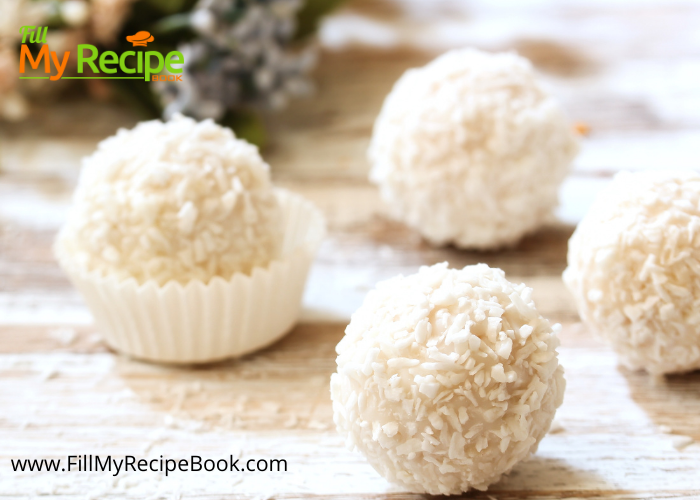 Mini Berry Pavlova Twirls. An amazing Easy dessert to make for an occasion or just special treat with fresh fruits and berries.(get more recipes for this dessert HERE)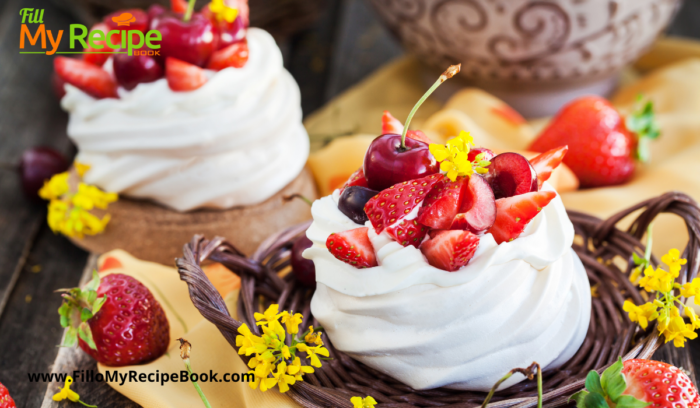 Roasted Green Onion Dip to whip up to add to appetizers or just a family gathering with chips or snacks and tasty onion dip.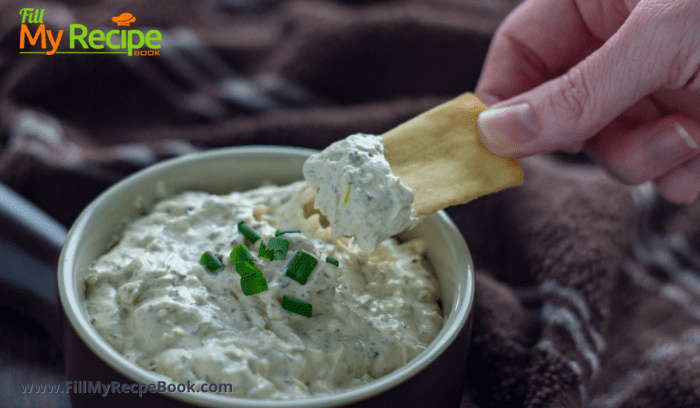 Christmas Day Cold Meat Platter.
Christmas Day Cold Meat Platter. A family Christmas lunch consisted of a platter of roasted meats from the Christmas eve supper. With cold salads. Have the meats made ahead of Christmas and serve cold.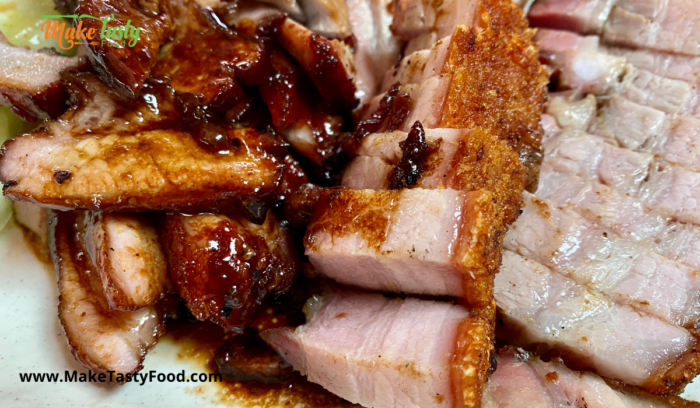 Mini Puff Pastry Sausage Rolls
Mini Puff Pastry Sausage Rolls Recipe. Bake these easy homemade sausage rolls made from ground or sausage meat serve as a gourmet appetizer.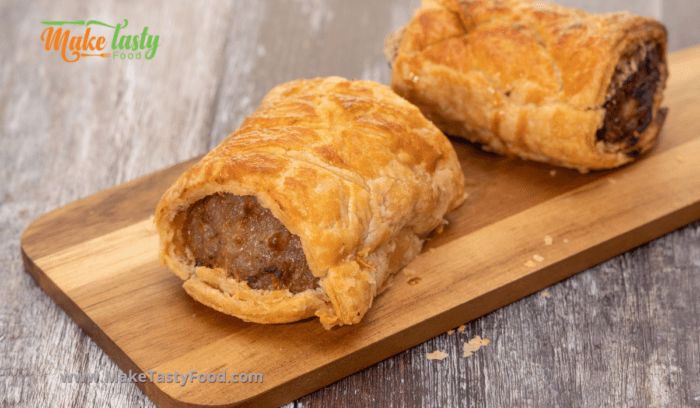 So many more versions of snacks to serve for any occasion needed. Get some ideas from these links below. You will love them.
12 Easy Valentine Appetizer Recipes
You didn't find what you were looking for then go to All Recipes to get a whole lot more recipes and you might come across some amazing desserts and meals as well.
Or just get these :
Peruse the recipes and Grill Braai or Barbecue for inspiration. enjoy