13 Savory Finger Foods Snacks recipes ideas to create. Homemade treats. Pastries, homemade dips for chips, savory pizza for a treat.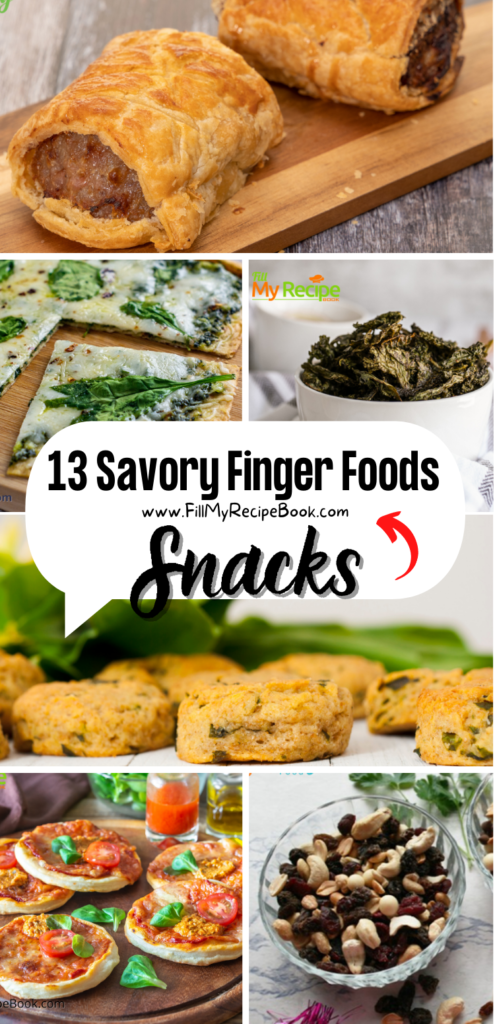 13 Savory Finger Foods Snacks
Sharing a few tasty savory finger food recipe ideas to create to have on a platter for some gatherings. Office or Christmas parties or weddings or birthdays. Not to mention other special days for fathers and mothers.
Savoury is best and in small proportions makes it easier for guests to take one bite without plenty of left overs. Finger foods recipes that are amazingly tasty. Mini sausage rolls and mini quiches and pizza with various toppings. Homemade cheese scones made in mini size as well as easy pesto flat bread and not forgetting the kale chips with roasted onion dip. Then the very savoury or sweet nuts and raisons with chocolate chips if needed to sweeten up. Making shaped small sandwiches is always a winner with different fillings to suit different diets.
Is it savory or savoury, it all means the same thing in a recipe.
(click on the highlighted headings or images to go to the recipes)
Savory Cheese Herb Scone Recipe
Savory Cheese Herb Scone Recipe that uses cheddar, parsley, pepper and garlic spices for that tangy taste. A breakfast or tea time snack.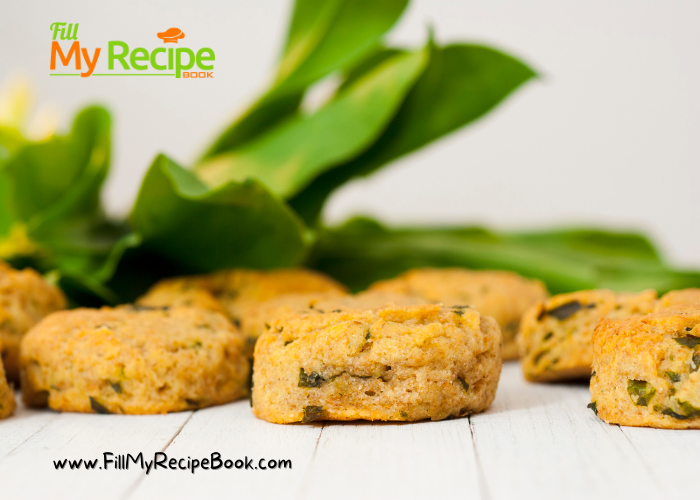 Gluten Free Zucchini Muffins. The Gluten free muffins made with bananas and almond or peanut butter, including zucchini's which is healthy.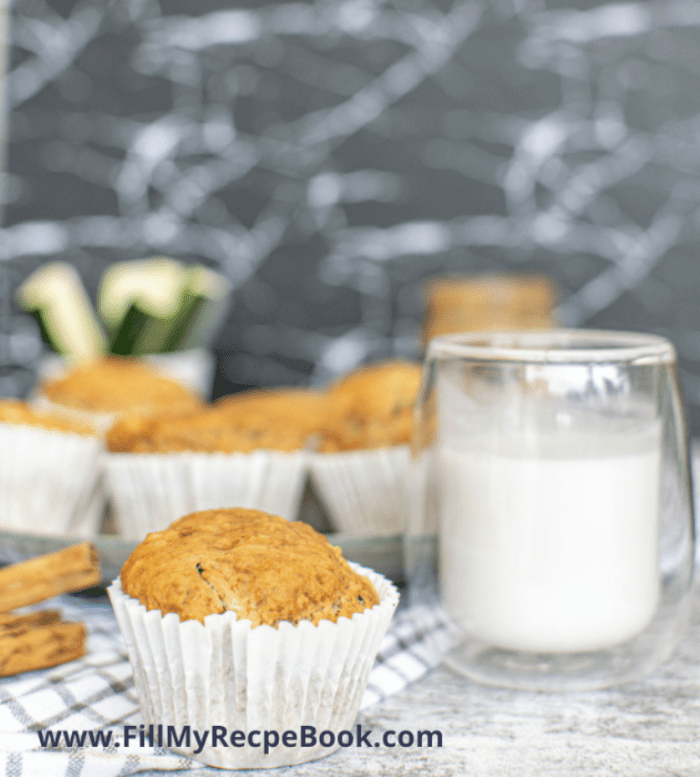 Quick Fajita Veggie Quiche. Fajita vegetables a versatile quiche is made for vegetarians or add meat of choice for meaty eaters. Cut into small slices for a finger food.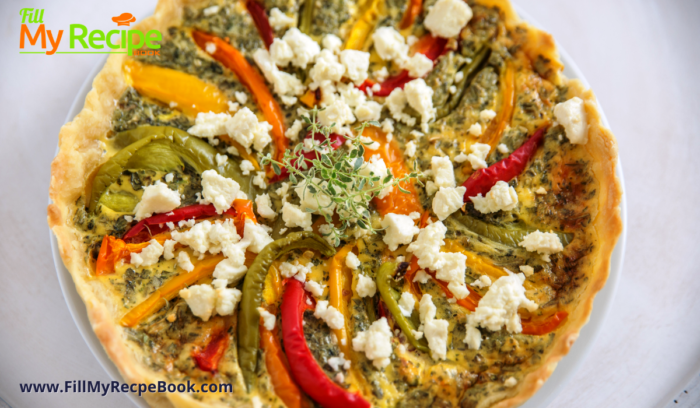 Two Easy Holiday Snacks that can be combined for a fruity taste, or a sweet variety just to give that little bit of difference to a snack when needed. So easy these homemade finger treats.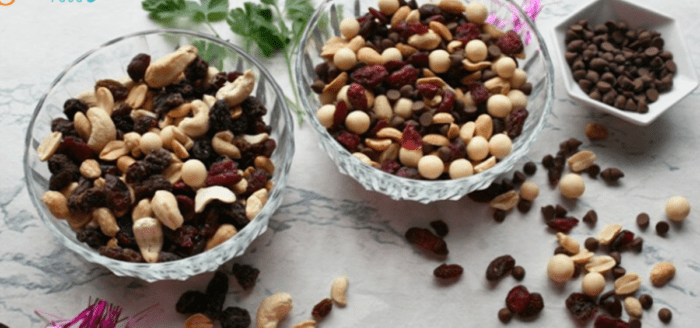 Cheese Scones Sugar Free are easy tasty homemade scones that are so simple as well as quick and easy to make. Spice them up. Make them bite size for snack or finger foods. Savory snacks or treats food recipes to make at home.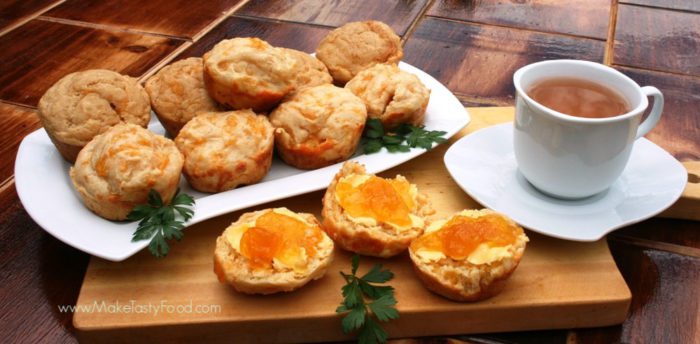 Roasted Green Onion Dip to whip up to add to appetizers or just a family gathering with chips or snacks and tasty onion dip. Have some vegetarian chips as well as normal chips available with dips. A homemade dip for parties with snacks or treats recipes.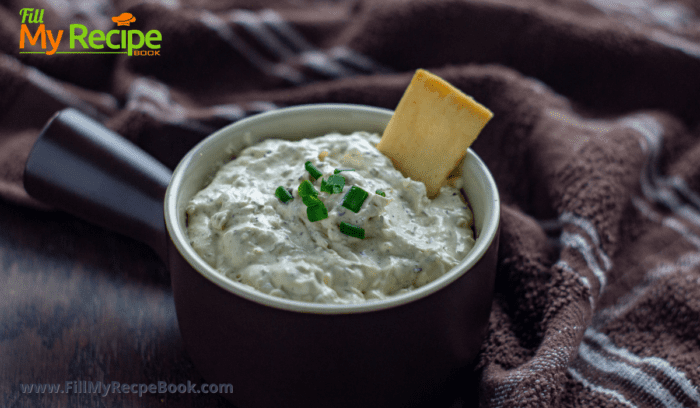 Healthy Garlic salted Kale Chips
Healthy Garlic salted Kale Chips. Fresh Kale and some natural ingredients to bake the chips that are tasty and a fresh and healthy choice. When having snack you must cater for vegetarian and vegan people as well. These homemade treats are finger foods for parties or just family.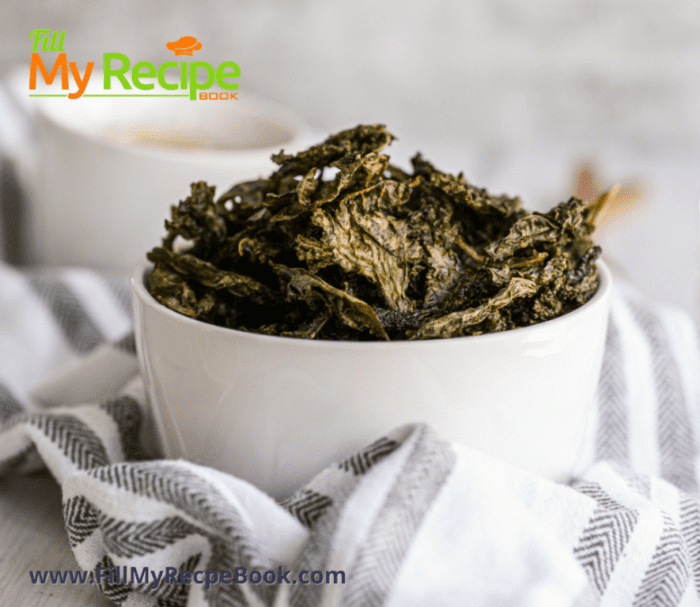 Easy Heart Sandwiches. Very easy heart sandwiches to make for a special day or for special occasions like valentines day. Make some sandwiches with different fillings and toppings to please meat eaters and vegetarian and vegan diets. There is a variety of savory fillings to make from home for a snack or treat, finger foods for a platter.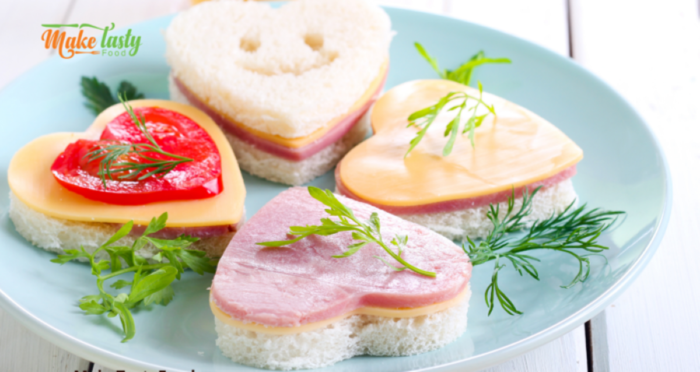 Quick and Easy Pesto Flatbread
Quick and Easy Pesto Flatbread snack to make for a light supper. Healthy and tasty baked in minutes with basil pesto and topped with cheese. Cut the flat bread into smaller bites to serve as a snack or treat. Delicious homemade recipe for a party or platter finger foods.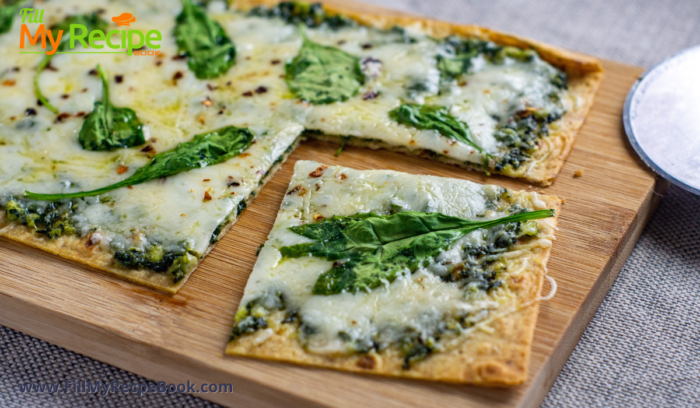 Mini Heart Berry Filled Pancakes.
Mini Heart Berry Filled Pancakes. A special breakfast is always needed, make these easy raspberry and blueberry filled heart shaped pancakes. Homemade of course and snack or treat for party that are bite size finger food recipes.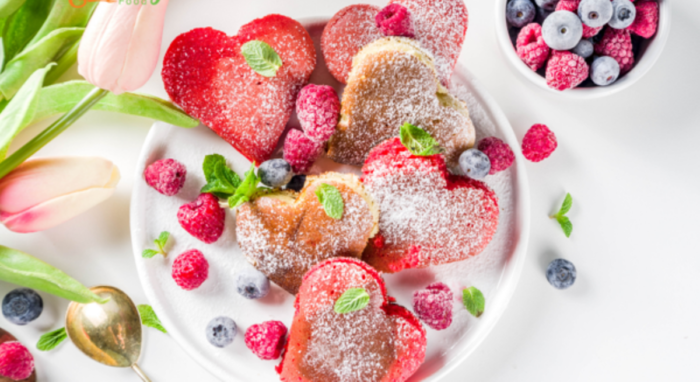 Make these easy mini pizza for snacks from a bought pizza base in a jiffy by cutting out the smaller rounds from the base with a cooky cutter. Top with savory toppings and cheese. Homemade to serve for a platter of treats or snacks recipe.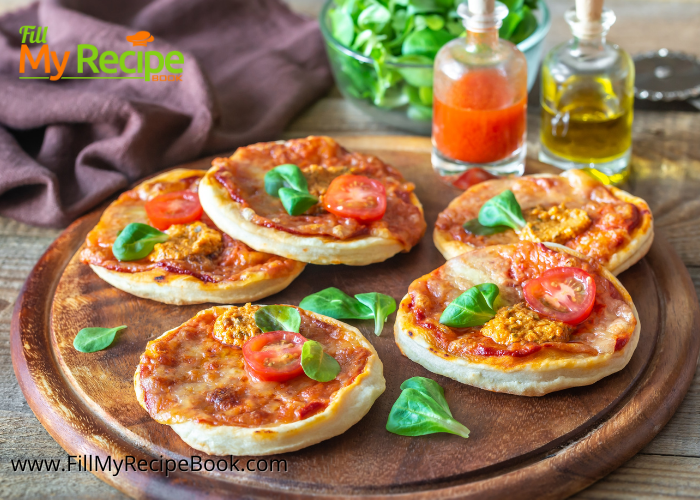 Mini Puff Pastry Sausage Rolls
Mini Puff Pastry Sausage Rolls for appetizers. It is the season for appetizers. Bake these easy homemade 2 main ingredient sausage rolls. A recipe to have plated for snacks or treats.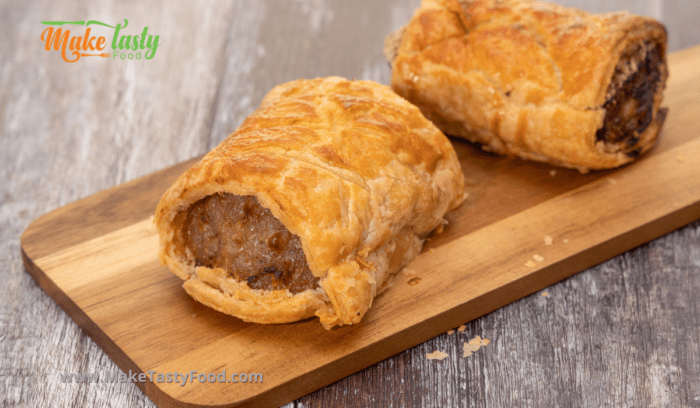 Easy Mini Cinnamon Rolls Recipe
An amazing tasty Easy Mini Cinnamon Rolls Recipe to bake for treats or snacks on a platter. Two fillings to choose from decide to frost or not. A homemade recipe for savory foods.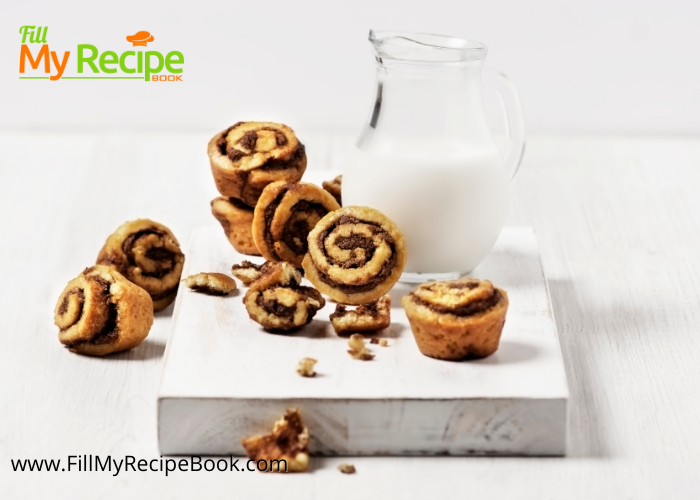 A great range of vegetarian or normal meat eating platter to put together with a dip or some sauces.
Then all that's left is some drinks to go with these tasty and delicious savoury bites.
You can make platters for occasions as below.
How to Make Cheese Platter Appetizers
Christmas Day Cold Meat Platter.
10 Platters and Boards for Parties Recipes
You will also love these snack recipe ideas to create —-> Holidays Snacks Recipes Ideas and 13 Chia Seed Snacks Recipes and 16 Rainy Day Snacks Recipes